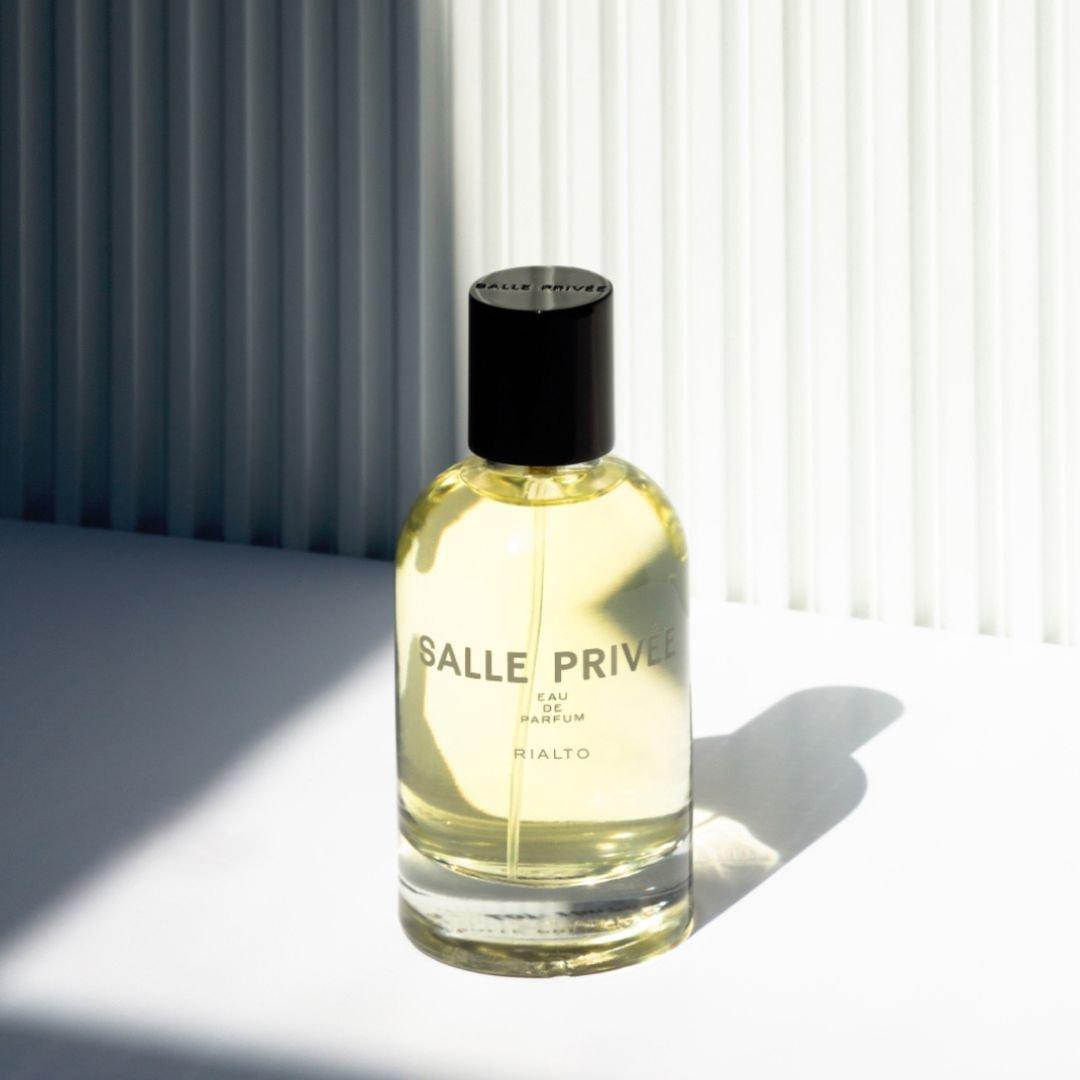 What's new in October at Perfume Lounge?
Explore the newest niche perfumes. Elevate your fall fragrance wardrobe with the latest arrivals in perfumery!
Shop all new fragrances
Salle Privee - Rialto
Inspired by La Dolce Vita: Rialto by Salle Privee takes you on a beautiful, romantic journey, similar to the vibe of a vintage Italian movie. A seductive composition that seamlessly combines naughty amber and creamy sandalwood.
Shop now
Meet the maker: Headspace Event at Perfume Lounge
On October 27, the new perfume brand Headspace will be put in the spotlight. Meet the talented perfumer and founder, Nicolas Chabot, of Headspace. He will share the inspiration behind this French brand with you and explain the scents to you one by one. You will also learn a lot about the interesting Headspace technology: the technique behind the creation of the perfumes.
More info
Francesca Bianchi - Encounters
A voluptuous and slightly dirty iris. Encounters is a sensual fusion of the East with the West, where iris brings refinement with a soft, mysterious powdery note, while oud offers an enchanting, complex depth.
Shop now
Robert Piguet - Bandit
A renowned classic. Travel back to 1944 with the re-edition of Bandit: a bold and daring perfume. The reformulation of this chypre perfume comes back to life, but retains the original exciting character of the original. With notes of jasmine, orange blossom, galbanum, dark leather, moss, patchouli and smoky wood.
Shop now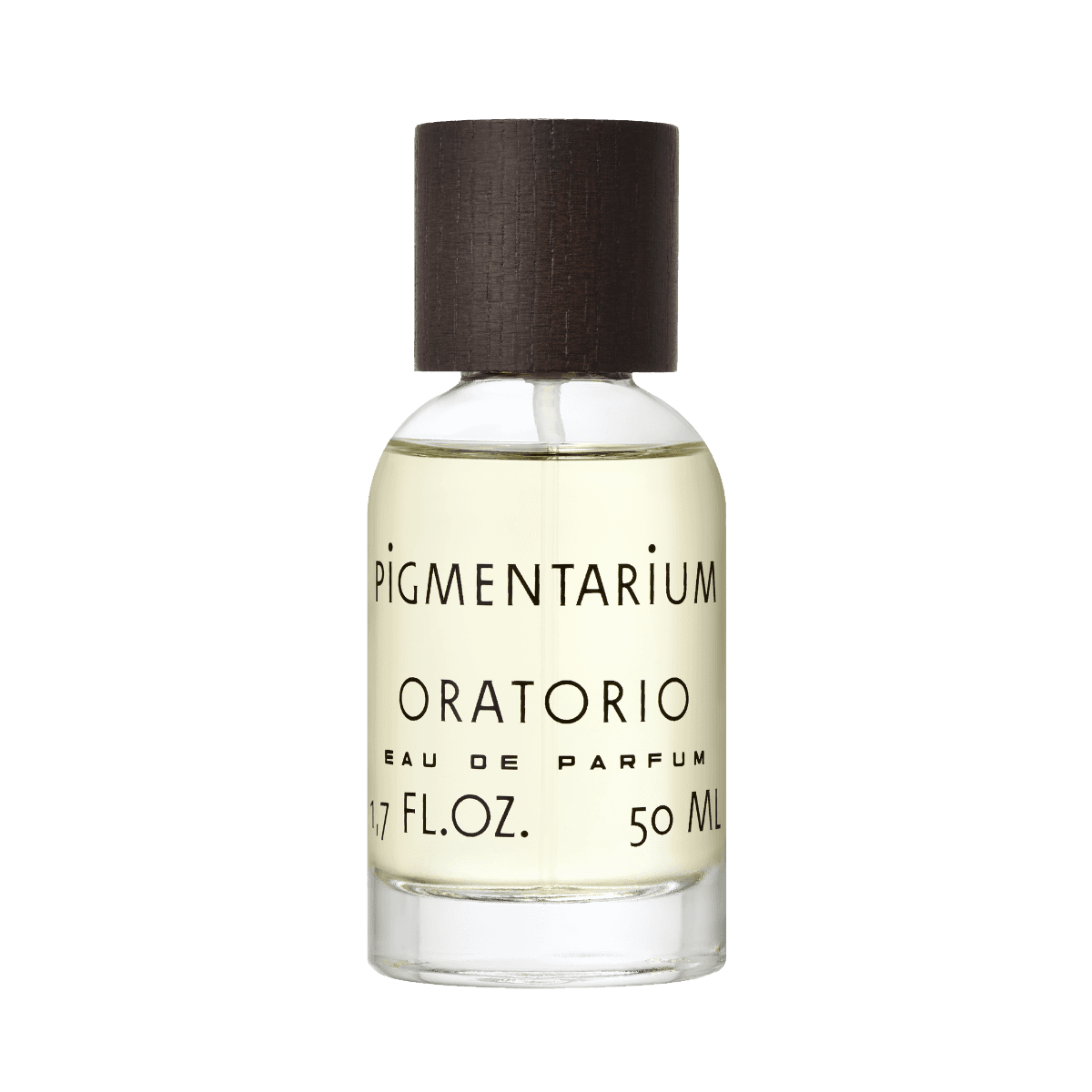 Pigmentarium - Oratorio
Oratorio represents the beauty of contrasts. The scent transports you from the busy city dynamics to the serene silence of a church. Mandarin from Madagascar and neroli symbolize light. A heart of incense, cedarwood and jasmine then flows into a deep base of opoponax resin and patchouli oil.
Shop now