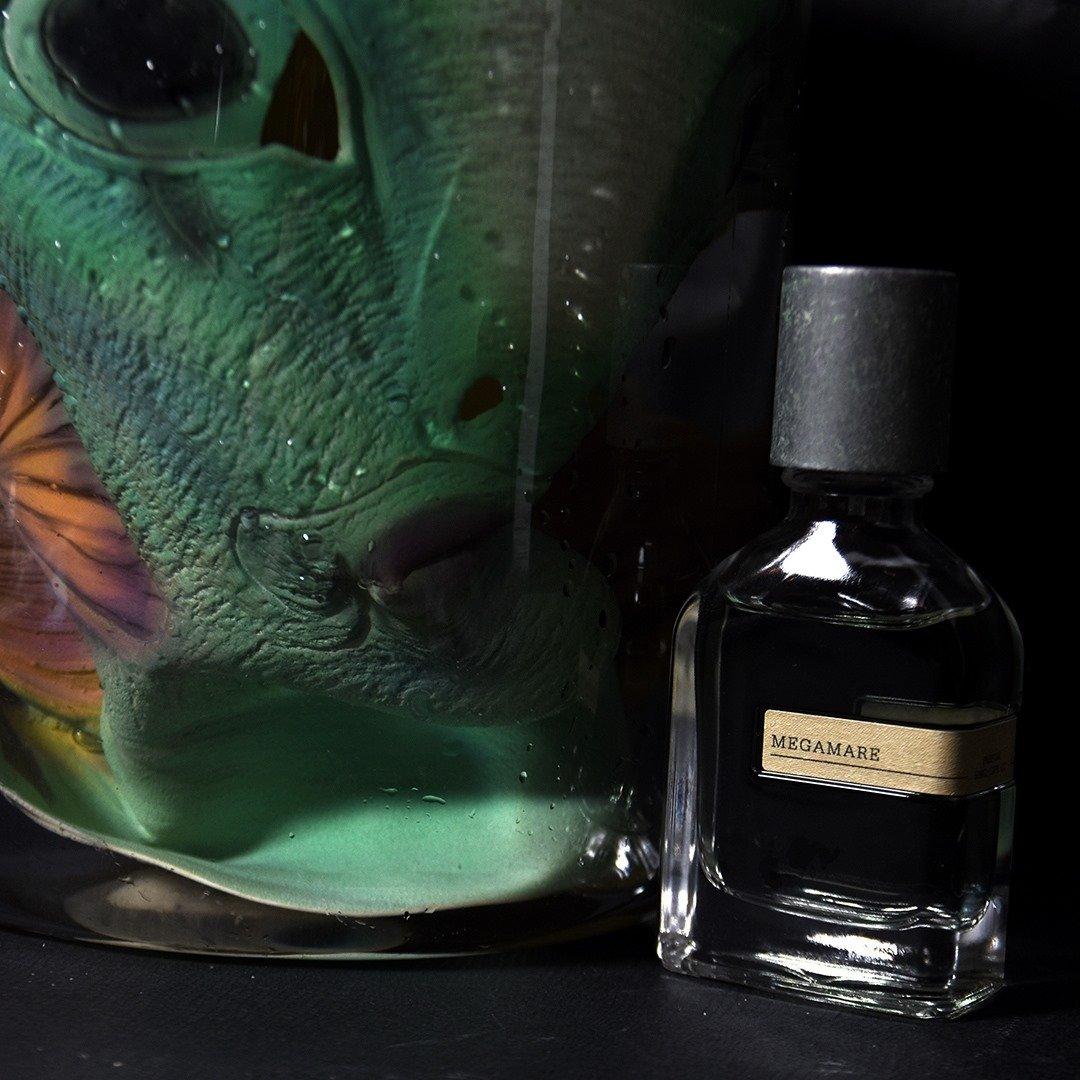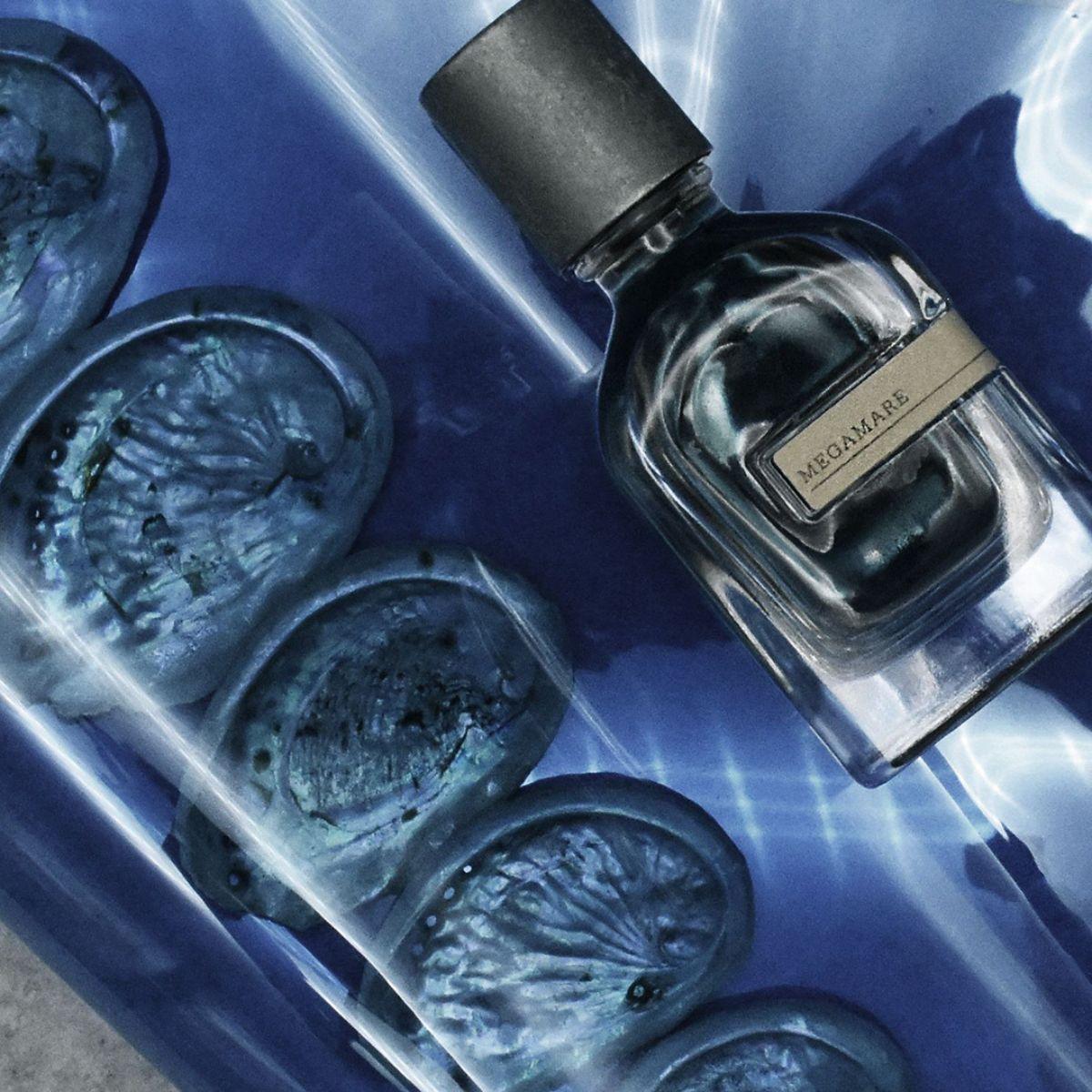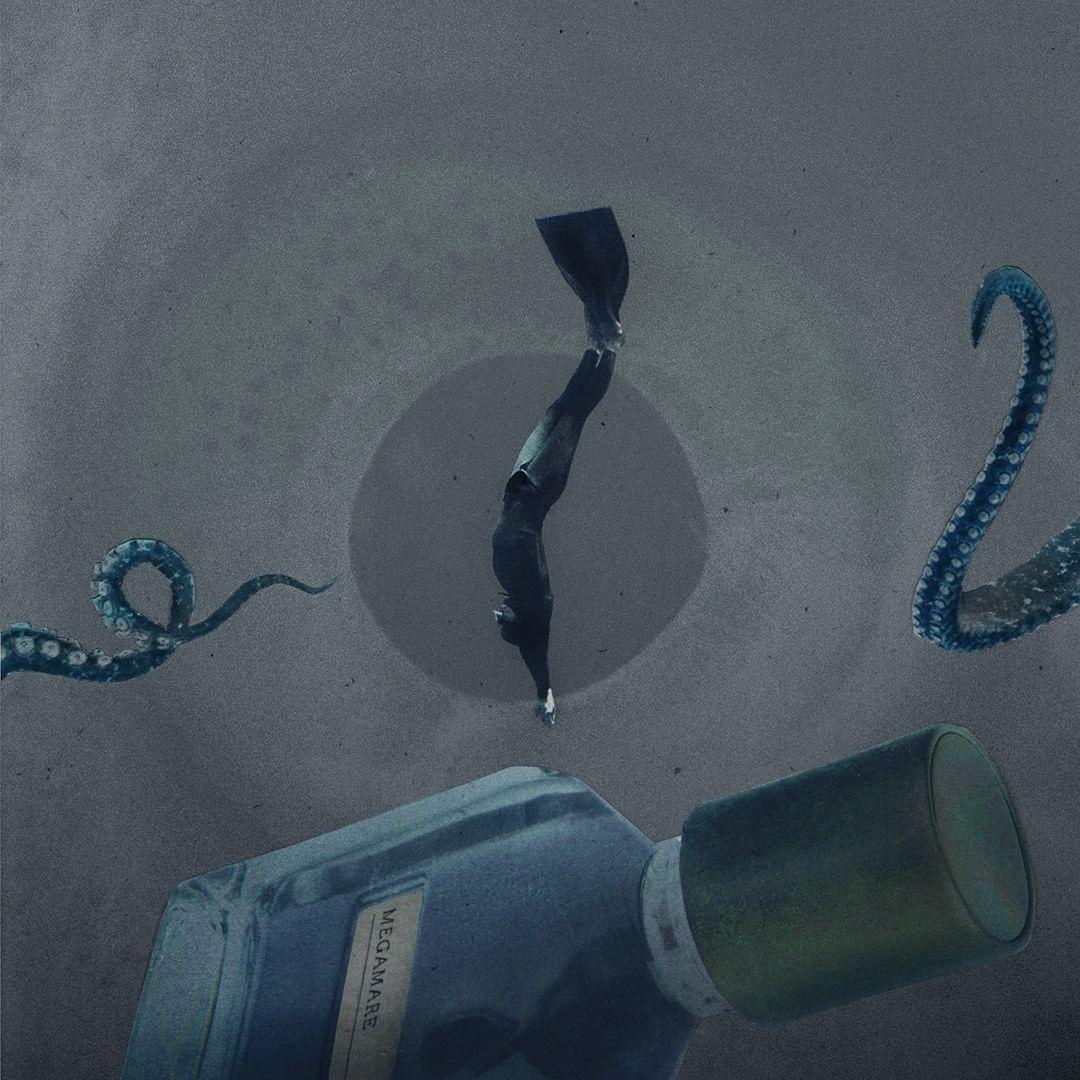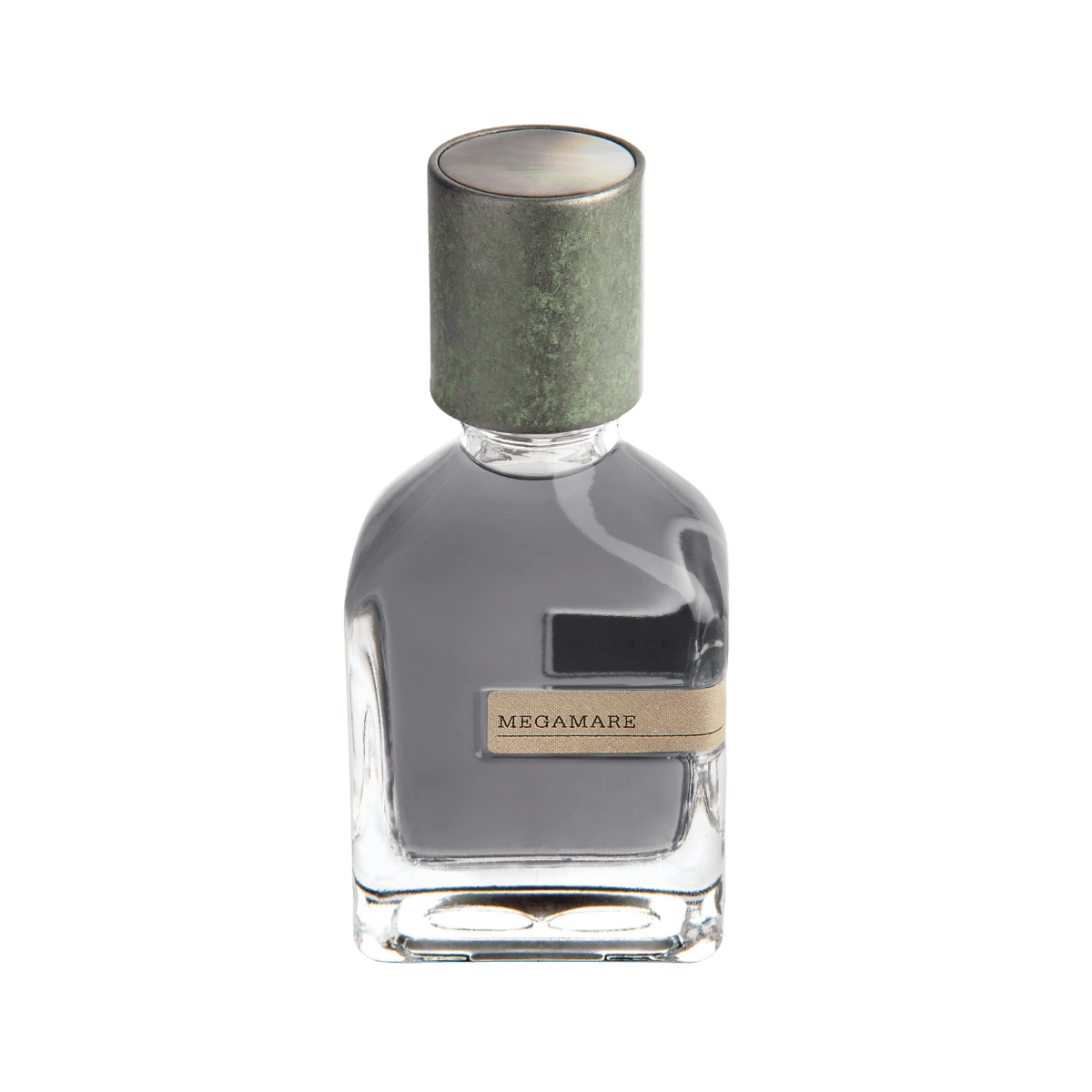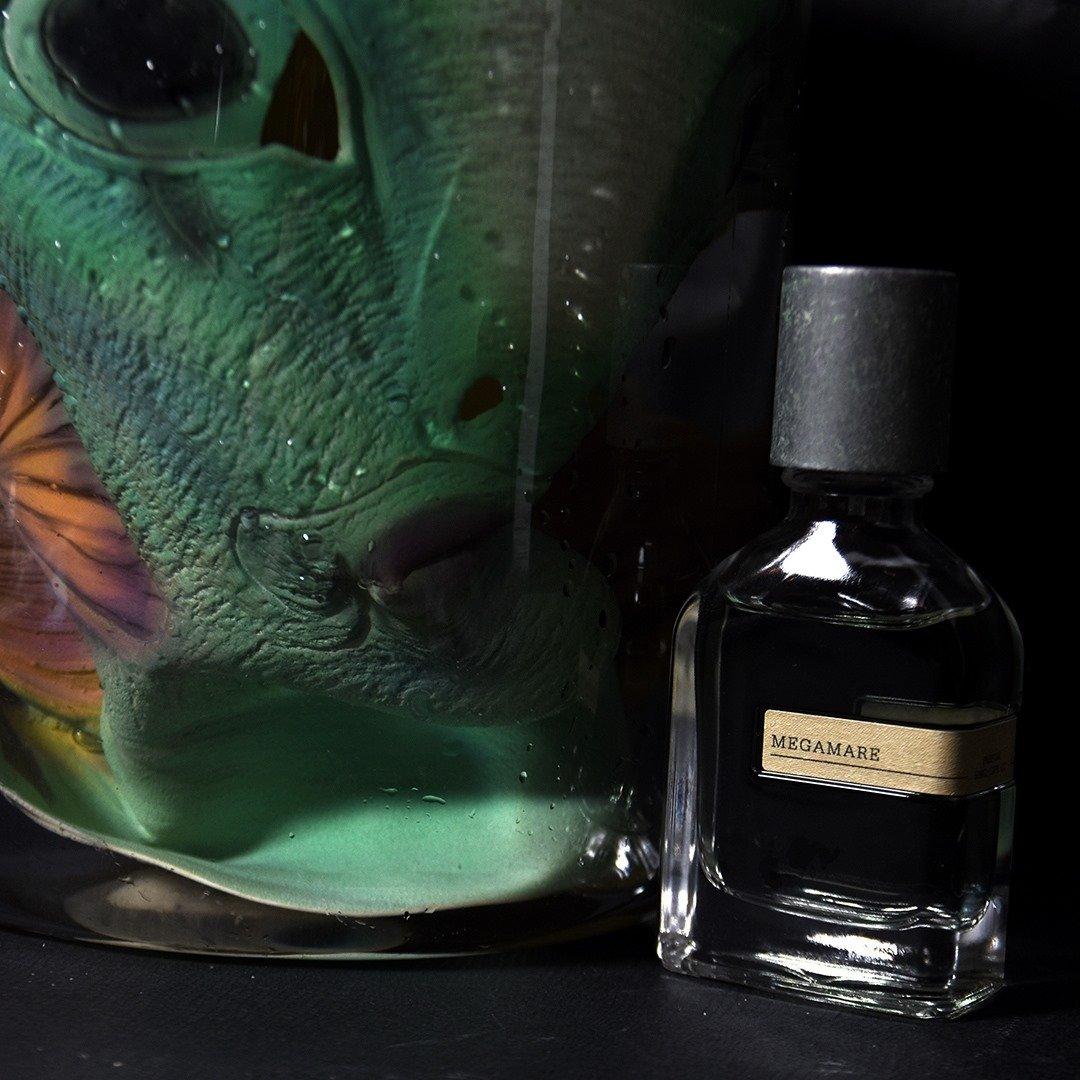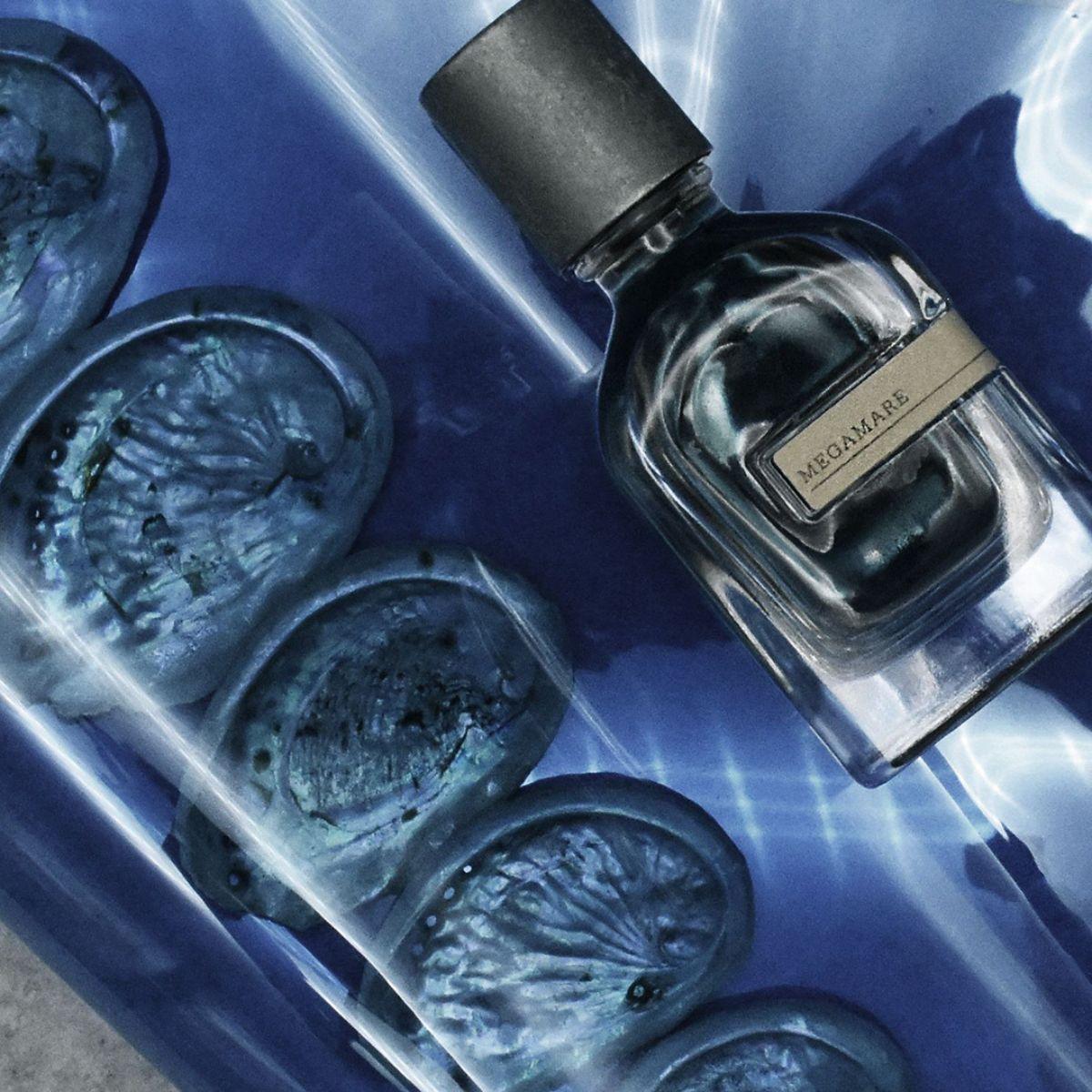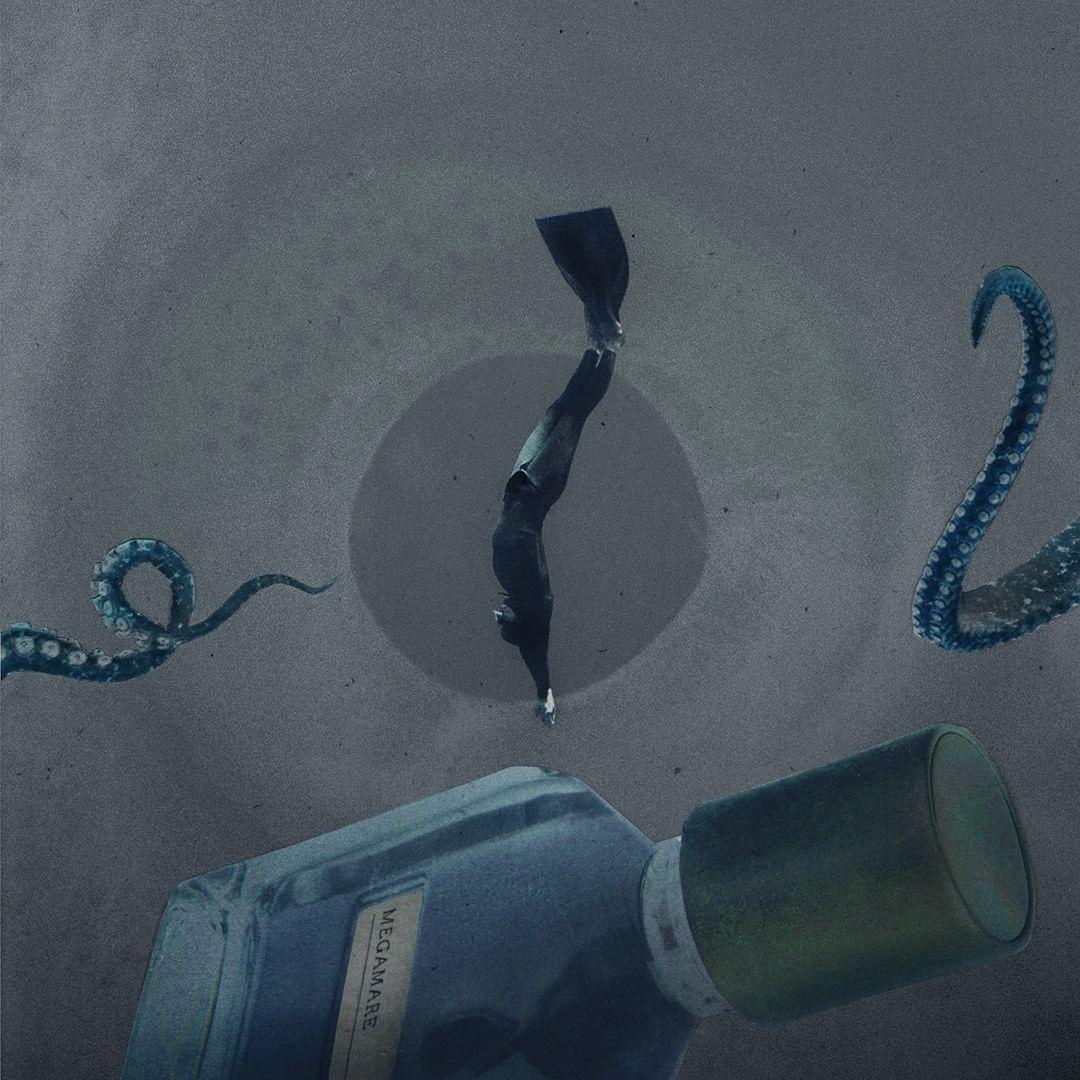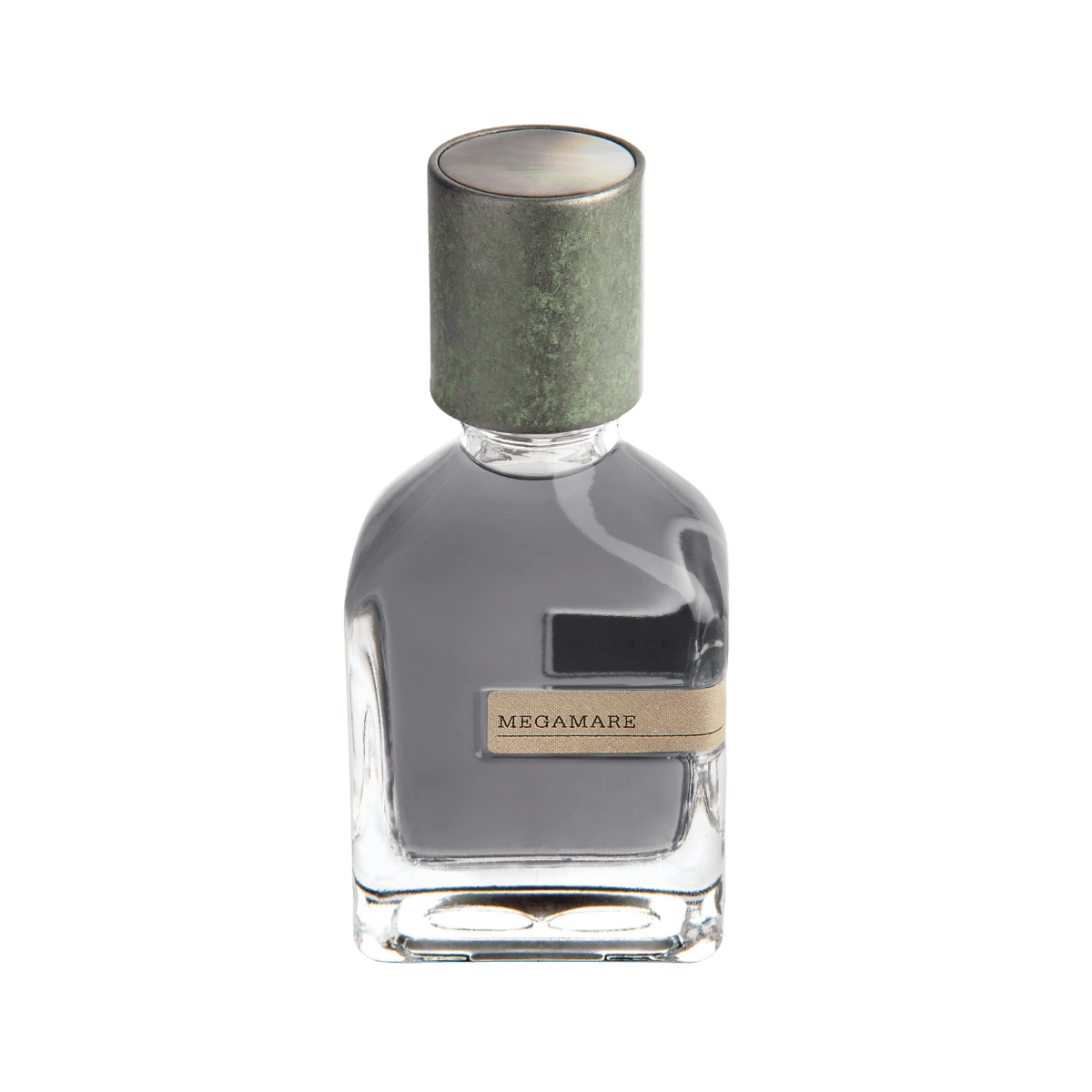 Daily worldwide shipping

Free shipping rates available

Free samples & gift wrapping
Megamare by Orto Parisi is a powerful perfume that opens with fresh, aquatic notes, diving quickly into spicy, woody notes which add depth and sensuality. Embrace the untamed energy of the sea with this unique addition to the aquatic fragrance family. Megamare is an absolute long-lasting fragrance with a very impressive sillage!
"Sights. It is an eternal feeling, endless breathing, a call towards all and nothing
– here, there, everywhere.
The sea takes you to the shores of new lands,
and calls you to meet down there
– Through the salty layers towards the deep, pristine prayers.
The wholeness of the sea doesn't need an explanation."
Orto Parisi by perfumer Alessandro Gualtieri a.k.a. The Nose, is his second brand, after Nasomatto. Alessandro lives and works in Amsterdam, where he makes his intriguing creations: great unusual, strong and longlasting extrait de parfums. The name Orto Parisi refers to the lush and fertile vegetable garden of his grandfather. Alessandro about Orto Parisi: "The parts of the body that carry more smell are those where more soul is collected. The strong smells have become unpleasant to us, because the excess of soul is intolerable to the extent that our innate animalism is repressed and breaking from civilization. This project is my garden I have planted, fertilized, cultivated, and harvested."
More unique creations by Orto Parisi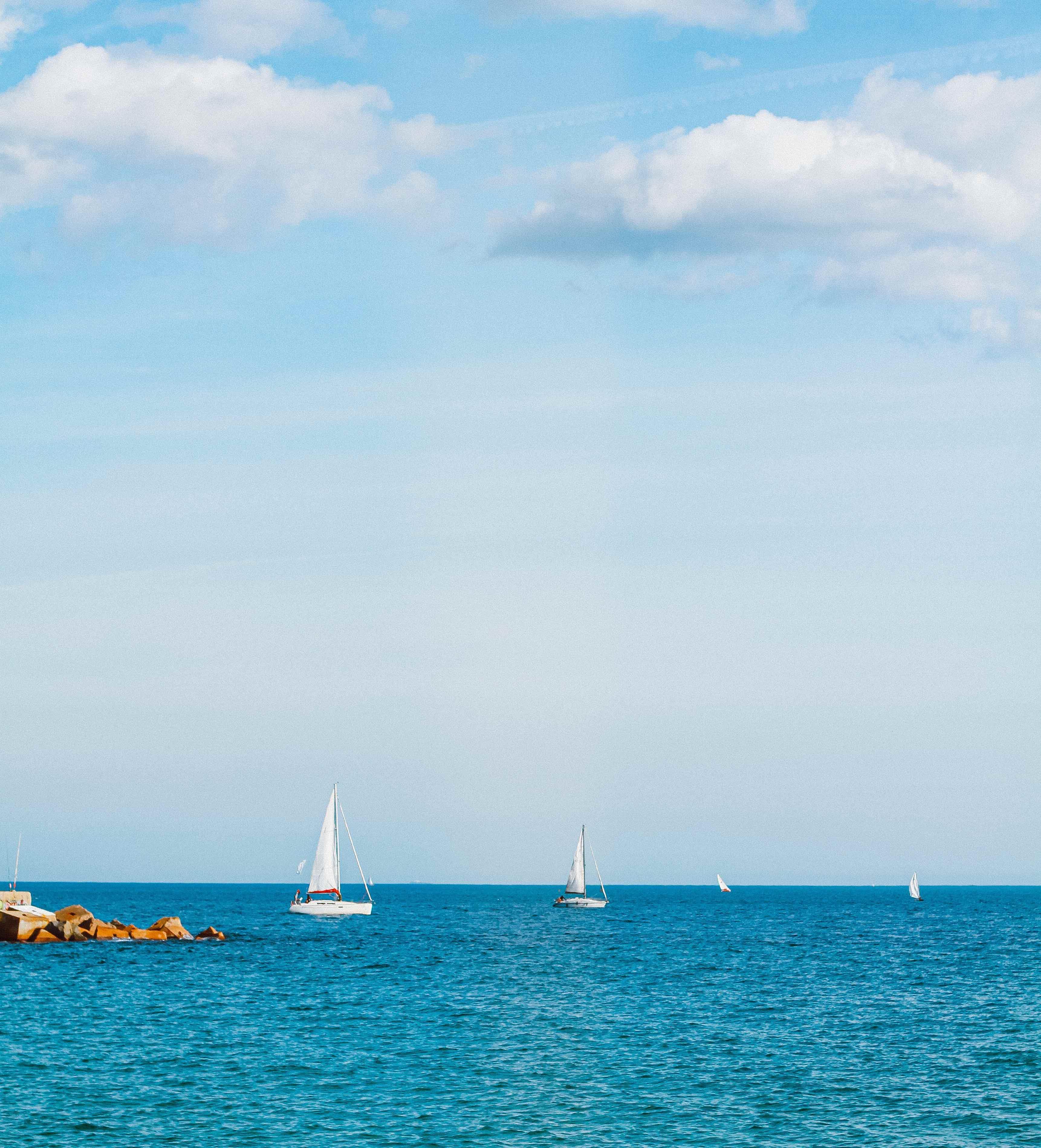 Fragrance family
Aquatic
Dive into the world of marine freshness with the Aquatic fragrance family! Breath the salty air and feel the ocean breeze while you drift along on the gentle waves of the sea... Perfumers create these refreshing and relaxing sensations by using fantastic perfume notes, such as calone, helional, melonal, vetiver or algues in their perfumes.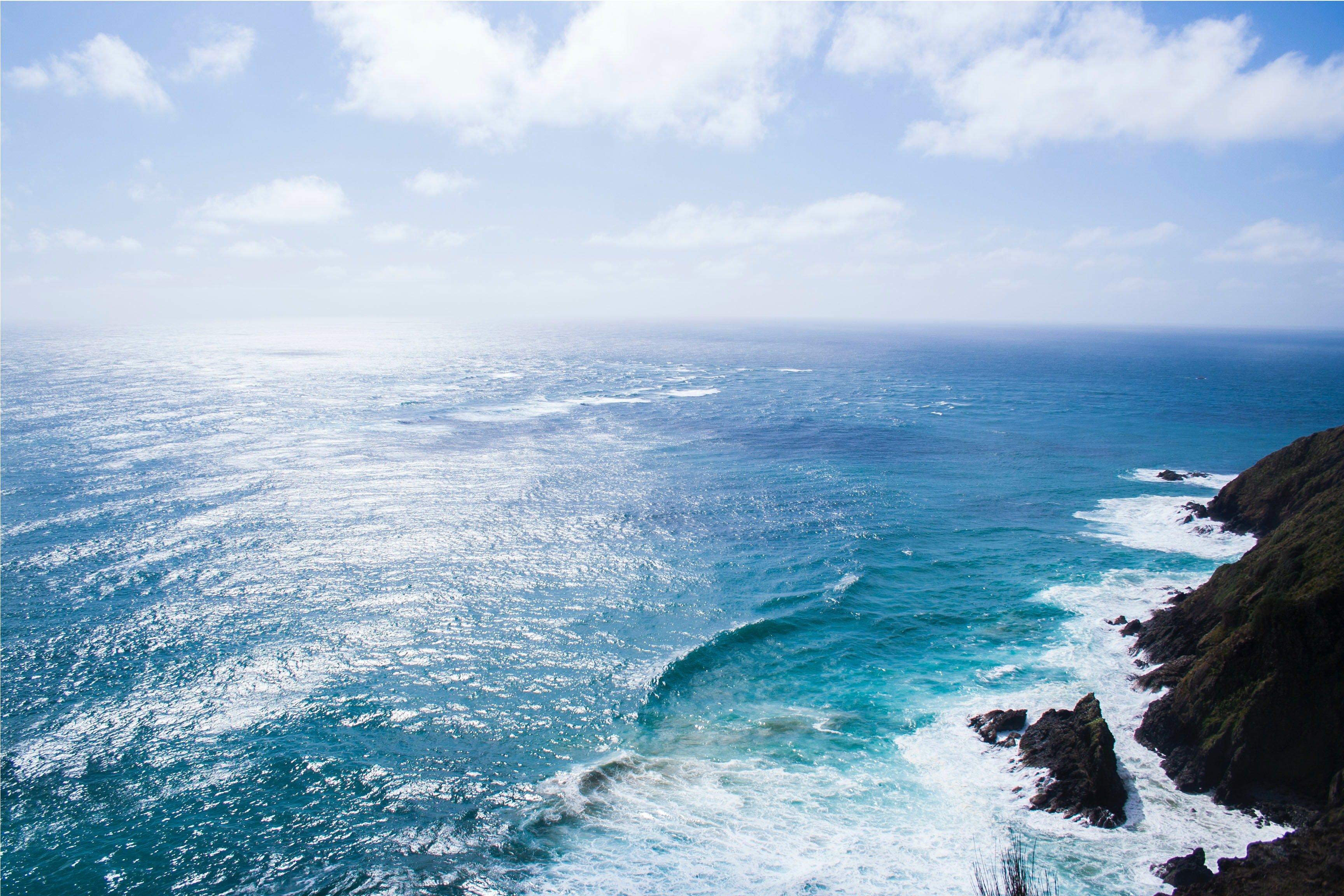 Megamare - extrait de parfum
Purchase
First of all, I would like to thank the team for their support. I had an wonderful experience with all from order to receiving the package. What I want to mention is that after the order I have received a discount code, I contacted them on WhatsApp and I am not joking :) instantly they refund me those 10% discount code on the order which was already made.
Belei Adrian - 2022-09-12
Deze parfum is inderdaad Mega
Ik denk dat deze een van mijn favoriete geuren is van de Orto Parisi lijn. Veel mensen vinden hem lekker ruiken, maar sommige vinden hem ook te straf (hun probleem), ik vind hem namelijk heerlijk! Als ik deze heb aangehad, kan het zijn dat na het wassen van mijn kleren, ik hem nog ruik. Je hoeft er dus echt niet veel van te sprayen. Ik draag hem zowel in de zomer als winter! Orto Parisi stelt niet teleur.
Ongelofelijk
Een heerlijk frisse aquatisch geur die mega lang op blijft.
Mohammed Elmi - 2020-04-17
Alessandro Gualtieri
Alessandro Gualtieri is a quirky Italian perfumer, also known as The Nose. His perfumes are powerful, distinctive and unique, allowing you to experience his creativity. Gualtieri doesn't reveal the ingredients used in his creations because it's all about your own recollections!