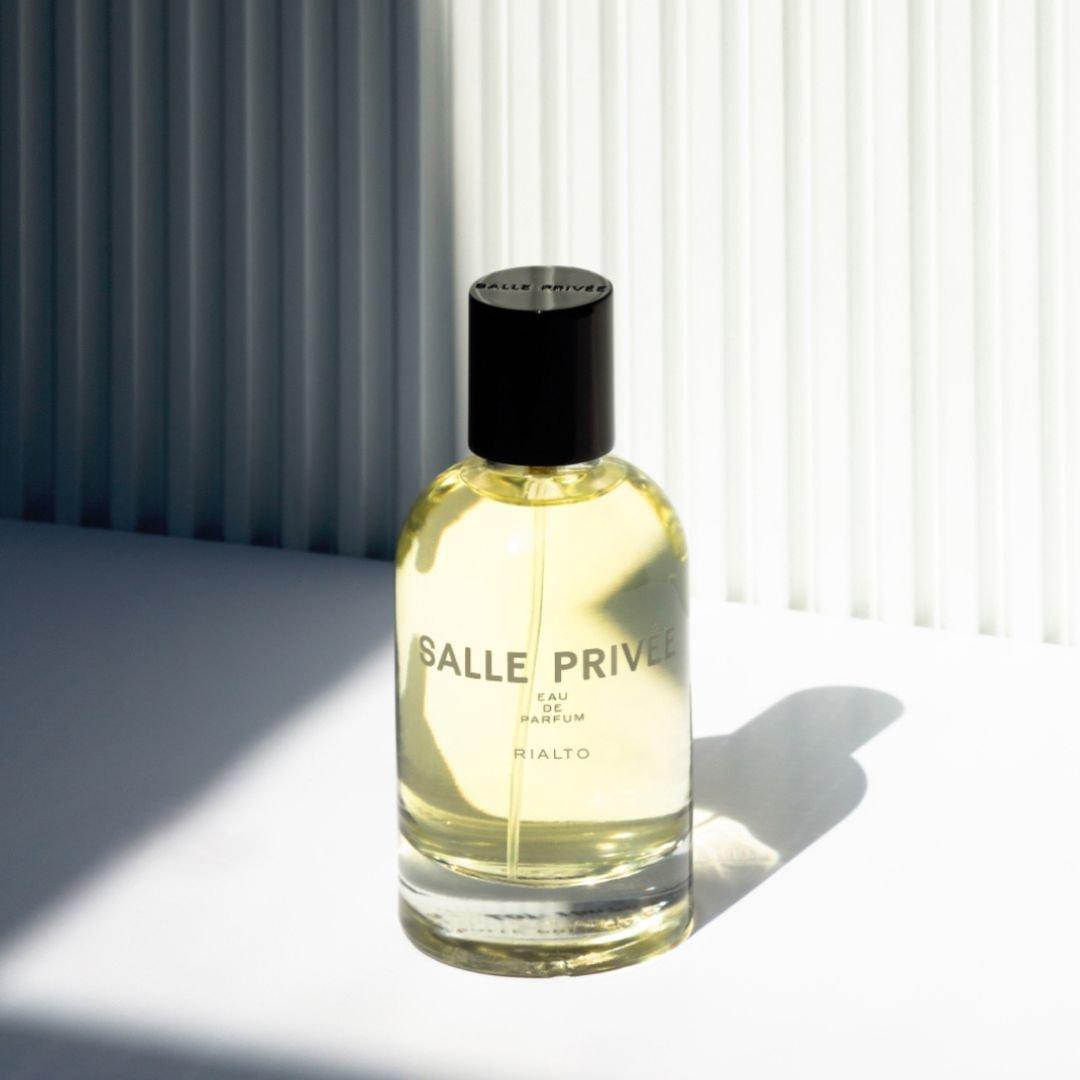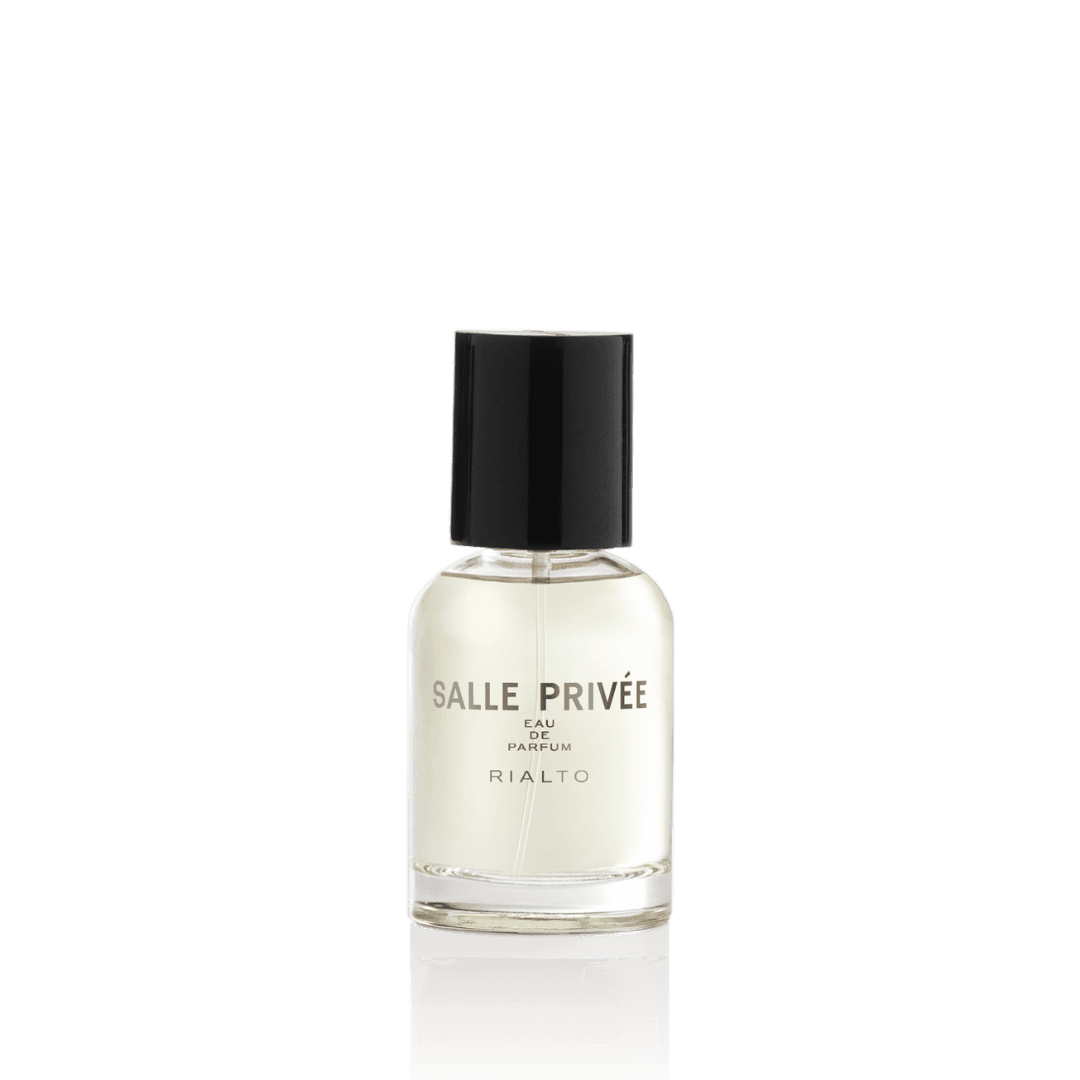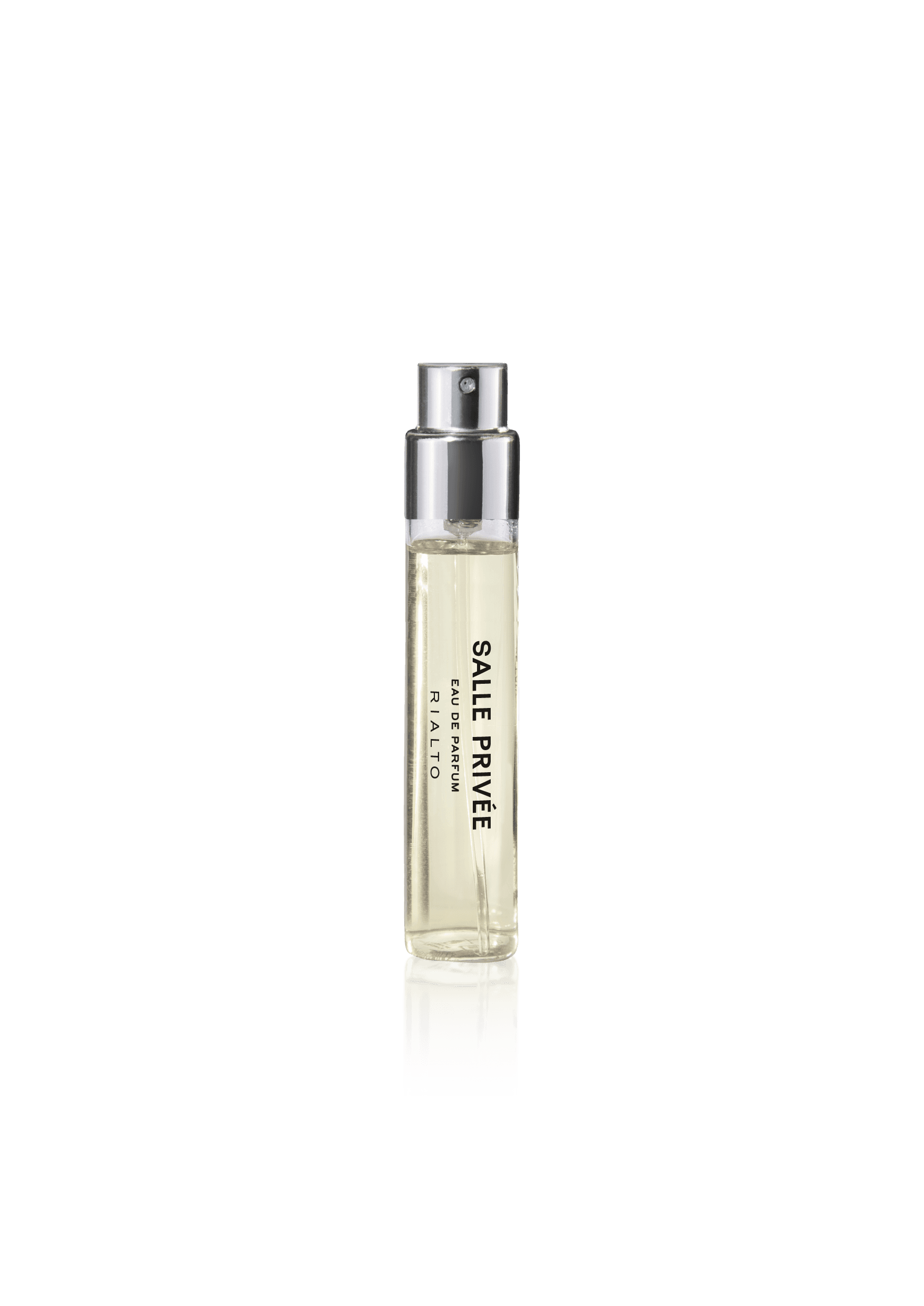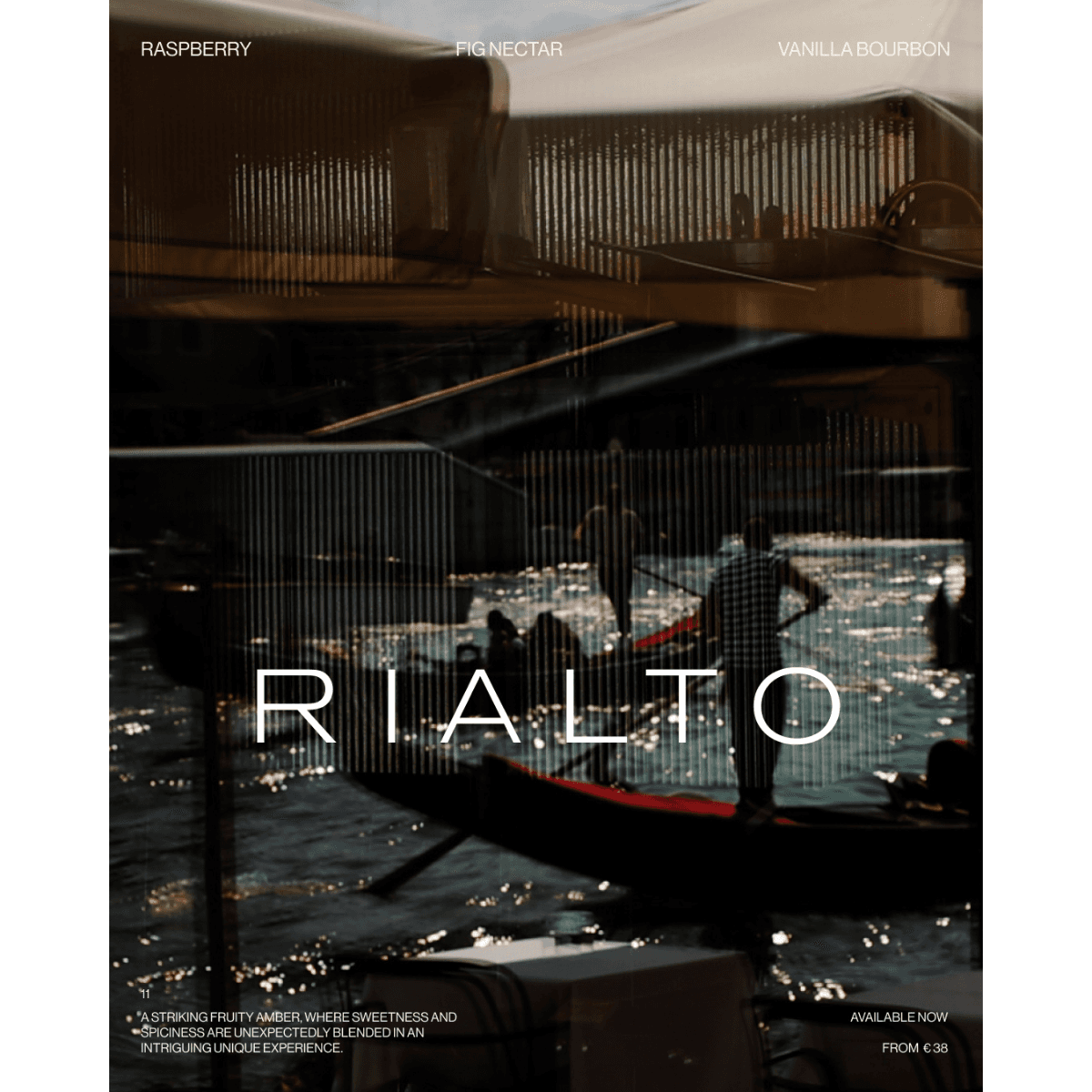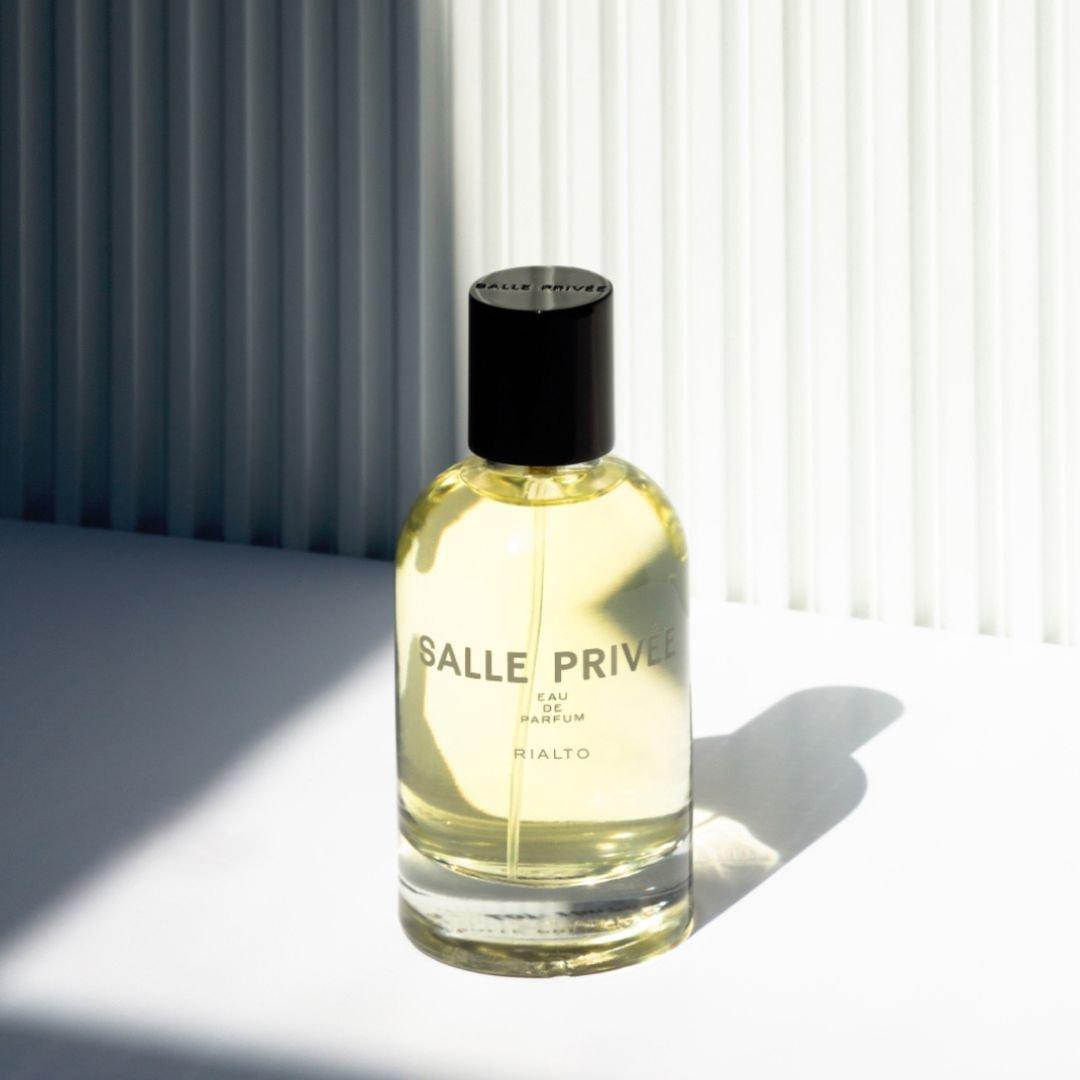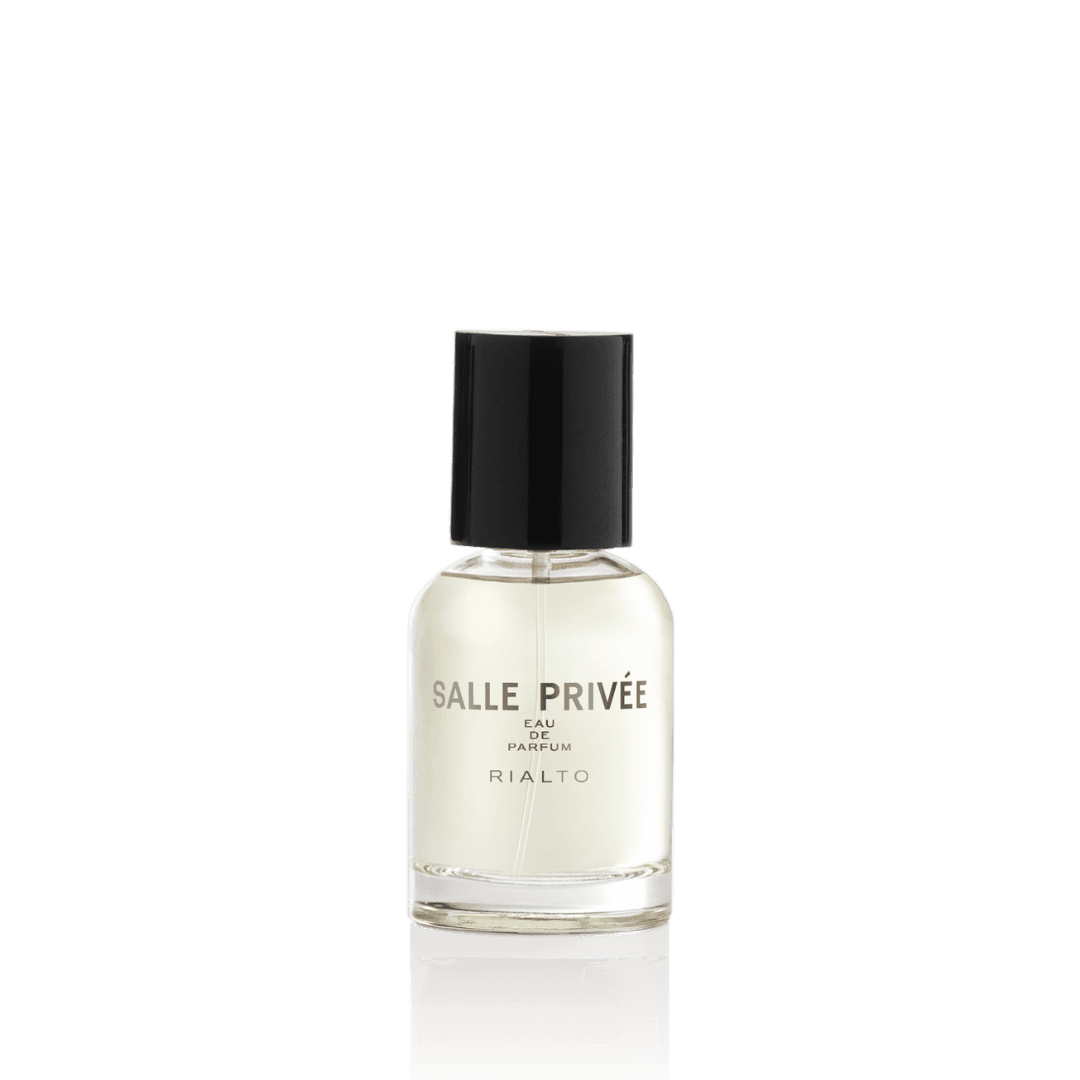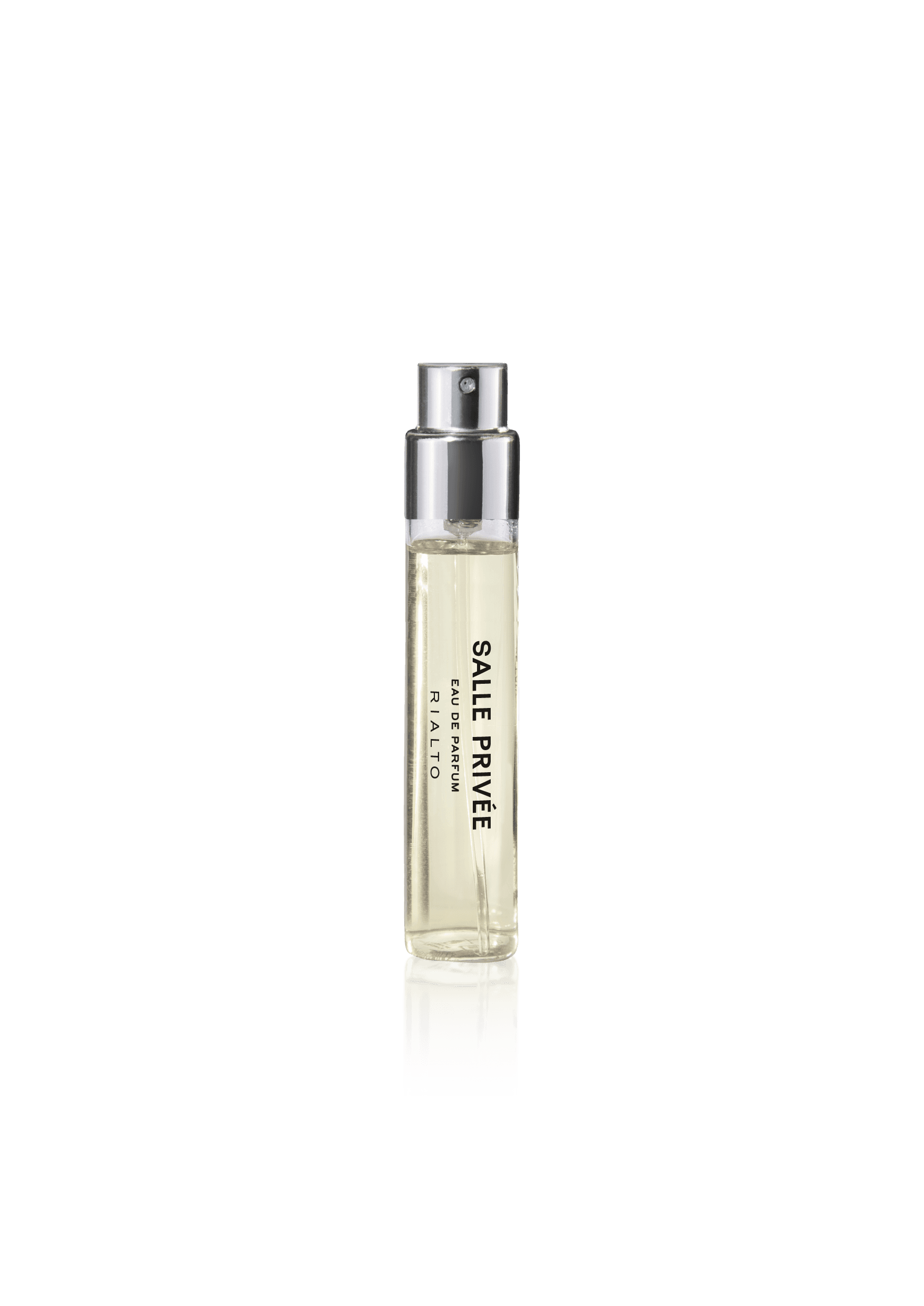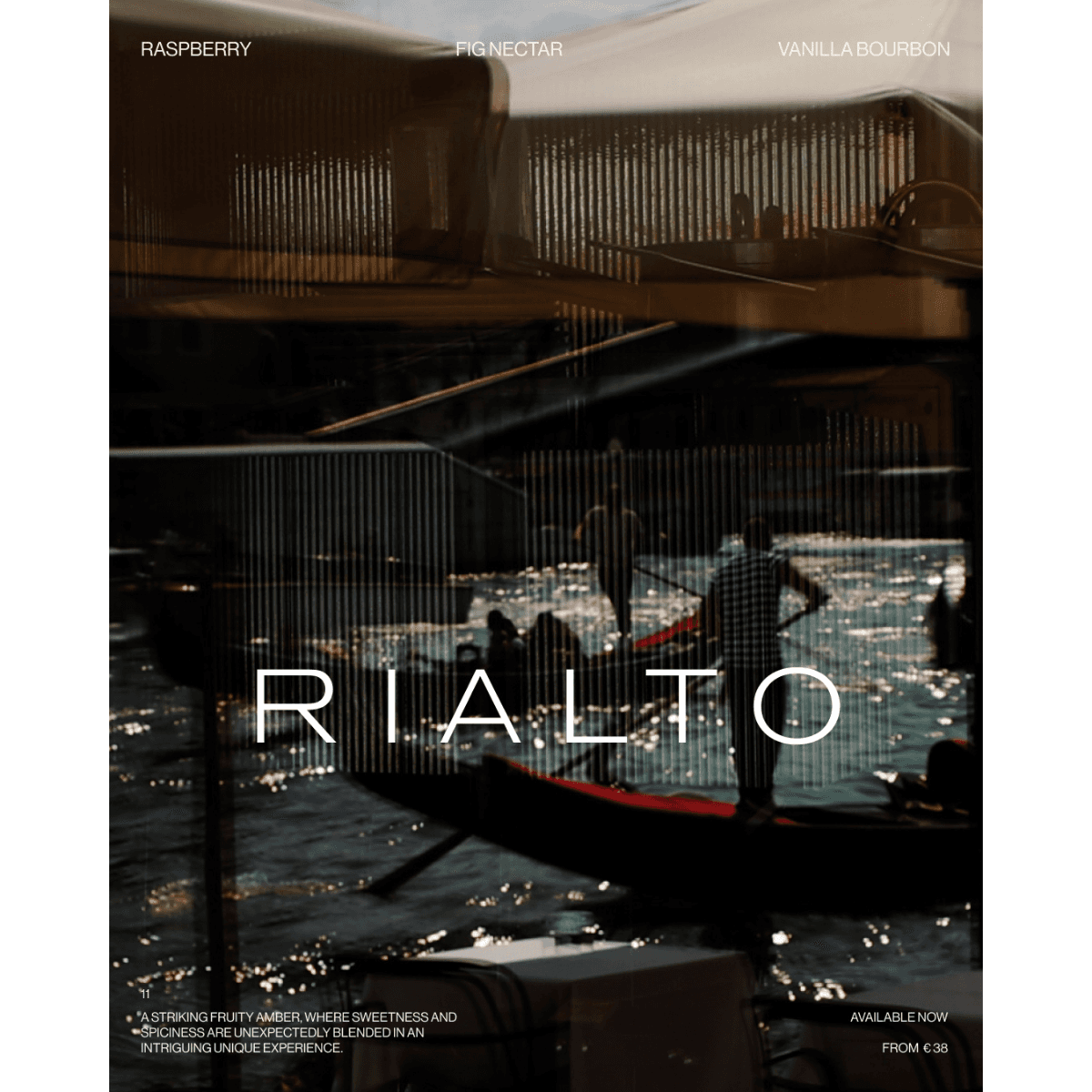 Daily worldwide shipping

Free shipping rates available

Free samples & gift wrapping
A fragrance that encapsulates the essence of the Italian dolce vita. That is Rialto: a fragrance inspired by the Salle Privee founders' love for Italy. It captures the beautiful contrasts of Italy. The beauty of past times confronted vigorously with the new. A striking fruity amber composition that blends naughty amber, fruity raspberry and fig nectar with creamy sandalwood seamlessly.
The heart of Italy beats within Rialto. Let the scents of fig nectar, tea leaves, and Osmanthus transport you to its enchanting landscapes. Embrace the beauty of past and present.
Raspberry, Blackcurrant, Pink pepper, Fig, Osmanthus, Rooibos, Violet, Tolu Balsam, Vanilla, Sandalwood, Amber
Salle Privée is committed to crafting and providing a ritzy lifestyle experience through its decors and its collection of sleek, but minimalist, elegance essentials. This eye for detail can be found in the wardrobe of their fragrances. Each and one of them is made to accentuate your personal style. The perfumes are inspired by the disruptive seventies, where design, art, and architecture took on an innovative twist. Clean design, minimal, transparant, surprising. Perfume designer Tanja Deurloo has created all fragrances in close cooperation with Patrick Munsters, the founder of Salle Privée.
You will also love from Salle Privee
Mijn favoriete Salle Privee
Wat een heerlijk parfum. Het leunt zwaar op fruit (fris zure framboos en zoete vijg). Iets bloemigs geeft de geur meer diepte. Alles wordt in balans gebracht door ligt poederige roze peper. En dit alles in een glas vers gezette rooibosthee. De geur is makkelijk te dragen en gaat met gemak de hele dag mee op mijn huid. Voor mij is dit mijn favoriete release van het afgelopen jaar. Bravo Salle Privee!!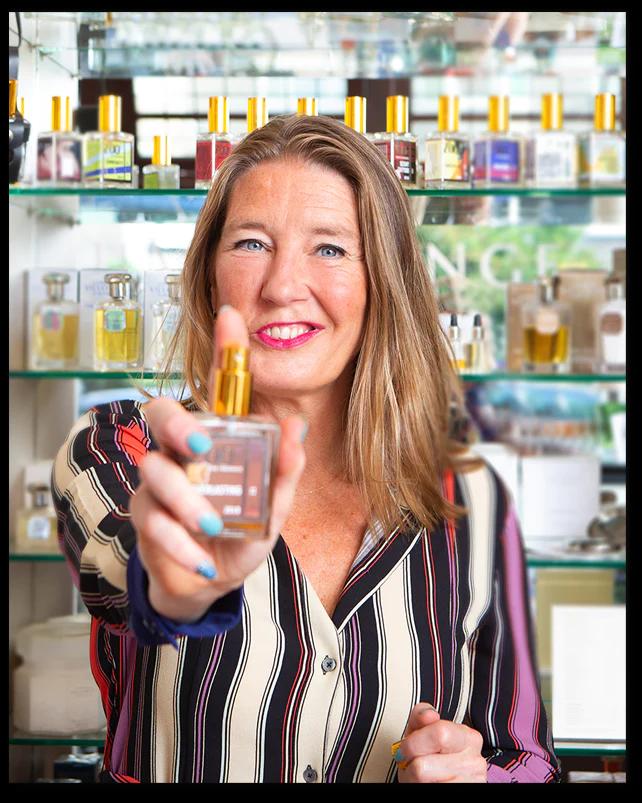 Tanja Deurloo
Tanja Deurloo is a perfume designer and fragrance expert. Fascinated by the senses, Tanja obtained her master's degree in Physical Organic Chemistry at the University of Utrecht. After almost 30 years of working for international companies in fragrances, personal care, food & beverages and chemicals, she decided to chase her dreams: to start her own fragrance company. Annindriya and Perfume Lounge were born in 2007 and 2009 respectively. Added, Tanja created all the fragrances for Salle Privée, a Dutch fashion and perfume brand, and for Kenko, an all-natural skincare and perfume brand.