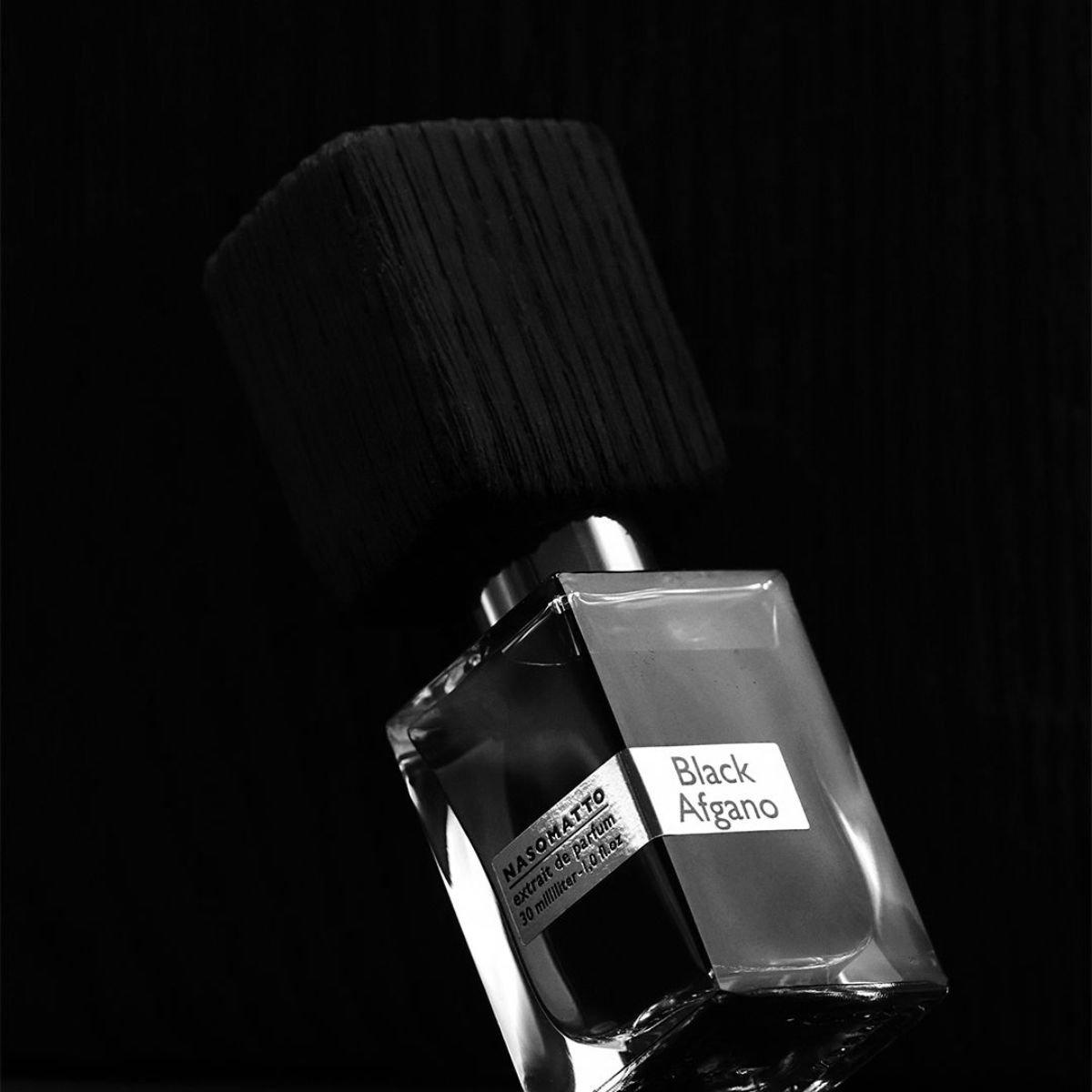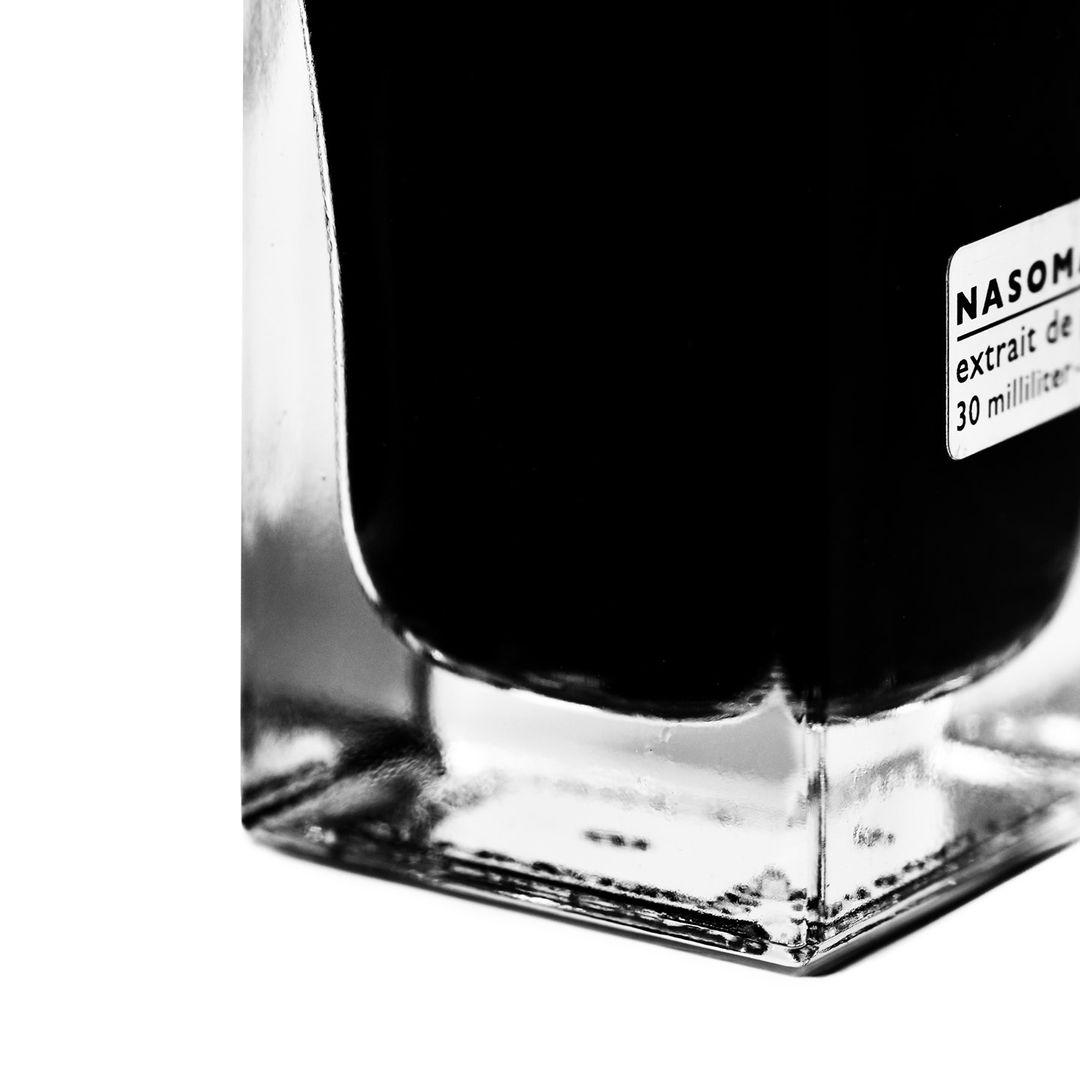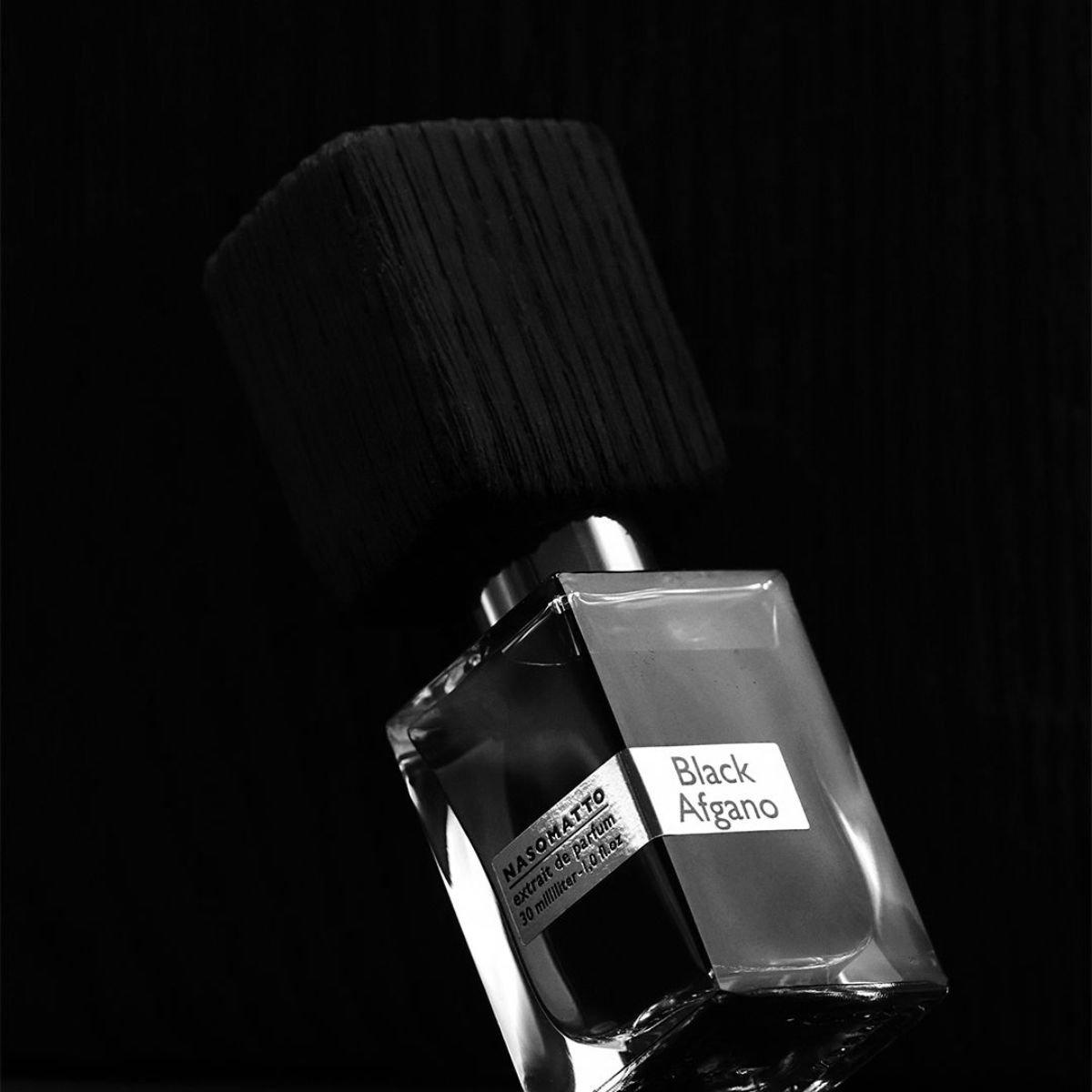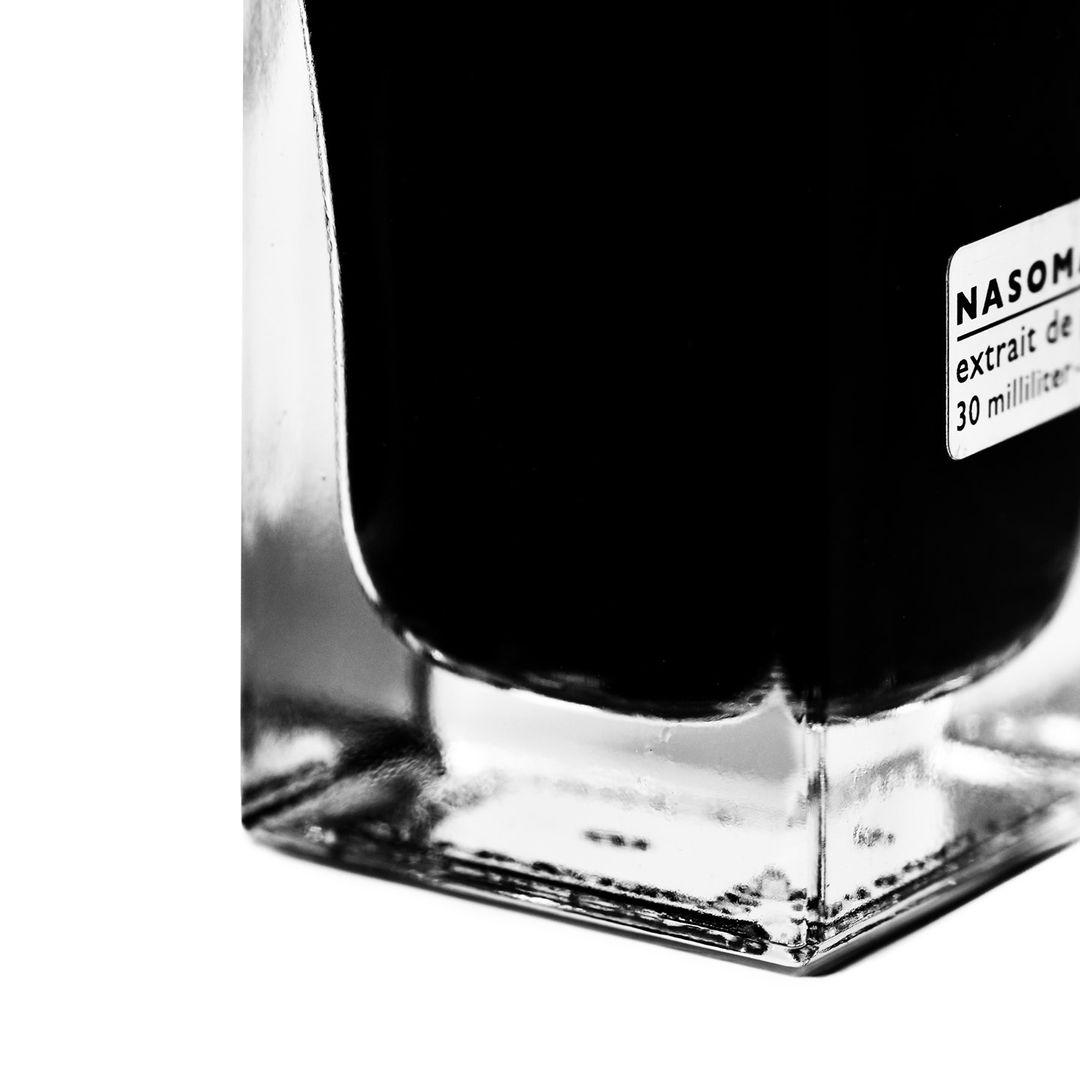 Nasomatto
Black Afgano - extrait de parfum
 € 130
Daily worldwide shipping

Free shipping rates available

Free samples & gift wrapping
Unravel the mysterious Black Afgano by Nasomatto. Inspired by hashish, its rich and complex scent notes create an irresistible and long-lasting fragrance. Black Afgano takes you on an olfactory journey to the depths of mystery and seduction. Bold and intoxicatingly good.
The scent of Black Afgano is deeply alluring, weaving together a tapestry of rich and complex notes. It opens with a potent blend of earthy and smoky accords, reminiscent of aromatic Afghan hashish. As the fragrance evolves, hints of resinous woods and warm spices emerge, adding depth and sensuality to the composition. A touch of floral essence weaves through the heart, softening the intensity and adding a touch of elegance.
Black Afgano's long-lasting nature ensures that the fragrance lingers on your skin, creating an irresistible aura that commands attention.
Alessandro Gualtieri aka The Nose about Black Afgano: "This bottle of perfume is part of the Nasomatto project. The fragrance aims to evoke the best quality of Hashish. The result of a quest to arouse the effects of temporary bliss."
In Italian, Nasomatto means 'crazy nose'. The collection of extraits de parfum was inspired by the desire to be free from the rules and constraints imposed by the market. The highly concentrated extraits de parfum are original, rebellious, intense and (very) long-lasting on the skin. The Italian perfumer Alessandro Gualtieri lives and works in Amsterdam, where he keeps on inventing and creating unique and intriguing creations. "I like the feeling that I'm losing control and I'm not the one making the choices. My involvement is to create something that is alive that will be able to say new things." - Alessandro Gualtieri, aka The Nose
More unique creations by Nasomatto
Fragrance family
Smoky
Let smoky perfumes allure you by its mystifying layers like tobacco, leather, guaiac wood, amber, incense, vetiver, and many more.
Black Afgano - extrait de parfum
Black Afgano
The scent is definitely not for everyone! Although it is one of the most unique fragrances of our time. For me it is the smell of resinous-balsamic, coffee, incense, oud. Very resistant, but unfortunately or fortunately, there is not scent plume. Long chose where to buy, and finally decided. And it was a great experience! In addition to the perfume, I got aesthetic pleasure from the packaging and it was so nice to read a personal message!
Waanzinnig lekker.
Vanaf het moment van sprayen tot vele uren later verassende opbouw van de geuren.
Edwin Blankestijn - 2022-08-28
O.N.G.E.L.O.O.F.L.I.J.K.
Ongelooflijke zalige geur.
Marc Vandenbemden - 2020-12-29
dark gothic
best canabis and spicy fragrances
hami bahadir - 2020-12-14
Unieke geur
Black Afgano is een geur die anders is dan de " grote merken". Een prachtige geur die meerder lagen heeft. Bovendien is De Neus achter deze lijn een markant figuur wat de geur een verhaal geeft.
amazing
very beautiful scent. doesn't smell like cannabis at all or slightly very potent as well
Jean-François LE BAS - 2020-04-10
Absolutely FANTASTIC
What a Fantastic perfume, you only need a little bit to smell this fantastic perfume. It last for a whole day and even more. The Nasomatto line is the best perfume I ever had. Expensive but worth every spray of it.
Petervan Dongen - 2020-01-08
Beyond Humans
It's over the top. I have never smelt anything like this
Simply the best
Intriguing, explosive, full of depth, keeps me and my environment wondering (and coming closer..)
Black Afgano
Heerlijke, toch wel, zware parfumdie lang blijft hangen met verschillende lagen van geur. Mijn ervaring er mee: een houtachtige geur wat ook geschikt is voor mannen. Een druppeltje is voldoende.
Nasomatto Black Afgano
Erg goede geur! Een must have van de lijn Nasomatto
Alessandro Gualtieri
Alessandro Gualtieri is a quirky Italian perfumer, also known as The Nose. His perfumes are powerful, distinctive and unique, allowing you to experience his creativity. Gualtieri doesn't reveal the ingredients used in his creations because it's all about your own recollections!