Golden tips on scented candles
Do you also enjoy creating a cozy atmosphere at home with candles?
With scented candles you immediately bring a comfortable scent into your home. The warmth, the lights, it helps to create extra atmosphere and make dark days more intimate. Our scented candles help you find the right scent for your home. Discover the different scents that can smell cozy, welcoming, comfortable, clean, happy, sensual or mysterious.
To fully enjoy our scented candles, we have written down a number of tips.
Our favourite scented candles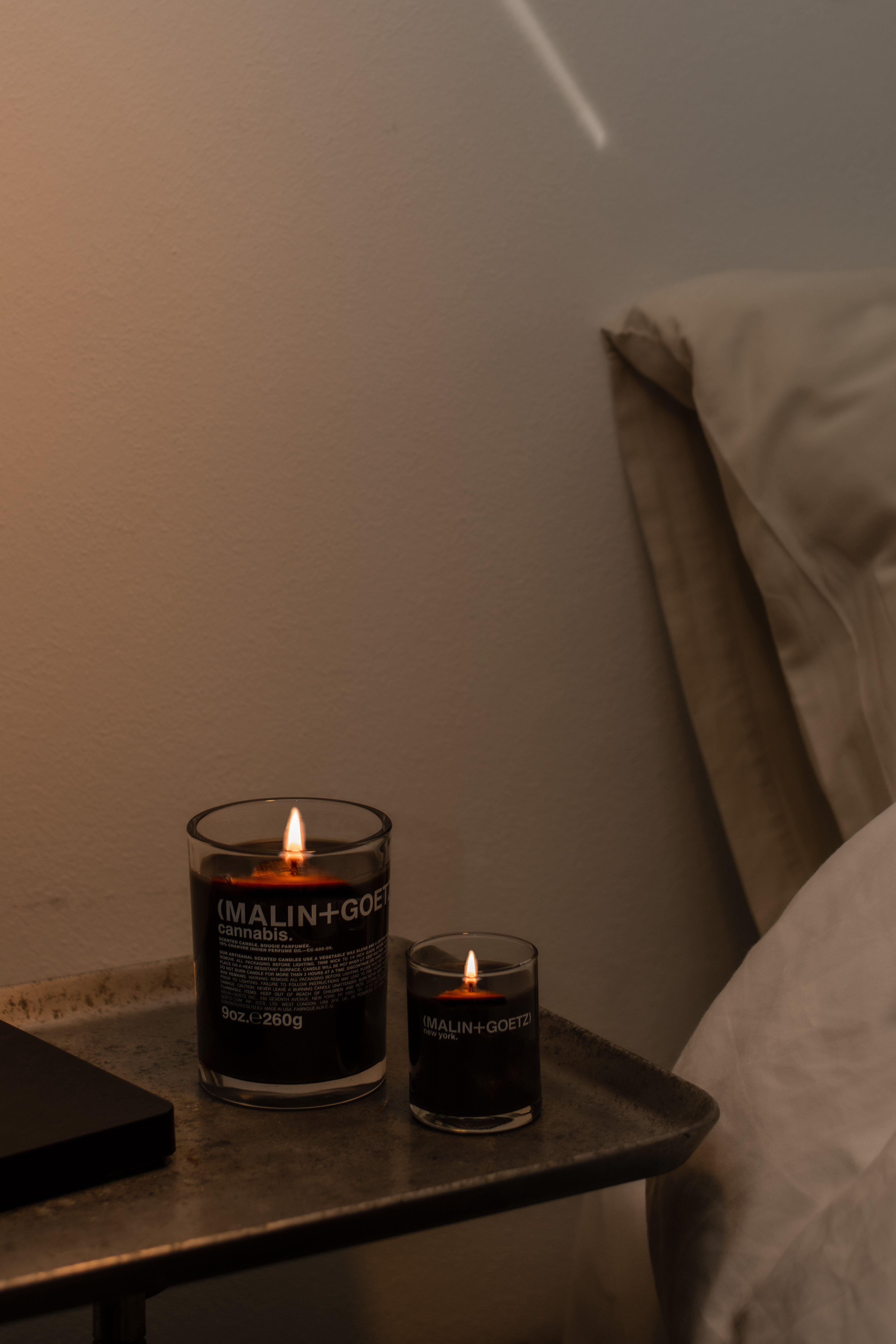 How to burn a scented candle?
Here's how you maximally enjoy your scented candles:
If you burn a scented candle for the first time, let the candle burn at least 1 hour but no longer than 1.5 hours. This way you activate the wax and scent, and the wick is saturated with the scented wax.
Every time after burning place the wick back into the center of the candle; this prevents irregular melting of the candle.
Check before igniting the candle check if the wick is not too long. The optimal length is about 5 mm, cut it if it's longer than this. This prevents soot and smoke.
Every time you burn the candle, leave it burn until the top of the wax is completely melted.
Burn a scented candle preferably no longer than 3 hours a time. The molten wax remains fragrant after blowing out the candle. Too high temperatures (reached after burning longer periods of time) can affect the quality of the scent
Discover all scented candles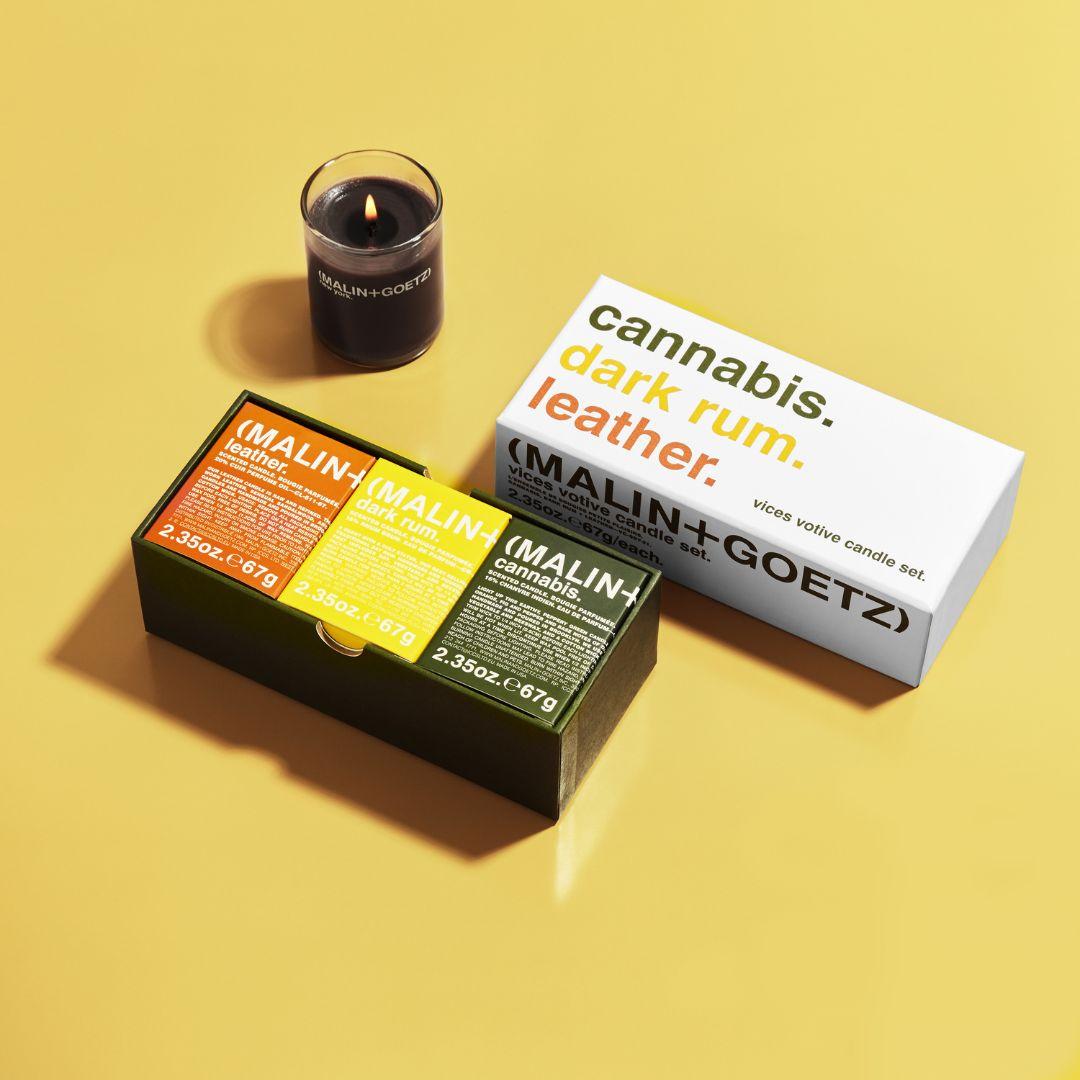 The ideal gift
The Vices Candle Mini Set from Malin + Goetz contains 3 fantastic candles in the scents Leather, Cannabis and Dark Rum. Perfect to bring the warmth indoors during the cold days.
Shop now