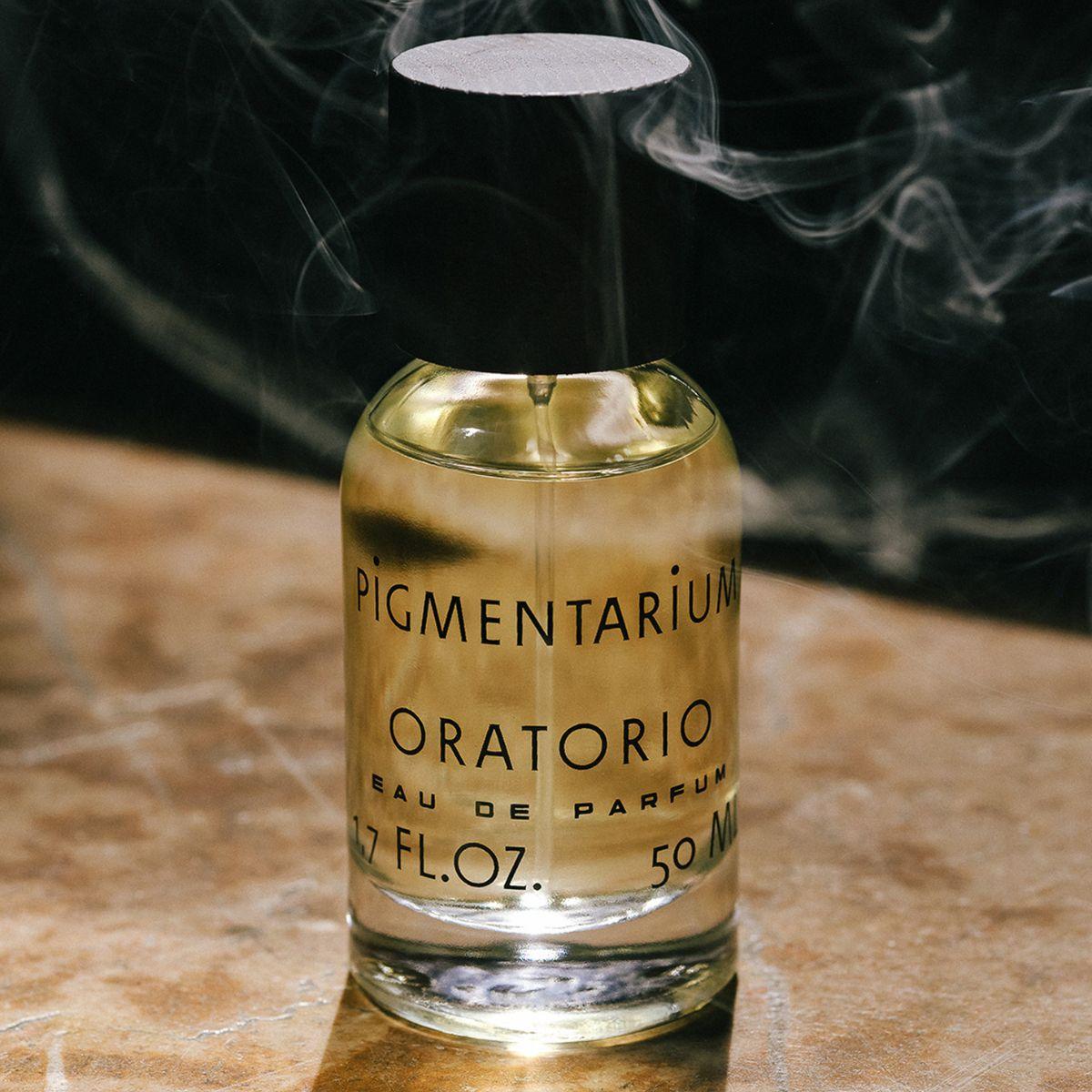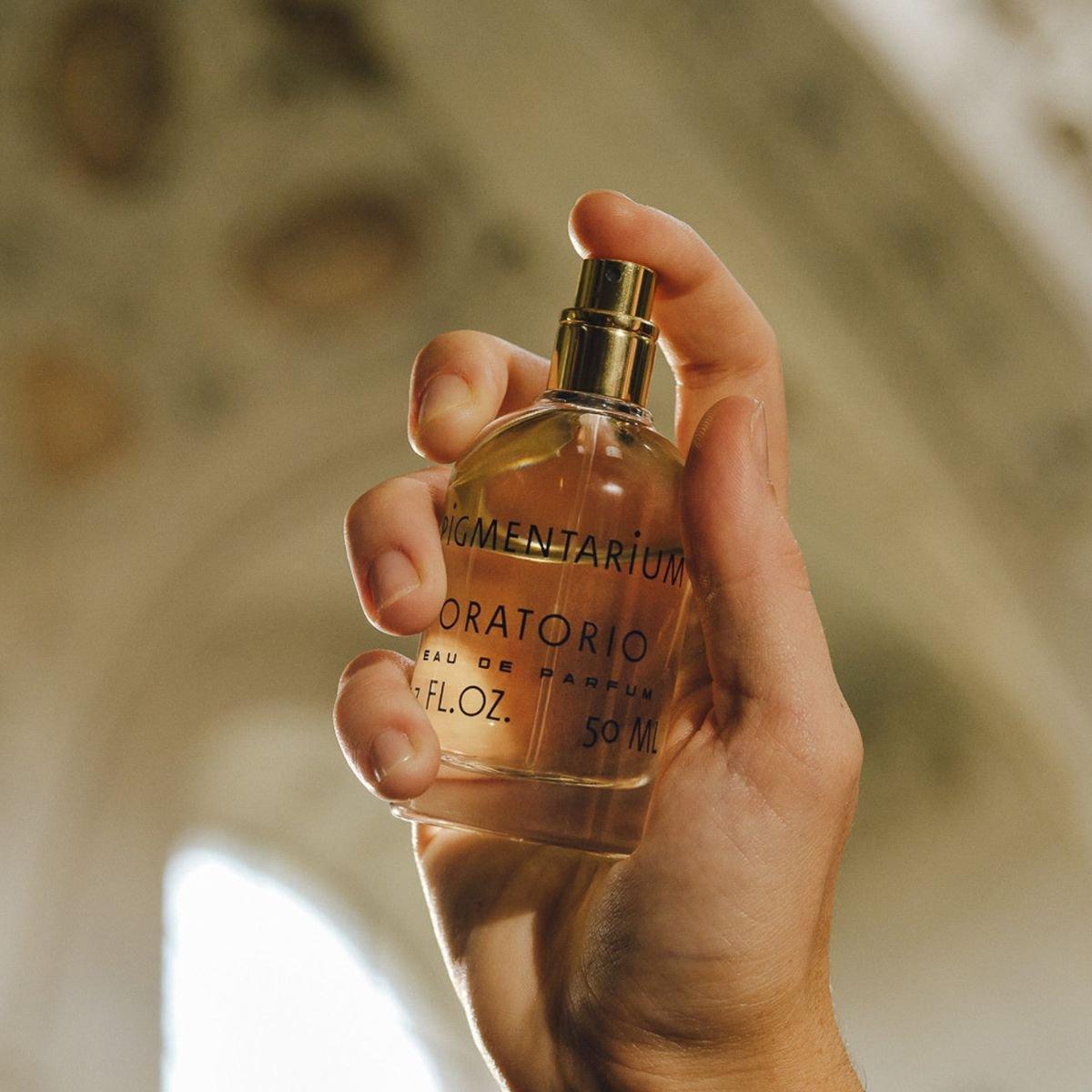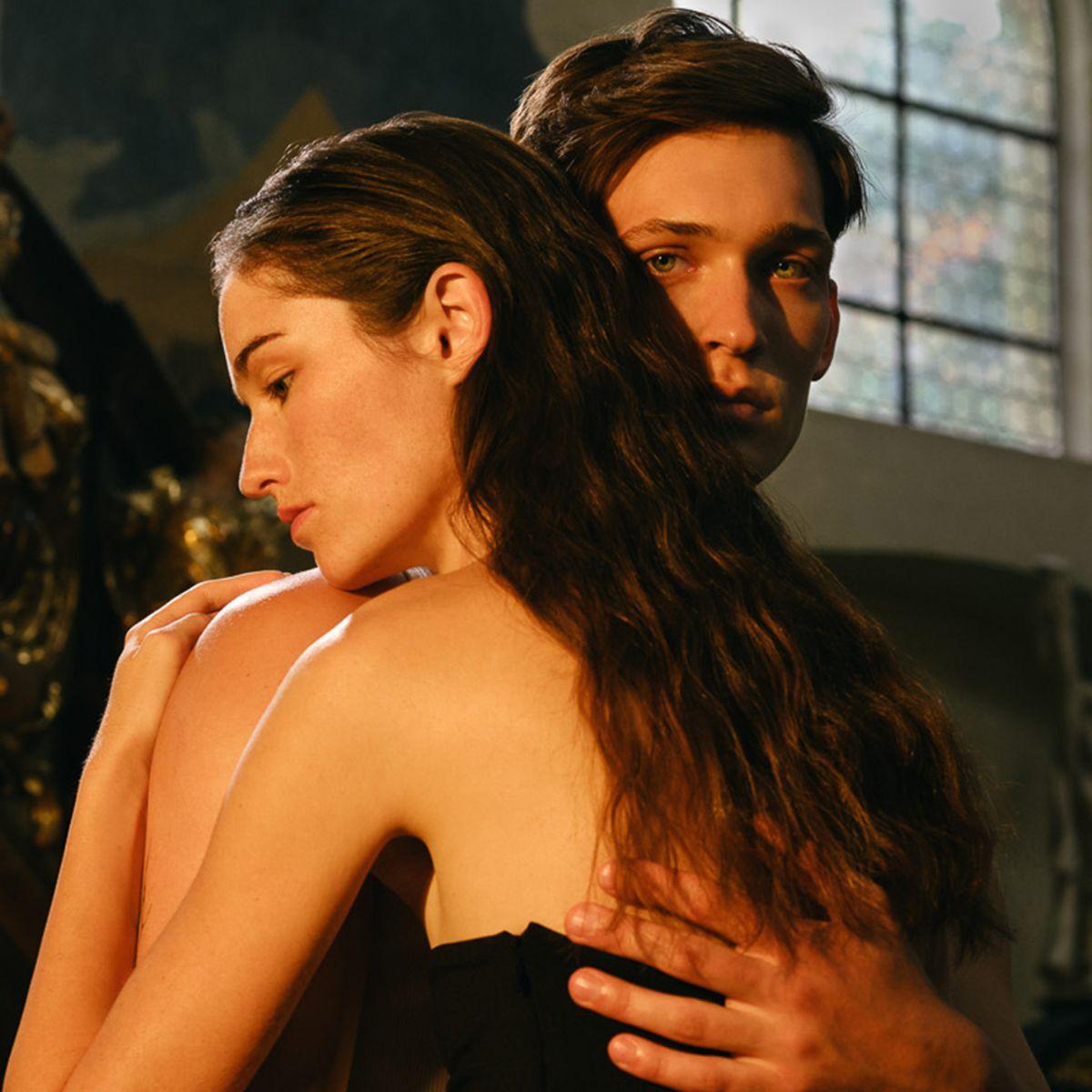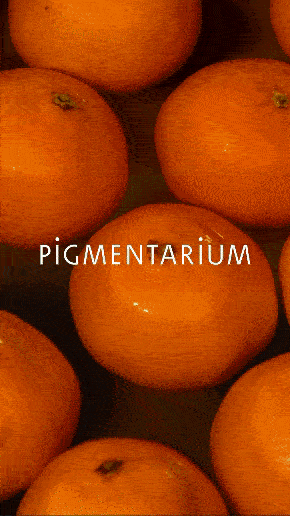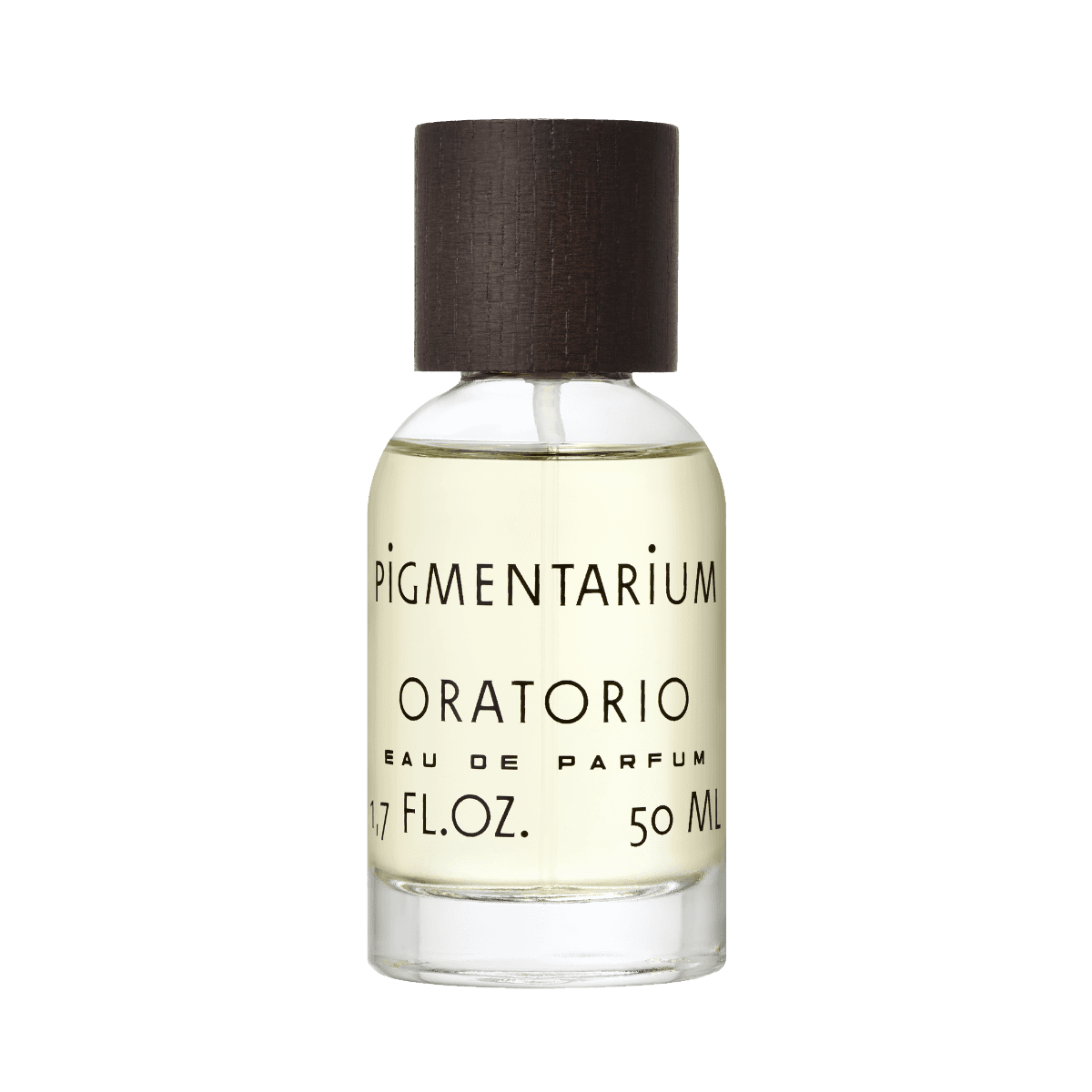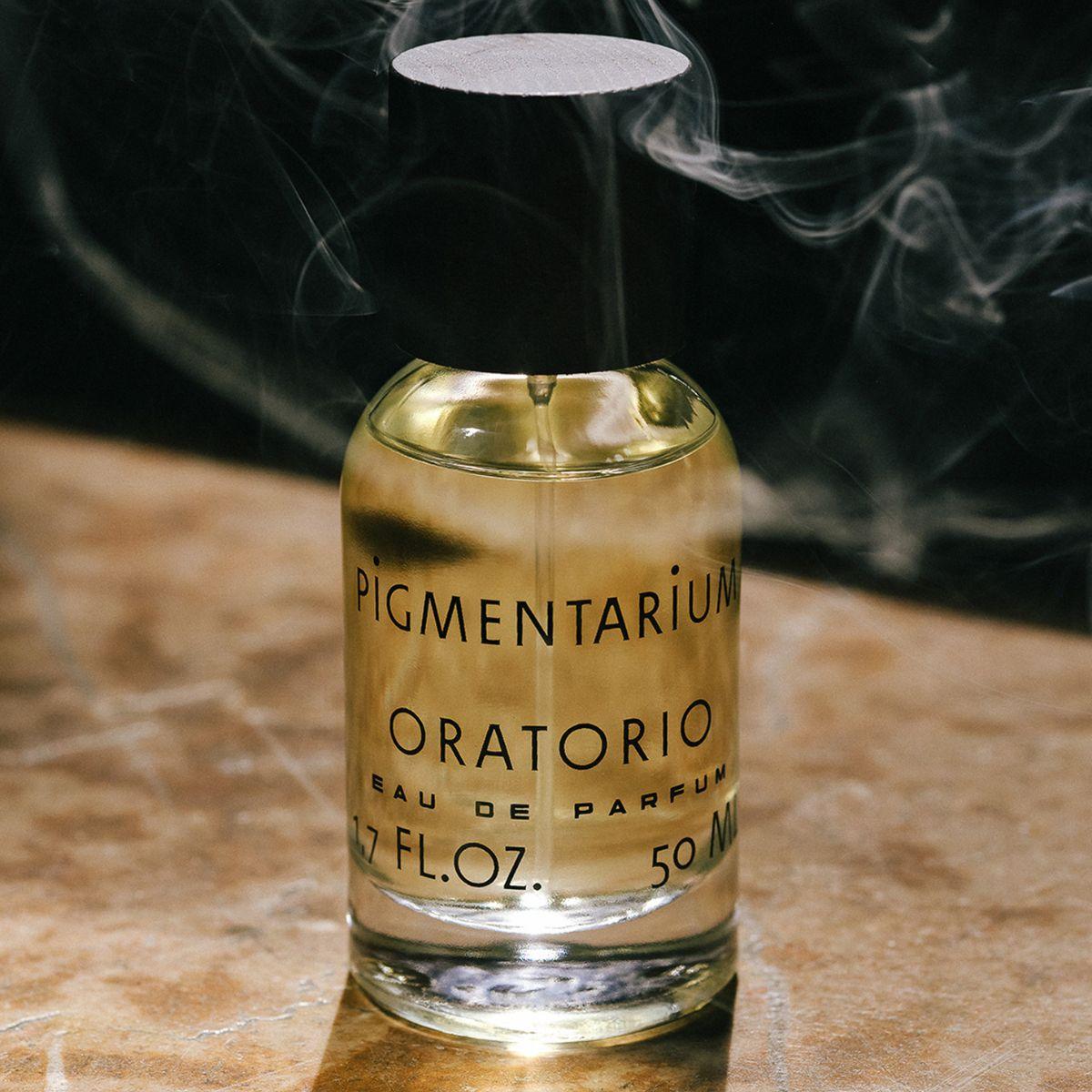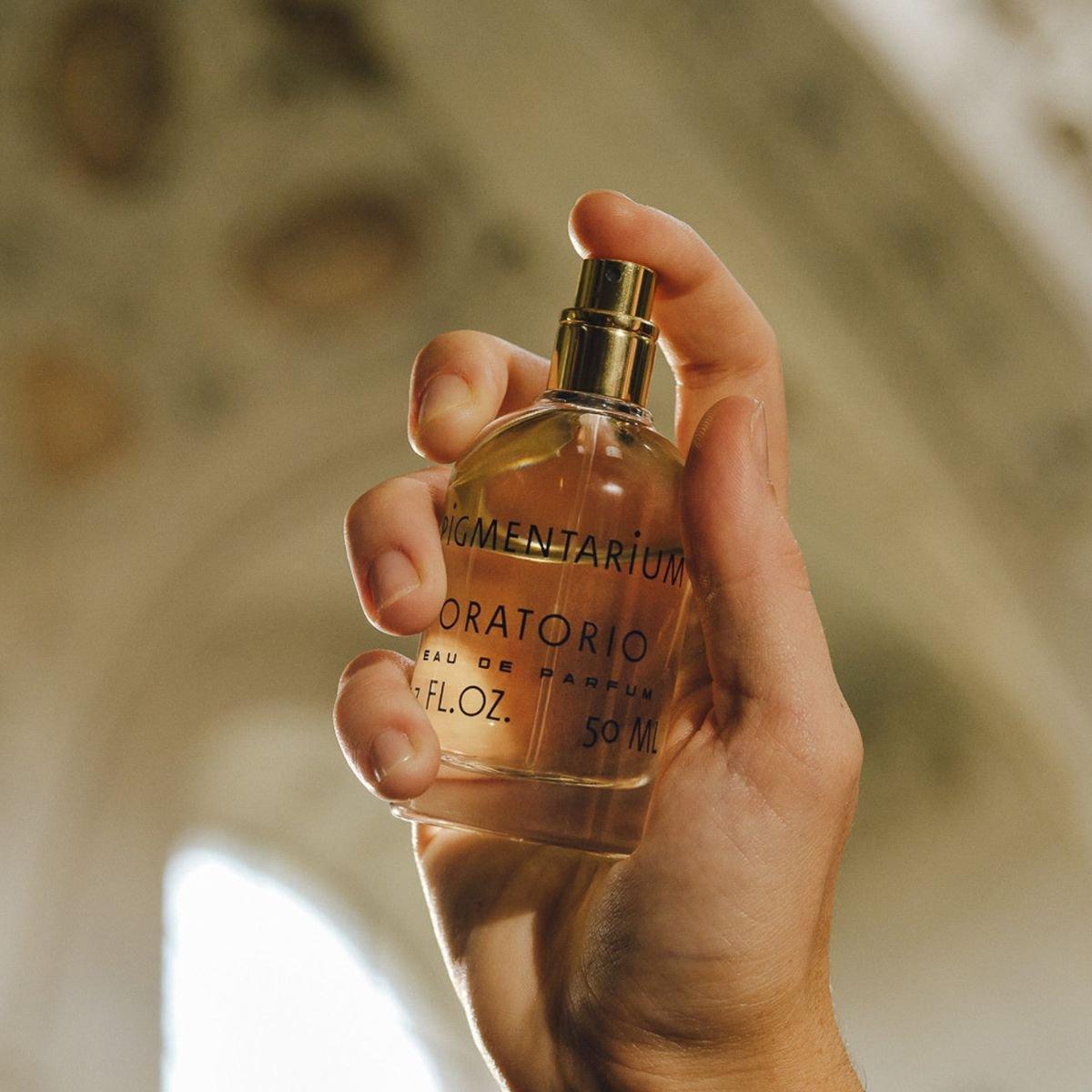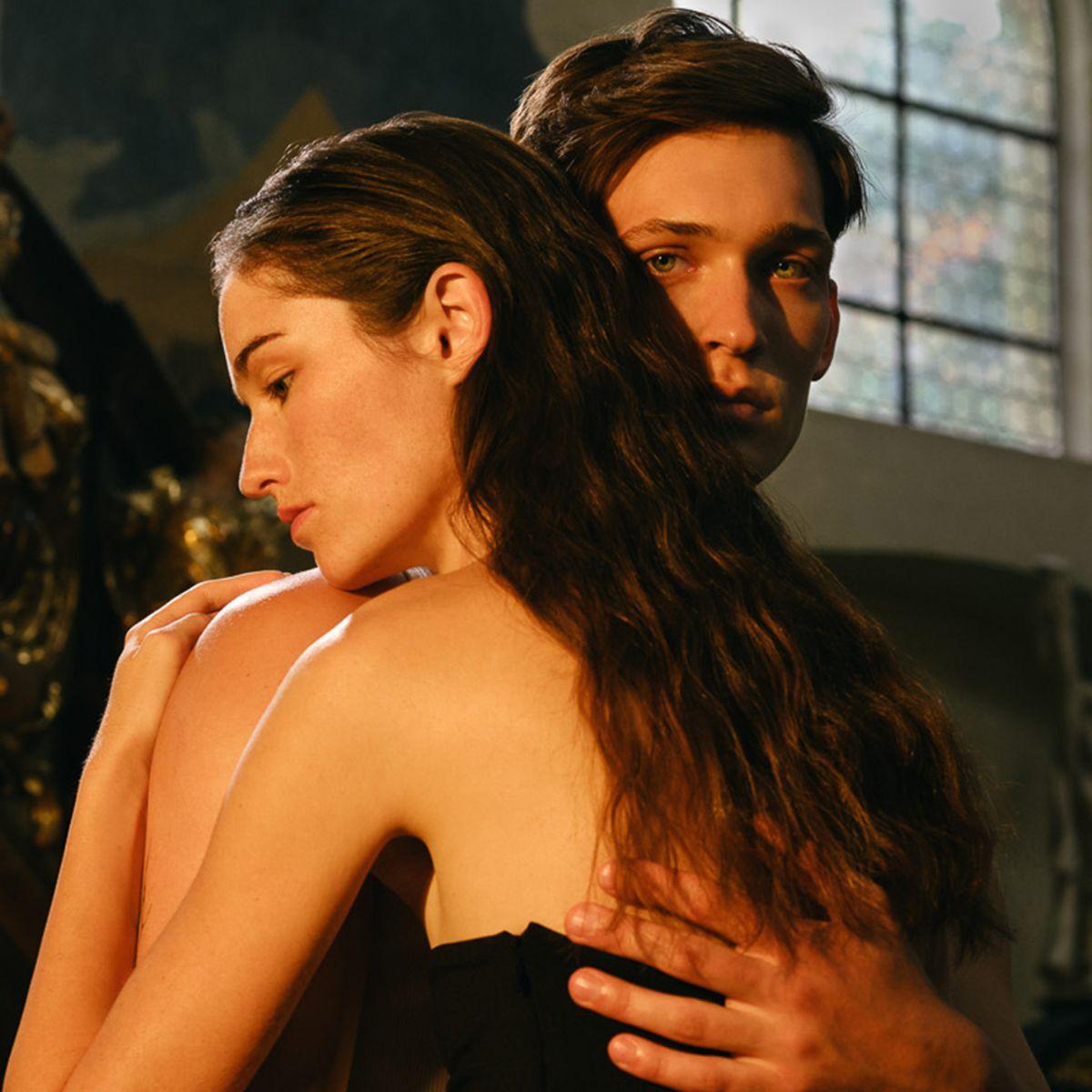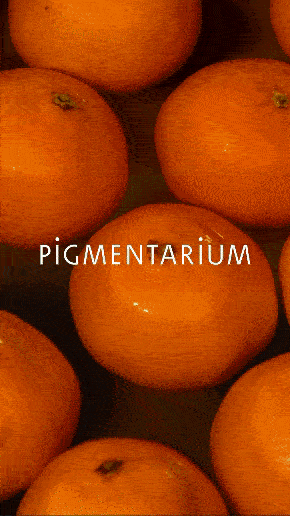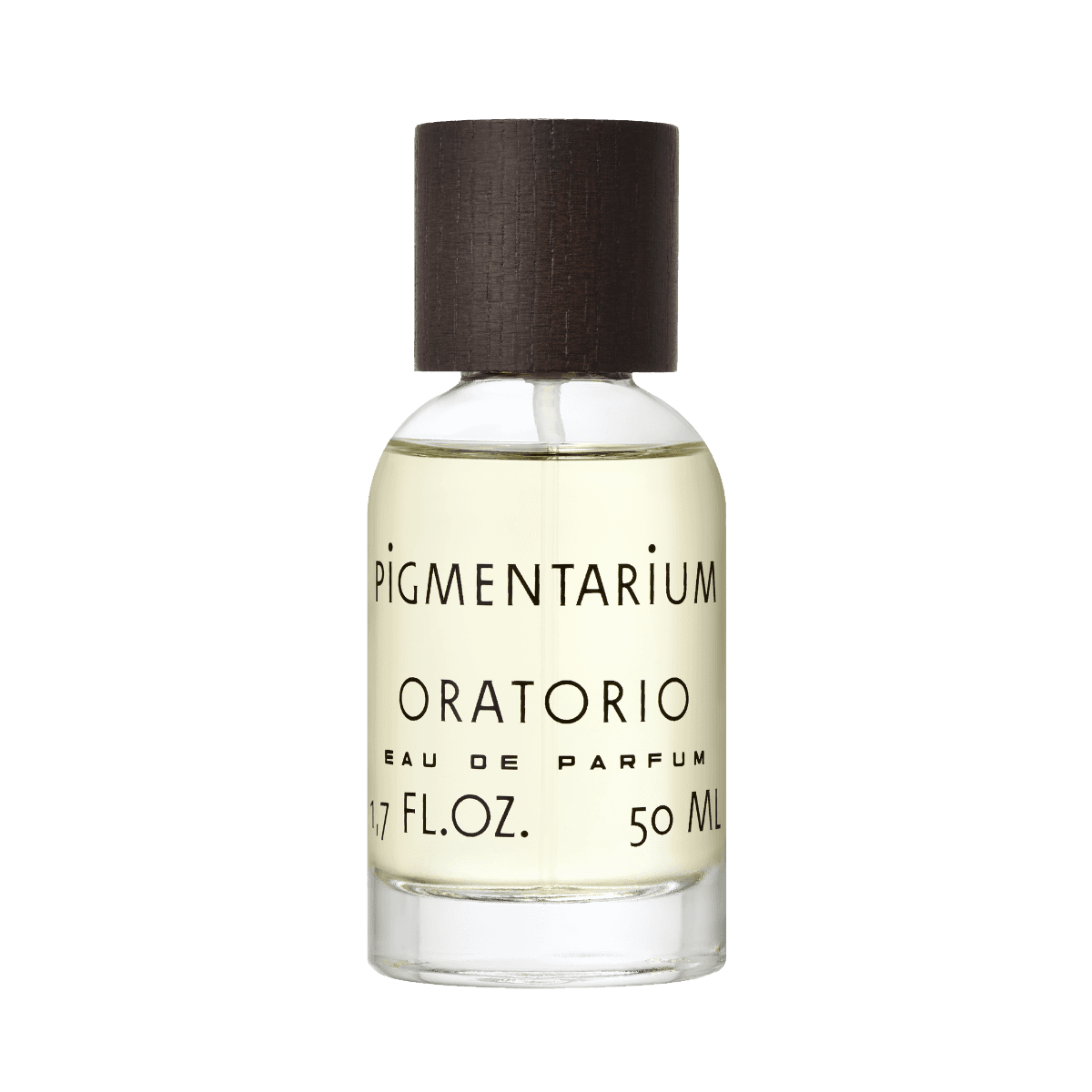 Daily worldwide shipping

Free shipping rates available

Free samples & gift wrapping
Oratorio is the newest release from the Czech perfume house Pigmentarium. The fragrance draws its inspiration from the unique spirit of Prague as seen through foreign eyes, since it is the outcome of a collaboration between the Czech company and the talented French perfumer Théo Belmas. Théo dedicated several months to crafting this masterpiece, embarking on both real and imaginative journeys that took him between the enchanting cities of Paris and Prague.
The first touch belongs to the rare Madagascar mandarin and Egyptian neroli, which symbolize light. The citrus-floral opening is elegantly tart, clean, and unique. Gradually it turns into a spiritual scent of incense and cedar, which is complemented by jasmine in the heart. An accord of opoponax resin together with patchouli oil closes the base of the perfume with a classic balsamic and cooling accent, an expression of darkness than lets us see light.
Oratorio invites you to discover the magic of the conscious present and the beauty of contrasts such as light and dark. The fragrance weaves a compelling narrative that draws sharp contrasts between the busy dynamics of city life, where each day fastly transitions into the next, and the serenity of an old church, where time itself seems to stand still. Oratorio represents the contrast of two moments that can be connected in one moment. The moment of becoming present.
Mandarin, Neroli, Incense, Cedarwood, Jasmine, Patchouli, Opoponax
The first Czech independent perfume house made its debut in Prague in the autumn of 2018 with the Ad Libitum fragrance. Brand creation is strongly influenced by the outlook of the young generation on the fundamental artistic direction and lifestyle of the Czech Republic in the first half of the twentieth century. Functionalism, modernity, and avant-garde are interpreted by scents and contemporary means of expression.
The Pigmentarium portfolio, which is growing with a new perfume every year, also consists of interior fragrances and design objects. Perfumes characterized by the highest quality of essences and high concentrations, capture intense emotions, and often portray familiar forms with a new perspective Scented sticks that tell epic stories of distant roads and pair with custom design objects.
More to love by Pigmentarium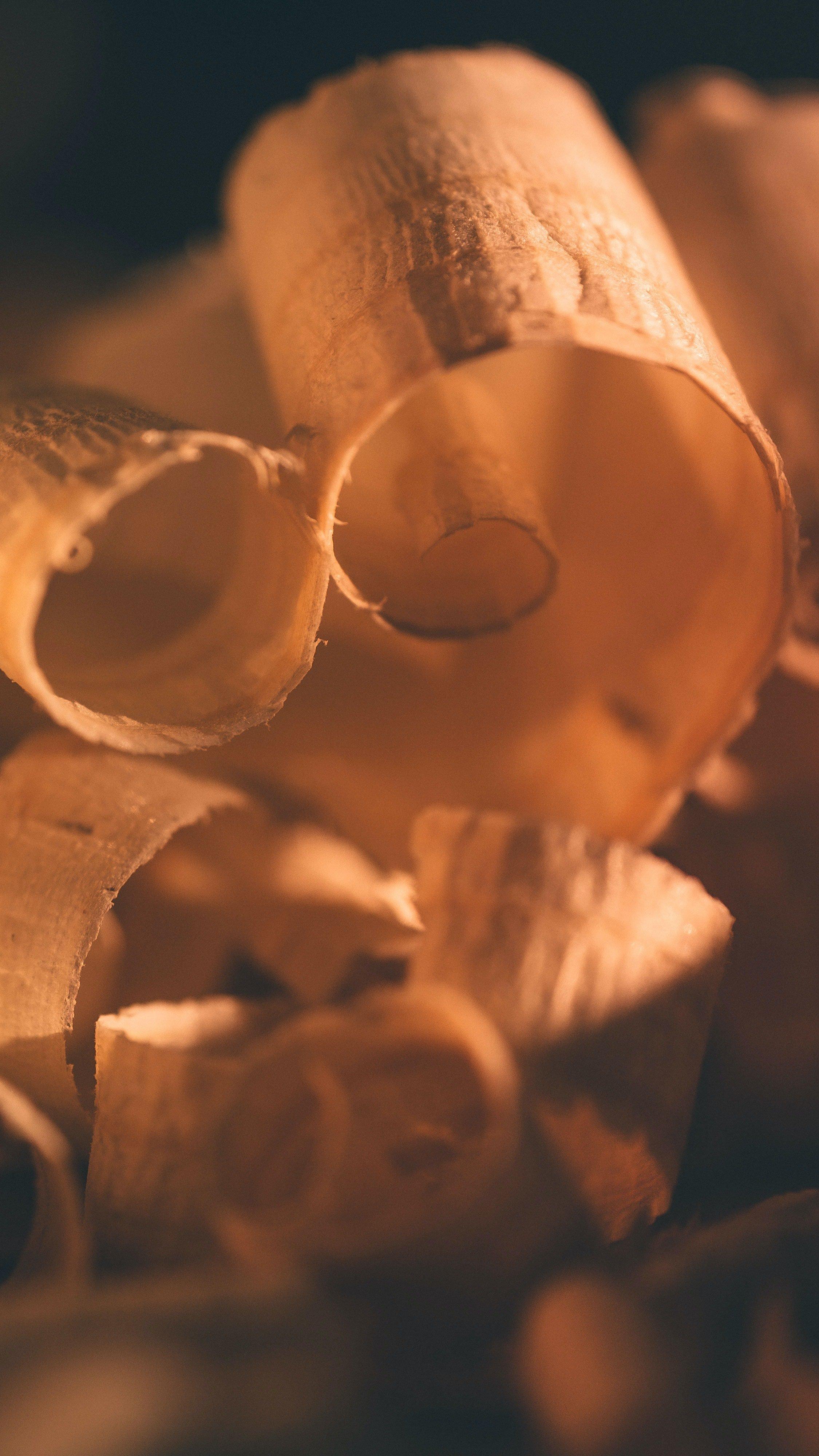 Fragrance family
Woody
Woody fragrances are full of character and indeed very woodsy. They can be warm, soothing and creamy, but also dry and spicy. Key ingredients are cedar wood, patchouli, sandalwood and/or vetiver. Oudh (agarwood), Palo Santo and guaiac wood have also joined the perfumer's palet, just like the fantastic synthetics such as Javanol or Iso-E-Super.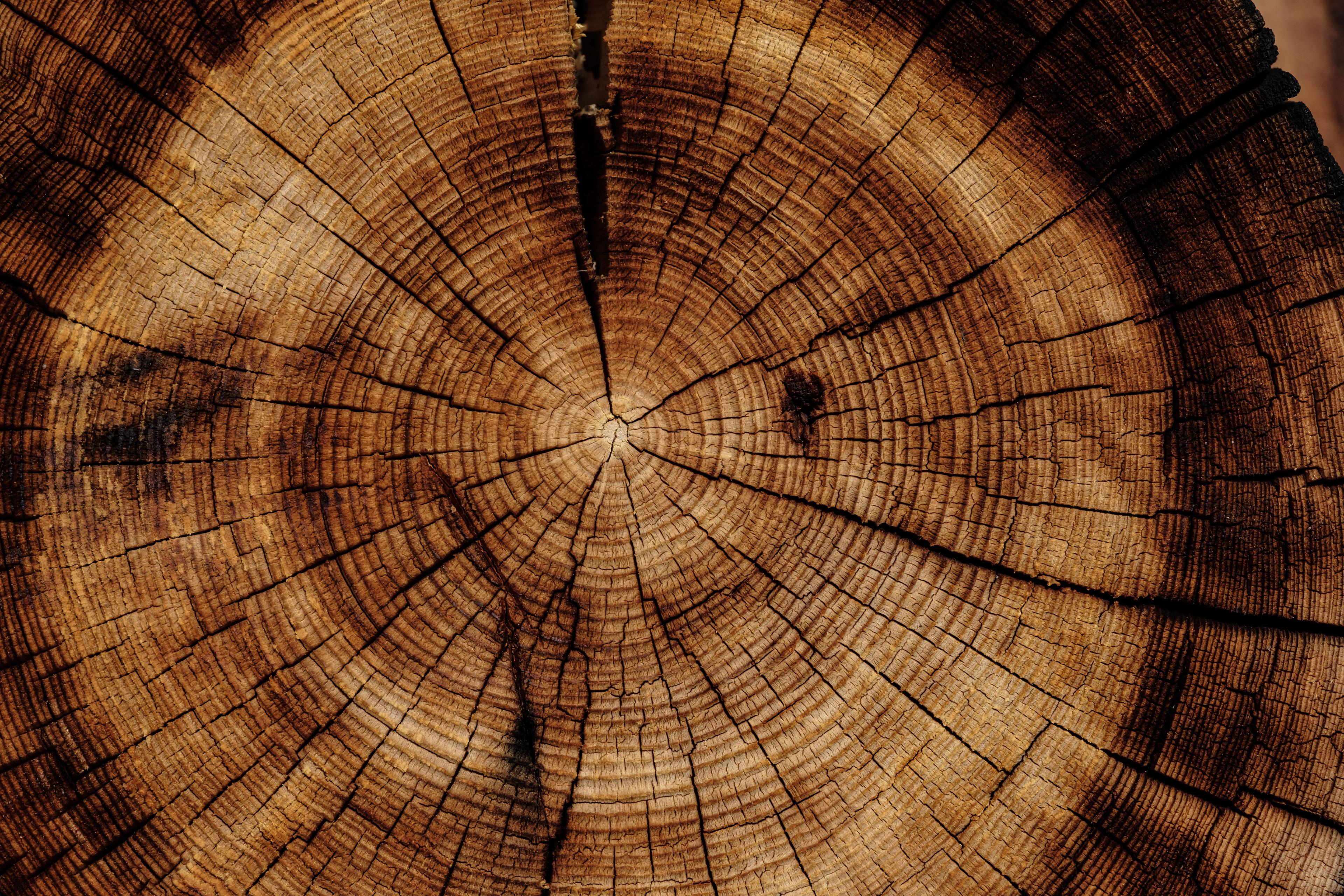 GOOD
This is a spicy, woody resinous scent. Opens up very citrusy, dries down to a heavy spicy cedarwood and resinous smell. Strangely, the mix of woods, resins and green patchouli gives this perfume a coniferous/pine/fir smell in the dry down. All things considered, this is a nice fragrance, good quality, but a little expensive for what it offers. ''Genesis'' from this house is my absolute favorite.
Théo Belmas
Théo Belmas is the new perfumer for the Czech perfume house Pigmentarium. This young French perfumer moves himself around between Dubai and Paris as a perfumer for Symrise. His first perfume for Pigmentarium, Oratorio, is inspired by the city of Prague as seen through foreign eyes. Over a period of several months he worked on this masterpiece, during both real and imaginary journeys between Paris and Prague.