Daily worldwide shipping

Free shipping rates available

Free samples & gift wrapping
A voluptuous and dirty iris...
Intense, luxurious and mysterious: this new creation is the result of Francesca's wish to put together two different cultures, represented by two different materials: Iris and Oudh - representing the West and East. The sophisticated refinement of Iris butter, with its soft and mysterious powderiness, marries Oudh, a material born out of an infection of the Aquilaria trees, which then produces one of the most mesmerizing and complex odors of perfumery.
Bergamot, Orange, Cassis, Lavender, Coriander, Orris, Rose, Angelica, Cinnamon, Amber, Castoreum, Oudh, Sandalwood, Cedarwood, Benzoin, Peru Balsam
Alcohol Denat.,Parfum, Alpha-isomethyl, Ionone, Limonene, Linalool, Benzyl Benzoate, Geraniol, Benzyl Cinnamate, Benzyl Salicylate, Citronellol, Coumarin, Cinnamal, Eugenol, Citral, Benzyl Alcohol
Francesca Bianchi's perfumes are sensual, intimate and provocative. "Made by Italian hands", a beautiful statement to describe this brand of Amsterdam-based and independent perfumer Francesca Bianchi.
The Italian perfumer Francesca Bianchi started with her first creations in 2016. Luca Turin rated her Angel's Dust with 4 stars! At the age of 28, her fascination for essential oils started. This grew out to be a true passion which she converted into creating perfumes. We enjoy working together with this extremely passionate and crafty perfumer. With great pleasure we co-created Cuir Soyeux, a limited edition creation by Francesca, to celebrate our 10 year anniversary.
Discover more from Francesca Bianchi
Fragrance family
Woody amber
The best of woody scents combined with the warmth of the oriental scent family. Here flowers do not play a leading role, but wood notes dominate. Take sandalwood accompanied by patchouli for an earthly character.
Encounters - extrait de parfum
Heerlijk, versatile, souplesse
Oudh en Iris, ondersteund door de andere ingrediënten. Geen zwaar parfum, niets grensverleggend, maar een gebalanceerd parfum waar je bij momenten andere facetten van oudh oppikt en op andere momenten iris. Prachtige drydown. Ik heb alle creaties van F Bianchi/Hedonik in mijn collectietje. Encounters klasseer ik bij de voor mij meest versatile parfums zoals Cuir Soyeux, Sticky Fingers, Luxe Calme Volupté, Sticky Lips en Divine Perversion.
Wim Vanheede - 2023-10-11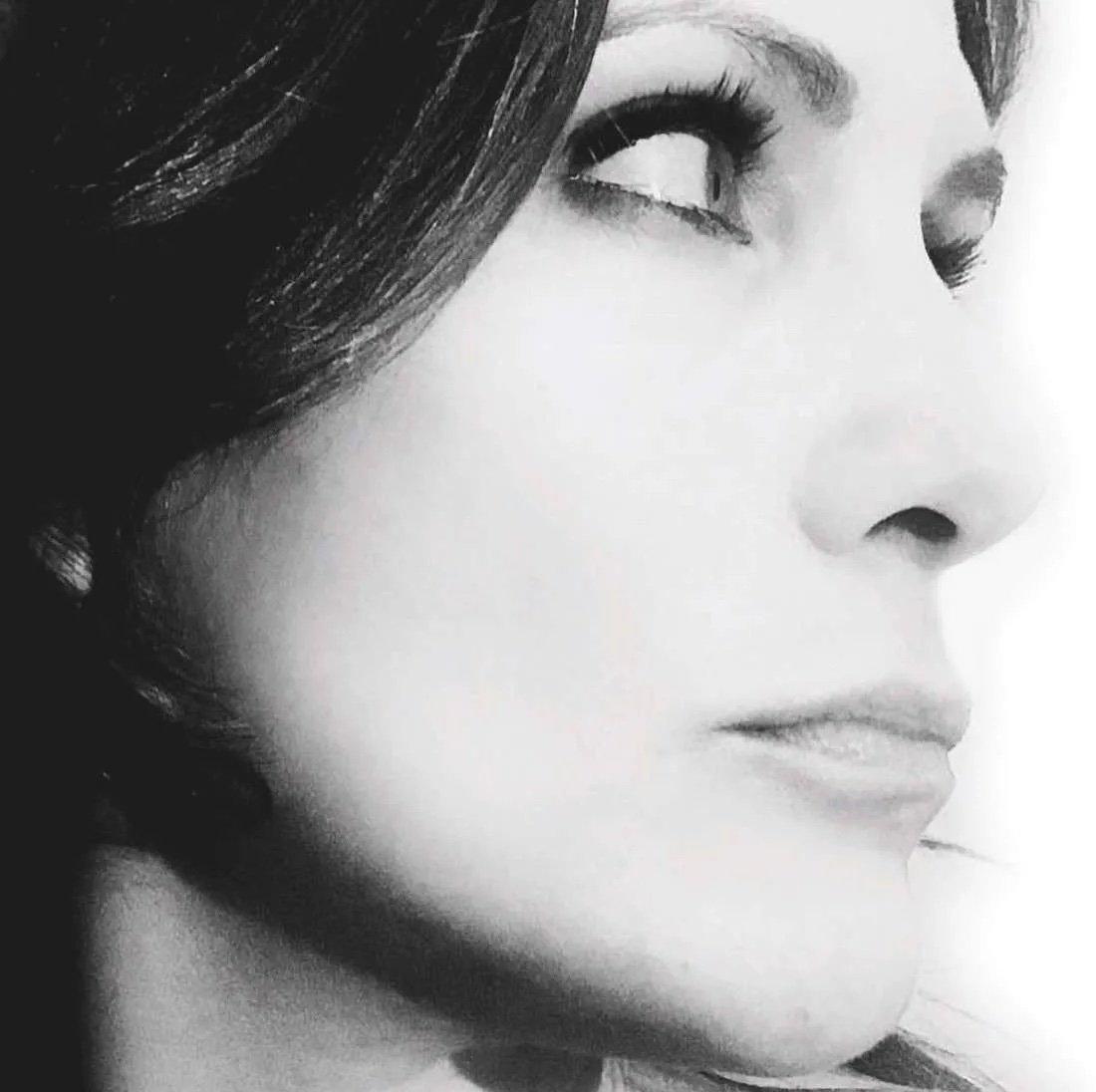 Francesca Bianchi
Francesca Bianchi's perfumes have gained a reputation for being sensual and provocative, all unusual, powerful and distinct extrait de parfums. "I am mostly inspired by the power of what it means to be human, by the wish to connect with people's inner life, the desire to spark an emotion in them and make them feel at home in their own bodies, offer solace, or just a quick fix for a bad day." Click here to read more about Francesca Bianchi.