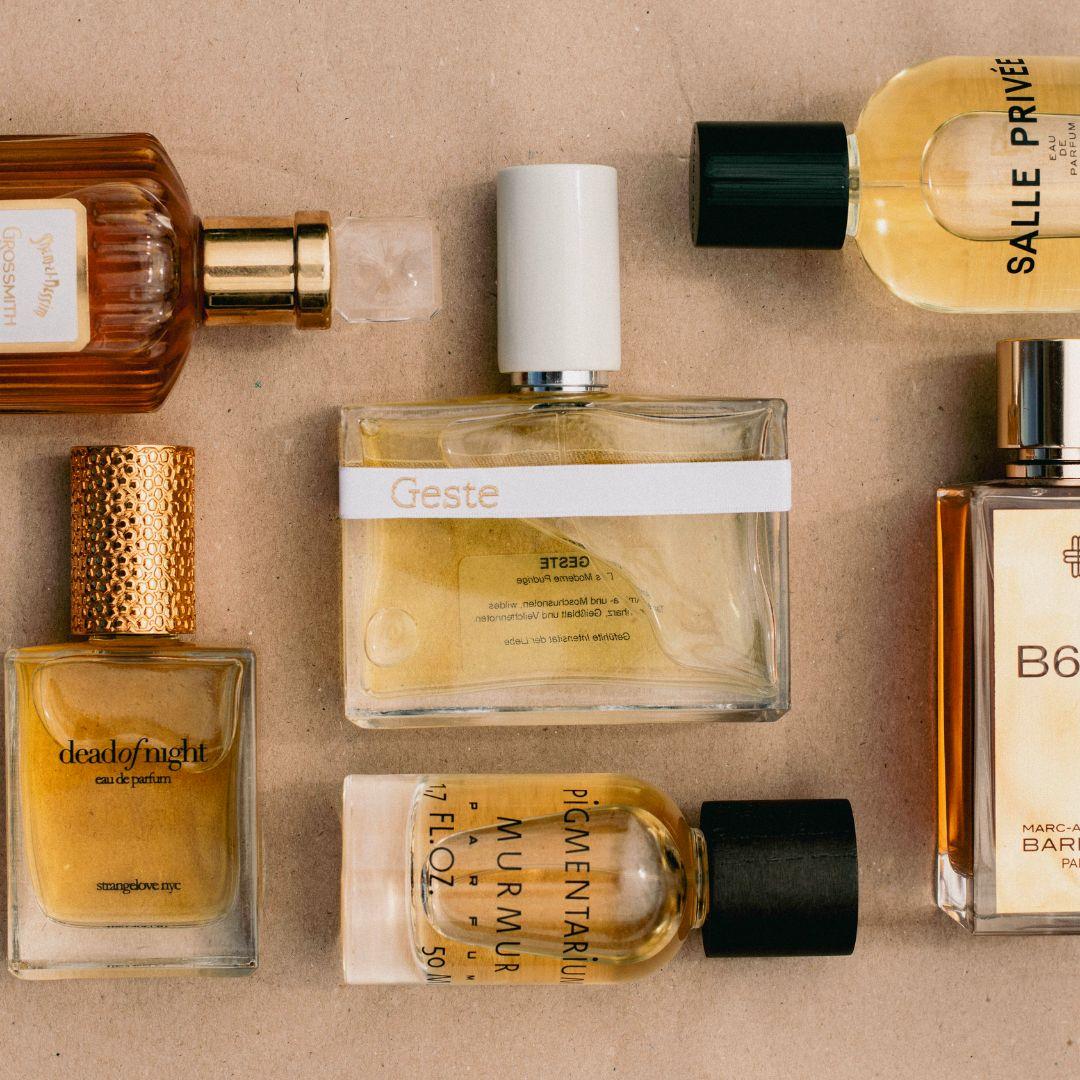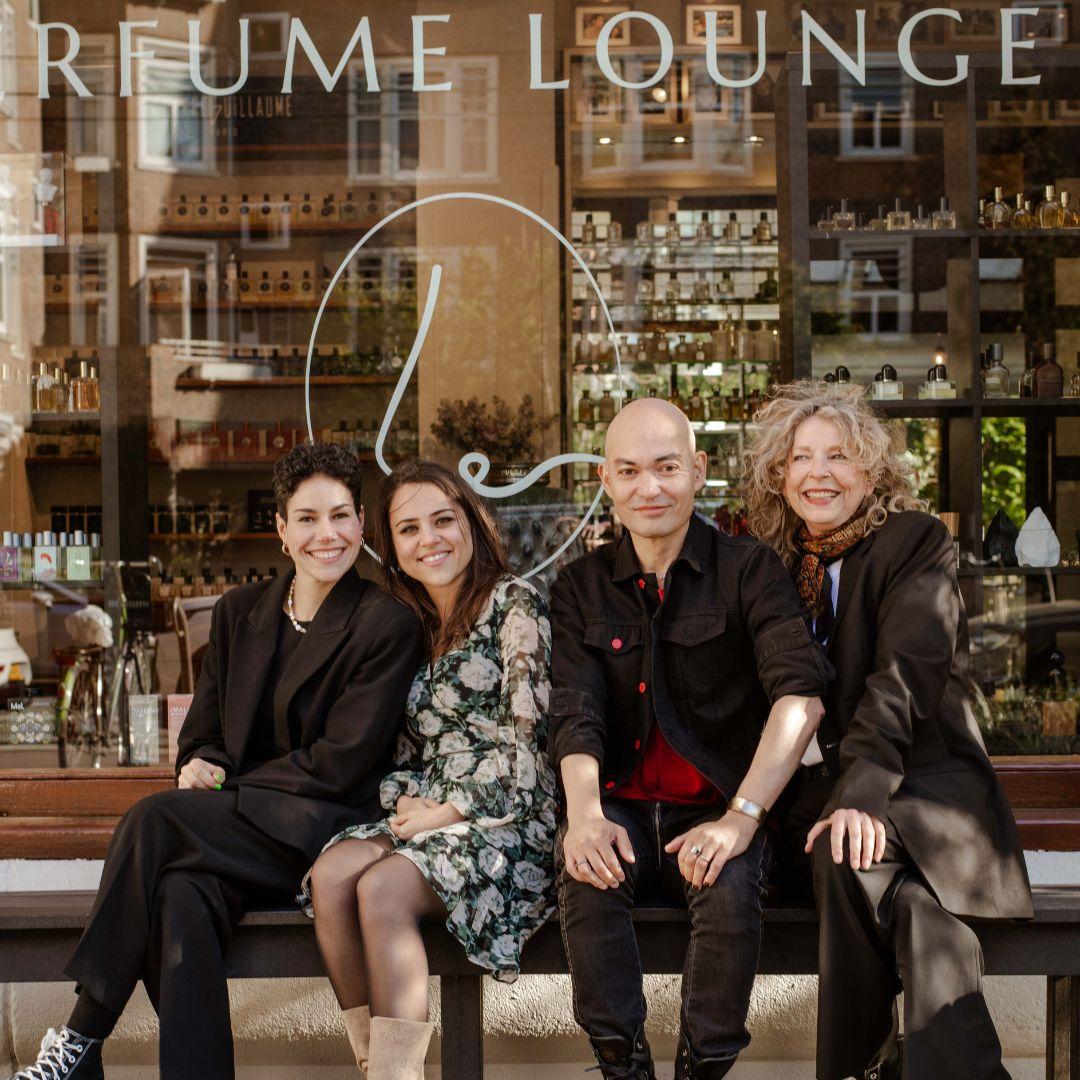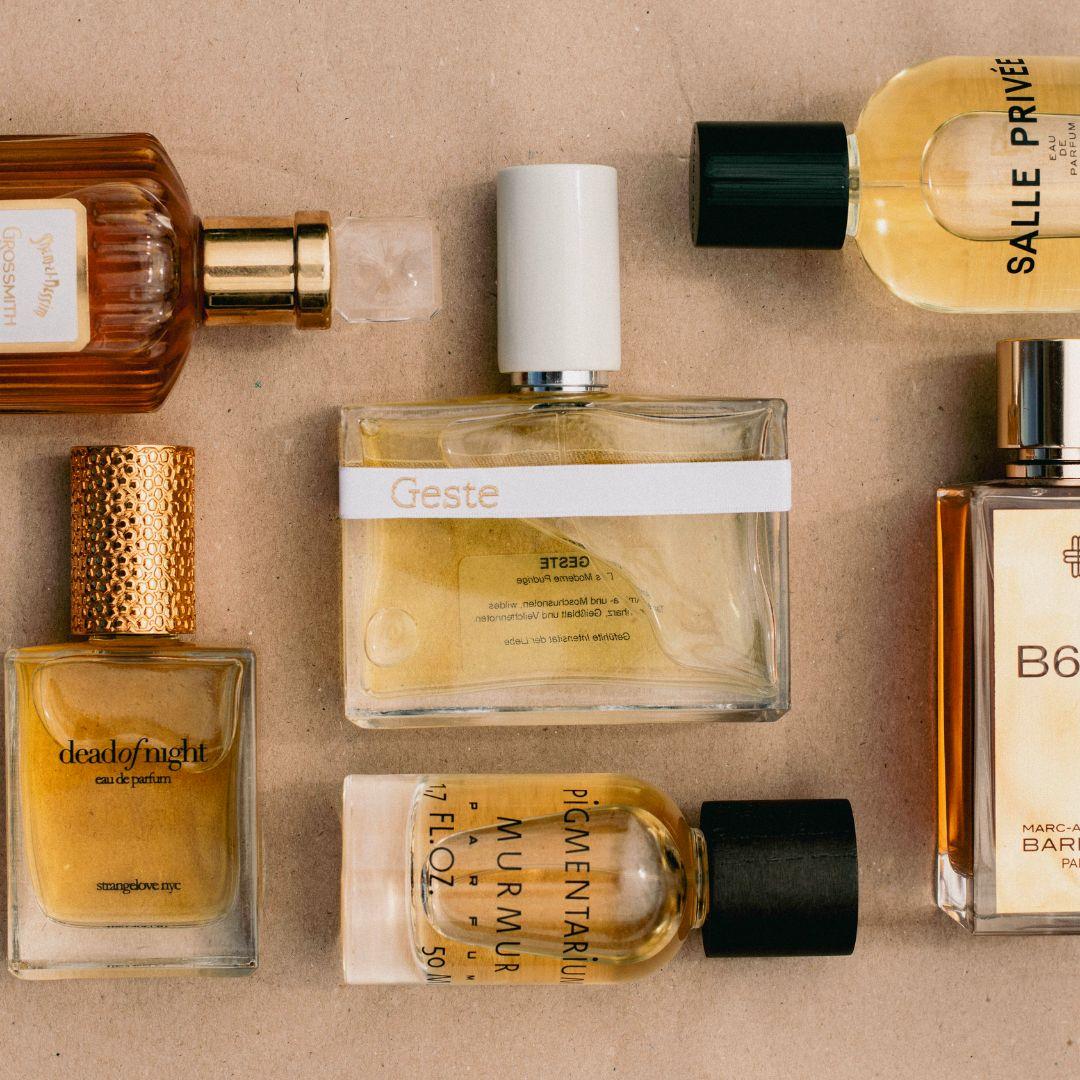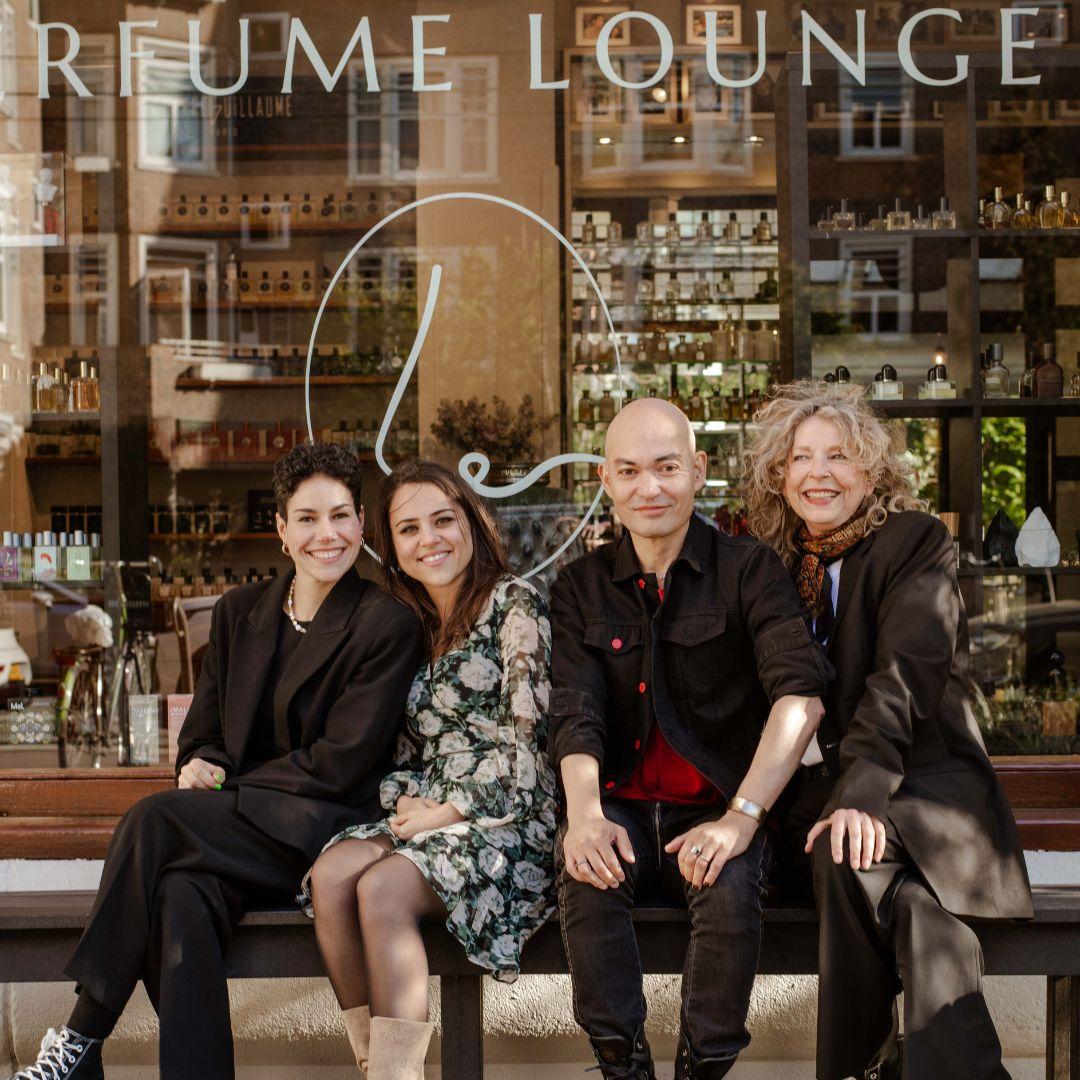 Daily worldwide shipping

Free shipping rates available

Free samples & gift wrapping
When should I choose a Duo Profiling? Our Duo Profiling is a perfume experience designed for two people. It's a great way to explore the world of fragrances and discover niche perfumes together.
A Duo Profiling is a fun activity to do with your partner, friend, child, or parent. It also makes for a beautiful wedding gift!
What to expect? Reception with coffee or tea in our beautiful boutique and conservatory overlooking the garden. The profiling consists of two parts. During the first part, we cover topics like history, culture, and the structure of perfumes. You will also smell different raw materials used in perfumes.
In the second part, we will identify your fragrance preferences by having you smell perfumes from different olfactory families. This will be followed by personalized perfume advice.
After the Duo Profiling, each person will receive a €20 discount on any perfume priced above €75. This offer is valid for one month from the day of your Duo Profiling.
Duration: The experience lasts for ± 2 hours and is designed for two people.
Are you gifting the Duo Profiling to someone special? Our gift vouchers are beautifully wrapped and can be provided with a personal message. If you're looking for an even more luxurious gift, you can also include a voucher with credit.
Following the example of haute parfumeries in London, Paris and New York, Perfume Lounge opened its doors in Amsterdam in 2009. Our team of dedicated perfume experts welcomes you with open arms in our boutique with exclusive niche perfumes. We advise everyone with great pleasure and passion: both in our store and online.
Verrassend, inspirerend, professioneel
Een superleuke ervaring! We werden vakkundig door Chester begeleid op deze geur-reis. Het resulteerde in een mooi persoonlijk geuradvies met bijzondere geuren. Heel blij met de nieuwe geur-aankopen.
Perfume Profiling
Zaterdag hebben mijn zoon en ik een geuren reis mogen ervaren bij perfume lounge Annindry, Het was voor ons de tweede keer, we hebben weer een geweldige gezellige en leerzame middag gehad, Bedankt voor deze fijne middag!! lieve groetjes Rutger en Akkelien
Partner perfume Profiling
Leuke en boeiend zoektocht in de wereld van de geuren onder deskundige begeleiding.
Zo genoten!
Mmmm, vanmorgen hebben we een parfum profiling gedaan bij Annindriya Perfume Lounge; weet nu alles over de geurgeschiedenis van mijn collega's en mezelf, echt leuk en heb een heerlijke geur uitgezocht die ik niet kan uitspreken… Bois Naufrage van Pierre Guillame
Thank you from Luxembourg
We wanted to thank you once again for your time and counsel last Thursday afternoon. We have used already most of the fragrances in everyday situations and are completely delighted with our choices and accessorily with other people's response to the scents. We're looking forward to interesting news from the world of perfume. Best regards from Luxembourg, Olivier & Caroline
Bedankt!
Nogmaals hartelijk dank voor de interessante, plezierige en geurige ( ja, helaas een te kleine vocabulaire hiervoor) middag die je voor mij en Anna hebt verzorgd. Het is altijd voelbaar als iemand zelf enthousiast is! We hebben allebei heel erg genoten.
Bedankt!
We willen jullie nogmaals bedanken voor vanmiddag, we vonden het ècht heel erg leuk! we zijn heel blij met onze heerlijke geuren en zullen Annindriya zeker aanbevelen! À la prochaine!
Loraine en Femke - 2014-03-06
personal perfume profiling
Ik wilde jullie graag nogmaals bedanken voor de personal perfume profiling die mijn zusje en ik afgelopen zaterdag bij jullie hebben gedaan. We hebben zo genoten! Een heerlijke en gezellige middag in een fijne omgeving, vreselijk leuk en enorm interessant om meer te weten te komen over de wereld van geur. En dankzij jullie deskundige en enthousiaste hulp ook nog eens beiden een heerlijk nieuw parfum ontdekt! Een goed adresje en een leuke tip voor collega's en vriendinnen...