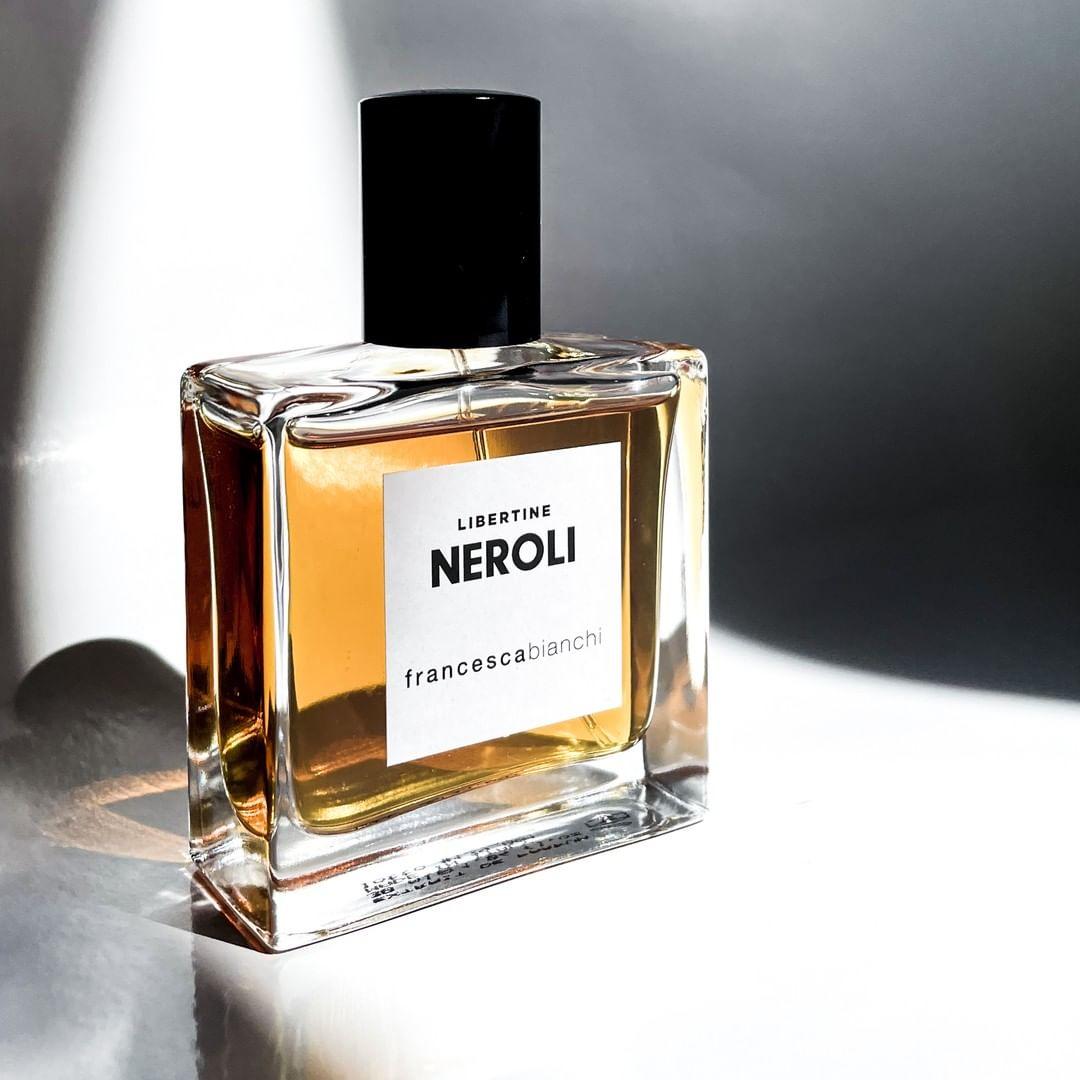 Perfumer Talk: Francesca Bianchi on Libertine Neroli
Francesca Bianchi and team Perfume Lounge discuss this beauty! What's better than having the opportunity to discuss a beautiful fragrance with its talented and witty perfumer? Smelling this creation together with her!
Watch how we describe this great fragrance of Francesca Bianchi, what are the notes, the inspiration, and its challenges.
Shop Libertine Neroli
Watch Francesca Bianchi and the Perfume Lounge team discuss Libertine Neroli
More Francesca Bianchi perfumes