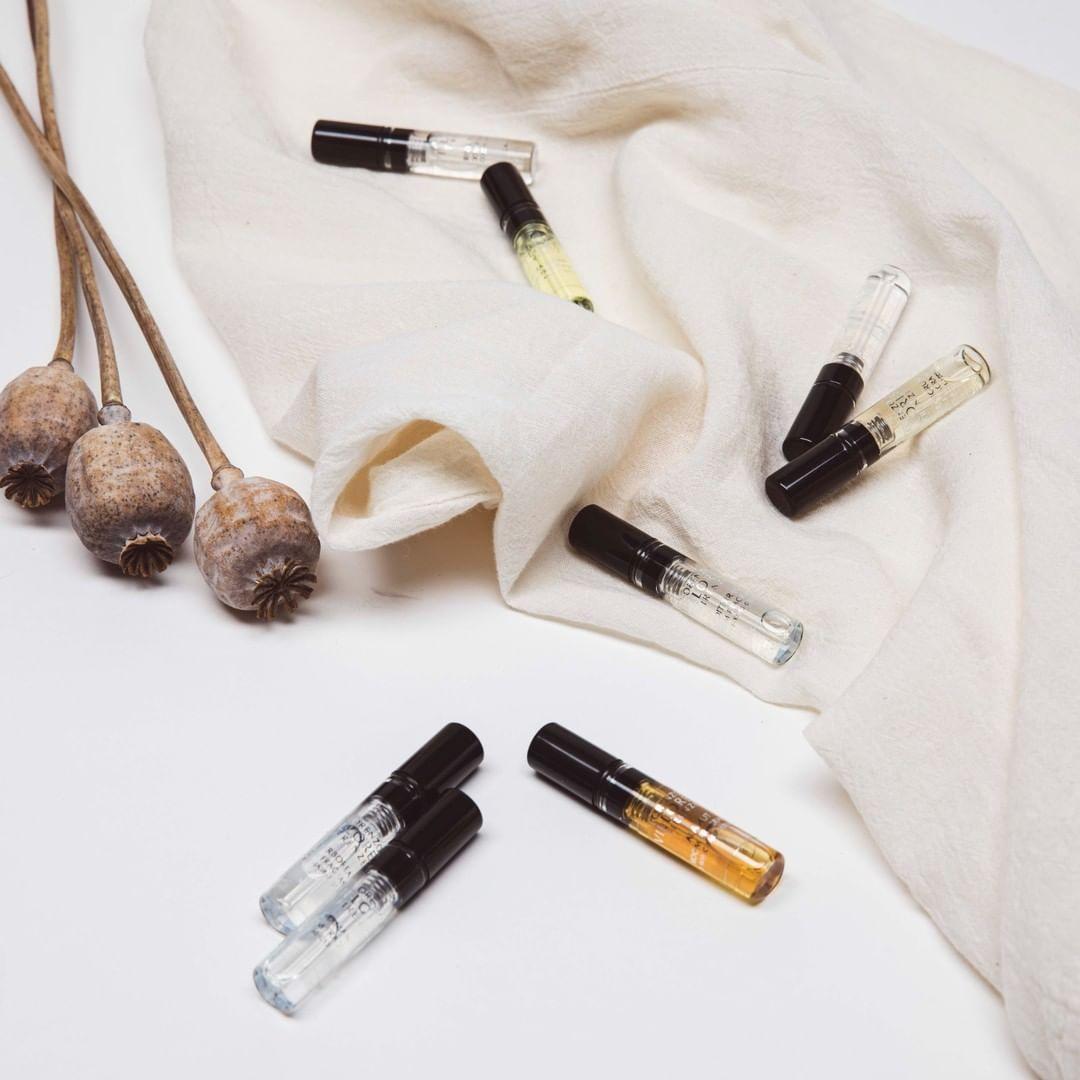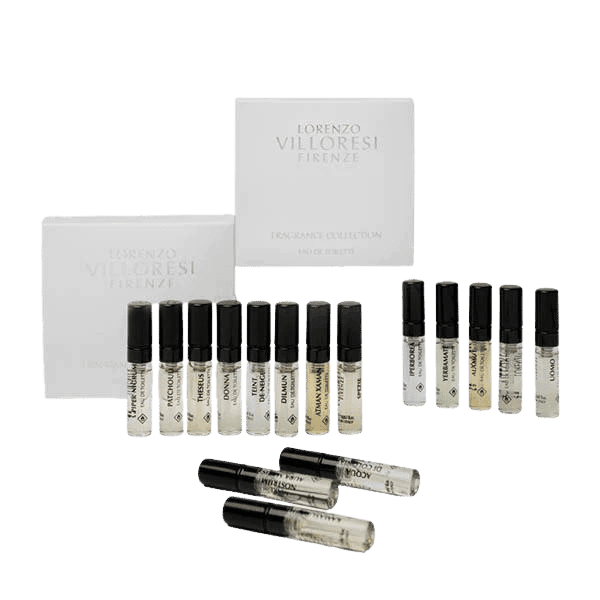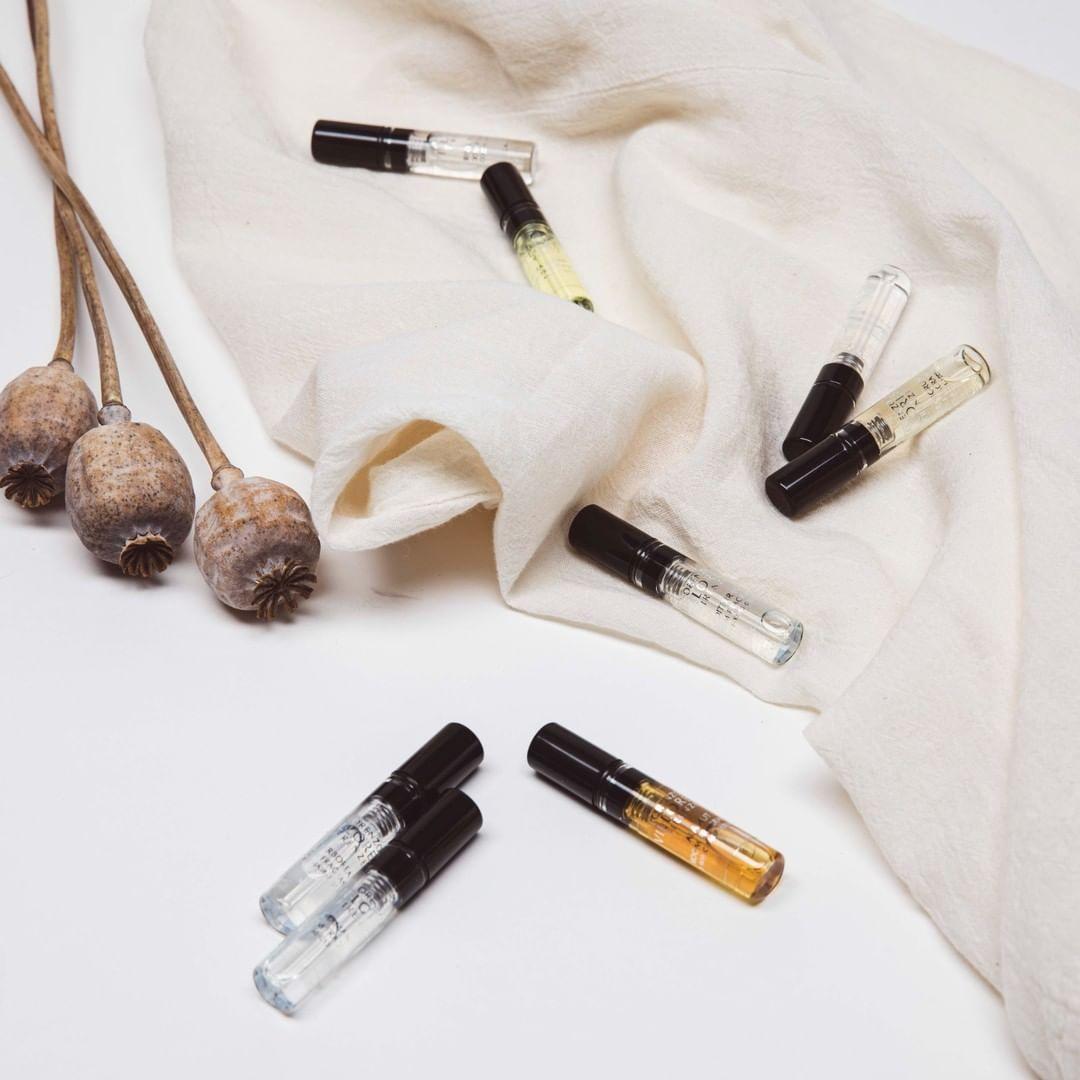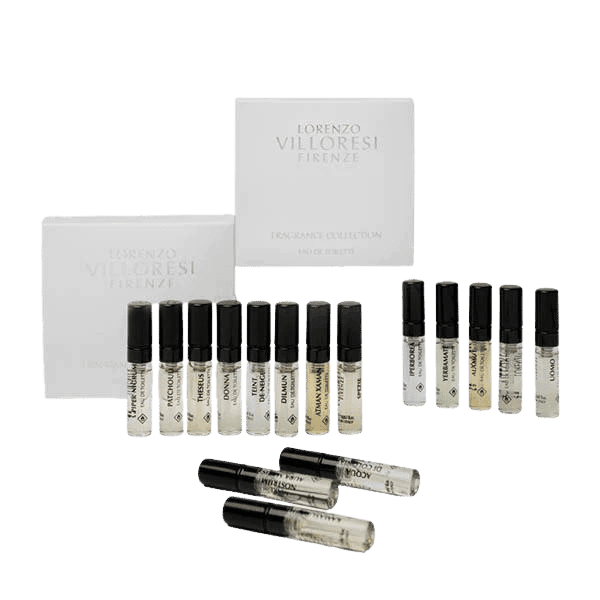 Daily worldwide shipping

Free shipping rates available

Free samples & gift wrapping
A discovery set of the Lorenzo Villoresi collection.
The fragrances in this collection: Atman Xaman, Aura Maris/Mare Nostrum, Acqua di Colonia, Alamut, Dilmun, Donna, Iperborea, Kamasurabhi,  Musk, Patchouli, Piper Nigrum, Spezie, Teint de Neige, Theseus, Uomo and Yerbamate.
Perfumer Lorenzo Villoresi is greatly inspired by his many trips to the Middle East and its rich variety of scents. His talent for creating perfumes was confirmed in 2006 when he won the Prix Francois Coty: the most important acknowledgment for the artistic career of a perfumer, and Lorenzo was the first to win this prize as an independent perfumer! The most beloved scent by Lorenzo Villoresi is Teint de Neige. A unique, and very powdery perfume. When visiting Florence, a trip to Lorenzo's atelier and museum at Via de Bardi is surely worth your while. He works from his family home, which has a wonderful view over the river the Arno. In the house next to his own, Lorenzo opened a Centre-Academy of the Art of Perfumes in 2018, which is a knowledge center regarding scents. With a museum, fragrance garden, and education on scents and perfumes.
Lorenzo Villoresi - discovery set
Sterke geuren
De geuren zijn erg divers, dus goed om uit te proberen. Ik vind ze alleen allemaal heel erg sterk. Alsof je aan het einde van de dag nog steeds een soort bloemetjes gordijn aan geur om je heen hebt hangen. Voor sommigen is dat misschien een pré, maar voor mij zat mijn nieuwe favoriet er niet tussen.
Katinka Treffers - 2022-02-16
Prima!
Zo'n set verschillende geuren is natuurlijk heel spannend! Ik heb mijn vrouw er blij mee gemaakt, leuk kado!
meneer o houtman - 2020-05-10
Mooie geuren
Binnen de set zitten voor mij prettige geuren, maar niet eentje die ik aan wil schaffen.. Verder ben ik als altijd blij met jullie! Groet Ineke.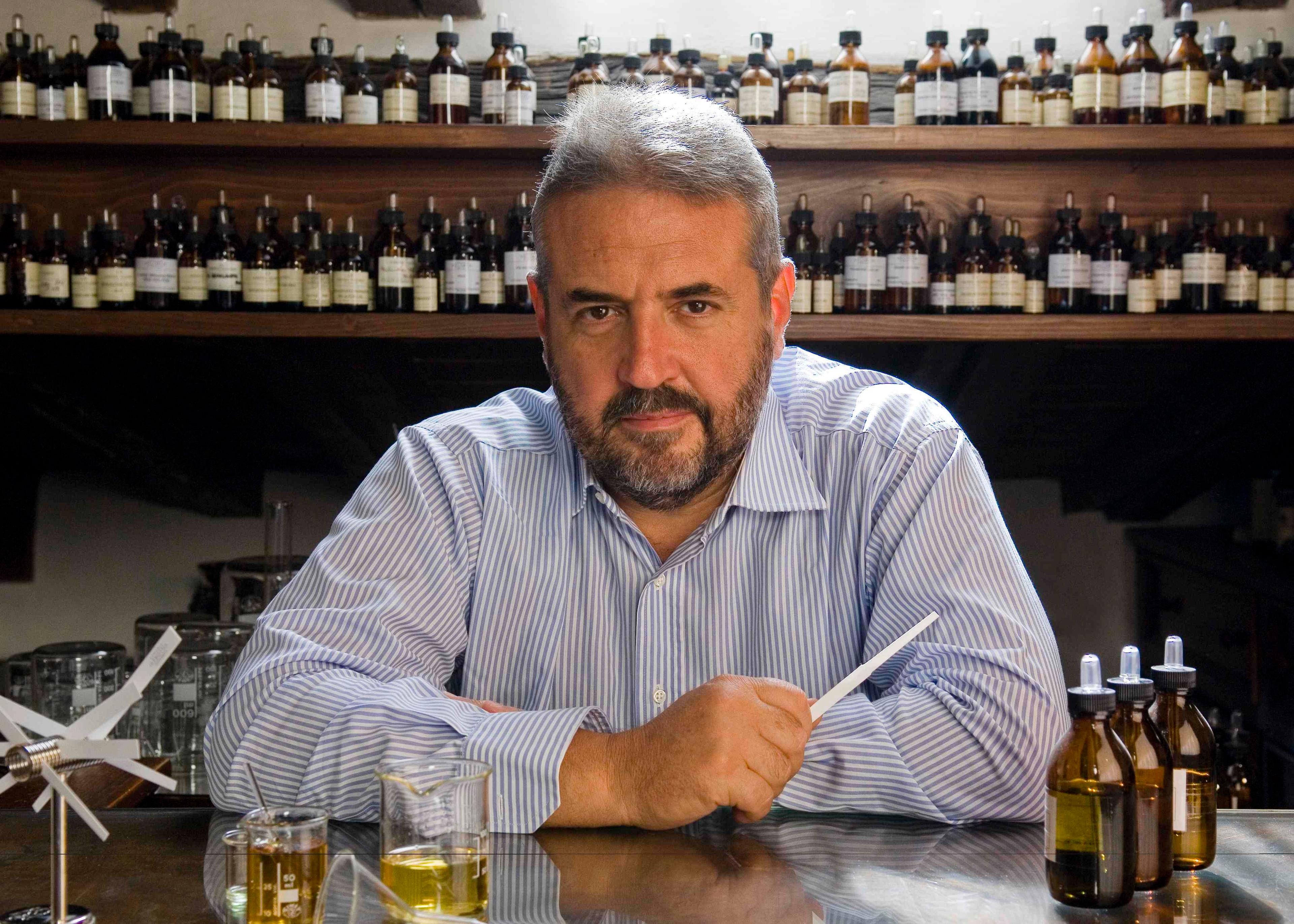 Lorenzo Villoresi
How lucky the world is, for this Italian researcher in Ancient Philosophy to find his calling as a talented perfumer. Thanks to his many trips to the Middle East with its rich palette of flavors and scents, Lorenzo Villoresi was inspired: he decided to distill essential oils himself. This led to creating his own fragrances. Lorenzo's talent was confirmed in 2006 after he won the Prix Francois Coty. This is the most important recognition for a perfumer's artistic career, and he won it as the first independent perfumer! Lorenzo's most loved fragrance is Teint de Neige. A unique and very powdery perfume.