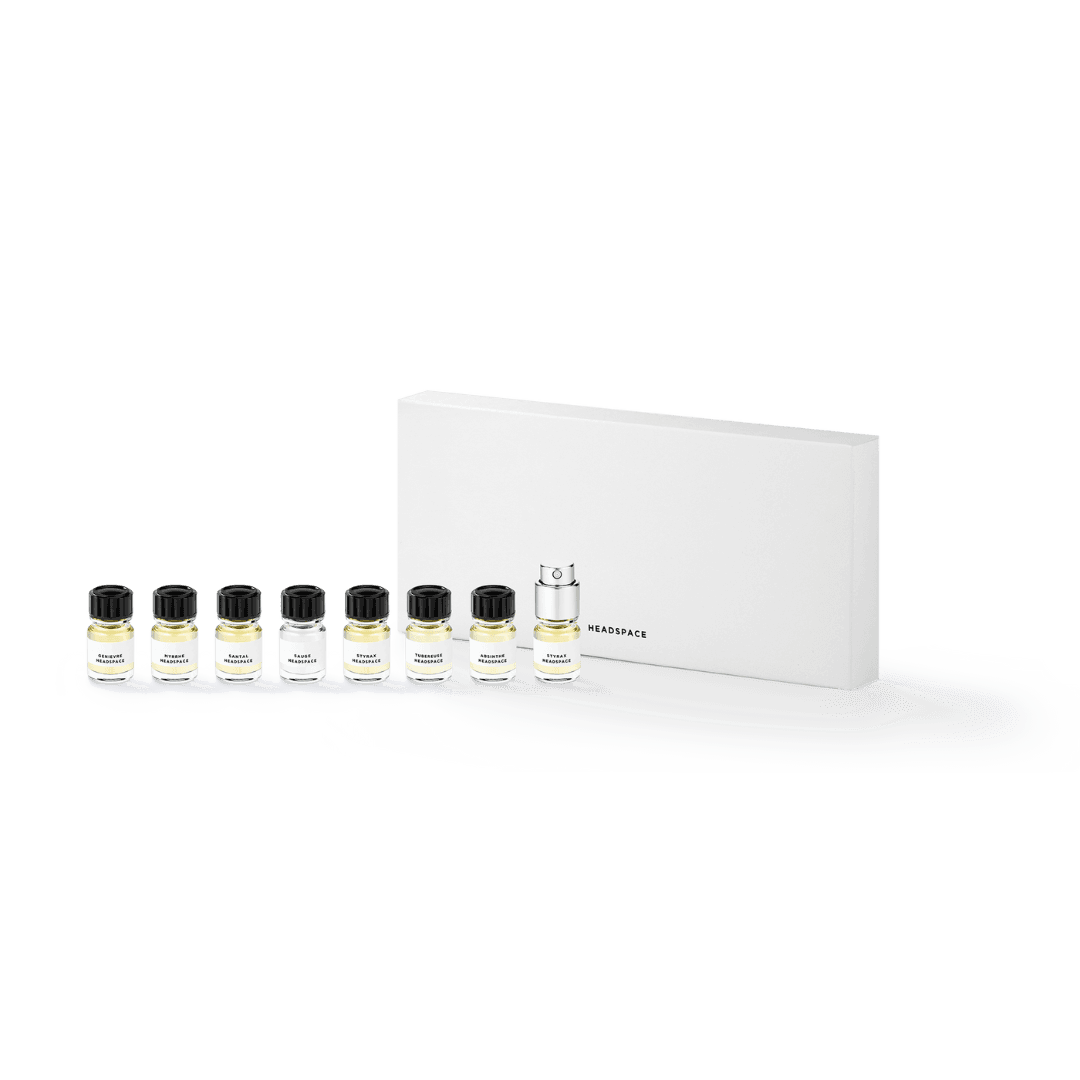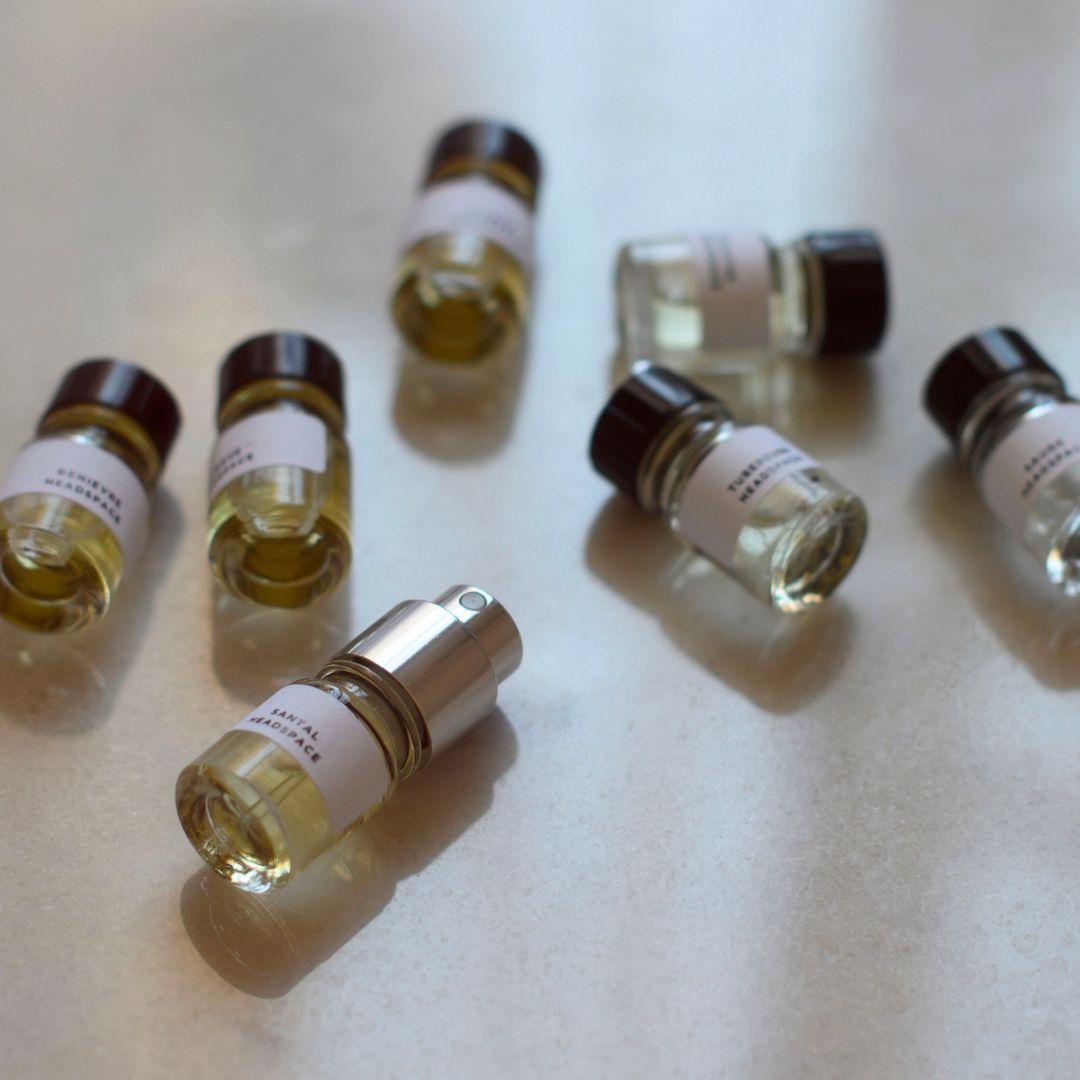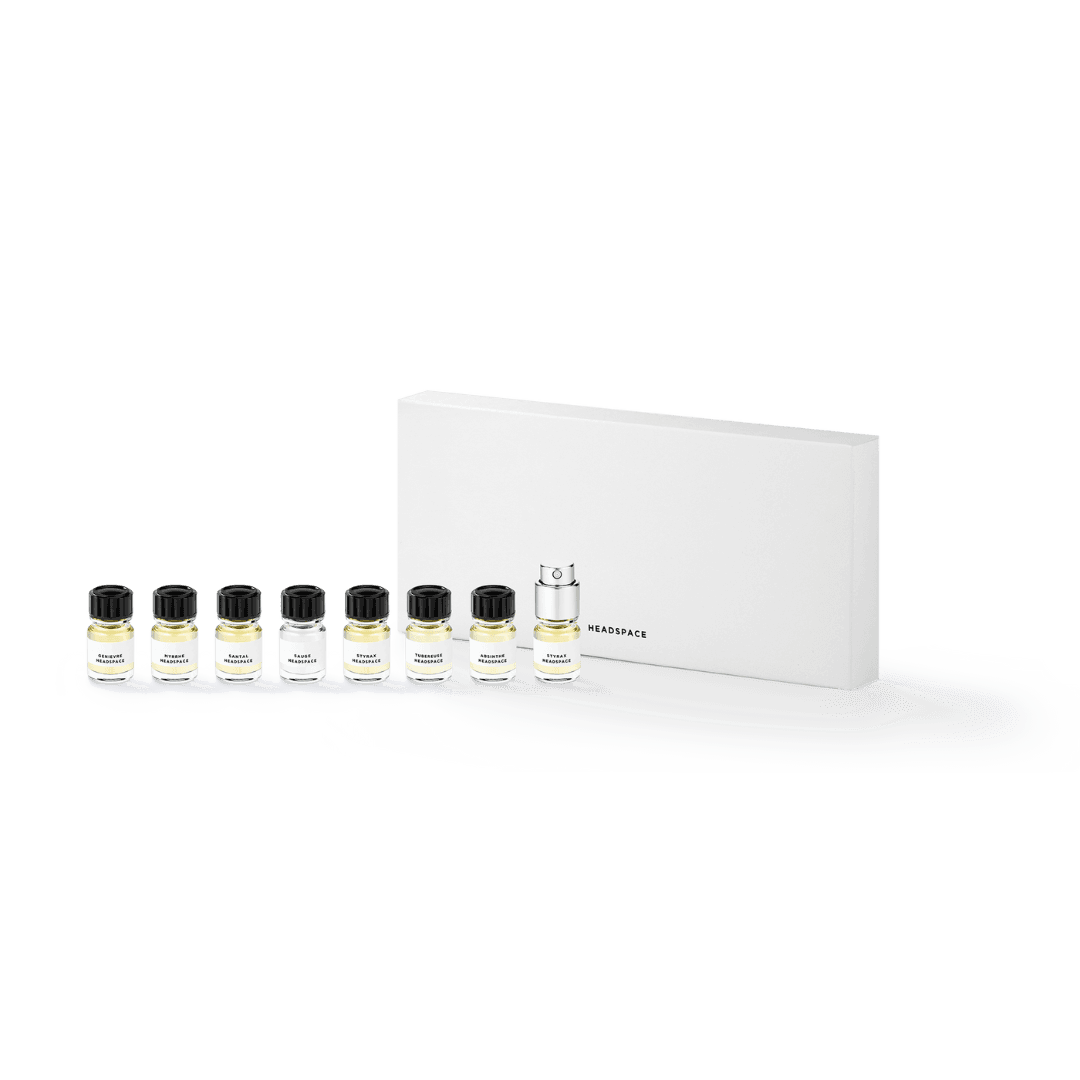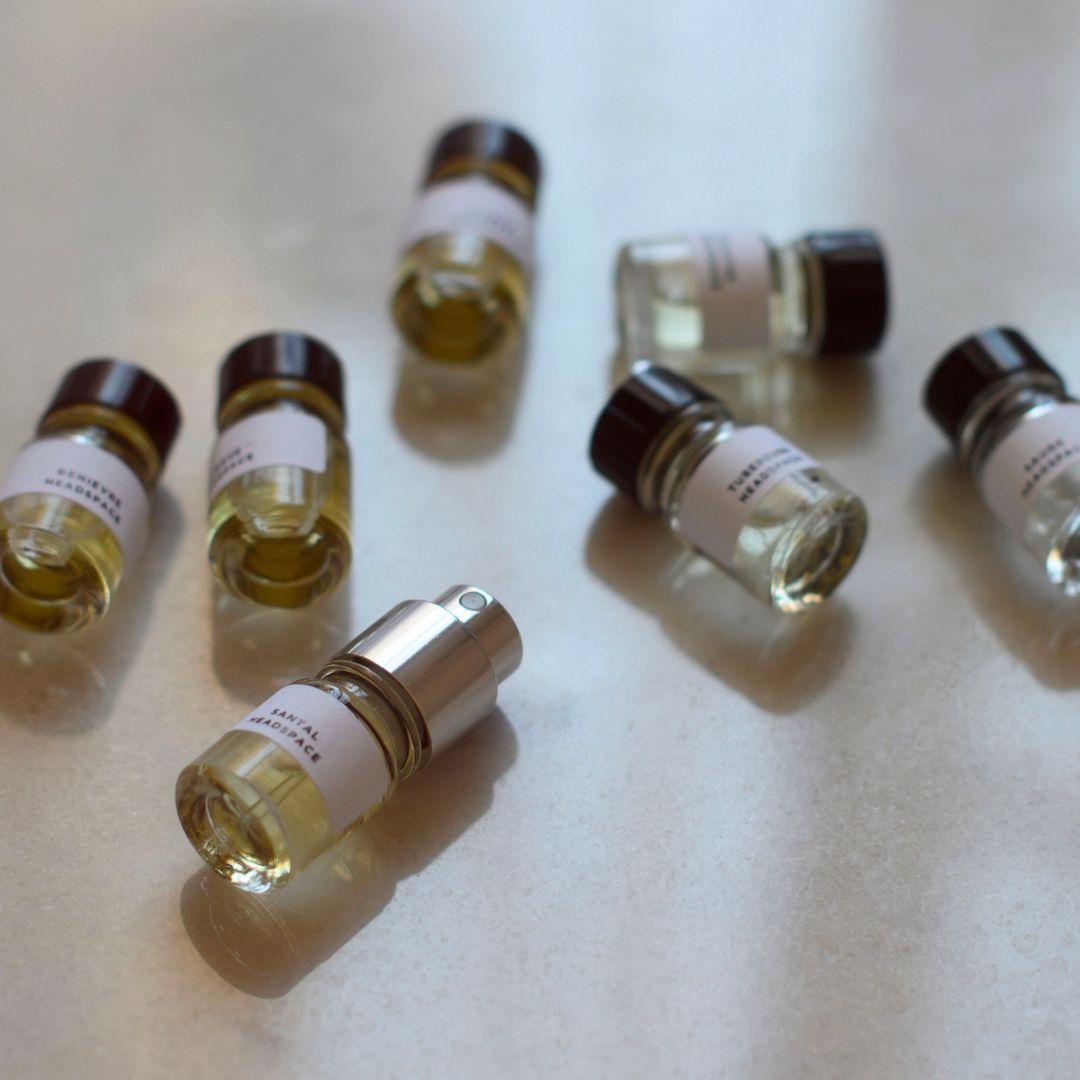 Daily worldwide shipping

Free shipping rates available

Free samples & gift wrapping


Discover Headspace their collection of high perfumery through this box with 7 x 2,5 ml eau de parfum.
To choose or not to choose, Headspace proposes to discover its collection of 7 fragrances through a box gathering them in adorable perfumer's flasks, the best way to know and feel these essences as you wish, to visualize their inspirations and, finally, to appropriate them as you wish. A refined offer, ideal to try your future perfume or to offer an original gift.
Headspace is a new French niche perfume house that we proudly add to our collection. The brand has a unique approach to fragrance creation. They utilize a technique that is developed in the 1970's called headspace technology. This technology analyzes scents in the air surrounding natural ingredients such as flowers, fruits, and herbs. Perfumers use it to capture the essence of the raw material and recreate the aroma in perfumes.
All fragrances by Headspace aim to capture the emotional and sensory aspects of various settings or moments, offering a special olfactory experience. Go on a journey to a special place, time or feeling with each of Headspace's fragrances!
More stunning creations by Headspace