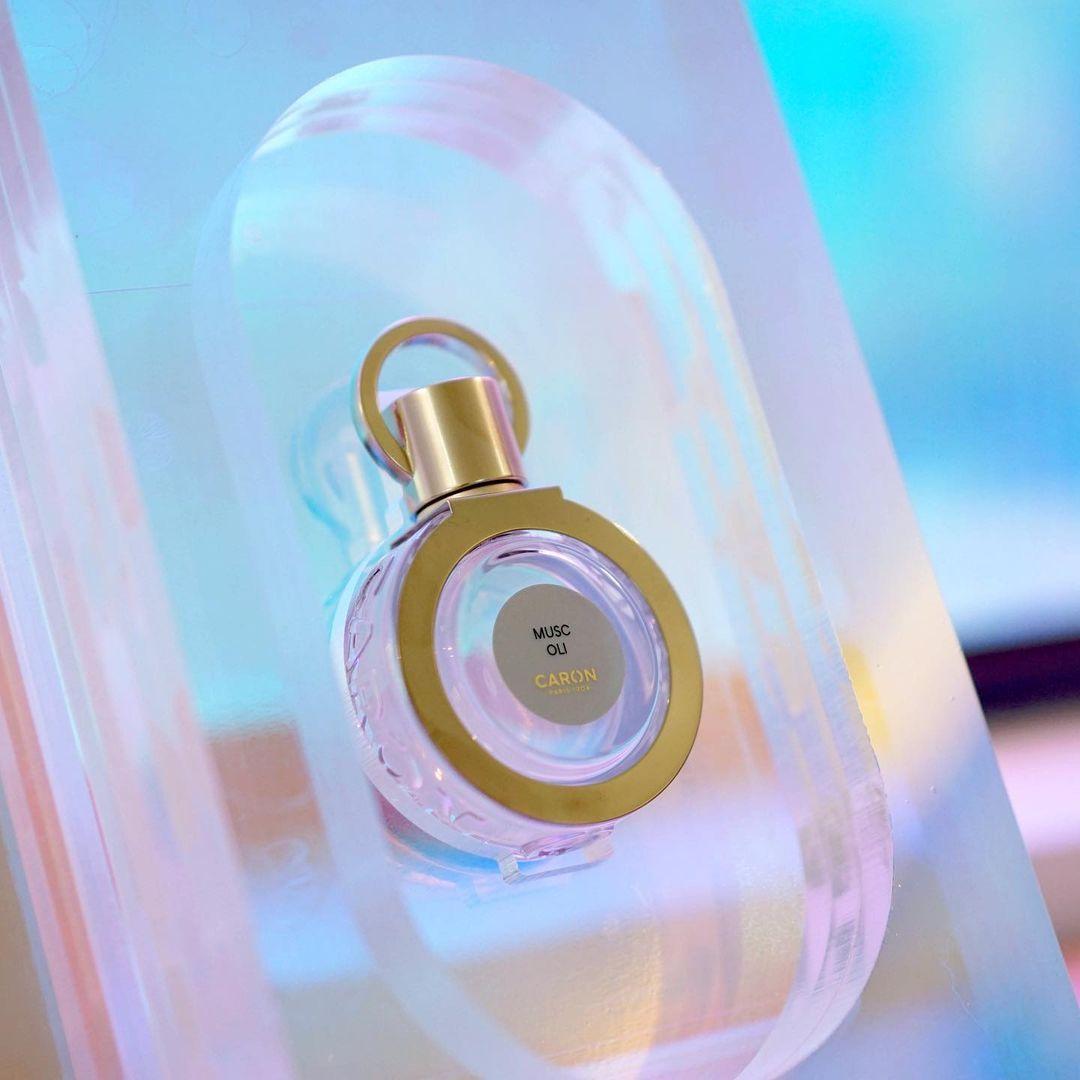 Layer by layer - tips for perfume layering
As a perfume lover you probably read about the principle of layering, but what exactly is that? Layering literally is building up in layers. In perfumery we refer to layering when we wear different scents on top of each other. This can be multiple perfumes, but also a combination of scented body care together with a perfume.
Why layering?
Layering is the way to give your perfume a new twist and personalize it, or to breathe new life into a perfume that has been in your closet for years. So you can give your scents that exciting edge or a heavy perfume can get a fresh or mild lift.
Basic layering is using bath and body products from the same fragrant line as your favorite perfume. This gives your fragrance more depth and makes it stay longer. Using a moisturizing body product under your perfume is the easiest and most rewarding way of layering.
By wearing a body lotion, body oil, or body cream under your perfume, the perfume sticks better and is longer perceptible. This is because the fragrance molecules can, as it were, settle better. It works as a primer with makeup; you create an even 'canvas' for your perfume. It can be a scentless body product, but of course also a perfumed variant.
More layering product recommendations
Le Musc & la Peau body lotion: a similar effect but with a scented body lotion, for more subtle scents. Can be combined with many different perfumes.
Bergamote, The Different Company: will give any perfume a sunny bergamot lift.
Succesful layering combinations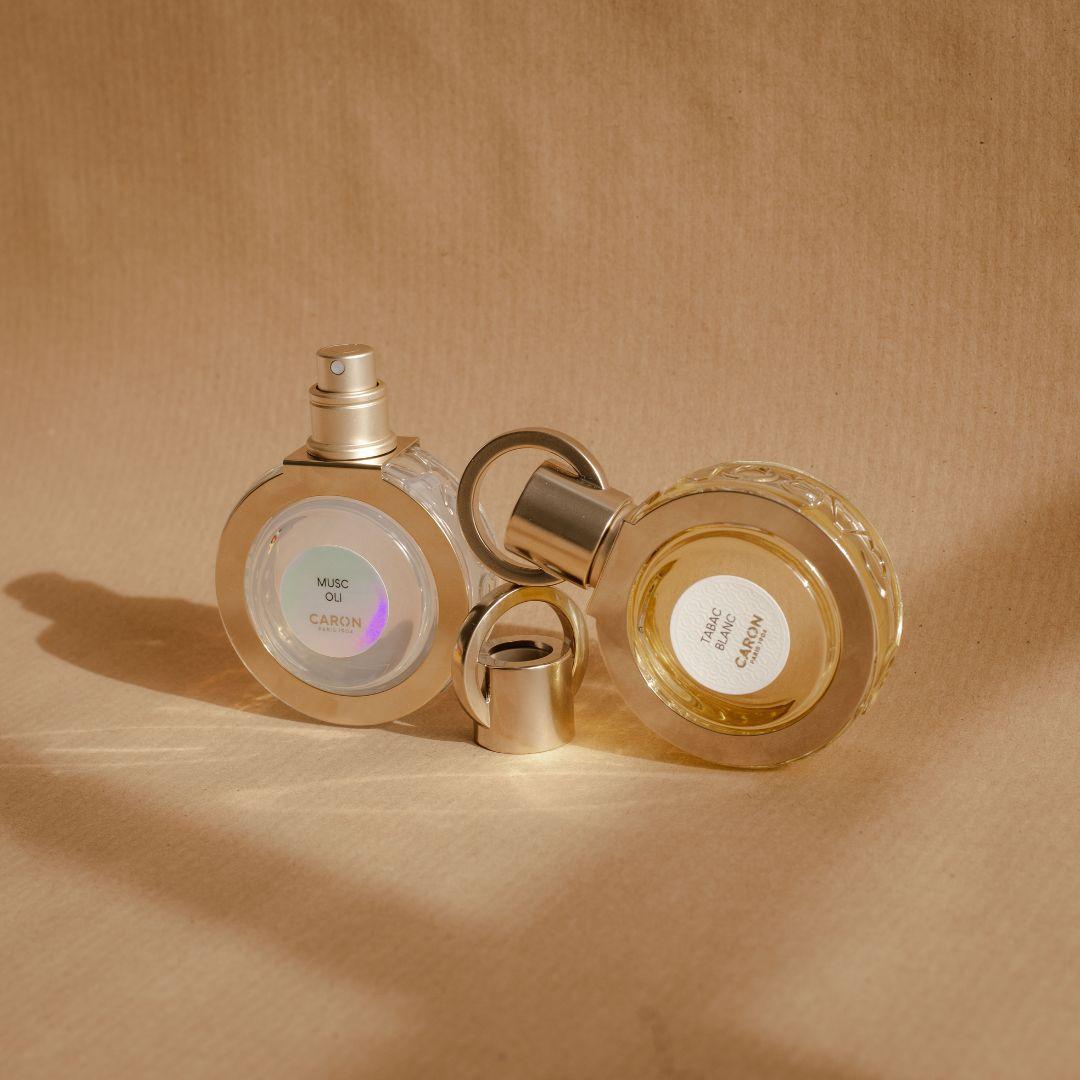 More practical layering tips
☑ In practice, it is a matter of experimenting and finding the right combinations through trial and error. If you want to start experimenting with layering yourself, it's good to start carefully. Combine scents before you shower or if you don't have to leave the house and try your way.
☑ Fragrance notes such as amber, rose, musk, and citrus are great ones for layering. Musk, for example, gives the whole a creamier, rounder feeling. While citrus provides a clear, refreshing note. If you want to accentuate a certain ingredient in a perfume (amp up the volume), for example, the orange blossom in Terre de Sarment by Frapin, or the iris in Tabac Blond, it is best to layer the fragrance with a perfume (or body cream) in which orange blossom or iris is very prominent.
☑ Always work from heavy to light. This applies on the one hand to the texture – fat goes before alcohol – but also to the smell. Spray heavier perfumes, with woody, spicy or incense notes, first so that they don't dominate their lighter, more volatile counterparts. You may need to experiment with the correct ratio, such as one spray from the heavy and two from the light.
☑ Also ideal for layering are minimalist scents with only one or two main ingredients, such as Iso-E-super or Ambroxan. Perfumes like this, such as Musc Oli, invite you to and are often intended to play and combine.