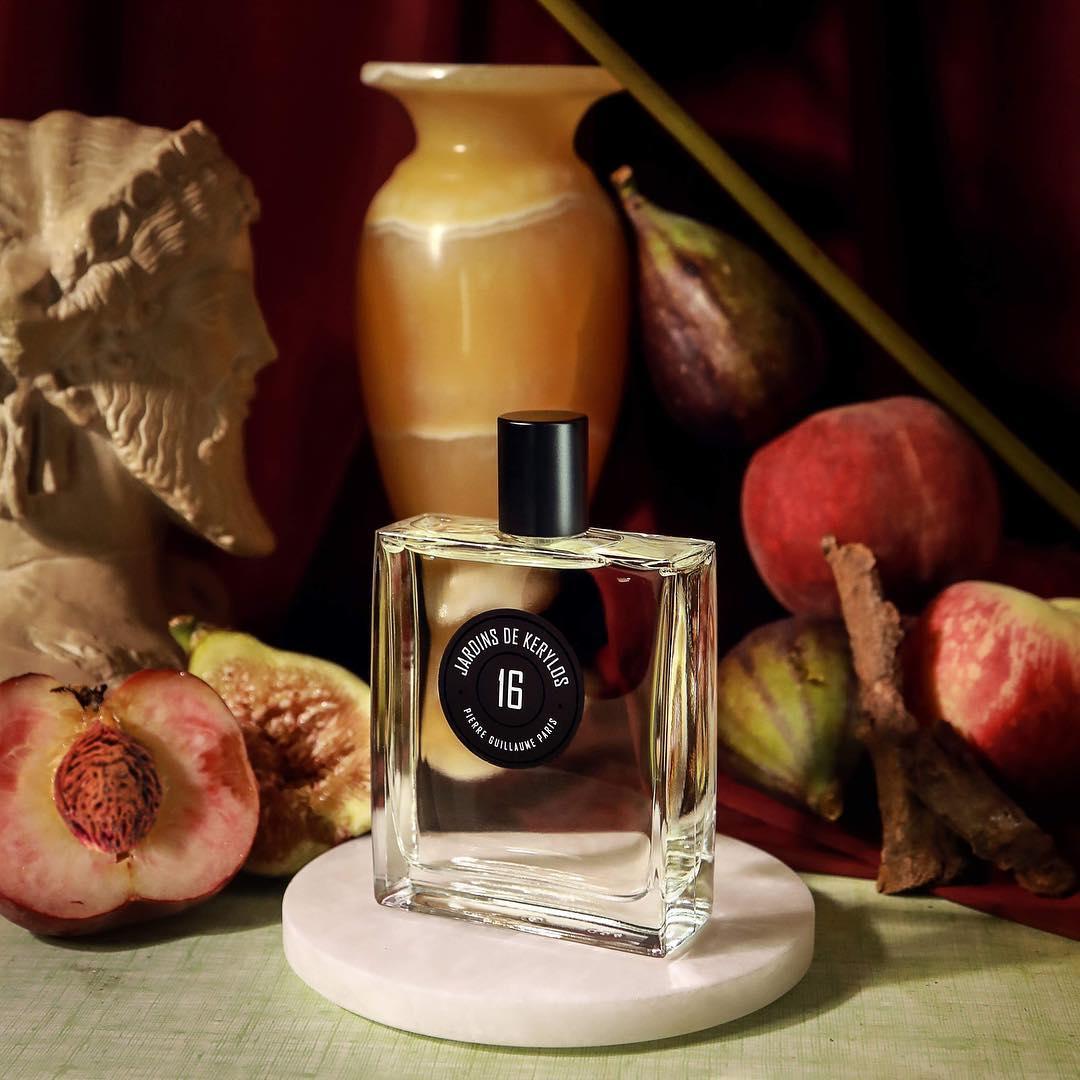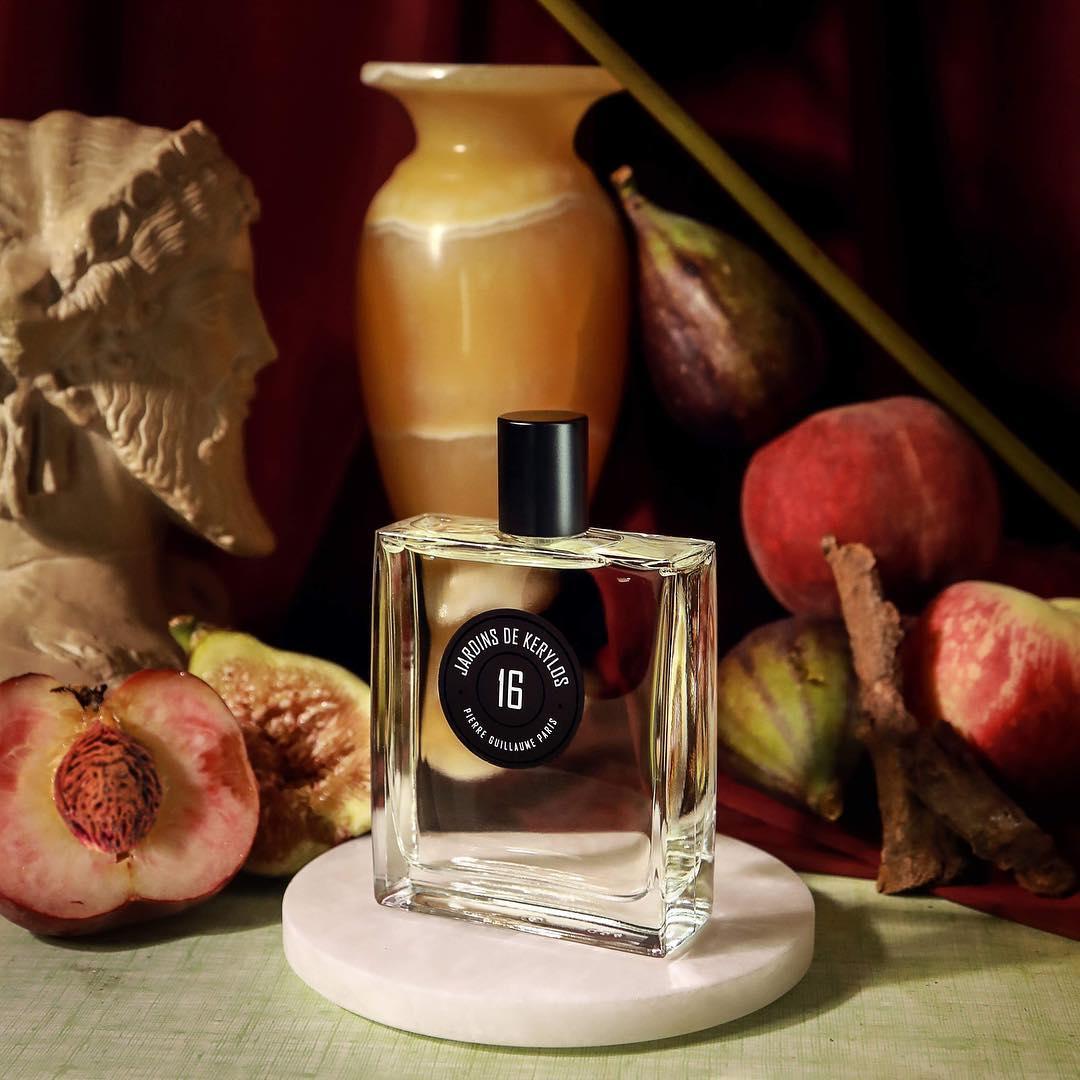 Daily worldwide shipping

Free shipping rates available

Free samples & gift wrapping
Imagine yourself with Jardin de Kerylos in a Mediterranean paradise on the Cote d'Azur in the opulence of the gardens of Villa Kerylos. Pierre Guillaume translated the opulence of these lush gardens in Jardin de Kerylos eau de parfum.
A creation that is pure and has a classic feeling. In this perfume fresh, green figs are the main ingredient. You can smell everything from the tree; the wood, the leaves, and the unripe fruit. Through Sycamore wood and a twist of tuberose, the perfume gets its depth, for you to enjoy!
Creations from perfumer Pierre Guillaume all have a strong character. This classically schooled chemist is an independent perfumer who works from his studio in Clermont-Ferrand, France. The use of innovative ingredients shows that he has a solid foundation in chemistry and a hunger for creation. One of these innovations he uses is a process called photo-refining: the flattening of olfactory peaks via ultraviolet radiation. This technique gives his perfumes their special characteristics, for example the characteristic liveliness in 02 Cozé or the melancholy in 05 l'Eau de Circé.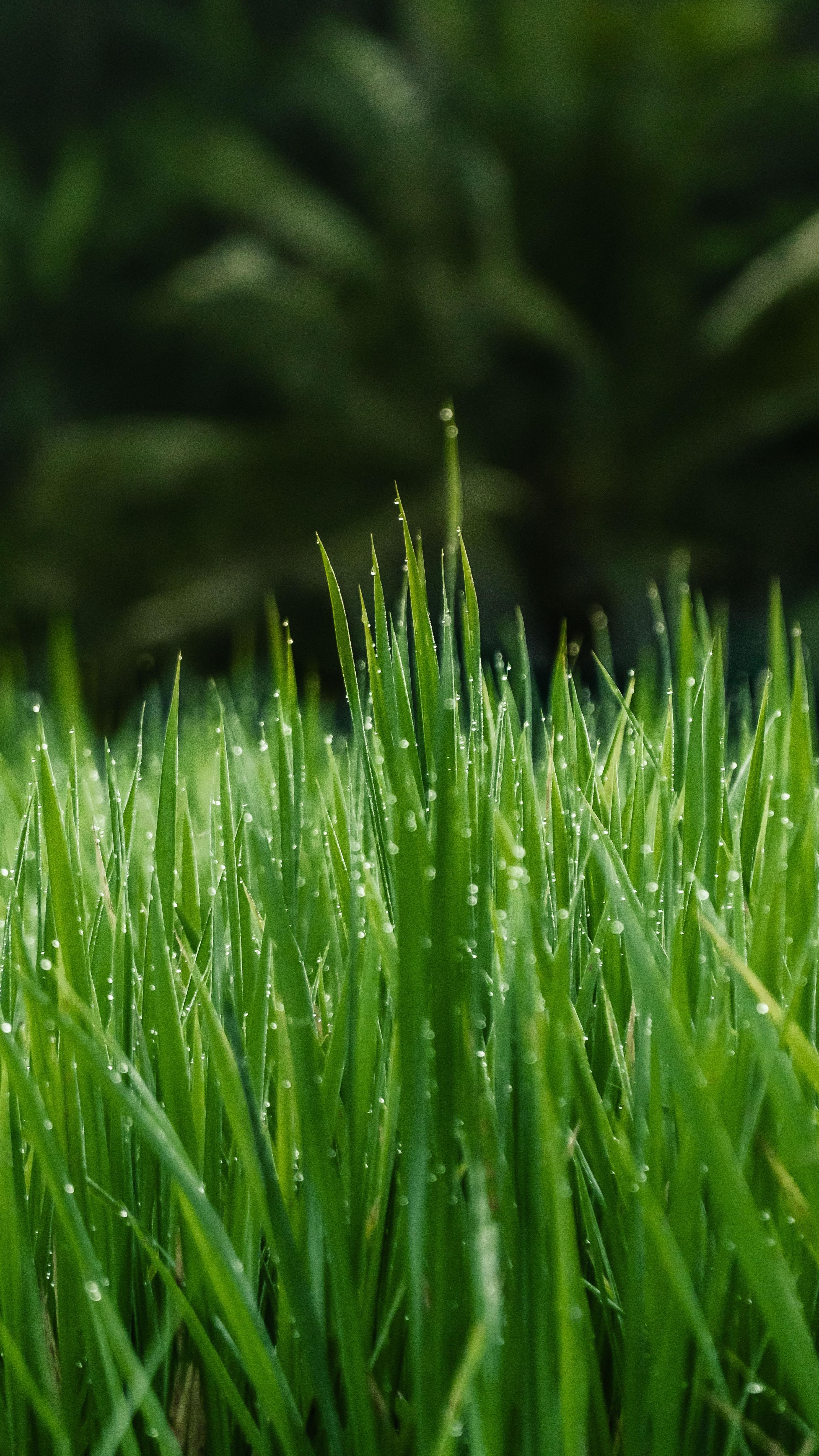 Fragrance family
Green
Thanks to their natural and vegetal components, green fragrances are like a walk in the forest. Smell the grass, plants, leaves, twigs and moss. Always intriguing, always lively and full of character. Green, greener, greenest!
16 Jardins de Kerylos - eau de parfum
Gorgeous
Absolutely gorgeous. If you've ever thought "I like Philosykos but I wish it were a bit less sharp" this is for you. It has the same core as Philosykos but the hint of florals give it a gentler, more feminine vibe. Very elegant.
Een zachte geur, die de zomer in herinnering brengt.
Deze geur heb ik ooit uitgekozen in een persoonlijke parfum workshop bij de Perfume Lounge. Zonder die workshop had ik er waarschijnlijk nooit van gehoord. Nu is het mijn vast geur voor "vrije tijd".
Corine de Jong - 2021-12-03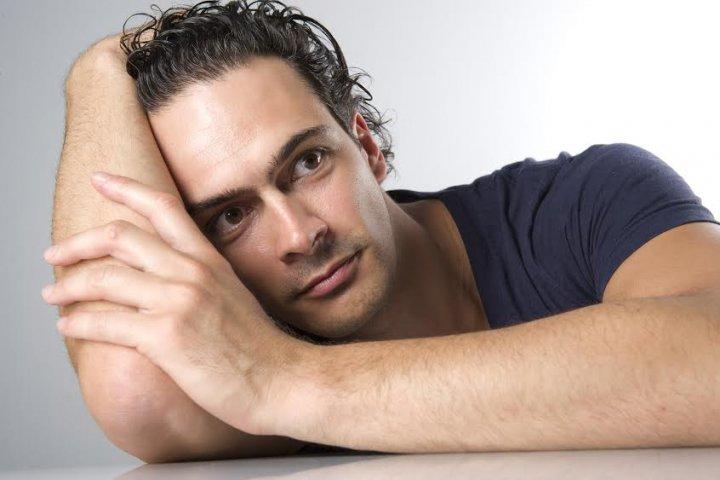 Pierre Guillaume
When he was just 25 years old, Pierre Guillaume launched his first perfume called Cozé. Chandler Burr, renowned and respected perfume critic, described this fragrance as 'the coolest of new European fragrances from a young French chemist'. That was the beginning of his career and his own perfume house: Parfumerie Générale, which is now called Pierre Guillaume. Pierre Guillaume uses innovative processes to create fragrances. You can recognize his personal style in his perfumes, with high-quality scents that remain perceptible on the skin for a long time without overpowering.