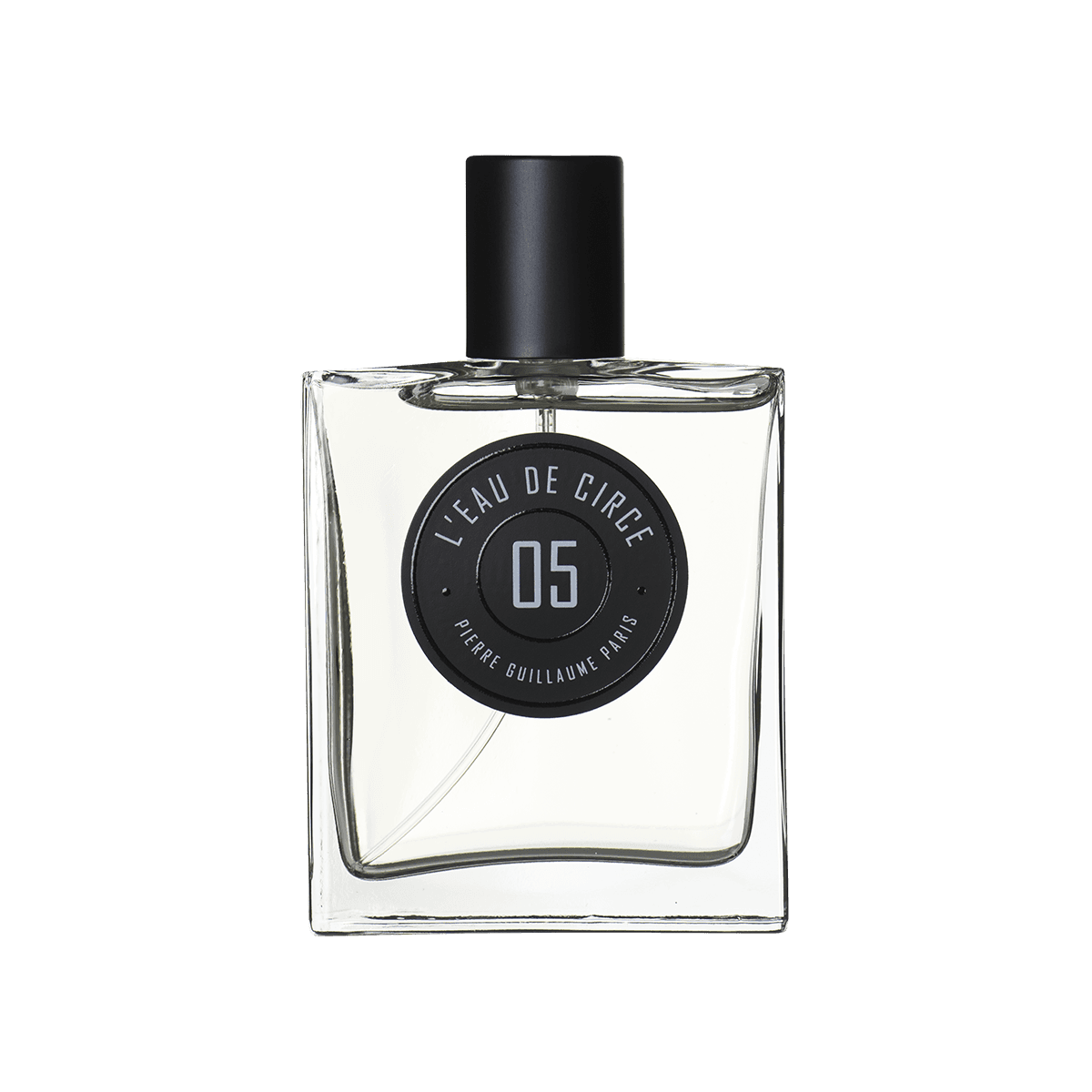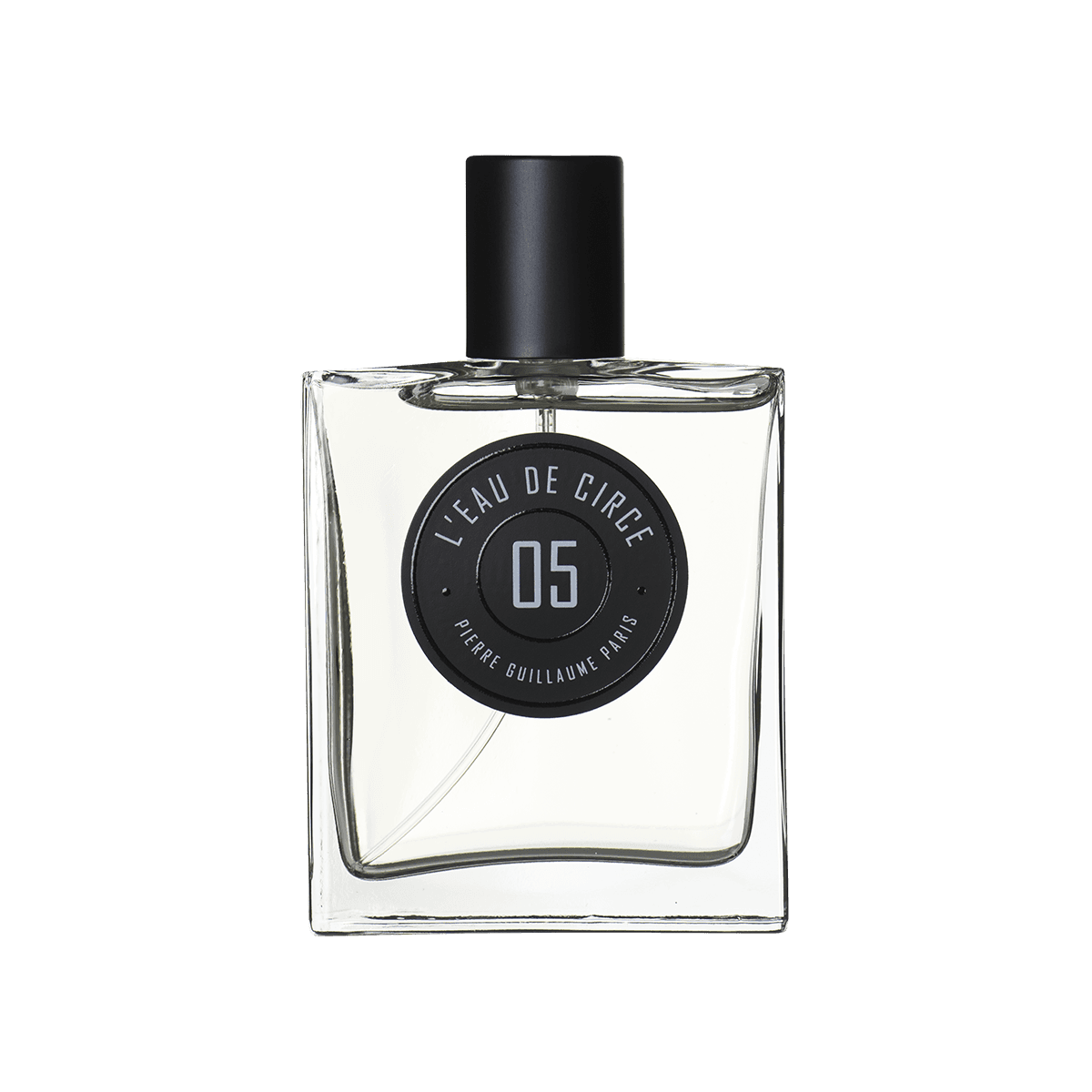 Daily worldwide shipping

Free shipping rates available

Free samples & gift wrapping
05 L'Eau de Circé by Pierre Guillaume Paris is like a magic potion, fascinating and magnetic, flowing from its mysterious and precious flower mix of Damascus rose absolute, jasmine, osmanthus, orchid, ylang-ylang, white peach leaves, and mandarin.
Enveloping honey balm brings a slightly delicate sweetness to the scent, which together with woody and amber notes makes this fragrance sensual and intriguing.
The perfumer was inspired to create this perfume by the legend of Circé, the sorceress from the mythological story of Odyssey. She caused the loss of Ulysses' companions through her magic spells.
Sandalwood, Amber, Peach, Mandarin, Plum, Honey, Woody notes, Orchid, Jasmine, Osmanthus, Patchouli, Rose, Ylang ylang
Creations from perfumer Pierre Guillaume all have a strong character. This classically schooled chemist is an independent perfumer who works from his studio in Clermont-Ferrand, France. The use of innovative ingredients shows that he has a solid foundation in chemistry and a hunger for creation. One of these innovations he uses is a process called photo-refining: the flattening of olfactory peaks via ultraviolet radiation. This technique gives his perfumes their special characteristics, for example the characteristic liveliness in 02 Cozé or the melancholy in 05 l'Eau de Circé.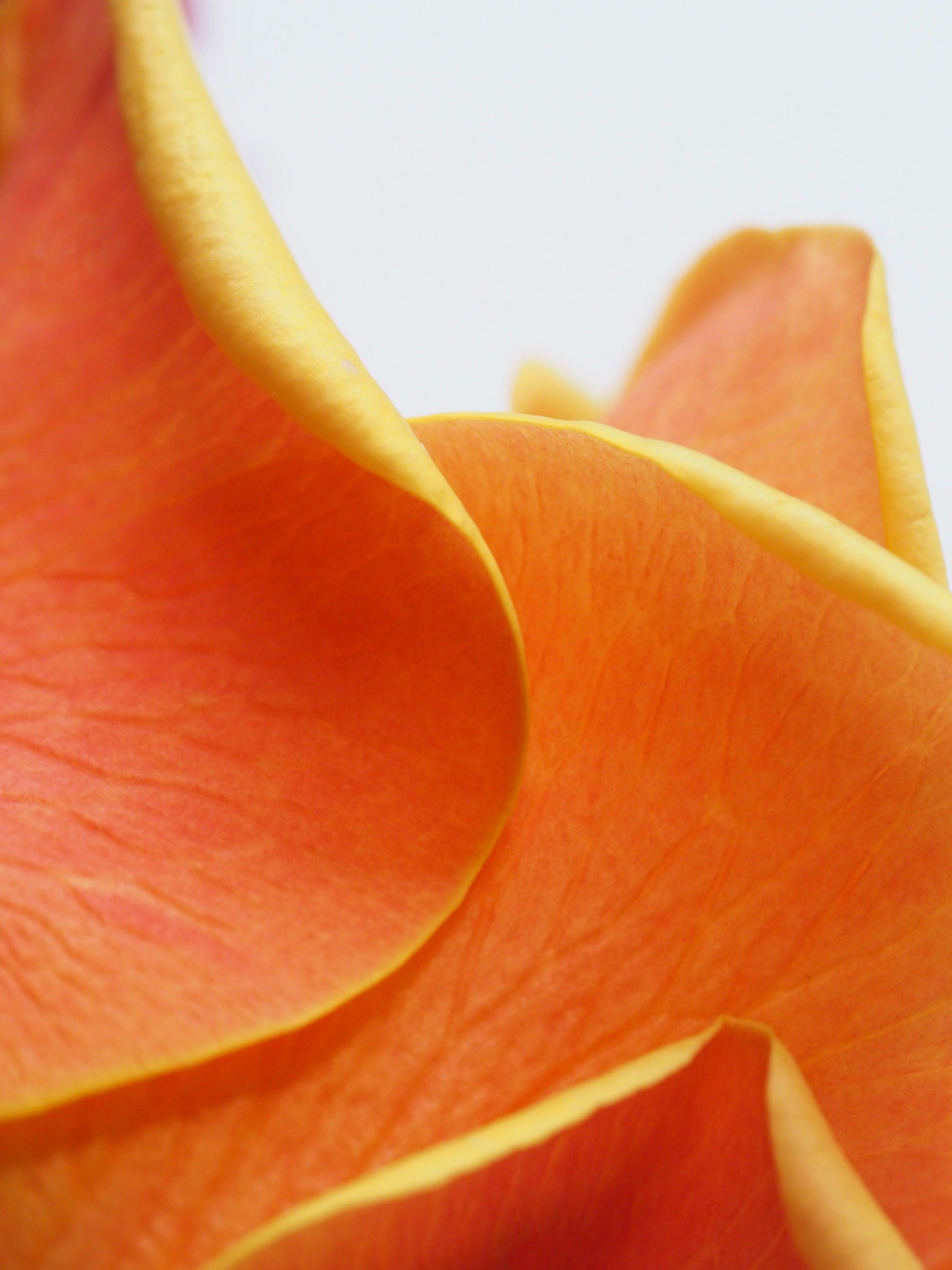 Fragrance family
Floral Amber
Sweet, warm, powdery… The Floral Amber is based on perfume notes such as amber, tonka bean, vanilla, resins, patchouli, and dressed up with flowers such as iris, tuberose and carnation for a spicy but delicate touch. The Floral Amber is formerly known as floriental or floral oriental.
05 L'Eau de Circé - eau de parfum
Onontkoombaar
Na het fijne parfum consult waarin mijn geurvoorkeur nauwgezet in kaart werd gebracht, rolde l'Eau de Circe er bijna automatisch uit. Zacht zoet, nostalgisch poederachtig maar met een heerlijk exotische ondertoon. Na een half jaar amper iets te hebben kunnen ruiken (ach, dat virus...) heb ik net weer een aantal proefjes van Pierre Guillaume uitgeprobeerd. Allemaal spannende intrigerende geuren - maar ik kom toch weer terug bij mijn grote liefde l'Eau de Circe. Heerlijk!
Mirjam Vosmeer - 2020-12-31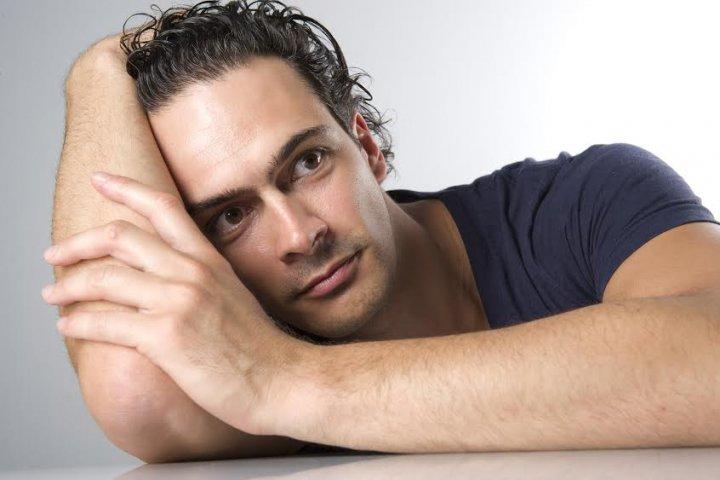 Pierre Guillaume
When he was just 25 years old, Pierre Guillaume launched his first perfume called
Cozé
. Chandler Burr, renowned and respected perfume critic, described this fragrance as 'the coolest of new European fragrances from a young French chemist'. That was the beginning of his career and his own perfume house: Parfumerie Générale, which is now called Pierre Guillaume. Pierre Guillaume uses innovative processes to create fragrances. You can recognize his personal style in his perfumes, with high-quality scents that remain perceptible on the skin for a long time without overpowering.