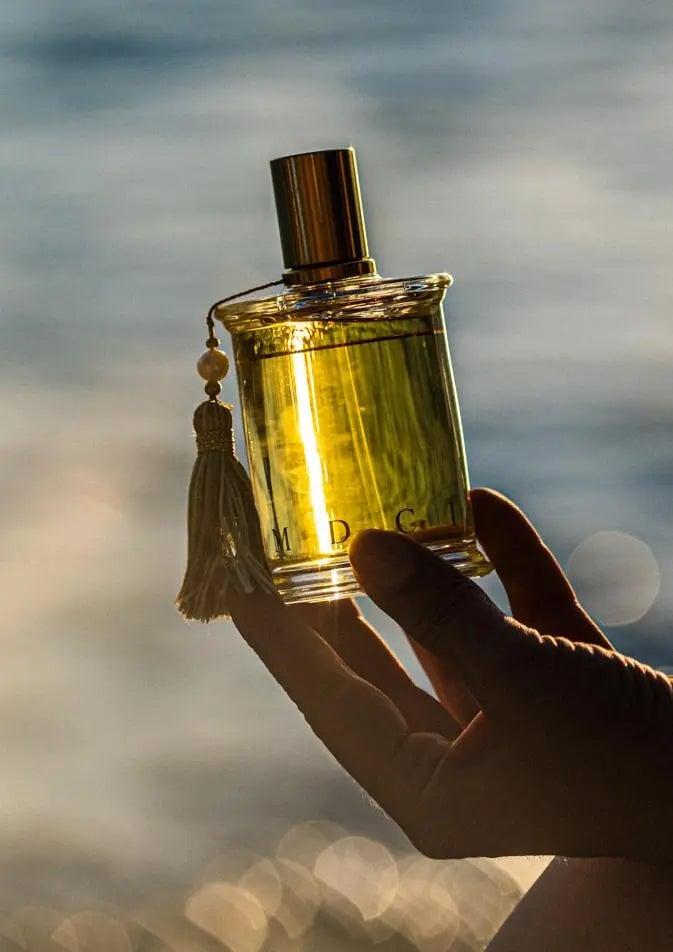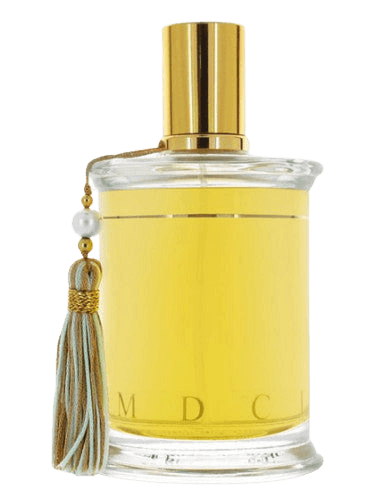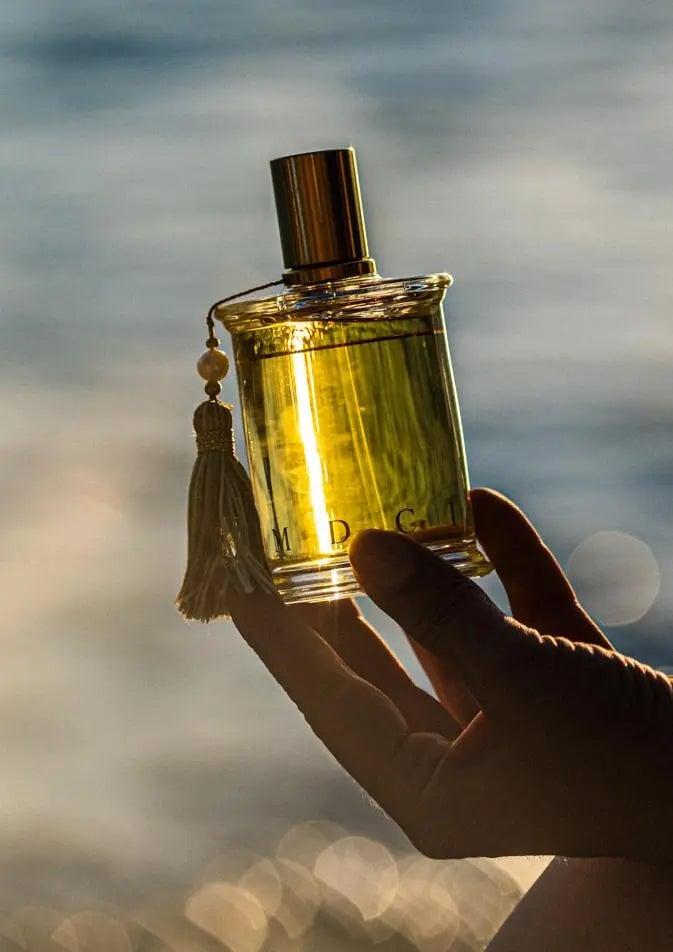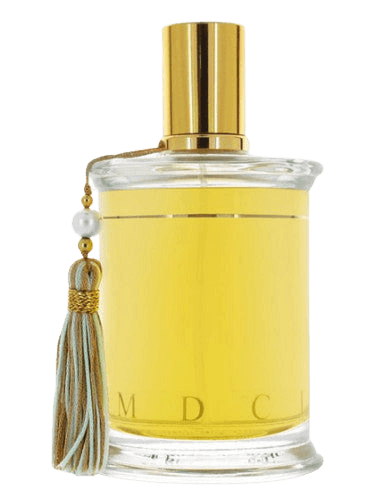 Daily worldwide shipping

Free shipping rates available

Free samples & gift wrapping
A poetic odyssey unfolds through Le Rivages des Syrtes by Parfums MDCI, crafted by the skilled perfumer Patricia de Nicolai. This olfactory masterpiece recounts a voyage to far-flung, forgotten islands and deserted shores, where the poet gathered precious aromas and coveted substances.
Le Rivages des Syrtes is beautifully built around citrus, incense, tuberose, ylang-ylang, galbanum, and vanilla. The initial burst surprises you with a playful hint of pineapple. This exquisite scent captivates and embraces like a second skin, enveloping you in a gentle cocoon of tranquility and grace.
Orange blossom, Orange, Galbanum, Pineapple, Ambergris, Musk, Tuberose, Vanilla, Ylang ylang, Incense
The independent House of Parfums MDCI (MDCI stands for Marchal Dessins et Créations Indépendantes) founded in 2003, is reviving the French tradition of the Art of perfume. They create rare and original perfumes, presented in unique and aesthetic bottles in collaboration with master perfumers chosen for their talent. An innovative touch to the brand is their offering of something so contrary to the mass-produced minimal designs we see nowadays: many of the bottles also come with small sculptures inspired by the Renaissance or the Ancient World, posed elegantly on a very refined cylindrical plinth that doubles as a bottle.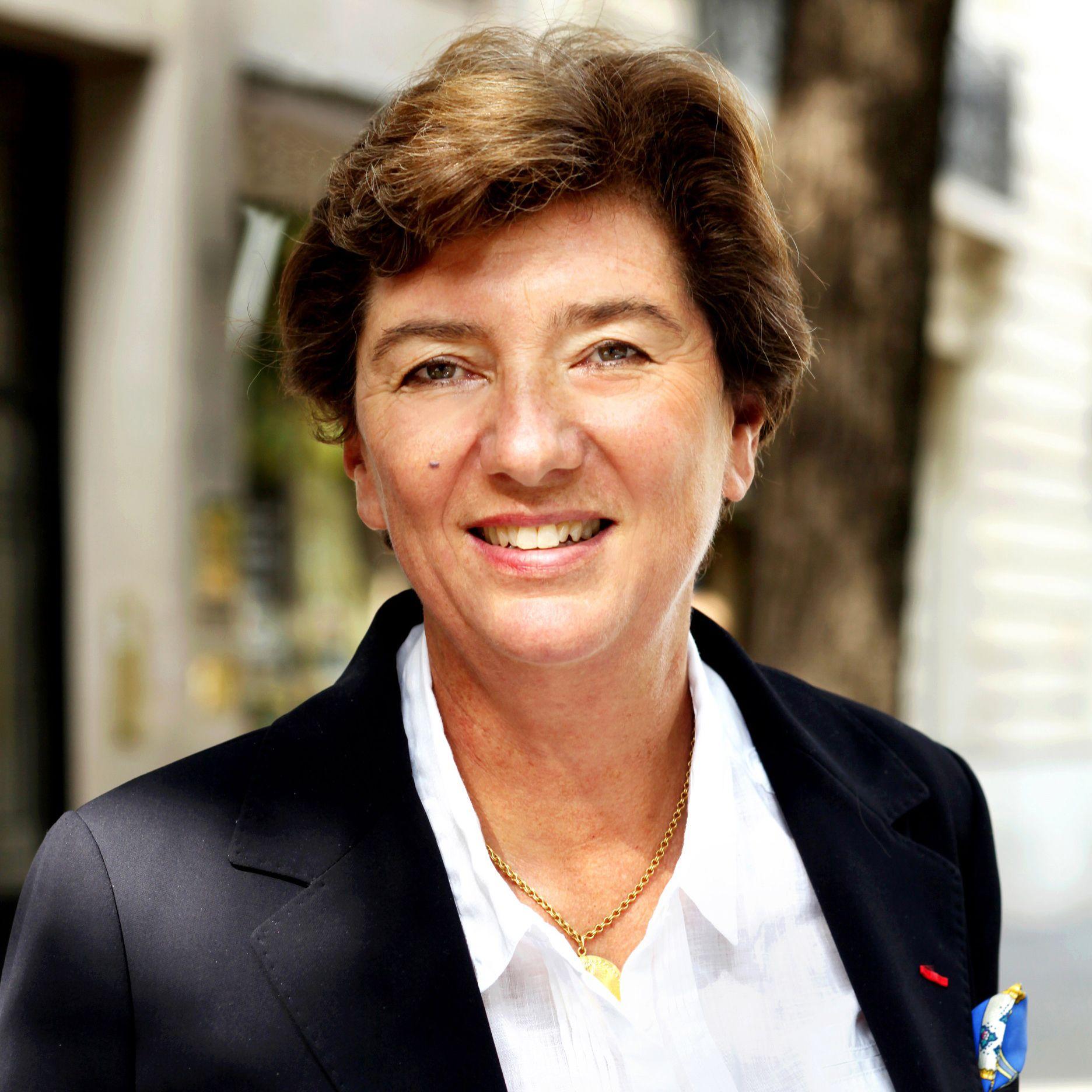 Patricia de Nicolai
As a female pioneer in the niche perfumery, Patricia de Nicolaï took the courageous decision in 1989 to start her independent perfume house Nicolaï. It builds on a tradition of elegant French perfumery, using refined natural raw materials with a chic personal style. Because of her striking creativity and craftsmanship, Patricia became the first woman to receive the Best International Perfumer award in 1988 and was awarded the French Legion d'Honneur for her enchanting Number One creation. Her New York perfume was rated 5 stars by Luca Turin as 'one of the greatest fragrances in history'.