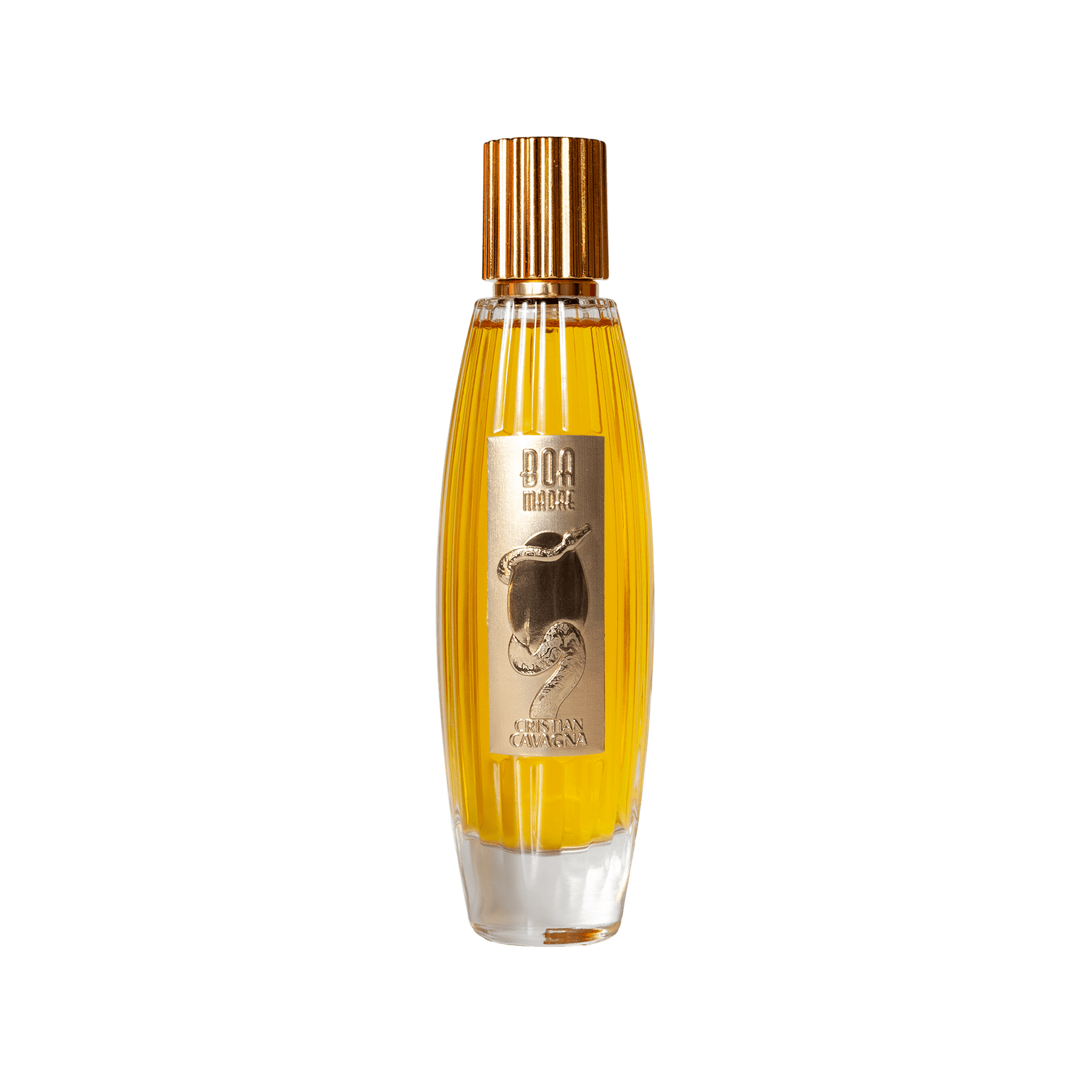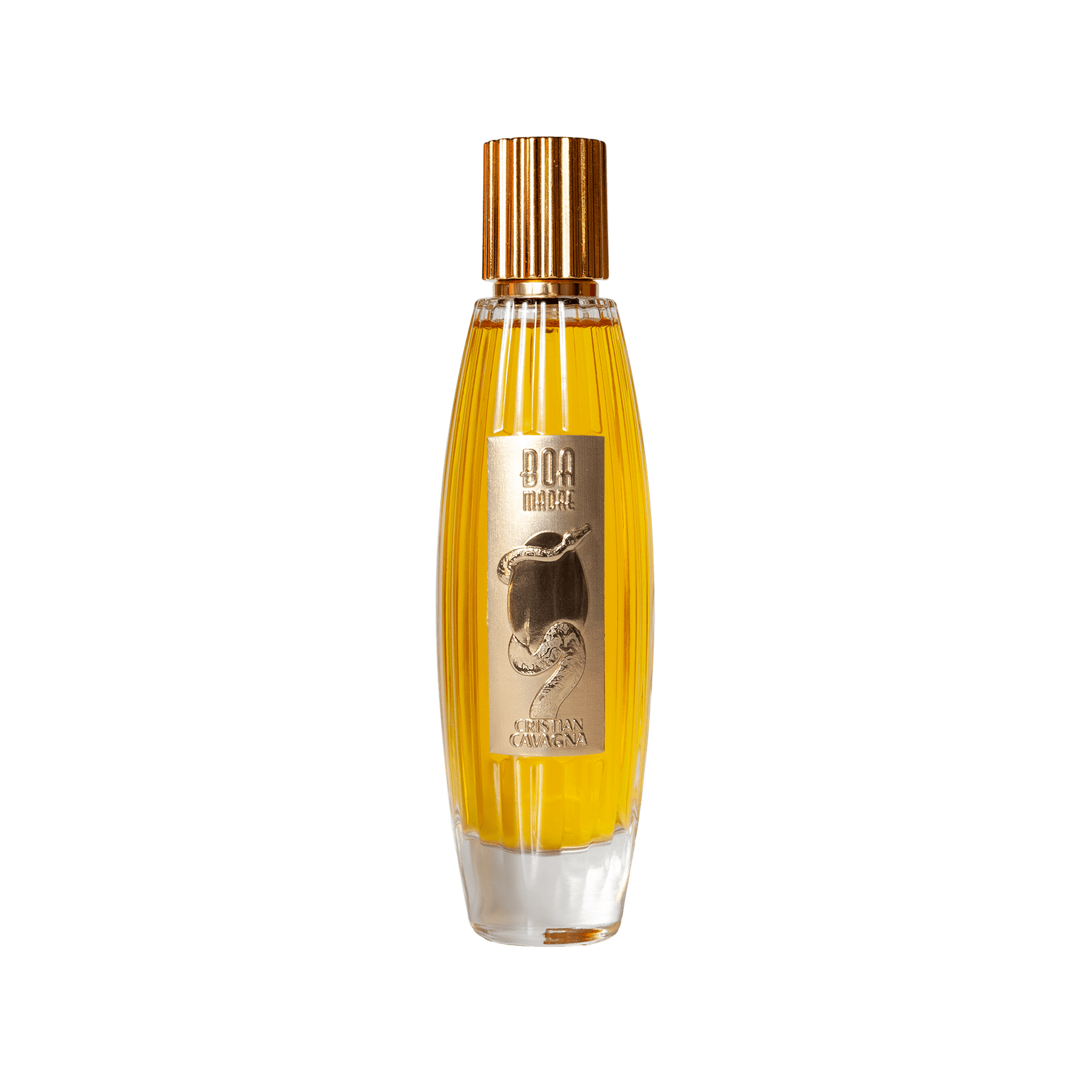 Daily worldwide shipping

Free shipping rates available

Free samples & gift wrapping
Boa Madre is Cristian Cavagna's second perfume. He dedicates this fragrance to famous Italian illustrator, René Gruau. The illustrations are inspired by the time in which René lived.

Like Cristian Cavagna's first perfume – Musa Paradisiaca – Boa Madre is created around tuberose. He deliberately chose to keep the top notes of both perfumes the same, with banana leaf, ginger and tuberose absolute making both perfumes opulent and chic.
The tuberose is also clearly present in Boa Madre, but in the base you will find many powerful ingredients such as oud, Tonkin musk, leather and civet. These give the perfume a somewhat "rawer" edge compared to Musa Paradisiaca.
Tuberose, Ylang ylang, Orange blossom, Sandalwood, Ambrette Seed, Oakmoss, Pink pepper, Ginger, Birch tar, Civet, Castoreum, Orris, Jasmine, Leather, Musk, Oudh
Cristian Cavagna is the founder of the biggest Italian perfume platform: Adjiumi. After years of discussing fragrance, ingredients, and brands, it is now time for his own brand: Cristian Cavagna. He found the perfect partner for his creations in master perfumer Arturro Landi. What's special about his brand is that his favorite flower, the tuberose, is clearly present in every fragrance. The top notes in his fragrances are identical, consisting of banana leaf, ginger, pink pepper and tuberose absolute. In the heart and base you will discover the own characters of each perfume. Cristian Cavagna is exclusively sold at Perfume Lounge in The Netherlands.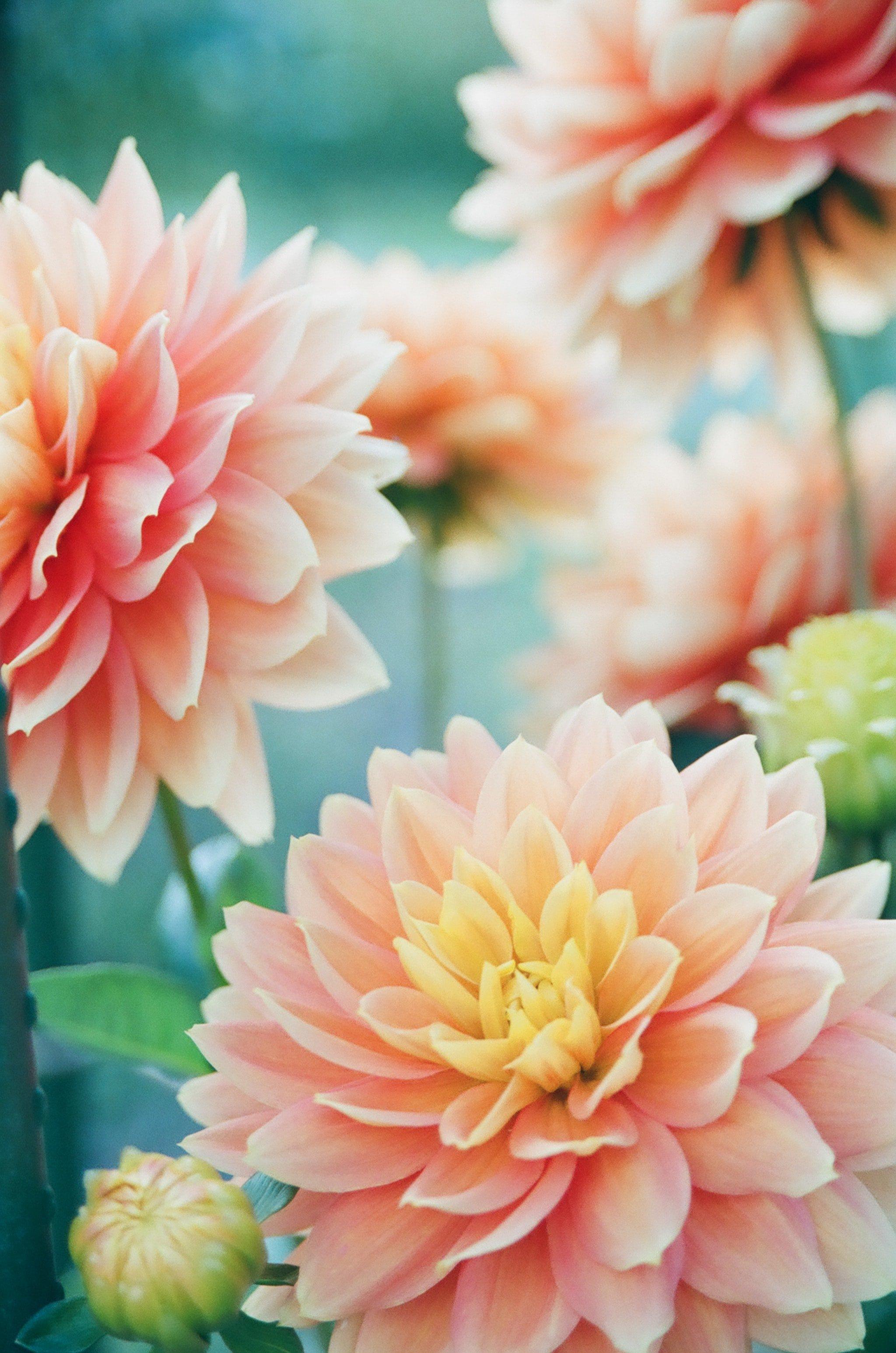 Fragrance family
Floral
Floral fragrances celebrate the delicious scent of flowers, being the richest source of inspiration for perfumers. The use of flowers in perfumes have been used since antiquity; from soft delicate flowers like freesia, muguet and blossoms, to narcotic flowers like jasmine, tuberose and gardenia... Enjoy, and smell the roses!
Boa Madre - extrait de parfum
Een aangename verassing!
Hoewel ik meer into de kruidige en houtachtige parfums ben is deze geur een zeer aangename verassing... Het is een volle maar frisse tuberose die erg prettig op mijn huid ontwikkeld, lang blijft ruiken en niet muf wordt. Echt een aanrader voor de tuberose liefhebbers!
Esther Bausch - 2021-12-16
Fantastisch
Doe niet aan reviews maar mensen, dit moet jullie ruiken. Nog nooit zoiets heerlijks geroken. En complimenten, echt geweldig. Nooit uit jullie assortiment halen.
mevrouw J.J. Oosting - 2021-11-22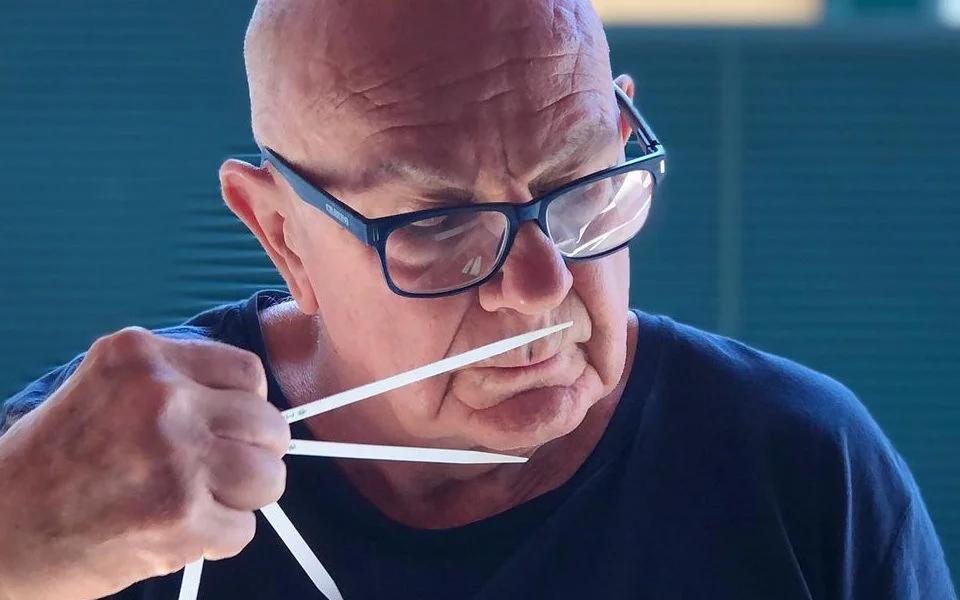 Arturetto Landi
Arturetto Landi has traveled all over the world for his training as perfumer: from New York, Tokyo, Paris, Vienna to Dubai in 2005. In Dubai he became head perfumer for fragrance company MANE. Landi's opulent, complex and composed fragrances are described as a grand opera for the nose. His inspiration does not only come from his childhood on the Italian Riviera and from his father, a chef, but his inspiration also from far away places, especially the smells from Arabia.