Daily worldwide shipping

Free shipping rates available

Free samples & gift wrapping
Musa Paradisiaca extrait de parfum is the first perfume by Cristian Cavagna. All perfumes by this brand perfumes are created around the Cristian Cavagna's favorite flower: tuberose, the white flower par excellence.
This is a thoroughly chic and opulent perfume that can be powerfully detected on the skin for hours. The fragrance embraces the radiant green of tuberose and has a tropical touch with the addition of banana leaves and ylang-ylang. Musa Paradisiaca is the botanical name of the banana tree and also represents the celebration of tuberose.
"The white flower was chosen as an icon of good taste. In the contemporary olfactory lexicon, it is synonymous with elegance, which has become the paradigm of my style." - Cristian Cavagna
Ylang ylang, Sandalwood, Ginger, Civet, Ambergris, Celery, Chocolate, Narcissus, Tonka beans, Tuberose, Vanilla
Cristian Cavagna is the founder of the biggest Italian perfume platform: Adjiumi. After years of discussing fragrance, ingredients, and brands, it is now time for his own brand: Cristian Cavagna. He found the perfect partner for his creations in master perfumer Arturro Landi. What's special about his brand is that his favorite flower, the tuberose, is clearly present in every fragrance. The top notes in his fragrances are identical, consisting of banana leaf, ginger, pink pepper and tuberose absolute. In the heart and base you will discover the own characters of each perfume. Cristian Cavagna is exclusively sold at Perfume Lounge in The Netherlands.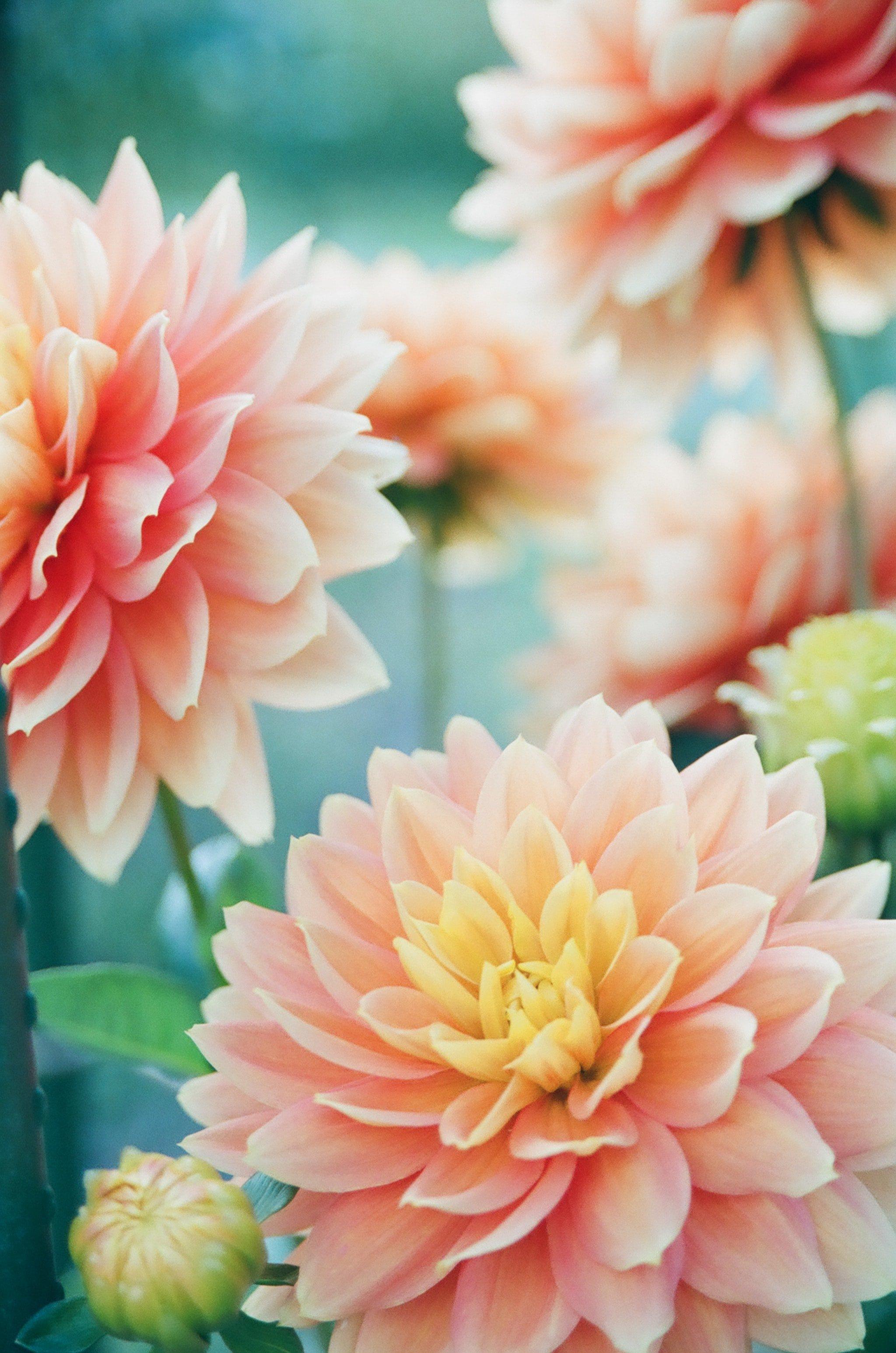 Fragrance family
Floral
Floral fragrances celebrate the delicious scent of flowers, being the richest source of inspiration for perfumers. The use of flowers in perfumes have been used since antiquity; from soft delicate flowers like freesia, muguet and blossoms, to narcotic flowers like jasmine, tuberose and gardenia... Enjoy, and smell the roses!
Musa Paradisiaca - extrait de parfum
Hypnotiserende geur!
Wat is dit voor mij een zinnenprikkelende geur. In een woord fantastisch. Wel kan de geur behoorlijk aanwezig zijn als je teveel sprayt. Als parfumliefhebber van witte bloemen en geuren met een behoorlijk sillage is dit voor mij een voltreffer.
Fantastisch
In eerste instantie vond ik de eerste geur die vrij kwam, waarschijnlijk de tuberoos, wat lastig ruiken. Wat had ik het mis zeg. Na wat intensieve bewegingen, die me lichaam deden opwarmen, kwam de geur tot zijn explosieve uiting. Ik heb de hele dag gelachen en mezelf gecomplimenteerd voor de keuze die ik maakte betreffende deze geur. Yesss ik hou van Musa Paradisiaca en raad het zeker aan.
Arnold Condari - 2022-01-21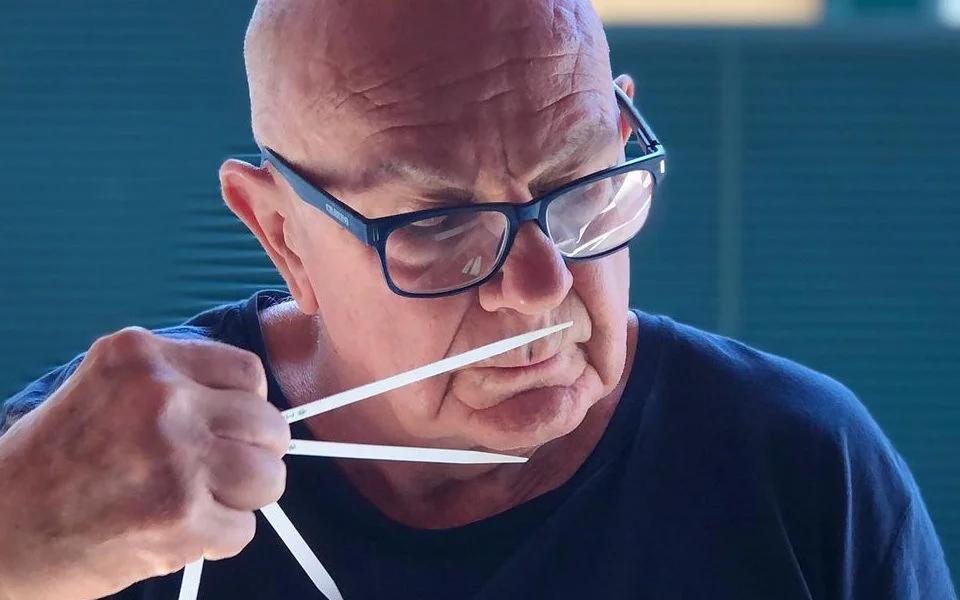 Arturetto Landi
Arturetto Landi has traveled all over the world for his training as perfumer: from New York, Tokyo, Paris, Vienna to Dubai in 2005. In Dubai he became head perfumer for fragrance company MANE. Landi's opulent, complex and composed fragrances are described as a grand opera for the nose. His inspiration does not only come from his childhood on the Italian Riviera and from his father, a chef, but his inspiration also from far away places, especially the smells from Arabia.