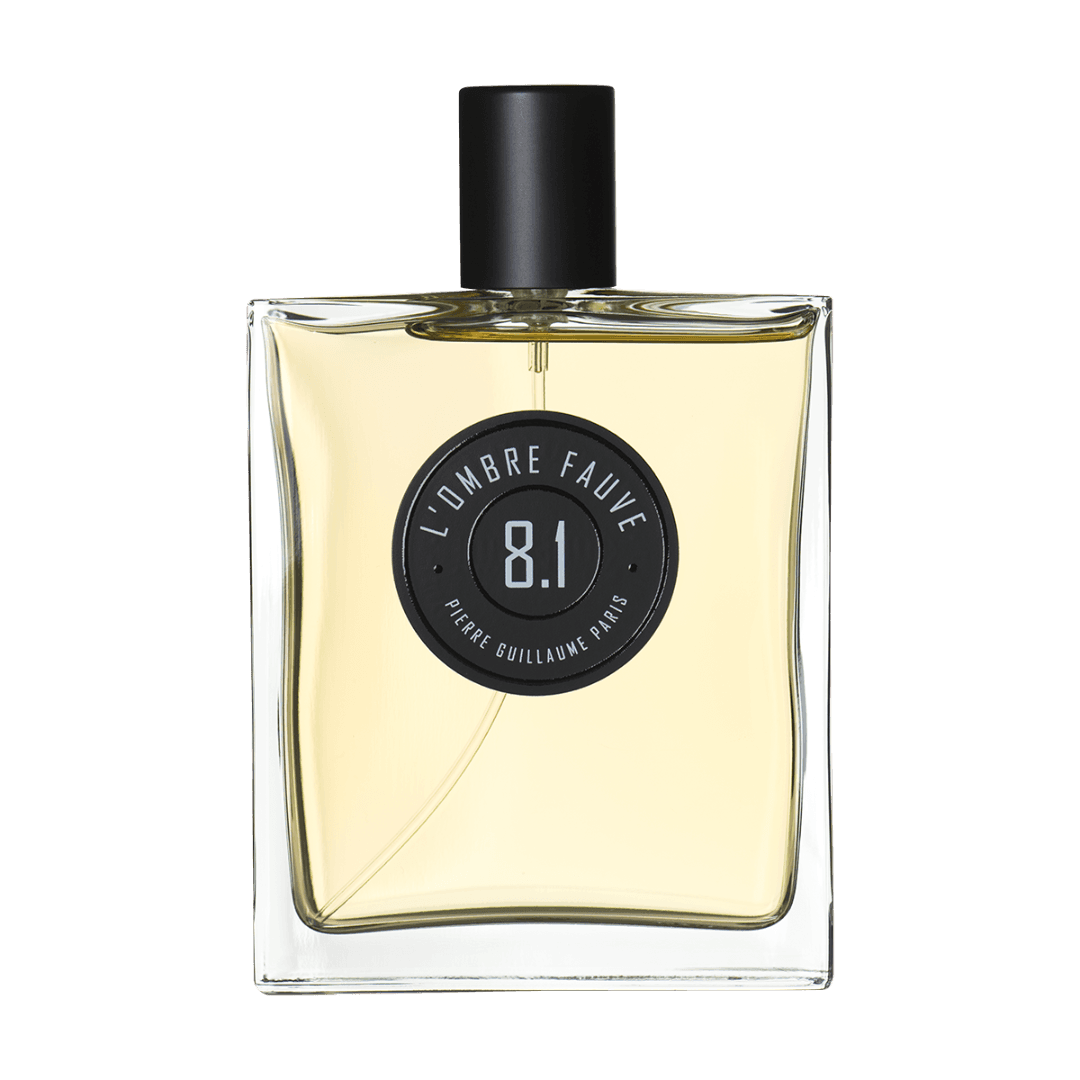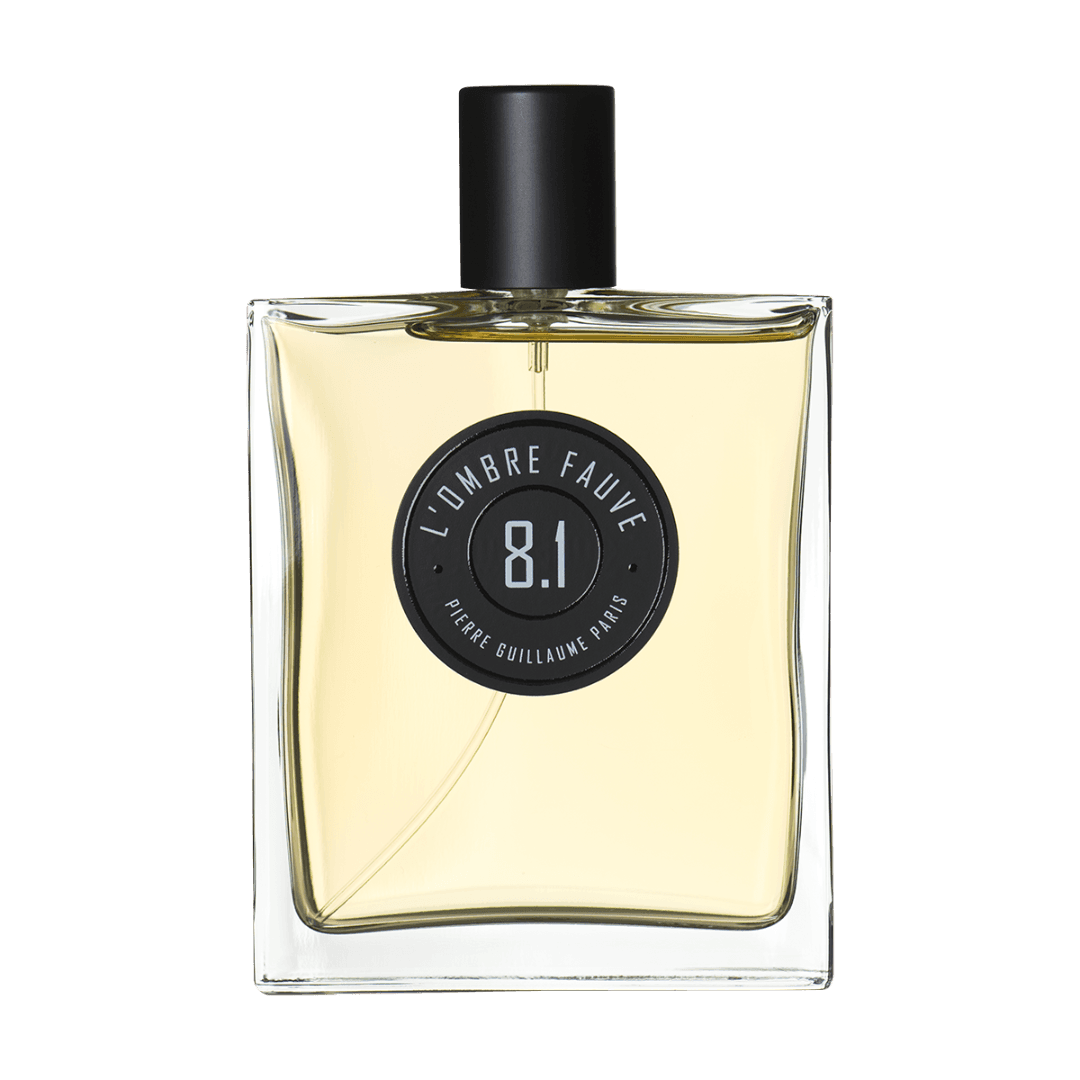 Daily worldwide shipping

Free shipping rates available

Free samples & gift wrapping
L'Ombre Fauve by Pierre Guillaume Paris is an elegant amber, powdery and slightly skanky.
"A bestial amber, that follows like a shadow," said Pierre Guillaume.
A very seductive and animalic perfume with amber, civet, patchouli, musk, leather and benzoin. Begins almost innocently, powdery and cosmetic to quickly glow in all its fullness with an animalic twist that lingers for a long time on the skin.
Animalic notes, Musk, Patchouli, Amber, Civet, Woody notes
Creations from perfumer Pierre Guillaume all have a strong character. This classically schooled chemist is an independent perfumer who works from his studio in Clermont-Ferrand, France. The use of innovative ingredients shows that he has a solid foundation in chemistry and a hunger for creation. One of these innovations he uses is a process called photo-refining: the flattening of olfactory peaks via ultraviolet radiation. This technique gives his perfumes their special characteristics, for example the characteristic liveliness in 02 Cozé or the melancholy in 05 l'Eau de Circé.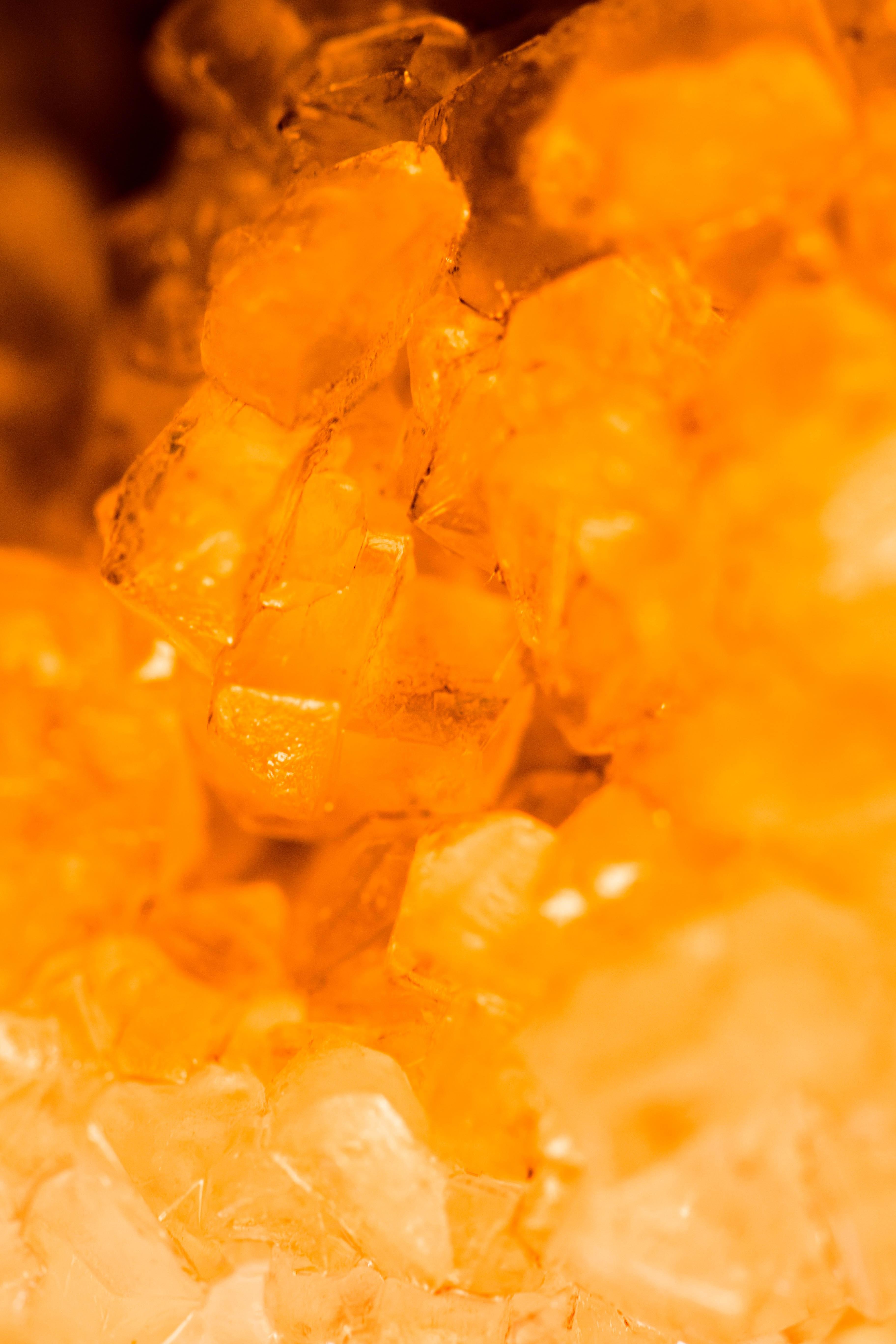 Fragrance family
Amber
The amber fragrance family contains warm, spicy and often sensual perfume notes. Classic amber fragrances are built around an amber accord, often consisting of patchouli, benzoin, labdanum, vanilla and musk. Also, amber can refer to natural ambergris or synthetic amber, such as Ambrox or Ambroxan.
8.1 L'Ombre Fauve - eau de parfum
Heerlijk Poezenvel
Voor mij is dit een hele warme geur die zoals op veel parfumblogs al is omschreven, als een harige kat met talkpoeder op. Nu krijg ik niet zozeer de talkpoeder effecten. Ik houd van poederige geuren zoals Teint de Neige o.a. Poeder Wolken heerlijk. Kan mij nooit poederig genoeg zijn. Ik houd niet van Musk, niet van Amber en ook niet van donkere geuren. 11 jaar geleden om precies te zijn had ik van iemand een proefje ontvangen van L'Ombre Fauve. De geur toen opgedaan maar uiteindelijk afgewassen. Ik weet nog dat ik het begin prachtig vond maar inkort daarna in mijn beleving veranderde in een Koeienvlaai. Een vieze Musk Staart die ik niet trok. L'Ombre Fauve was destijds "de geur" die je MOEST hebben. het was echt een hit onder de pafumista's. Laten we zeggen dat ik een Johnny come lately ben. Veel behoudender ben dan dat ik aan mijzelf wil toegeven. Anderen zijn alweer hele parfums universums verder en ik kom er ook nog eens achter dat dit inderdaad een prachtige geur is. Ik vind hem die Amber lekker zoet en behaaglijk, de Musk is de vacht mijn lievelings dier. Ik zie beelden opdoemen de winter, de liefde van mijn leven houd mij vast, ik hoor kerkklokken luiden want het is Kers. Het sneeuwt, ik ben in Rusland ( Weet ook niet waarom, misschien de associatie met bontjassen, bontkragen en van die enorme mutsen die ze dragen tegen de kou). Er wordt wodka gedronken en iedereen is uitgelaten. Alles klopt. Gelukkig is deze geur zo nieuw voor mij als pas gevallen sneeuw, kleven er geen oude herinneringen aan. Soms wil je helemaal aan een nieuw hoofdstuk beginnen in je leven., Ik doe dat altijd met het ontdekken en kopen van heel nieuwe geuren.
Maaike Kamstra - 2021-10-14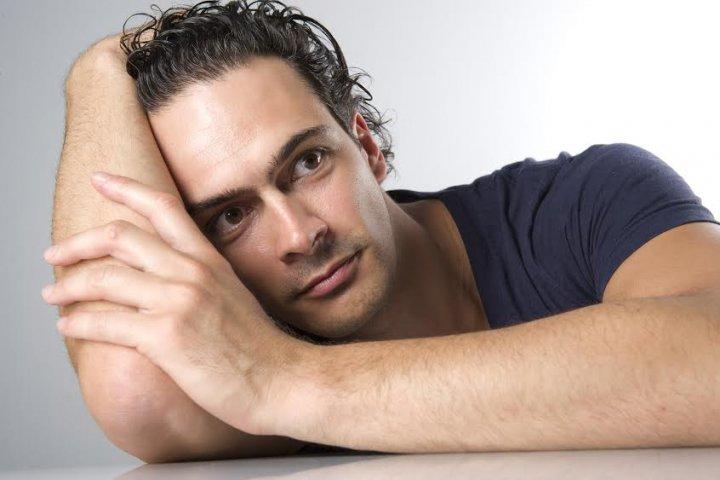 Pierre Guillaume
When he was just 25 years old, Pierre Guillaume launched his first perfume called Cozé. Chandler Burr, renowned and respected perfume critic, described this fragrance as 'the coolest of new European fragrances from a young French chemist'. That was the beginning of his career and his own perfume house: Parfumerie Générale, which is now called Pierre Guillaume. Pierre Guillaume uses innovative processes to create fragrances. You can recognize his personal style in his perfumes, with high-quality scents that remain perceptible on the skin for a long time without overpowering.