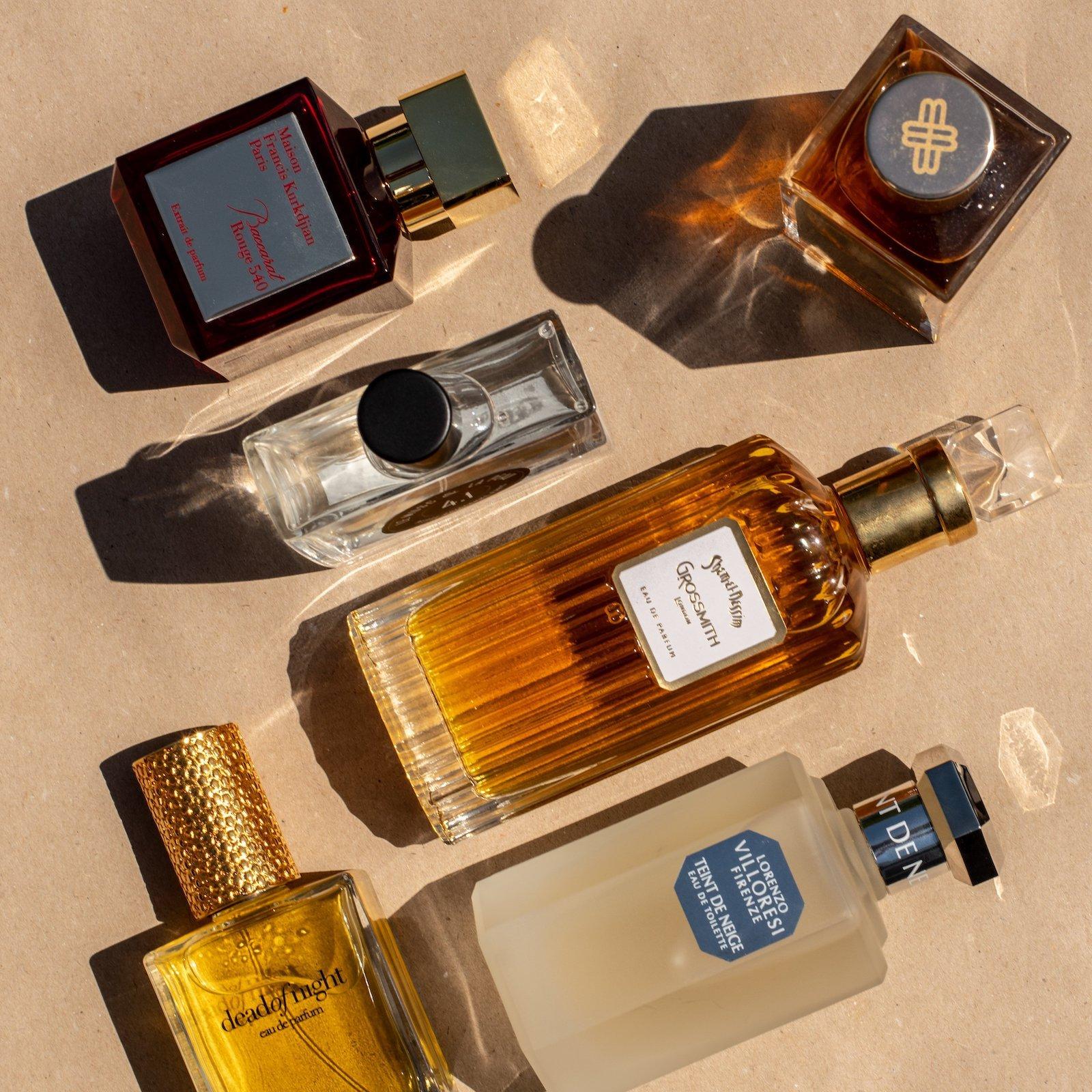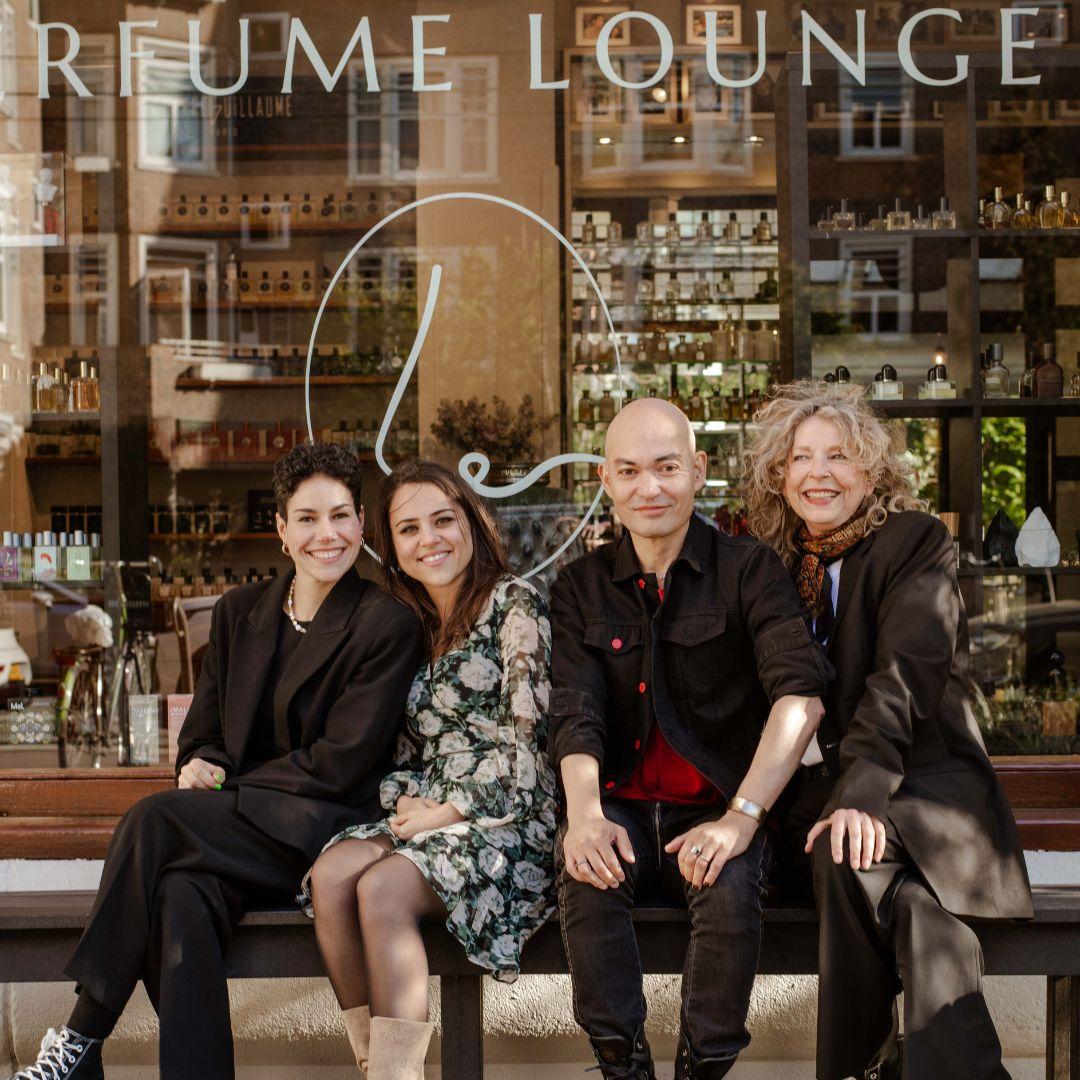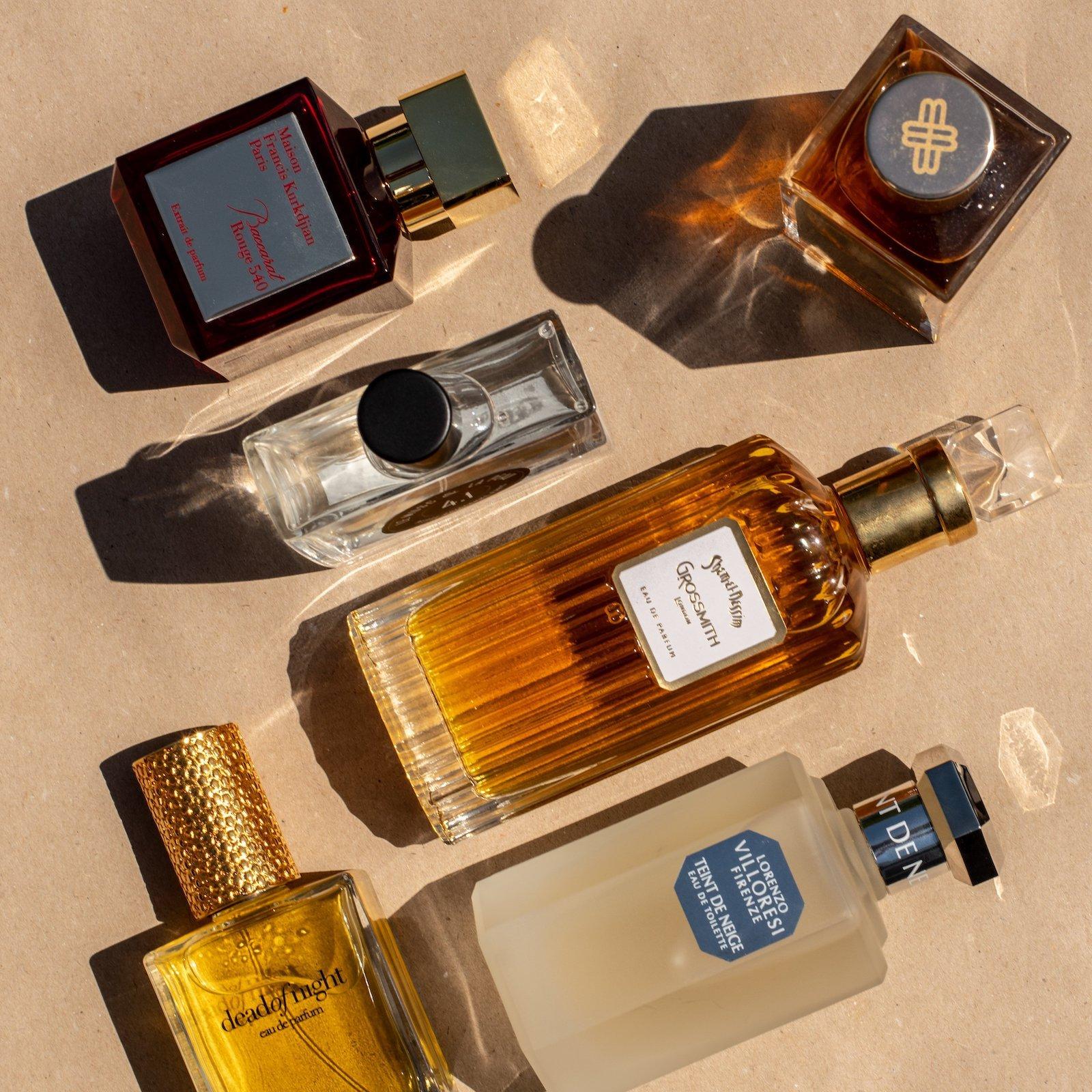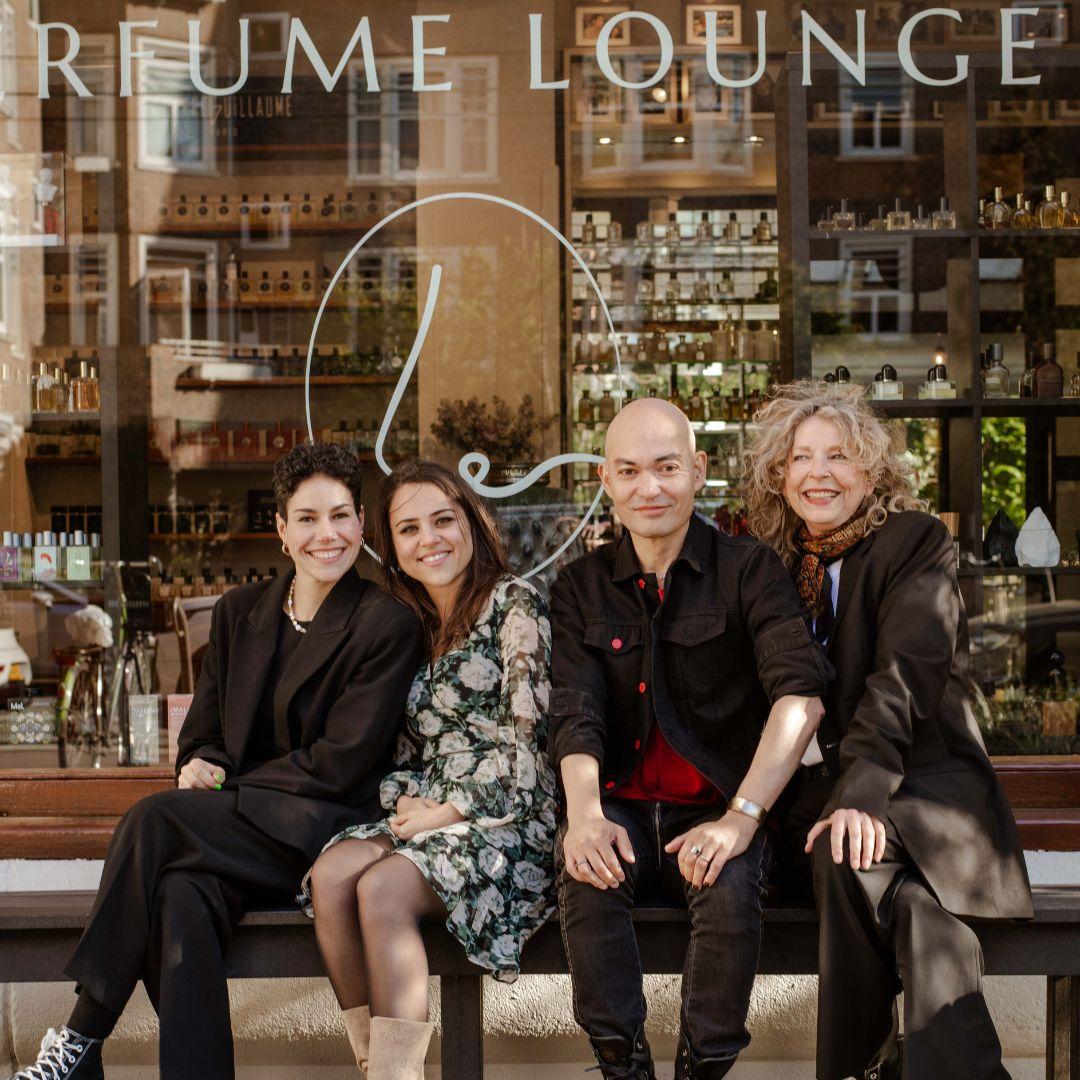 Daily worldwide shipping

Free shipping rates available

Free samples & gift wrapping
When should I choose a Perfume Discovery? If you are looking for a perfume and do not know where to start. Or if you like to expand your fragrance wardrobe and gain advice on perfumes which fits your collection.
What to expect? Reception with coffee or tea in our beautiful boutique and conservatory overlooking the garden. In the discovery session, we will talk about your personal fragrance preferences, smell different ingredients (raw materials) and you will smell perfumes from different fragrance families. This is followed by a personalized perfume advice.
Additionally, on the same day of the Perfume Discovery, you will receive a €15 discount on any perfume priced above €75.*
Duration: The discovery lasts for 45 minutes and is designed for one person.
Do you want to give a Perfume Discovery as a gift? Our gift vouchers are beautifully wrapped and can be provided with a personal wish. If you're looking for an even more luxurious gift, you can also include a gift card.
* The discount voucher is valid for 1 month after the day of discovery.
Following the example of haute parfumeries in London, Paris and New York, Perfume Lounge opened its doors in Amsterdam in 2009. Our team of dedicated perfume experts welcomes you with open arms in our boutique with exclusive niche perfumes. We advise everyone with great pleasure and passion: both in our store and online.
Het was een hele leuke ervaring!
Gisteren, 1 juli jl., werd ik blij verrast door mijn twee dochters... Wat een kado voor mijn 76e verjaardag! We werden ondergedompeld in de meest lekkere geuren van exclusieve parfums. Karima en Barbara hebben ons een leerzame/leuke workshop laten ervaren. Mogelijk ga ik een van de parfums op een later tijdstip ook inderdaad bestellen. De winkel ziet er fris en stralend uit EN er is uitzicht op een schattig stadstuintje. Het was een hele leuke ervaring!
Wanda Simons - 2023-07-02