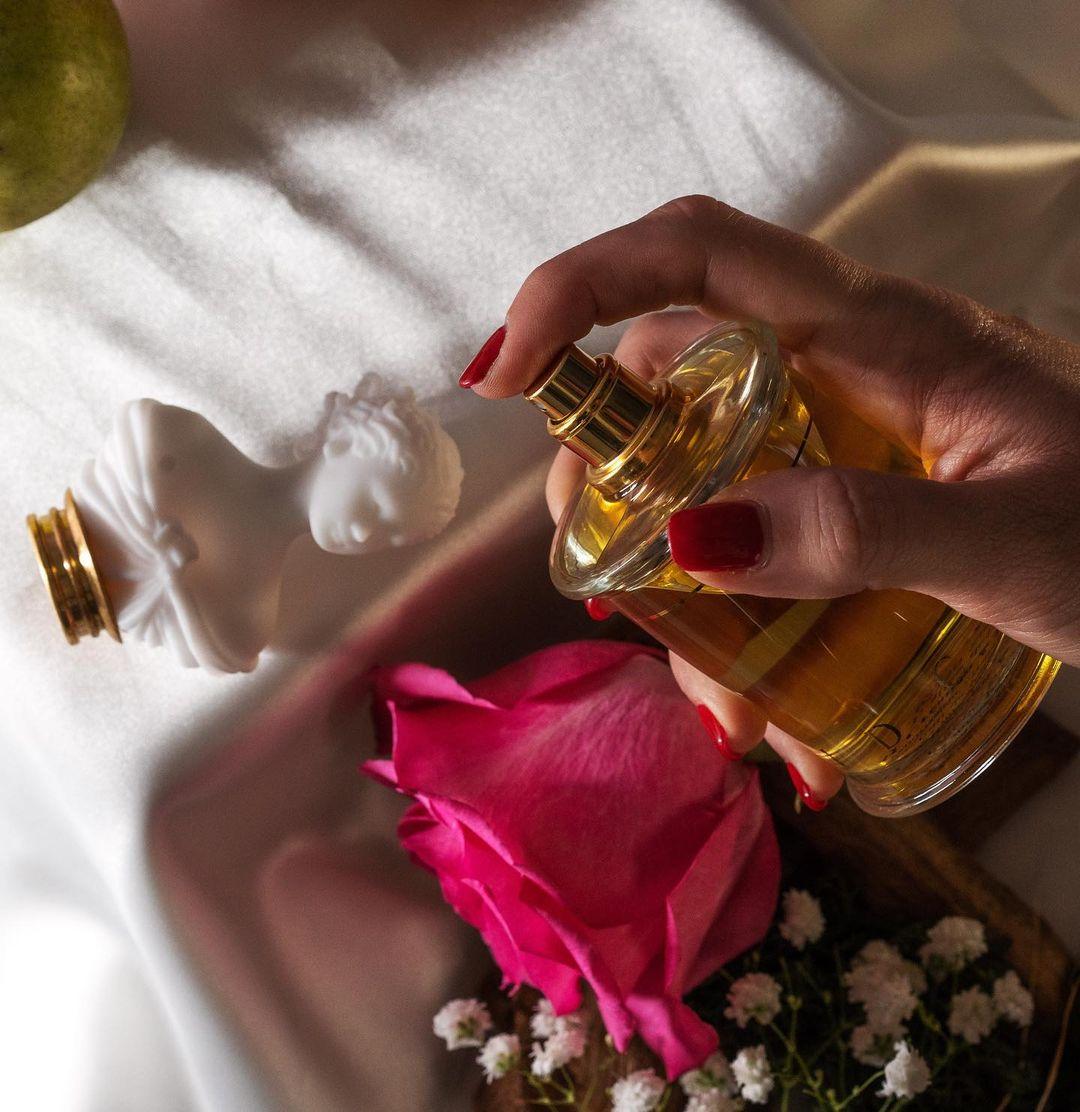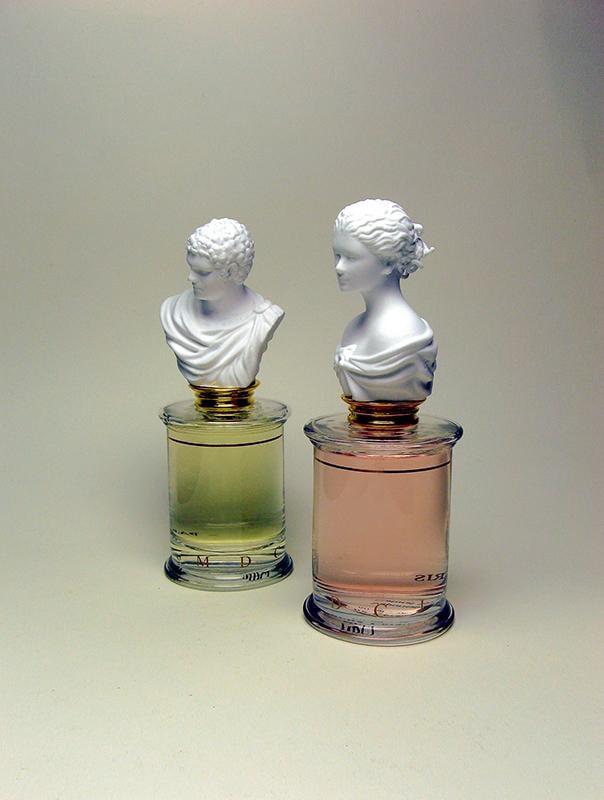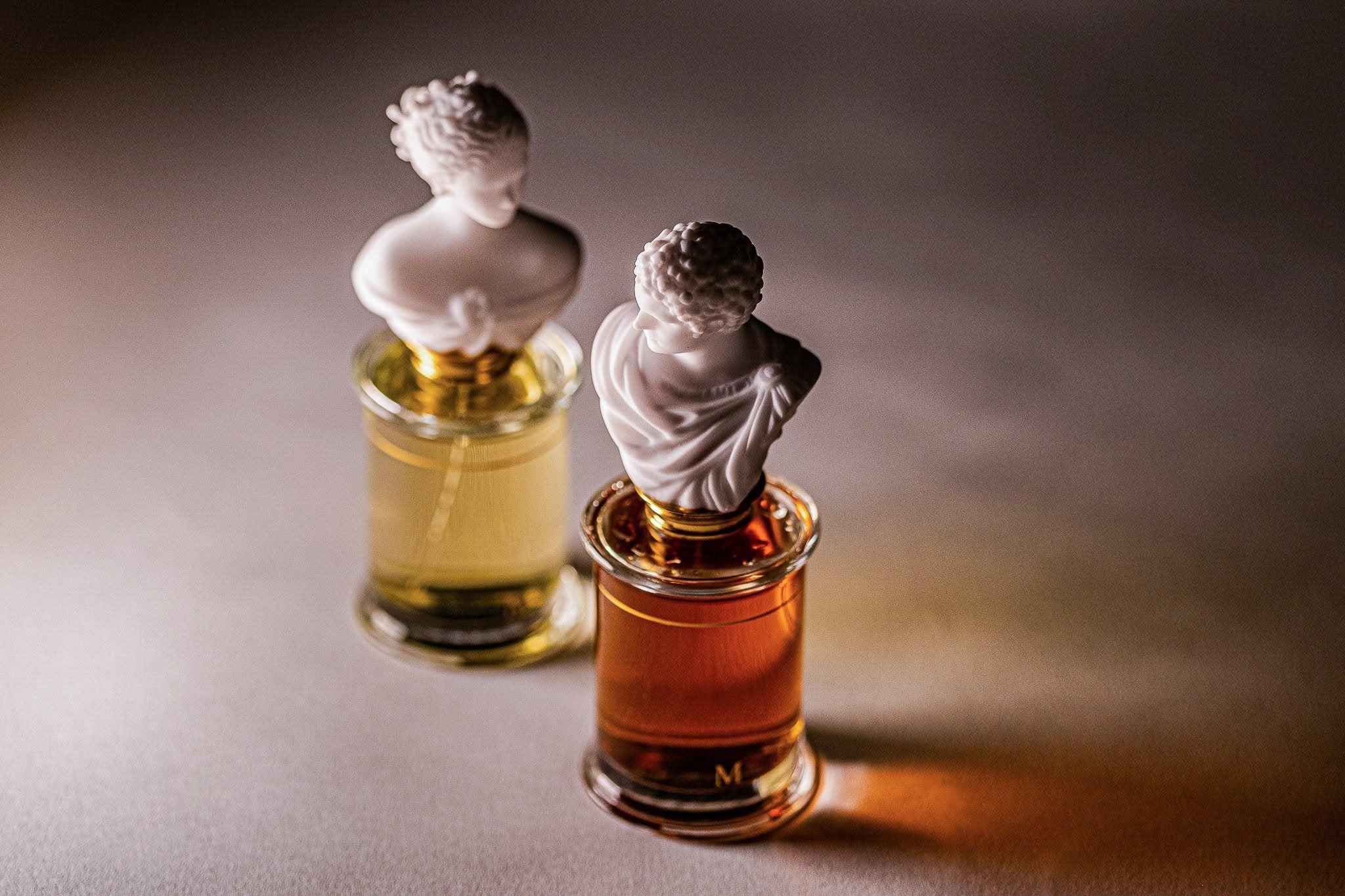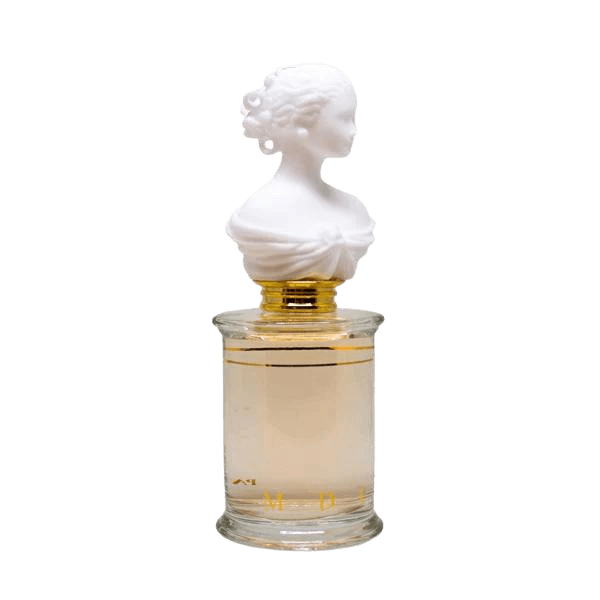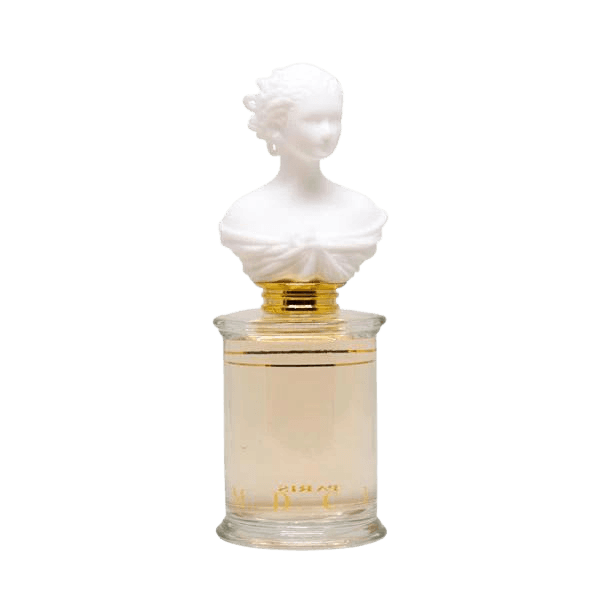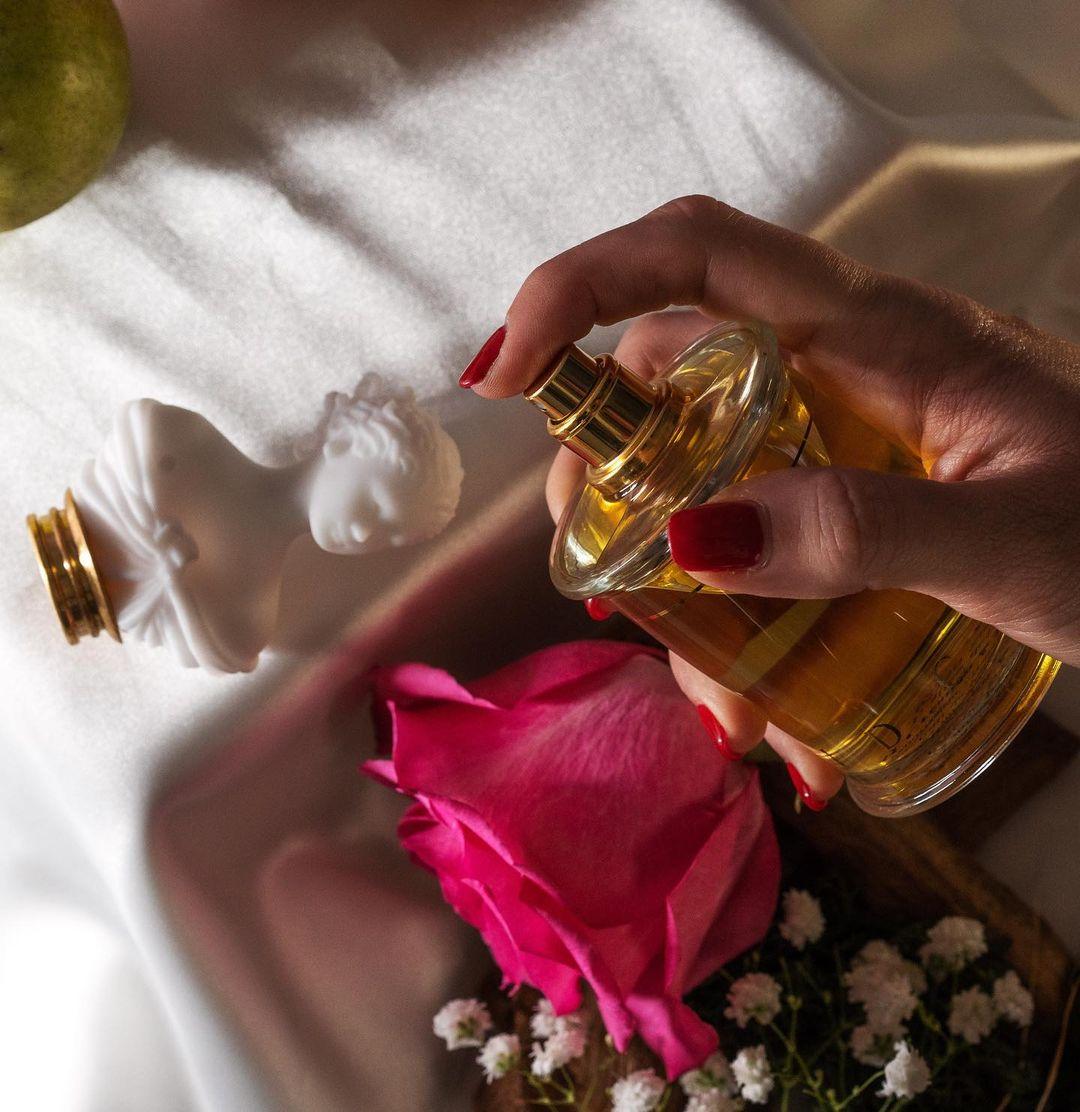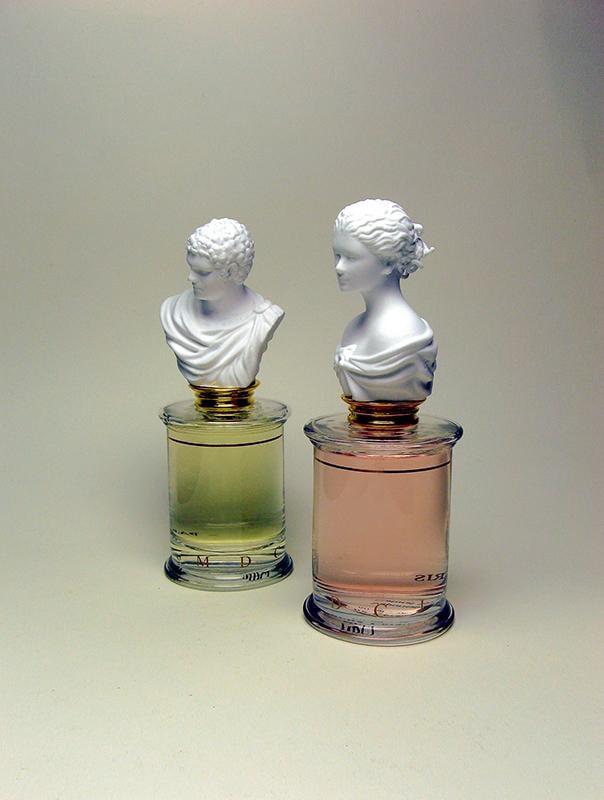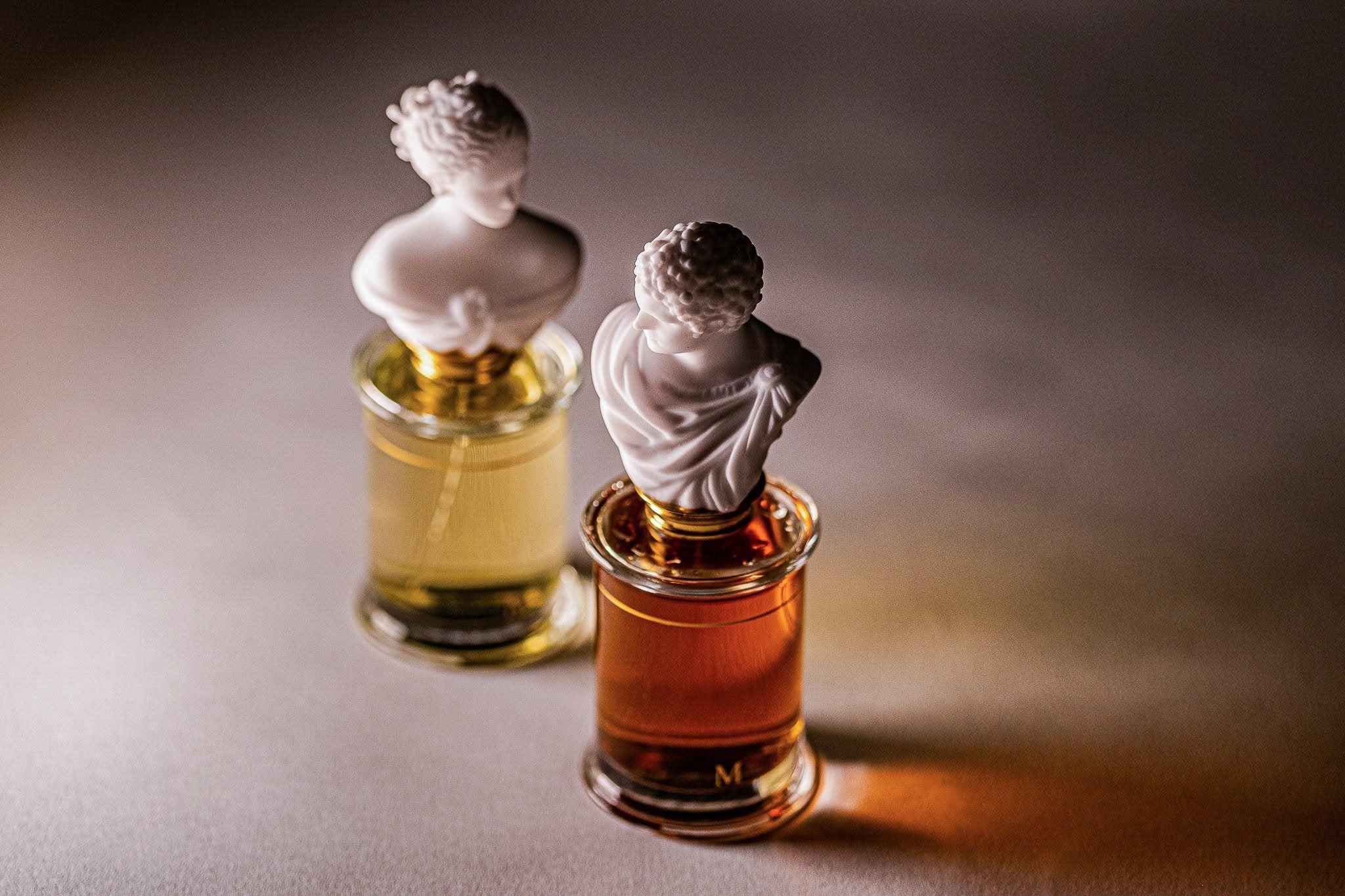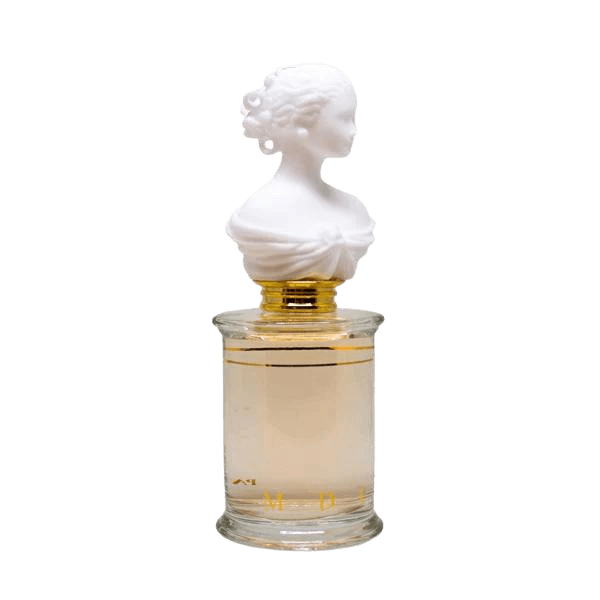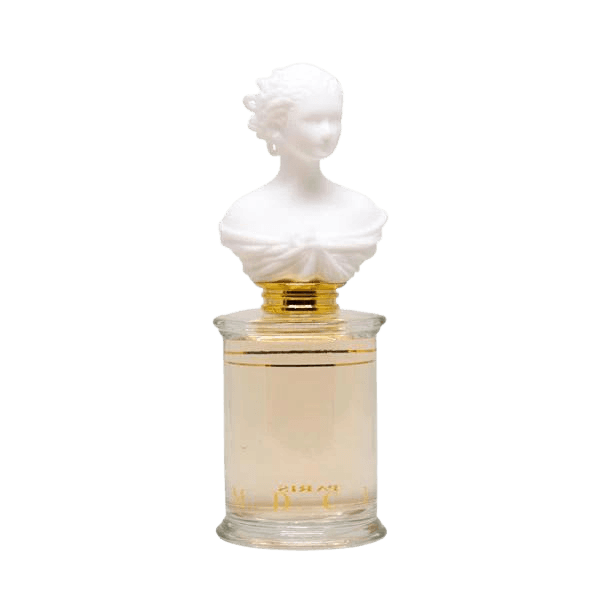 Parfums MDCI
La Belle Helene Buste - eau de parfum
 € 375
Unfortunately, this product is not in stock at the moment. Leave your e-mail address if you wish to be informed when it is back in stock.
Daily worldwide shipping

Free shipping rates available

Free samples & gift wrapping
This beautiful version of La Belle Helene Buste by MDCI with handmade stopper is a true collectors item. We will order this flask item specially for you, therefore we have a delivery lead time of 5-7 working days.
This fruity chypre is feminine and happy. La Belle Helene originates from the classic French dessert Pears Belle-Hélène, invented in the late 19th century by Auguste Escoffier. He was the first celebrity chef and named after Offenbach's 1864 operetta, a risqué spoof on the abduction of Helen of Troy.
Despite its name and the reference to a French dessert, La Belle Helene is not a gourmand fragrance, Rose and osmanthus give it a light, floral character, against the warmer notes of amber, woods and oakmoss.
Myrrh, Osmanthus, Patchouli, Rose, Vetiver, Ylang ylang, Licorice, Mimosa, Pear, Sandalwood, Amber, Aldehydes, Mandarin, Cedarwood, Plum, Lemon, Hawthorn, Orris, Musk
The independent House of Parfums MDCI (MDCI stands for Marchal Dessins et Créations Indépendantes) founded in 2003, is reviving the French tradition of the Art of perfume. They create rare and original perfumes, presented in unique and aesthetic bottles in collaboration with master perfumers chosen for their talent. An innovative touch to the brand is their offering of something so contrary to the mass-produced minimal designs we see nowadays: many of the bottles also come with small sculptures inspired by the Renaissance or the Ancient World, posed elegantly on a very refined cylindrical plinth that doubles as a bottle.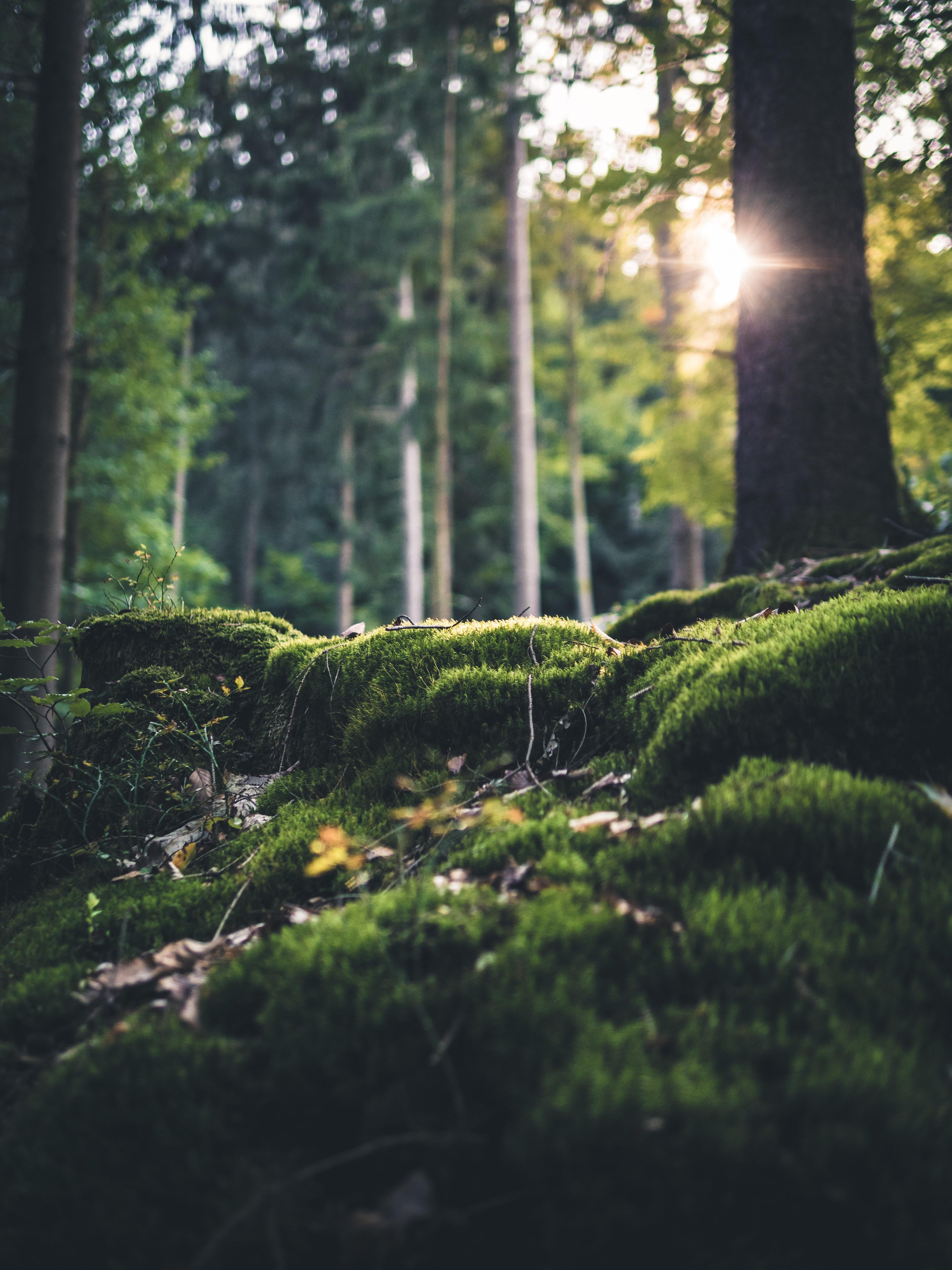 Fragrance family
Chypre
A classic chypre is characterized by top notes of citrus, often bergamot; a full-floral heart, like jasmine and rose; and mossy, woody notes in the base, such as patchouli, oak moss, and labdanum. For those who appreciate fragranced complexity and layered compositions, chypres are very exciting and worthwhile to explore!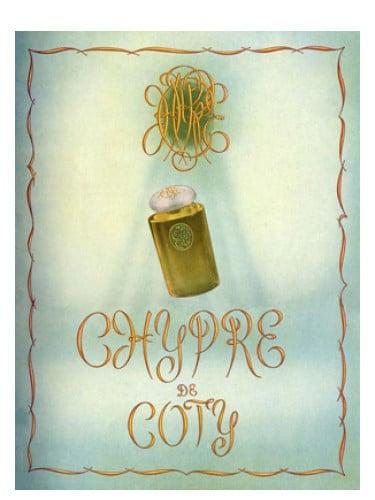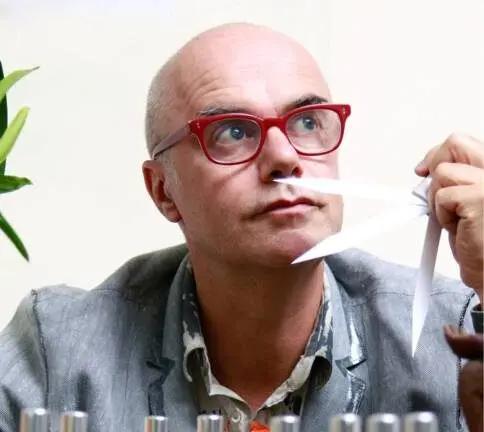 Bertrand Duchaufour
Bertrand Duchaufour is considered one of the leading contemporary noses. As master perfumer, his creative process follows two fundamental principles. First, he believes that balance is achieved through opposites attracting each other, like yin and yang. Second, he states that nothing is lost or created; everything is transformed. His style of perfume making is distinct and versatile. Bertrand works as independent perfumer for a number of niche perfume brands.