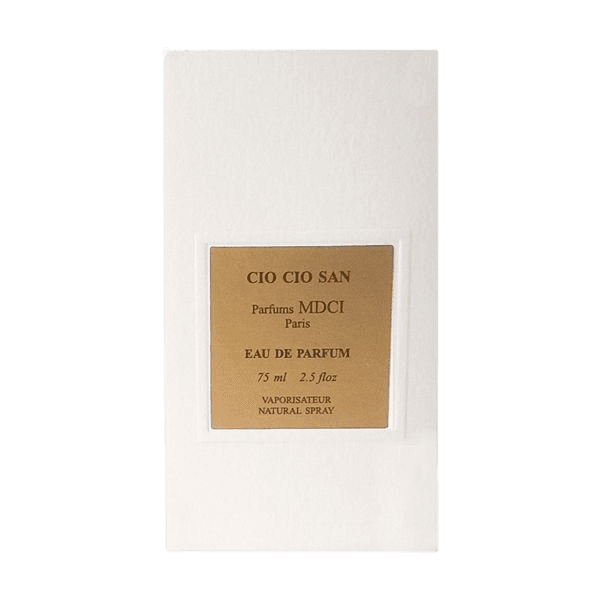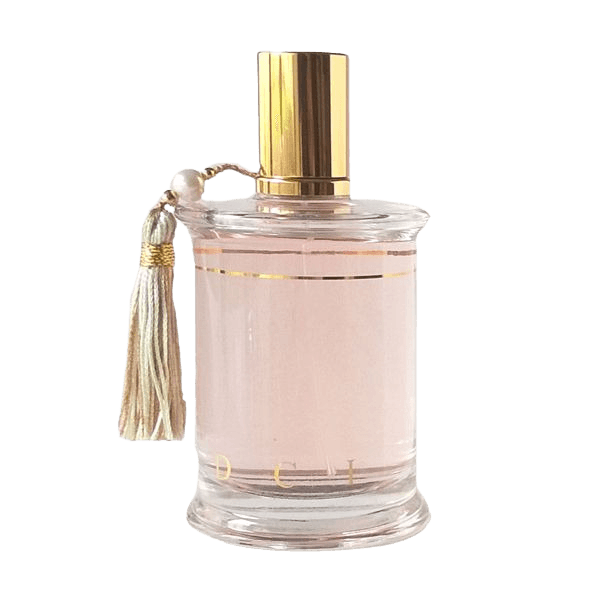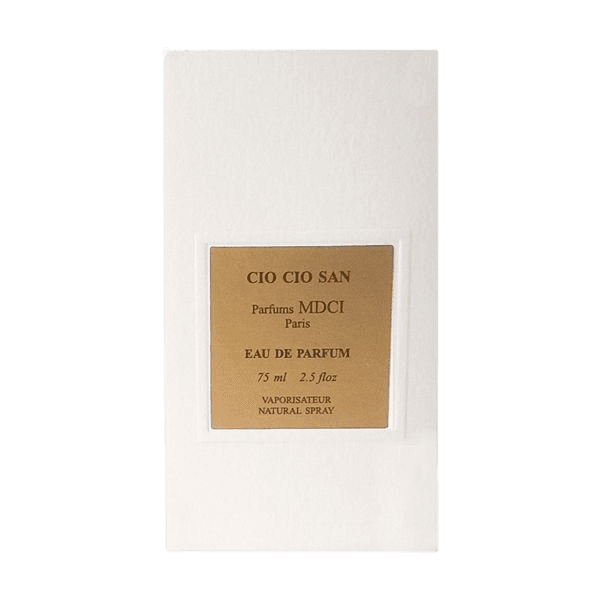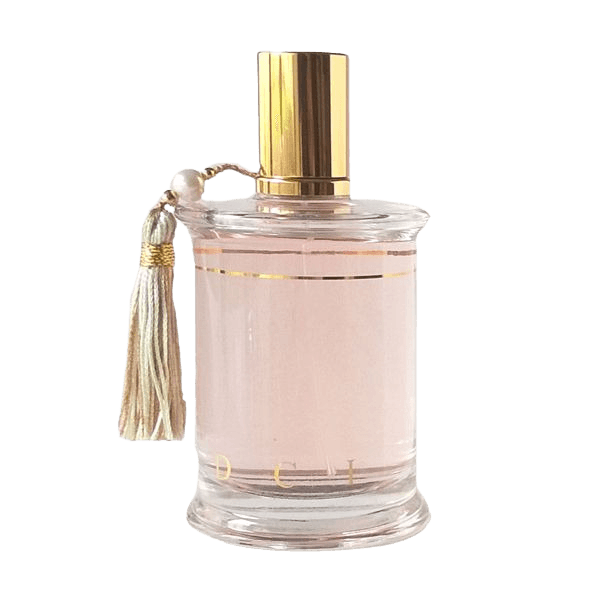 Daily worldwide shipping

Free shipping rates available

Free samples & gift wrapping
Perfumer Cécile Zarokian captured Japan in a bottle with Cio Cio San for MDCI. 
The founder of MDCI, Claude Marchal, always had a great interest in Japan, its culture, and in particular wood carvings. So when Zarakian created this perfume, Marchel immediately fell in love with this fragrance, and named it: Cio Cio San, after Madame Butterfly's opera by Puccini. 
Cio Cio San is a story of springtime, cherry blossoms, temples, the beautiful Japanese gardens, rustling silk, tea houses and stunning geishas…

A feminine, happy, romantic fruity floral with ginger and tea that give depth to the fragrance!
Yuzu, Guaiac wood, Peony, Ginger, Lychee, Cherry, Cedarwood, Grapefruit, Lime, Musk, Tea
The independent House of Parfums MDCI (MDCI stands for Marchal Dessins et Créations Indépendantes) founded in 2003, is reviving the French tradition of the Art of perfume. They create rare and original perfumes, presented in unique and aesthetic bottles in collaboration with master perfumers chosen for their talent. An innovative touch to the brand is their offering of something so contrary to the mass-produced minimal designs we see nowadays: many of the bottles also come with small sculptures inspired by the Renaissance or the Ancient World, posed elegantly on a very refined cylindrical plinth that doubles as a bottle.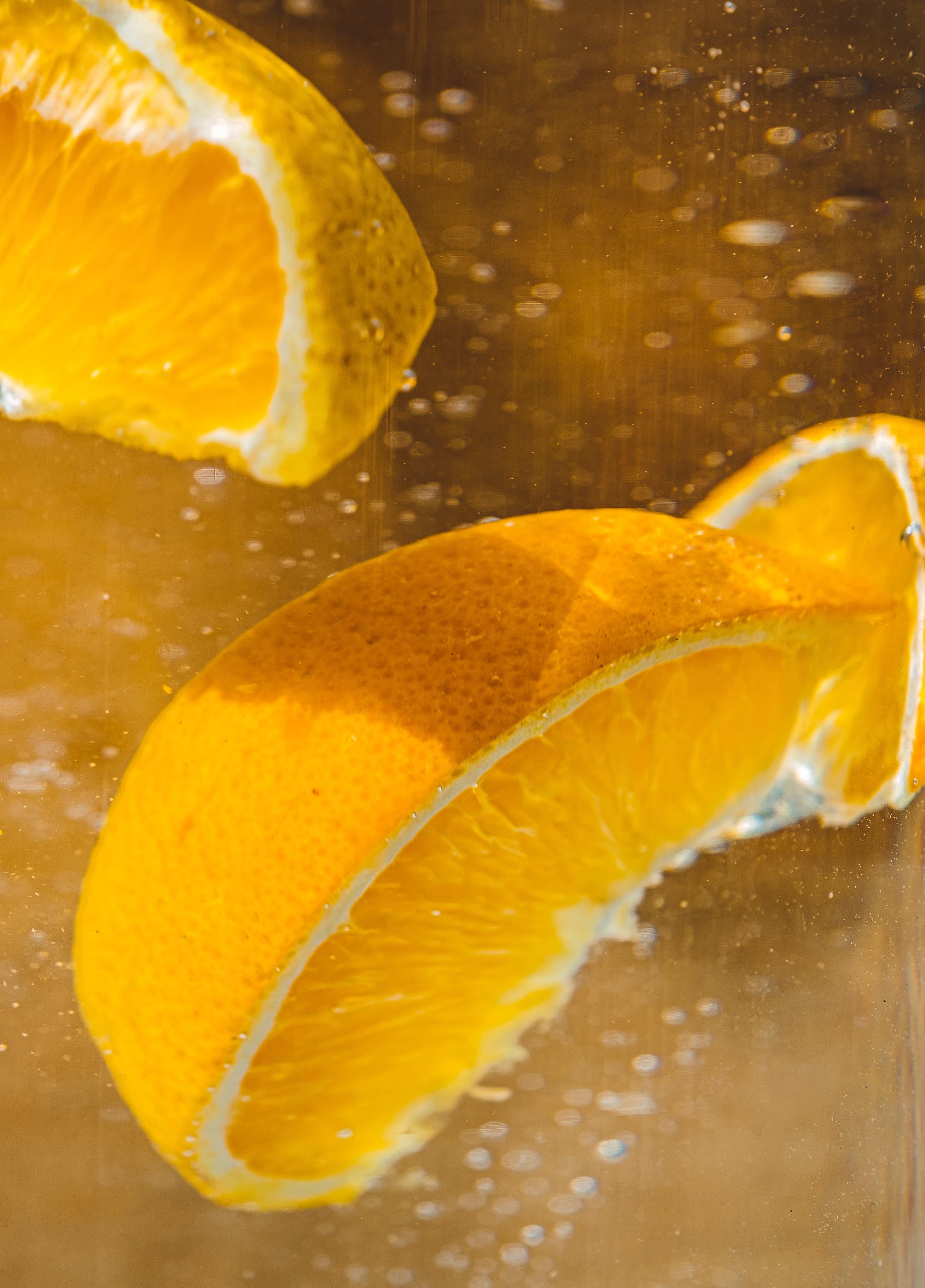 Fragrance family
Citrus
The citrus fragrance family is juicy, sparkling, and energizing. Perfumes with citrus tickle your nose by its fizzy fresh top notes. These zesty fruits elevate your mood and bring a smile to your face! Enjoy the colorful varieties of bergamot, lemon, lime, grapefruit, orange, mandarin, yuzu, cedrat, and more.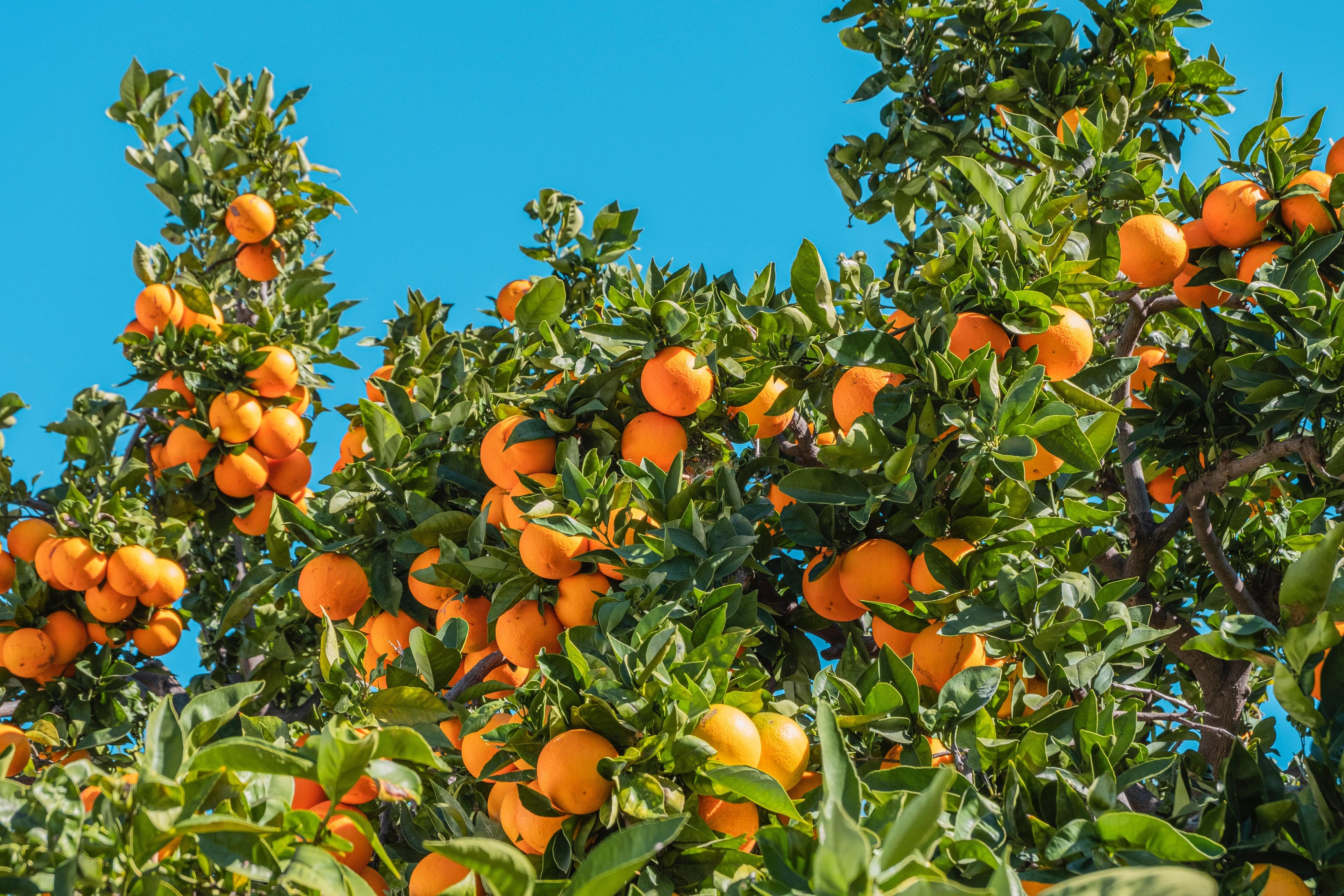 Cécile Zarokian
Cecile Zarokian is an independent perfumer based in Paris. She has been working in the industry for over 15 years and started her own company in 2011. Today she has created over a hundred perfumes for various brands in the European, Middle Eastern and Latin American perfume market.