Daily worldwide shipping

Free shipping rates available

Free samples & gift wrapping
Hyouge by Parfum Satori is a beautifully delicate green fragrance with a light powdery feel.
This perfume is an elegant depiction of matcha tea, the finely ground Japanese green tea, consumed in tea ceremonies. In this fragrance you can feel the tranquility and ceremonial feeling, it is crisp, fresh and green.
It is a beautifully balanced fragrance by perfumer Satori Osawa, and was inspired by the famous 16th century warlord and master of tea ceremony; Oribe Furuta.
Tea, Orris, Jasmine, Patchouli, Violet, Sage, Woody notes
Delicate and refined authentic Japanese perfumes. Satori Osawa is an independent perfumer from Japan, born in Tokio where she studied Fragrance Design and Perfumery taught by master perfumer Kenji Maruyama. In 2000 she started her own exclusive brand: Parfum Satori. We are proud and grateful to be the first in Europe to show and offer the beautiful creations by Satori Osawa. Satori creates original perfumes from an authentic oriental perspective; the delicate eau-de-parfums are praised all-over and are recognizable in their authentic Japanese style and characteristics.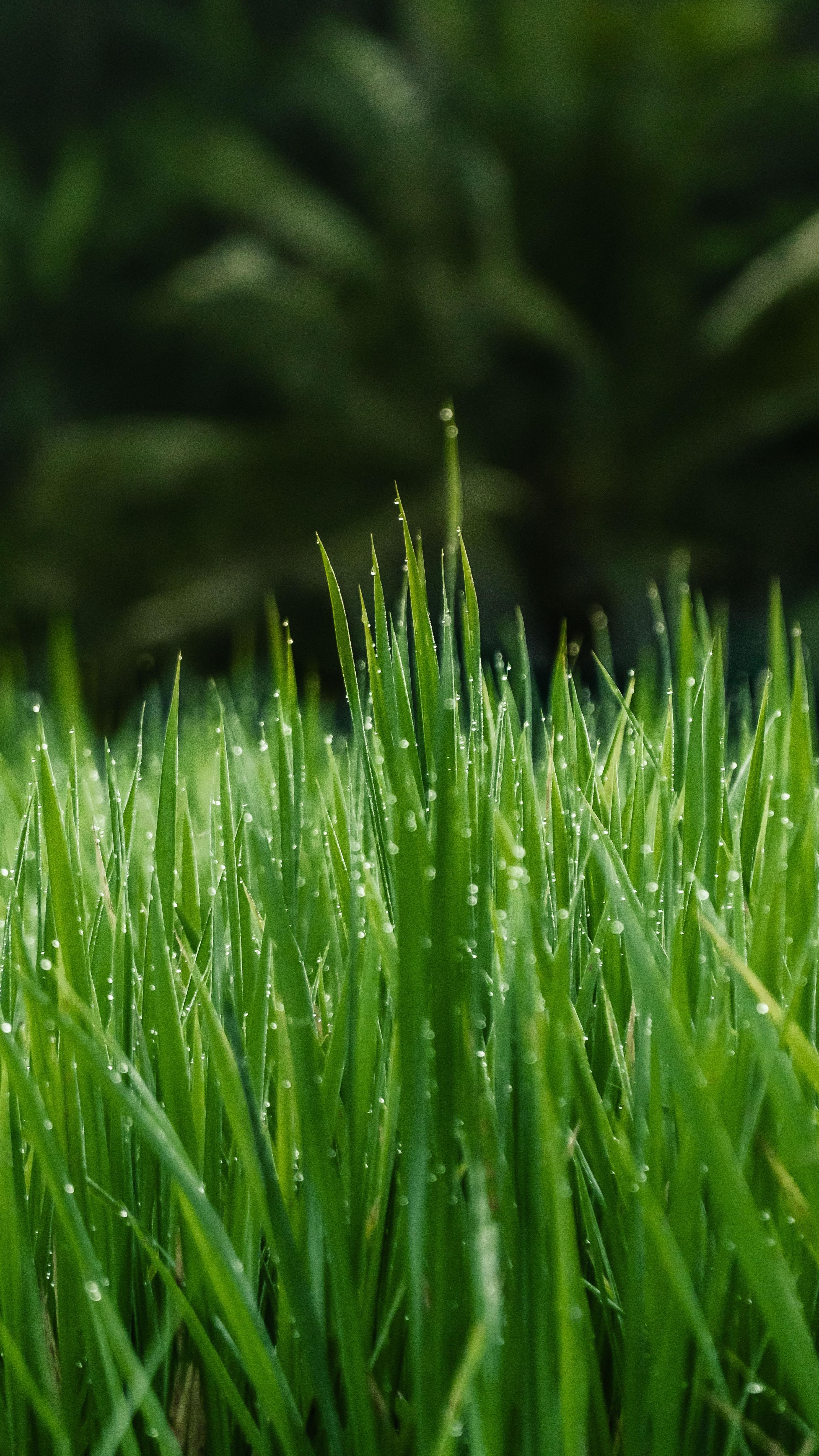 Fragrance family
Green
Thanks to their natural and vegetal components, green fragrances are like a walk in the forest. Smell the grass, plants, leaves, twigs and moss. Always intriguing, always lively and full of character. Green, greener, greenest!
Voortreffelijk
Wat een geweldige geur. Verfijnd, elegant en net als Mizunara de hele dag te ruiken. Heel blij met de aankoop en met de fantastische service.
Gewenning
Ben er nog niet helemaal uit, geur vind ik aantrekkelijker na de topnoten.
Liesbeth Bijlmakers - 2022-01-04
The most amazing green tea fragrance
Probably the greenest tea scent I've ever smelled, with beautiful notes of cut grass, bitter matcha and jasmine. Truly unique. So happy that Perfume Lounge carries a selection of Satori Osawa's perfumes.
Balans
Ik ben het helemaal eens met de andere reviews! Jasmijn vind ik vaak te scherp, theegeuren worden snel te zoet. Maar in dit parfum houden matcha thee en jasmijn elkaar prachtig in balans. De matcha thee is fris, bijna bitter, de jasmijn blijft zacht. En telkens komt één van de twee wat meer naar voren... heerlijk!
Christoffer Ingerskog - 2020-01-29
Bloemblaadjes
Tussen de handen fjngewreven bloemblaadjes. Daar doet deze geur mij aan denken. Fris, apart en verslavend.
Heerlijk fris met meerdere lagen
Heerlijk parfum. Normaliter ben ik geen fan van jasmijn. Ik ben wel fan van Parfum Satori. Ik heb al meerdere parfums van haar. Ook deze is heerlijk. Tot nu toe iedere dag gedragen sinds ik het parfum heb. Erg blij mee.
e.s. smallegange - 2019-12-21
Groene thee
Groene thee en jasmijn! Super goed gemaakt. Een geur waarvan ik niet dacht dat deze bij mij pastte maar in de afgelopen weken heb ik deze al meerdere keren gedragen. Niet alleen naar yoga maar ook naar werk. Je voelt de rust over je heen komen zodra je de geur opdoet. topgeur!
Satori Osawa
Satori Osawa is an independent perfumer from Japan. She was born in Tokyo where she studied Fragrance Design and Perfumery under the guidance of master perfumer Kenji Maruyama. In 2000 she started her own perfume brand: Parfum Satori. In Europe, Satori is exclusively available at Perfume Lounge. Satori Osawa's perfumes are widely acclaimed for their authentic Japanese style and characteristics. The focus lies on the attention to detail, subtlety, understated luxury and high-quality materials. Watch
our vlog
about four of Satori Osawa's fragrances.