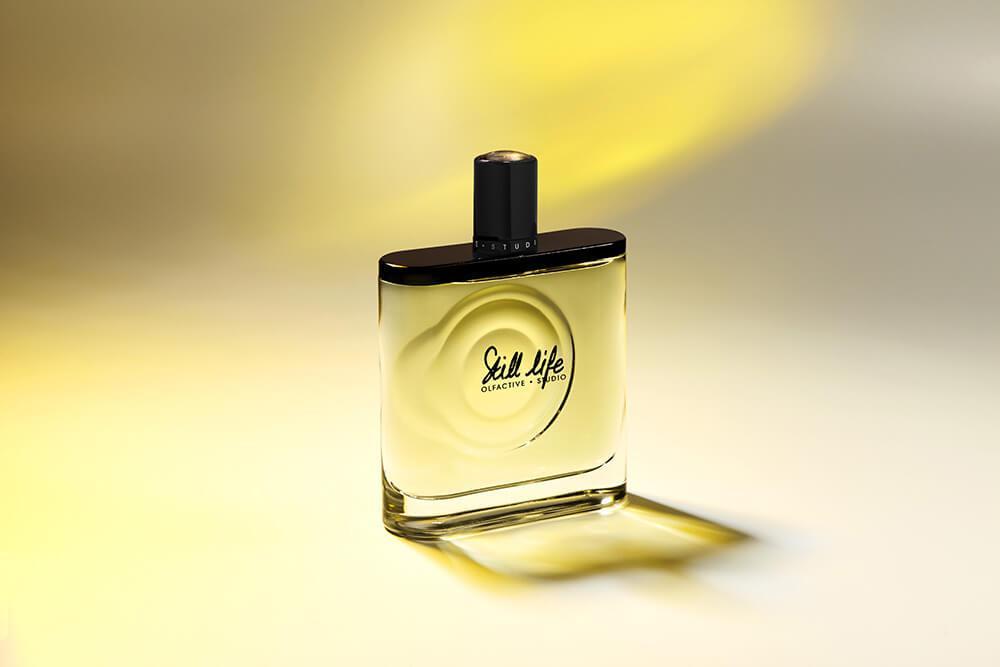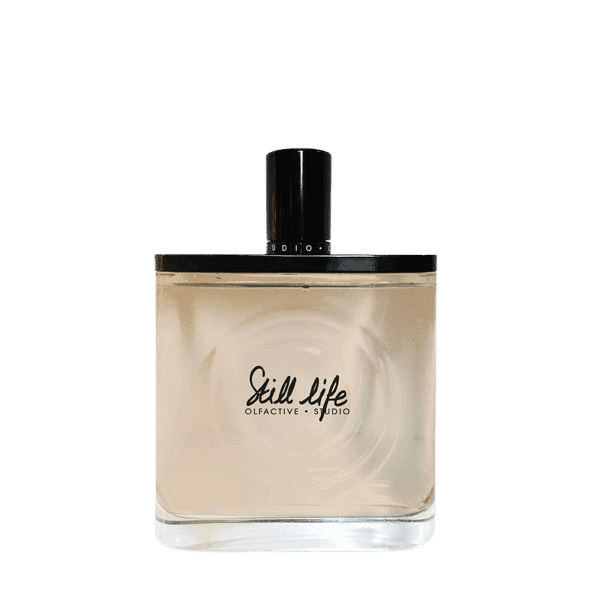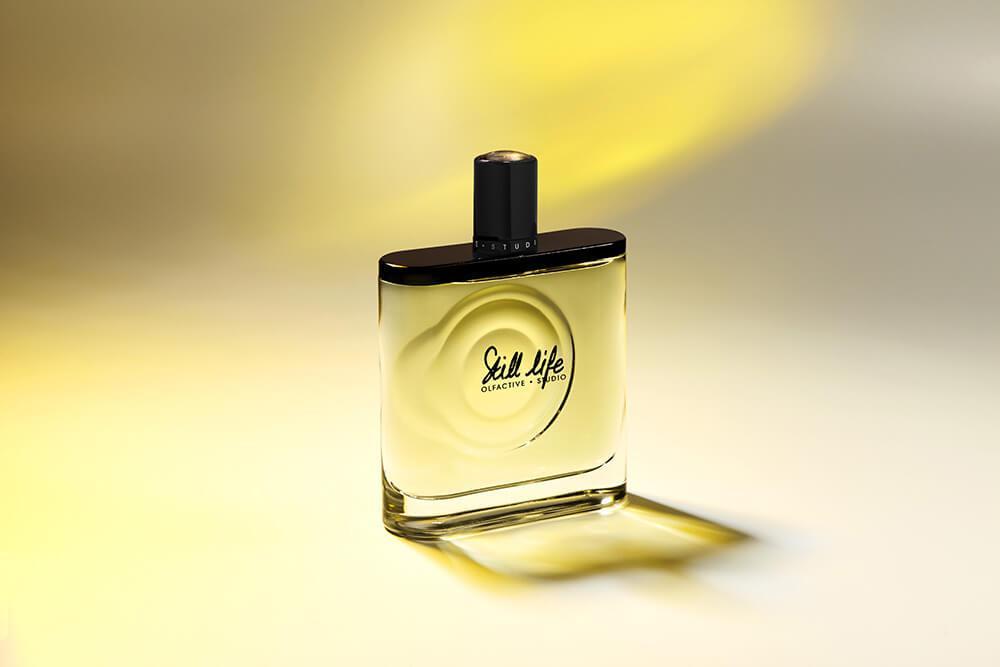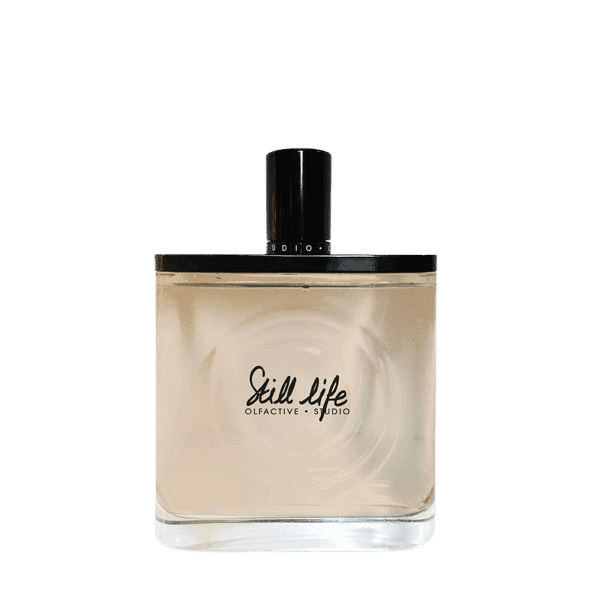 Daily worldwide shipping

Free shipping rates available

Free samples & gift wrapping
Still Life of Olfactive Studio is a sparkling fragrance with a warm woody dry-down.
Frederic Lebain photographed a festive scene: a still life during or after an extravagant party. Still Life as a fragrance is sparkling and fizzy like champagne, cheerful and energetic as if you can dance all night long. The creation of this fragrance is in the hands of perfumer Dora Baghriche-Arnaud. Dora plays with yuzu, elemi and 3 different types of pepper. Star anise, galbanum, amber and dark rum provide an even more festive base.
In each box you will find the original photo, the high-quality heavy glass bottle has various nods to photography, such as a beautiful cap with a rotating ring.
Pink pepper, Galbanum, Elemi, Star anise, Rum, Sichuan pepper, Cedarwood, Petitgrain, Yuzu, Amber, Black pepper
Where contemporary, artistic photographers and talented perfumers meet for a cross-fertilization of their work, under the inspiring leadership of Céline Verleure. Photography and scent both capture a moment and revive your memories. This collaboration results in a sensory and poetic relationship between image and perfume. The scents are born from the inspiration that the noses draw from photographs. The result: a beautiful line-up of fragrances, all elegant, stylish, and modern.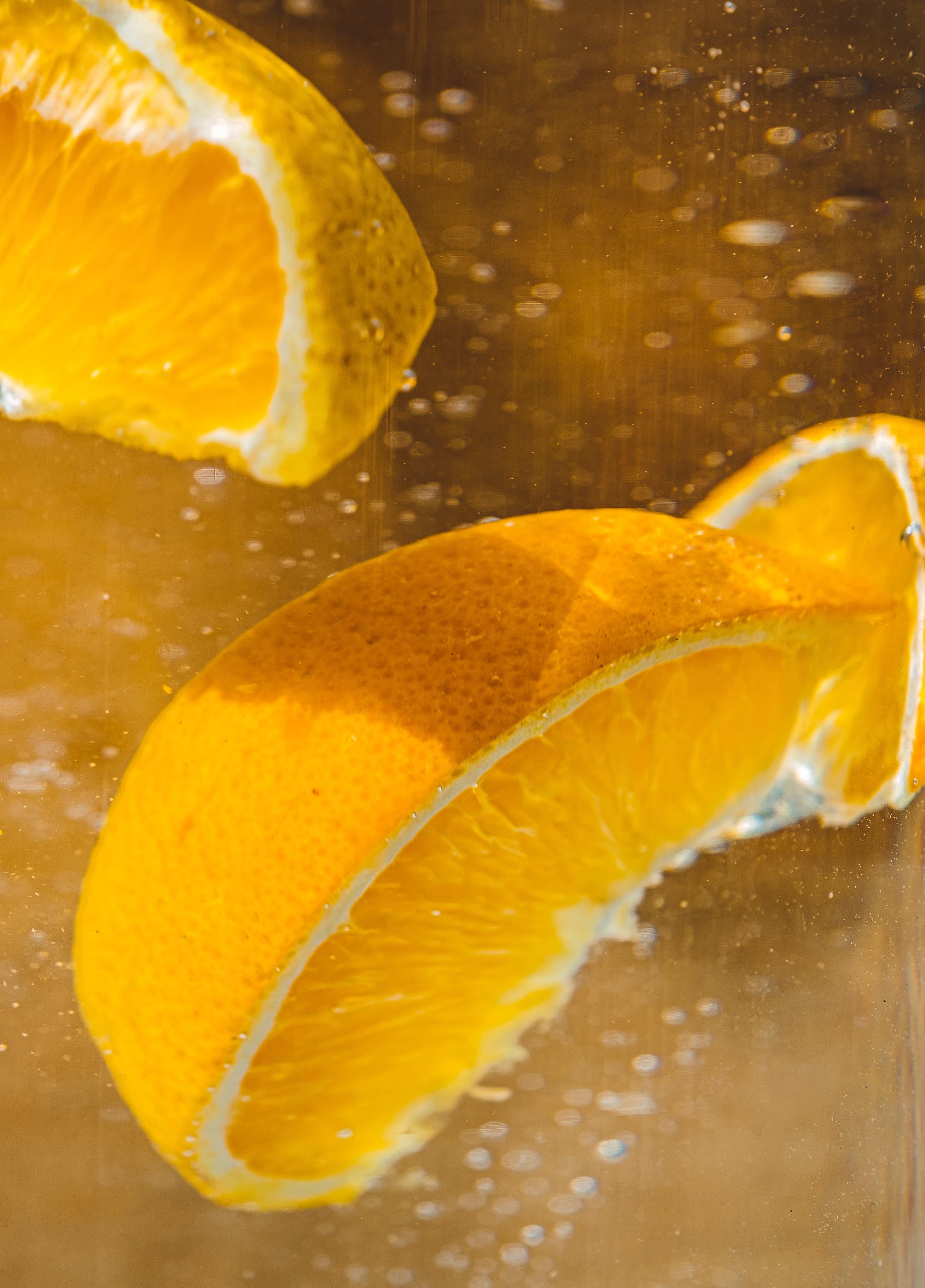 Fragrance family
Citrus
The citrus fragrance family is juicy, sparkling, and energizing. Perfumes with citrus tickle your nose by its fizzy fresh top notes. These zesty fruits elevate your mood and bring a smile to your face! Enjoy the colorful varieties of bergamot, lemon, lime, grapefruit, orange, mandarin, yuzu, cedrat, and more.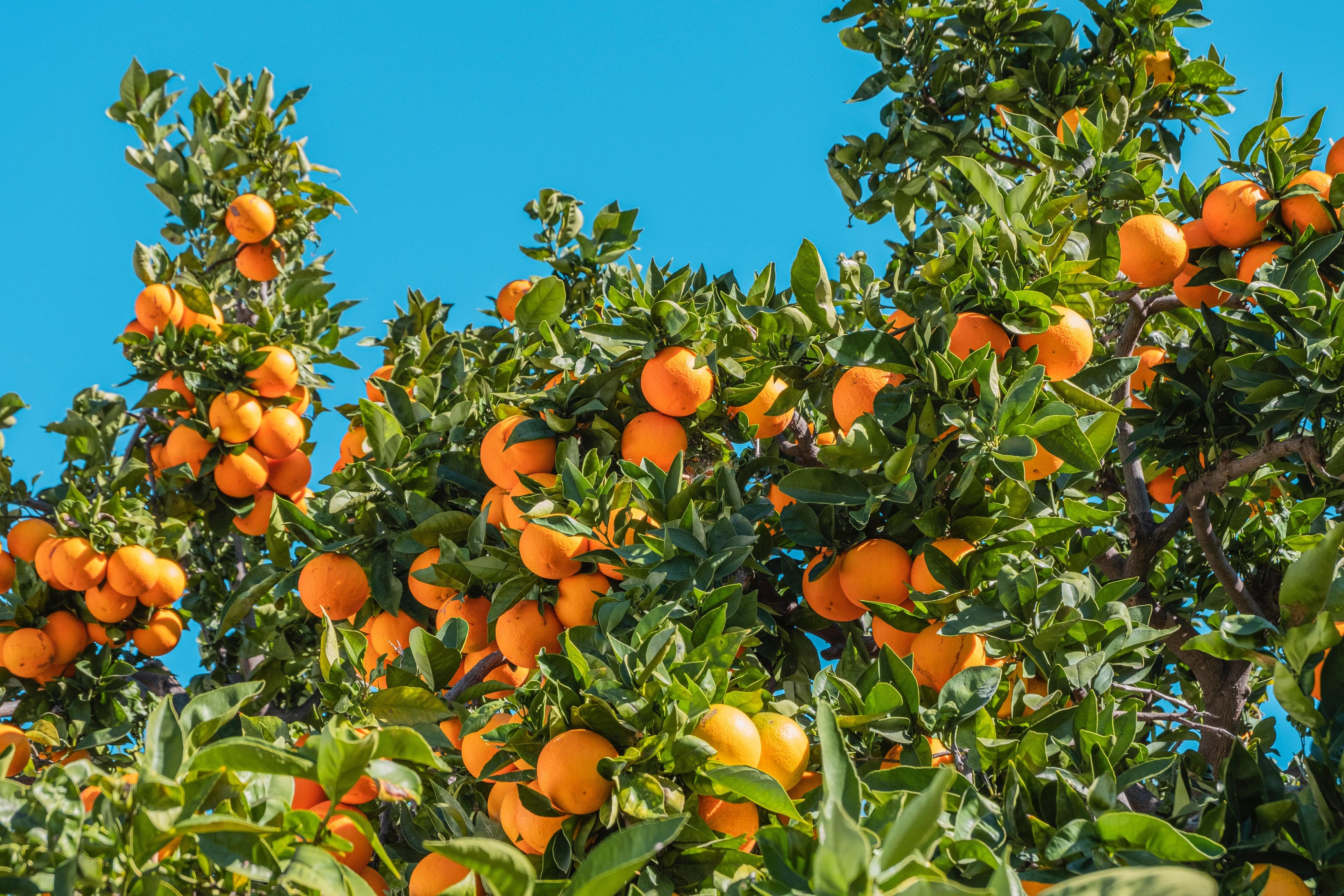 Still Life - eau de parfum
Super
Ik heb Still Life besteld. Het was zeer gemakkelijk om te bestellen op de website en alle communicatie eromheen ook heel fijn. Ik had mijn parfum snel in huis. Ook een kleine attentie in de vorm van samples. Het enige nadeel vind ik dat er eentje zo lekker was dat ik die ook graag wil hebben/bestellen.......
Monique Roos - van der Vorst - 2022-03-29
Still life
Heerlijke bijzondere geur. Sprankelend, anders en groen. Ik vind het zo lekker dat ik mijn tweede flesje besteld heb
Anneke Sipkens - 2019-09-23
Dora Baghriche
Dora Baghriche once had dreams of writing and becoming senior field reporter. That was before she fell in love with the world of perfumes. Both her grandmothers were pastry chefs, which indulged Baghriche first fragrance memories are pine nut crème, cinnamon treats, and a waft of almonds. , which Dora's curiosity and fanciful mind have led her to meet many aspiring artists whose eclecticism she admires. Many of her friends are musicians, filmmakers, and actors from all walks of life.