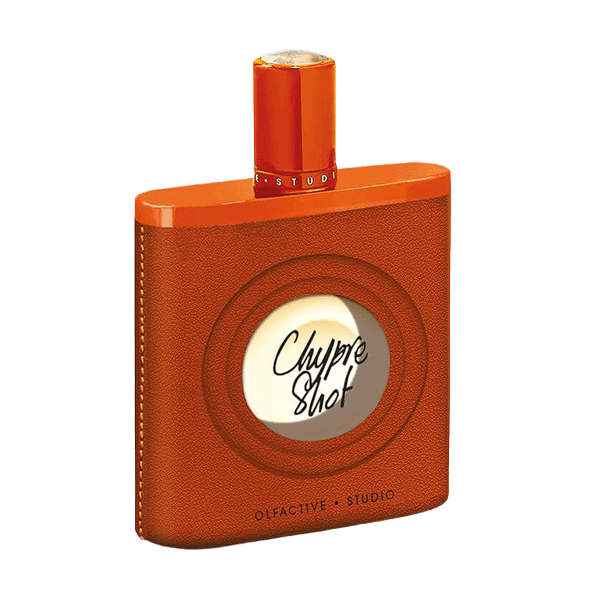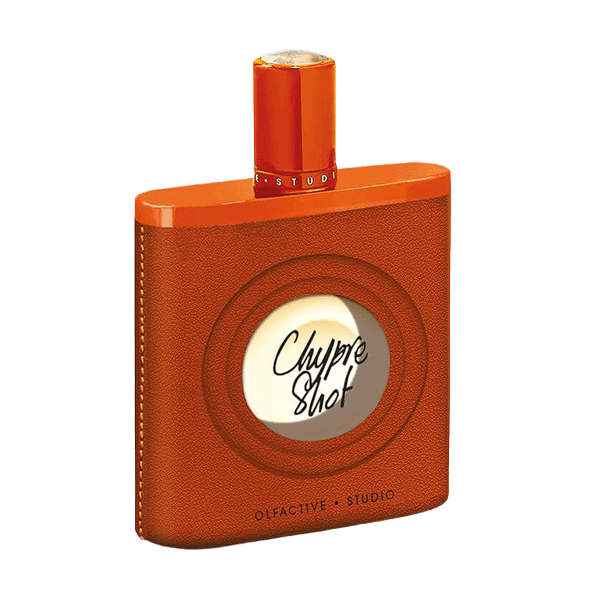 Olfactive Studio
Chypre Shot Sepia - extrait de parfum
 € 220
Unfortunately, this product is not in stock at the moment. Leave your e-mail address if you wish to be informed when it is back in stock.
Daily worldwide shipping

Free shipping rates available

Free samples & gift wrapping
Chypre Shot by Olfactive Studio is bold and original. A powerful chypre accord with character – thanks to oakmoss and patchouli – complemented by black pepper and coffee with the softness of peony.
This perfume is a great addition as collection from Olfactive Studio: SEPIA. The first three Extraits de Parfums are a collaboration between perfumer Bertrand Duchaufour and English sculptor and photographer Martin Hill, the artist behind the photographs in which the perfumes find their inspiration.
The photograph to inspire Chypre Shot: on a bed of moss on Mount Taranaki, a nod to the oak moss that dominates the perfume, we see a circle of volcanic stones, colorful in a misty world…. the visual equivalent of an immersive, mysterious chypre accord.
Bergamot, Cardamom, Amber, Black pepper, Oakmoss, Peony, Coffee, Cistus labdanum, Patchouli, Saffron, Tea
Where contemporary, artistic photographers and talented perfumers meet for a cross-fertilization of their work, under the inspiring leadership of Céline Verleure. Photography and scent both capture a moment and revive your memories. This collaboration results in a sensory and poetic relationship between image and perfume. The scents are born from the inspiration that the noses draw from photographs. The result: a beautiful line-up of fragrances, all elegant, stylish, and modern.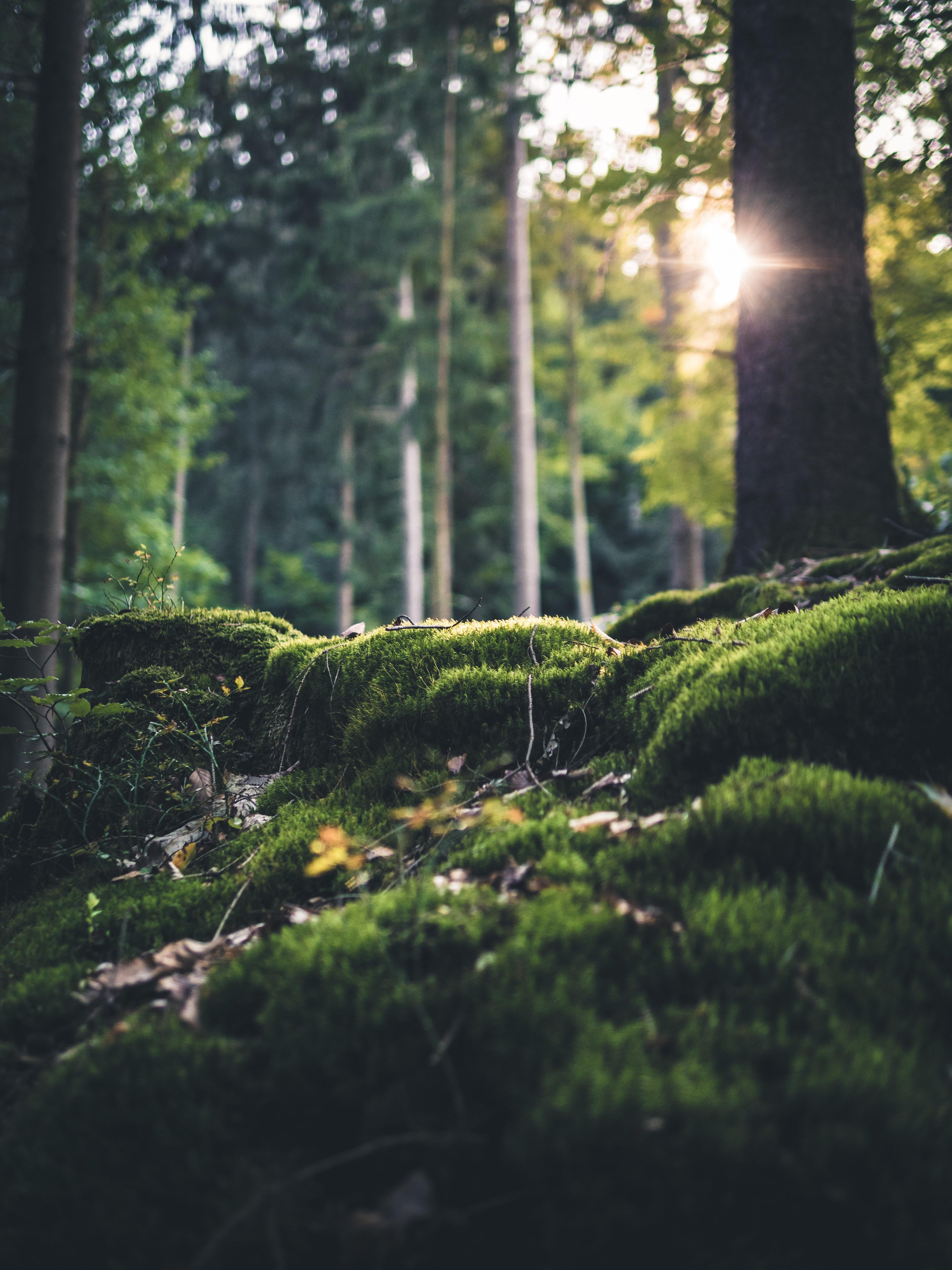 Fragrance family
Chypre
A classic chypre is characterized by top notes of citrus, often bergamot; a full-floral heart, like jasmine and rose; and mossy, woody notes in the base, such as patchouli, oak moss, and labdanum. For those who appreciate fragranced complexity and layered compositions, chypres are very exciting and worthwhile to explore!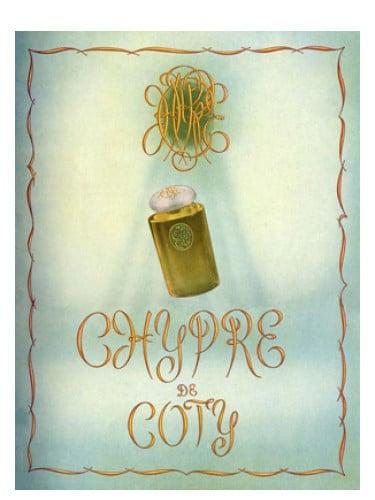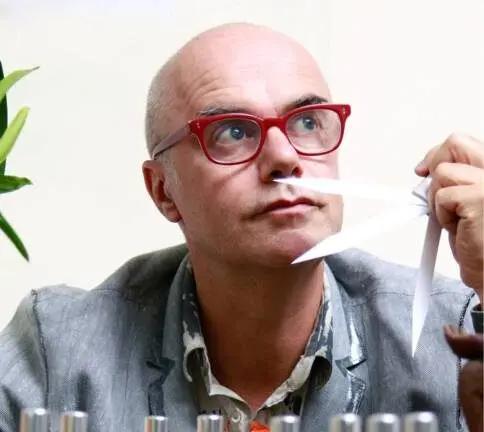 Bertrand Duchaufour
Bertrand Duchaufour is considered one of the leading contemporary noses. As master perfumer, his creative process follows two fundamental principles. First, he believes that balance is achieved through opposites attracting each other, like yin and yang. Second, he states that nothing is lost or created; everything is transformed. His style of perfume making is distinct and versatile. Bertrand works as independent perfumer for a number of niche perfume brands.