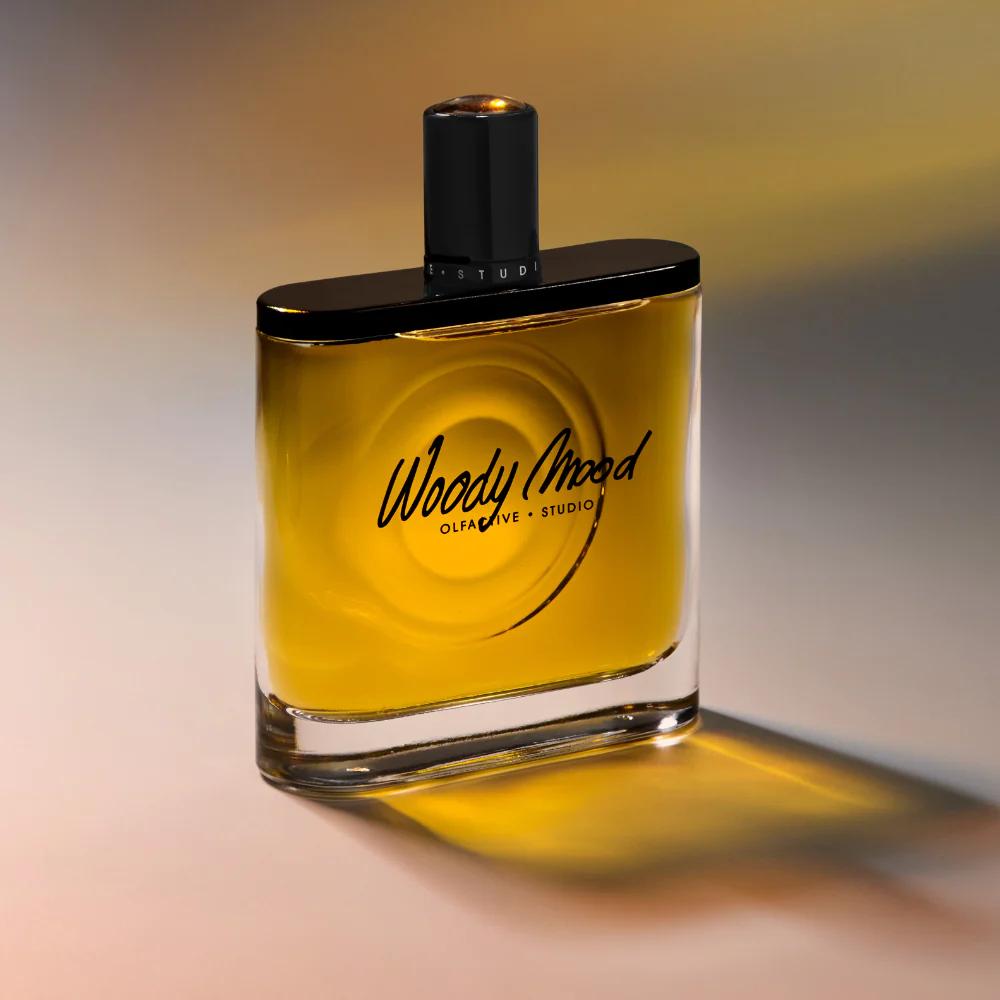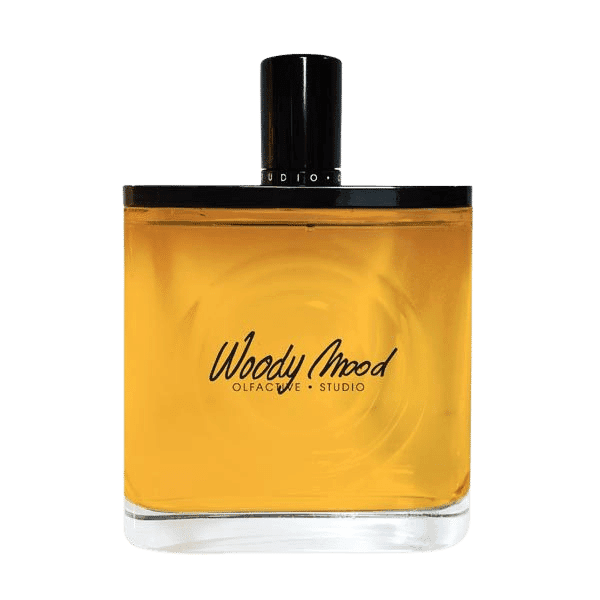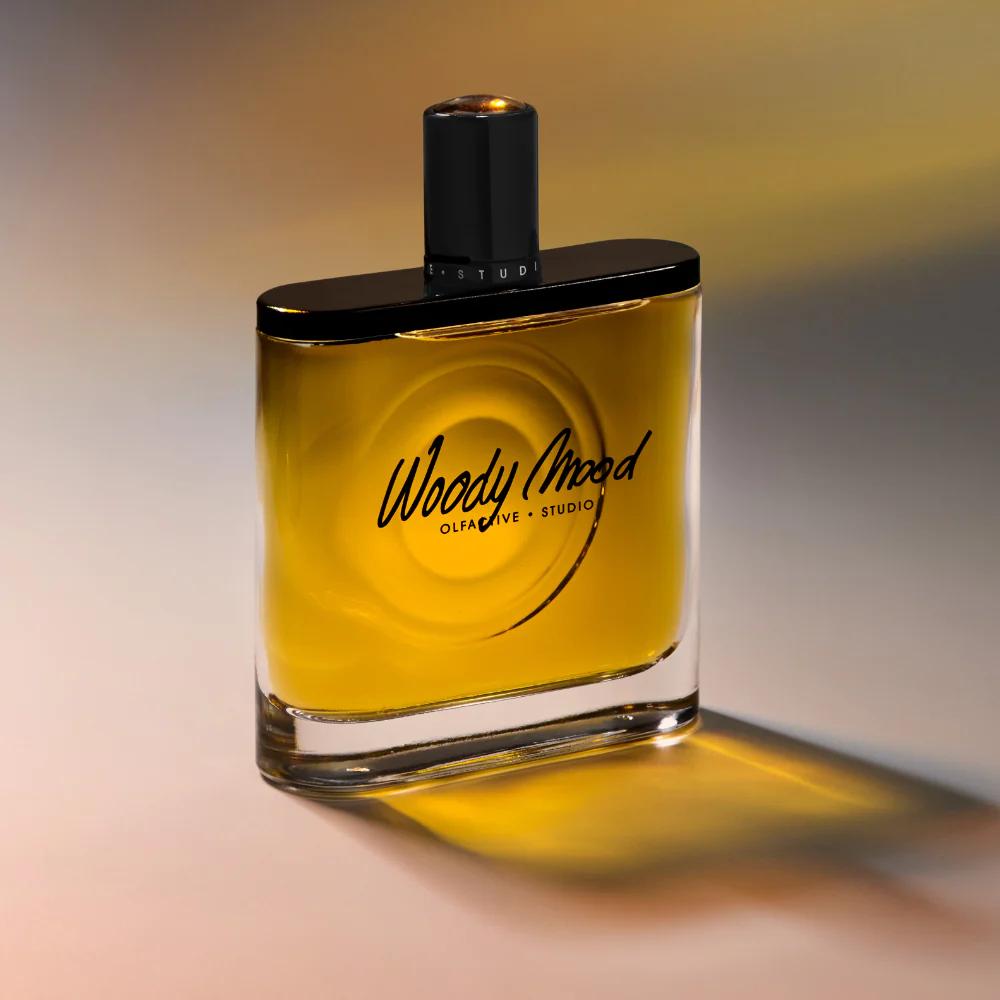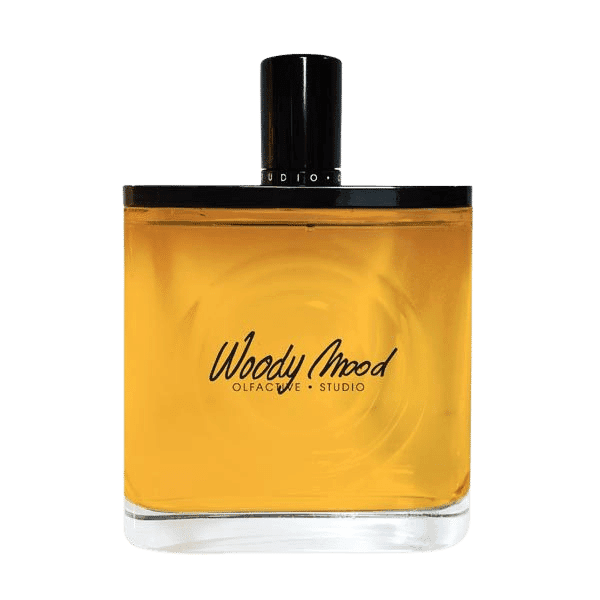 Daily worldwide shipping

Free shipping rates available

Free samples & gift wrapping
Woody Mood is a perfume by star perfumer Bertrand Duchaufour for Olfactive Studio. This perfume is inspired by a photograph by Roger Steffans. The photograph shows a woman walking in California's redwood forest with a halo of sunlight around her.
The fragrance opens smoky and "boozy" with a hint of incense. On the skin, Woody Mood becomes warm, earthy and comfortable with a very slight sweetness. And above all, of course, deliciously woody woody!
Bergamot, Incense, Ginger, Sage, Cypress, Chocolate, Leather, Patchouli, Saffron, Tea
Where contemporary, artistic photographers and talented perfumers meet for a cross-fertilization of their work, under the inspiring leadership of Céline Verleure. Photography and scent both capture a moment and revive your memories. This collaboration results in a sensory and poetic relationship between image and perfume. The scents are born from the inspiration that the noses draw from photographs. The result: a beautiful line-up of fragrances, all elegant, stylish, and modern.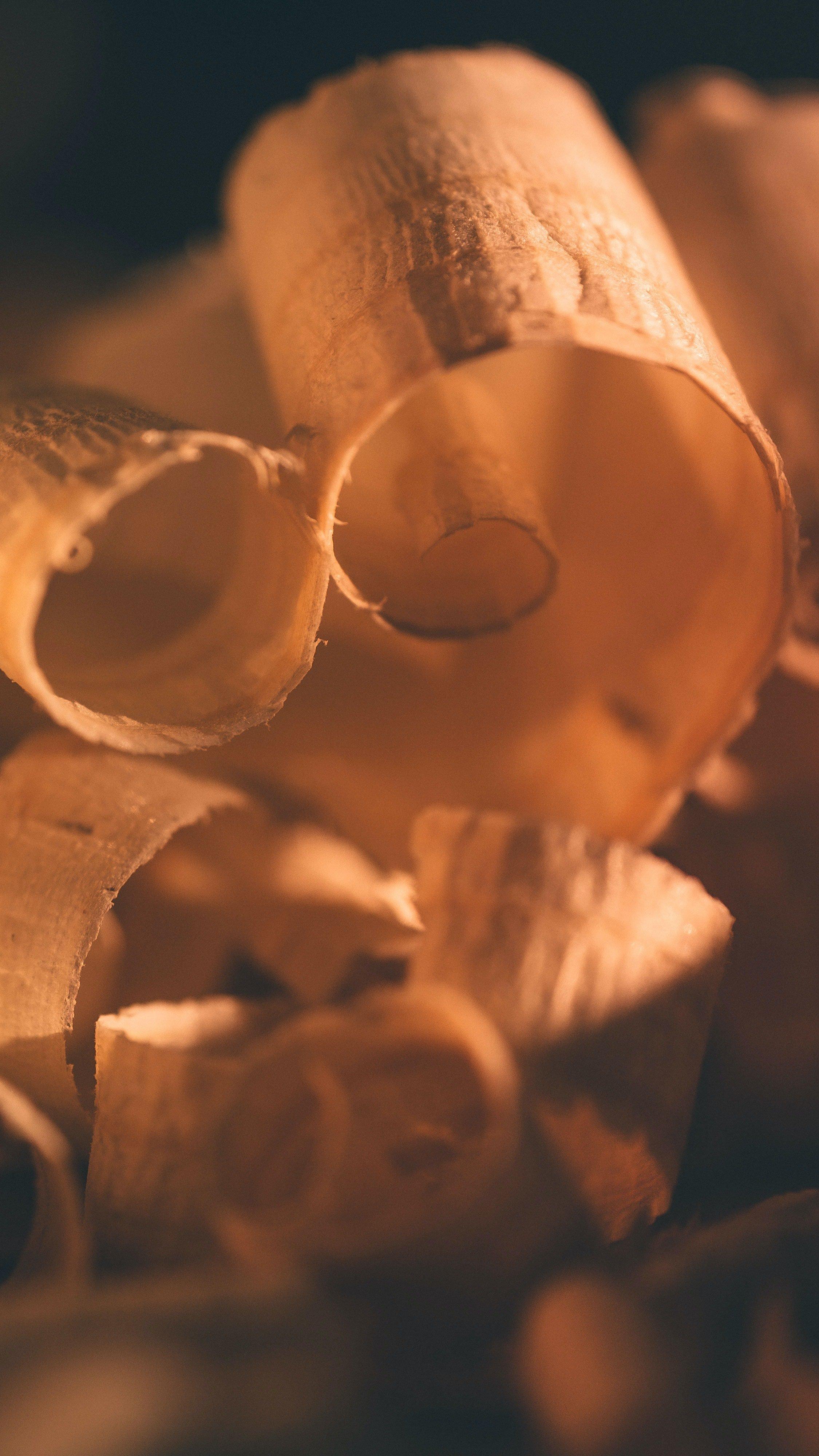 Fragrance family
Woody
Woody fragrances are full of character and indeed very woodsy. They can be warm, soothing and creamy, but also dry and spicy. Key ingredients are cedar wood, patchouli, sandalwood and/or vetiver. Oudh (agarwood), Palo Santo and guaiac wood have also joined the perfumer's palet, just like the fantastic synthetics such as Javanol or Iso-E-Super.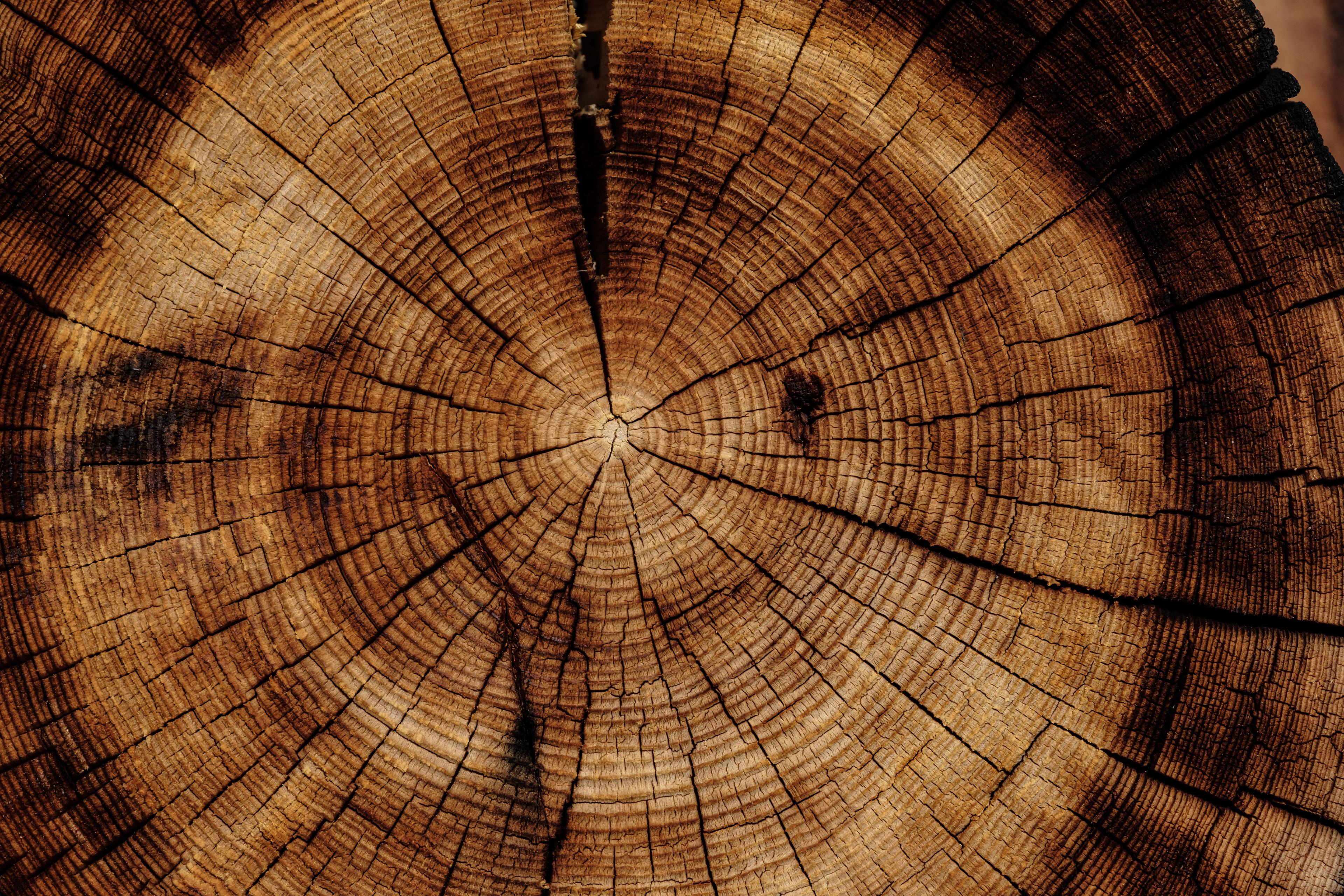 Woody Mood - eau de parfum
Woody Mood
Het was me een waar genoegen om, in alle rust en met persoonlijke aandacht, een keuze te kunnen maken uit alle aanwezige parfums. En dat zijn er nogal wat. Na de persoonlijke informatie uitwisseling, en de testen, kwamen er 5 in beeld. Uiteindelijk vertrok ik met Woody Mood en van de andere vier een tester. Voor mij een topper en ook deze maakt me blij. Als je net als ik, je een beetje verloren kunt voelen in een drukke volle (vaak met luide muziek) zaak, is een persoonlijk advies bij Perfume Lounge echt een aanrader. Ik ben in ieder geval heel gelukkig met deze geur waarvan ik slechts weinig hoef te gebruiken en toch de hele dag kan blijven genieten. Klasse dames!
Fantastic fragrance
For the wood lovers this is a must, delicious and long-lasting!
Heerlijke geur, warm en zacht maar toch pittig!
Bijzondere geur die past bij dames die eens iets ander willen dan de geuren die tegenwoordig allemaal op elkaar lijken. Een echte geur die warmte en geborgenheid geeft. Een topper als je de meer Oosterse geuren waardeert.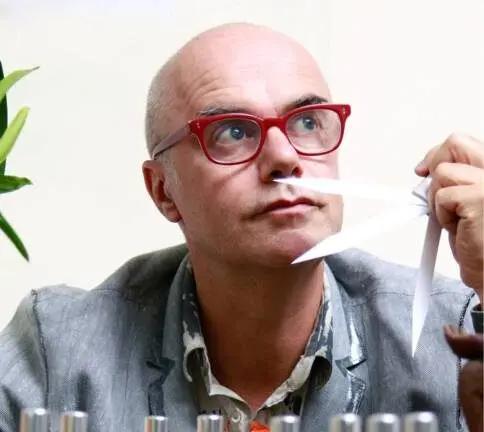 Bertrand Duchaufour
Bertrand Duchaufour is considered one of the leading contemporary noses. As master perfumer, his creative process follows two fundamental principles. First, he believes that balance is achieved through opposites attracting each other, like yin and yang. Second, he states that nothing is lost or created; everything is transformed. His style of perfume making is distinct and versatile. Bertrand works as independent perfumer for a number of niche perfume brands.