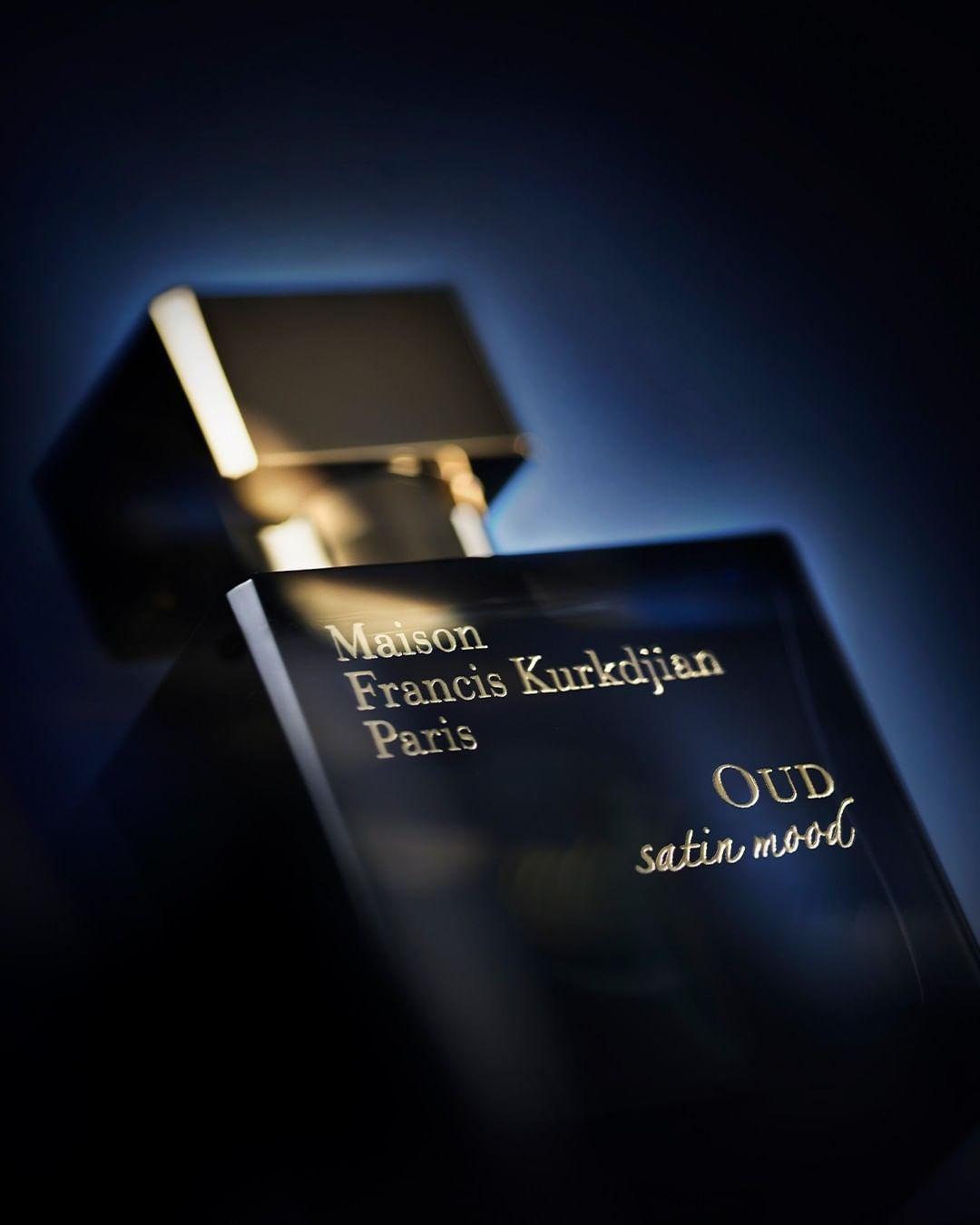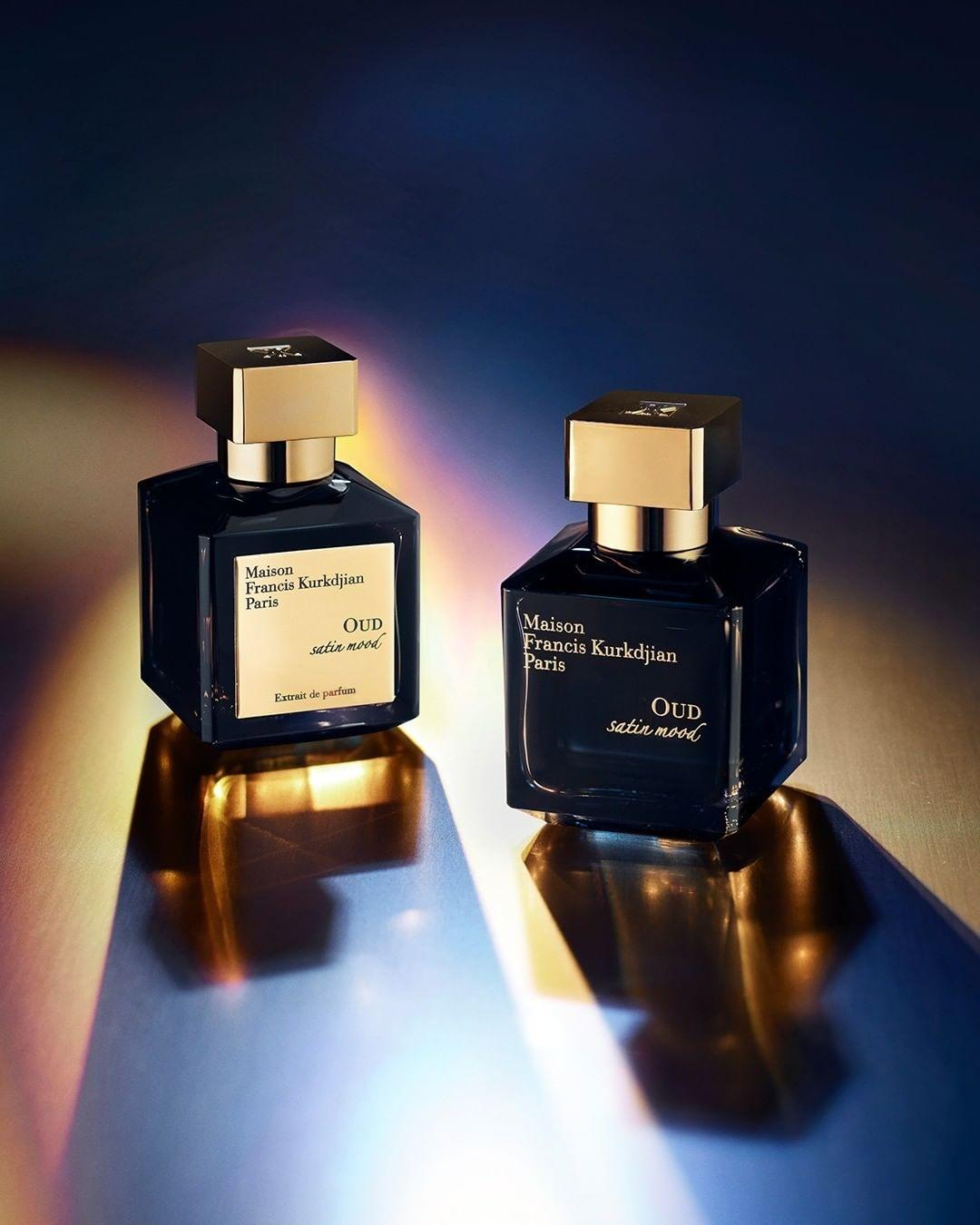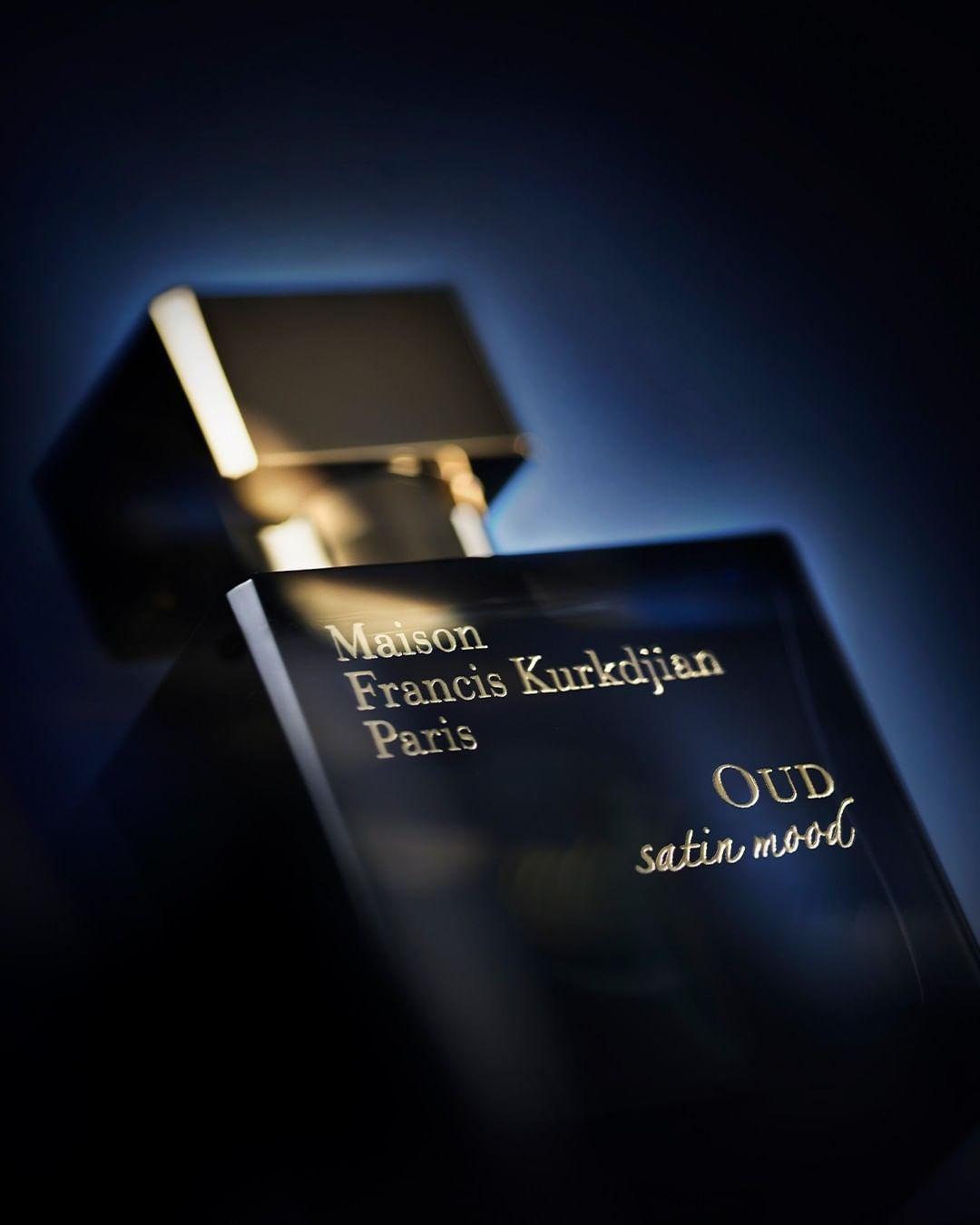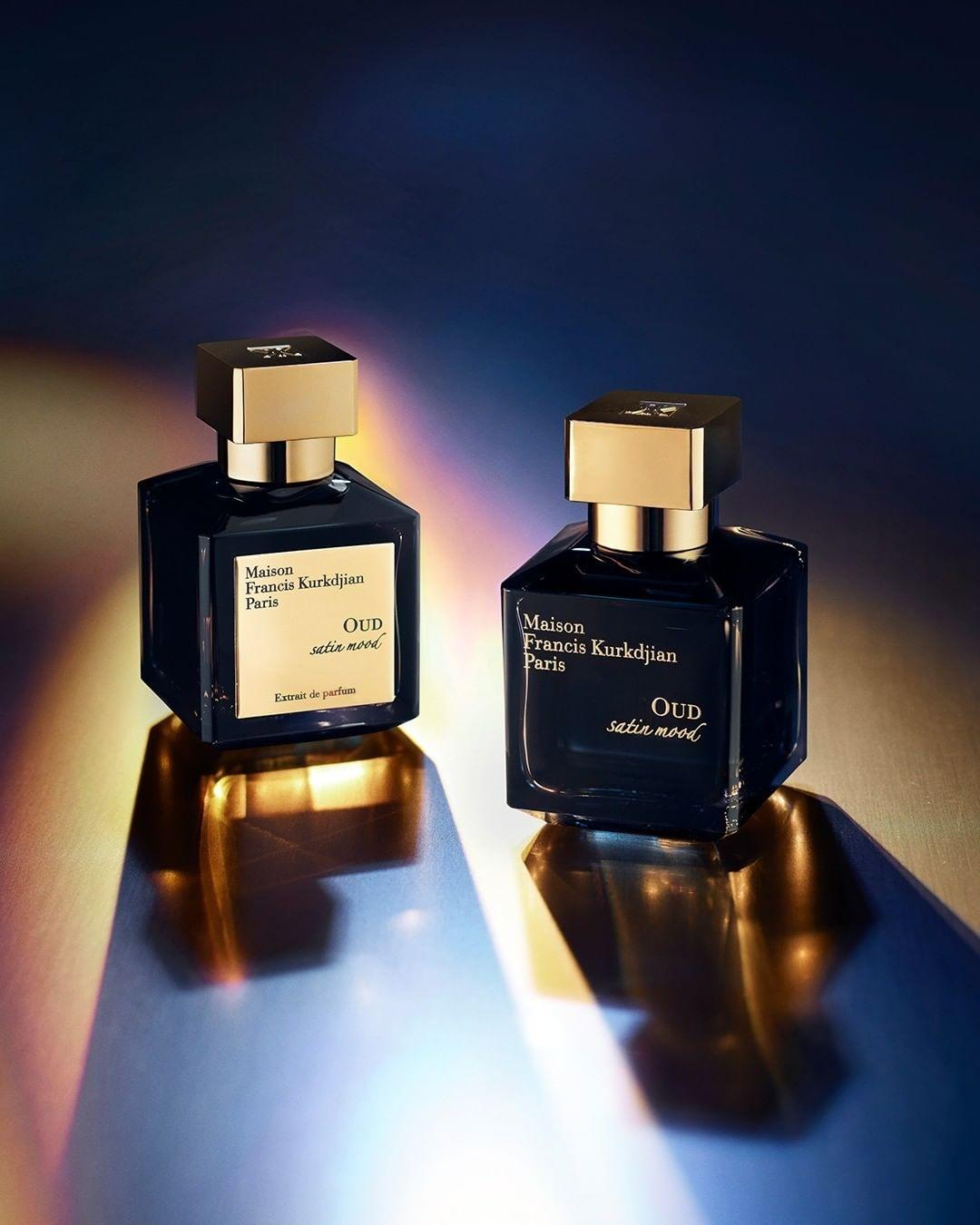 Daily worldwide shipping

Free shipping rates available

Free samples & gift wrapping
OUD satin mood by Francis Kurkdjian is a rich, sweet and sensual fragrance.
A delicate touch of oriental spices, elegant florals and exquisite oud gives you a feeling of colorful silk on your skin.
Oud sourced from Laos, a rare and precious natural ingredient, rose absolute from Bulgaria, and bergamot from Calabria blends into a harmonious dance.
Also available as more concentrated extrait de parfum.
Amber, Benzoin, Oudh, Rose, Vanilla, Violet
Maison Francis Kurkdjian hardly needs any further introduction: Francis Kurkdjian is a star perfumer who has been creating scents for impressive fashion brands before he started his own Maison in 2009. With great elegance, Kurkdjian knows how to combine the two cultures from his French-Armenian background into perfumes that suit everybody. Kurkdjian is versatile, creative, and a visionary, combining his passion for fashion with his knowledge of fine fragrances. His collection is a fragrance wardrobe, choose your fragrance on your mood and the moment.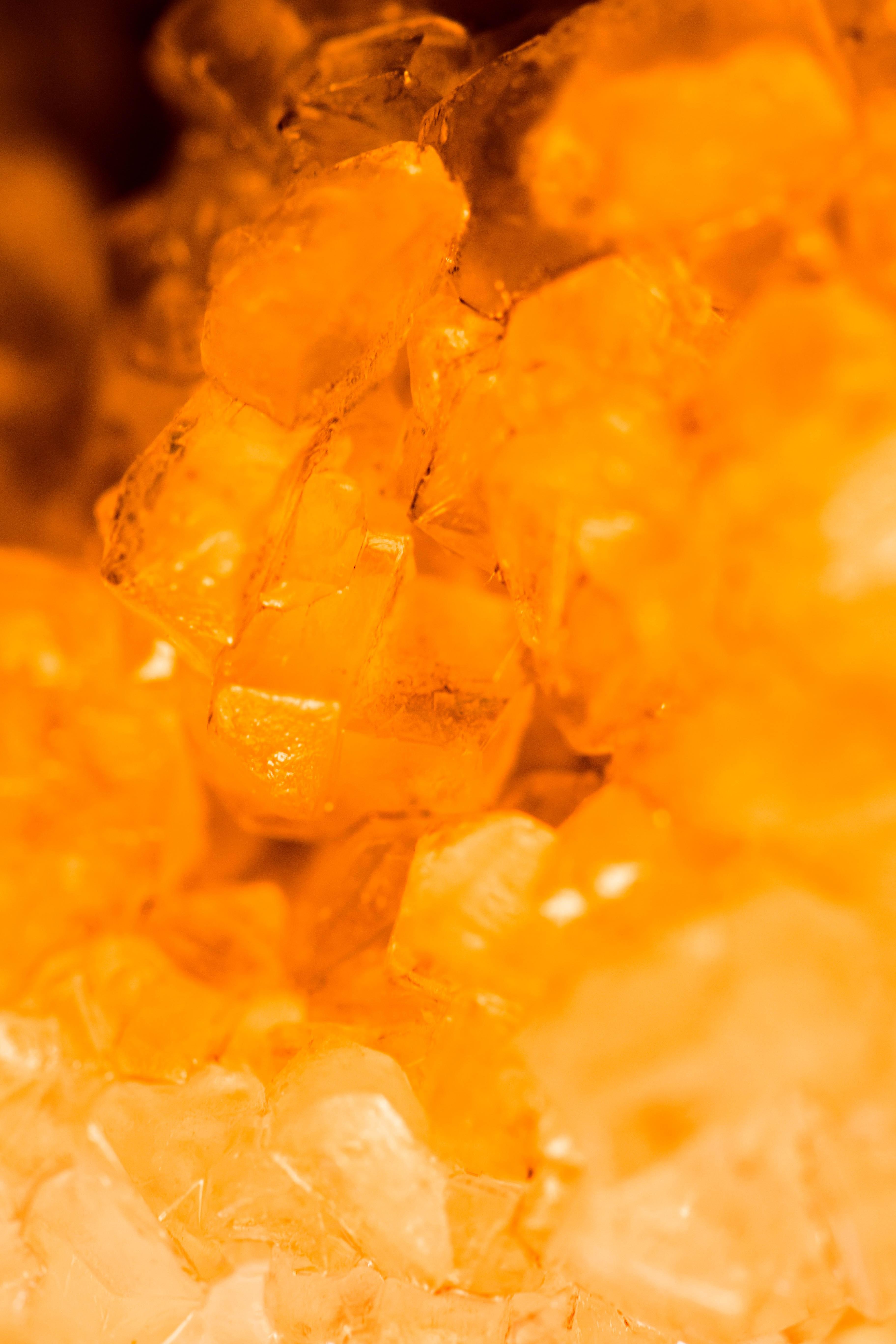 Fragrance family
Amber
The amber fragrance family contains warm, spicy and often sensual perfume notes. Classic amber fragrances are built around an amber accord, often consisting of patchouli, benzoin, labdanum, vanilla and musk. Also, amber can refer to natural ambergris or synthetic amber, such as Ambrox or Ambroxan.
OUD satin mood - eau de parfum
Op slag verliefd 🥰
De titel zegt t al echt fantastisch deze geur wel meer voor speciale gelegenheden of de avond Blijft echt zeer lang aanwezig zeker als je wat op kleding verstuifd
Astrid Sanders - 2021-07-05
Verleidelijk..
Absoluut een heerlijke geur. Normaal gaat mijn voorkeur uit naar wat (groen)lichtere geuren, maar dit is een uitzondering. Oudh is zeker aanwezig, maar anders: zacht, warm en ondersteunend. Als een vaas die een prachtig boeket bij elkaar houdt.
Beste service
Karima & Team, Hartelijk dank voor jullie fantastische bezorgservice toen ik een last minute cadeau nodig had. Jarige job was blij verrast met deze opulente geur. Veel liefs, J.C.
Jessica Capello - 2021-02-14
Absoluut perfect
Ik heb het gekocht voor mijn vrouw, normaal gesproken houdt ze niet van donkere zware geuren maar dit overtrof haar verwachtingen en zij is helemaal gek op.
Mohammed Elmi - 2020-03-08
Masterpiece!
Wat een prachtig parfum! Een heerlijk volle, zoete roos die perfect blend met de oud, zodat de oud nooit gaat overheersen en de geur goed draagbaar blijft. Oud satin mood is sensueel, maar beslist niet verlegen; om deze 'dame' kun je echt niet heen en 'a little goes a long way'! Houdt enorm lang aan. Perfect voor een dressed up night out, maar ik voel me er ook comfortabel mee onder een zachte deken op de bank (1 spray max voor thuis). Absoluut een aanrader.
Leonoor de Greeff - 2019-08-13
sensueel en warm
Satin Mood is een warme oud geur. Hij voelt als een luxe cashmere trui, behaaglijk, en tegelijkertijd sensueel. Het is zeker geen typische vrouwengeur is, maar ik voel me er wel op en top vrouw in.
Oud Satin Mood EDP
Dit is echt een geweldige geur! Hij houdt ook heel lang aan...en ik krijg ook veel complimenten! De service is echt supergoed!! Het feit dat je eerst samples kan bestellen en daarna 10 € korting kan krijgen is handig meegenomen!!
tevreden
Sensueel.. en een tikje mysterieus. Bijkomend voordeel: Ik ben ook helemaal weg van de verpakking en de fles.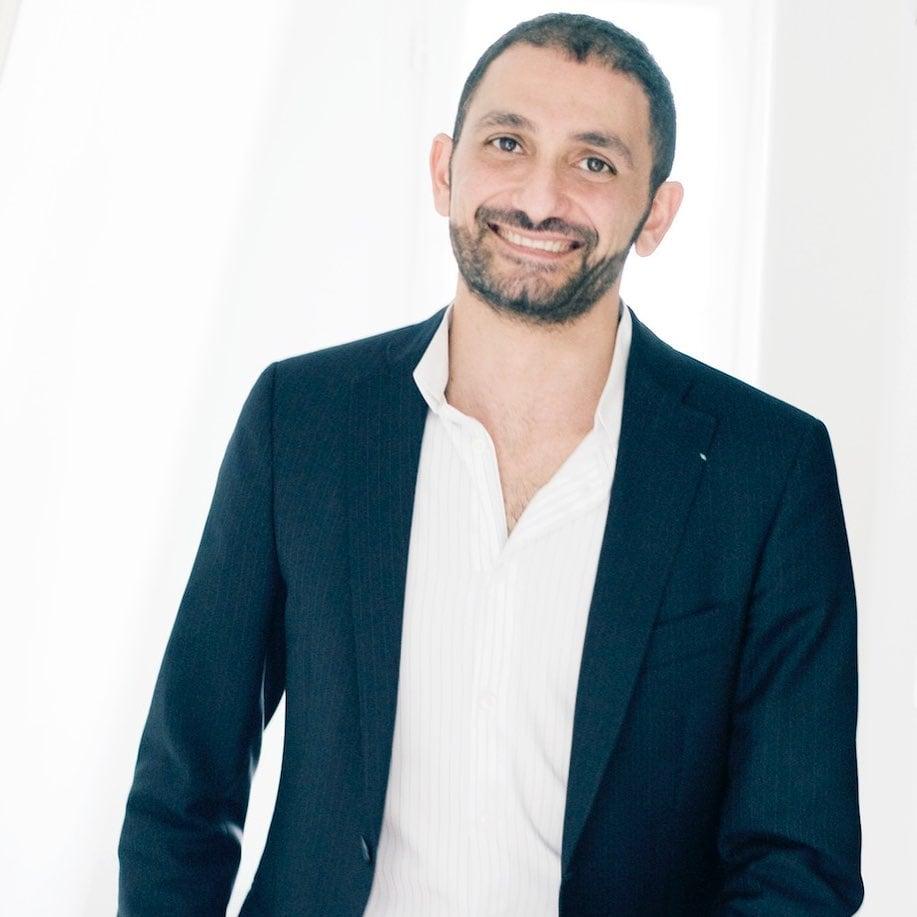 Francis Kurkdjian
Francis Kurkdjian hardly needs any introduction: this famous perfumer already made a name for himself at the age of 26 when he created the international best seller Jean Paul Gaultier Le Male. The following decade, Kurkdjian worked for prestigious brands, including Dior, Elizabeth Arden, Versace, Yves Saint Laurent, alongside collaborating with private clients. After working with big brands, Kurkdjian embraced a new opportunity and started his very own brand in 2009: Maison Francis Kurkdjian. Perfume Lounge was at the launch of this beautiful brand in Paris and was proud to introduce his brand to the Netherlands as the very first perfumery. Kurkdjian is versatile and creative. He elegantly combines two cultures of his French-Armenian heritage into fragrances with a natural richness. The collection of Maison Francis Kurkdjian is like a perfume wardrobe for different moments, emotions and moods.