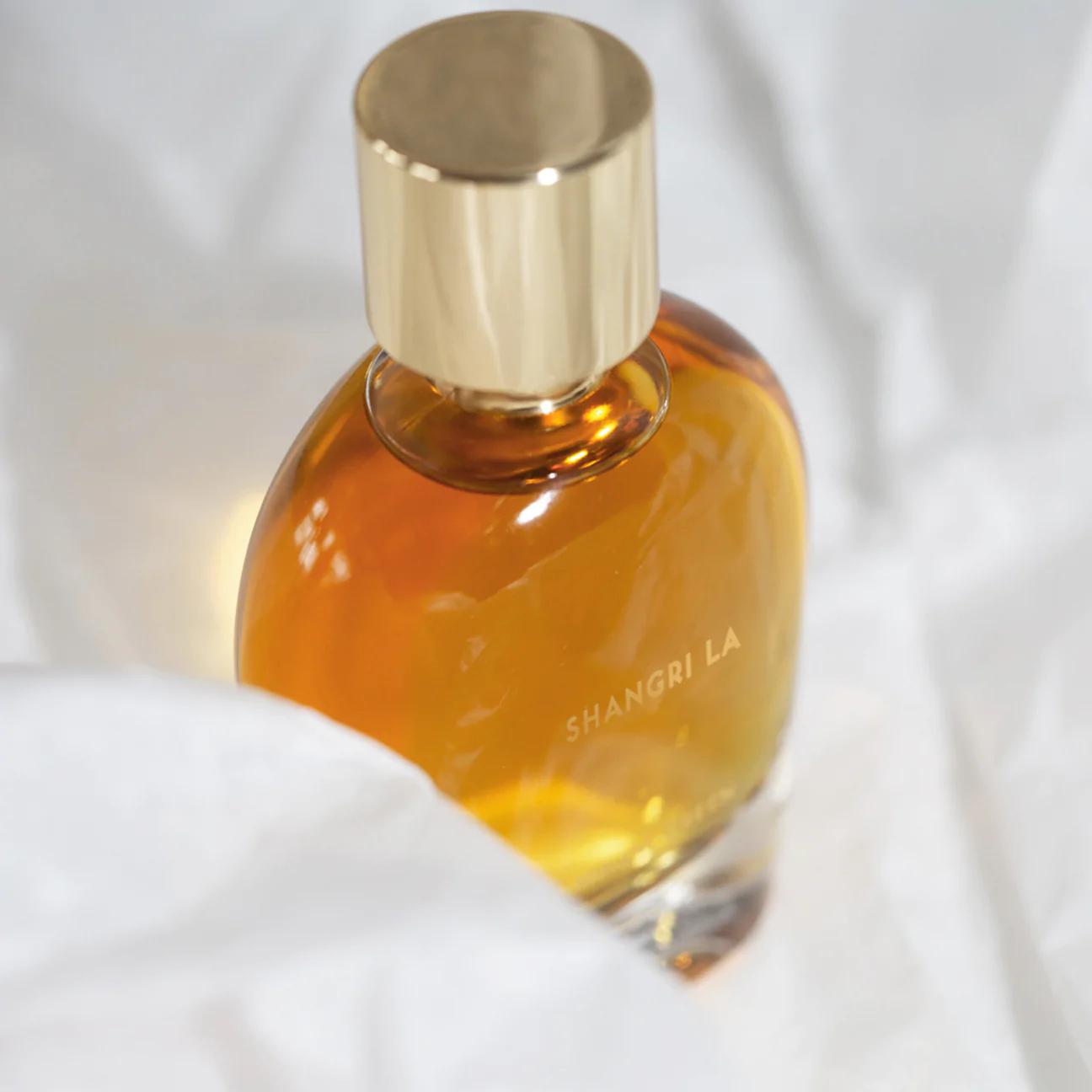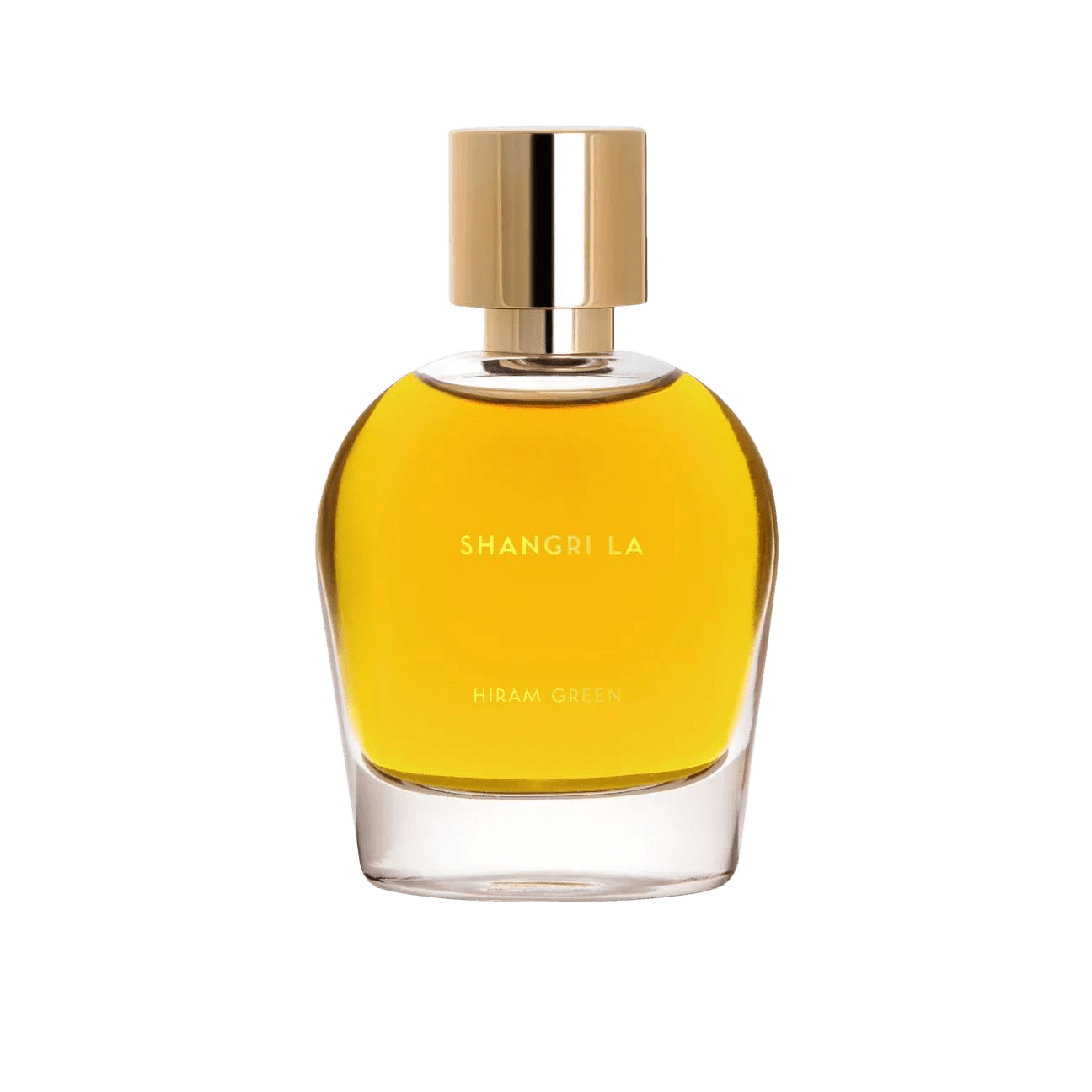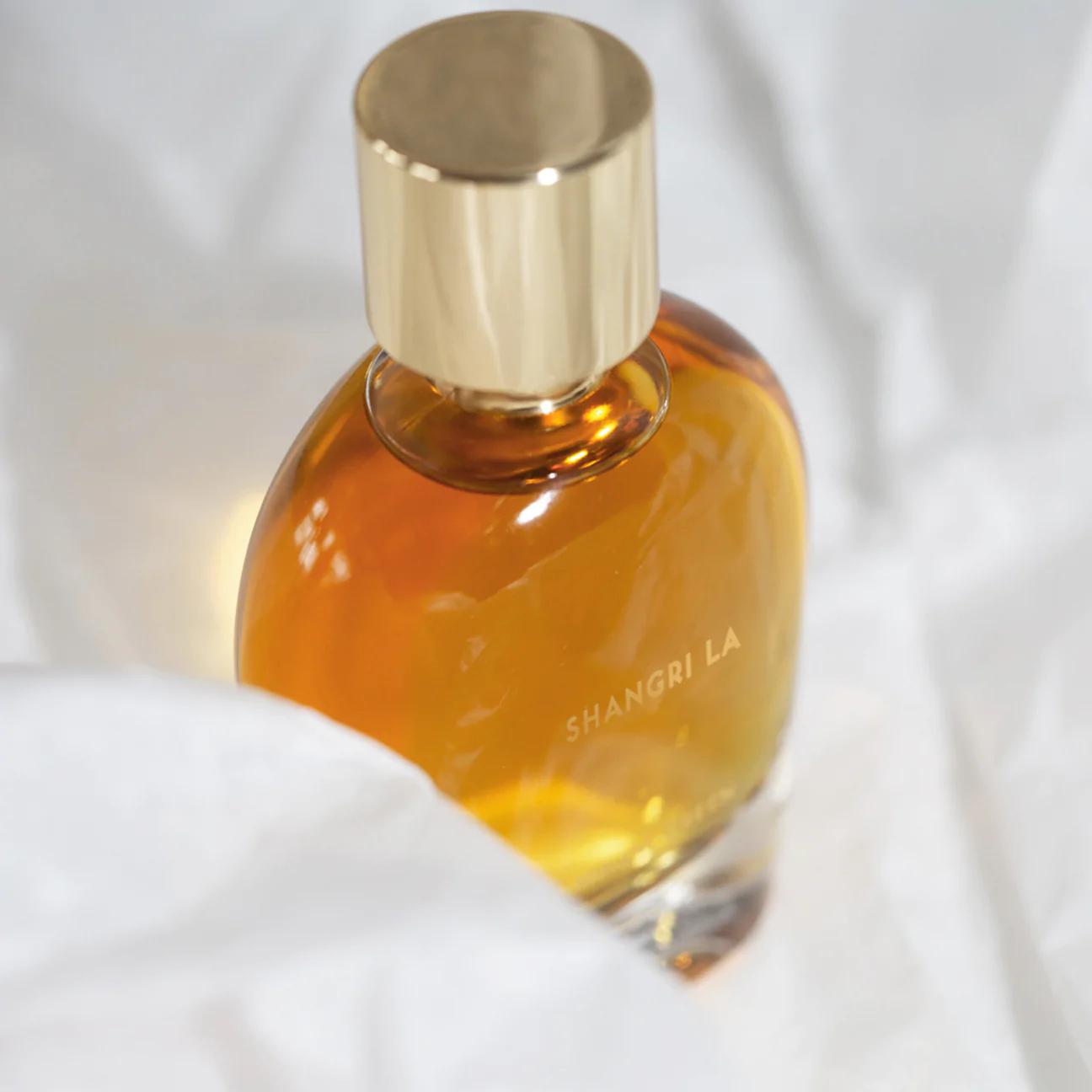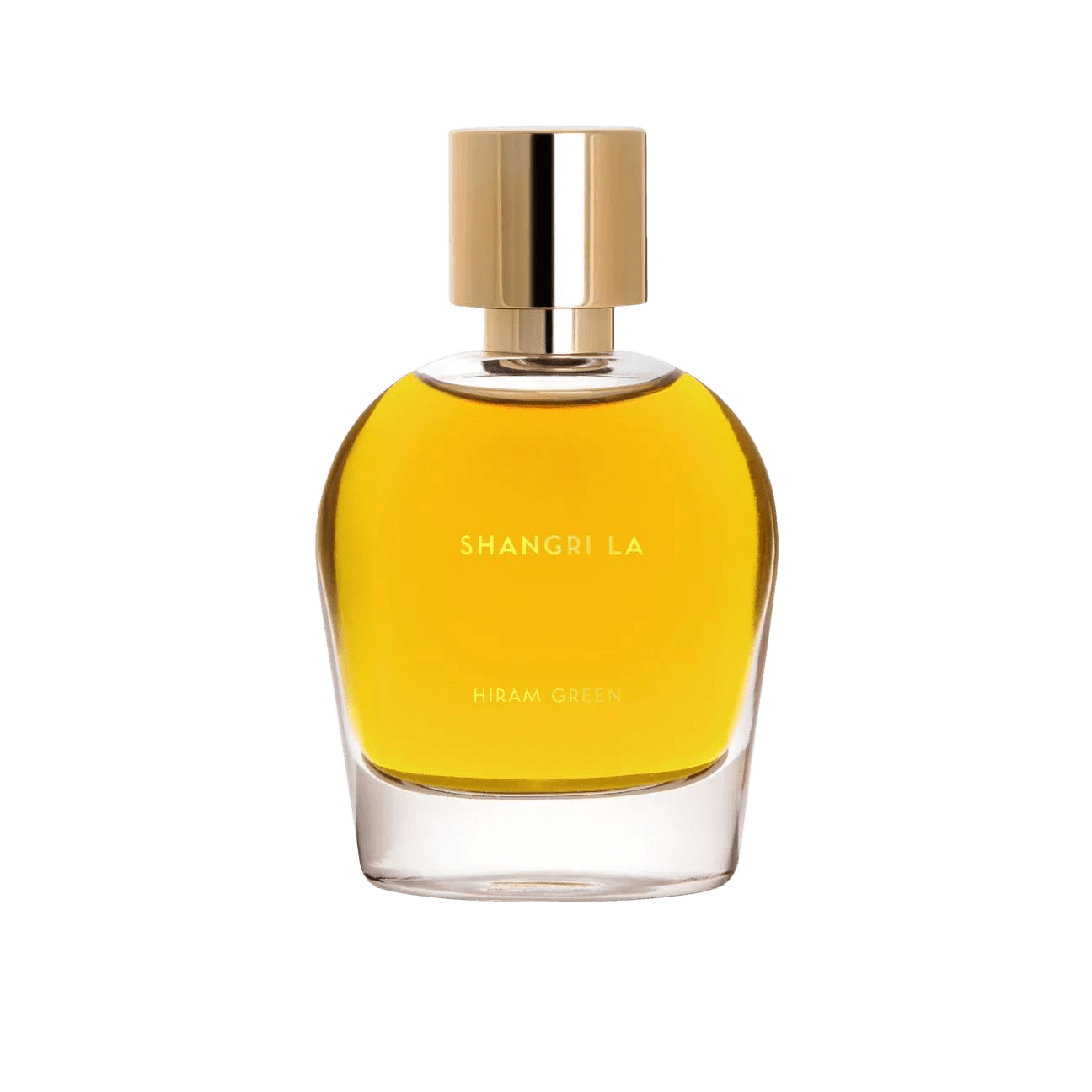 Daily worldwide shipping

Free shipping rates available

Free samples & gift wrapping
Shangri La by Hiram Green is a chic fruity chypre perfume that is 100% natural. Elegant, bright and airy with a lush and exotic character.
The fragrance opens with a sharp burst of lemon, orange and bergamot that is followed by a rich bouquet of peach, jasmine, orris, rose, cinnamon and warm spices. This opulent heart is anchored by an earthy base of vetiver and oakmoss.
The original Shangri La was introduced in 2014 as the followup to Hiram Green's debut fragrance Moon Bloom. It was inspired and named after the fictional land descried in James Hilton's 1933 novel Lost Horizon. Hilton describes Shangri La as a mythical Himalayan utopia, an earthly paradise isolated from the rest of the world where people are almost immortal. "I translated the beauty and purity of Shangri La into a contemporary interpretation of a classic chypre perfume." – Hiram Green
Bergamot, Cinnamon, Orange, Peach, Oakmoss, Spices, Lemon, Orris, Jasmine, Rose, Vetiver
From his atelier in Gouda the Canadian perfumer Hiram Green develops and produces artisanal scents exclusively made with natural materials. Originally, he owned a perfume store in England himself, but when he found the love of his life, he moved to The Netherlands. From here, he continues his work with natural perfumes. He produces his own fragrances in small batches, created and packaged with great dedication and care. His creations are praised worldwide by fanatics. Take the powerful smoky leather perfume Hyde, that won the Golden Pear in the The Art & Olfaction Awards 2019 in the category Artisan perfumes.
Other beautiful creations by Hiram Green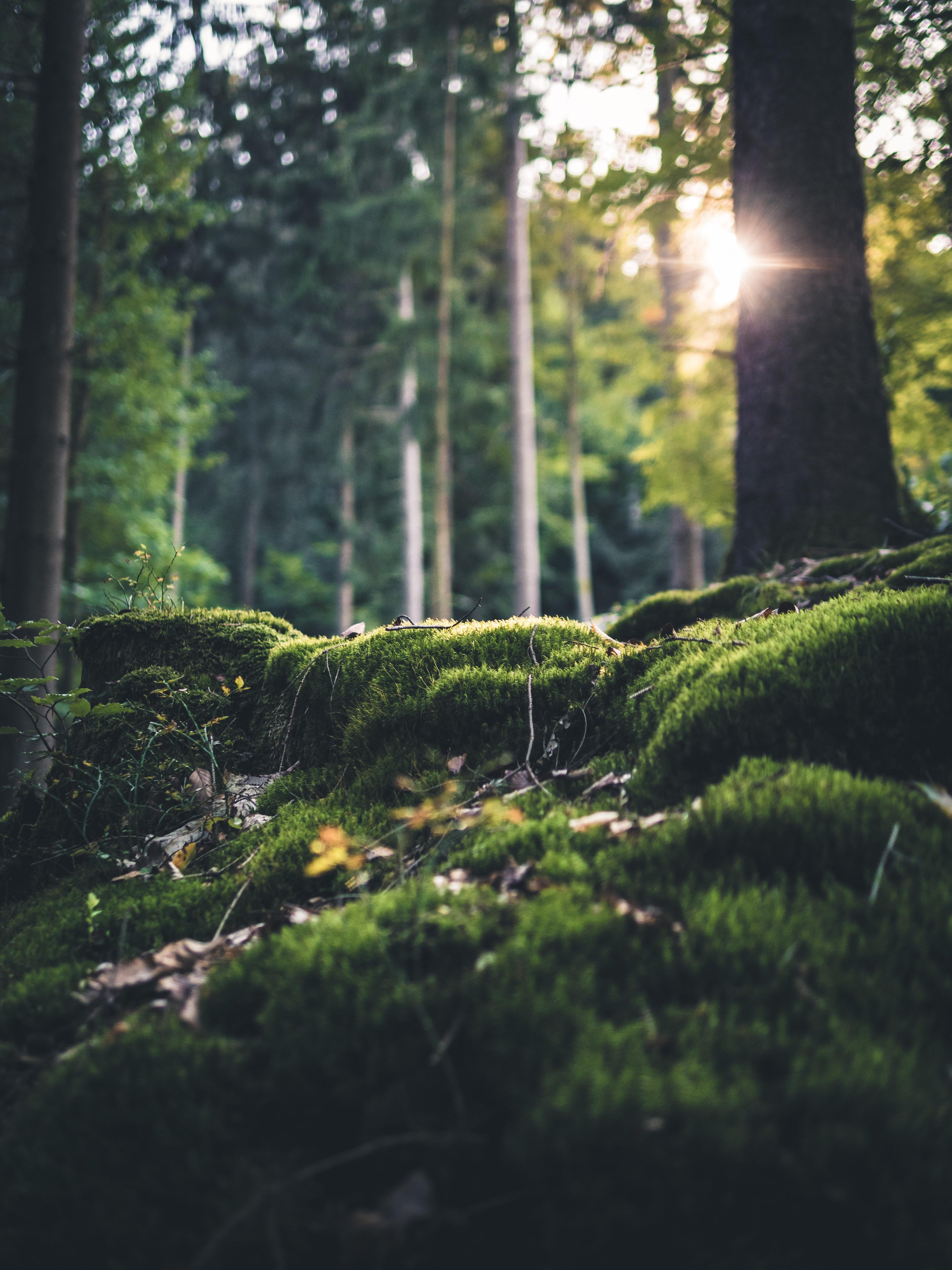 Fragrance family
Chypre
A classic chypre is characterized by top notes of citrus, often bergamot; a full-floral heart, like jasmine and rose; and mossy, woody notes in the base, such as patchouli, oak moss, and labdanum. For those who appreciate fragranced complexity and layered compositions, chypres are very exciting and worthwhile to explore!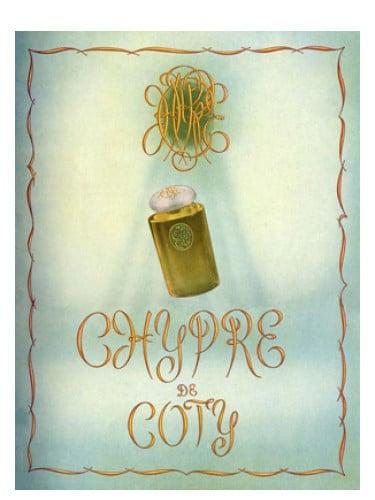 Shangri La - eau de parfum
Betoverend
Vandaag deze sample gekregen en geen woorden voor...zo mooi,zacht en cremige geur! Meteen verliefd!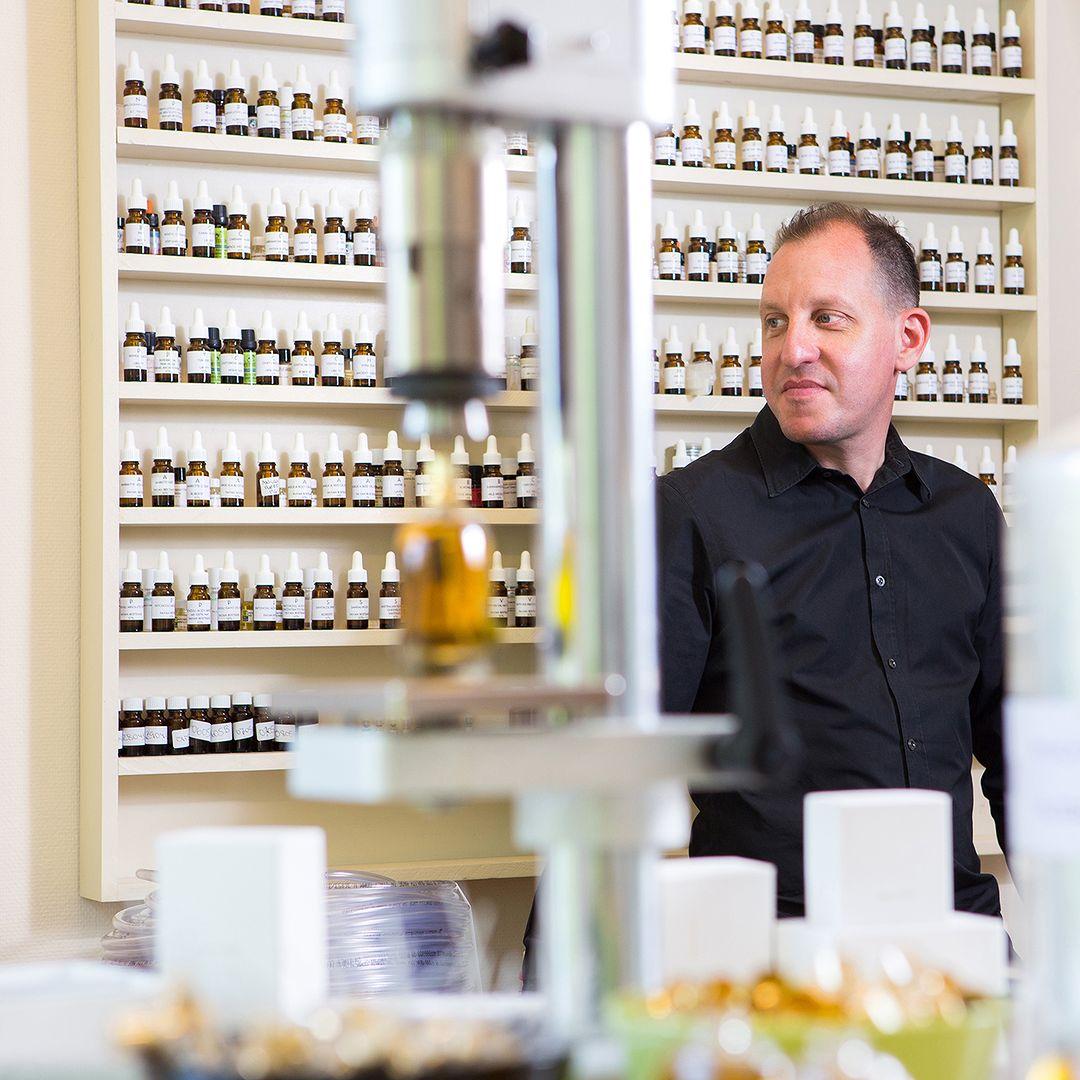 Hiram Green
The Canadian perfumer Hiram Green creates and produces artisanal fragrances made exclusively from natural ingredients. After his discovery that almost all perfumes include synthetic ingredients, it became Hiram's mission to solely create perfumes based on all-natural ingredients. He sources (sometimes extremely) precious natural ingredients from all over the world and makes his perfumes by hand. Hiram's perfumes are best described as intense, lush and expressive.