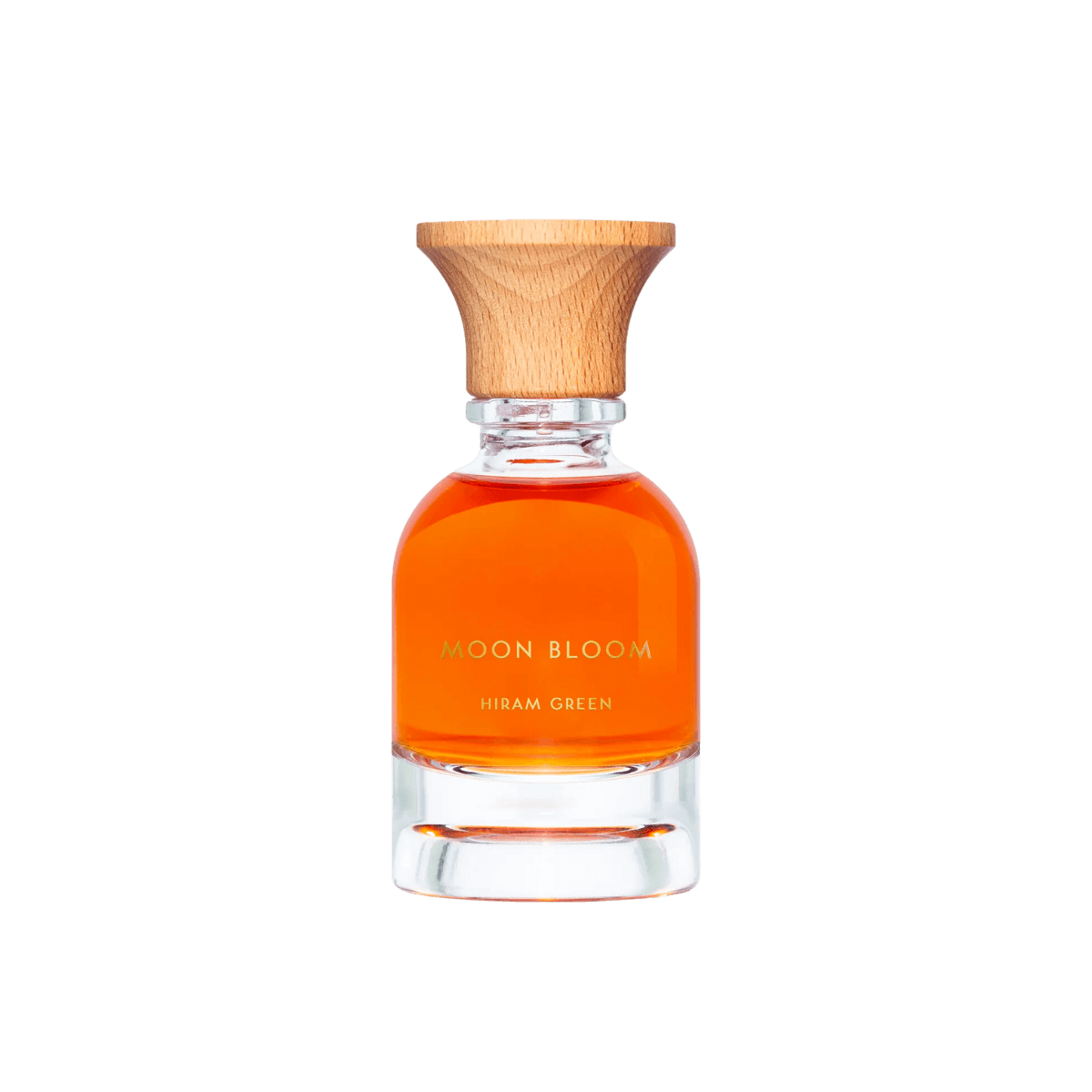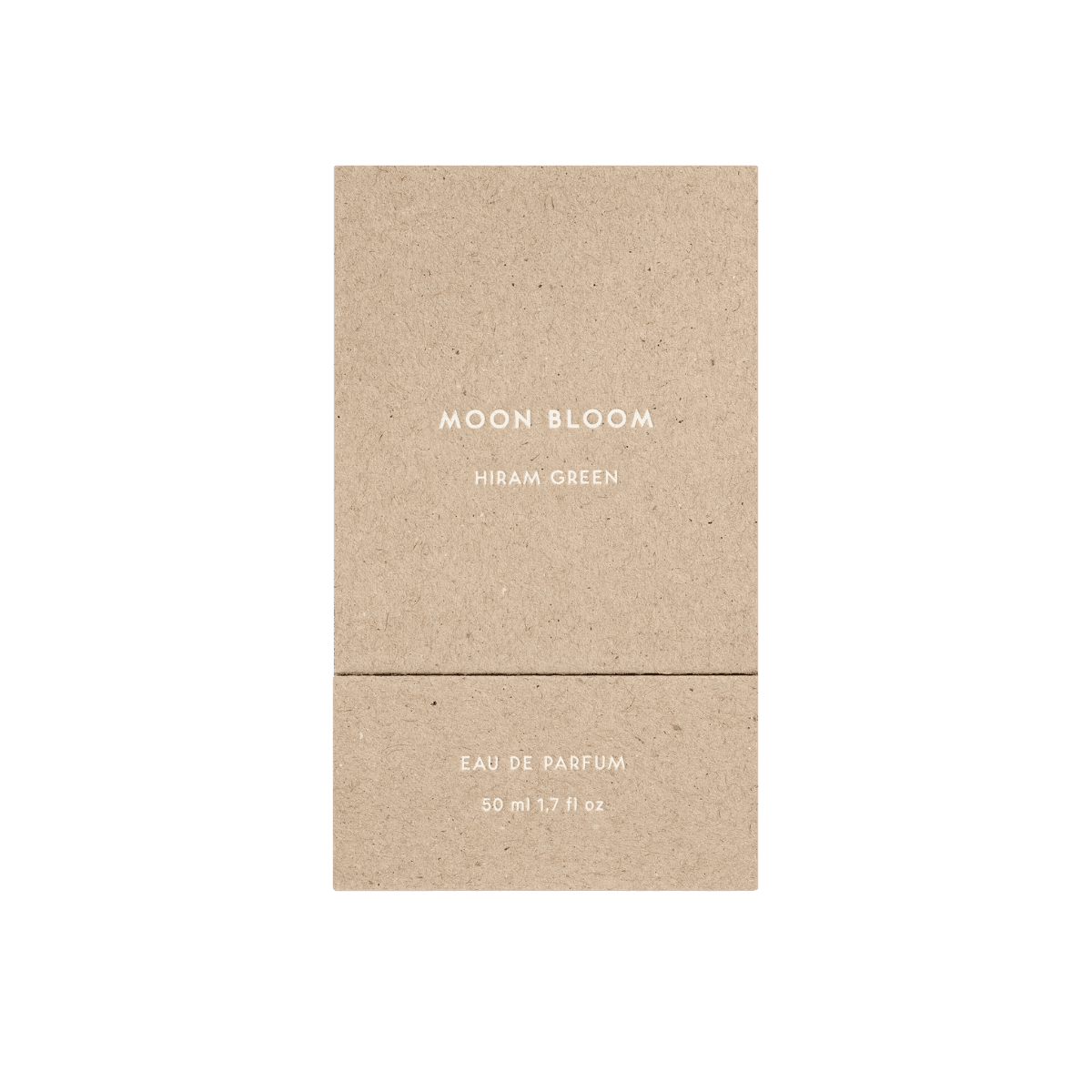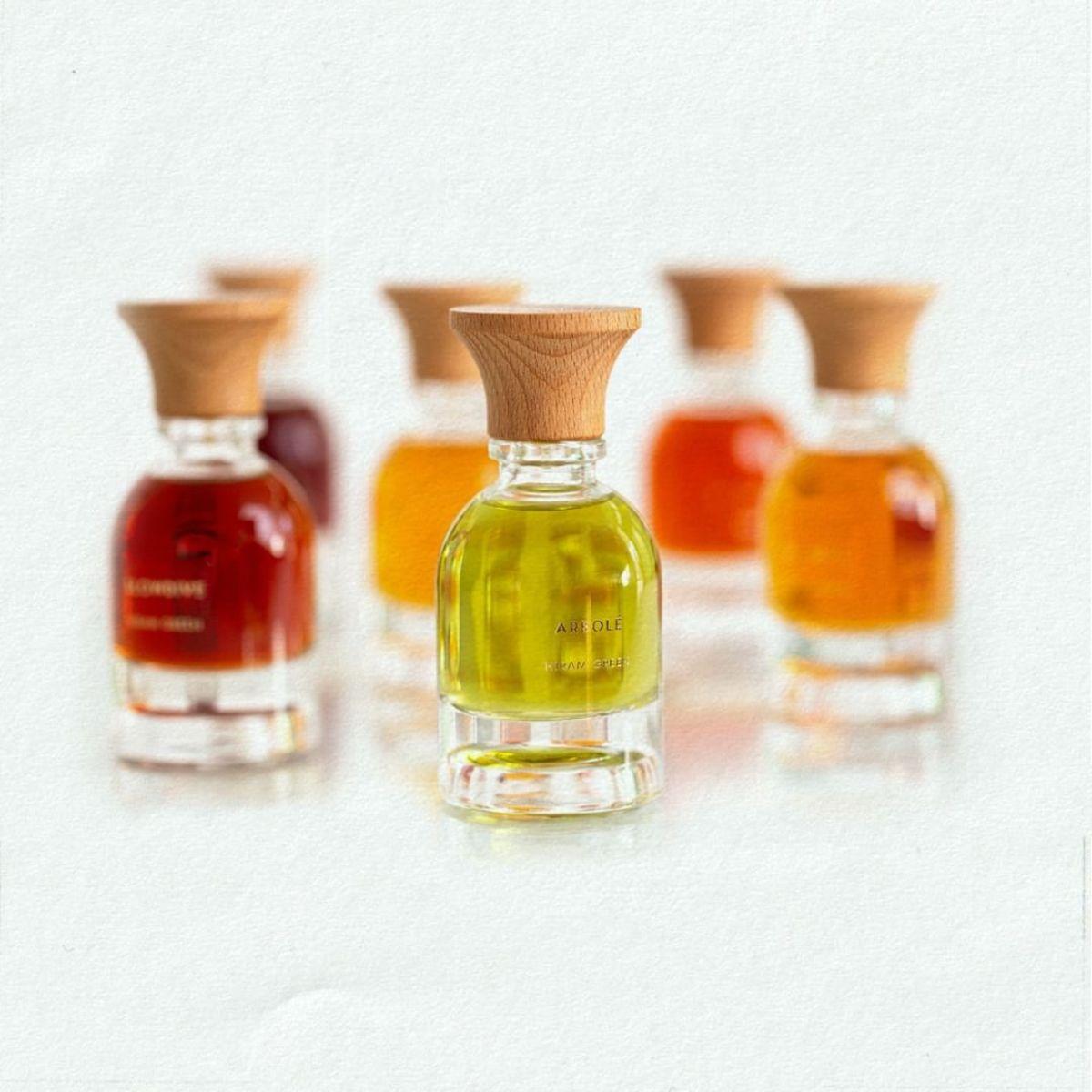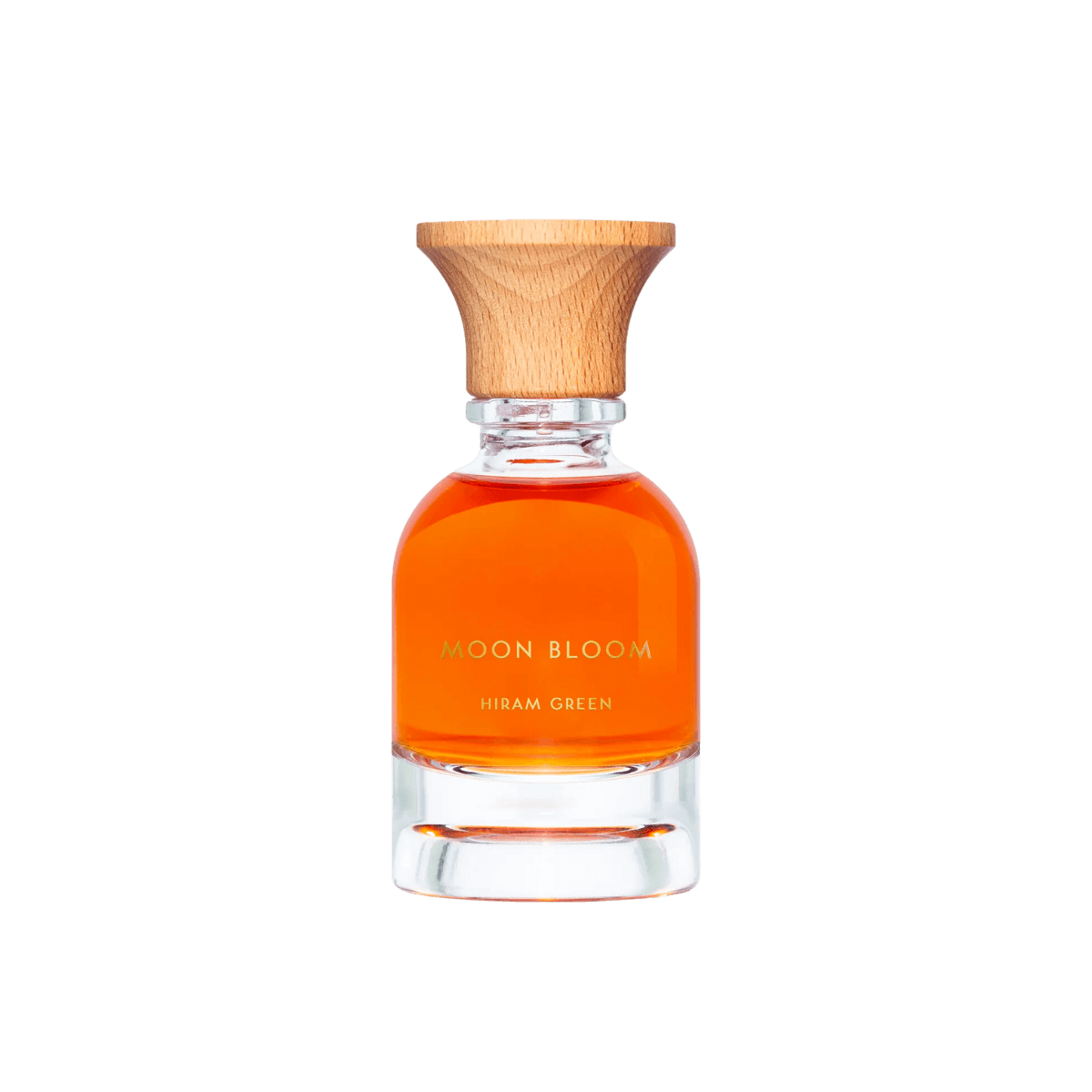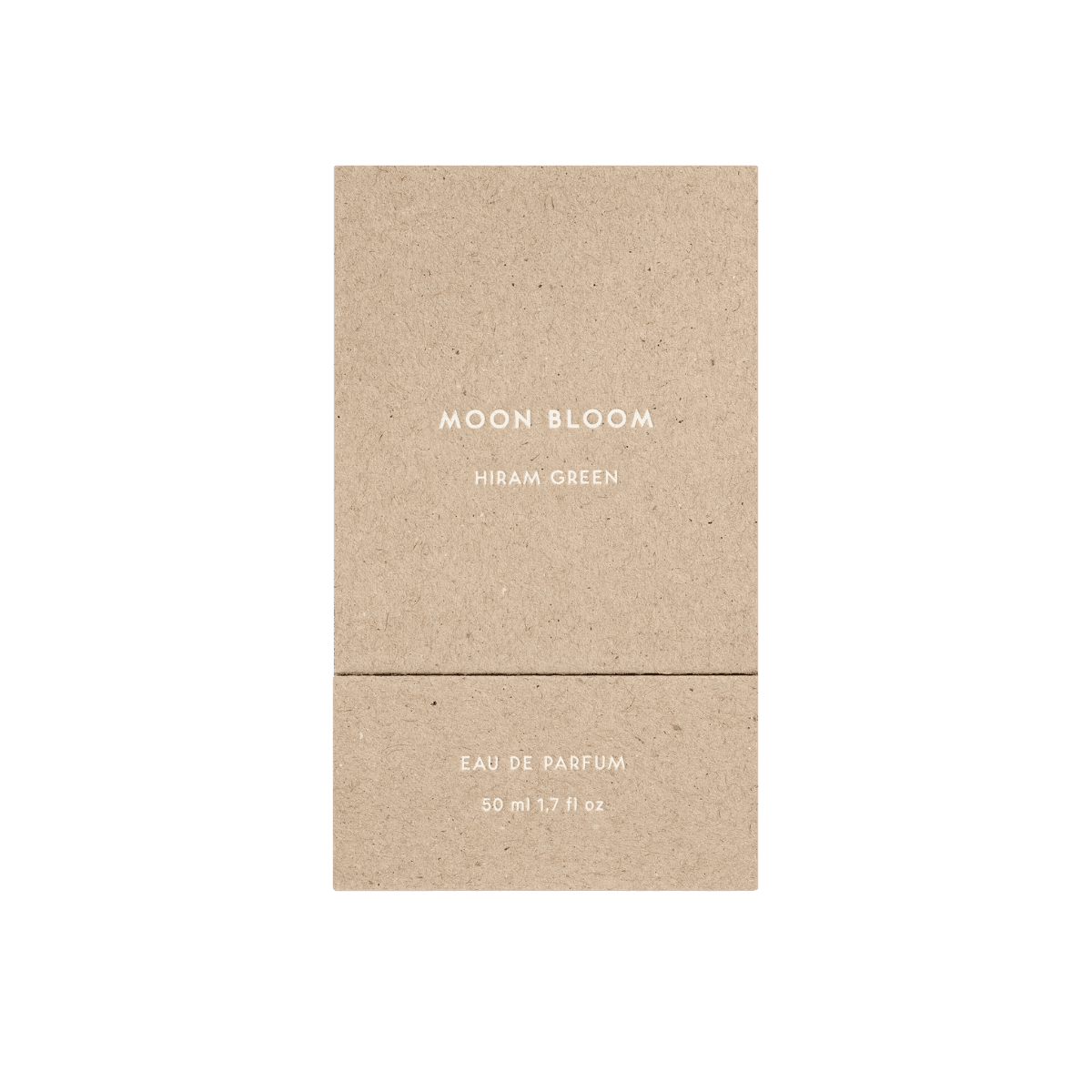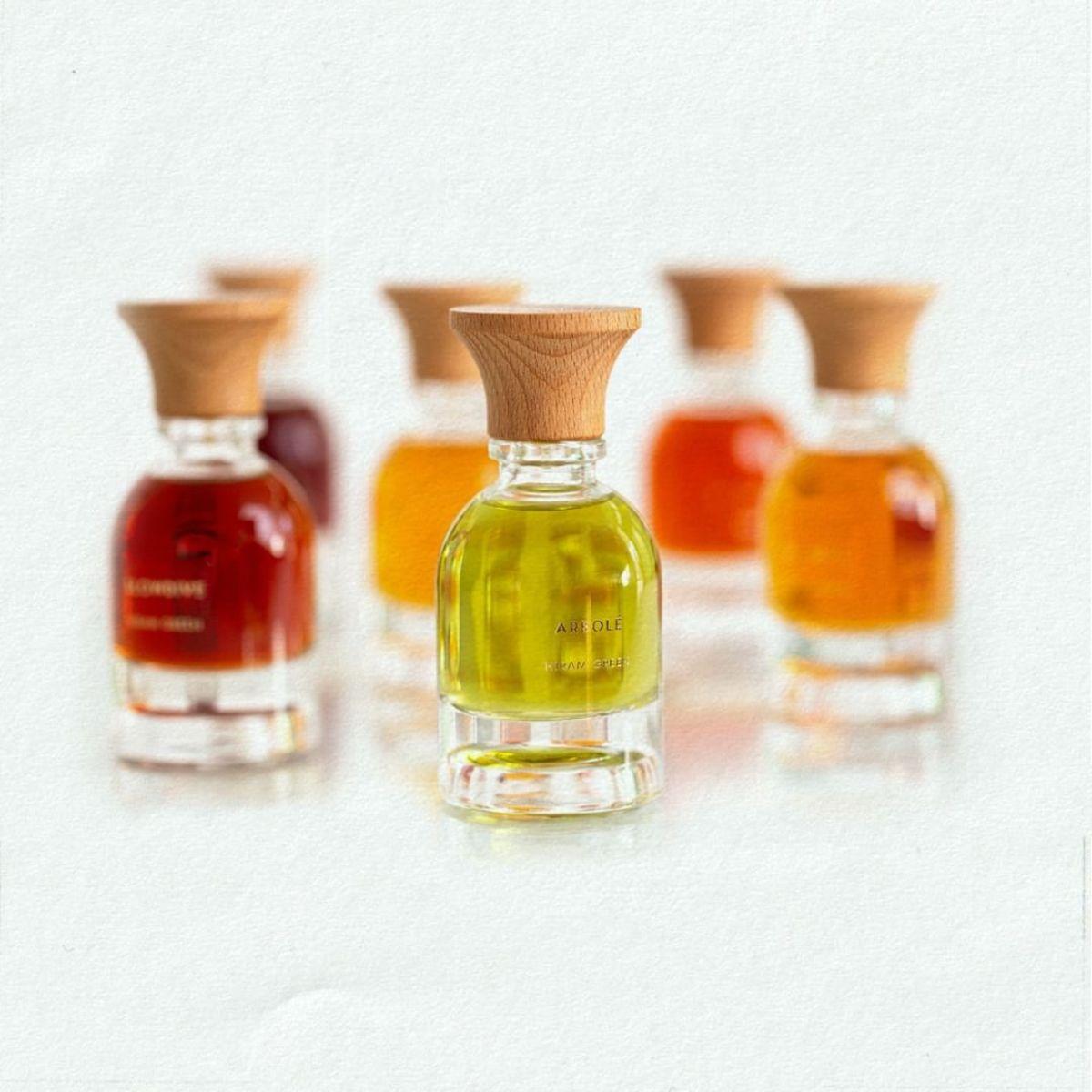 Daily worldwide shipping

Free shipping rates available

Free samples & gift wrapping
Moon Bloom by Hiram Green is an elegant, sensual and creamy tuberose fragrance. Moon Bloom takes its inspiration from the tuberose: a flower with a unique soft and creamy aroma that is often referred to as the mistress of the night. Not only because it releases its scent during the night, but also because of its intense aphrodisiac properties.
Moon Bloom is an exploration of the brief life of the tuberose. The fresh green smell of the stem and leaves hardly prepare you for a narcotically opulent heart full of sweet and spicy white flowers. As the fragrance dries down, the scent ripens into a thick, moist and almost tropical base of creamy coconut and warm resins.
Moon Bloom was Hiram Green's debut fragrance and is still one of his most popular creations. Moon Bloom, like every Hiram Green fragrance, is 100% natural and handcrafted in his atelier.
Moon Bloom has a heavy dosis of tuberose absolute, jasmine and ylang ylang. Very enveloping and addictive!
Tuberose, Jasmine, Ylang ylang, Resins
From his atelier in Gouda the Canadian perfumer Hiram Green develops and produces artisanal scents exclusively made with natural materials. Originally, he owned a perfume store in England himself, but when he found the love of his life, he moved to The Netherlands. From here, he continues his work with natural perfumes. He produces his own fragrances in small batches, created and packaged with great dedication and care. His creations are praised worldwide by fanatics. Take the powerful smoky leather perfume Hyde, that won the Golden Pear in the The Art & Olfaction Awards 2019 in the category Artisan perfumes.
More natural fragrances by Hiram Green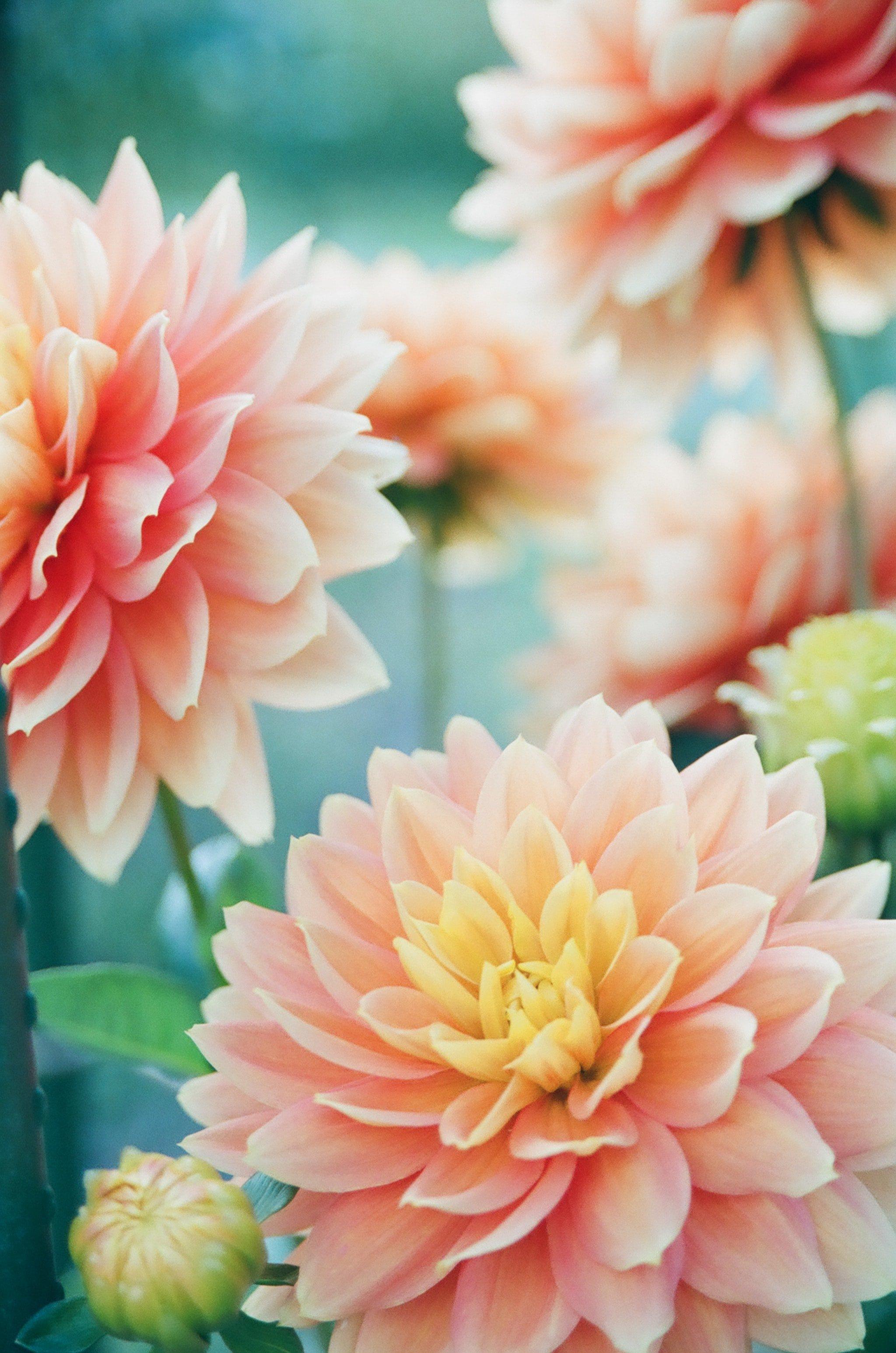 Fragrance family
Floral
Floral fragrances celebrate the delicious scent of flowers, being the richest source of inspiration for perfumers. The use of flowers in perfumes have been used since antiquity; from soft delicate flowers like freesia, muguet and blossoms, to narcotic flowers like jasmine, tuberose and gardenia... Enjoy, and smell the roses!
Moon Bloom - eau de parfum
Heerlijk! Simpelweg heerlijk!
Mijn nieuwe nummer 1. Wat een heerlijke geur. Ik heb vaak het probleem dat geuren zeer snel vervliegen maar deze blijft echt 7 à 8 uren heerlijk geuren.
Lenny Vandersmissen - 2020-12-10
Moon Bloom intoxicating beautiful
Everything is perfect about this perfume. My second Hiram Green . The whole experience is like the tuberose itself " mistress of the night " . Keeps on seducing you all day long. I love it.
Paul jan Jacobs - 2019-12-25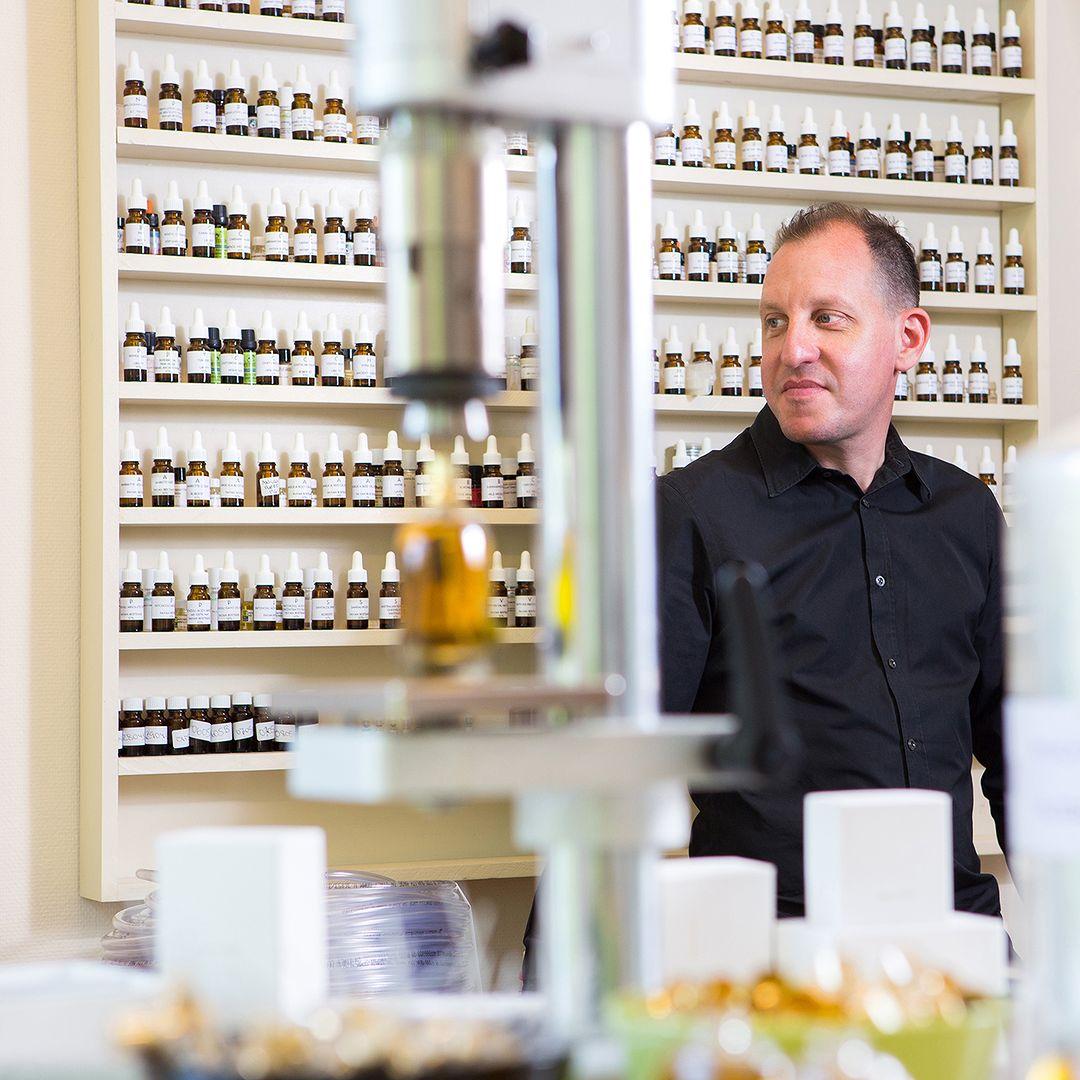 Hiram Green
The Canadian perfumer Hiram Green creates and produces artisanal fragrances made exclusively from natural ingredients. After his discovery that almost all perfumes include synthetic ingredients, it became Hiram's mission to solely create perfumes based on all-natural ingredients. He sources (sometimes extremely) precious natural ingredients from all over the world and makes his perfumes by hand. Hiram's perfumes are best described as intense, lush and expressive.