Daily worldwide shipping

Free shipping rates available

Free samples & gift wrapping
Violet Shot by the Olfactive Studio is a tribute to another iconic flower.
Freshly cut grass embraces the sparkling scent of mandarin and rose. The violet reveals itself and mixes with a leathery, sensual texture.
Violet Shot was created by master perfumer Dominique Ropion for Olfactive Studio.
It's a woody, powdery and stunningly elegant perfume!
Pink pepper, Mandarin, Cut grass, Cistus labdanum, Patchouli, Saffron, Vanilla, Violet
Where contemporary, artistic photographers and talented perfumers meet for a cross-fertilization of their work, under the inspiring leadership of Céline Verleure. Photography and scent both capture a moment and revive your memories. This collaboration results in a sensory and poetic relationship between image and perfume. The scents are born from the inspiration that the noses draw from photographs. The result: a beautiful line-up of fragrances, all elegant, stylish, and modern.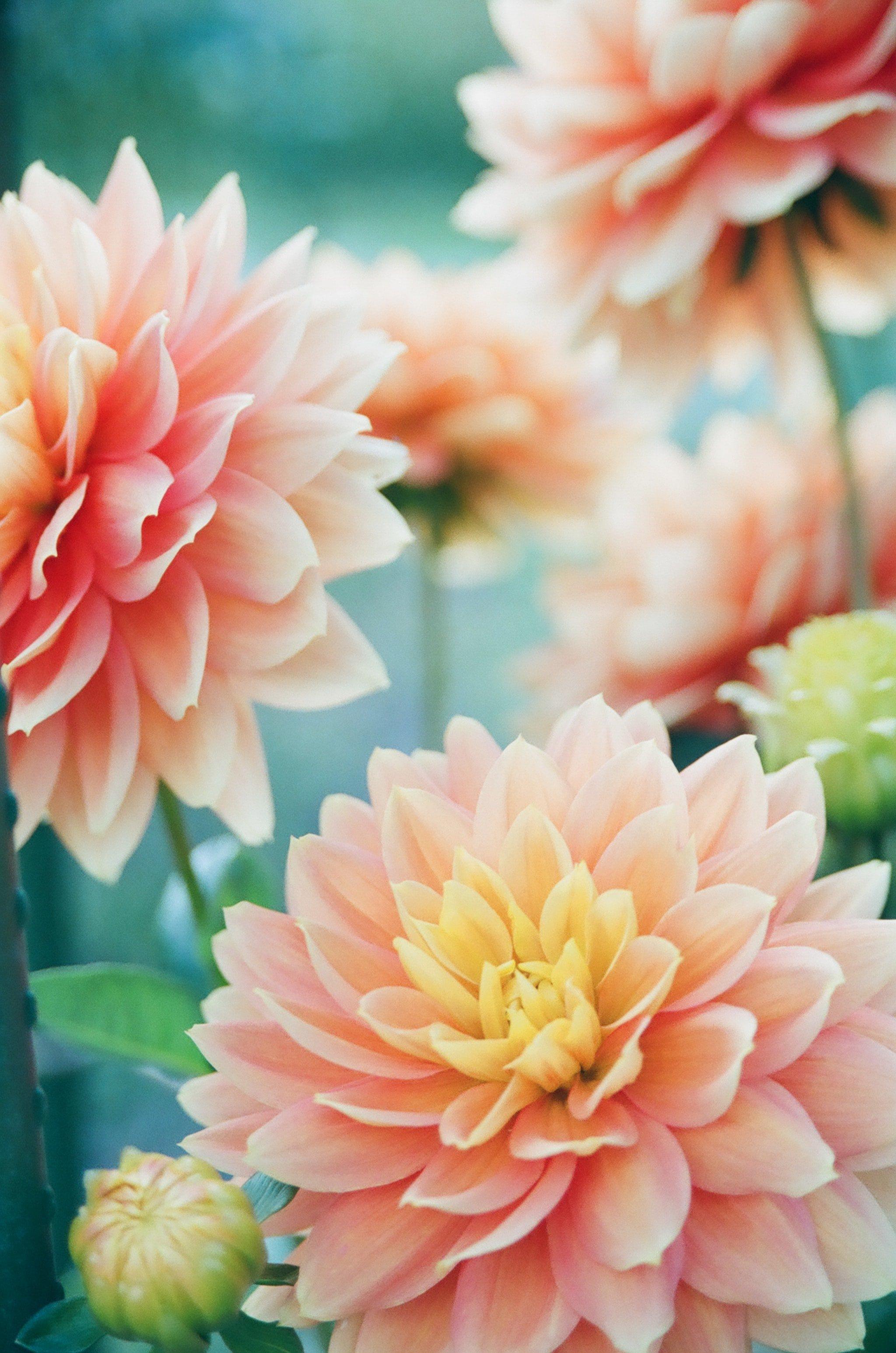 Fragrance family
Floral
Floral fragrances celebrate the delicious scent of flowers, being the richest source of inspiration for perfumers. The use of flowers in perfumes have been used since antiquity; from soft delicate flowers like freesia, muguet and blossoms, to narcotic flowers like jasmine, tuberose and gardenia... Enjoy, and smell the roses!
Violet Shot - Sepia 15 ml
I met Violet
Violet, wat een persoonlijkheid. Ze is alom aanwezig door haar sprankeling, diepgang en warmte. Een ontmoeting om niet te vergeten!
Gianna Nascivera - 2022-12-08
Dominique Ropion
With prestigious awards to his name and the title of Master perfumer, Dominique Ropion is one of the best known and most recognized perfumer of the 21st century. His perfumes are celebrated for their strong personalities. Relentlessly and flawlessly, Ropion perfectly balances powerful ingredients with more subtler accords. His belief: a good perfume must always appear obvious. This French perfumer elegantly embraces floral compositions with exciting twists for the Olfactive Studio.