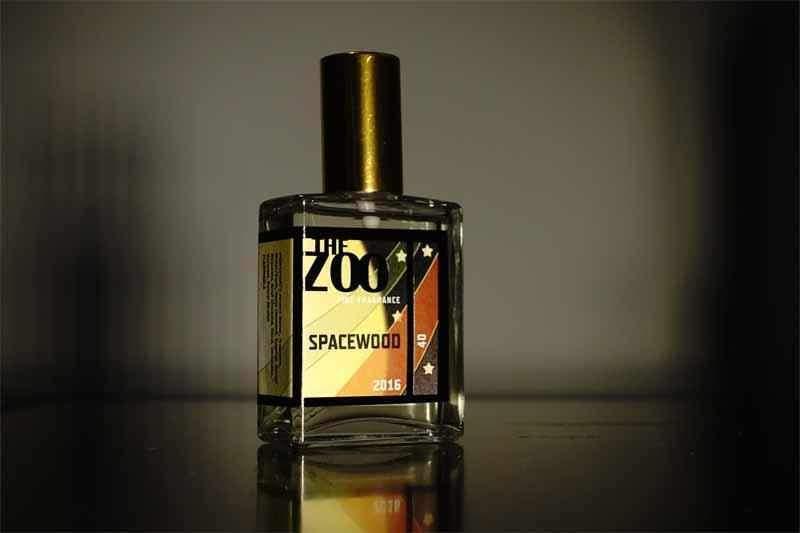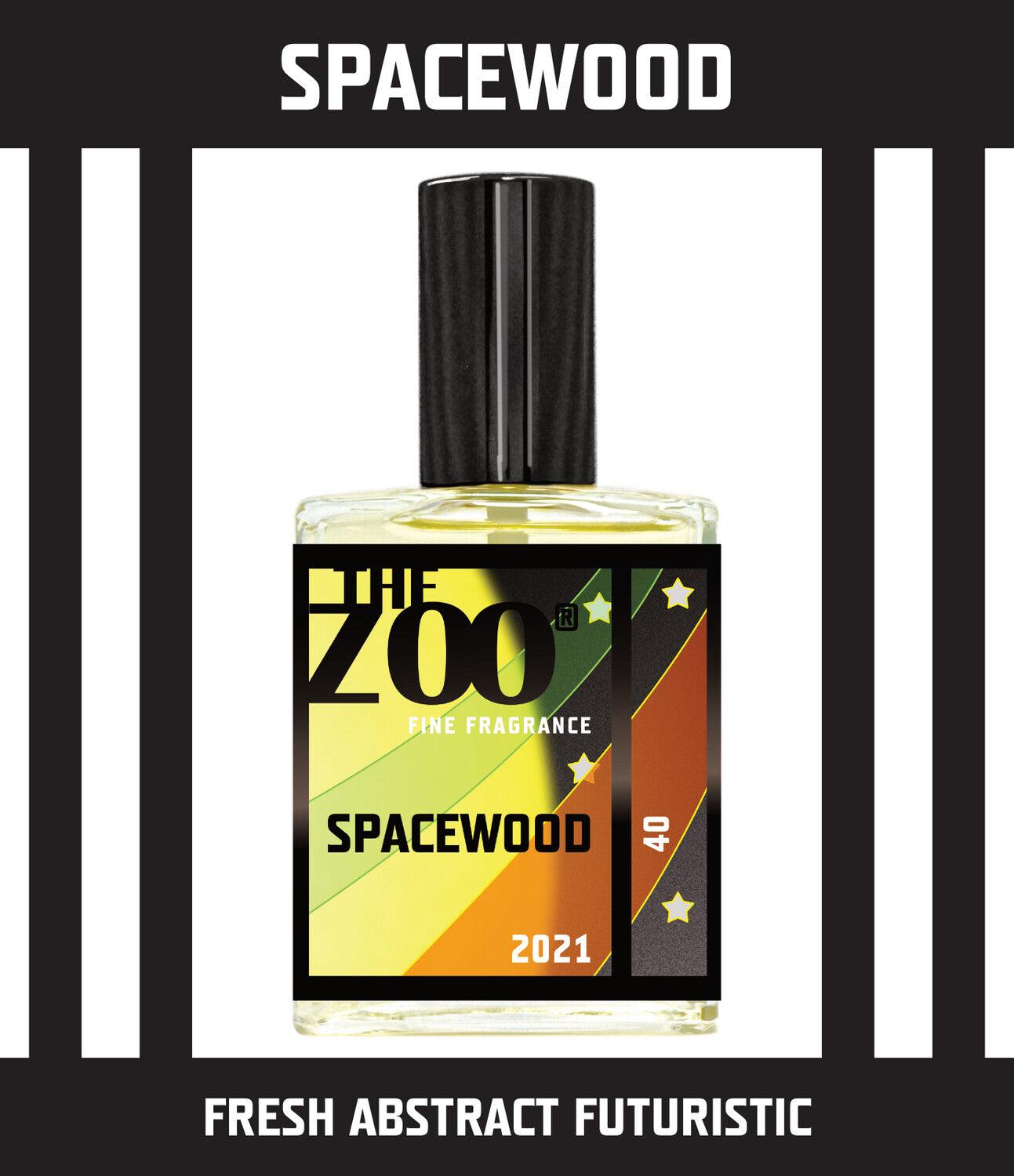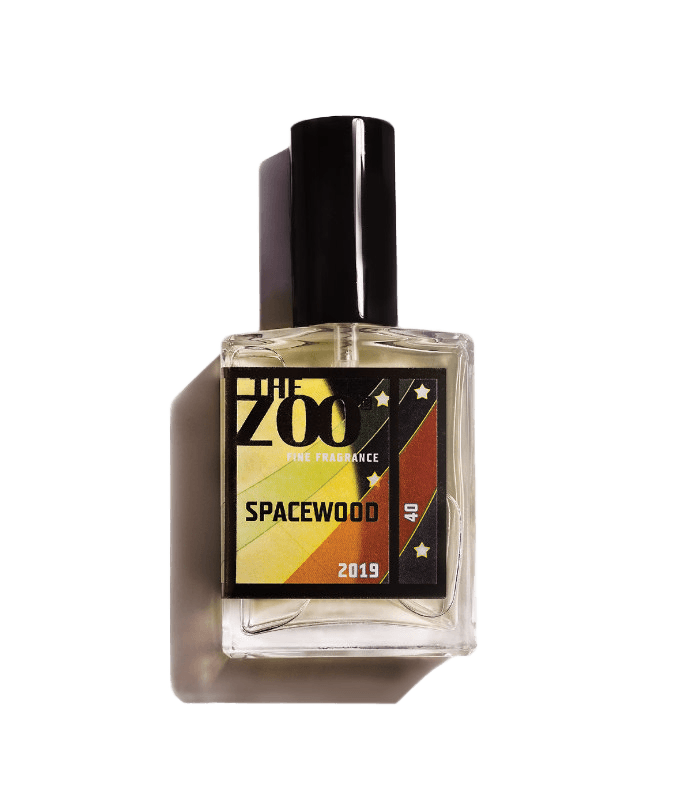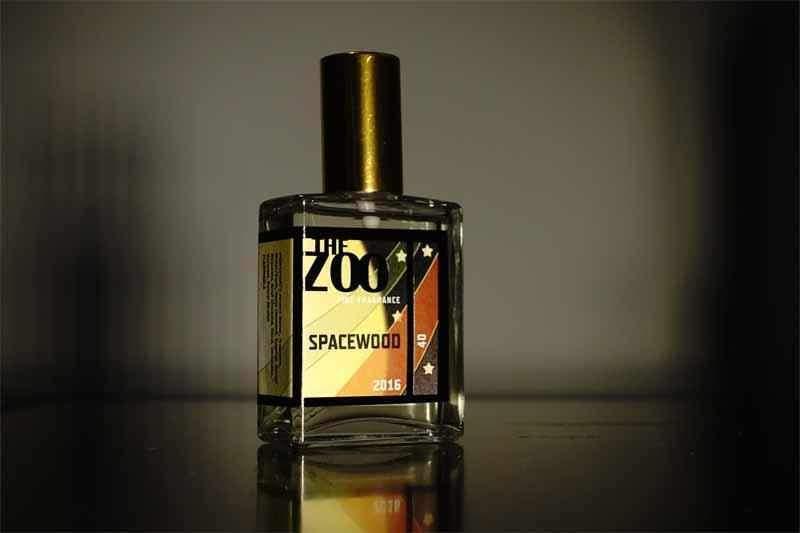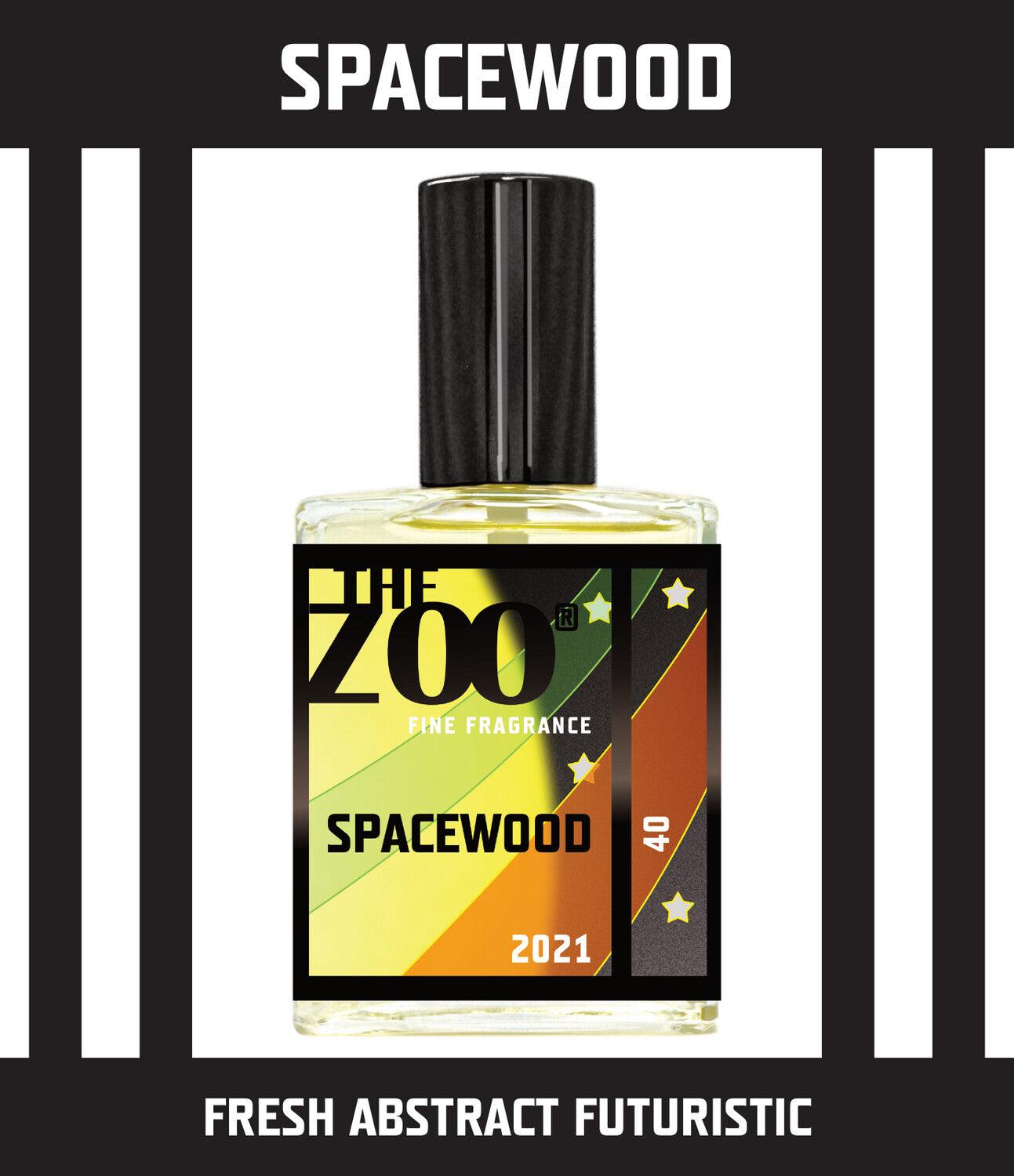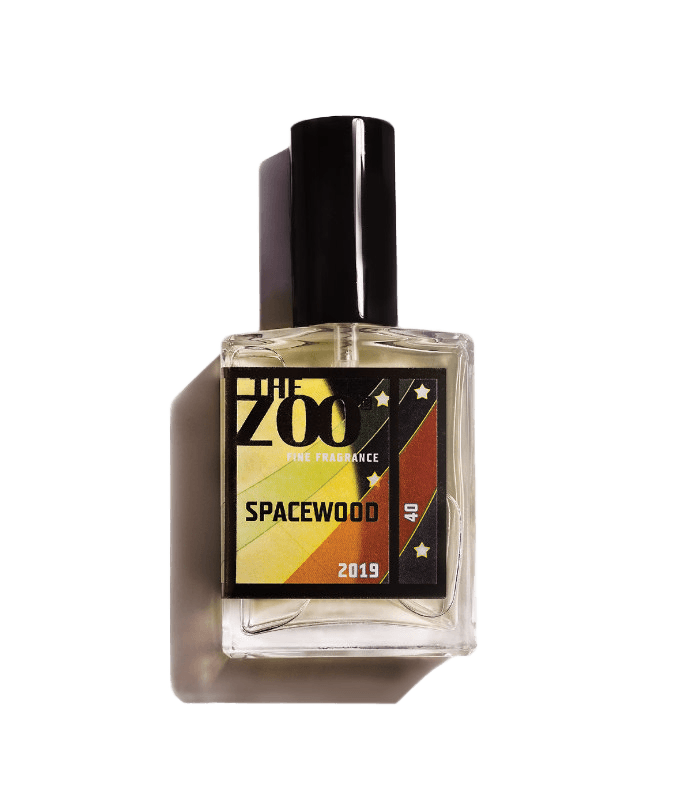 The Zoo
Spacewood - eau de parfum
 € 145
Daily worldwide shipping

Free shipping rates available

Free samples & gift wrapping
Spacewood by THE ZOO is a surprising original fragrance that is fizzy, fresh, icy, dewy, and paradise-like. It's like a jump into the future!  The neon-green and yellow sensation in the scent are created thanks to notes found in Egyptian mimosa, white wine and acacia flower. They are combined with some interesting man-made molecules  to create new sensorial effects.
Perfumer Christophe Laudamiel on Spacewood:  "This world was too small for him and so he flew to space, where he found some out-of-this-world love. "
Apply on your skin , close your eyes, and think of nothing.
Award winning perfumer (and chemist, fragrance artist and lecturer on scents) Christophe Laudamiel created his own striking and playful brand with THE ZOO. The high-quality fragrances are compared to animals, with their own unique personalities. Gently wrapped in a 100% woolen bag, ready to be released, on your skin! "Fragrances are like animals, living creatures that require attention and nourishment. They are kept in bottle-like cages, calm or longing to escape. They each have their own safety features and come with their own rituals and anecdotes. Some are domesticated, some are wild and left for you to discover." - Christophe Laudamiel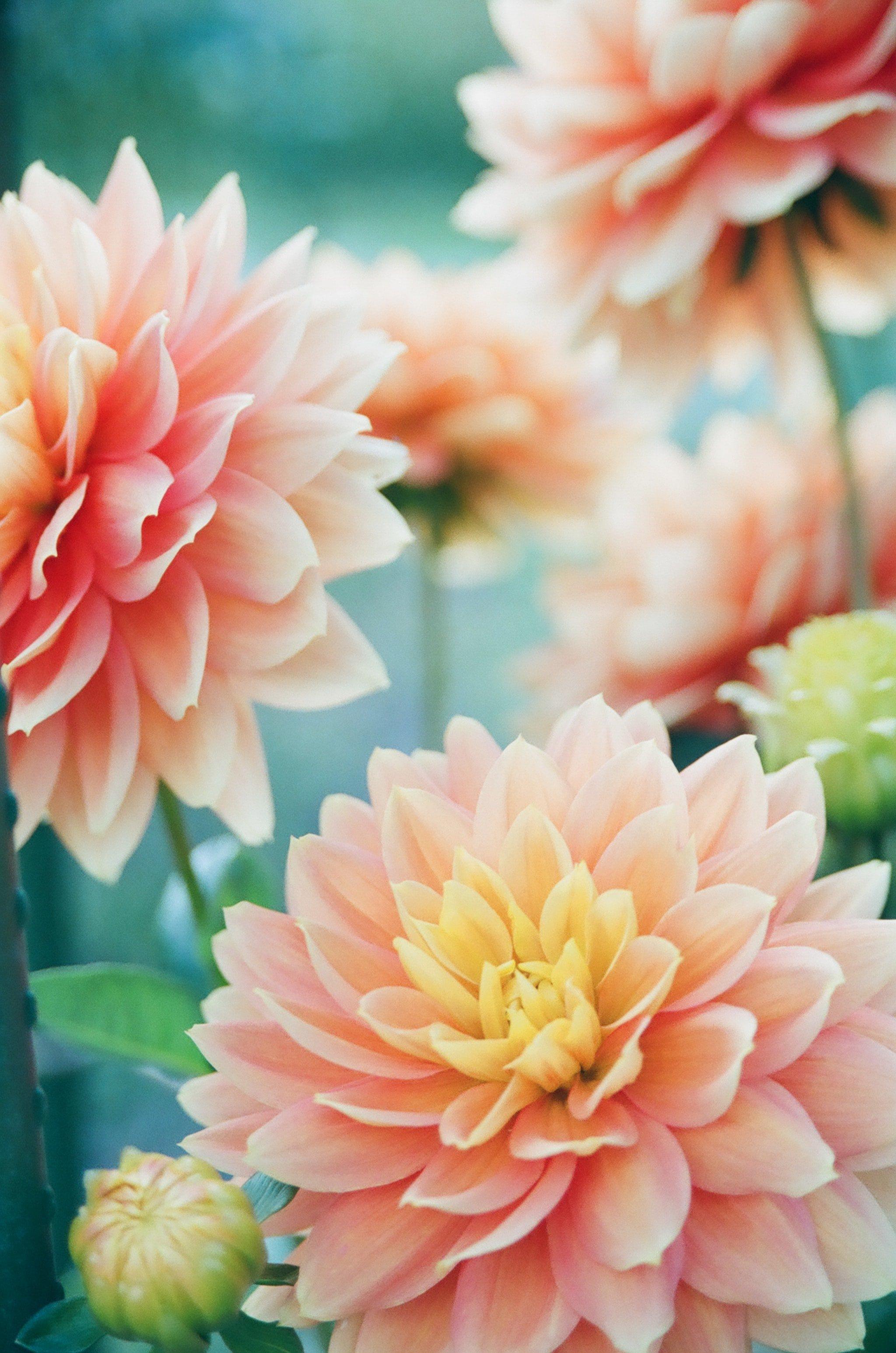 Fragrance family
Floral
Floral fragrances celebrate the delicious scent of flowers, being the richest source of inspiration for perfumers. The use of flowers in perfumes have been used since antiquity; from soft delicate flowers like freesia, muguet and blossoms, to narcotic flowers like jasmine, tuberose and gardenia... Enjoy, and smell the roses!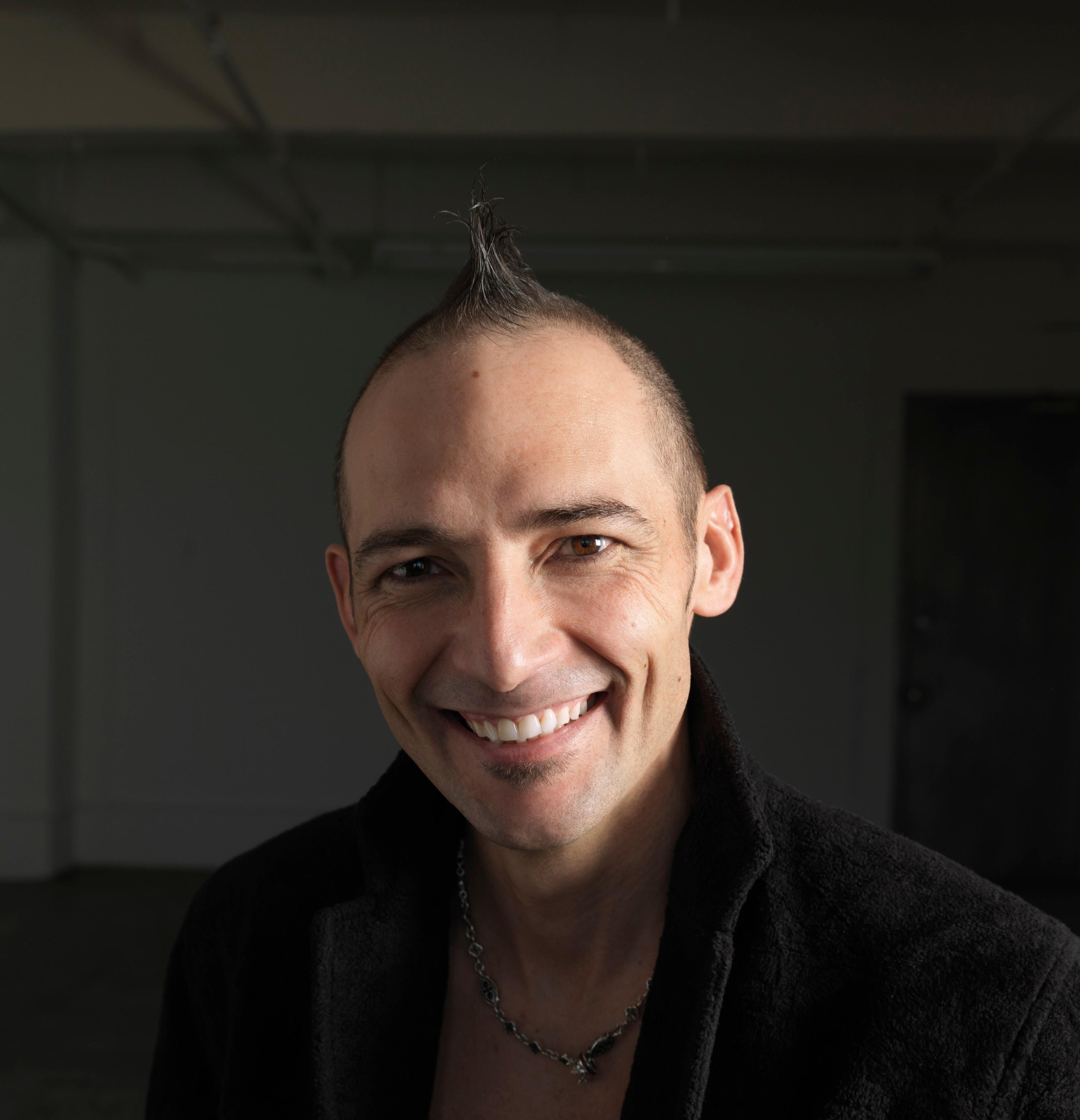 Christophe Laudamiel
Christophe Laudamiel is an award winning master perfumer, known for his innovative and high-end perfumes. He is the nose behind Fierce (Abercrombie & Fitch), Polo Blue (Ralph Lauren) and Tom Ford, among many more. Christophe is not only a great perfumer, but also an educator and lecturer, eager about explaining the world of perfumes to the general public. You will find many of his creations at Perfume Lounge, such as Strangelove NYC and Humiecki & Graef, and his very own brand The Zoo. Interested to read more about Christophe Laudamiel? Click here to visit his profile!