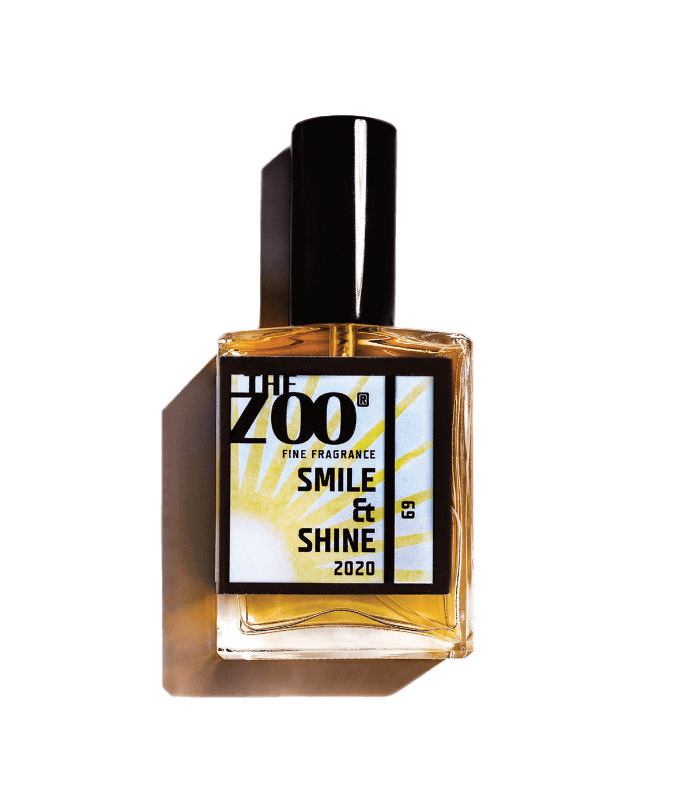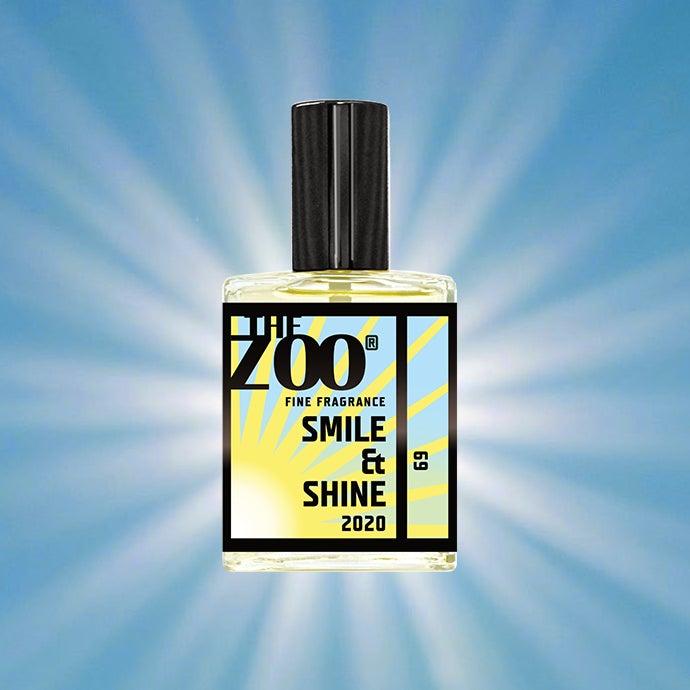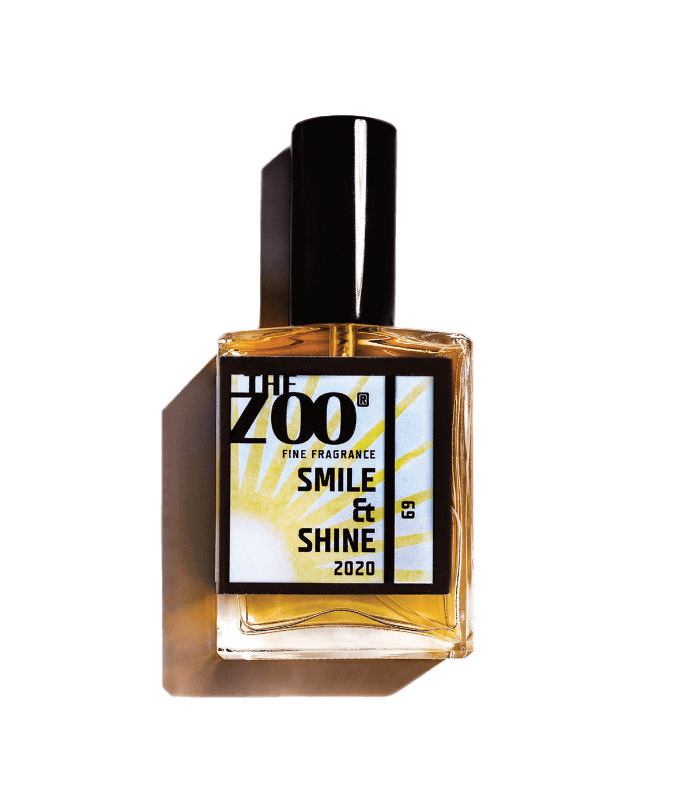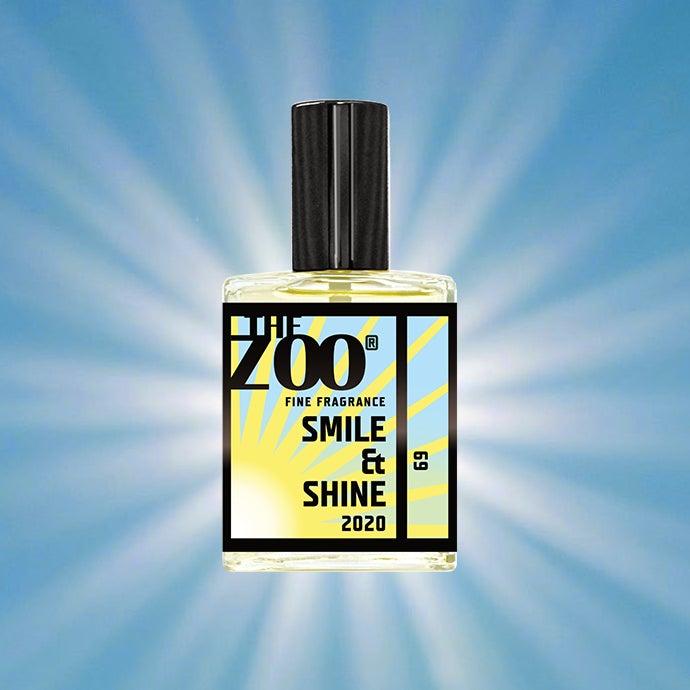 The Zoo
Smile & Shine - eau de parfum
 € 145
Daily worldwide shipping

Free shipping rates available

Free samples & gift wrapping
Smile & Shine by THE ZOO is a happy citrus burst, by master-perfumer Christophe Laudamiel.
Smell the sun in this bottle! Smile & Shine, also ideal to brighten your day, especially in late summer, autumn or winter; when you are in the need for some sparkling energy.
The complete colour palette of citrus fruits present itself to be enjoyed: bright yellow through Italian lemon, yellow-green through lime, pink through grapefruit, orange-red through blood orange. Christophe Laudamiel was inspired for this bright fragrance on his study trip to Calabria, famous for its amazing citrus-fields.
Whilst wearing it on your skin the fragrance unfolds itself with a spicy sunny twist by kurkuma, and a floral deep heart of yellow tagete and narcissus absolute. Surprising is the creamy base of Tolu balsem.
Tolu Balsam, Grapefruit, Lemon, Lime, Turmeric, Marigold
Award winning perfumer (and chemist, fragrance artist and lecturer on scents) Christophe Laudamiel created his own striking and playful brand with THE ZOO. The high-quality fragrances are compared to animals, with their own unique personalities. Gently wrapped in a 100% woolen bag, ready to be released, on your skin! "Fragrances are like animals, living creatures that require attention and nourishment. They are kept in bottle-like cages, calm or longing to escape. They each have their own safety features and come with their own rituals and anecdotes. Some are domesticated, some are wild and left for you to discover." - Christophe Laudamiel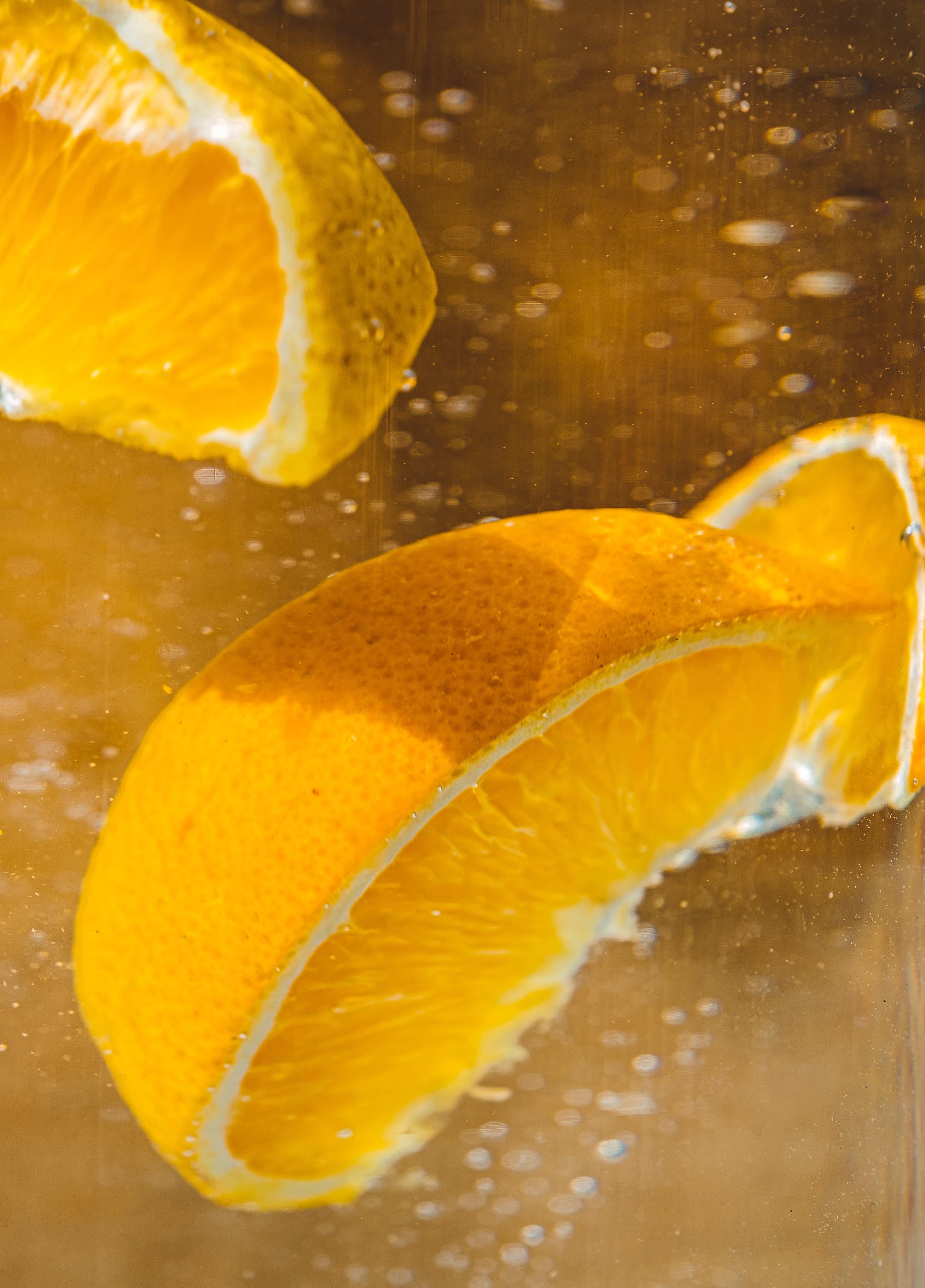 Fragrance family
Citrus
The citrus fragrance family is juicy, sparkling, and energizing. Perfumes with citrus tickle your nose by its fizzy fresh top notes. These zesty fruits elevate your mood and bring a smile to your face! Enjoy the colorful varieties of bergamot, lemon, lime, grapefruit, orange, mandarin, yuzu, cedrat, and more.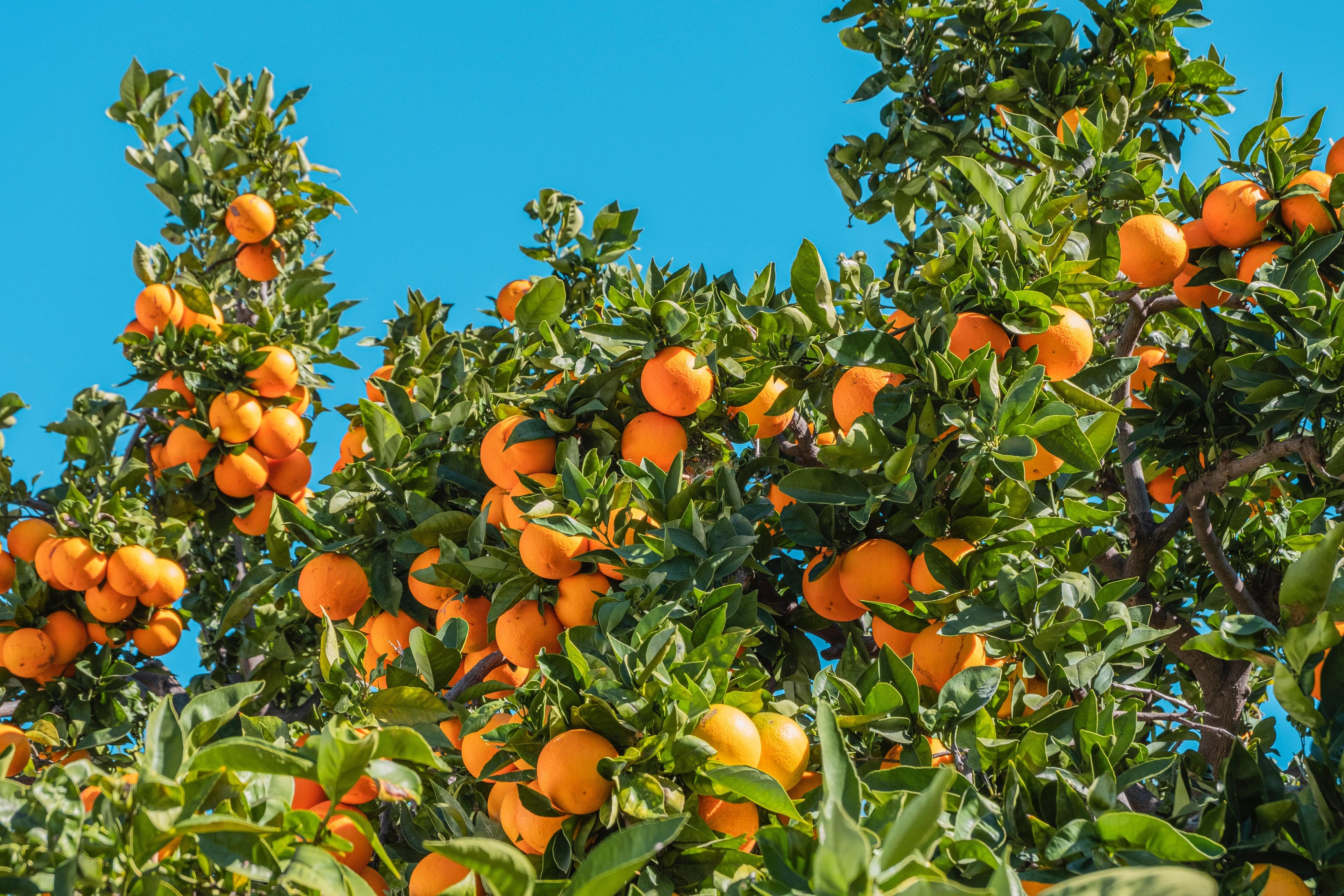 Smile & Shine - eau de parfum
Isolde Stavast - 2022-09-15
MOODLIFTER
Deze geur werd gelijk aan "mijn favorieten" toegevoegd. Het haalt alle positieve energie naar boven en is een absolute "moodlifter". Bedankt voor jullie fantastische service .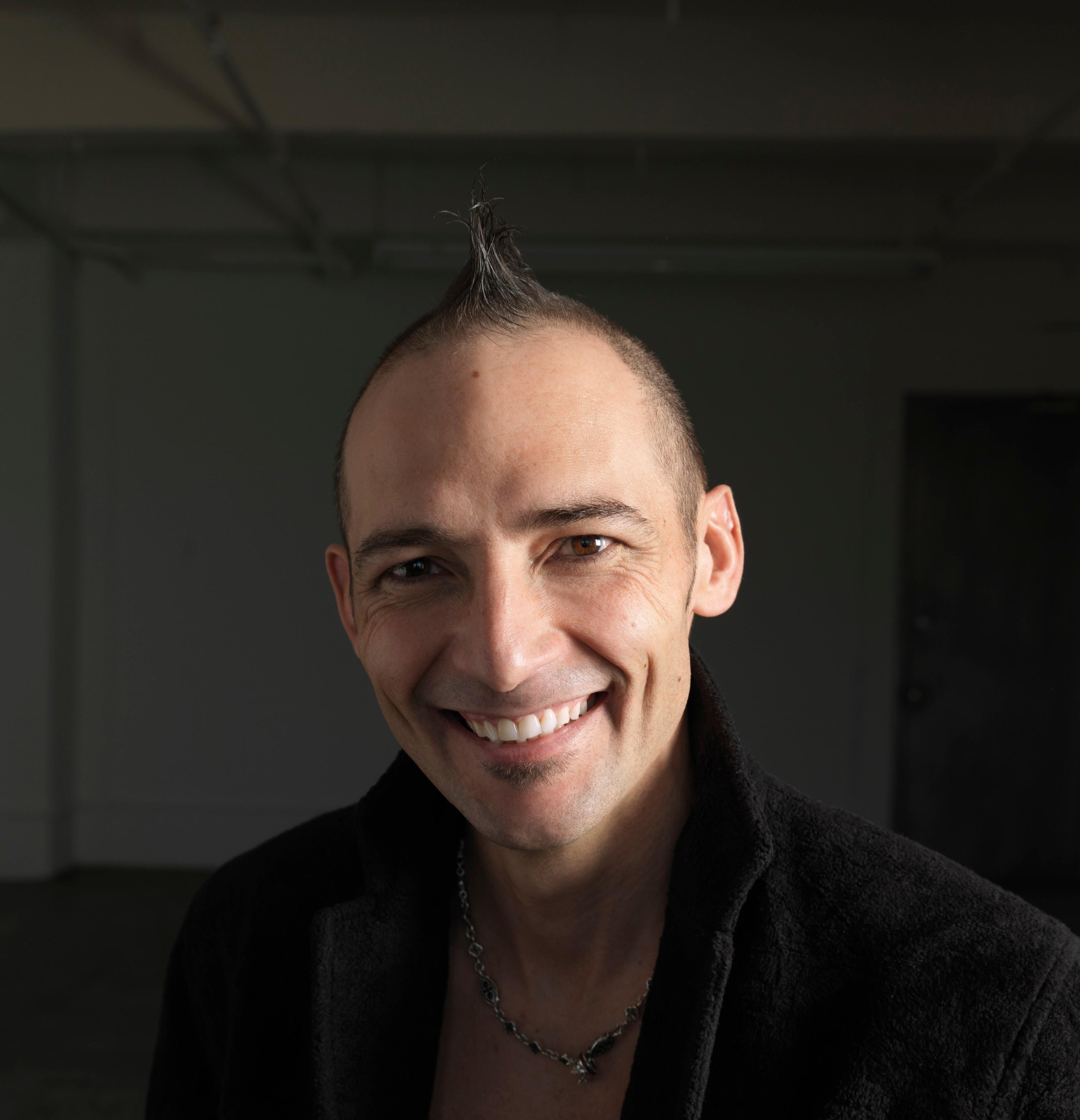 Christophe Laudamiel
Christophe Laudamiel is an award winning master perfumer, known for his innovative and high-end perfumes. He is the nose behind Fierce (Abercrombie & Fitch), Polo Blue (Ralph Lauren) and Tom Ford, among many more. Christophe is not only a great perfumer, but also an educator and lecturer, eager about explaining the world of perfumes to the general public. You will find many of his creations at Perfume Lounge, such as Strangelove NYC and Humiecki & Graef, and his very own brand The Zoo. Interested to read more about Christophe Laudamiel? Click here to visit his profile!