The Zoo
No Perfume - eau de parfum
 € 145
Unfortunately, this product is not in stock at the moment. Leave your e-mail address if you wish to be informed when it is back in stock.
Daily worldwide shipping

Free shipping rates available

Free samples & gift wrapping
No Perfume by THE ZOO described in four words: Wood, Leather, Smoke, Incognito.
Note from the perfumer, Christophe Laudamiel, on No Perfume: "What you wear to places that forbid perfumes or when you don't feel like smelling perfume-y but still enjoy smells. In other words: this is not a perfume – it is the smell of wood, leather and smoke. Period."

NO PERFUME was created for those places, bars and opportunities where a fresh outdoor cologne or a perfume-y fragrance is banned or constitutes a big no-no and would break the atmosphere. Or just for when you're in a smoky, woody, leathery mood.
Award winning perfumer (and chemist, fragrance artist and lecturer on scents) Christophe Laudamiel created his own striking and playful brand with THE ZOO. The high-quality fragrances are compared to animals, with their own unique personalities. Gently wrapped in a 100% woolen bag, ready to be released, on your skin! "Fragrances are like animals, living creatures that require attention and nourishment. They are kept in bottle-like cages, calm or longing to escape. They each have their own safety features and come with their own rituals and anecdotes. Some are domesticated, some are wild and left for you to discover." - Christophe Laudamiel
Fragrance family
Smoky
Let smoky perfumes allure you by its mystifying layers like tobacco, leather, guaiac wood, amber, incense, vetiver, and many more.
No Perfume - eau de parfum
Smoke at it's best
There are good smokey scents like A City On Fire and Vicki-Lin but no Perfume is the top notch. It smells like the wood is still burning and gas is coming out. It still has a warm woodyness. Zoo's best one.
Robert Stryszyk - 2021-09-05
Een supertip
Deze geur werd ons door jullie als persoonlijke favorite van iemand uit jullie team voorgesteld, en wat een ontdekking. Een leathergeur, but not as you know it. Heerlijk en speciaal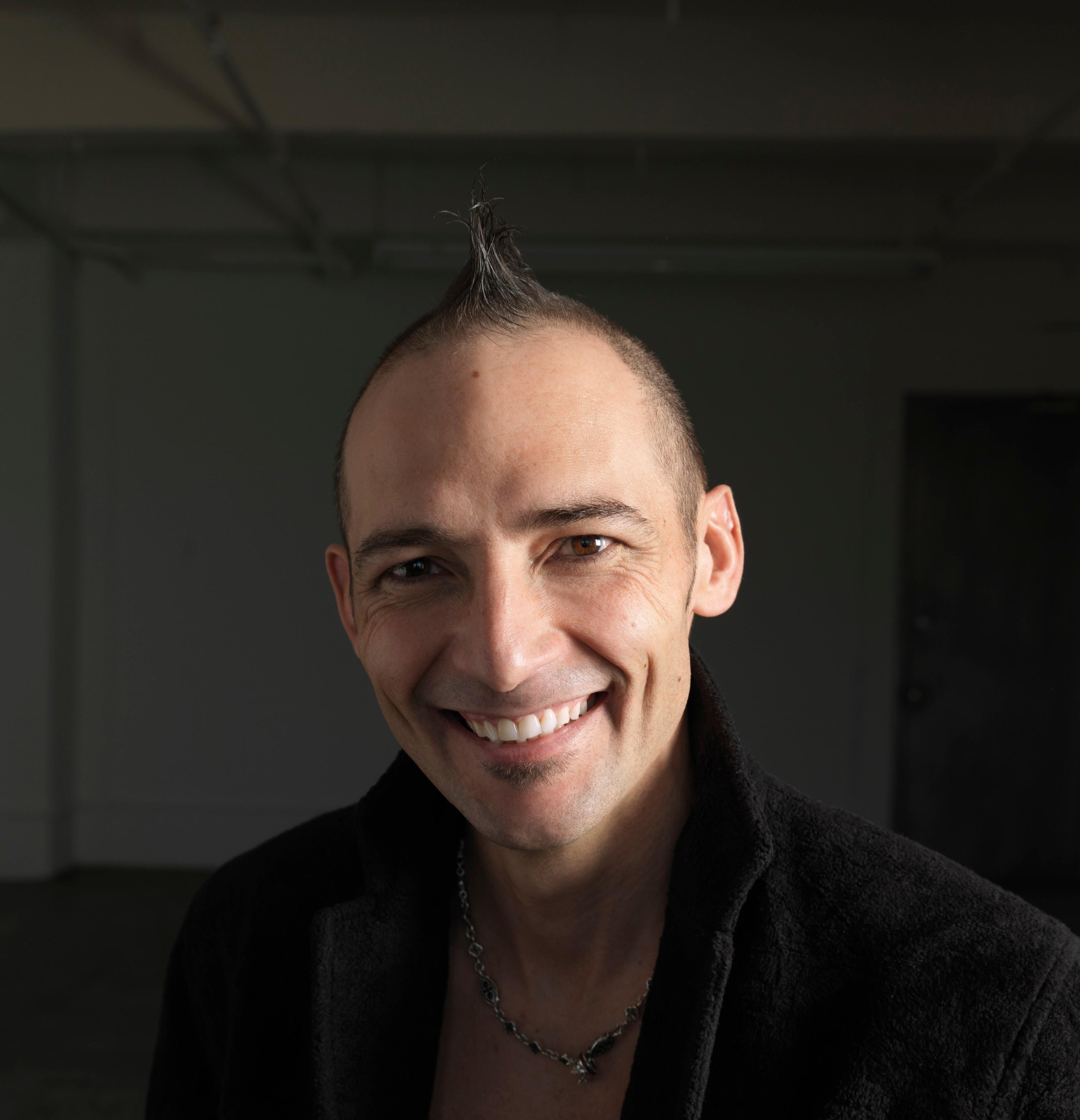 Christophe Laudamiel
Christophe Laudamiel is an award winning master perfumer, known for his innovative and high-end perfumes. He is the nose behind Fierce (Abercrombie & Fitch), Polo Blue (Ralph Lauren) and Tom Ford, among many more. Christophe is not only a great perfumer, but also an educator and lecturer, eager about explaining the world of perfumes to the general public. You will find many of his creations at Perfume Lounge, such as Strangelove NYC and Humiecki & Graef, and his very own brand The Zoo. Interested to read more about Christophe Laudamiel? Click here to visit his profile!