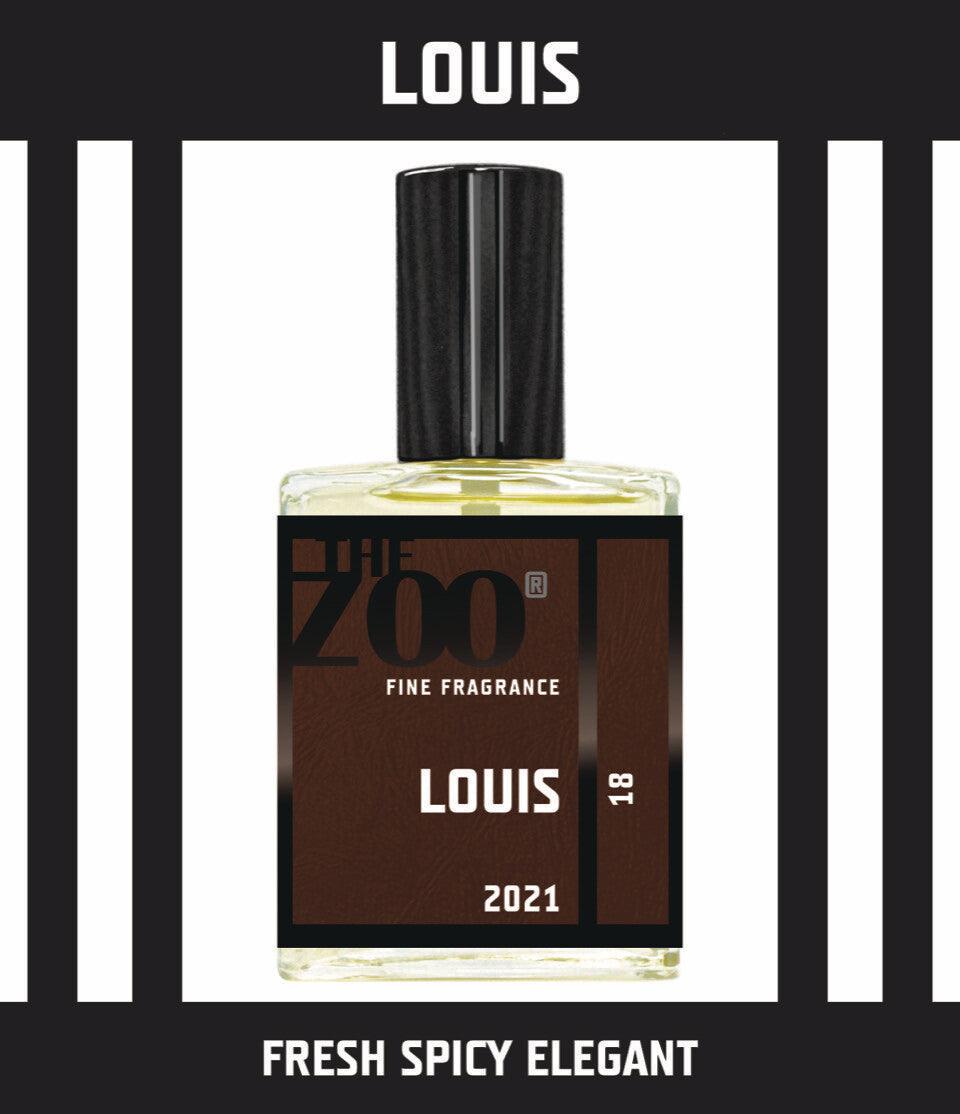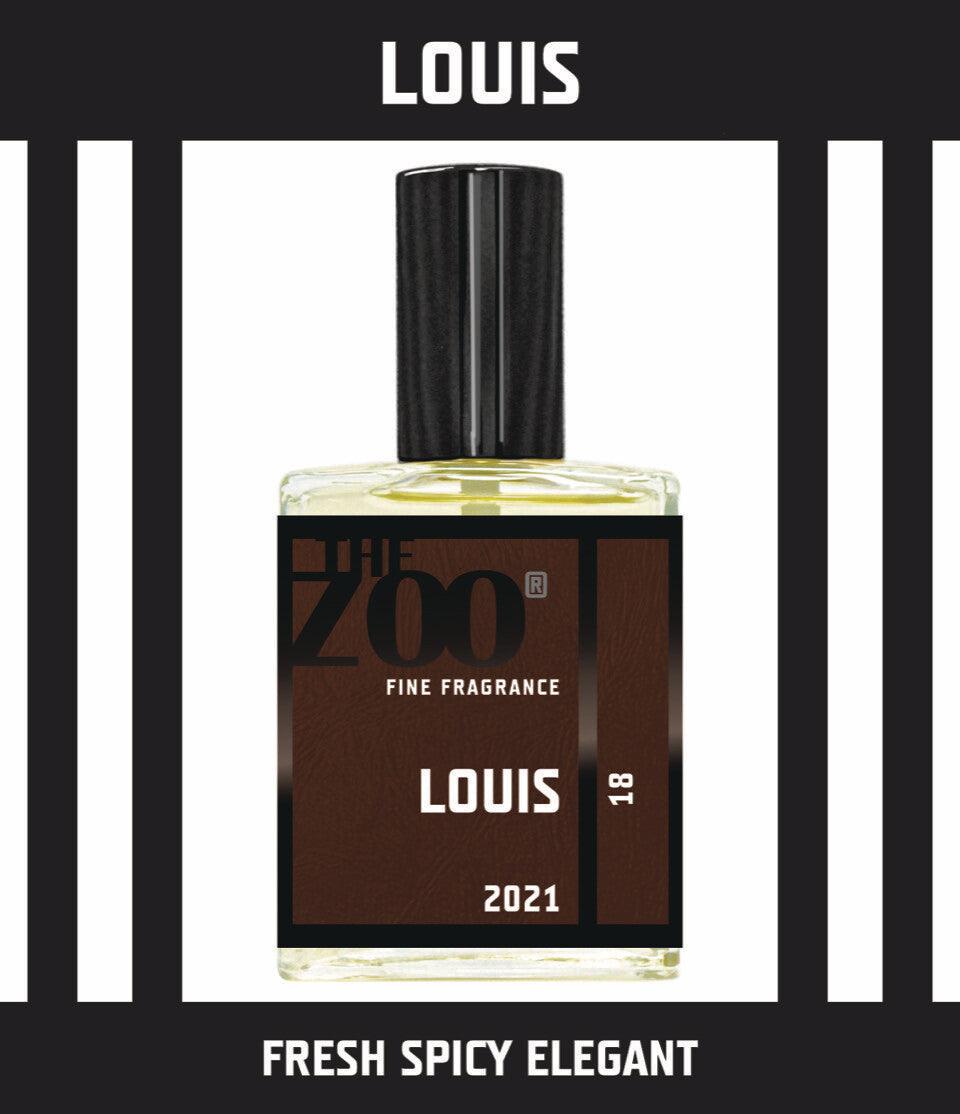 Daily worldwide shipping

Free shipping rates available

Free samples & gift wrapping
Louis treats us to a pleasant watery "masculine" freshness with superfluid cardamom supported by only a touch of clove, cumin and orange flower. Sheer white musks and heaps of French sage softened with orris concrete. To top it off, a dash of fir balsam, clear galbanum and a sprinkle of American absinthe. Classic and modern at the same time. And in our opinion, quite sexy…
This fragrance comes in two similar yet different labels; one dark and the other light. Perfumer Christophe Laudamiel wants to emphasize that all human beings, regardless of our skin colour, have souls of the same value and worth inside. "Under the skin, we are kin" – Carl Safina
Clove, Fir, Sage, Cumin, Absinthe, Orris, Musk, Cardamom, Orange blossom, Galbanum
Award winning perfumer (and chemist, fragrance artist and lecturer on scents) Christophe Laudamiel created his own striking and playful brand with THE ZOO. The high-quality fragrances are compared to animals, with their own unique personalities. Gently wrapped in a 100% woolen bag, ready to be released, on your skin! "Fragrances are like animals, living creatures that require attention and nourishment. They are kept in bottle-like cages, calm or longing to escape. They each have their own safety features and come with their own rituals and anecdotes. Some are domesticated, some are wild and left for you to discover." - Christophe Laudamiel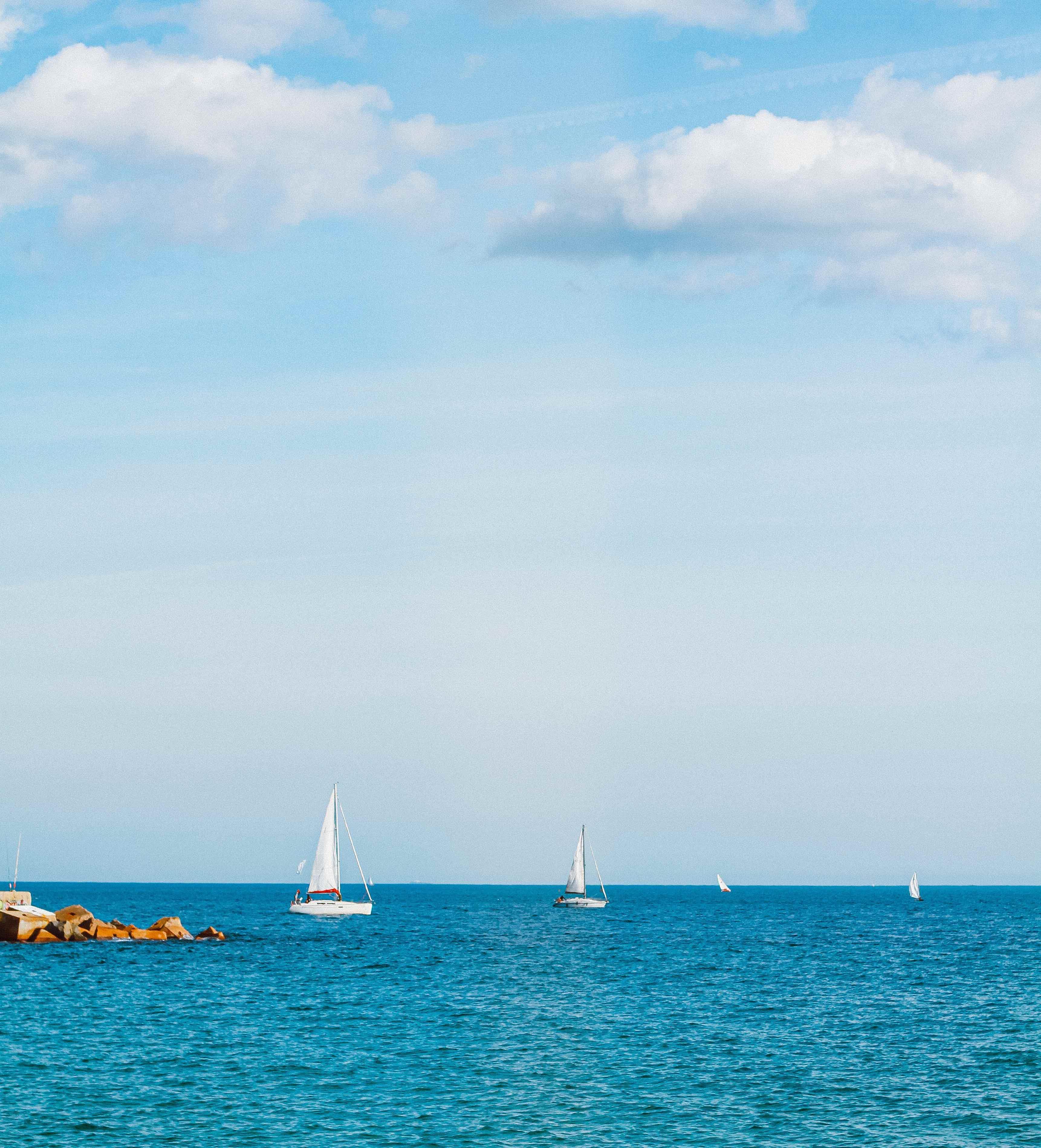 Fragrance family
Aquatic
Dive into the world of marine freshness with the Aquatic fragrance family! Breath the salty air and feel the ocean breeze while you drift along on the gentle waves of the sea... Perfumers create these refreshing and relaxing sensations by using fantastic perfume notes, such as calone, helional, melonal, vetiver or algues in their perfumes.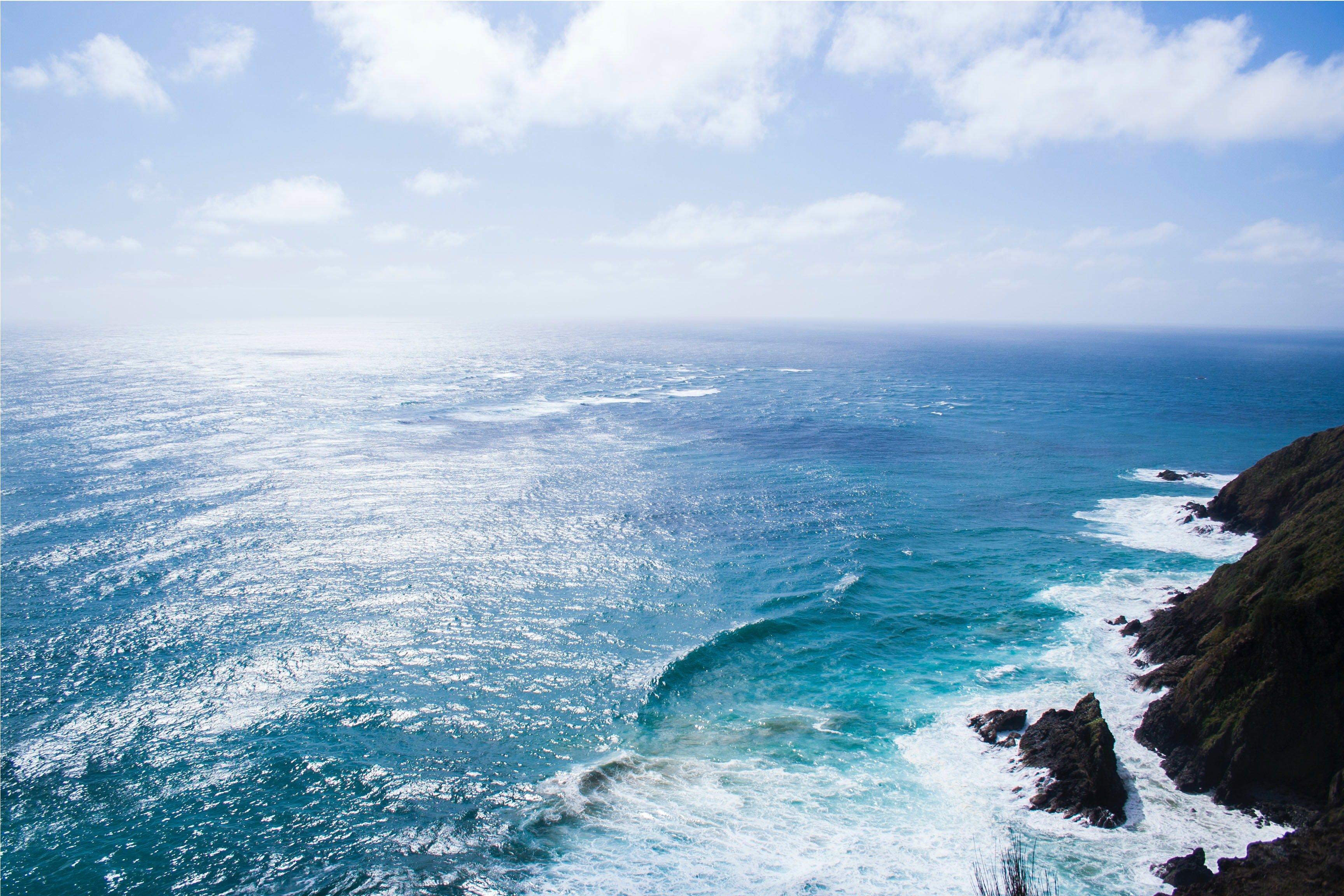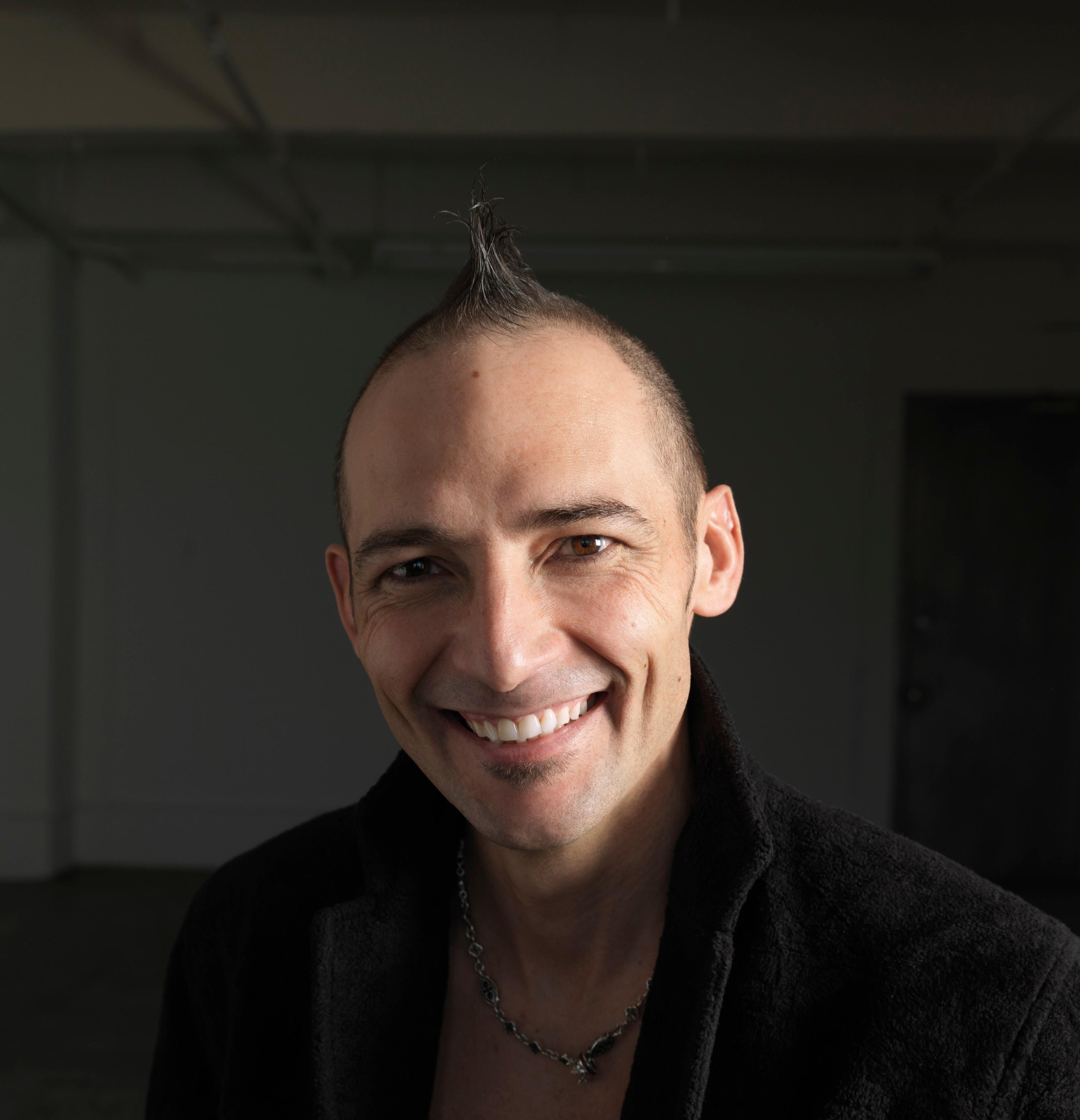 Christophe Laudamiel
Christophe Laudamiel is an award winning master perfumer, known for his innovative and high-end perfumes. He is the nose behind Fierce (Abercrombie & Fitch), Polo Blue (Ralph Lauren) and Tom Ford, among many more. Christophe is not only a great perfumer, but also an educator and lecturer, eager about explaining the world of perfumes to the general public. You will find many of his creations at Perfume Lounge, such as Strangelove NYC and Humiecki & Graef, and his very own brand The Zoo. Interested to read more about Christophe Laudamiel? Click here to visit his profile!