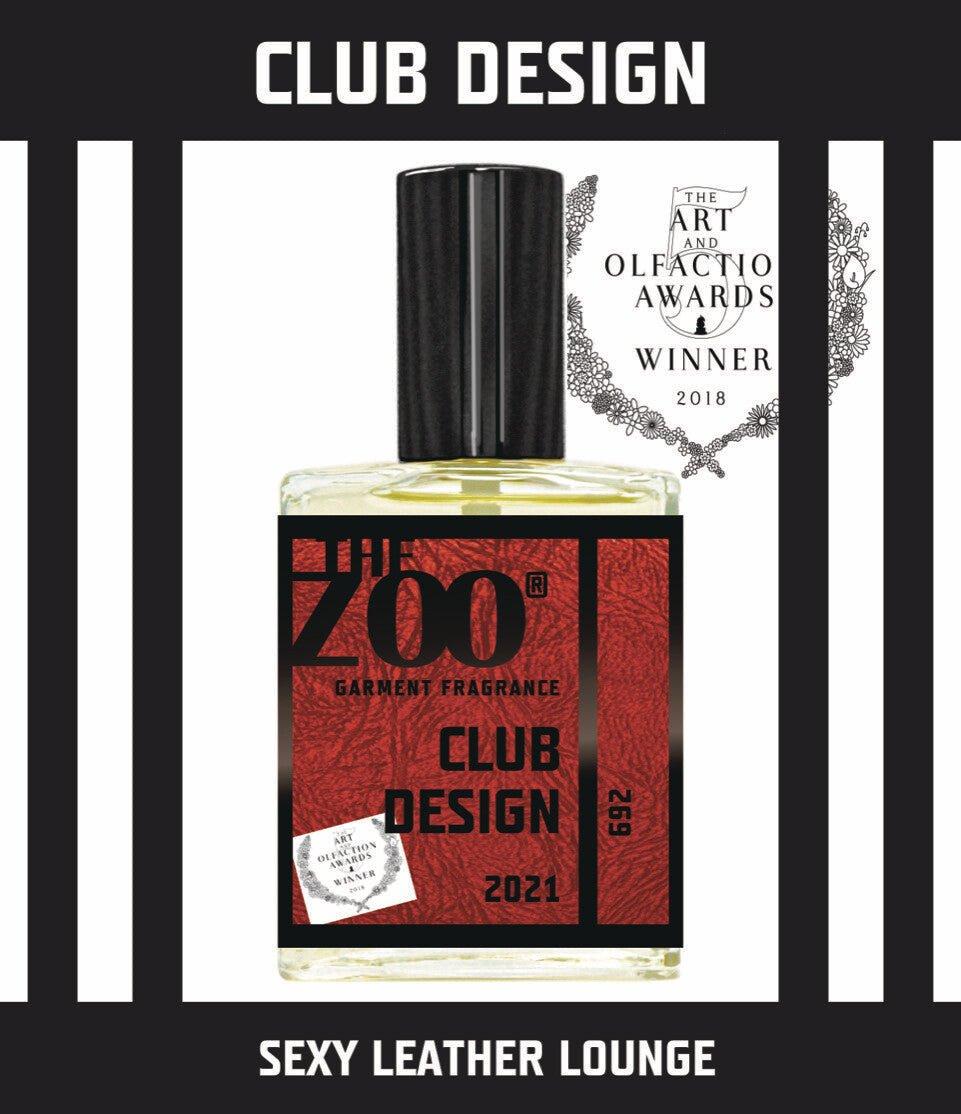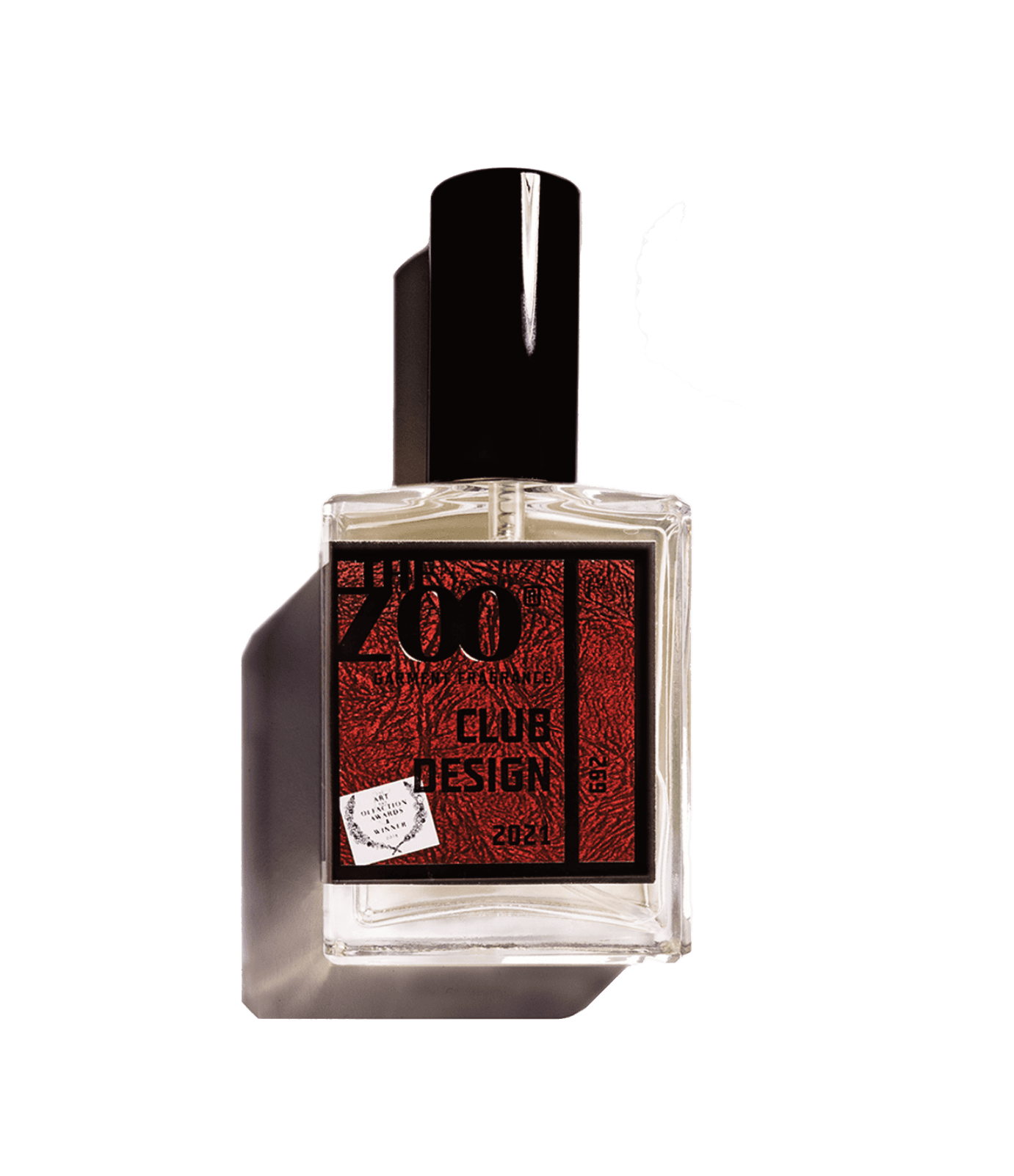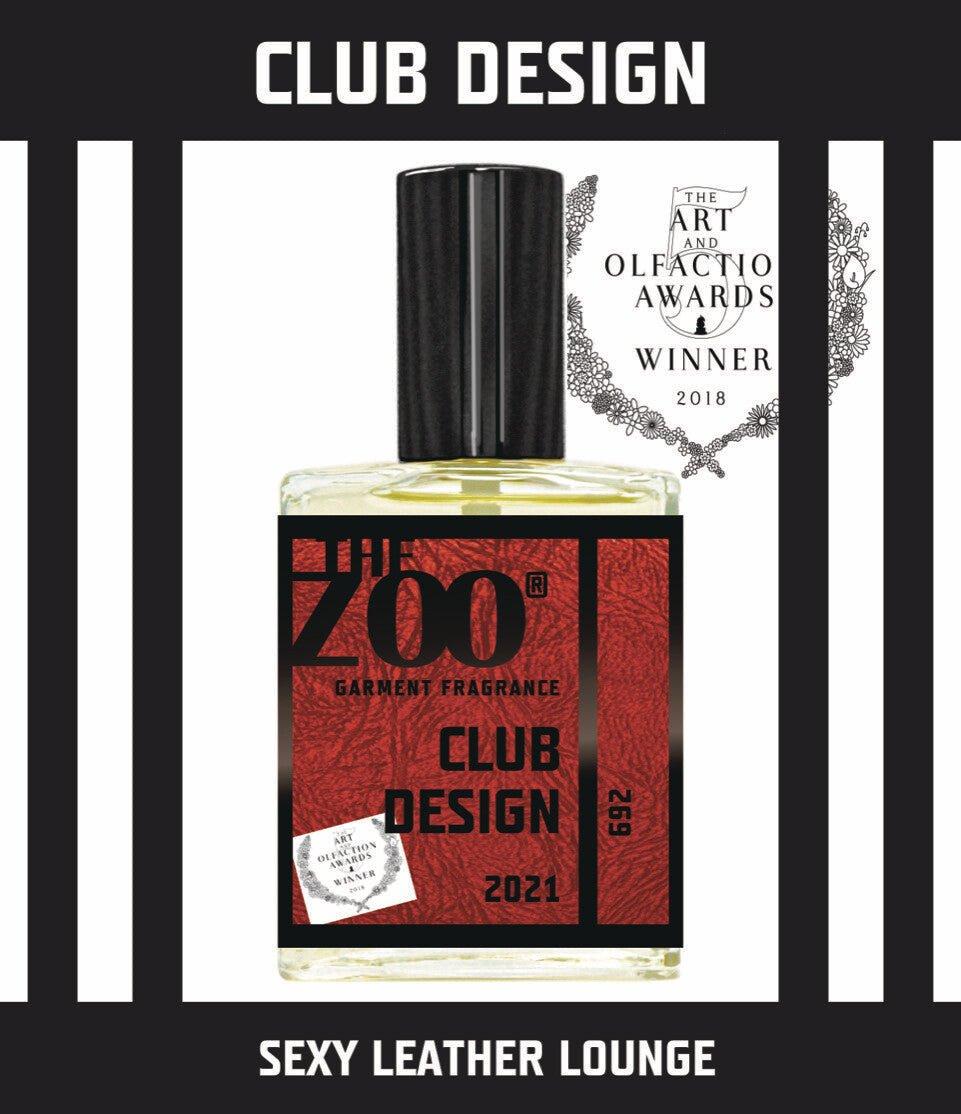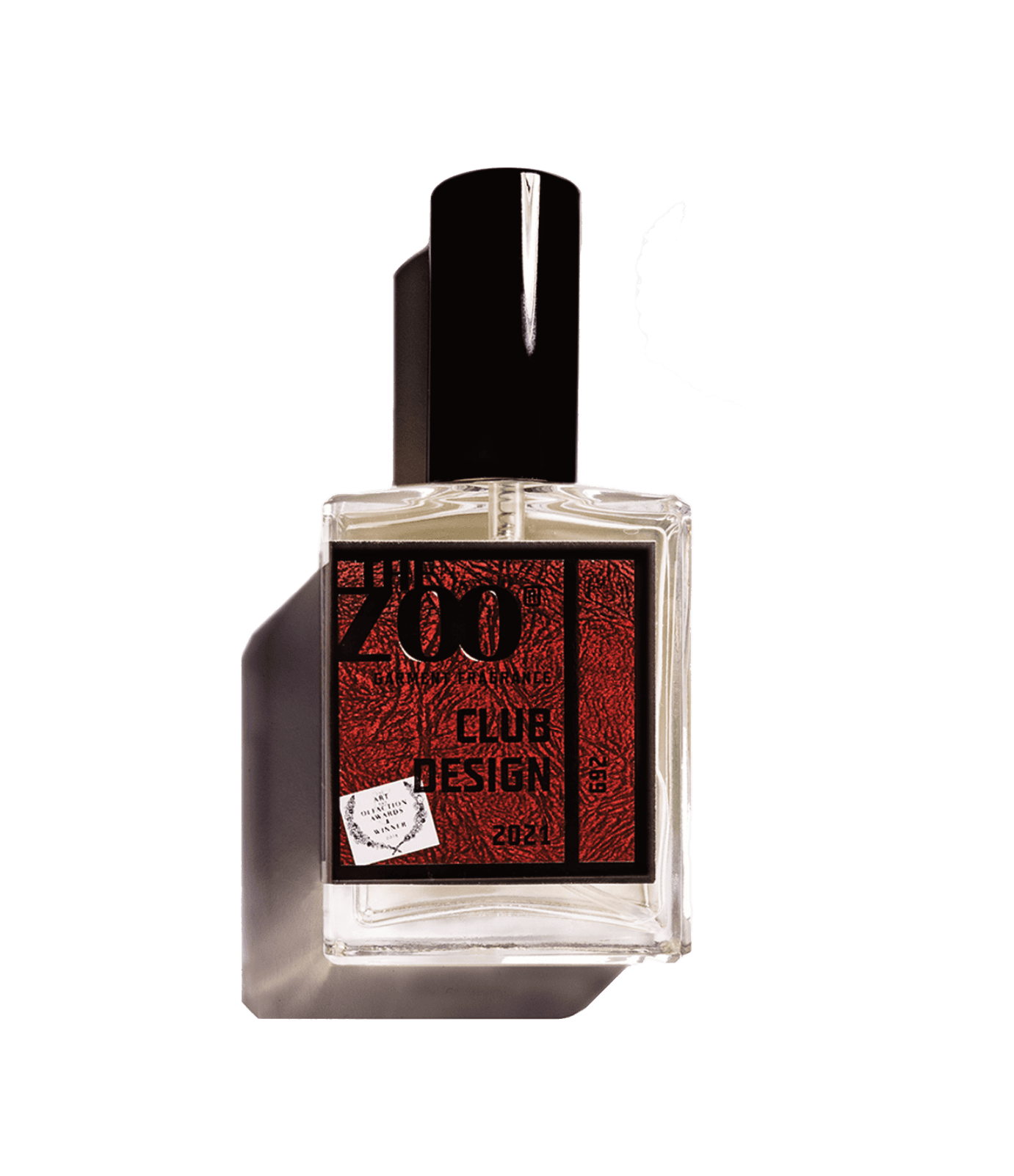 The Zoo
Club Design - eau de parfum
 € 145
Daily worldwide shipping

Free shipping rates available

Free samples & gift wrapping
A truly sexy mysterious leather fragrance: Club Design by THE ZOO is the ultimate leather seduction! Club Design is a sensual bold perfume in which sexy musk and soft leather join hands. Tough in character with a sparkle of blackcurrant and grapefruit in the opening.
Christophe Laudamiel: "You are no longer in a club, but still imbued with its emotions. Keep carrying the feeling that you are on a mission."
Club Design was (well-deservedly!) winner of the 2018 Art and Olfaction Awards and was rated 5 stars in Luca Turin's 2018 Perfumes Guide. And fun fact: both Club Design and Scent Tattoo by The Zoo are the exact same fragranes!
Mimosa, Sandalwood, Styrax, Cedarwood, Grapefruit, Leather, Musk, Blackcurrant
Award winning perfumer (and chemist, fragrance artist and lecturer on scents) Christophe Laudamiel created his own striking and playful brand with THE ZOO. The high-quality fragrances are compared to animals, with their own unique personalities. Gently wrapped in a 100% woolen bag, ready to be released, on your skin! "Fragrances are like animals, living creatures that require attention and nourishment. They are kept in bottle-like cages, calm or longing to escape. They each have their own safety features and come with their own rituals and anecdotes. Some are domesticated, some are wild and left for you to discover." - Christophe Laudamiel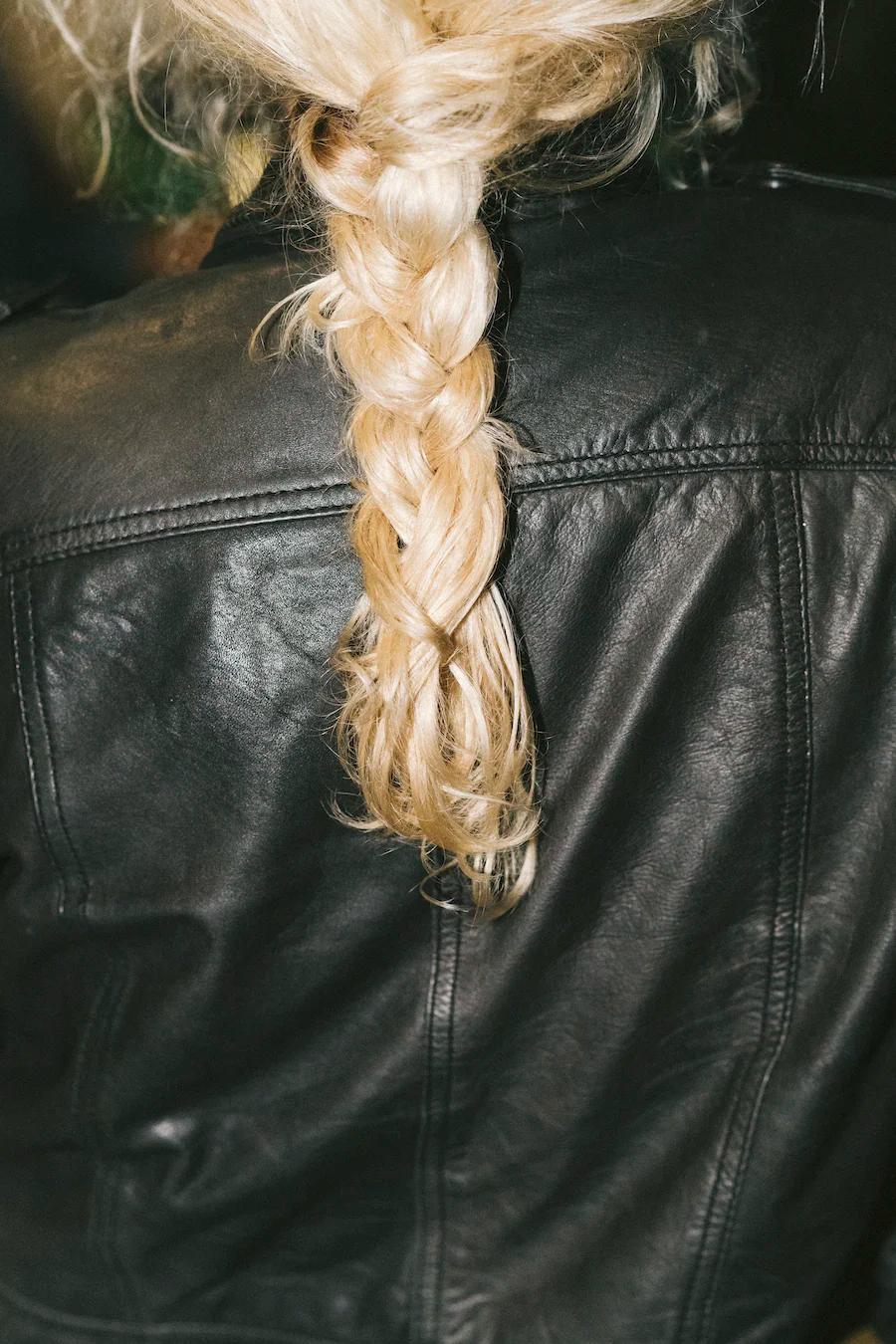 Fragrance family
Leather
Discover the multiple facets of leather in perfumes. Think of the smell of a leather jacket, a pair of suede shoes, the inside of a leather bag, or an old Chesterfield… Leather gives a luxurious, seductive and elegant touch to the fragrance. But it is also dark, robust and slightly animalic which makes this smell mysteriously tantalizing.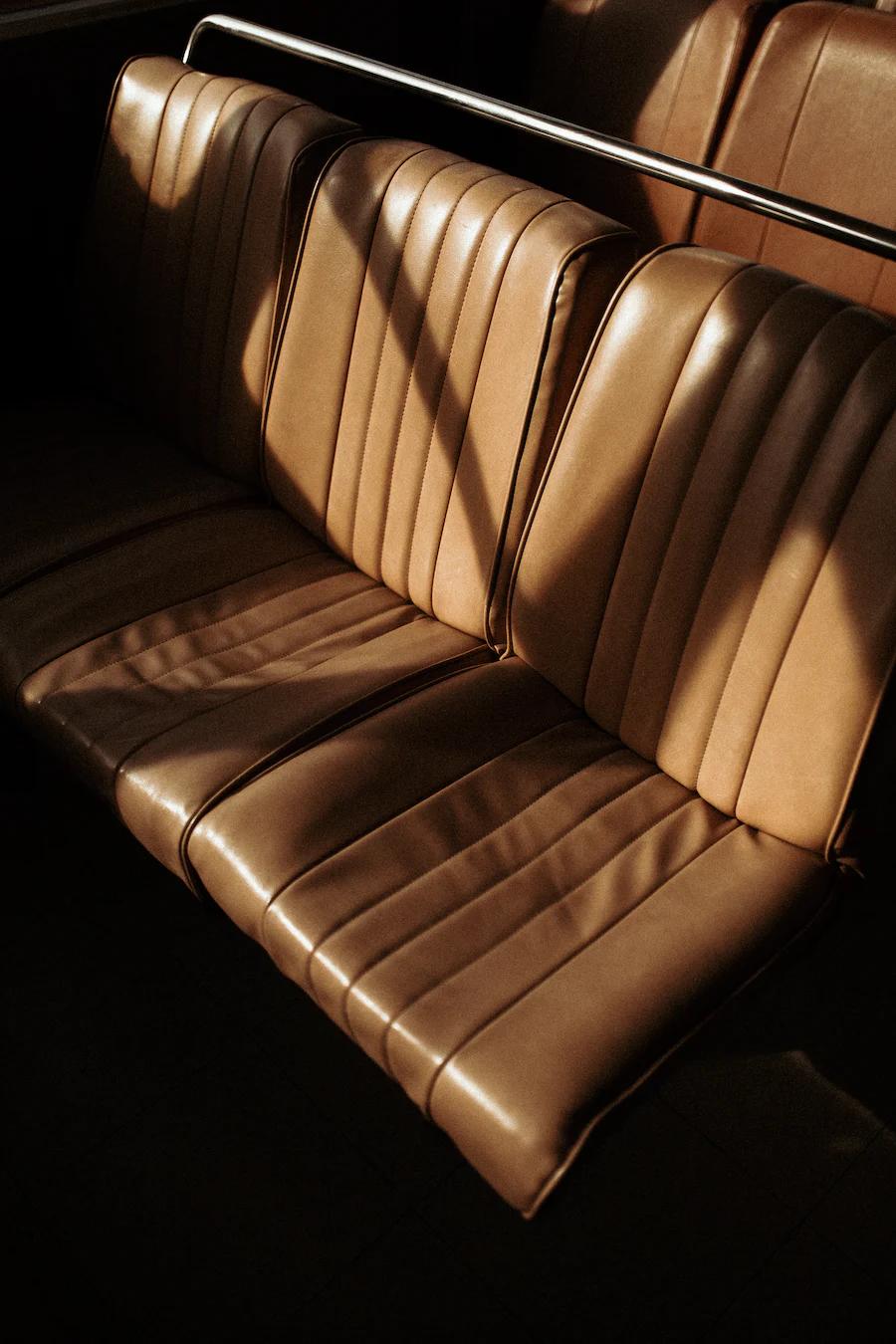 Club Design - eau de parfum
Club design
Club Design opens with a photo realistic leather the likes of which I've never smelt before. The mid comes through with a berry and floral note and it finally settles on a heavily synthetic sandlewood and cedar base. An endlessly fascinating fragrance with opposing fractions that some how balance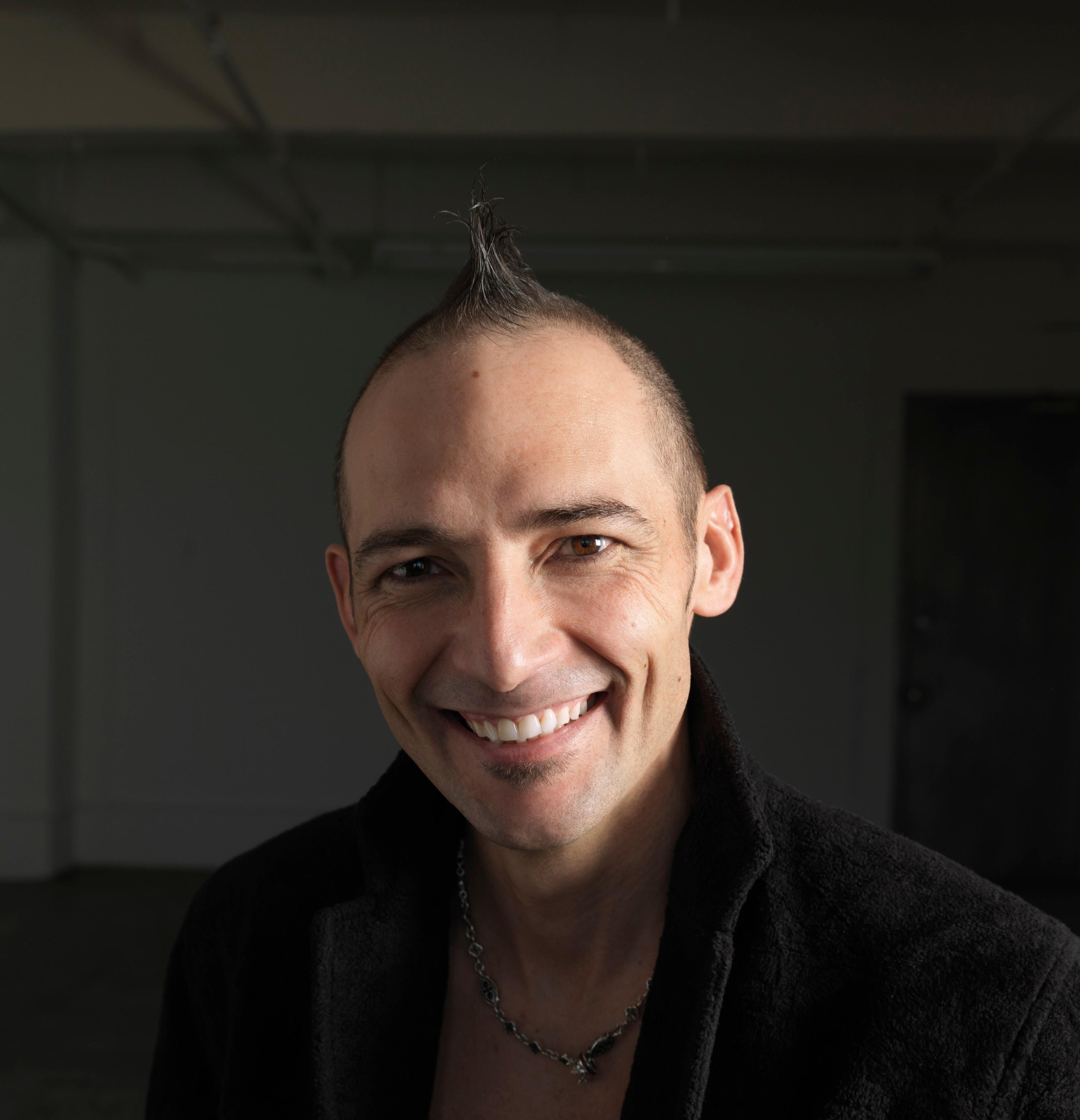 Christophe Laudamiel
Christophe Laudamiel is an award winning master perfumer, known for his innovative and high-end perfumes. He is the nose behind Fierce (Abercrombie & Fitch), Polo Blue (Ralph Lauren) and Tom Ford, among many more. Christophe is not only a great perfumer, but also an educator and lecturer, eager about explaining the world of perfumes to the general public. You will find many of his creations at Perfume Lounge, such as Strangelove NYC and Humiecki & Graef, and his very own brand The Zoo. Interested to read more about Christophe Laudamiel? Click here to visit his profile!