The Zoo
Carre Blanc - eau de parfum
 € 145
Daily worldwide shipping

Free shipping rates available

Free samples & gift wrapping
Carré Blanc by THE ZOO celebrates the power and wonder of man-made molecules. A truly original and modern creation that the skin needs for its ultimate development. Carré Blanc surprises you, it does not smell like a "perfume," at times it is clear and almost loudly perceptible, at other times it whispers and becomes more subtle.
Carré Blanc by Christophe Laudamiel for THE ZOO hides your own little forbidden secrets. Versatile in perception (the truth lies in the nose of the beholder): green foliage, grapefruit, rhubarb, blond wood, hay, orris, tonka… Confidence and self-confidence on the outside, calm and peaceful on the inside.
Woody notes, Grapefruit, Orris, Tonka beans, Hay, Rhubarb
Award winning perfumer (and chemist, fragrance artist and lecturer on scents) Christophe Laudamiel created his own striking and playful brand with THE ZOO. The high-quality fragrances are compared to animals, with their own unique personalities. Gently wrapped in a 100% woolen bag, ready to be released, on your skin! "Fragrances are like animals, living creatures that require attention and nourishment. They are kept in bottle-like cages, calm or longing to escape. They each have their own safety features and come with their own rituals and anecdotes. Some are domesticated, some are wild and left for you to discover." - Christophe Laudamiel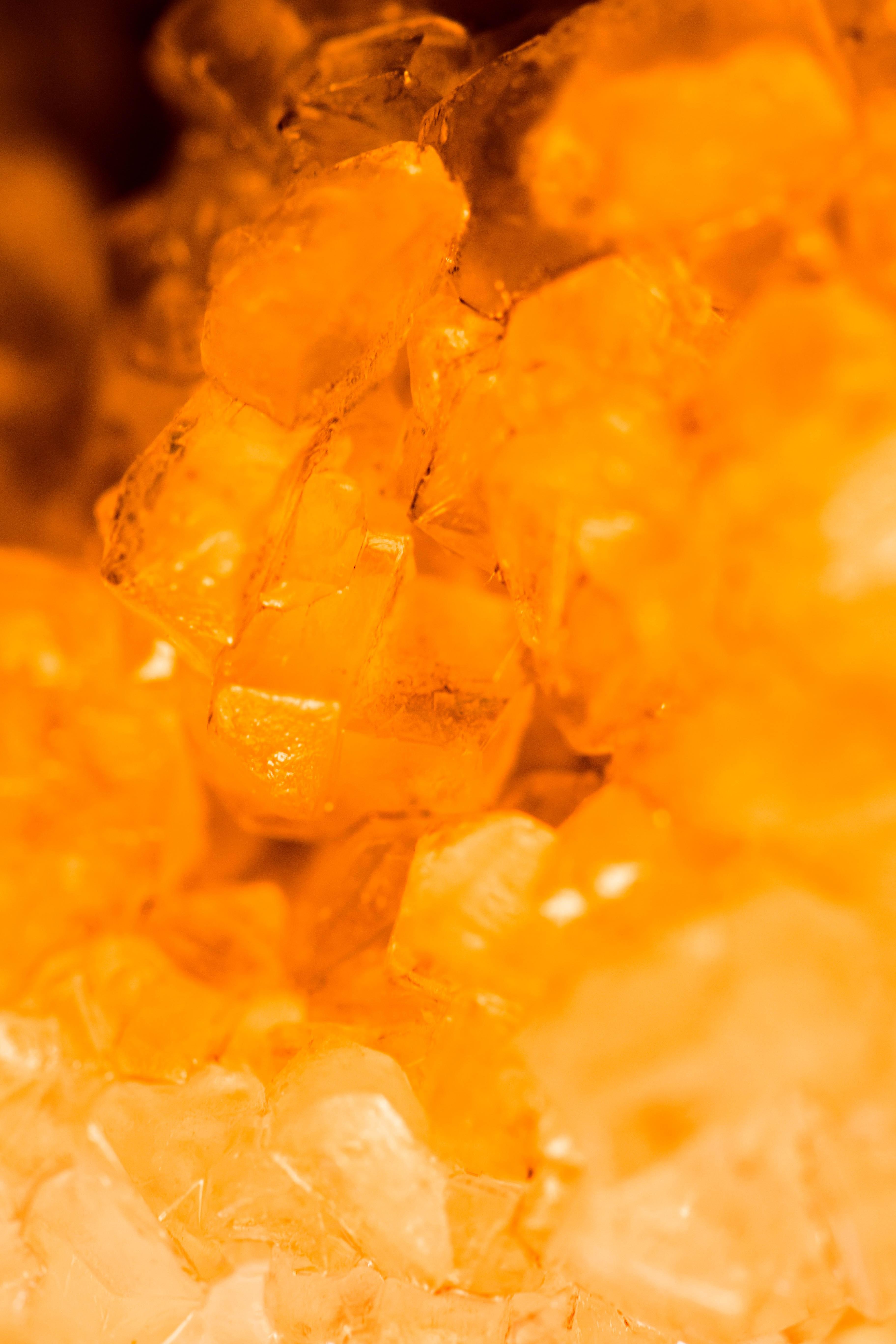 Fragrance family
Amber
The amber fragrance family contains warm, spicy and often sensual perfume notes. Classic amber fragrances are built around an amber accord, often consisting of patchouli, benzoin, labdanum, vanilla and musk. Also, amber can refer to natural ambergris or synthetic amber, such as Ambrox or Ambroxan.
Carre Blanc - eau de parfum
Thank you your service is always perfect and the personalized message is a nice detail 😊
Morgane Mayer - 2020-01-03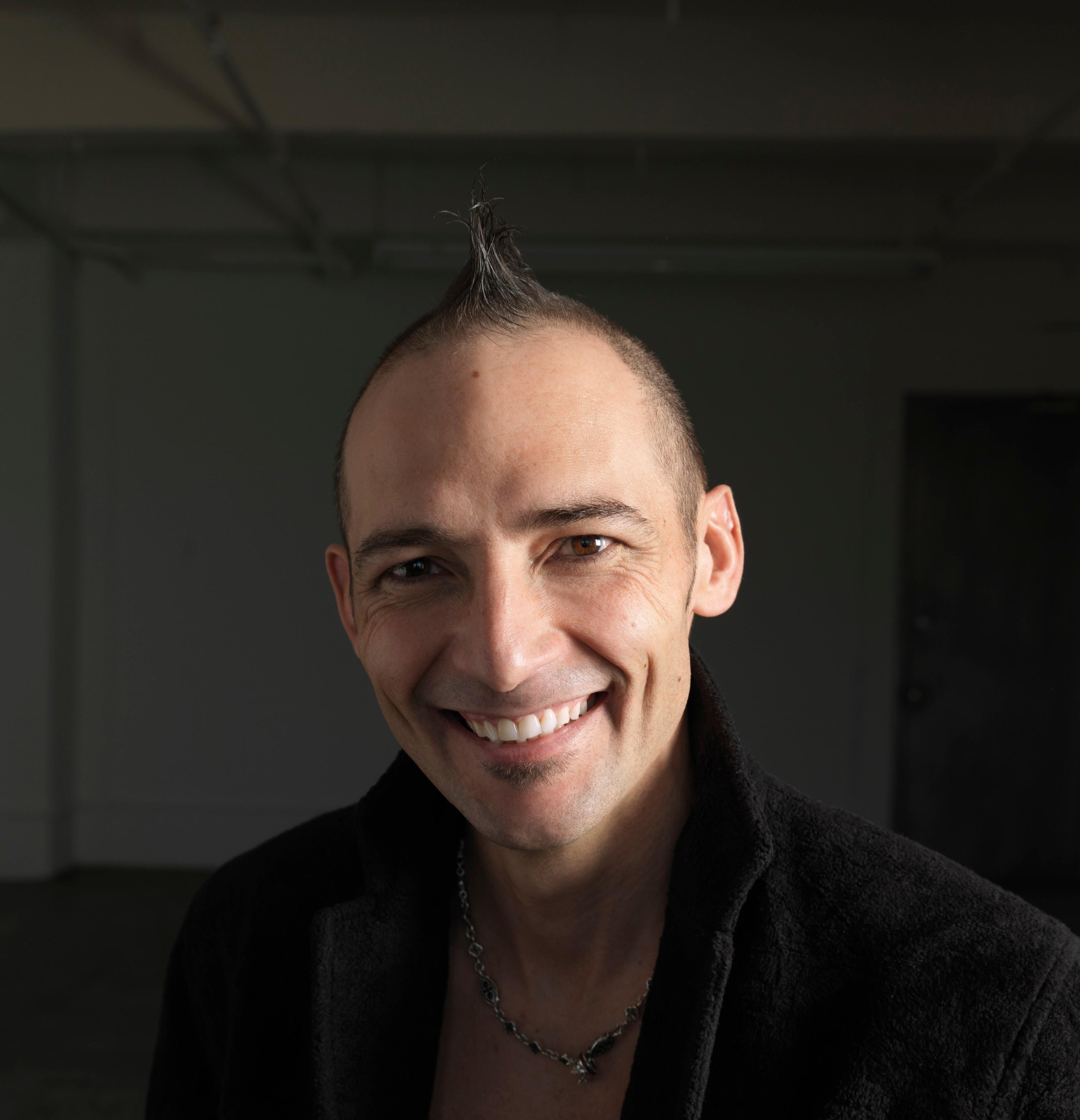 Christophe Laudamiel
Christophe Laudamiel is an award winning master perfumer, known for his innovative and high-end perfumes. He is the nose behind Fierce (Abercrombie & Fitch), Polo Blue (Ralph Lauren) and Tom Ford, among many more. Christophe is not only a great perfumer, but also an educator and lecturer, eager about explaining the world of perfumes to the general public. You will find many of his creations at Perfume Lounge, such as Strangelove NYC and Humiecki & Graef, and his very own brand The Zoo. Interested to read more about Christophe Laudamiel? Click here to visit his profile!