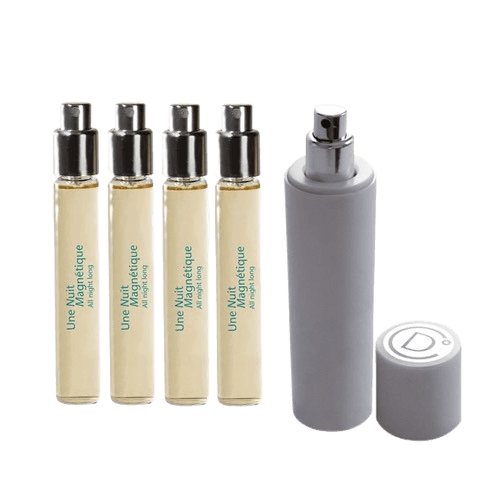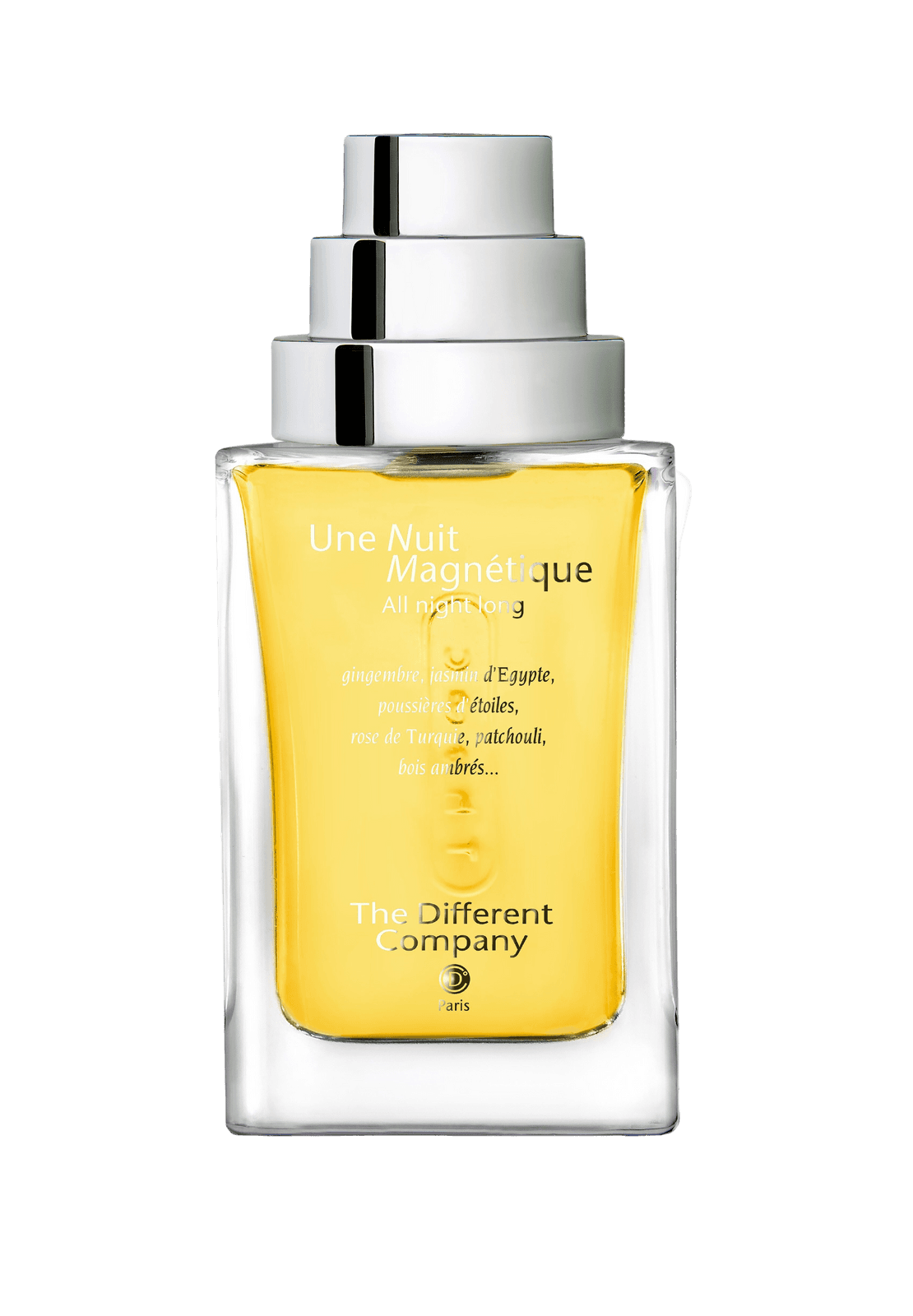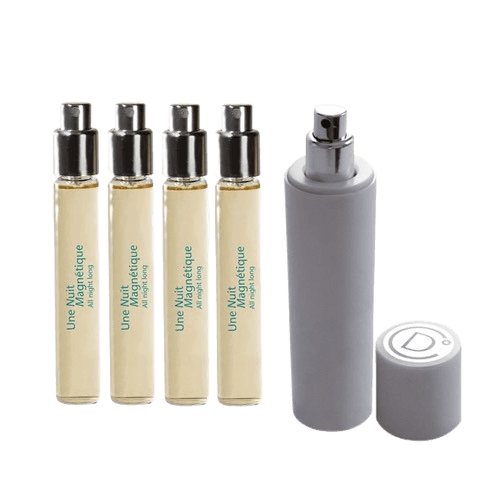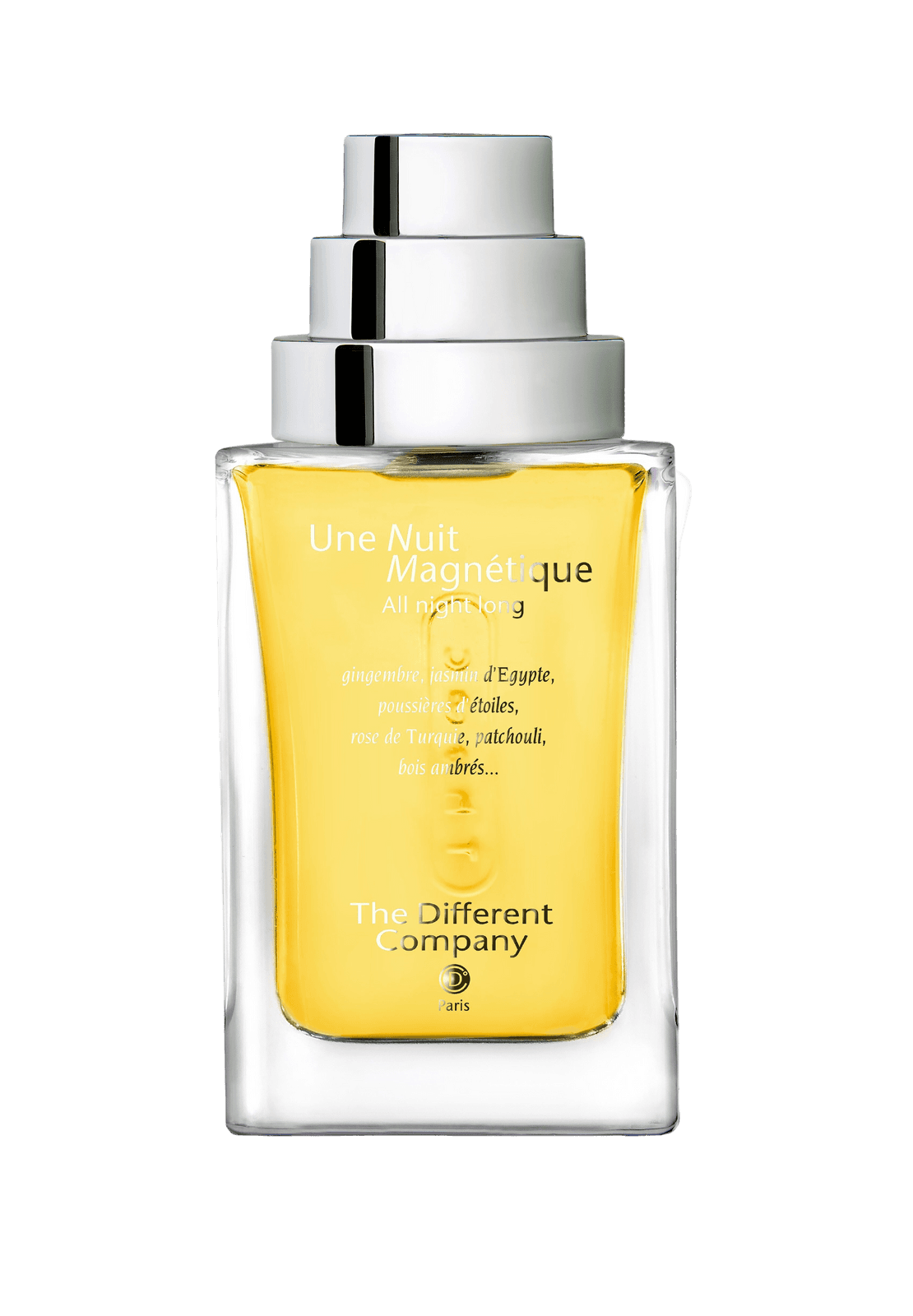 Daily worldwide shipping

Free shipping rates available

Free samples & gift wrapping
One Nuit Magnetique by The Different Company is a sensual, warm perfume, enveloping with a light sweetness.
The seductive tuberose and jasmine get depth and warmth from the amber and benzoin, while plum and blueberry make the whole cheerful and airy again.
Perfume critic Luca Turin awarded 5 stars in Perfumes: the guide, 2018!
Tuberose, Bergamot, Amber, Ginger, Blueberry, Plum, Woody notes, Benzoin, Jasmine, Musk, Patchouli, Rose
An English name for a French company, it is clear that The Different Company strives for unconventionality. This is haute perfumery: not compromising and using high-quality materials yet remaining very comfortable and fresh. The Different Company was founded in 2000 by designer Thierry De Baschmakoff and perfumer Jean-Claude Ellena. In 2004, Celine Ellena followed in the footsteps of her father, as the perfumer-creator of The Different Company, who left to become the in-house perfumer at Hermès. Big footsteps to fill, one could argue, but Céline was fit for the challenge and left her signature on the brand. Her second creation, Sel de Vetiver, immediately received a 5 star rating by Chandler Burr, scent critic of The New York Times Magazine.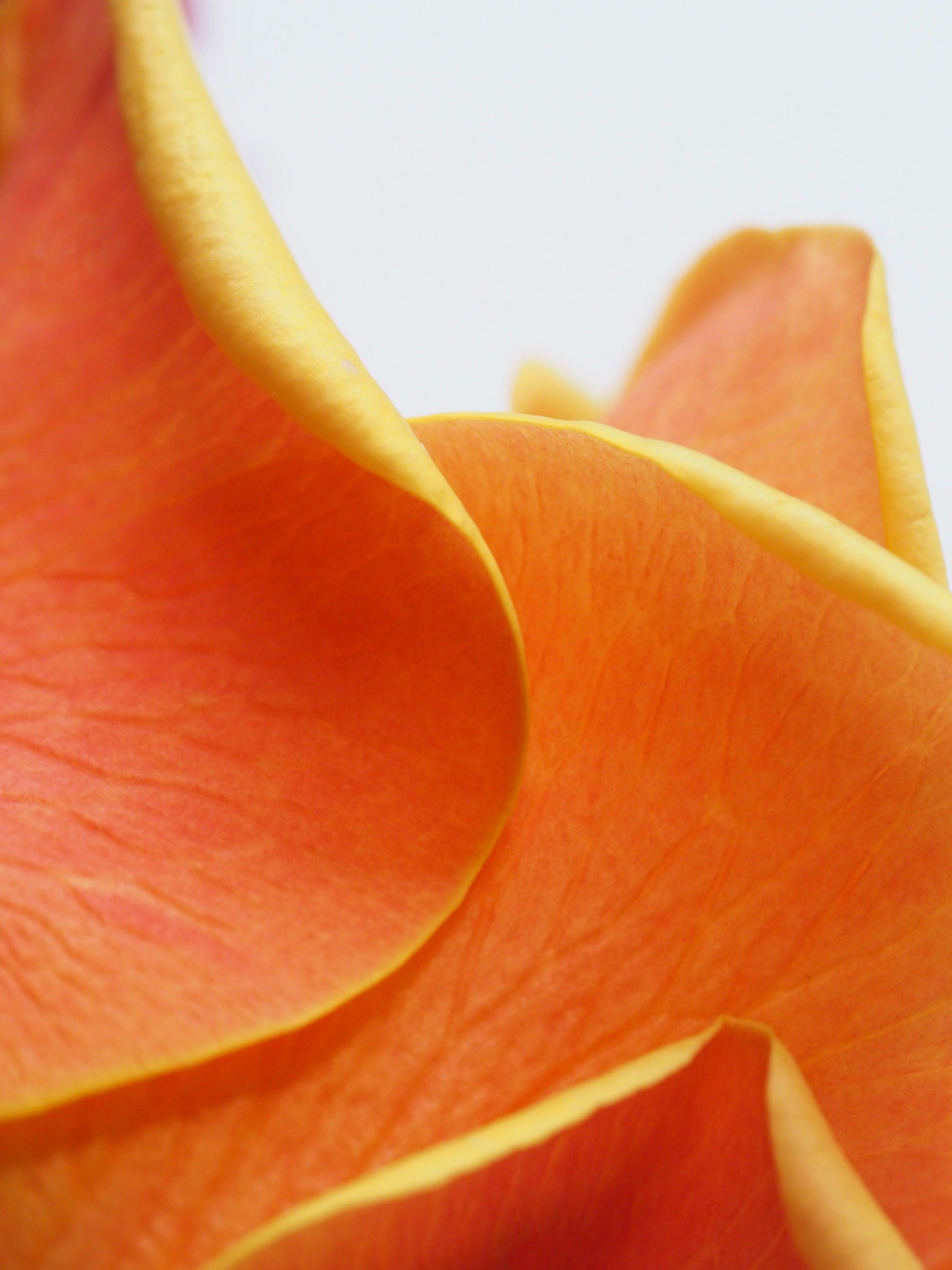 Fragrance family
Floral Amber
Sweet, warm, powdery… The Floral Amber is based on perfume notes such as amber, tonka bean, vanilla, resins, patchouli, and dressed up with flowers such as iris, tuberose and carnation for a spicy but delicate touch. The Floral Amber is formerly known as floriental or floral oriental.
Une Nuit Magnetique - eau de parfum
Super service
Wij zijn een tevreden klant, super service en zeer vriendelijke mensen, daarom koop ik altijd bij jullie.
De heer R. van Rikxoort - 2021-04-14
Absolutely magnifique
From first sniff it's confetti! Sparkling and cold, I smell a mix of notes one coming quickly after another. My next one ,)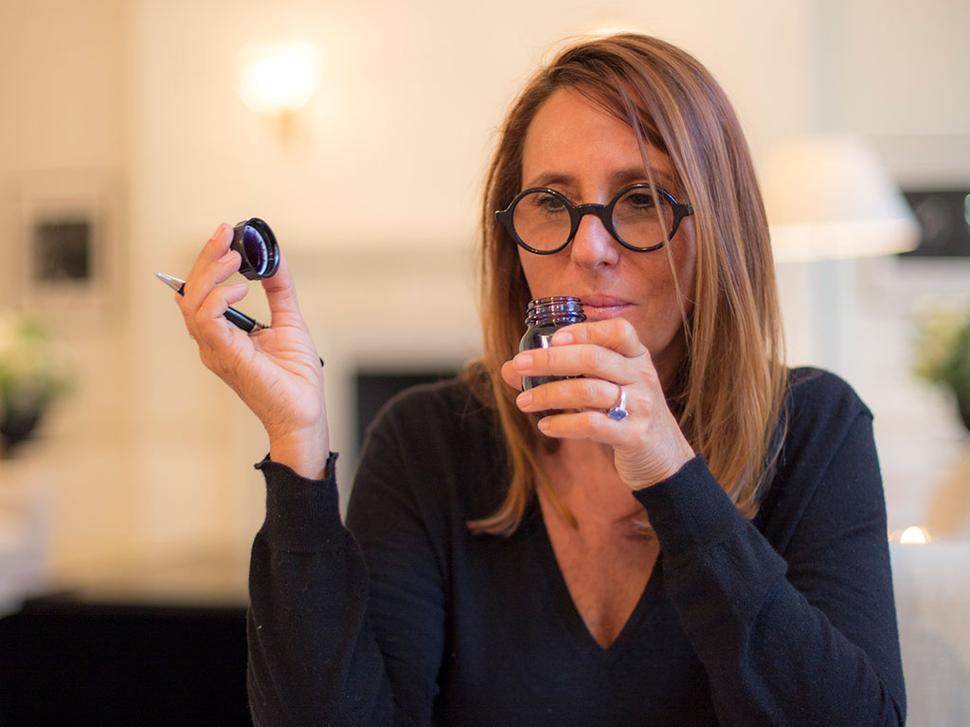 Christine Nagel
Each fragrance is a story that begins with "once upon a time" for Christine Nagel. Determined to make her dreams come true, Nagel started her prosperous career as perfumer at the age of 35. She has created numerous successful perfumes since. Nagel is interested in opposing sensations, take the sweet chypre Miss Dior Cherie, for example, or Narcisso for Her in collaboration with Francis Kurkdjian. Prior to working for Hermès, Nigel created Une Nuit Magnetique for the Different Company.