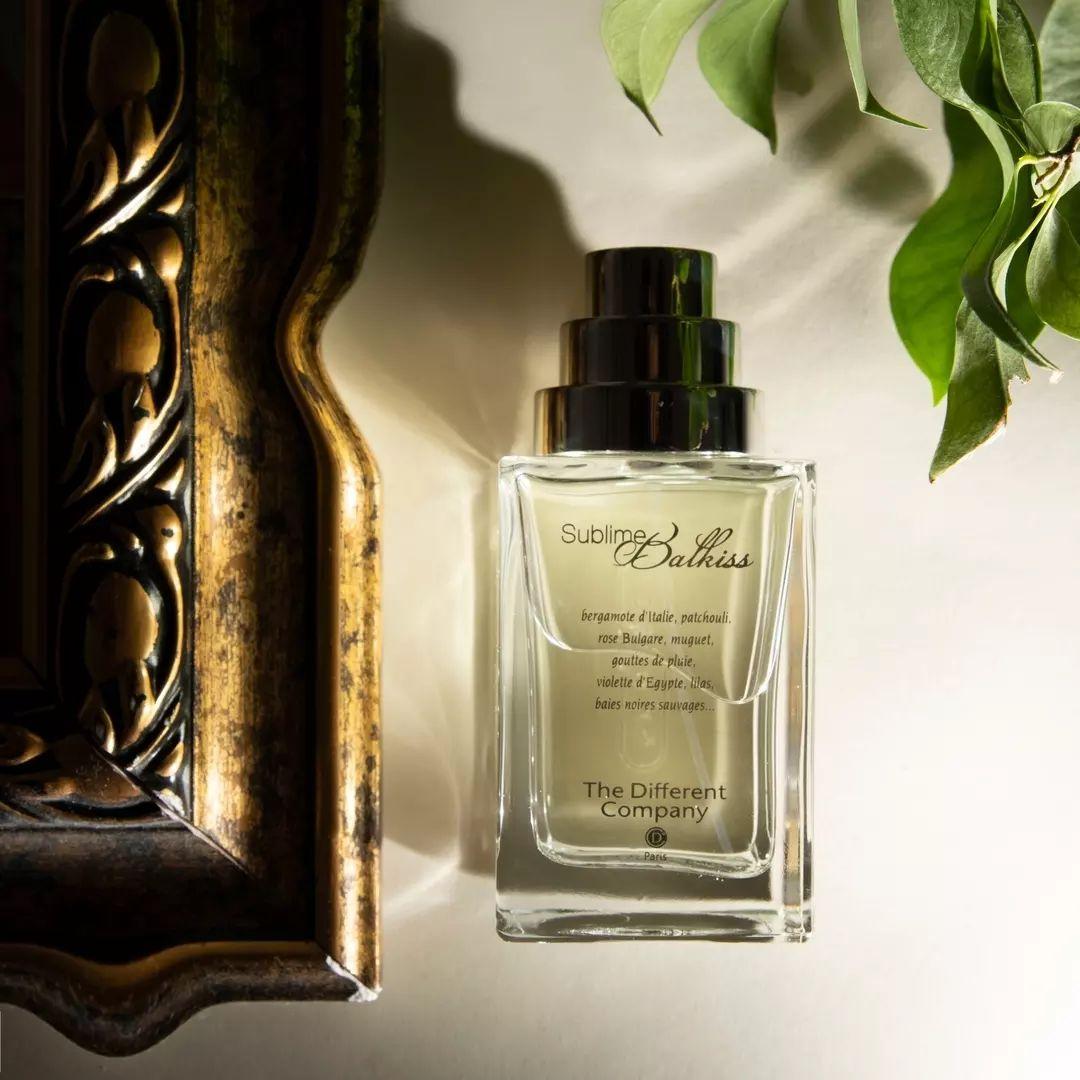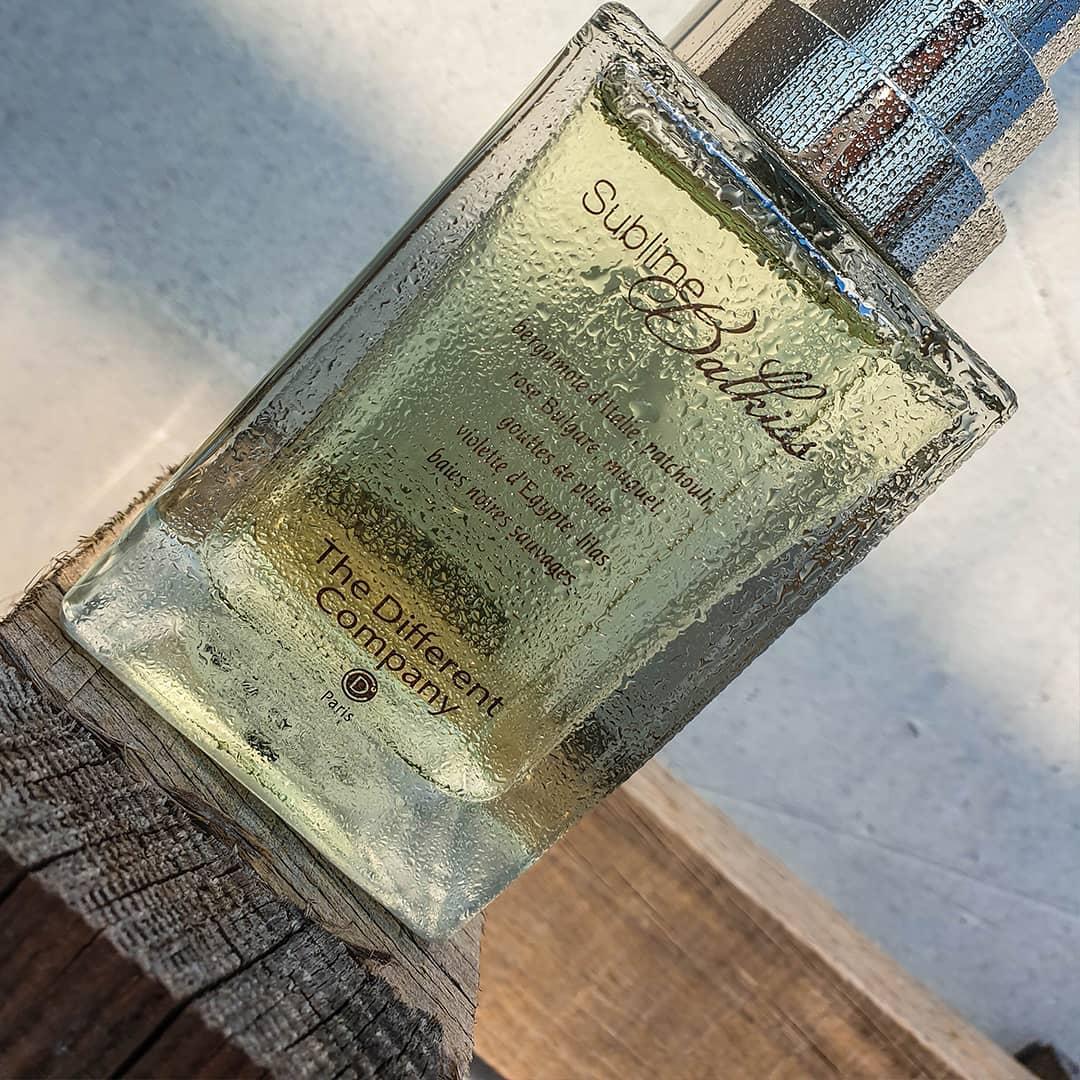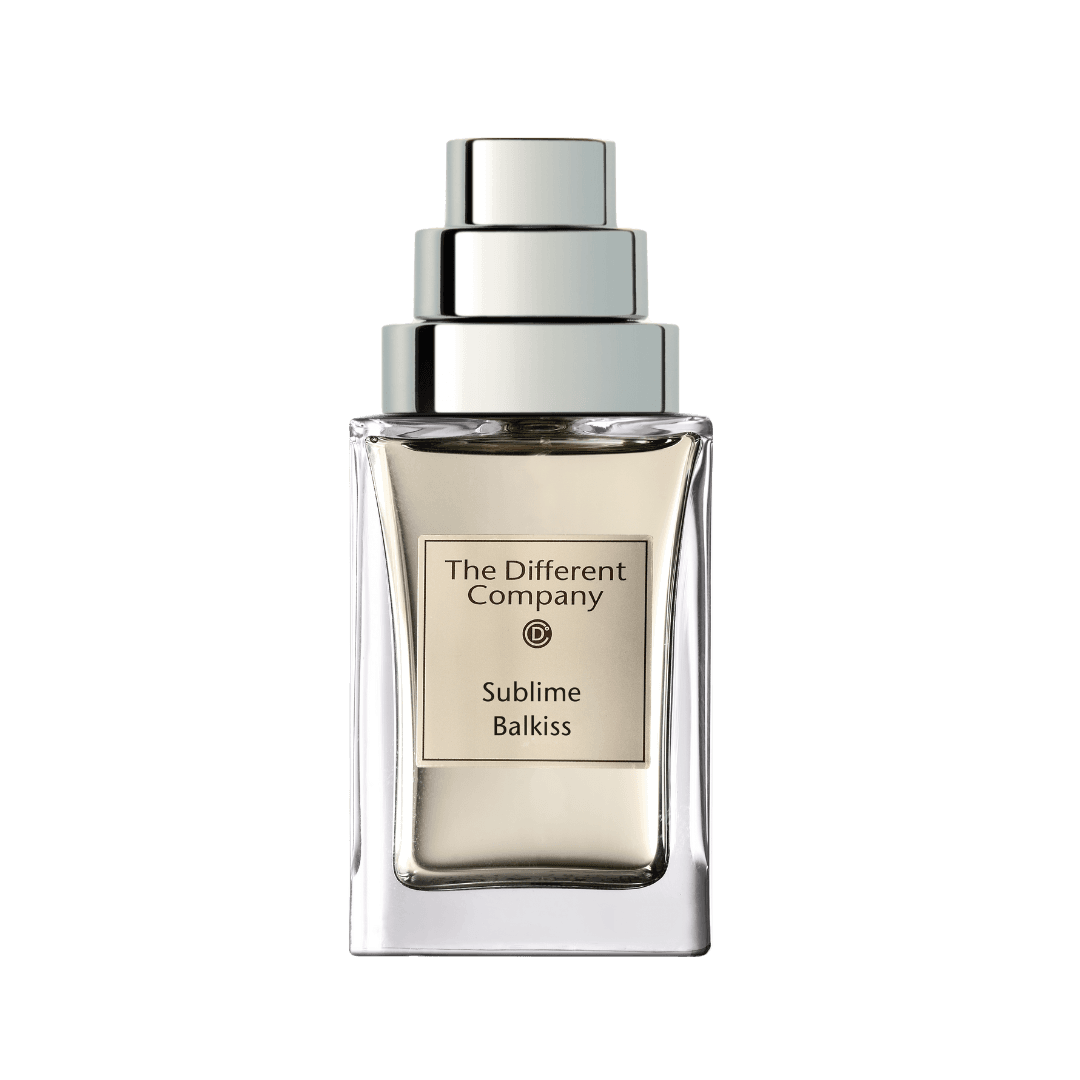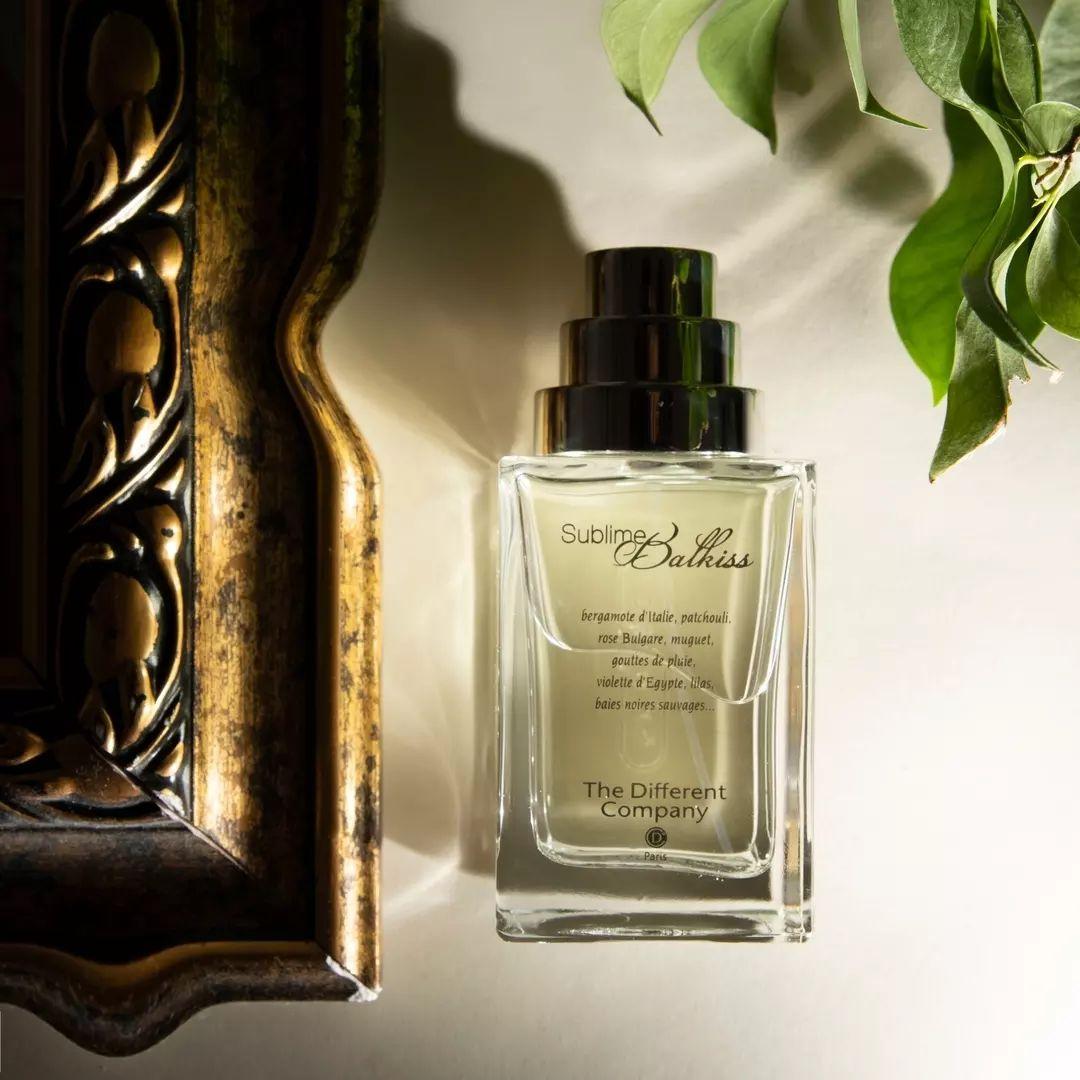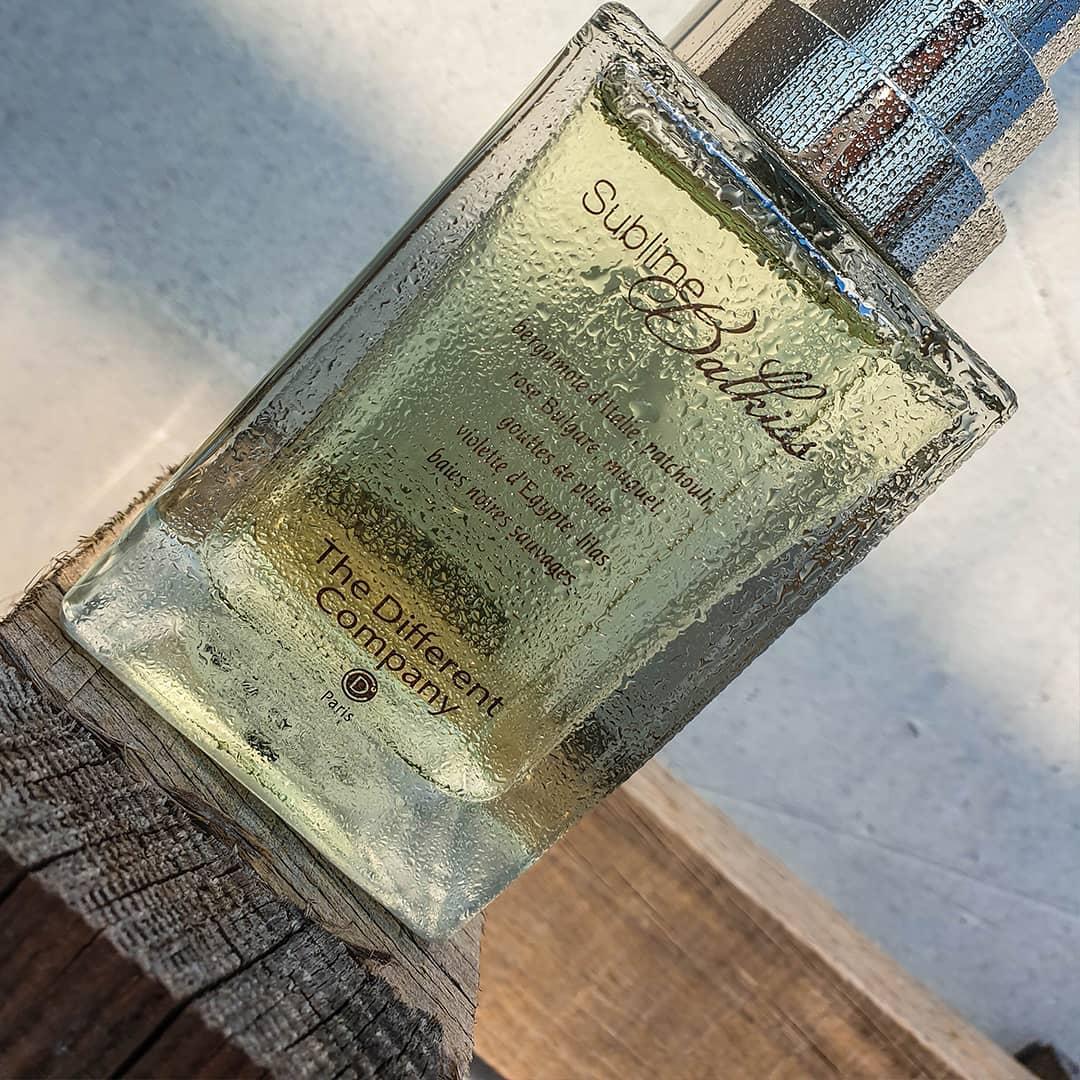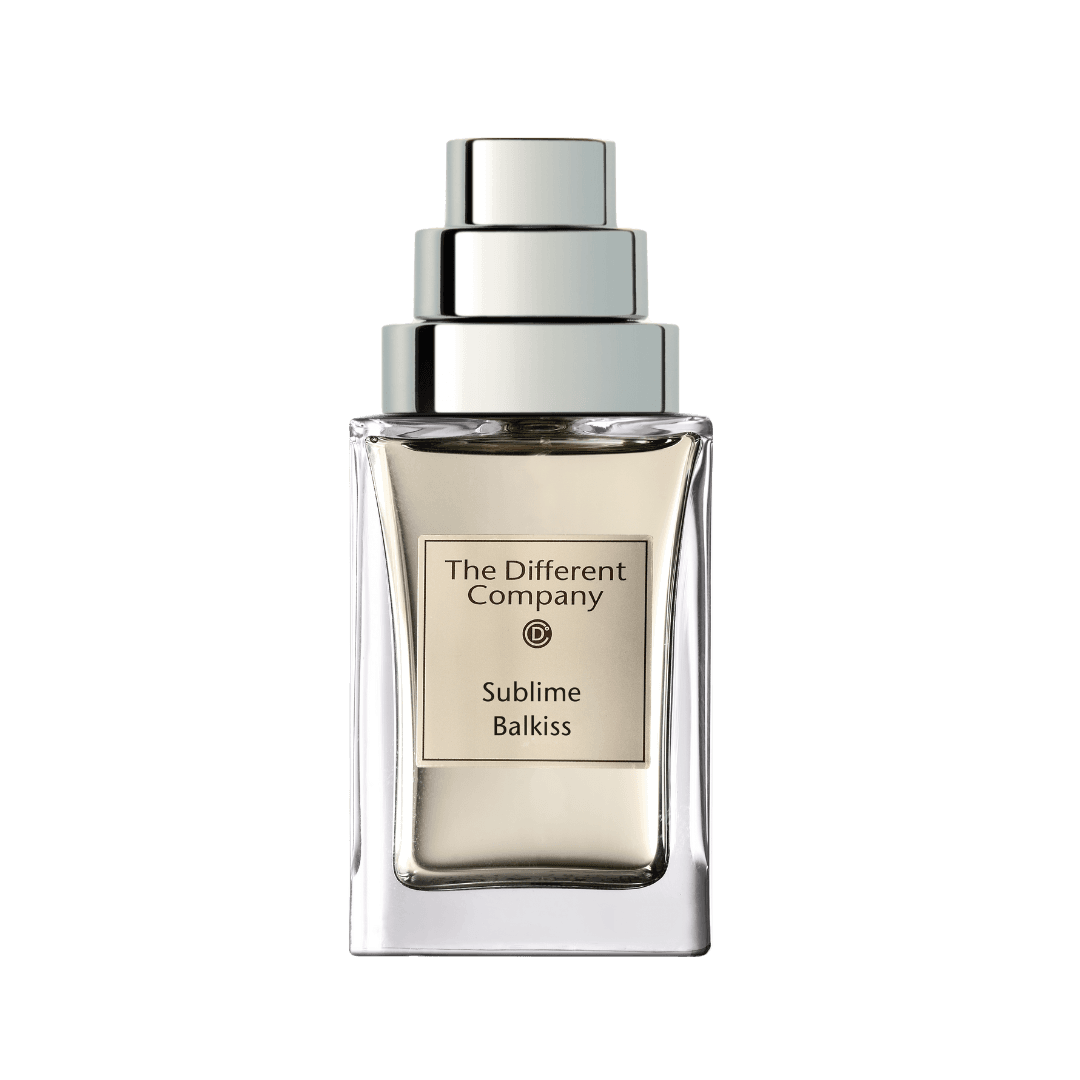 Daily worldwide shipping

Free shipping rates available

Free samples & gift wrapping
Sublime Balkiss by The Different Company is a stylish, fruity chypre that will guarantee compliments. This modern chypre is created without oakmoss but with violet leaves instead. The perfume opens with tart sweetness of deep dark juicy berries and is ripened by bergamot. Delicious!
"Balkiss" refers to the mysterious Queen of Sheba, King Solomon's lover.
There is a refill available for the 100 ml bottle of Sublime Balkiss.
Violet, Bergamot, Blackcurrant, Blueberry, Chocolate, Lily-of-the-valley, Patchouli, Rose, Lilac
An English name for a French company, it is clear that The Different Company strives for unconventionality. This is haute perfumery: not compromising and using high-quality materials yet remaining very comfortable and fresh. The Different Company was founded in 2000 by designer Thierry De Baschmakoff and perfumer Jean-Claude Ellena. In 2004, Celine Ellena followed in the footsteps of her father, as the perfumer-creator of The Different Company, who left to become the in-house perfumer at Hermès. Big footsteps to fill, one could argue, but Céline was fit for the challenge and left her signature on the brand. Her second creation, Sel de Vetiver, immediately received a 5 star rating by Chandler Burr, scent critic of The New York Times Magazine.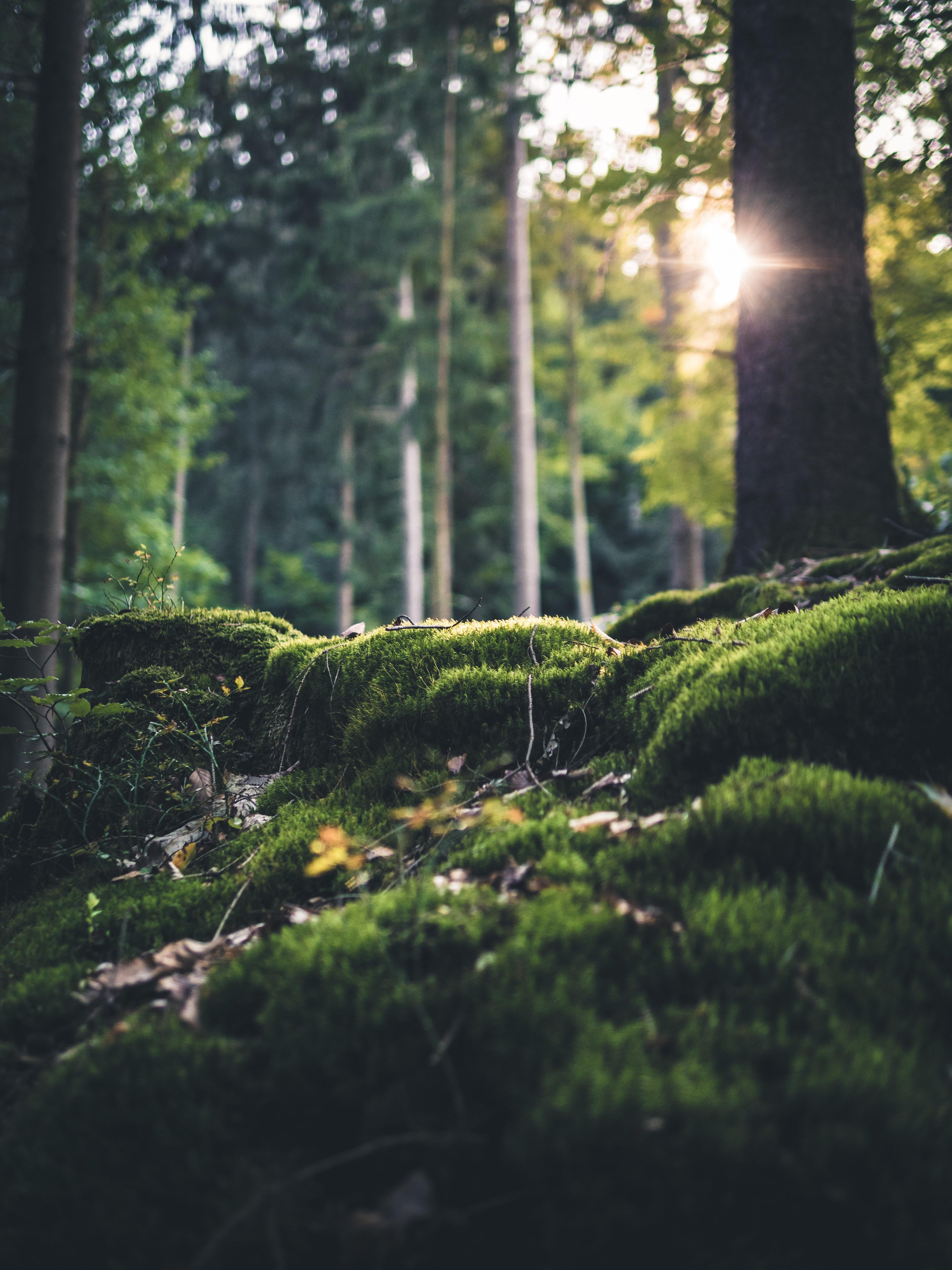 Fragrance family
Chypre
A classic chypre is characterized by top notes of citrus, often bergamot; a full-floral heart, like jasmine and rose; and mossy, woody notes in the base, such as patchouli, oak moss, and labdanum. For those who appreciate fragranced complexity and layered compositions, chypres are very exciting and worthwhile to explore!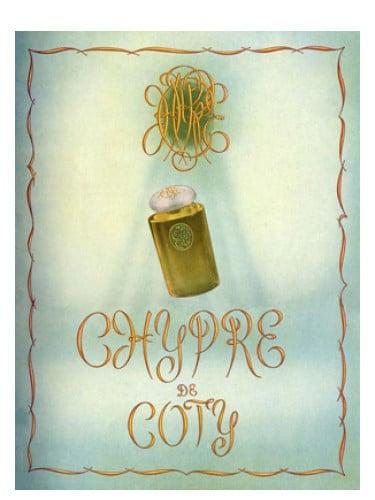 Sublime Balkiss - eau de parfum
Ideaal voor zwoele zomeravonden
Een geur die lang blijft hangen in je kleren en je meevoert naar een oase vol olfactorische impressies. Het lijkt wel of je in een mousseline zomerjurk ronddwaalt tussen de jasmijn met een roemer vol sprankelende champagne in je gemanicuurde handjes. Ik ben absoluut fan forever.
Marijke Dierickx - 2019-06-12
Heerlijke zomerparfum
Sublime Balkiss is een heerlijke parfum voor warme dagen en tijdens het sporten.
Femke Boelen - 2018-06-04
Bijzonder parfum
Geweldig dat Tanja deze geur voor mij heeft gevonden. Sublime Balkiss is voor mij een parfum dat zich niet zo snel laat vangen en dat toch al direct vertrouwd is, zo kom je ze misschien maar een paar keer in je leven tegen. Een prachtige en verrukkelijke geur waar ik heel blij mee ben.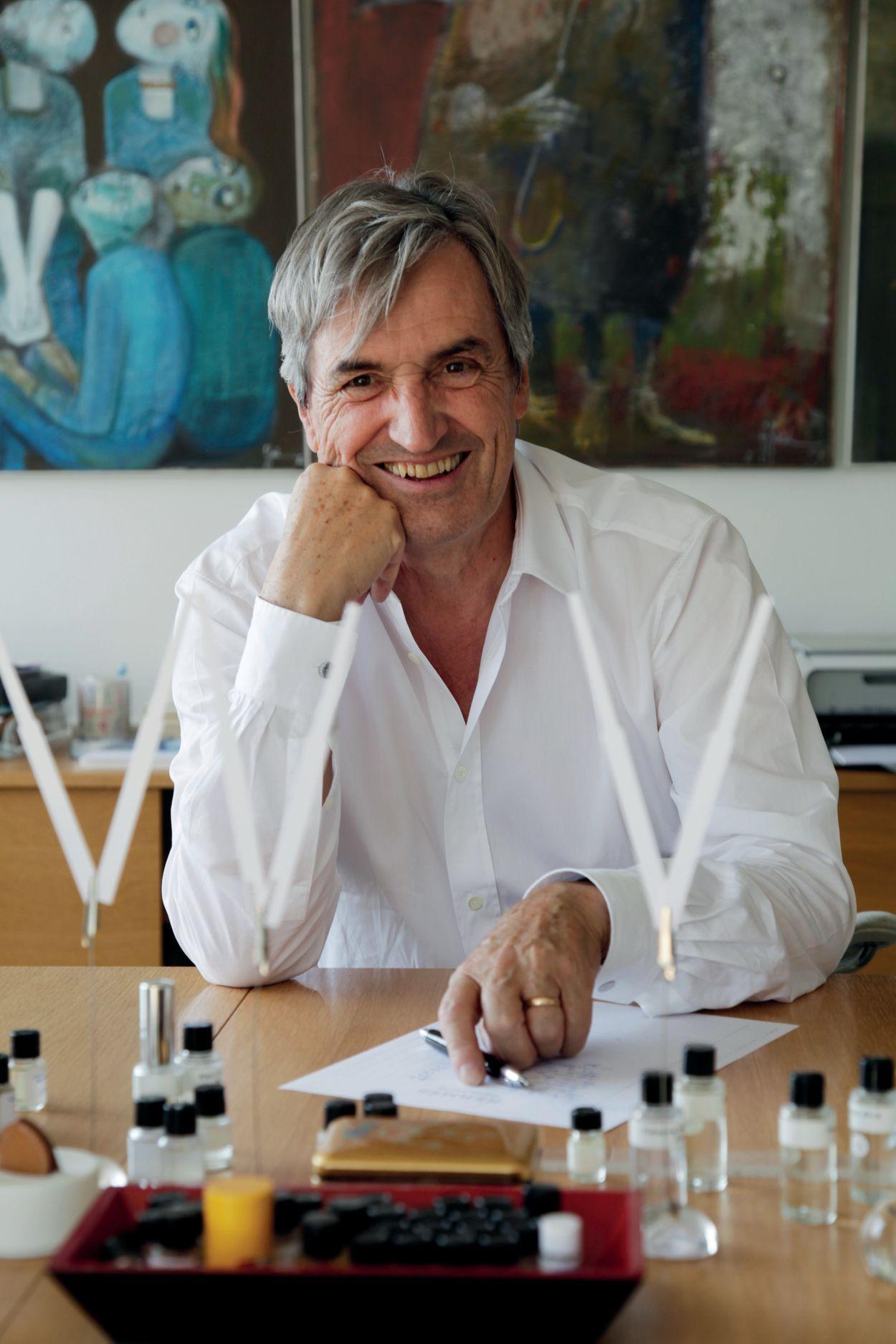 Jean-Claude Ellena
"Perfumery as any art needs meaning, have to make sense, perfumes have to tell stories. Stories make us hope, make us dream." - Jean-Claude Ellena Over the years Jean-Claude Ellena has numerous leading perfumes to his credit, including First for Cleef & Arpels, Terre d'Hermès (2006) for Hermès and the beautiful Bois d'Iris (2000) for The Different Company. Jean-Claude Ellena is especially loved and known for his entirely unique elegant style of sober and minimalist formulations. Achieving more with less ingredients, here we recognize his craftsmanship!