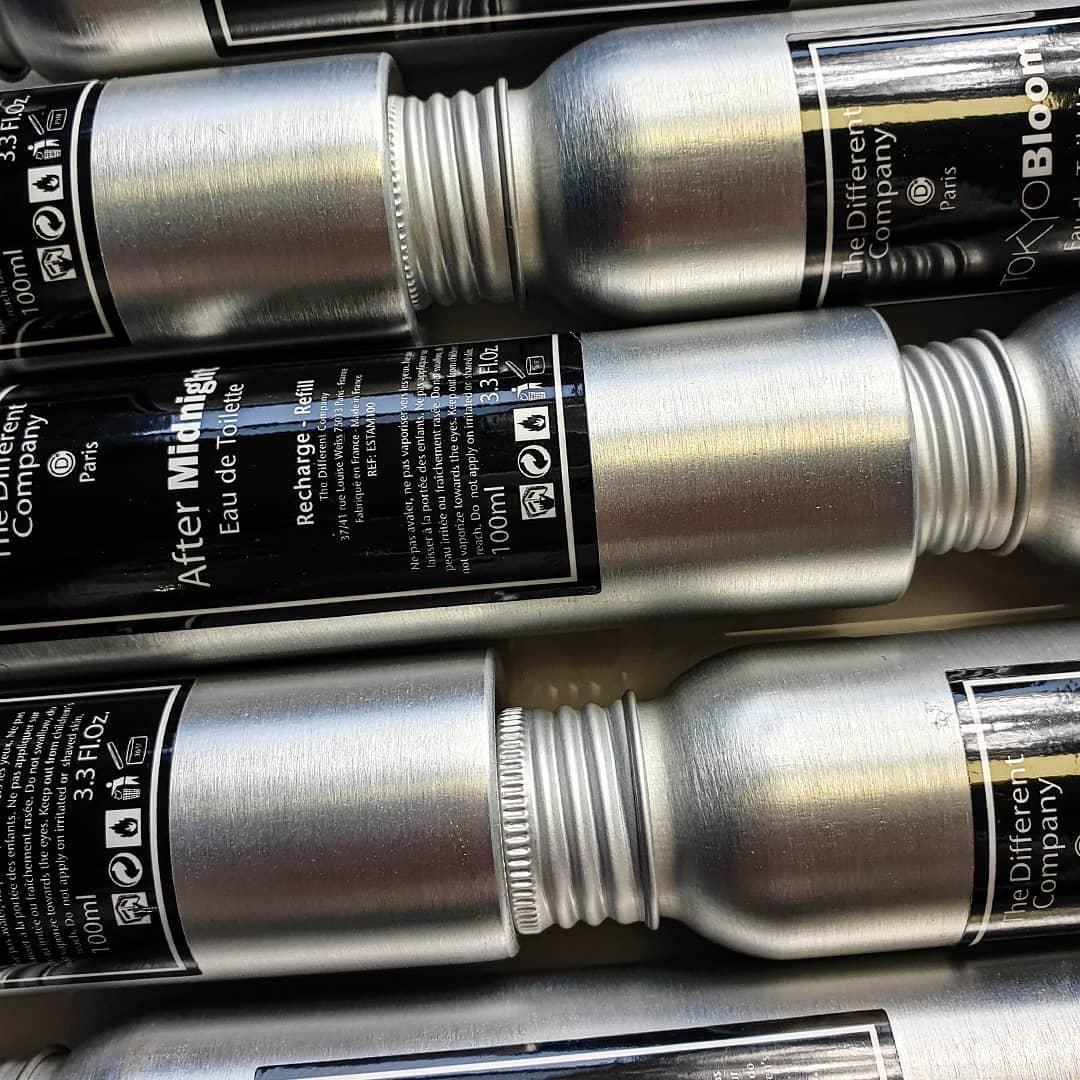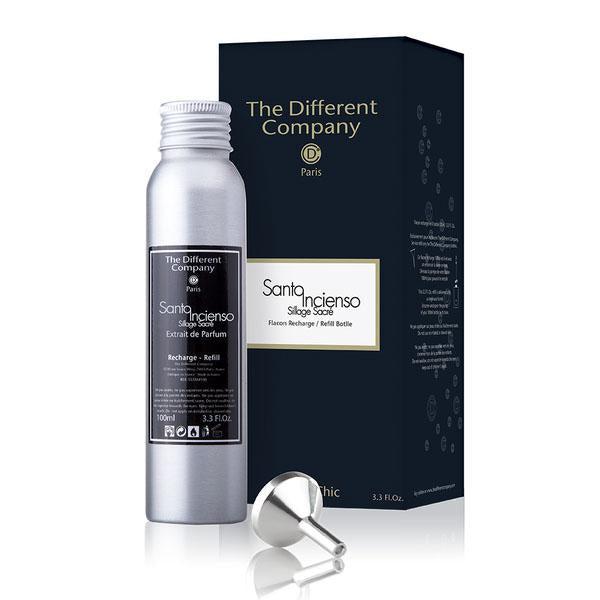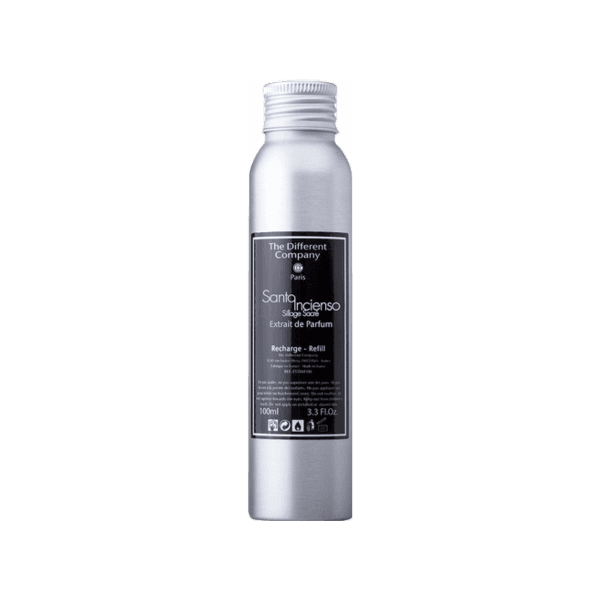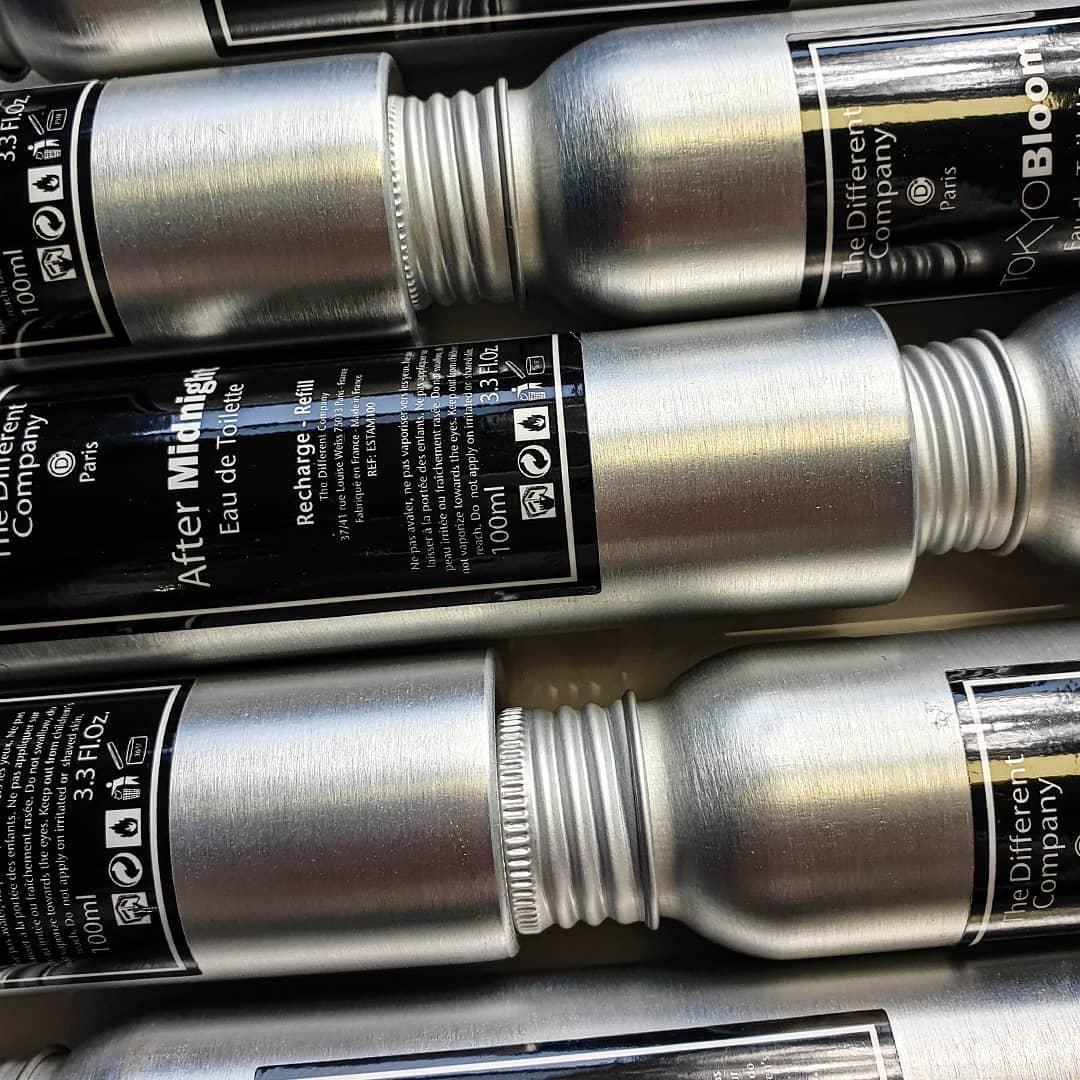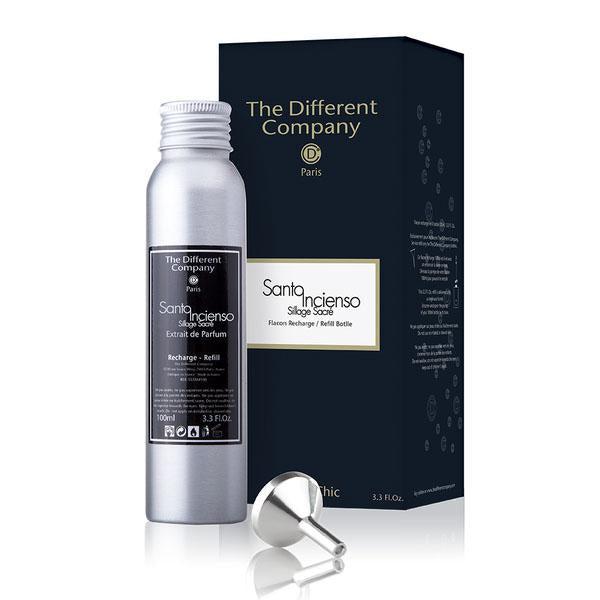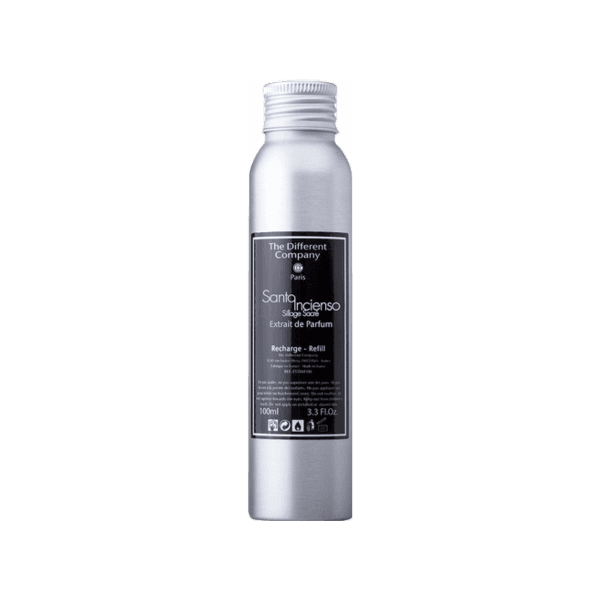 The Different Company
Santo Incienso - refill
 € 170
Unfortunately, this product is not in stock at the moment. Leave your e-mail address if you wish to be informed when it is back in stock.
Daily worldwide shipping

Free shipping rates available

Free samples & gift wrapping
Refill for 100 ml bottle of Santo Incienso. Santo Incienso by the Different Company is woody, creamy, sensual and powerful. It is warm and cool, spicy and fresh.
"Incense and myrrh facets on a sacred wood structure, the Palo Santo, a mystical composition that captivates just like the shaman's poem, an ode to the Eternal rooted in a sensual and powerful scent. " – Luc Gabriel, the creative director of The Different Company about Santo Incienso
Bergamot, Incense, Palo Santo, Hedione, Cedarwood, Musk, Myrrh, Nutmeg, Petitgrain
An English name for a French company, it is clear that The Different Company strives for unconventionality. This is haute perfumery: not compromising and using high-quality materials yet remaining very comfortable and fresh. The Different Company was founded in 2000 by designer Thierry De Baschmakoff and perfumer Jean-Claude Ellena. In 2004, Celine Ellena followed in the footsteps of her father, as the perfumer-creator of The Different Company, who left to become the in-house perfumer at Hermès. Big footsteps to fill, one could argue, but Céline was fit for the challenge and left her signature on the brand. Her second creation, Sel de Vetiver, immediately received a 5 star rating by Chandler Burr, scent critic of The New York Times Magazine.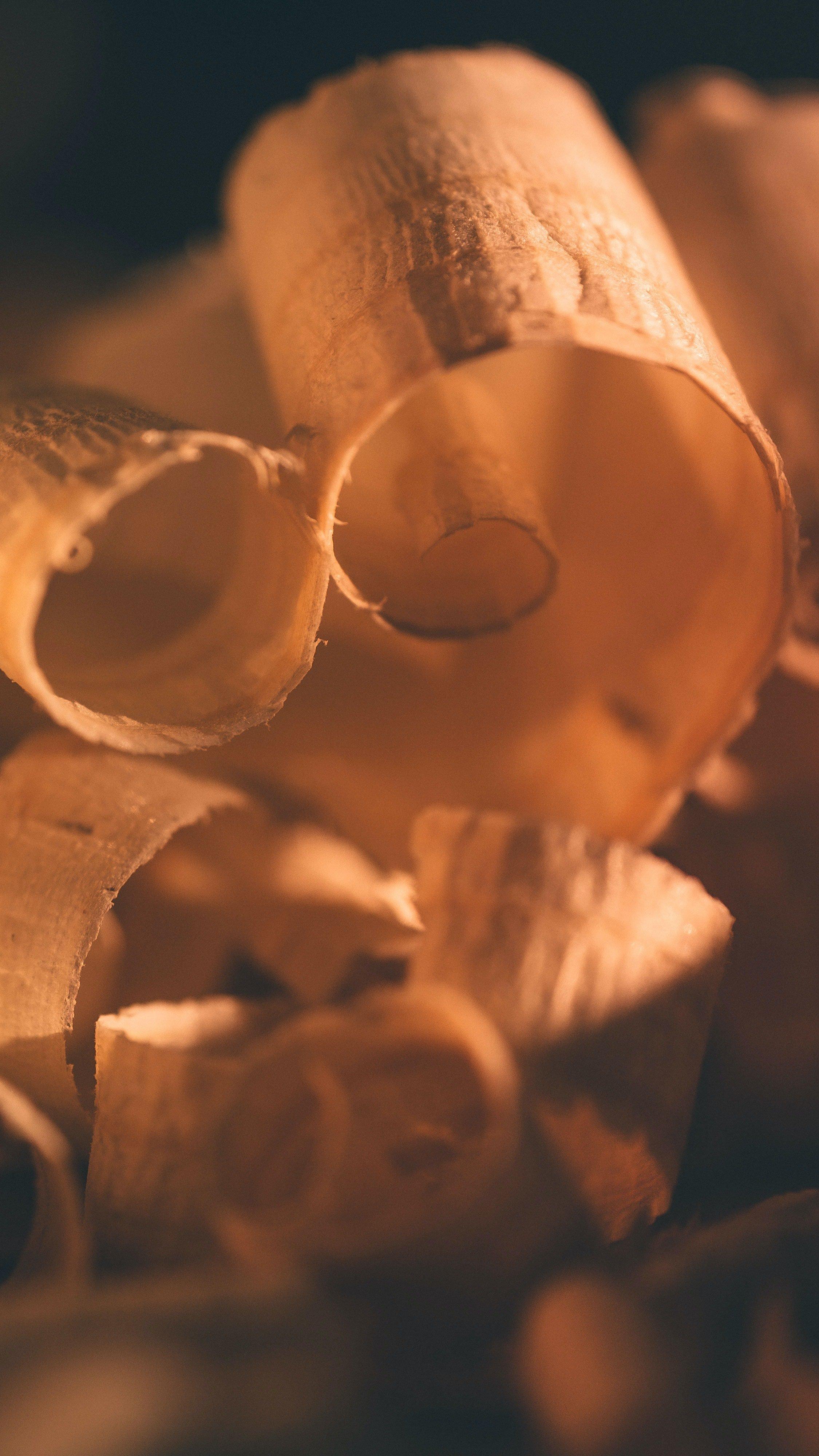 Fragrance family
Woody
Woody fragrances are full of character and indeed very woodsy. They can be warm, soothing and creamy, but also dry and spicy. Key ingredients are cedar wood, patchouli, sandalwood and/or vetiver. Oudh (agarwood), Palo Santo and guaiac wood have also joined the perfumer's palet, just like the fantastic synthetics such as Javanol or Iso-E-Super.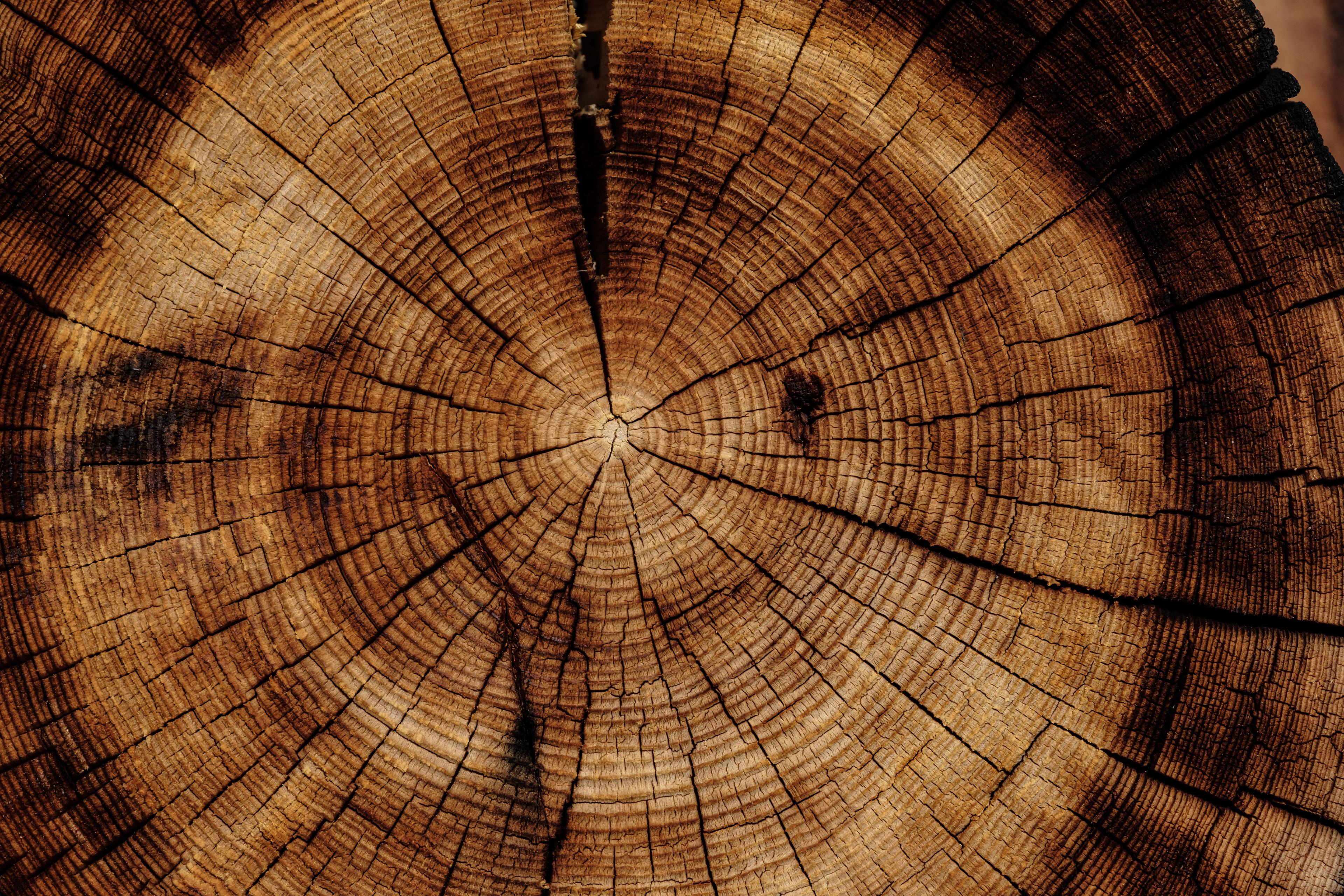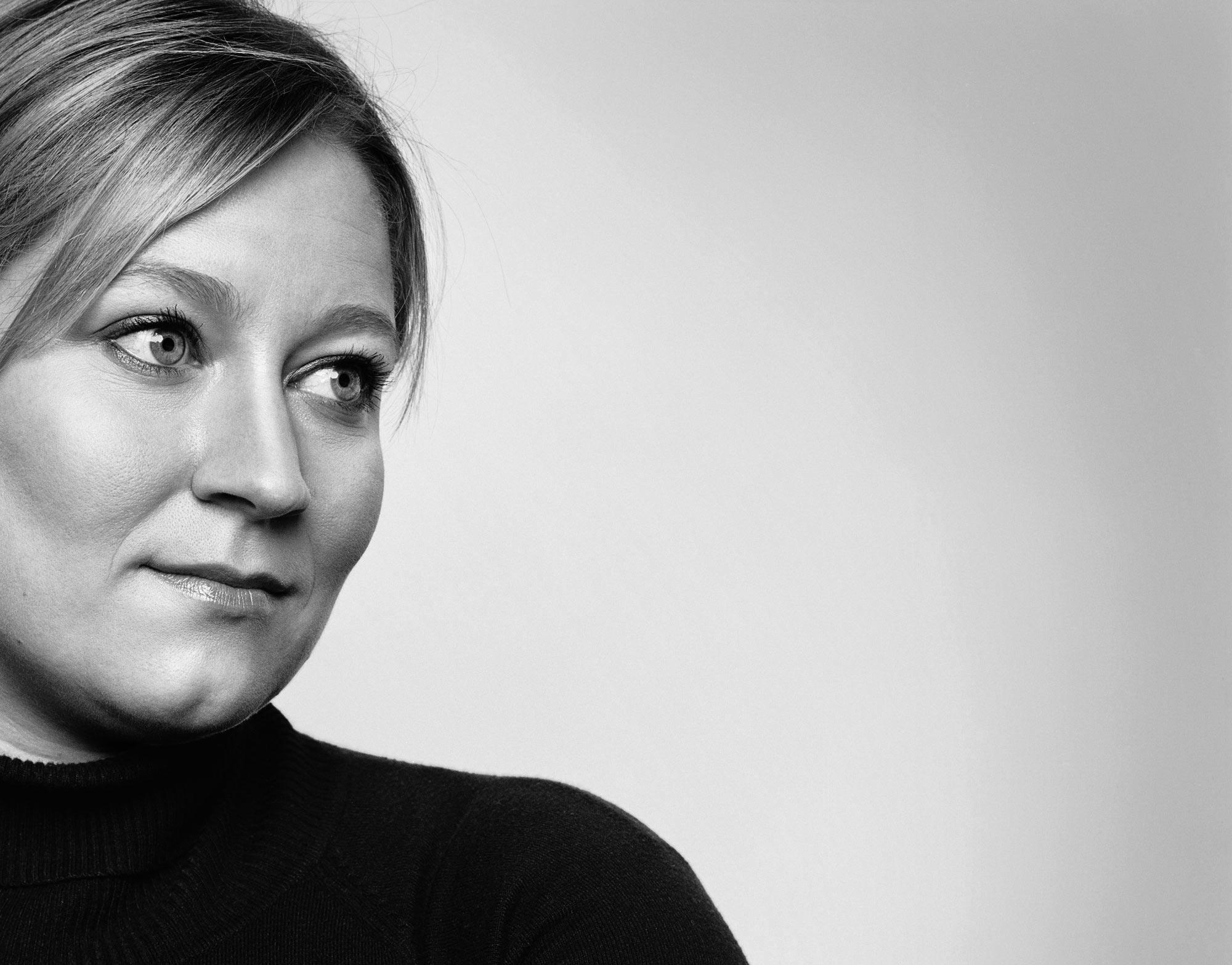 Alexandra Monet
Alexandra Monet's curiosity for fragrances led her to become a perfumer. Her nose and passion have brought her everywhere in the world. A good thing because Monet loves to discover new places as it nourishes her olfactive creativity and imagination. India for example is one of her most favorite destinations, "there you can find both the most horrible and the most extraordinary smells all at once; somber colors as well as the most vibrant and shimmering." - Monet