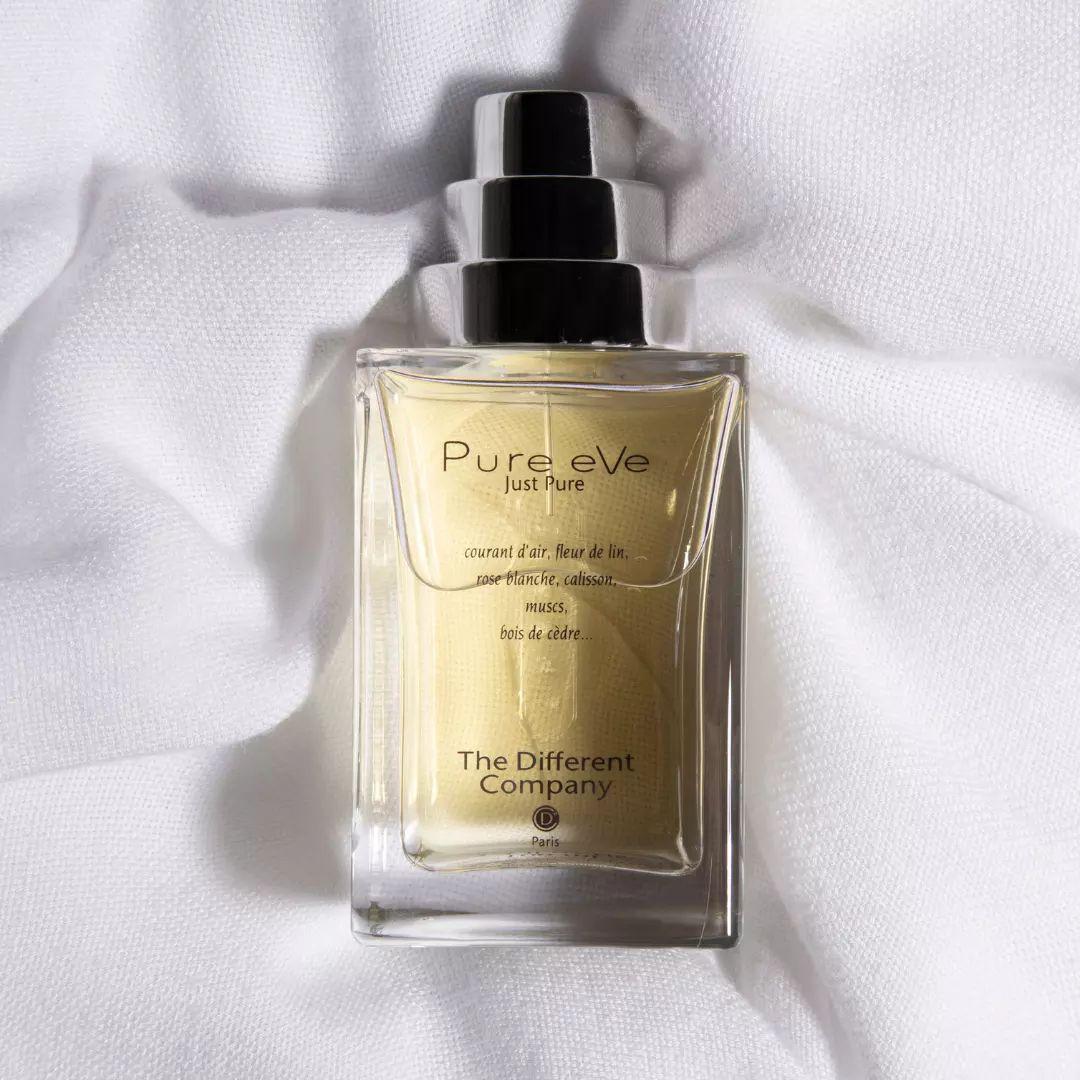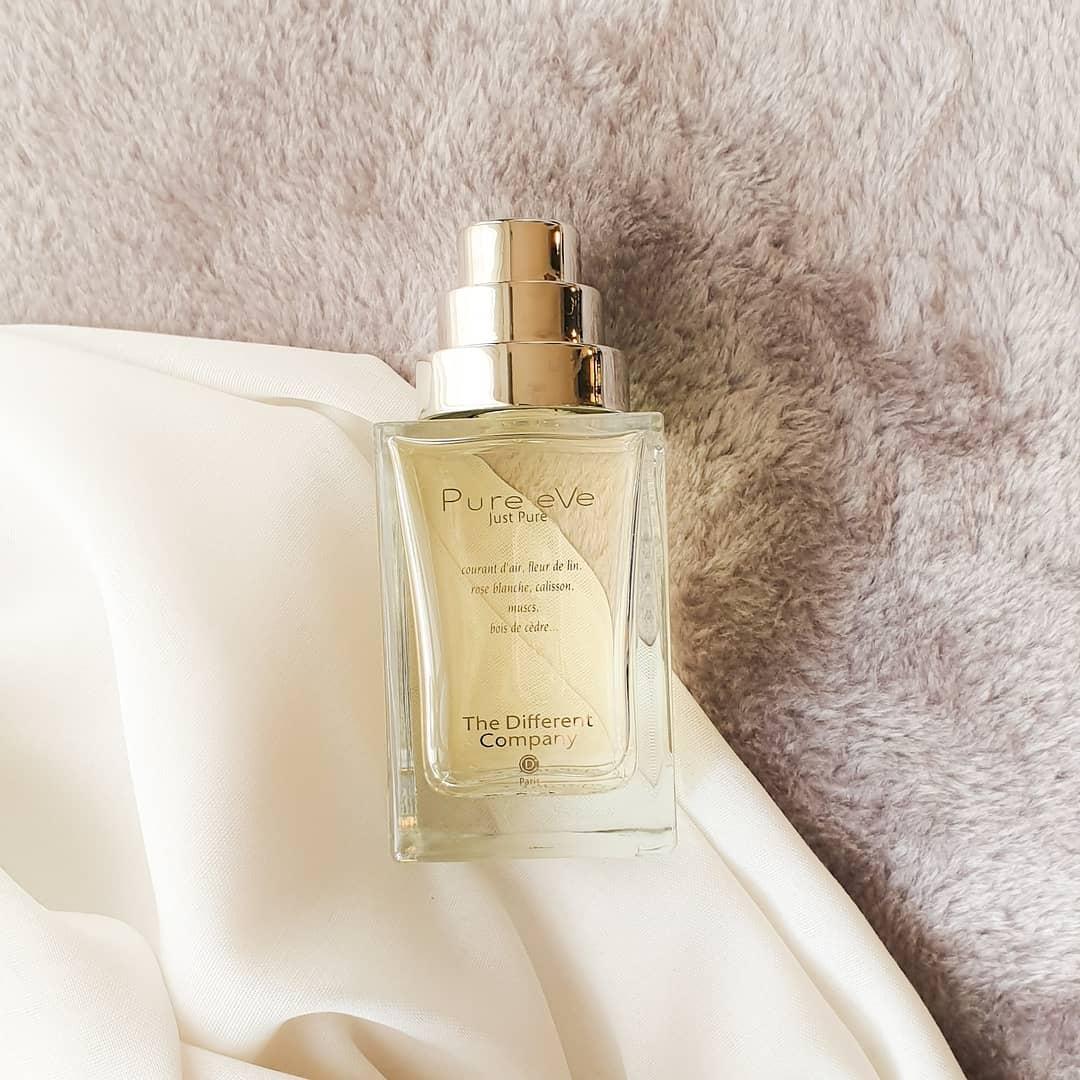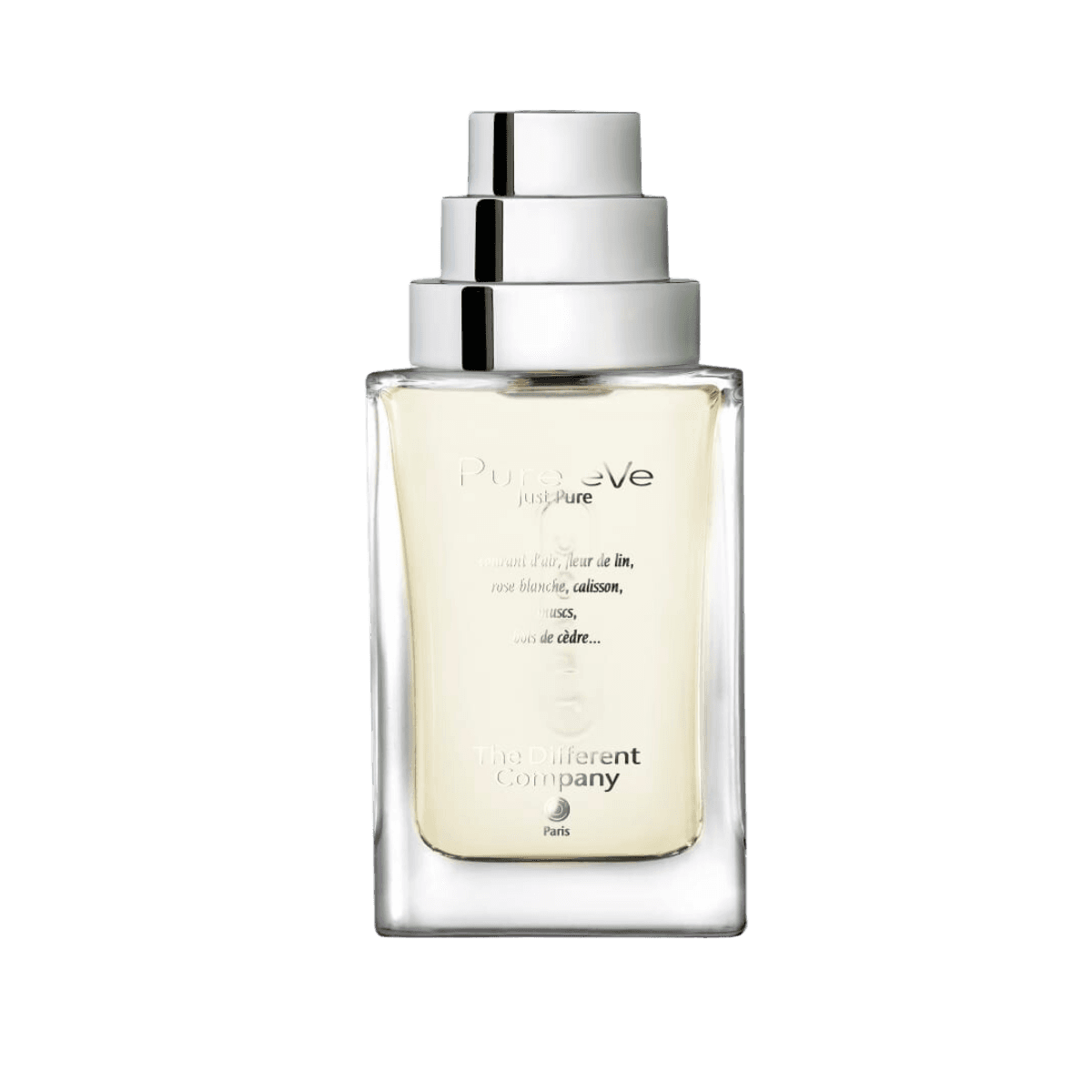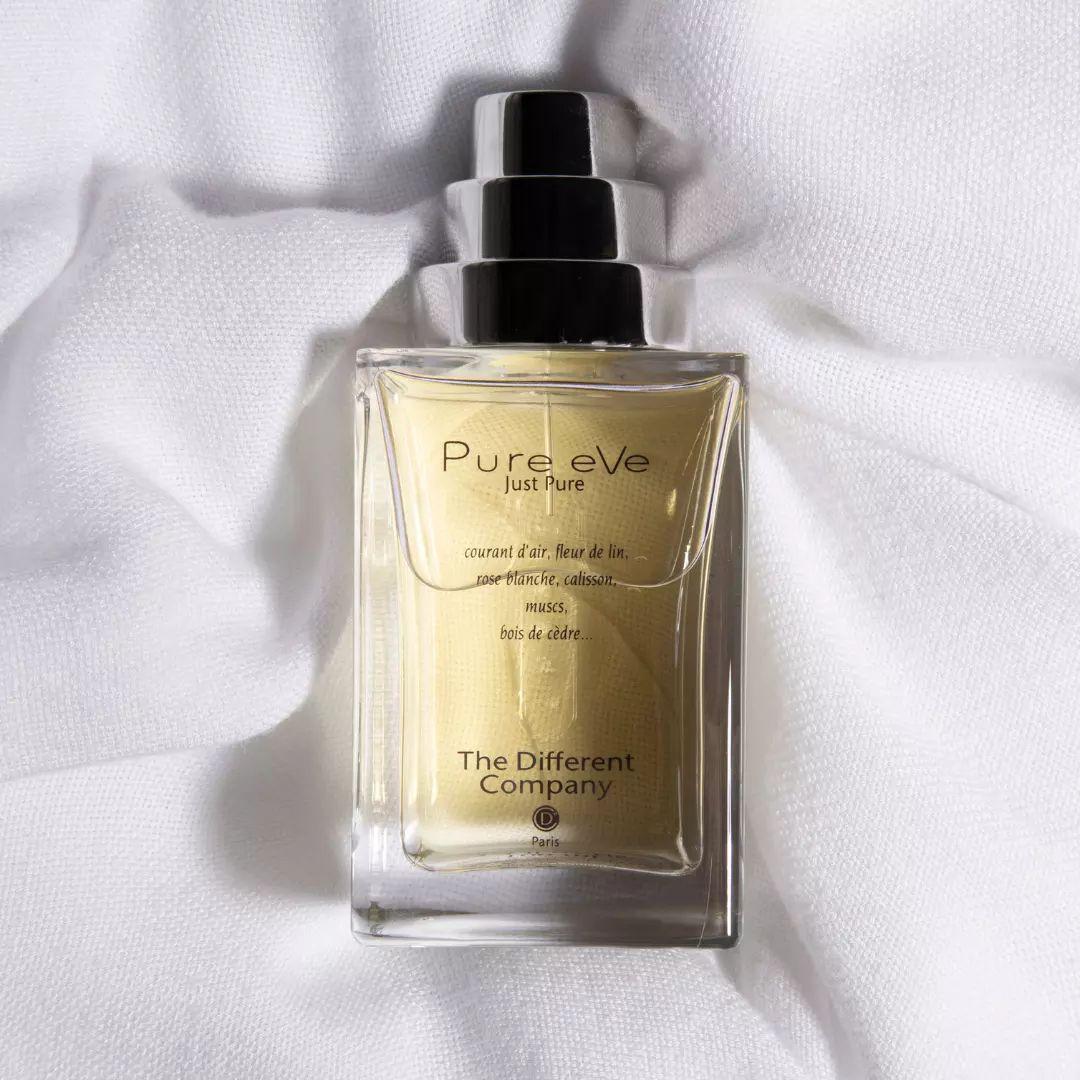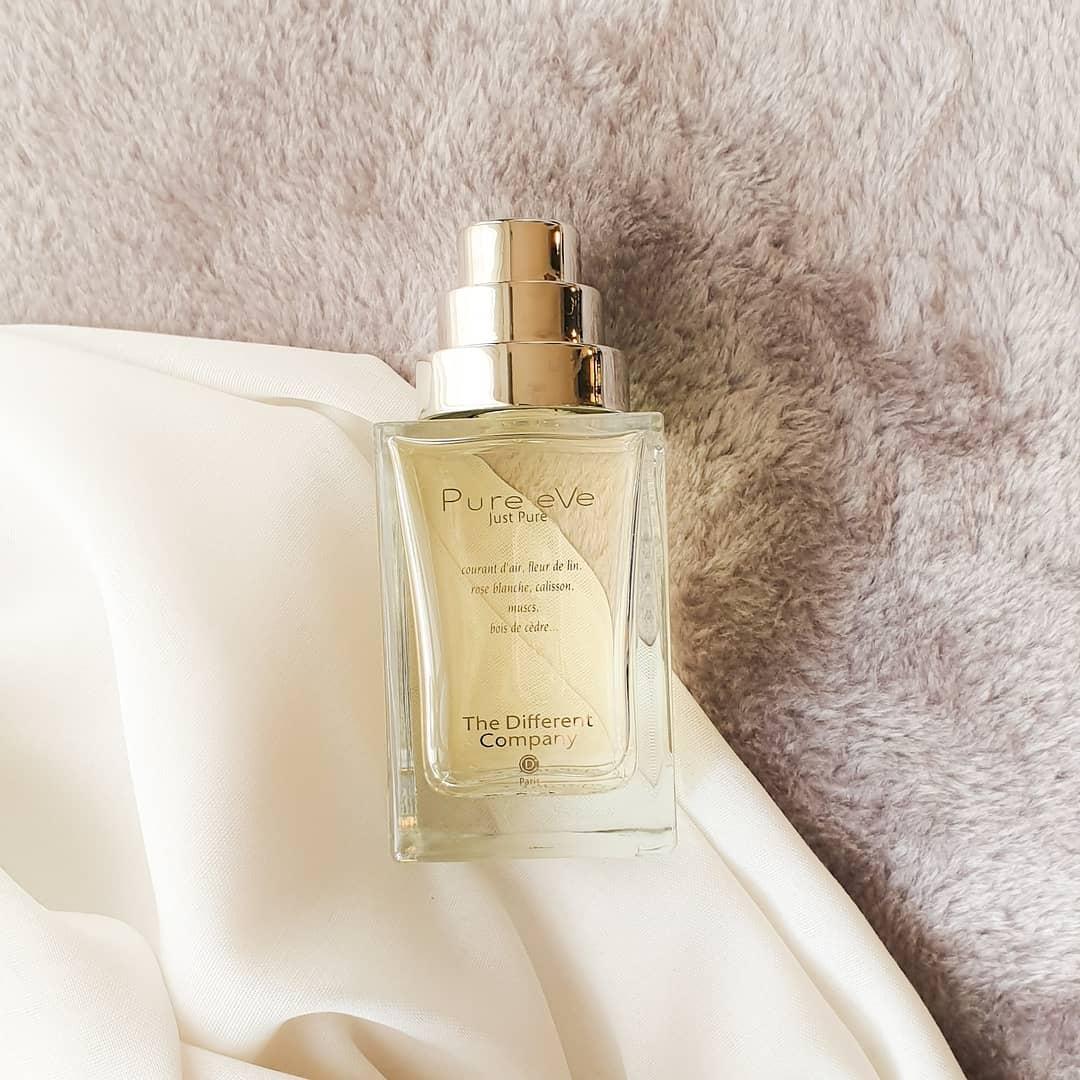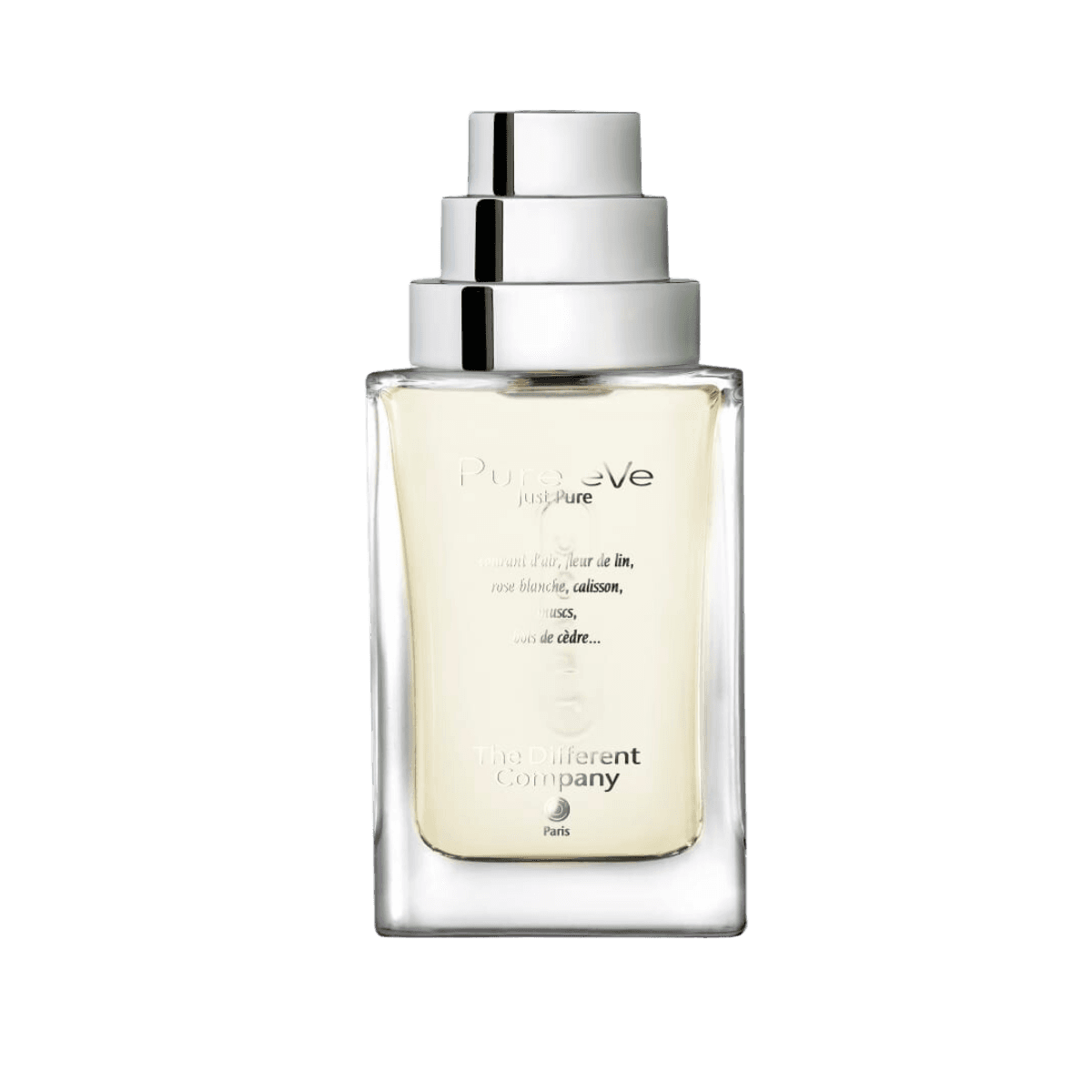 Daily worldwide shipping

Free shipping rates available

Free samples & gift wrapping
Pure Eve by the Different Company is a clean, soft powdery perfume with a tantalizing sweet note that evokes purity and delicacy.
As the Olfactorialist describes this perfume: "Céline Ellena has combined the smell of the famous French sweets Calissons with aldehydes, linen flower, mimosa, rose, cedar wood and, of course, musk. Clean and sensual, absolutely divine!"
Pure Eve is also available in a beautiful Nomadic travel box and in a refill for the 100 ml variant.
Calisson (French almond candy), Linen flower, Almond, Sugar, Aldehydes, Cedarwood, Musk, Rose, Mimosa
An English name for a French company, it is clear that The Different Company strives for unconventionality. This is haute perfumery: not compromising and using high-quality materials yet remaining very comfortable and fresh. The Different Company was founded in 2000 by designer Thierry De Baschmakoff and perfumer Jean-Claude Ellena. In 2004, Celine Ellena followed in the footsteps of her father, as the perfumer-creator of The Different Company, who left to become the in-house perfumer at Hermès. Big footsteps to fill, one could argue, but Céline was fit for the challenge and left her signature on the brand. Her second creation, Sel de Vetiver, immediately received a 5 star rating by Chandler Burr, scent critic of The New York Times Magazine.
Also discover the Pure Even refill and travel set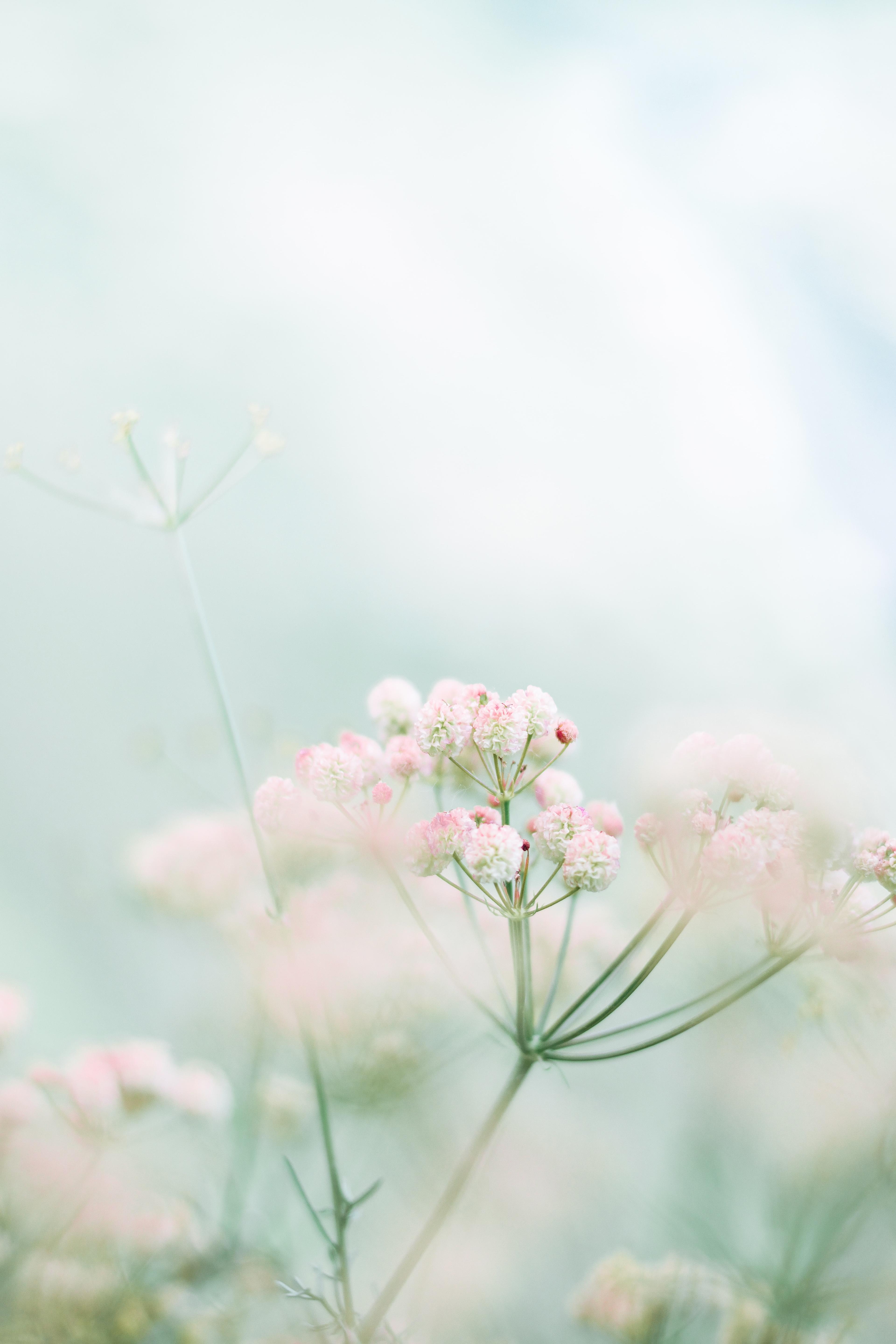 Fragrance family
Soft Floral
Soft floral fragrances are delicate and elegant with a clean vibe to them. Typical is the use of aldehydes that give the floral accords this soft, clean and powdery character. Take Chanel N°5 as iconic example. The soft floral fragrance family is generally considered as cosmetic, classic and feminine.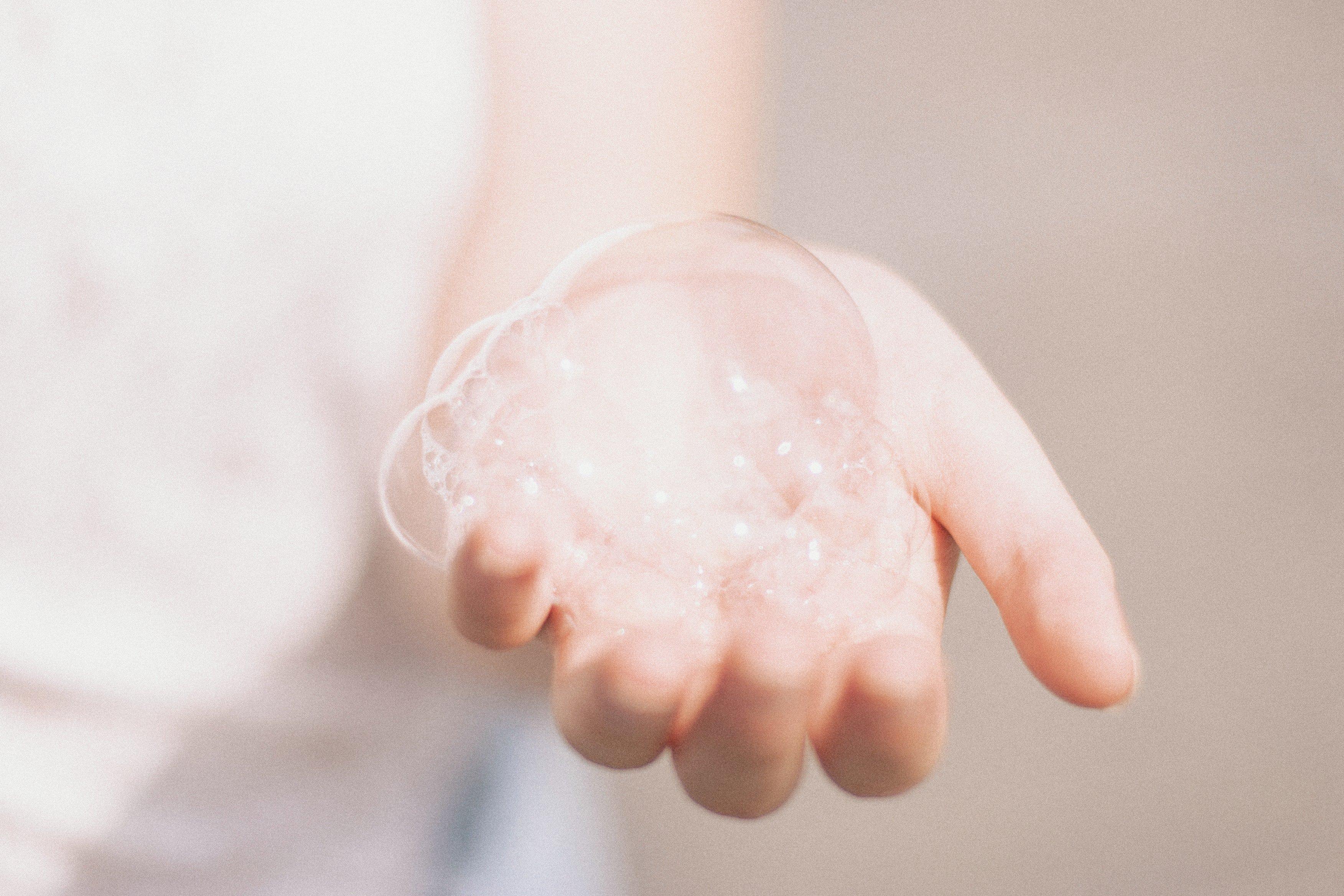 Pur Eve
Pur Eve is heerlijk als je hem opspuit daarna is de geur snel weg zelfs als ik hem royaal gebruik, ook anderen in mijn omgeving ruiken hem niet, jammer ! Zijn er misschien tips voor het gebruik ?
jacqueline Peters - 2021-10-04
Mooie en zachte geur!
Eindelijk heb ik mijn geur gevonden! Pure Eve is een mooie en zachte geur, maar blijft toch subtiel de hele dag om mij heen. Het heeft een subtiel zoetje, zonder de opdringerigheid waarmee eerdere geuren zich vaak ontwikkelen bij mij. Ik ben er blij mee.
een zalige geur
Ik heb een hele goede service ervaren. Perfume lounge weet je echt even te verwennen dmv een prachtige manier waarop het parfum is ingepakt. Echt een verwennerij en de geur is buitengewoon heerlijk.
Heerlijke geur
Afgelopen weekend deze heerlijke geur gekregen van mijn lieve echtgenoot Rob. Poederig, schoon en hele dag aanwezig maar niet opdringerig. Erg blij mee! Anna van Benthem.
Anna van Benthem - 2020-12-15
Pure eve
Ik heb pure eve kado gedaan aan mijn vrouw Ik weet dat ze van poederachtige geuren houdt. Heerlijke geur!!
Peter van Leeuwen - 2020-05-16
Pure eve
Heerlijke geur, ruik het de hele dag.
Hanny van Riet - 2019-01-12
Pure Eve
Heerlijke geur die de hele dag puur blijft, juist dat poederige vind ik erg lekker.
Lovely refreshing linen perfume
I got the perfume as a present and opening the packaging was already an experience on its own! The package includes a cover to store the perfume and a mini funnel to refill the bottle. The perfume itself reminds me of a spring morning when opening the windows and feeling the sunshine on your skin. I think I found my new fragrance!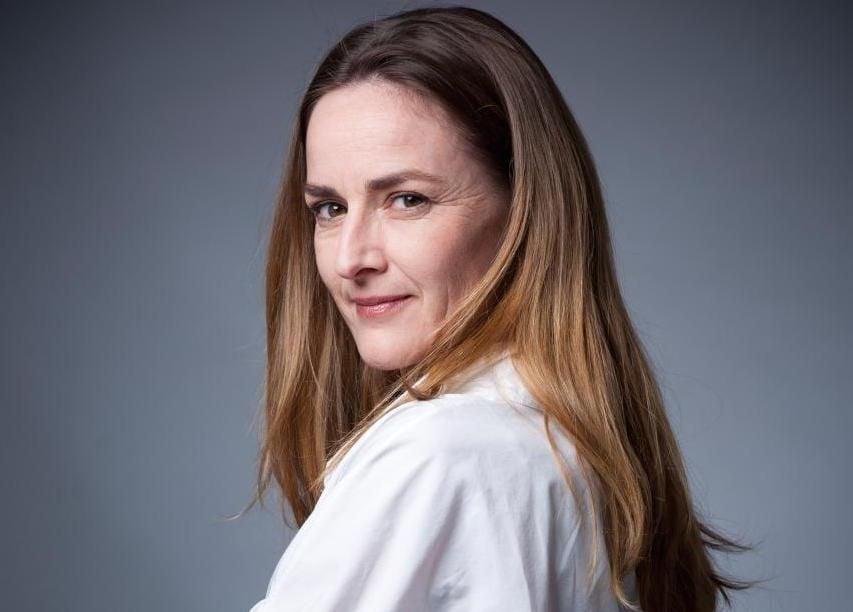 Celine Ellena
Perfumery runs in the DNA of Céline Ellena. Being the daughter of the perfume legend Jean-Claude Ellena, Céline mastered the skills of perfumery too. Fit for the challenge Ellena took a bold step in 2004 and successfully took over her father's position at the Different Company. She has left her signature on the brand and created favorites as Pure Eve and Oriental Lounge.