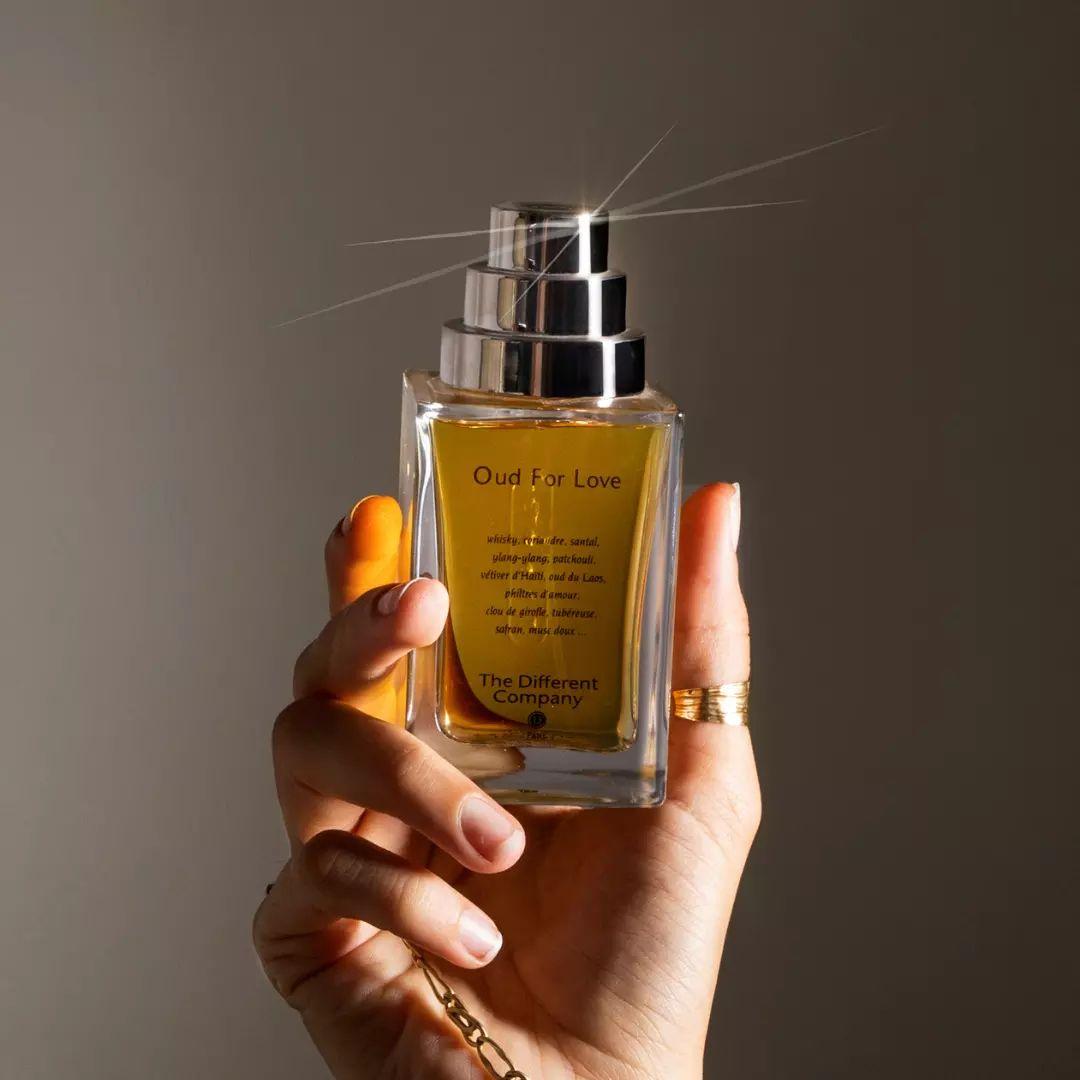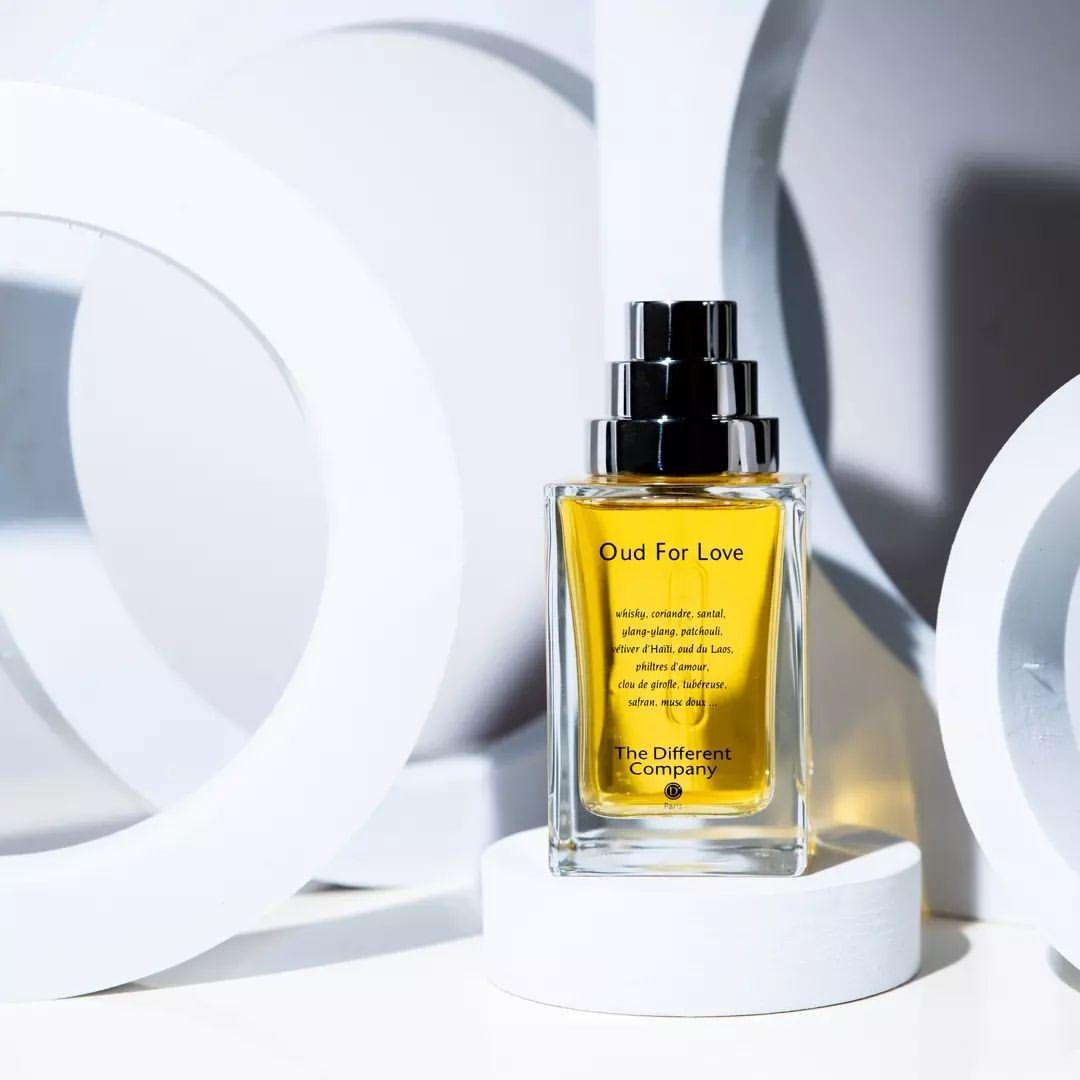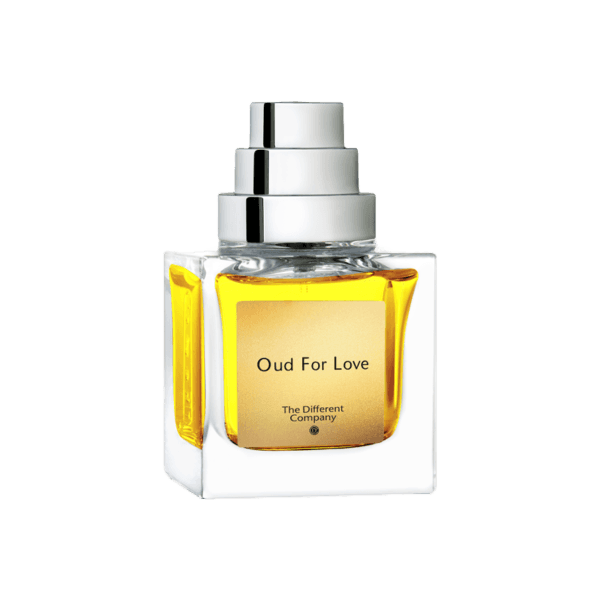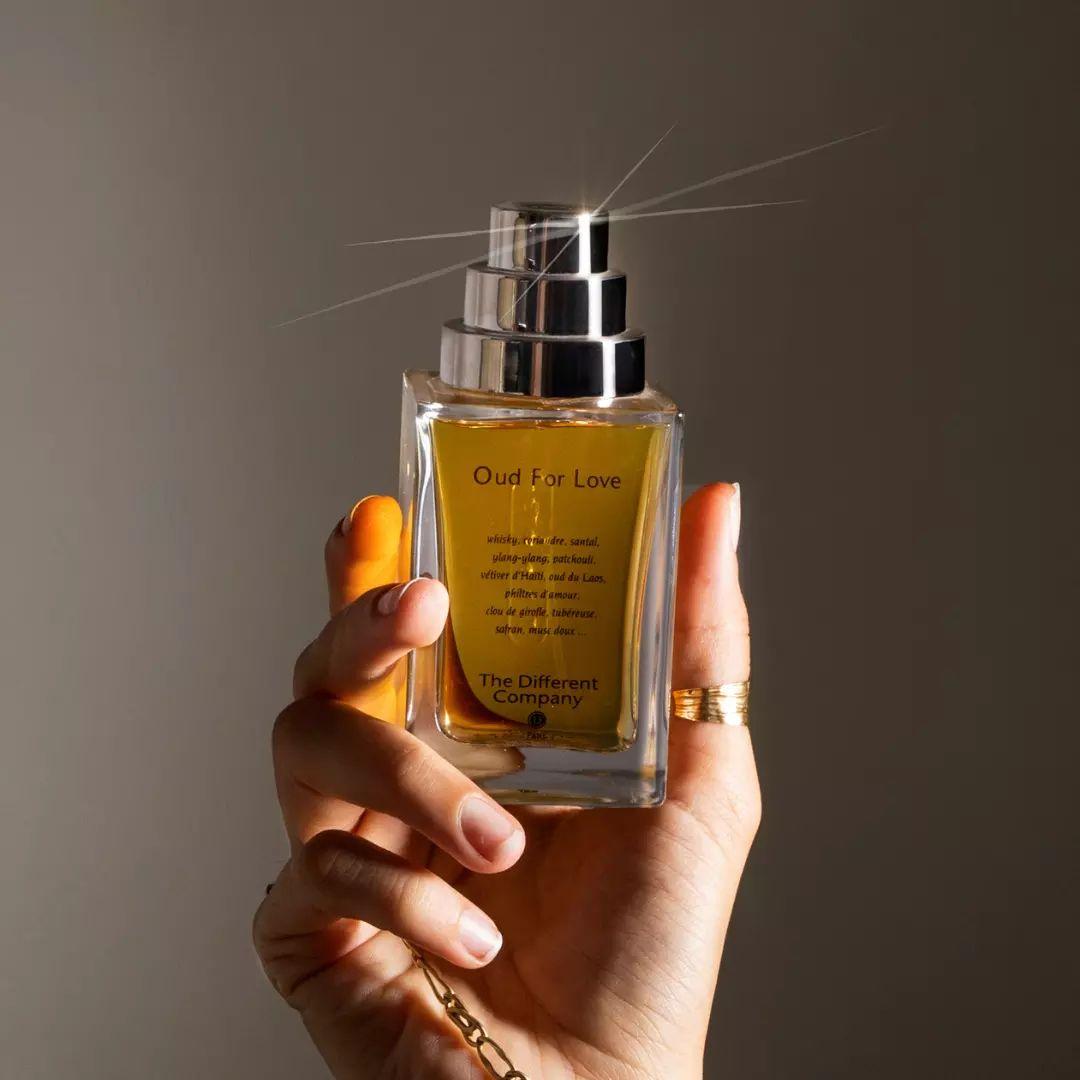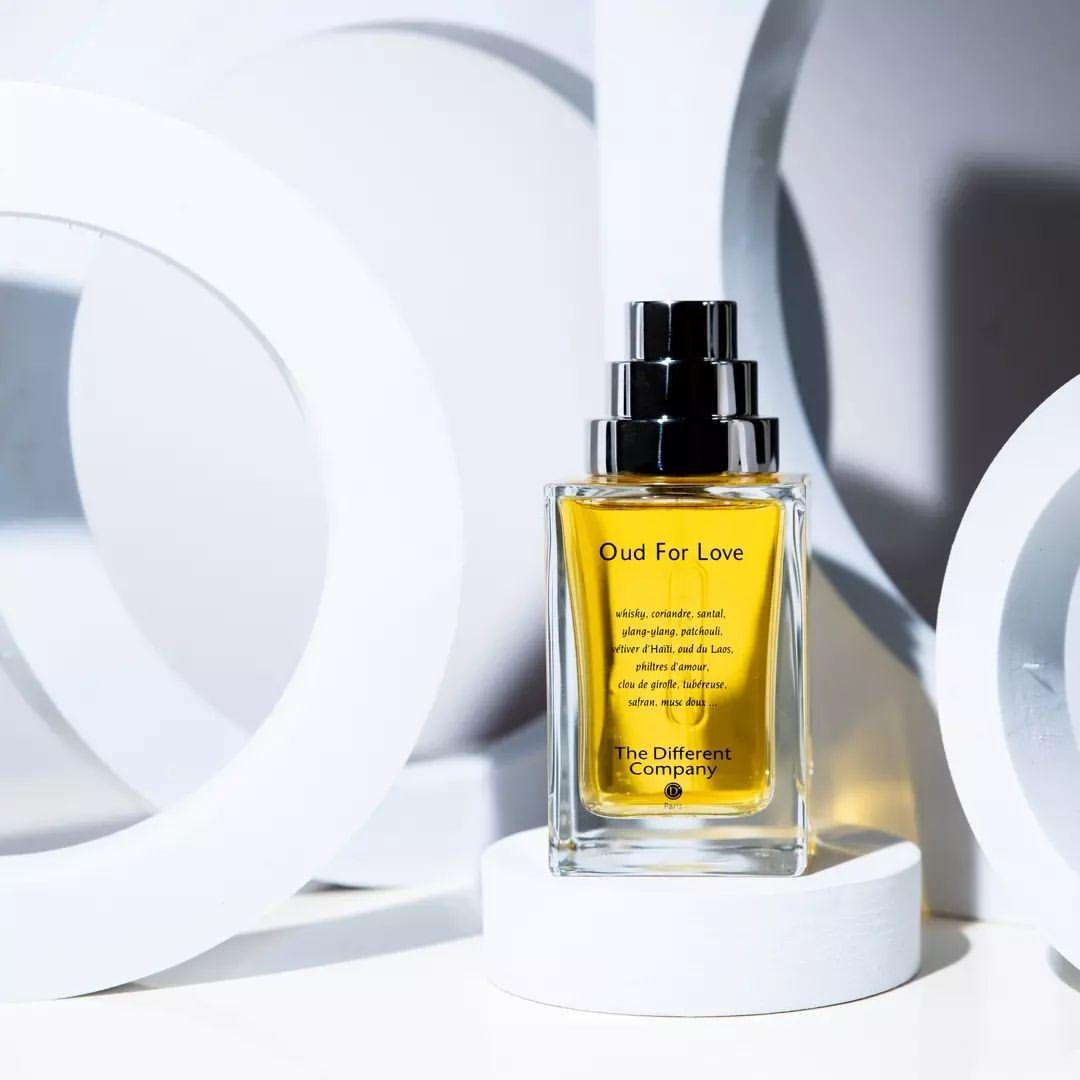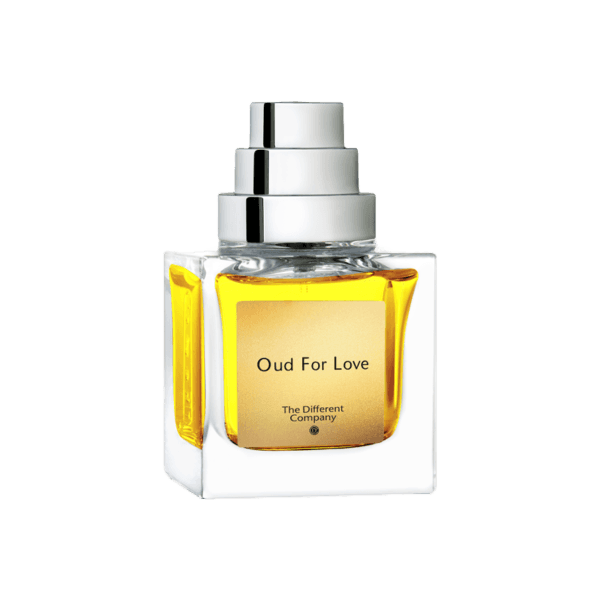 Daily worldwide shipping

Free shipping rates available

Free samples & gift wrapping
Oud for Love by The Different Company is a tribute to love! Tuberose and leather, who doesn't love that? Oud For Love is a feminine oudh fragrance, bold, warm and cozy.
Bertrand Duchafour used special oudh oil from Laos. The addition of tuberose and ylang ylang gives Oud for Love a feminine "touch," ; pink pepper and coriander provide freshness; while the dry-down is slightly sweet and woody due to vetiver, soft amber, musk and caramel notes.
Oudh, Patchouli, Saffron, Vetiver, Ylang ylang, Sandalwood, Amber, Coriander, Immortelle, Clove, Cumin, Aldehydes, Castoreum, Heliotrope, Whiskey, Orris, Caramel, Musk
An English name for a French company, it is clear that The Different Company strives for unconventionality. This is haute perfumery: not compromising and using high-quality materials yet remaining very comfortable and fresh. The Different Company was founded in 2000 by designer Thierry De Baschmakoff and perfumer Jean-Claude Ellena. In 2004, Celine Ellena followed in the footsteps of her father, as the perfumer-creator of The Different Company, who left to become the in-house perfumer at Hermès. Big footsteps to fill, one could argue, but Céline was fit for the challenge and left her signature on the brand. Her second creation, Sel de Vetiver, immediately received a 5 star rating by Chandler Burr, scent critic of The New York Times Magazine.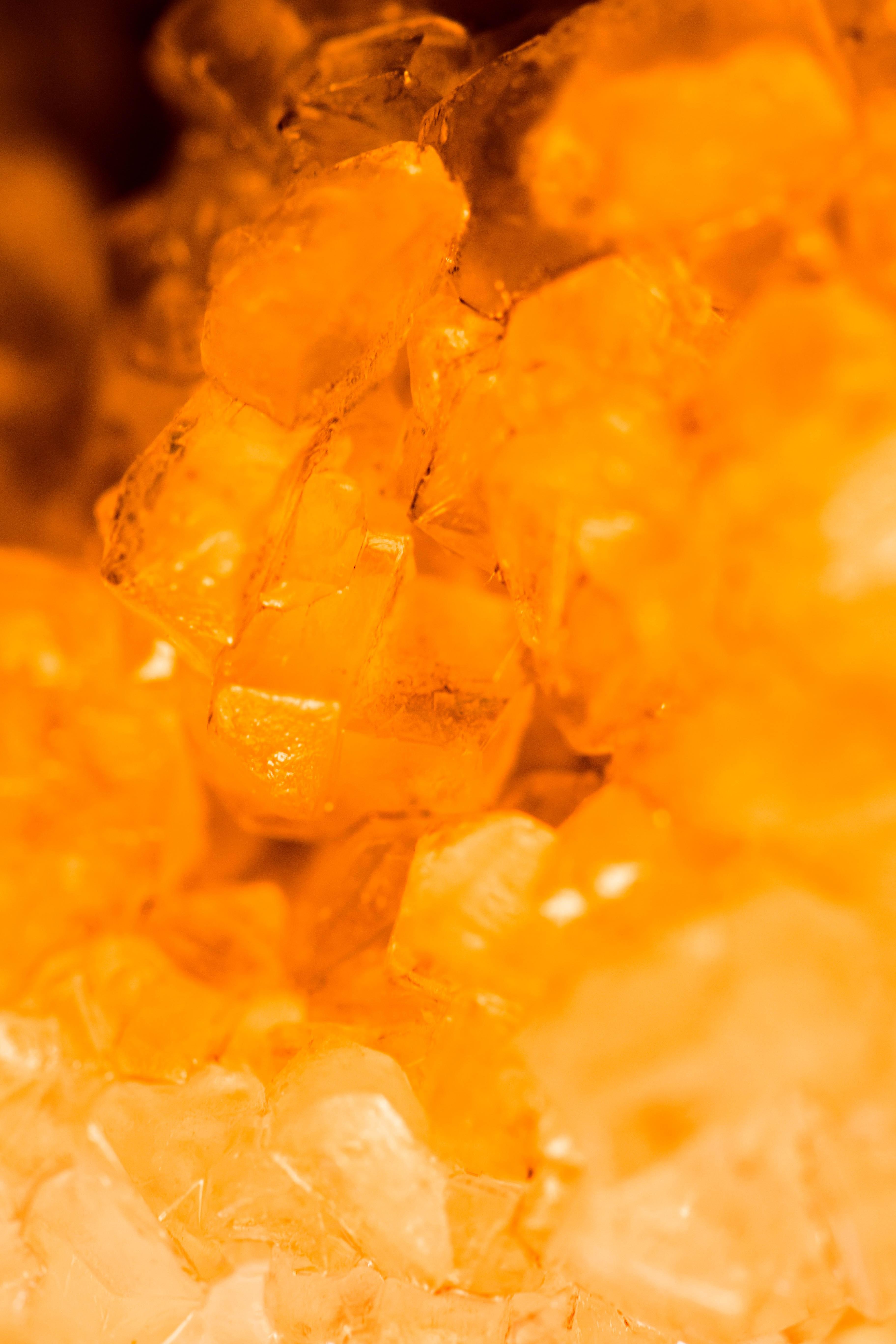 Fragrance family
Amber
The amber fragrance family contains warm, spicy and often sensual perfume notes. Classic amber fragrances are built around an amber accord, often consisting of patchouli, benzoin, labdanum, vanilla and musk. Also, amber can refer to natural ambergris or synthetic amber, such as Ambrox or Ambroxan.
Oud for Love - eau de parfum
Oud Satin Mood van La Maison Francis Kurkdjian
Ik vind deze geur gewoonweg fantastisch! Hij blijft heel lang aanwezig!
Annie Vanlaer - 2018-09-07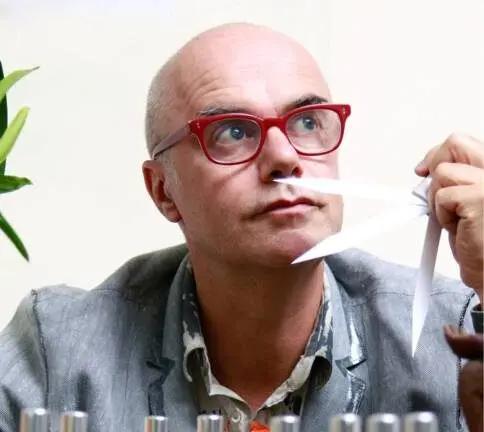 Bertrand Duchaufour
Bertrand Duchaufour is considered one of the leading contemporary noses. As master perfumer, his creative process follows two fundamental principles. First, he believes that balance is achieved through opposites attracting each other, like yin and yang. Second, he states that nothing is lost or created; everything is transformed. His style of perfume making is distinct and versatile. Bertrand works as independent perfumer for a number of niche perfume brands.