Daily worldwide shipping

Free shipping rates available

Free samples & gift wrapping
Oriental Lounge by The Different Company is like wearing a soft wool jacket, so comfortable and cuddly.
In an interview with Grain de Musc's Denyse, perfumer Céline Elena expressed her inspiration for creating Oriental Lounge: "Oriental Lounge arose from the need to compose a warm oriental, which was missing from the brand's line-up. It was also missing for me, because to speak bluntly, orientals aren't my favorite perfume family. I seized the chance to have a go at a genre I'd been neglecting up to now." Grain de Musc over Oriental Lounge: "Oriental Lounge, an oriental without vanilla. Labdanum paste folded into rose, stretched out with tonka bean, fizzing with bergamot in the top notes before settling in the lushness of a salty amber."
Black pepper, Cistus labdanum, Rose, Tonka beans, Bergamot, Amber
An English name for a French company, it is clear that The Different Company strives for unconventionality. This is haute perfumery: not compromising and using high-quality materials yet remaining very comfortable and fresh. The Different Company was founded in 2000 by designer Thierry De Baschmakoff and perfumer Jean-Claude Ellena. In 2004, Celine Ellena followed in the footsteps of her father, as the perfumer-creator of The Different Company, who left to become the in-house perfumer at Hermès. Big footsteps to fill, one could argue, but Céline was fit for the challenge and left her signature on the brand. Her second creation, Sel de Vetiver, immediately received a 5 star rating by Chandler Burr, scent critic of The New York Times Magazine.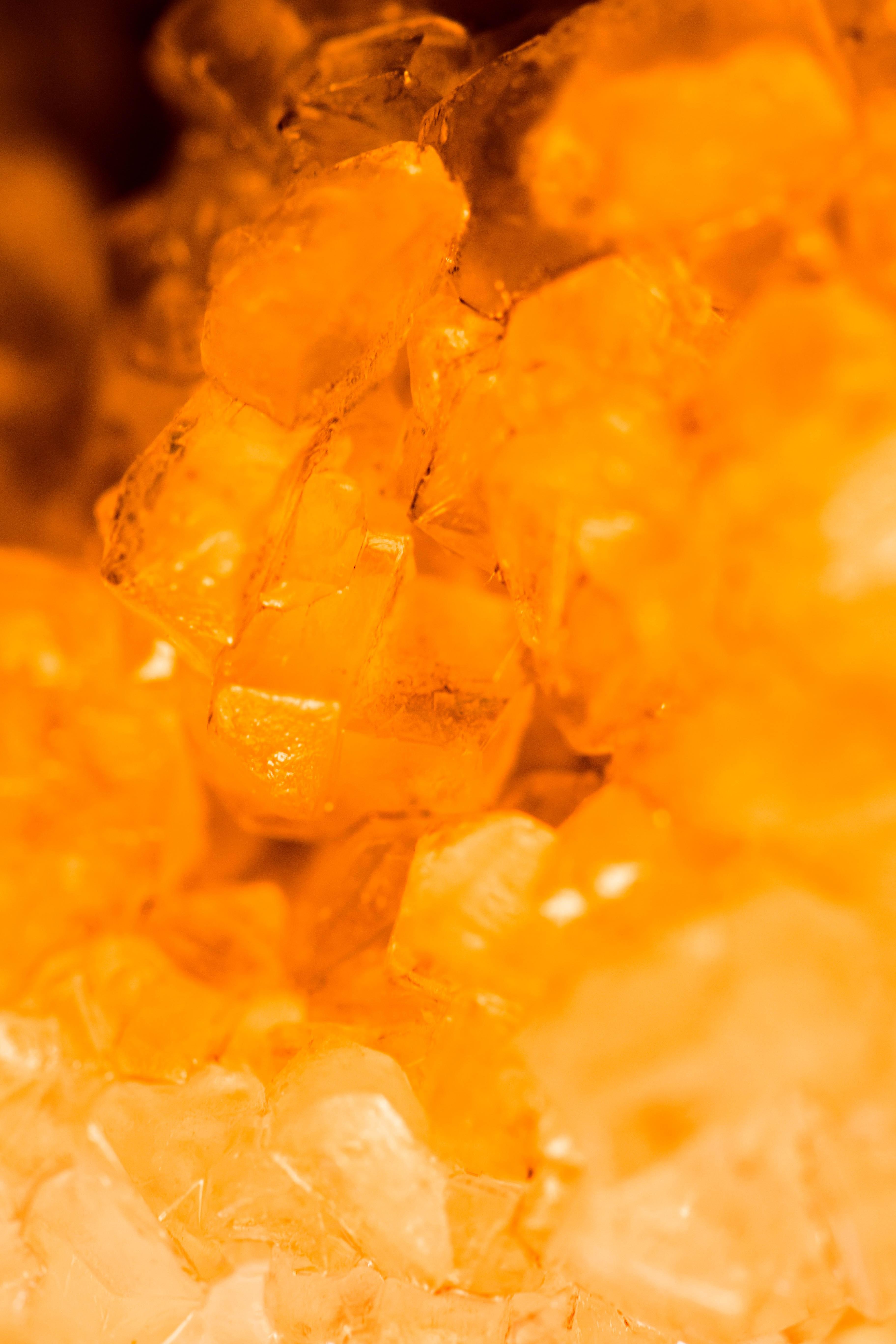 Fragrance family
Amber
The amber fragrance family contains warm, spicy and often sensual perfume notes. Classic amber fragrances are built around an amber accord, often consisting of patchouli, benzoin, labdanum, vanilla and musk. Also, amber can refer to natural ambergris or synthetic amber, such as Ambrox or Ambroxan.
Oriental Lounge - eau de parfum
all time favourite
Since purchasing this perfume, I have never looked back, don't buy or use other perfumes anymore. This is my favourite, this is me. My only worry is that it will disappear one day, like so many fragrances have done before.
Mijn nieuwe favoriete parfum!
Zodra ik dit parfum ruik verschijnt er een glimlach op mijn gezicht. Ik word zó blij van deze geur, want het versterkt mijn vrouwelijkheid!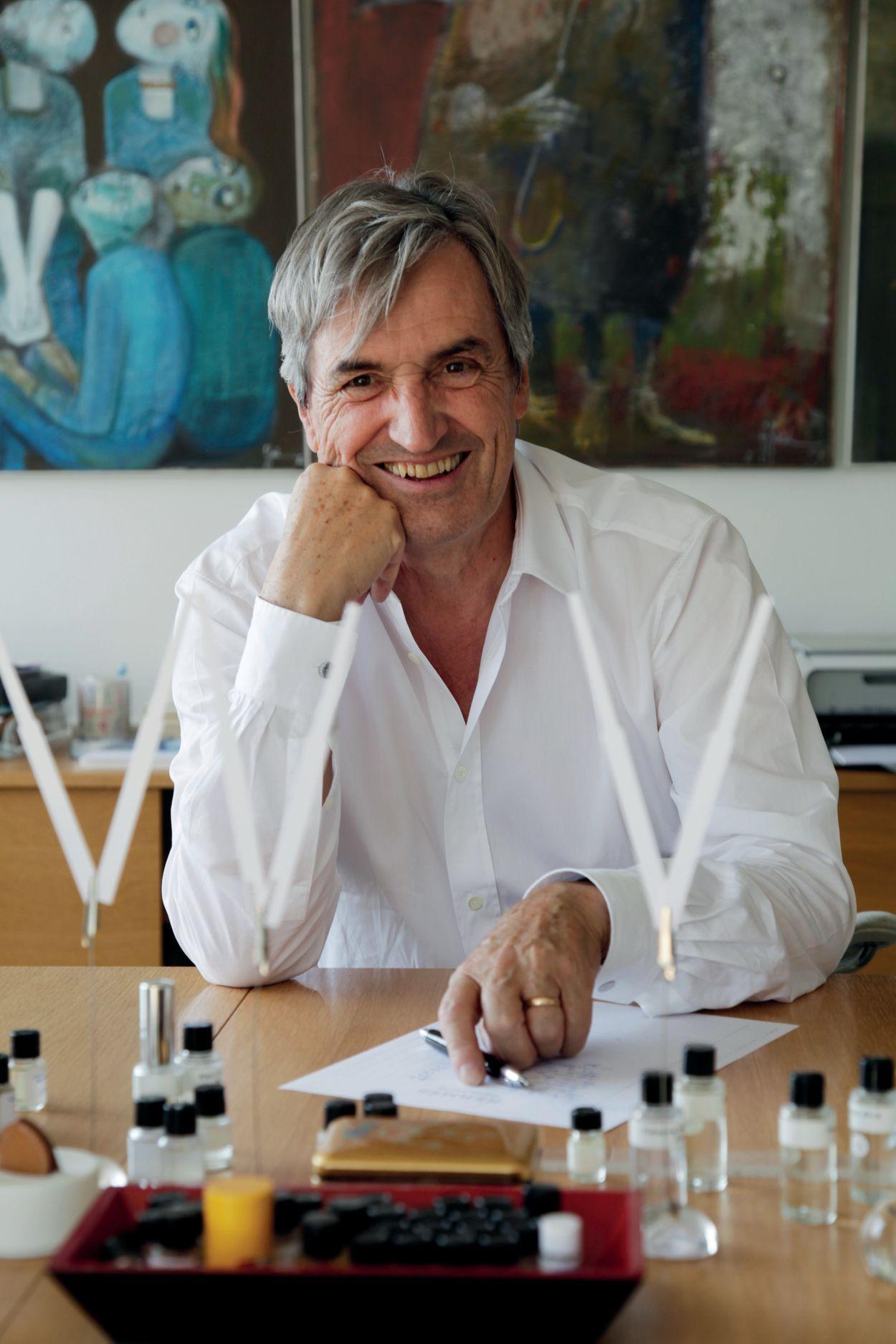 Jean-Claude Ellena
"Perfumery as any art needs meaning, have to make sense, perfumes have to tell stories. Stories make us hope, make us dream." - Jean-Claude Ellena Over the years Jean-Claude Ellena has numerous leading perfumes to his credit, including First for Cleef & Arpels, Terre d'Hermès (2006) for Hermès and the beautiful Bois d'Iris (2000) for The Different Company. Jean-Claude Ellena is especially loved and known for his entirely unique elegant style of sober and minimalist formulations. Achieving more with less ingredients, here we recognize his craftsmanship!