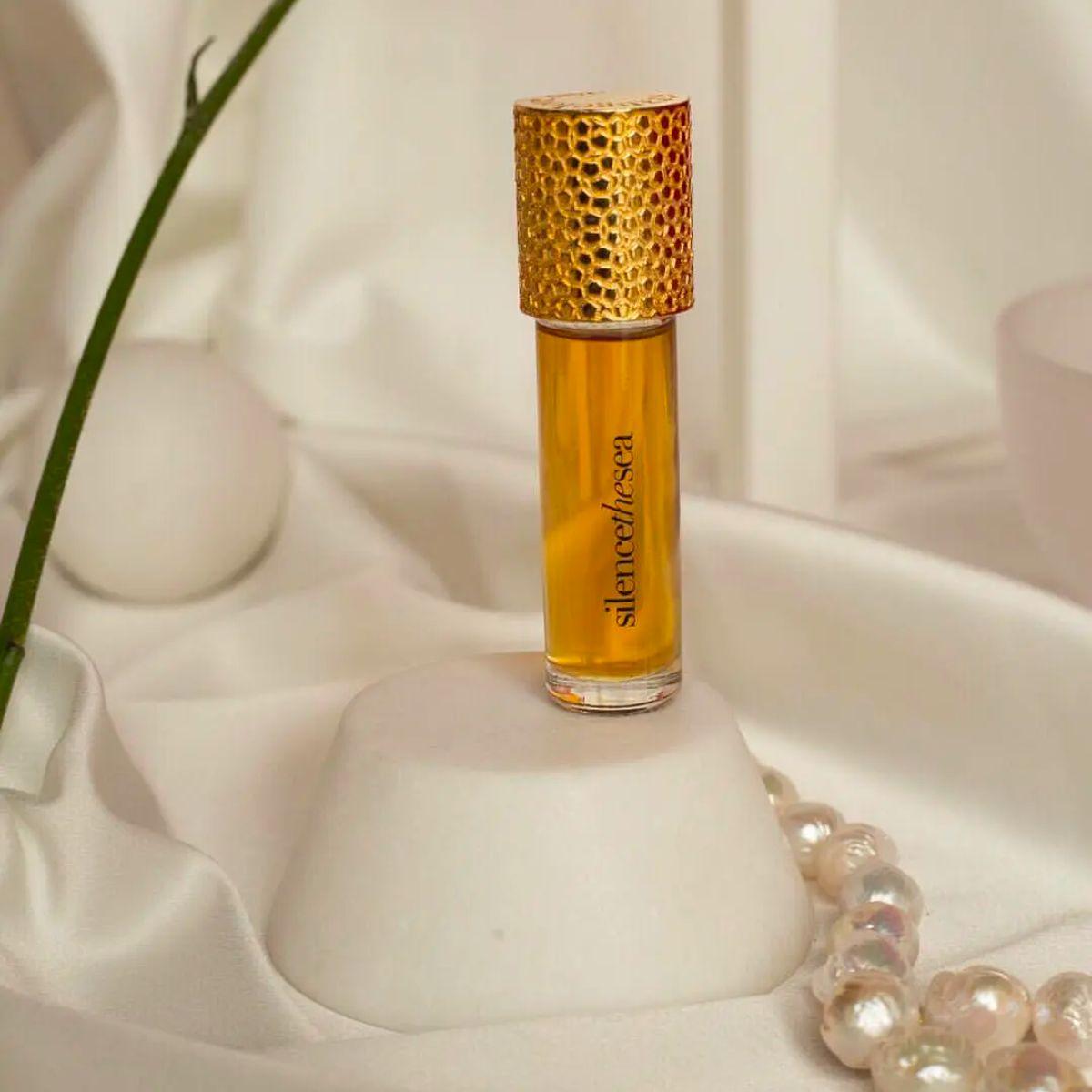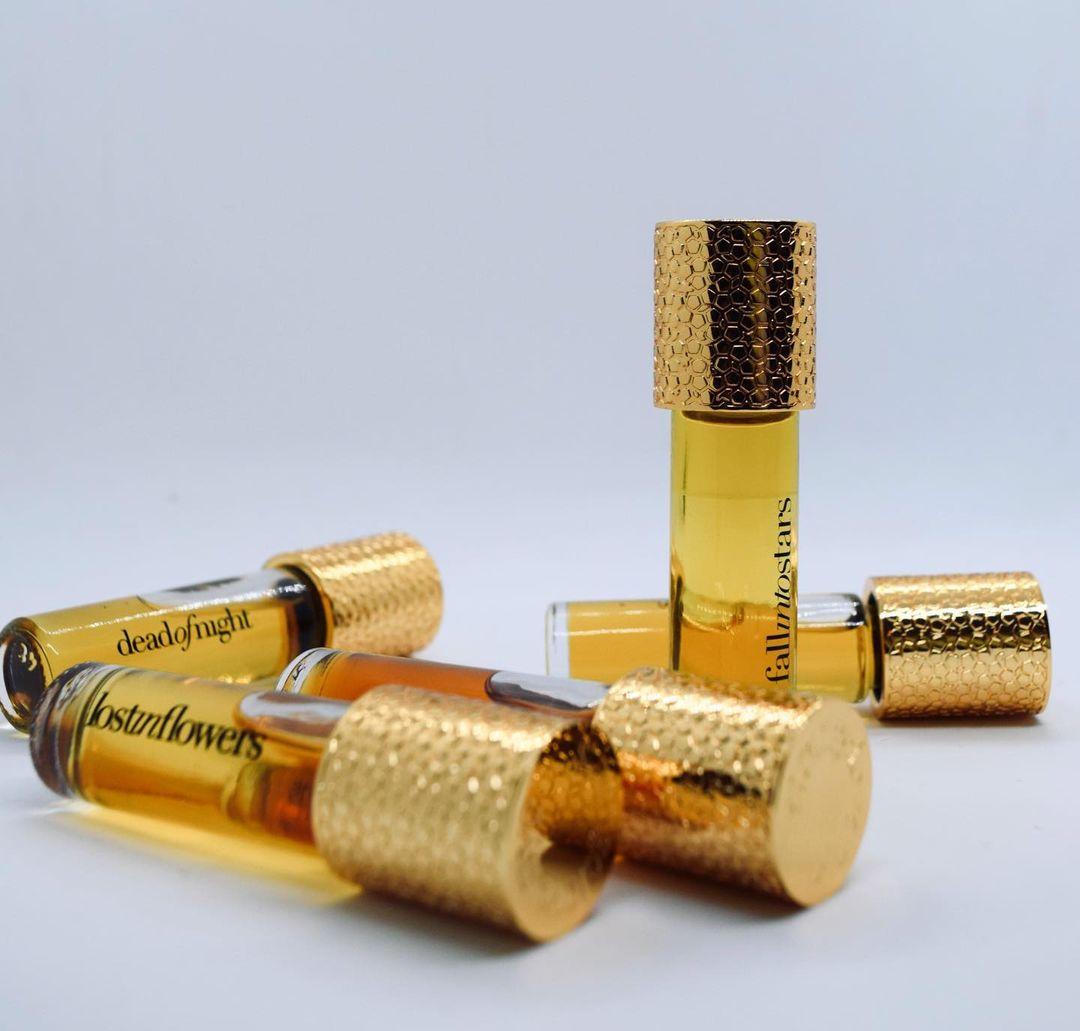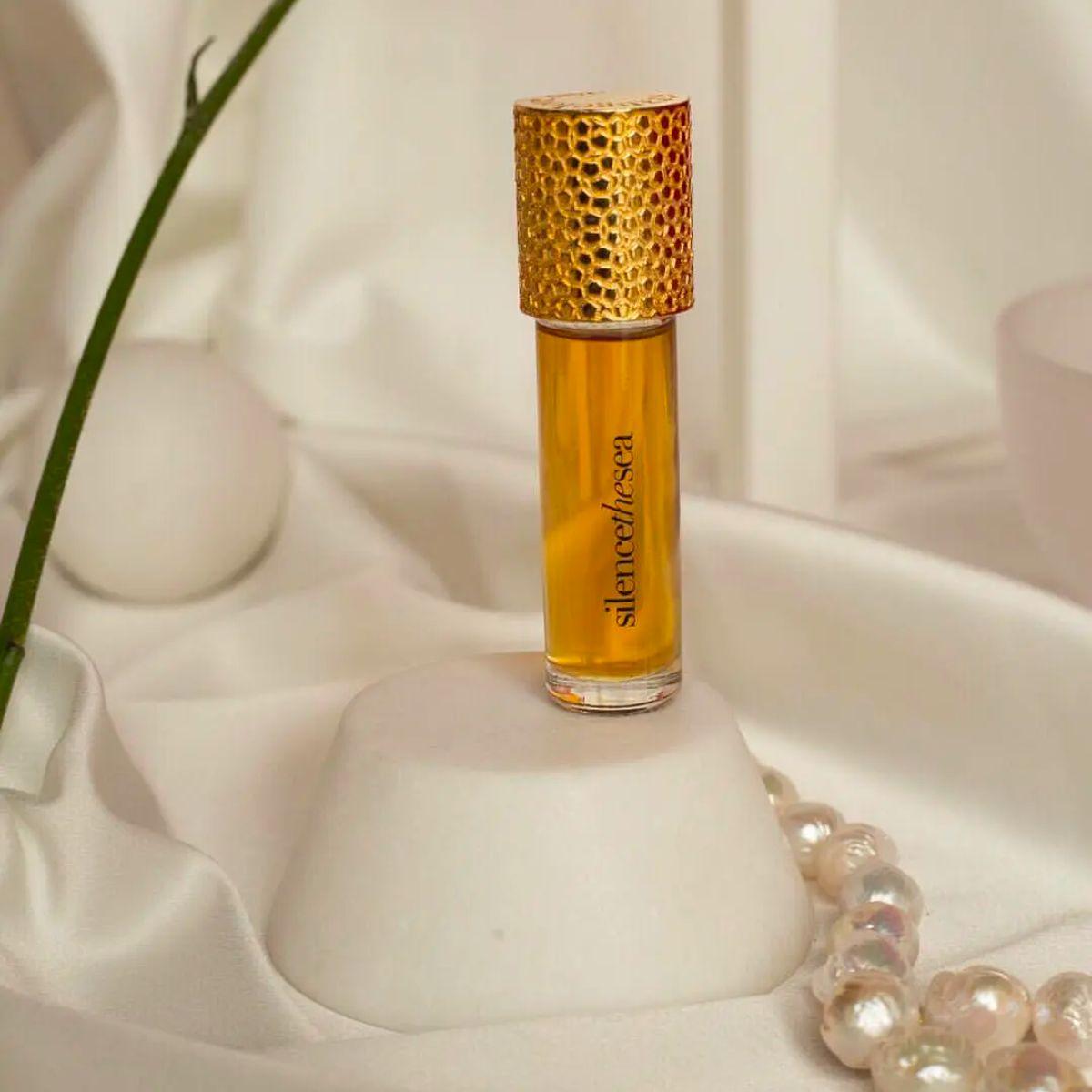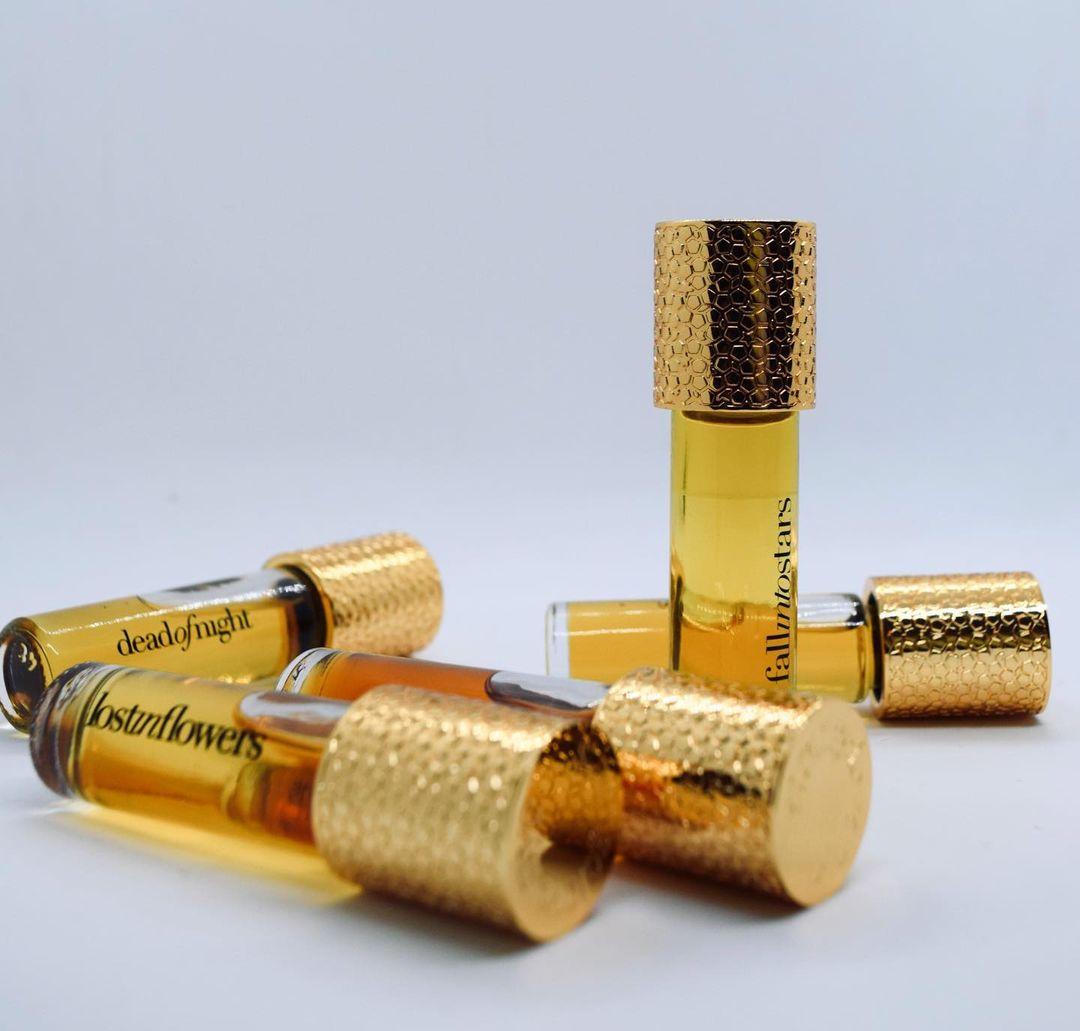 Daily worldwide shipping

Free shipping rates available

Free samples & gift wrapping
Silencethesea by Strangelove NYC is like a refreshing dive into the deep sea on a windy day. You can almost taste the salty sea water and smell the wind and the algae… This is a highly original and well executed fragrance. All perfumes change when applied to skin, but silencethesea really does need skin!
Strangelove NYC: "silencethesea captures the intimacy of the lover's gaze: soundless, eternal, profound."
The pure and beautiful quality ambergris in silencethesea is the foundation for an arousing, animalic fragrance distilled from marine mysteries and subterranean depths. This provocative formula achieves its leathery edge by incorporating black oud and blue chamomile; gentle notes of natural narcissus, tuberose absolute, and mimosa place silencethesea in a class by itself. Musk, white truffle and purifying angelica further invigorate this daring fragrance.
Wearing silencethesea is a modern olfactory adventure like none other, provoking a deeply primal, hypnotic effect.
This pure perfume oil is handcrafted in NYC and comes with a fabulous custom-designed 24 karat gold-plated cap. This pure perfume oil also comes in a gorgeous 24 karat gold plated necklace.
Mimosa, Chamomile, Ambergris, Musk, Narcissus, Oudh, Tuberose, Incense
Strangelove NYC is a high-quality, exclusive and luxurious brand with intriguing and unusual scents in eau de parfum and in oil. The oil can also be worn in a desirable 24 carat gold-plated necklace. Every perfume is packed with natural, precious ingredients. For example, each fragrance contains 2 natural types of Oudh; deadofnight even contains 3 types. The perfumes are made by hand in New York, true craftsmanship. The design of the bottles, caps and chains showcases the impeccable quality of the brand. 24 carat gold plated caps, high quality glass, exclusive design by art director Helena Christensen.
Other popular Strangelove picks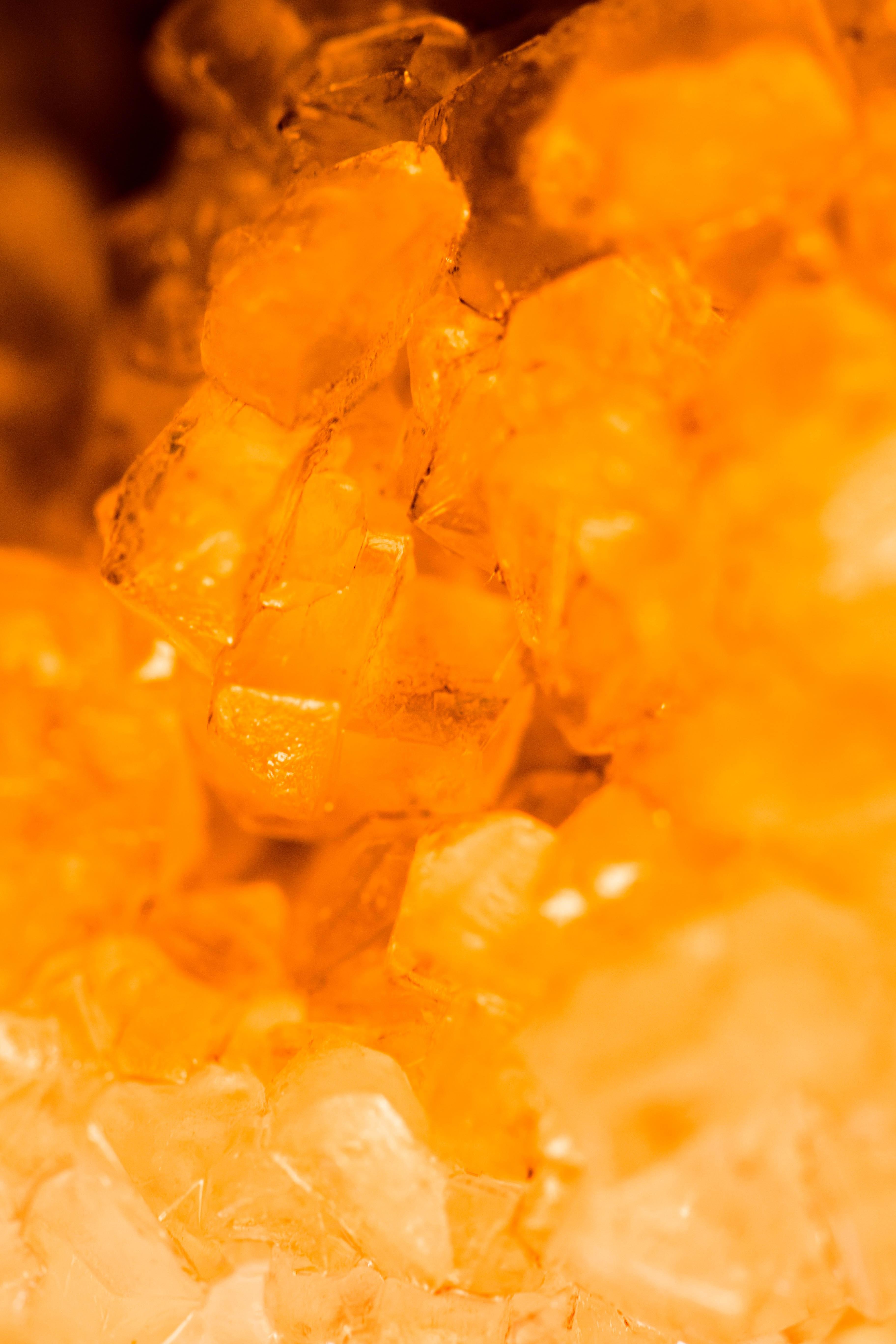 Fragrance family
Amber
The amber fragrance family contains warm, spicy and often sensual perfume notes. Classic amber fragrances are built around an amber accord, often consisting of patchouli, benzoin, labdanum, vanilla and musk. Also, amber can refer to natural ambergris or synthetic amber, such as Ambrox or Ambroxan.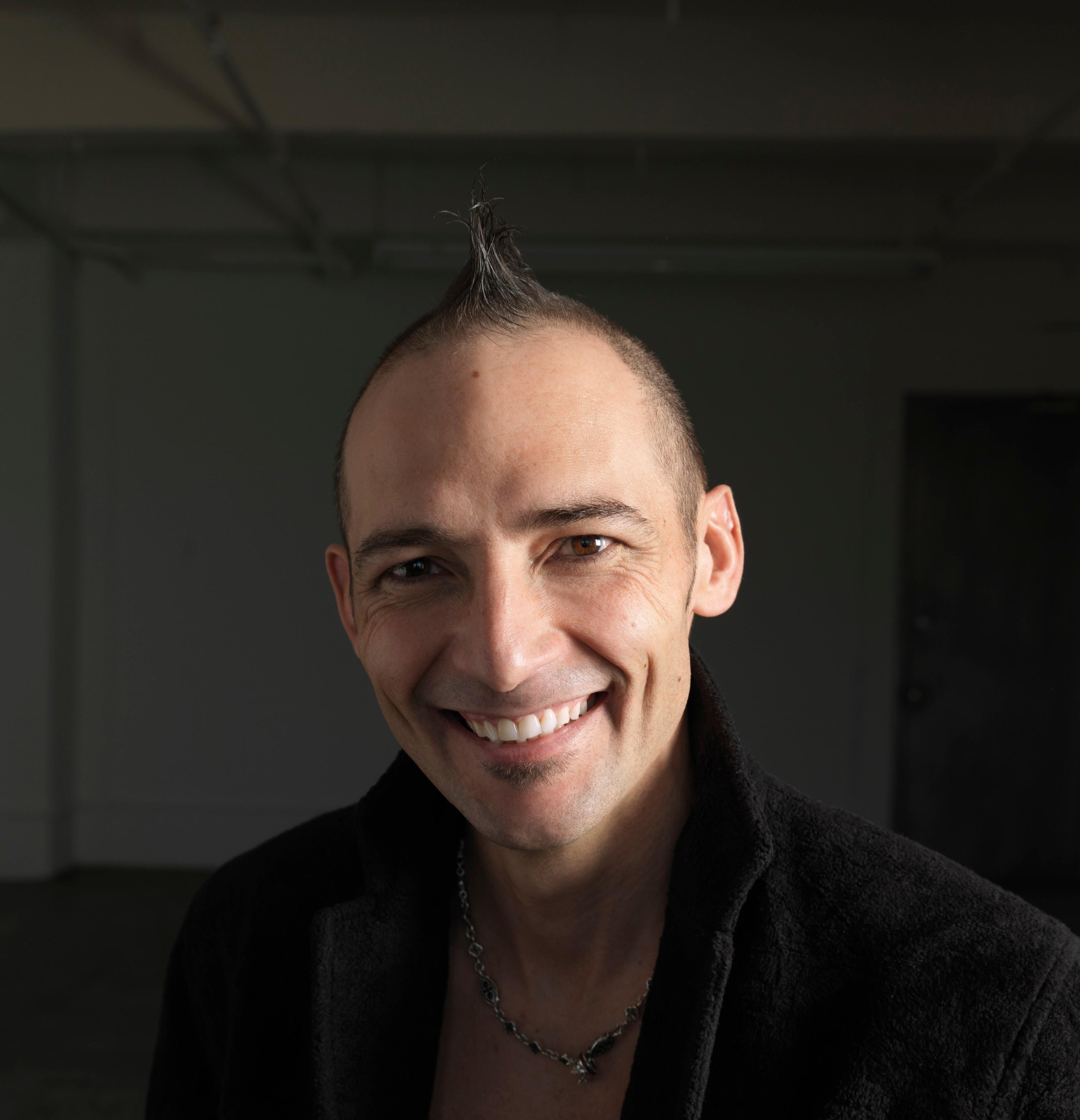 Christophe Laudamiel
Christophe Laudamiel is an award winning master perfumer, known for his innovative and high-end perfumes. He is the nose behind Fierce (Abercrombie & Fitch), Polo Blue (Ralph Lauren) and Tom Ford, among many more. Christophe is not only a great perfumer, but also an educator and lecturer, eager about explaining the world of perfumes to the general public. You will find many of his creations at Perfume Lounge, such as Strangelove NYC and Humiecki & Graef, and his very own brand The Zoo. Interested to read more about Christophe Laudamiel? Click here to visit his profile!