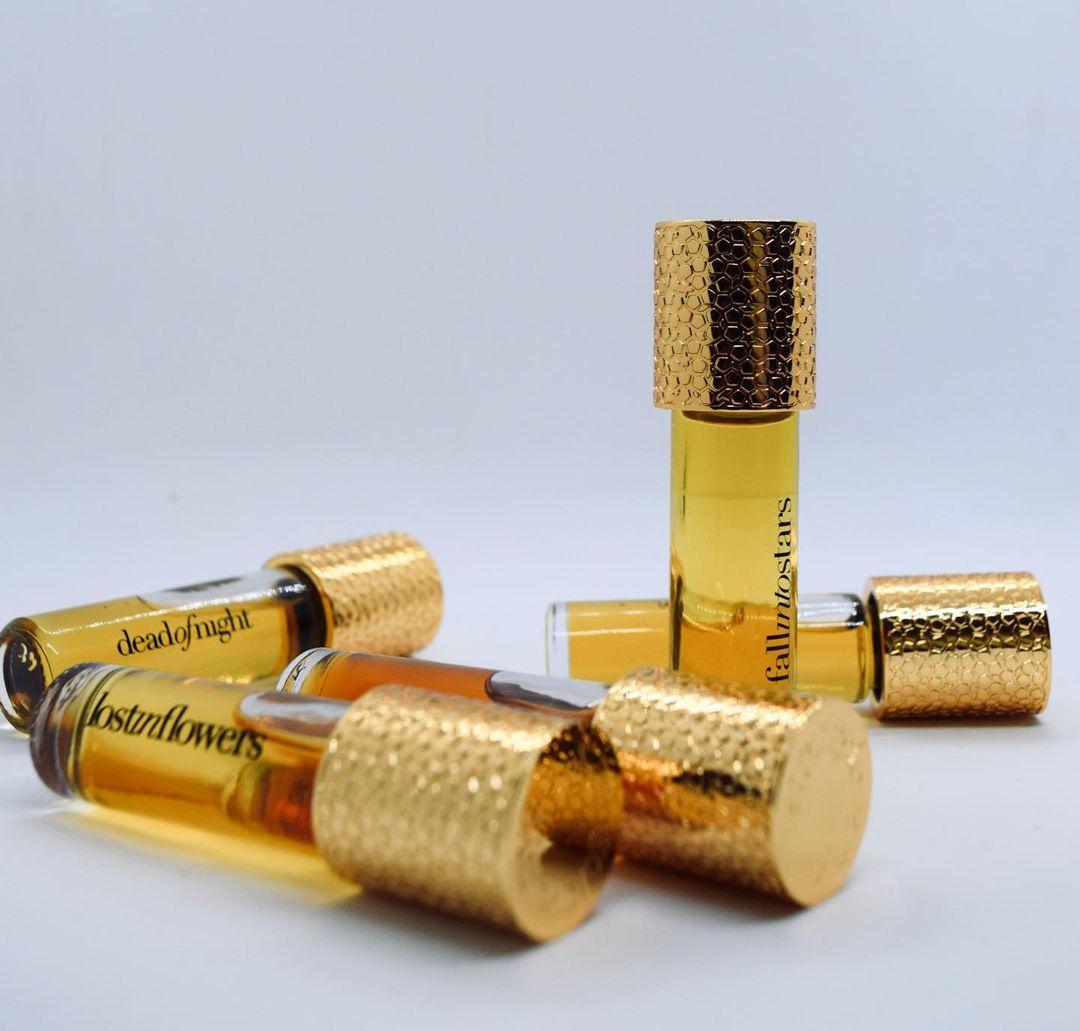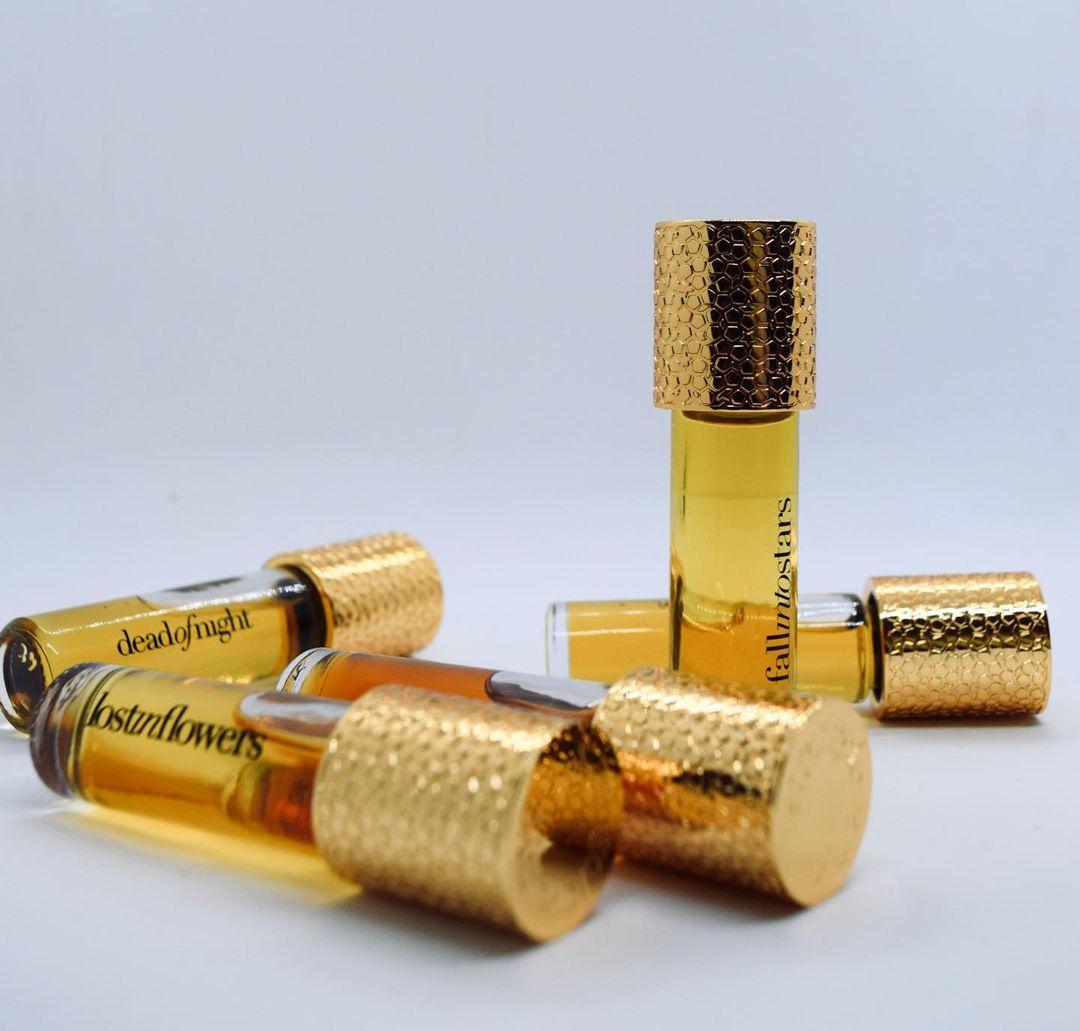 Daily worldwide shipping

Free shipping rates available

Free samples & gift wrapping
"Love without boundaries… fallintostars."
fallintostars by Strangelove is a rich, intimate fragrance with a radiant Oudh character, in luxurious rich perfume oil format. Just like her 'sister' fragrance, deadofnight, the perfume is strong and a little 'dirty' when you first apply it on your skin. After it blends with your natural scent, fallintostars becomes warmer, more radiant, and very yummy!
Tip: Apply the perfume to the warm pulse points on your body and be prepared to soar on wings into the universe! fallintostars is also available in eau de parfum and as beautiful gold-plated necklace.
Cistus labdanum, Oudh, Vanilla, Pink pepper, Rosewood, Narcissus
Strangelove NYC is a high-quality, exclusive and luxurious brand with intriguing and unusual scents in eau de parfum and in oil. The oil can also be worn in a desirable 24 carat gold-plated necklace. Every perfume is packed with natural, precious ingredients. For example, each fragrance contains 2 natural types of Oudh; deadofnight even contains 3 types. The perfumes are made by hand in New York, true craftsmanship. The design of the bottles, caps and chains showcases the impeccable quality of the brand. 24 carat gold plated caps, high quality glass, exclusive design by art director Helena Christensen.
fallintostars - perfume oil
Een ster onder de oudh-geuren.
"Fallintostars", pure oudh voor de echte oudhliefhebber!✨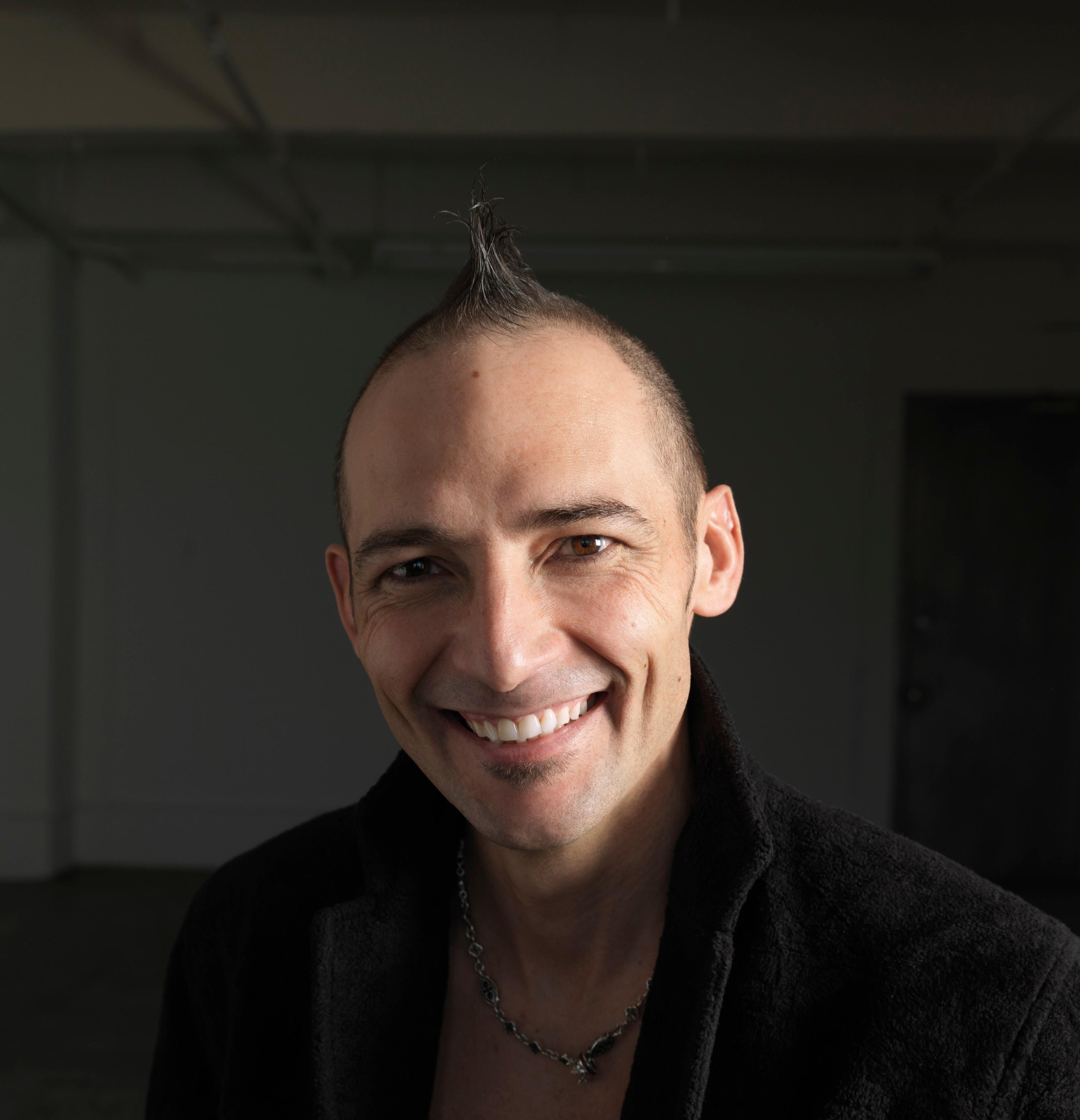 Christophe Laudamiel
Christophe Laudamiel is an award winning master perfumer, known for his innovative and high-end perfumes. He is the nose behind Fierce (Abercrombie & Fitch), Polo Blue (Ralph Lauren) and Tom Ford, among many more. Christophe is not only a great perfumer, but also an educator and lecturer, eager about explaining the world of perfumes to the general public. You will find many of his creations at Perfume Lounge, such as Strangelove NYC and Humiecki & Graef, and his very own brand The Zoo. Interested to read more about Christophe Laudamiel? Click here to visit his profile!