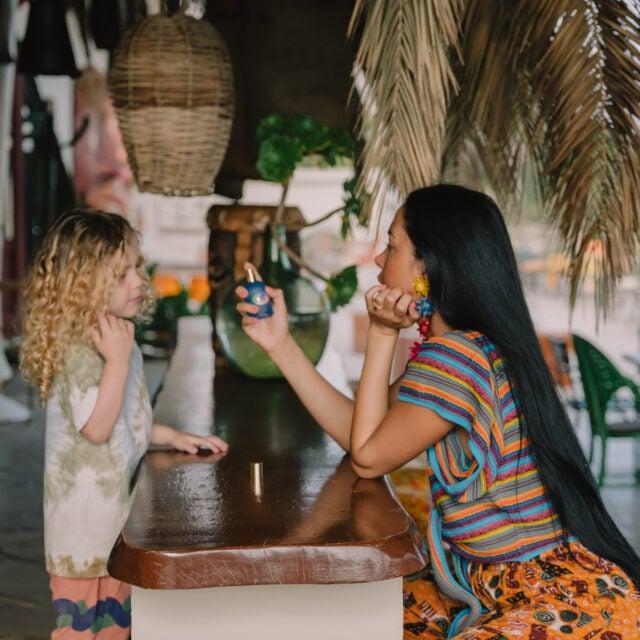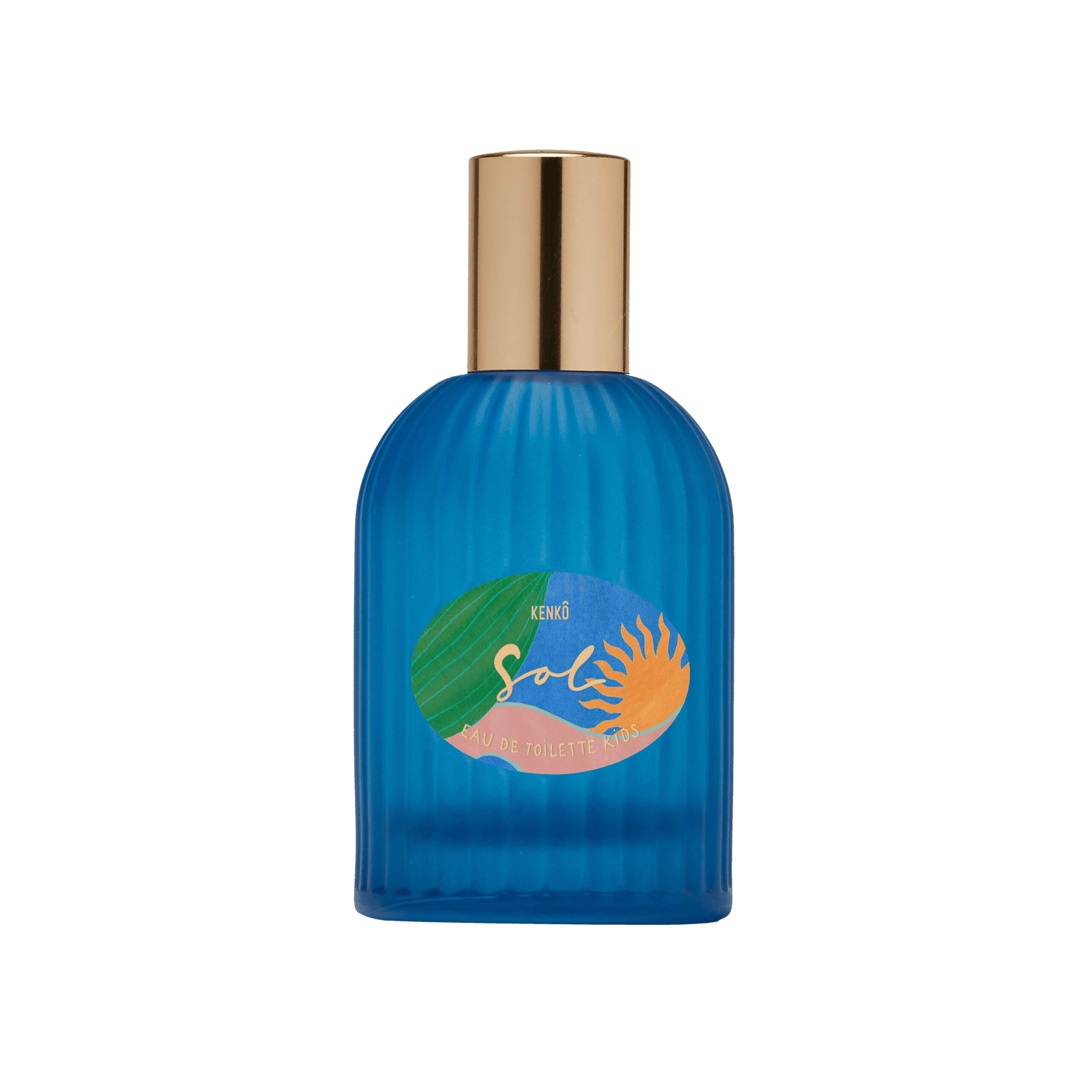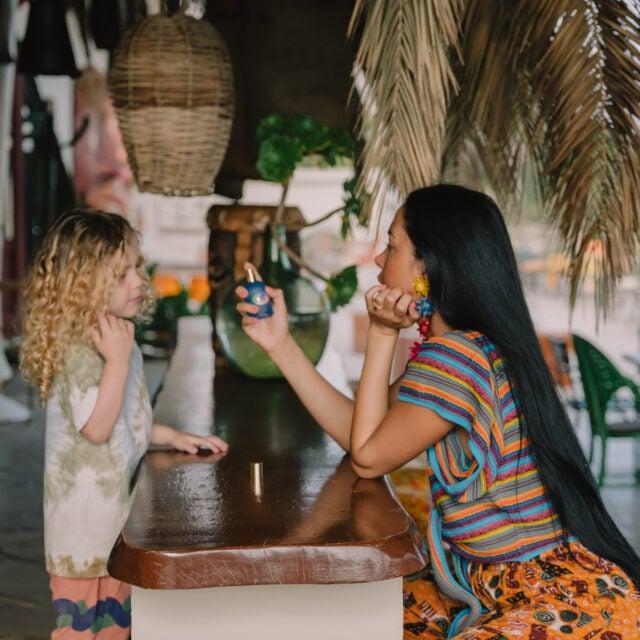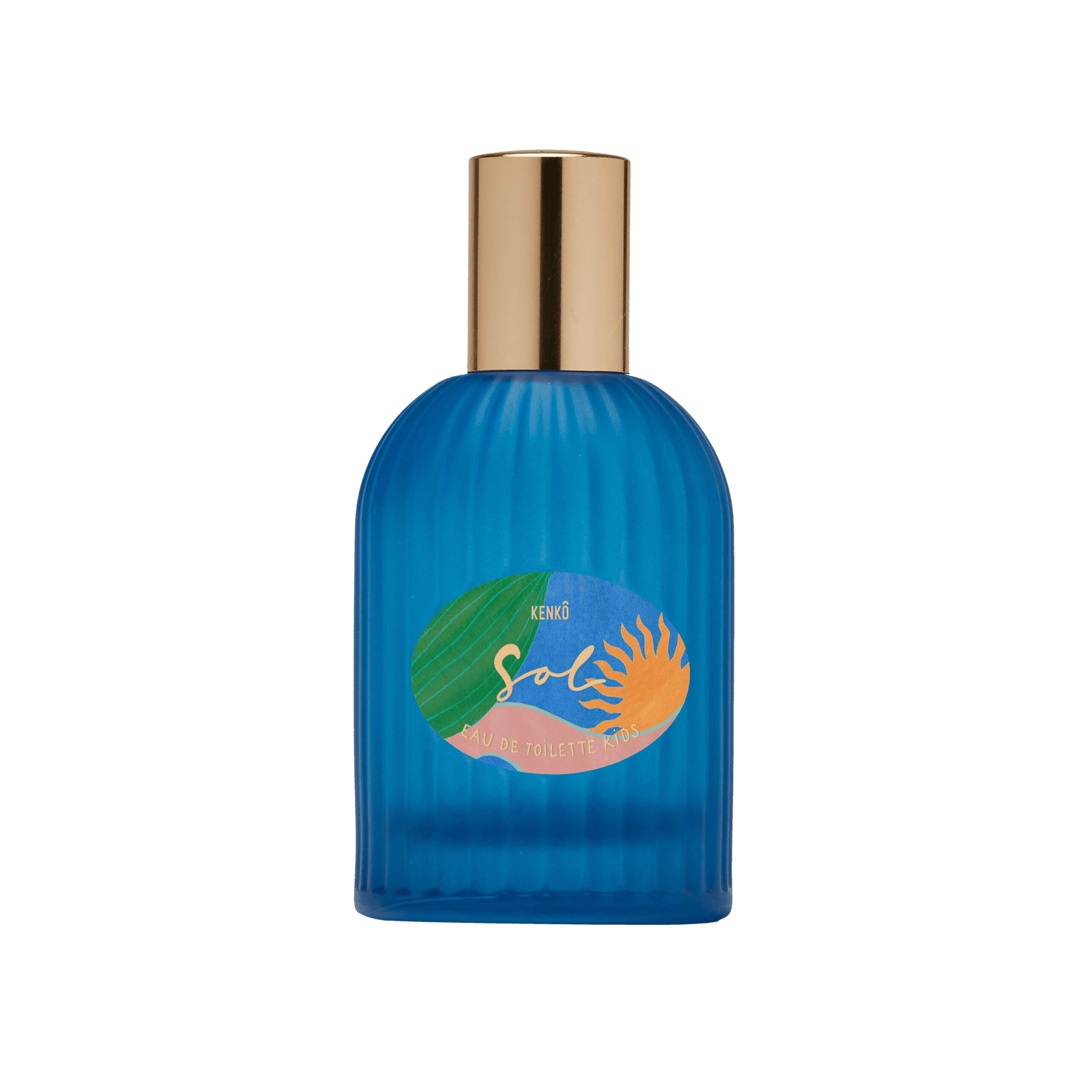 Kenko
Sol - eau de toilette
 € 40
Daily worldwide shipping

Free shipping rates available

Free samples & gift wrapping
Sol is one of the three Kenkô kids fragrances, a series of special eau de toilettes for children (4 years +). Each fragrance is 100% natural, mild and beautifully executed with loving attention to detail. A bit of happiness in a bottle, a great gift for children (and older!).
Sol, in the deep blue bottle, was created by Leo and Luna's Brazilian-born mother, Thammy Salcedo. Sol has her elegant and colorful style and sunny personality. "I want to create a fragrance that reminds me of my home and childhood. Summer, sun and the beach." – Tammy Sol feels warm and pure with sandalwood, vanilla bourbon and carrot heart, a warming ensemble of mildly fruity and velvety notes. Colorful and sunny Brazil translated into a soft mix of natural and soft goodness.
Enjoy the warm creaminess of natural sandalwood and the comfortable richness of the finest bourbon vanilla. The dosage of both the natural alcohol and the natural fragrances is as low as possible to guarantee a kid-friendly product.
Petitgrain, Vanilla, Sandalwood, Carrot
Soft, all-natural and mild products specially developed for (expecting) mothers and their babies.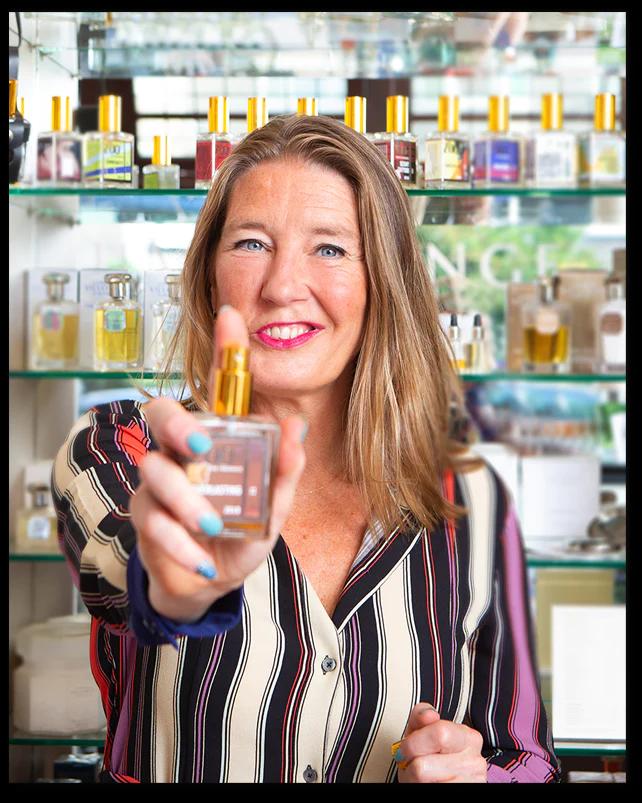 Tanja Deurloo
Tanja Deurloo is a perfume designer and fragrance expert. Fascinated by the senses, Tanja obtained her master's degree in Physical Organic Chemistry at the University of Utrecht. After almost 30 years of working for international companies in fragrances, personal care, food & beverages and chemicals, she decided to chase her dreams: to start her own fragrance company. Annindriya and Perfume Lounge were born in 2007 and 2009 respectively. Added, Tanja created all the fragrances for
Salle Privée
, a Dutch fashion and perfume brand, and for
Kenko
, an all-natural skincare and perfume brand.