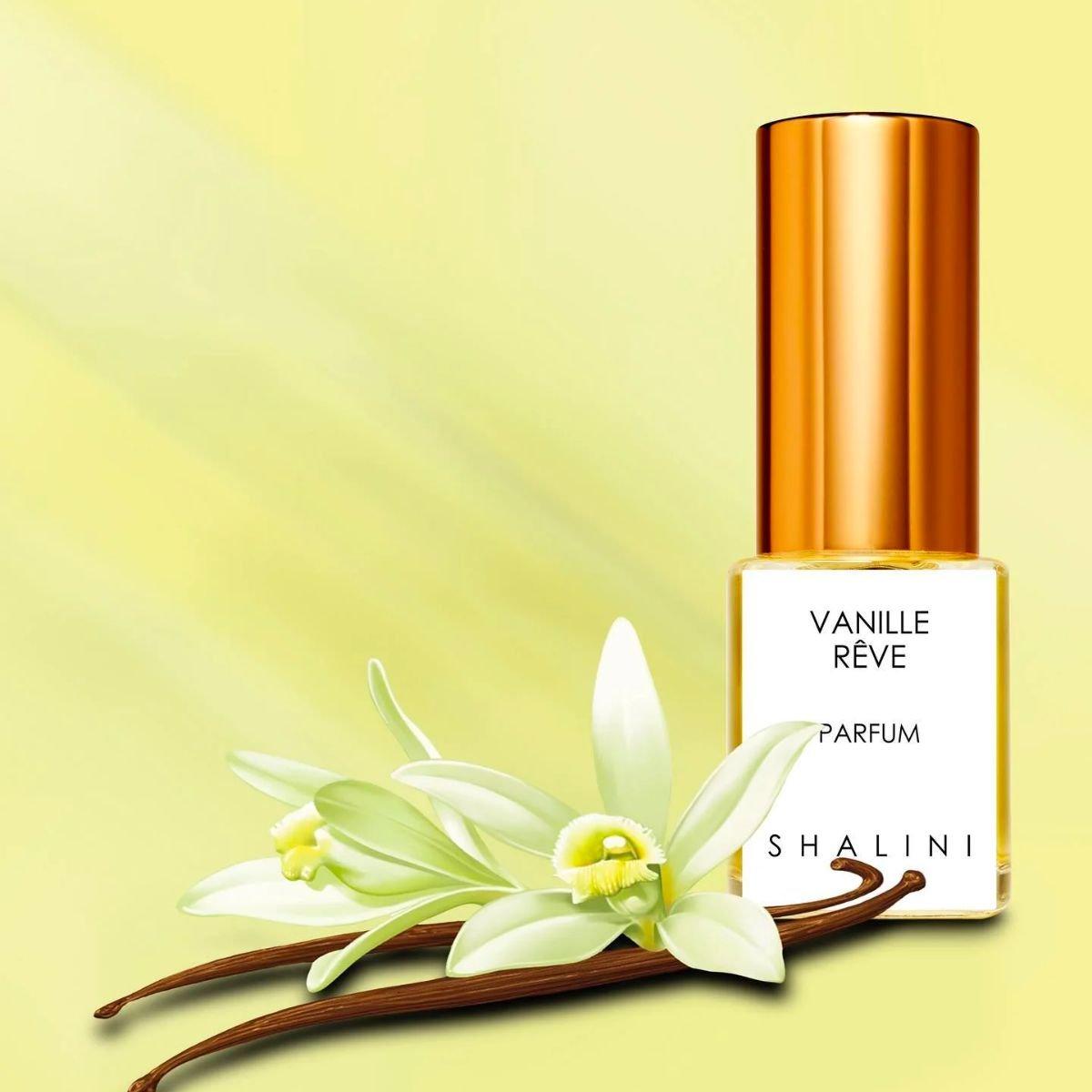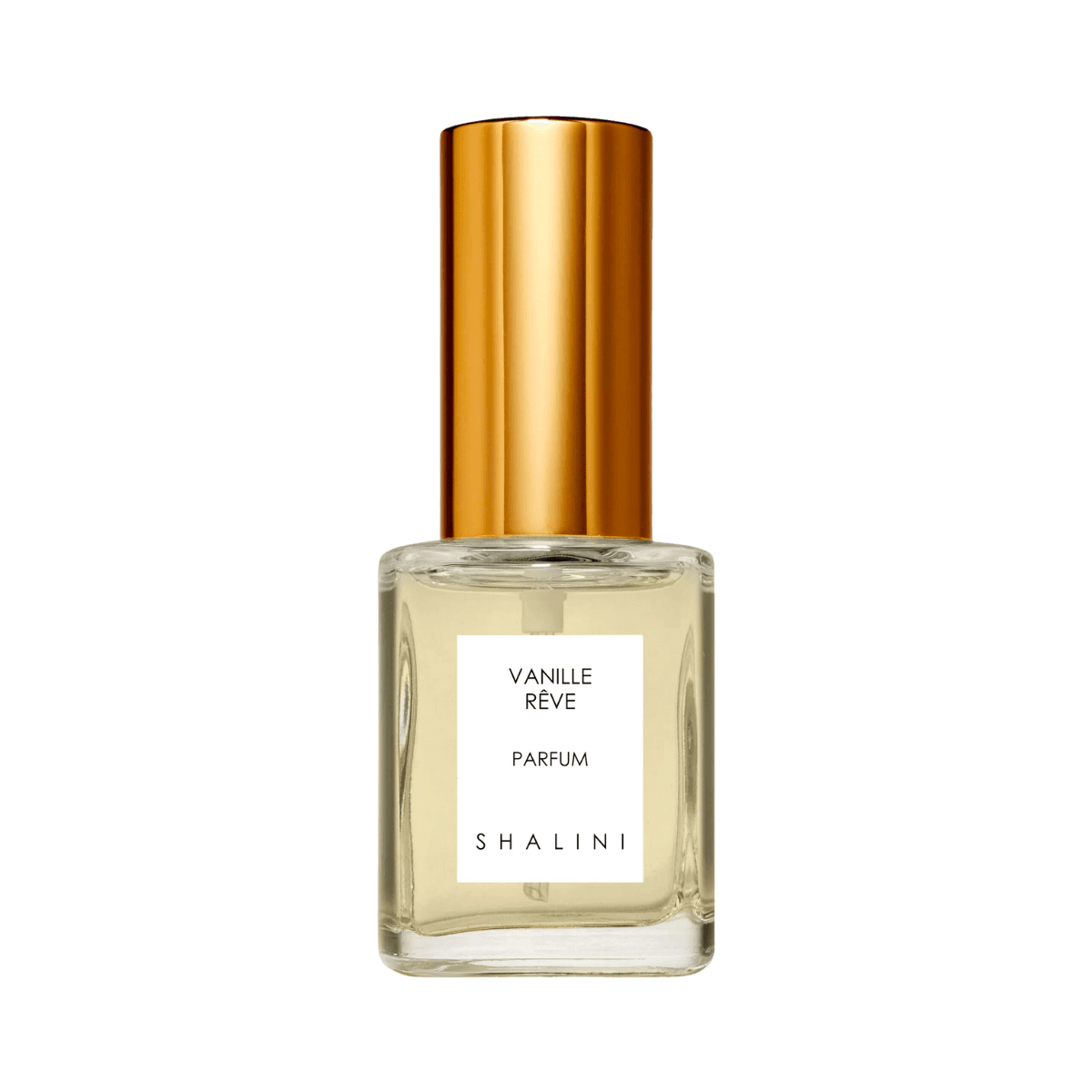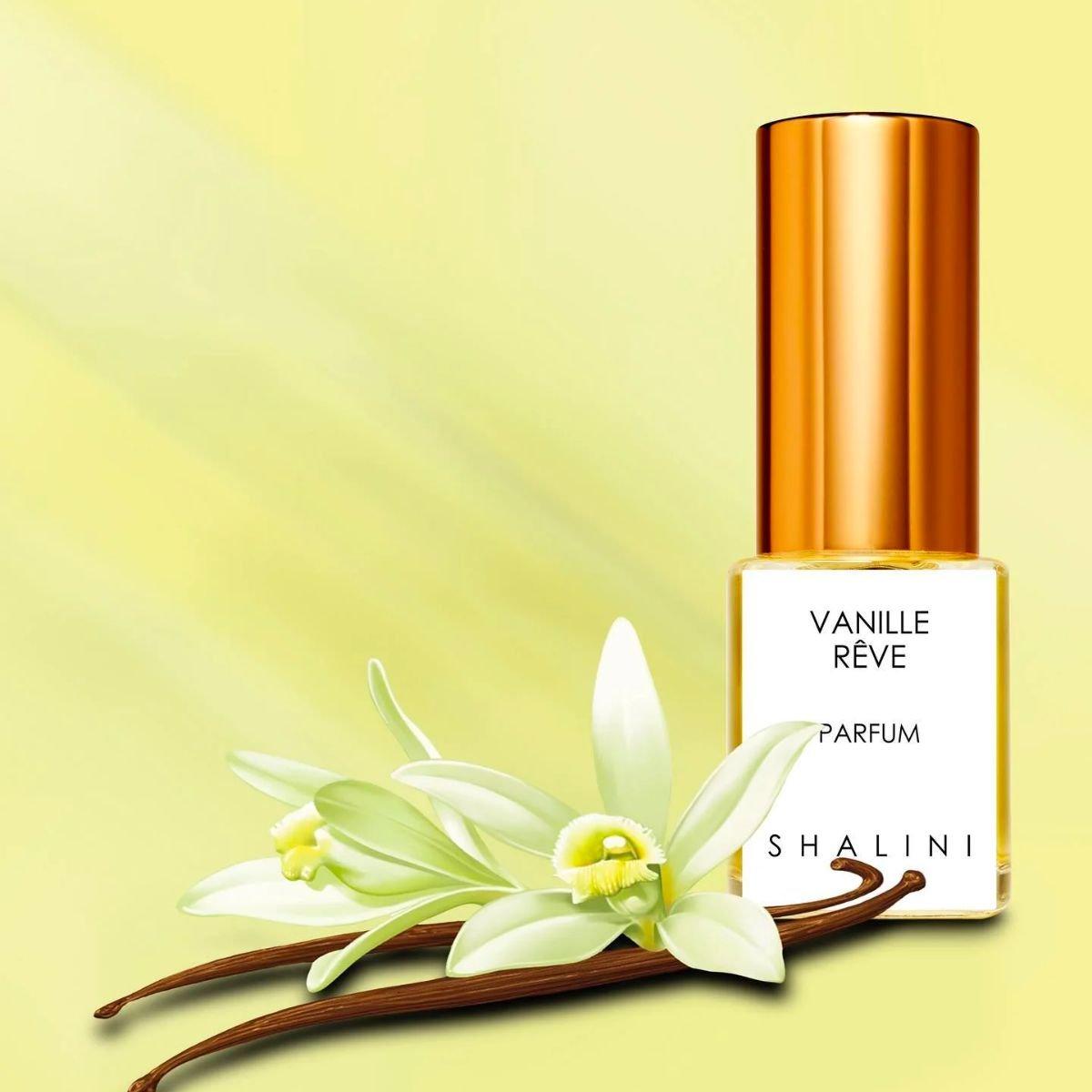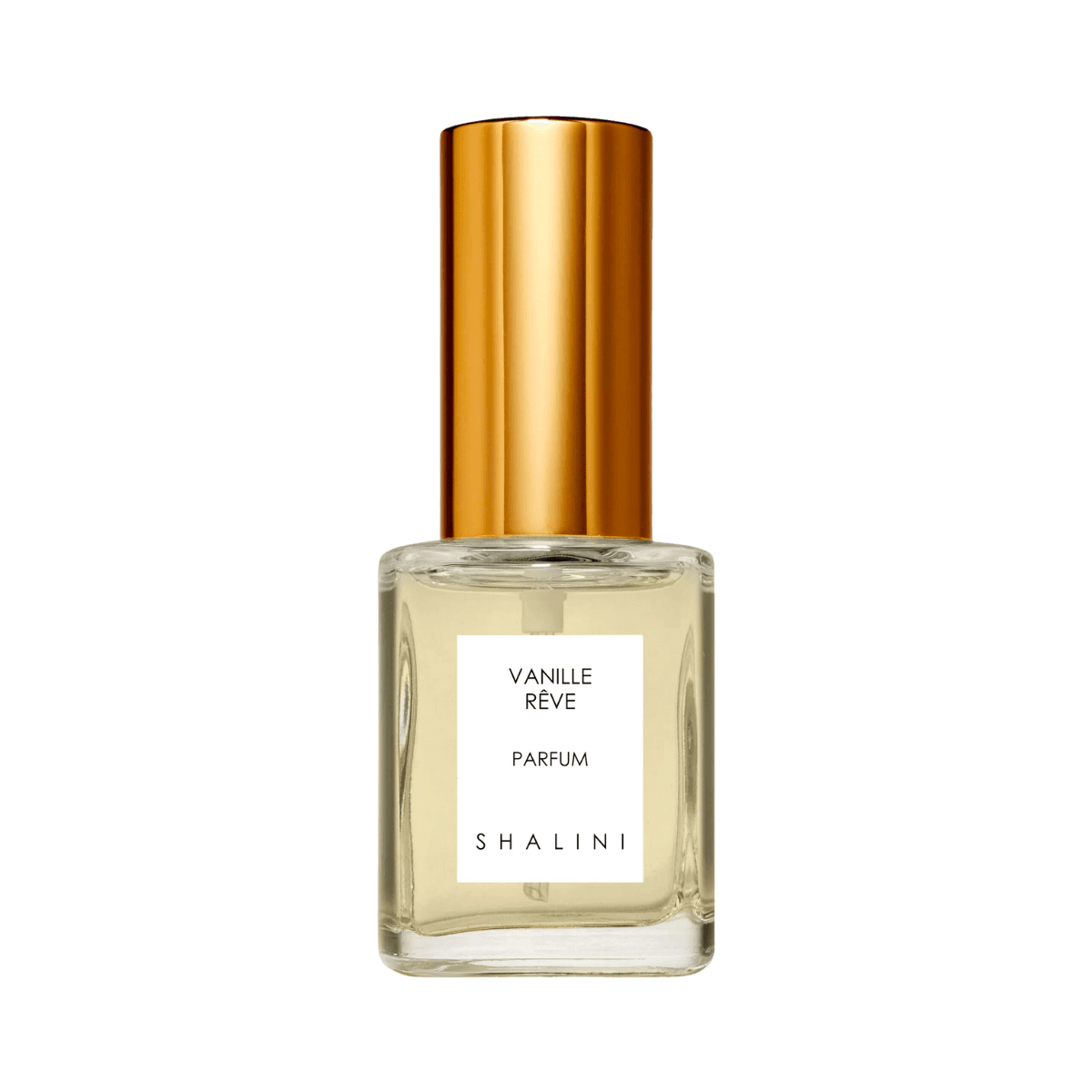 Shalini
Vanille Rêve - extrait de parfum
 € 160
Daily worldwide shipping

Free shipping rates available

Free samples & gift wrapping
Vanille Rêve by Shalini is a warm, sensual, enveloping, and comforting fragrance! 
After the star anise vanilla opening, Shalini's Vanille Rêve reveals its bouquet of stunning white flowers such as jasmine, tiara, and tuberose. It is sweet in a subtle elegant way. A warm, tender, and delightful embrace!
The inspiration for Shalini's Vanille Rêve is a poem by Khalil Gibran
When you were a wandering desire in the mist
I too was there, a wandering desire.
Then we sought one another,
and out of our eagerness dreams were born.
And dreams were time limitless,
and dreams were space without measure.
……
Khalil Gibran
NB: Unfortunately, it is not possible to order a sample of this perfume. You are of course very welcome in the shop to come and smell Shalini's perfumes.
Jasmine, Tuberose, Vanilla, Star anise
This brand is the concept of the haute couture designer Shalini, born in Bombay. Shalini's fragranes are created by the award-winning master perfumer Maurice Roucel. He has only used ingredients of the highest quality and you will experience that immediately. Shalini started her career as an architect, but her innate fascination with texture, mood and color introduced her to the world of haute couture and haute perfumery. As a child she was surrounded by scents and her scent memories (from her favorite flowers in her mother's garden like tuberoses) are incorporated in the perfumes.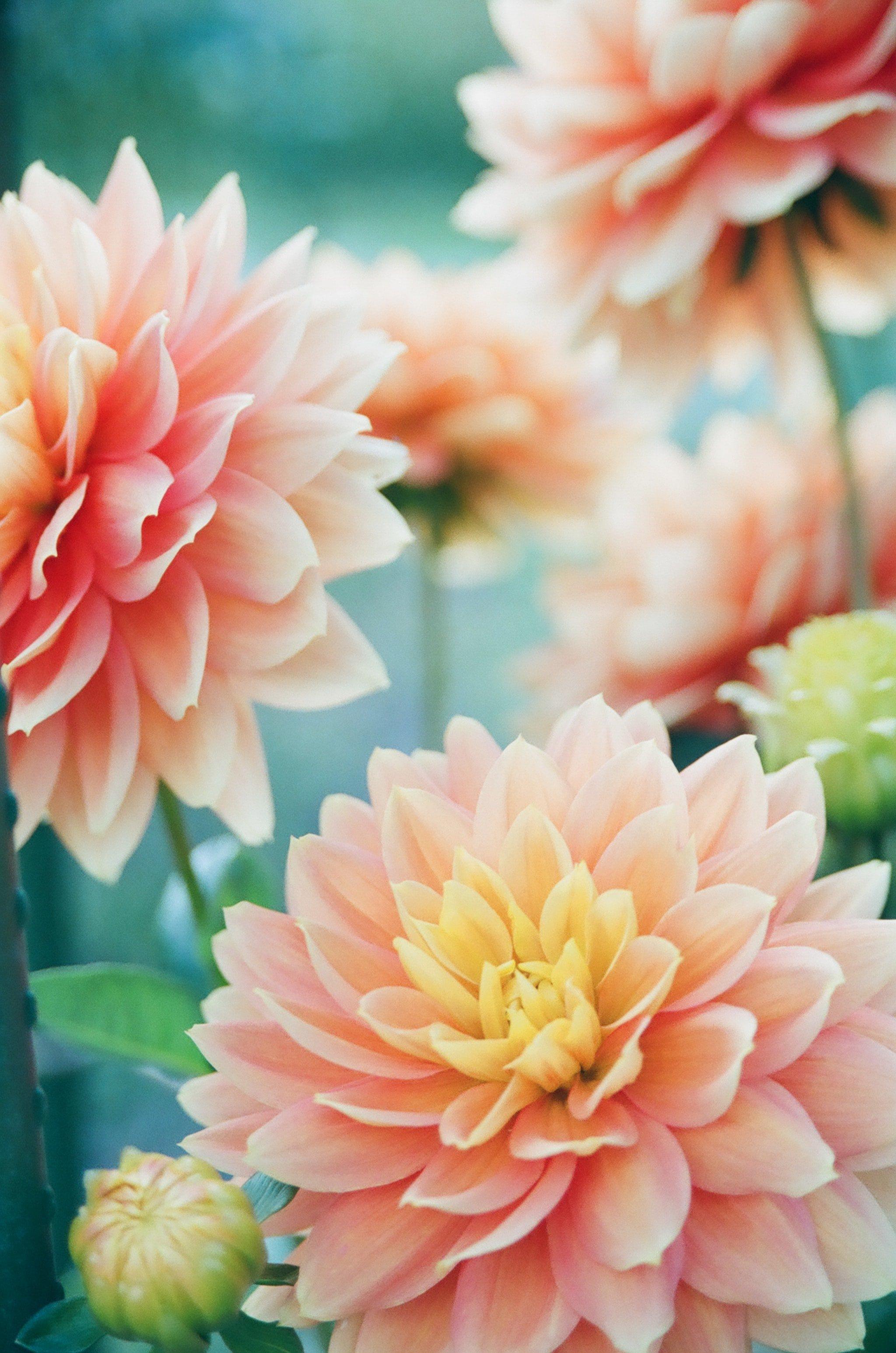 Fragrance family
Floral
Floral fragrances celebrate the delicious scent of flowers, being the richest source of inspiration for perfumers. The use of flowers in perfumes have been used since antiquity; from soft delicate flowers like freesia, muguet and blossoms, to narcotic flowers like jasmine, tuberose and gardenia... Enjoy, and smell the roses!
Maurice Roucel
Maurice Roucel was working as a chemist in Chanel's laboratory in 1973 when he began his career as perfumer. He was the apprentice of Henri Robert, who was at the time the house perfumer at Chanel. Roucel learned the ropes and discovered the world of Haute-Parfumerie. Since then, Roucel has been awarded prestigious prizes such as the Prix Francois Coty in 2002 and FiFi, or "Oscar des Perfumes." He is a master perfumer whose creative work is characterized by opulent sensuality – sprung from his preference for musk, white flowers and amber.