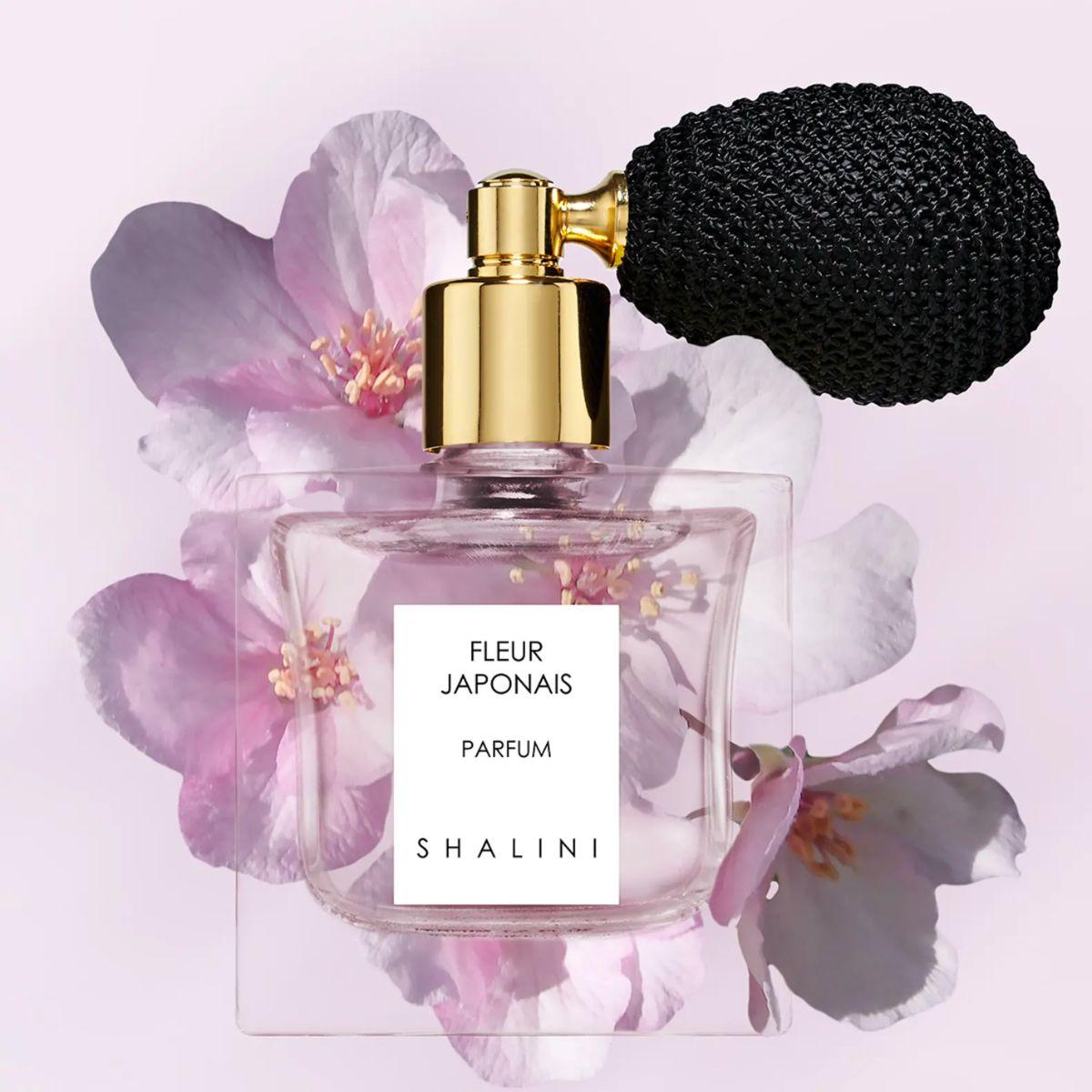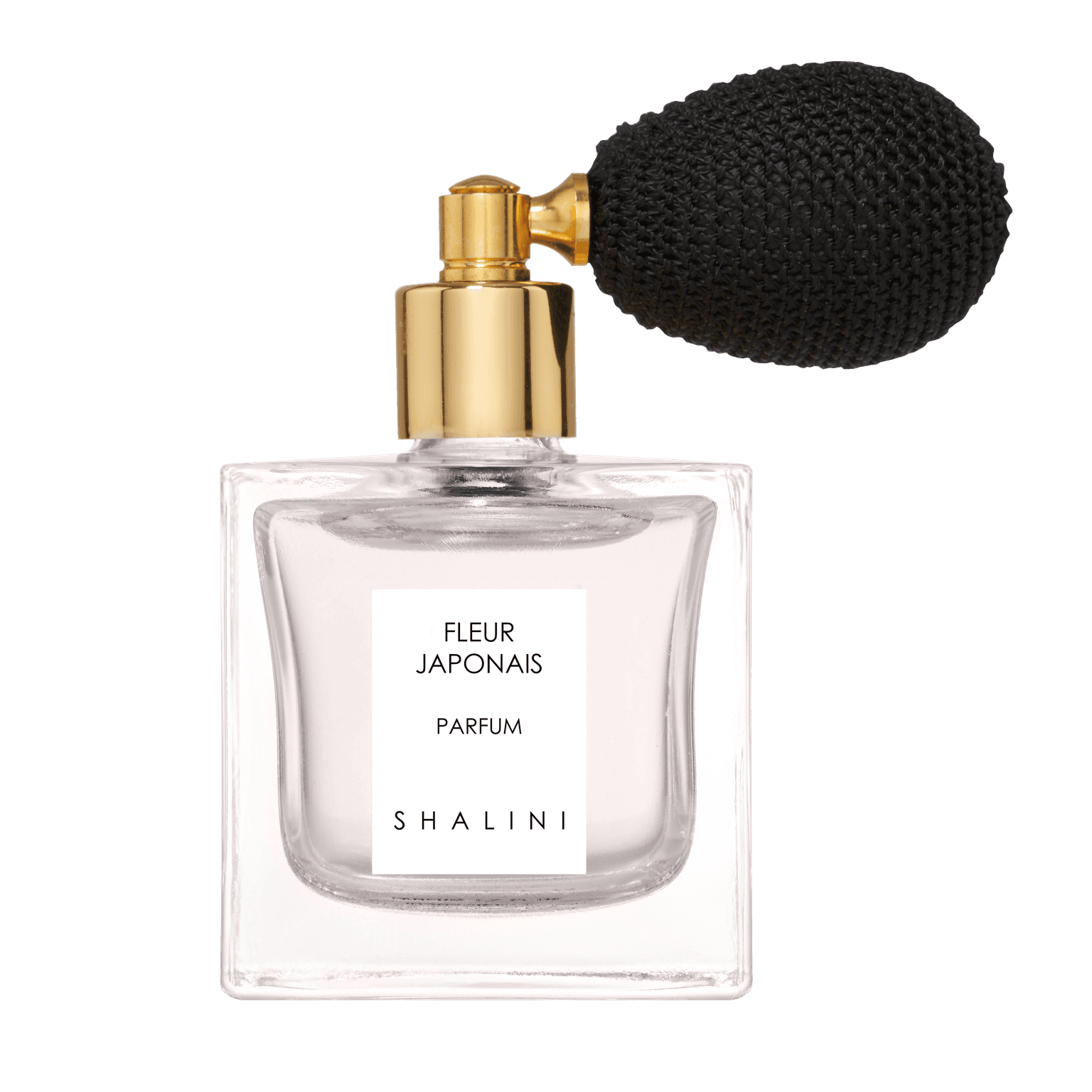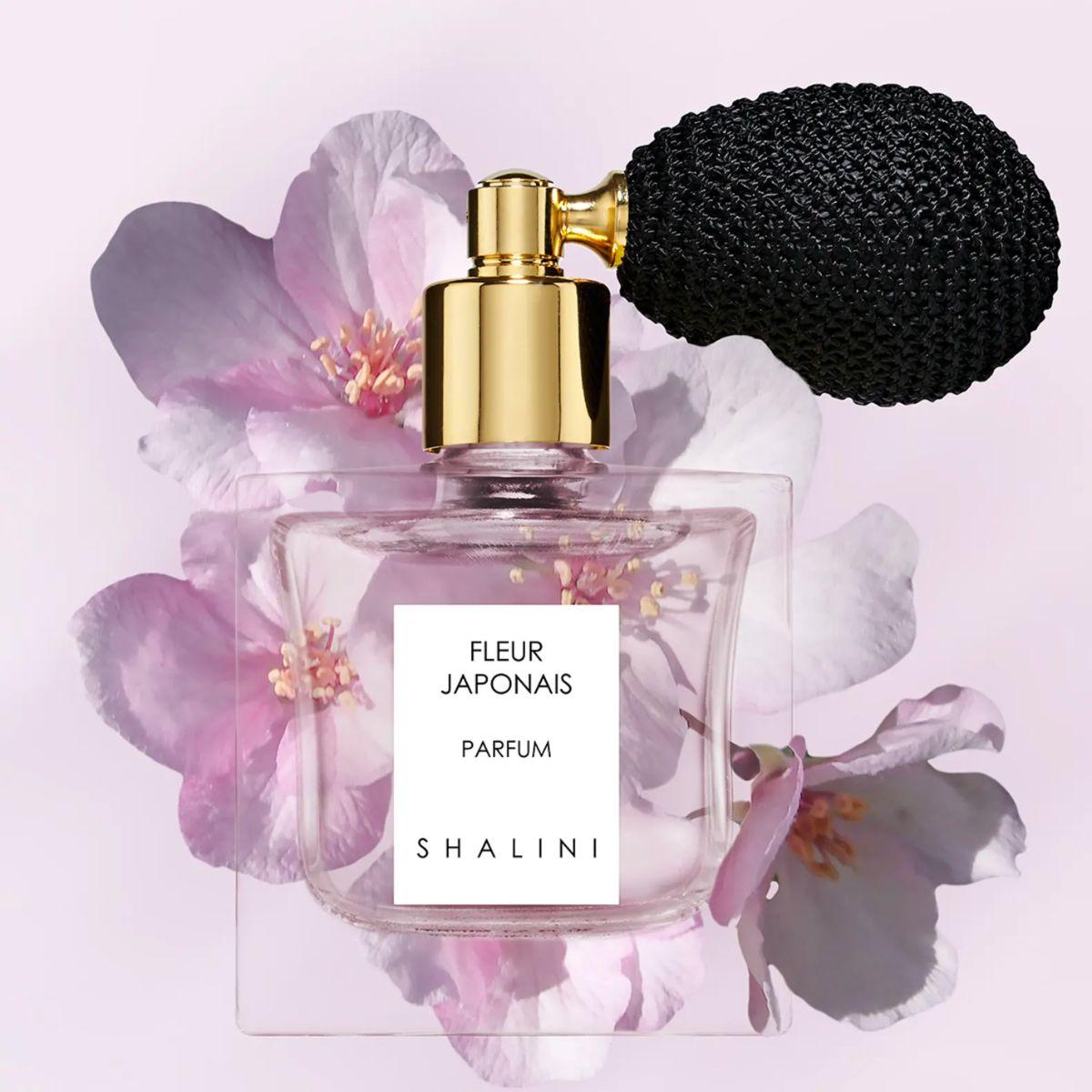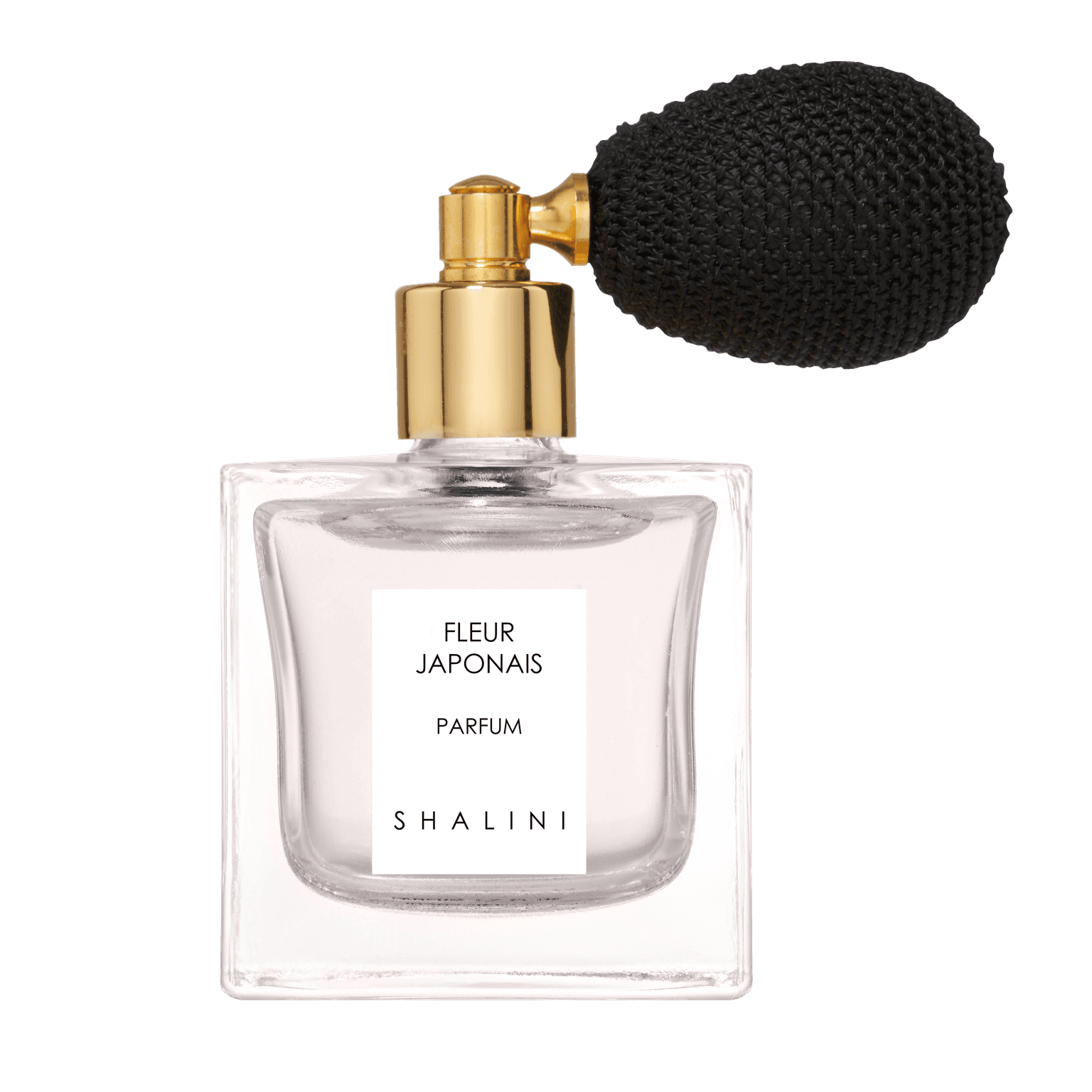 Shalini
Fleur Japonais bulb atomizer - extrait de parfum
 € 650
Daily worldwide shipping

Free shipping rates available

Free samples & gift wrapping
Beautiful 50 ml bottle with Fleur Japonais in a bulb atomizer.
Fleur Japonais by Shalini is a radiant and caring perfume. This scent is certainly surprising. Fleur Japonais gives a clean and well-groomed feeling, almost a bit soapy, but the addition of smoky incense makes this combination very exciting on the skin.
Master perfumer Maurice Roucel at his best, with this refined and high-quality perfume inspired by the relationship between the revered cherry blossom and samurai of Japan. The flower and the man. The Sakura season is a celebration of life. Following the Sakura in Japan is a cherished dream of Shalini. The elegance of cherry blossom, magnolia, and sandalwood is underlined by a profound 'zen' feeling of soothing incense and full labdanum.
Unfortunately you cannot order a sample of this perfume online, but you are welcome to visit us in Amsterdam to try the perfume.
Cistus labdanum, Magnolia, Incense, Sandalwood, Cherry blossom
This brand is the concept of the haute couture designer Shalini, born in Bombay. Shalini's fragranes are created by the award-winning master perfumer Maurice Roucel. He has only used ingredients of the highest quality and you will experience that immediately. Shalini started her career as an architect, but her innate fascination with texture, mood and color introduced her to the world of haute couture and haute perfumery. As a child she was surrounded by scents and her scent memories (from her favorite flowers in her mother's garden like tuberoses) are incorporated in the perfumes.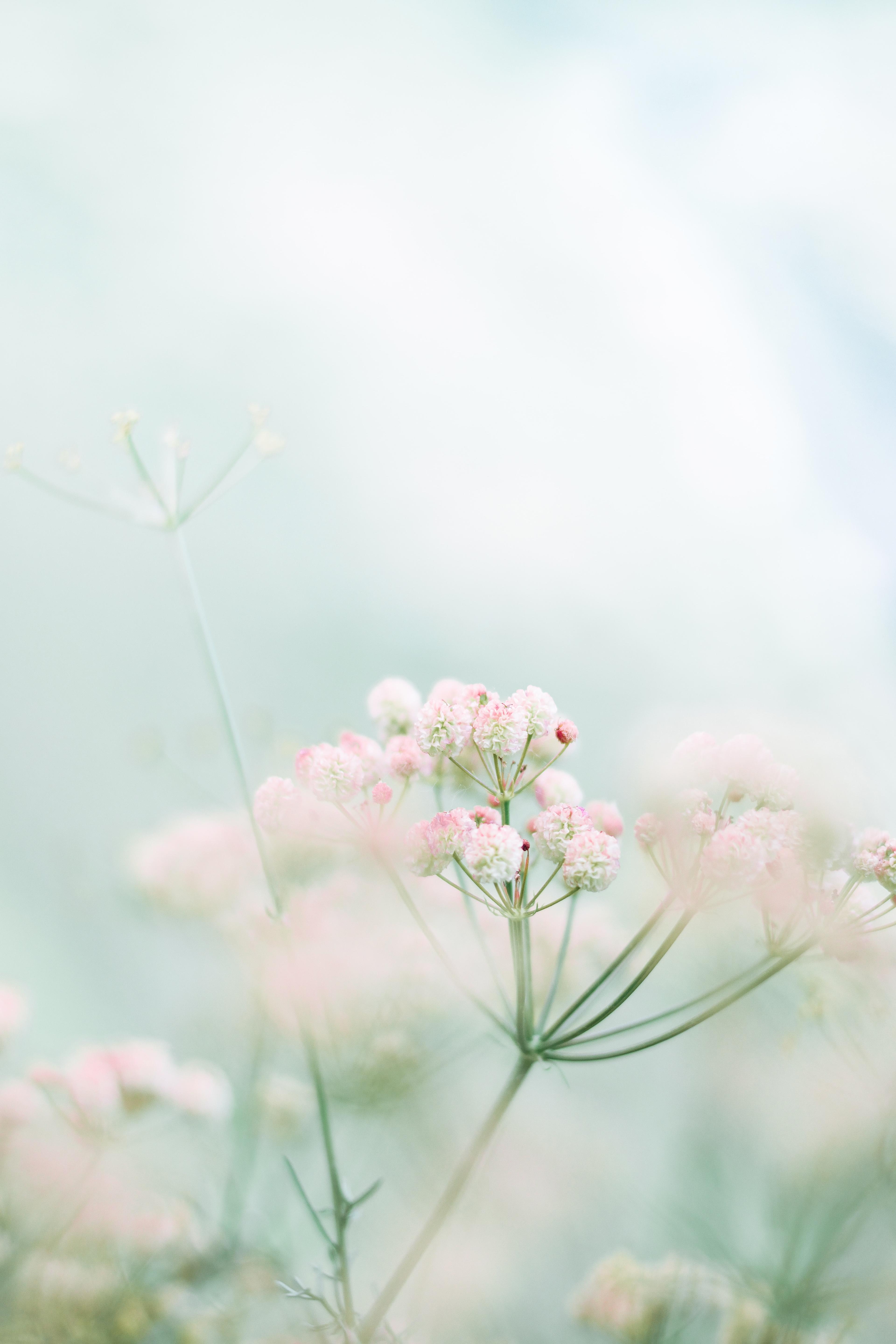 Fragrance family
Soft Floral
Soft floral fragrances are delicate and elegant with a clean vibe to them. Typical is the use of aldehydes that give the floral accords this soft, clean and powdery character. Take Chanel N°5 as iconic example. The soft floral fragrance family is generally considered as cosmetic, classic and feminine.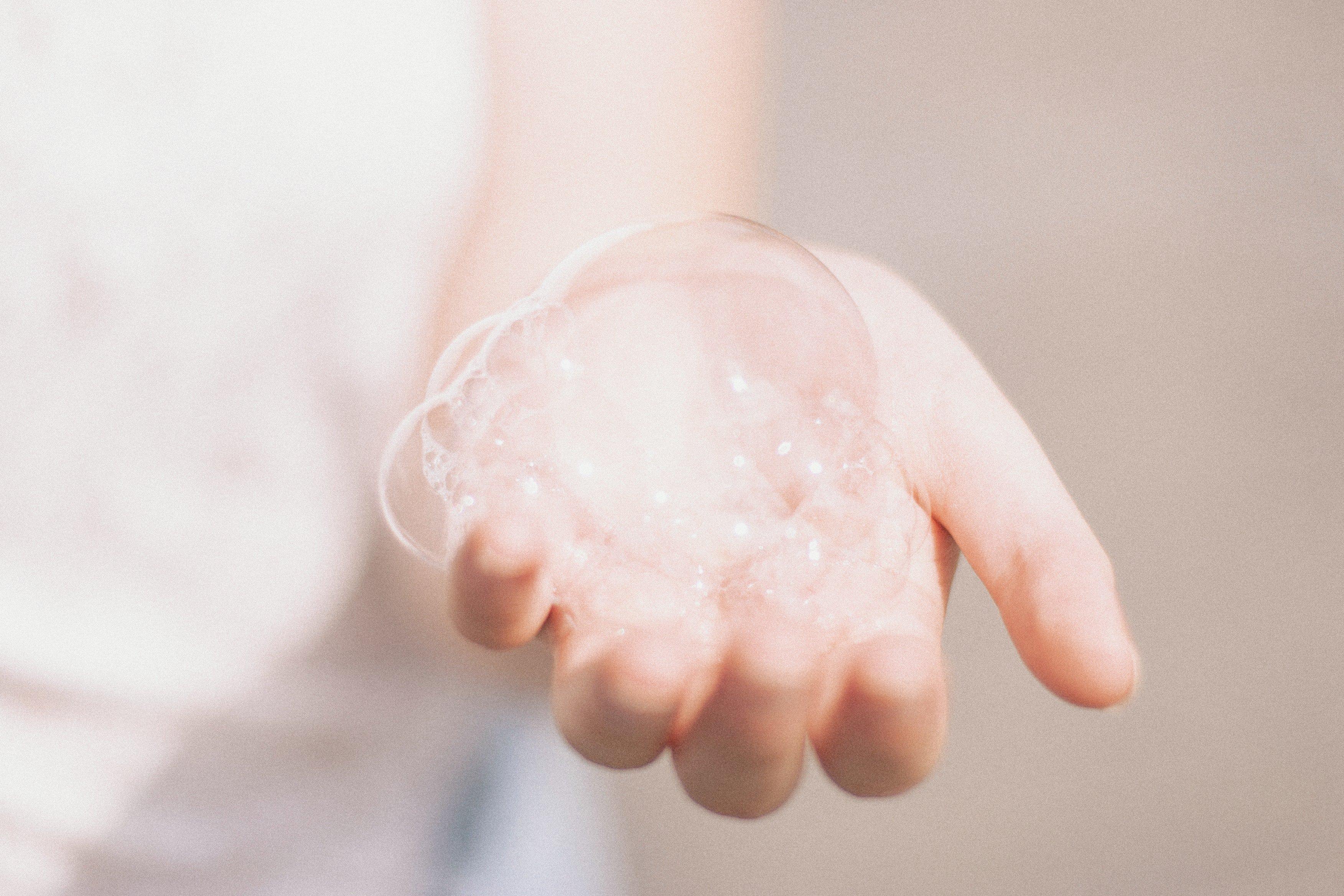 Maurice Roucel
Maurice Roucel was working as a chemist in Chanel's laboratory in 1973 when he began his career as perfumer. He was the apprentice of Henri Robert, who was at the time the house perfumer at Chanel. Roucel learned the ropes and discovered the world of Haute-Parfumerie. Since then, Roucel has been awarded prestigious prizes such as the Prix Francois Coty in 2002 and FiFi, or "Oscar des Perfumes." He is a master perfumer whose creative work is characterized by opulent sensuality – sprung from his preference for musk, white flowers and amber.