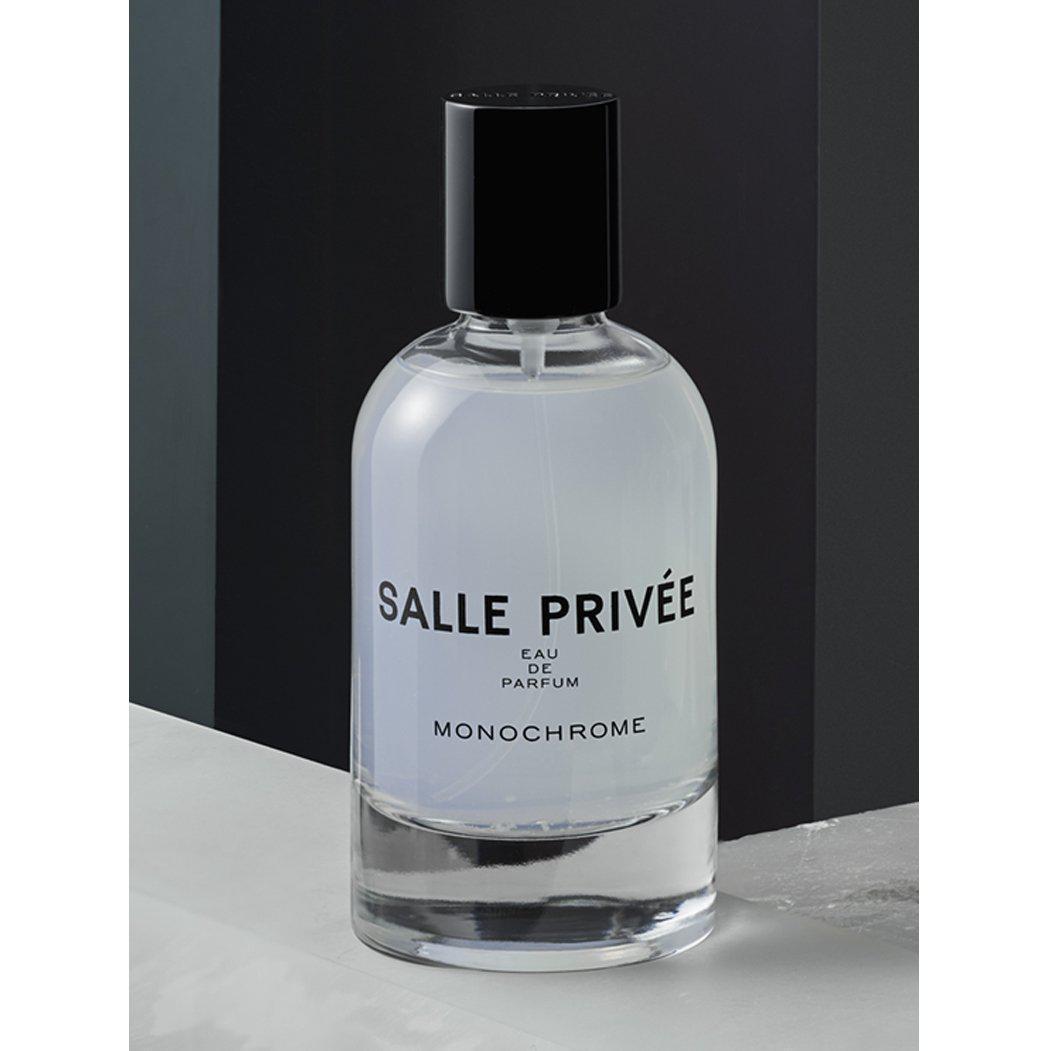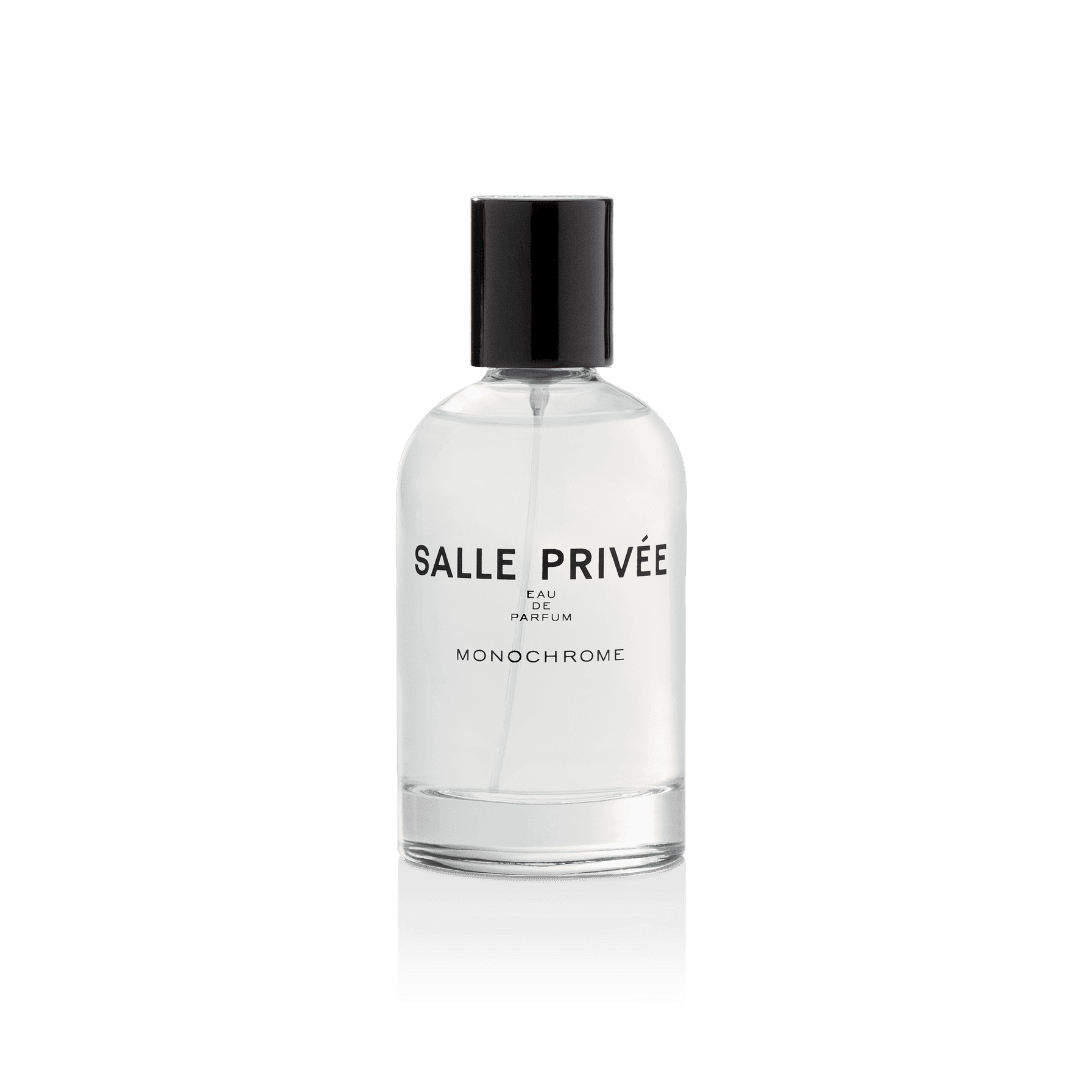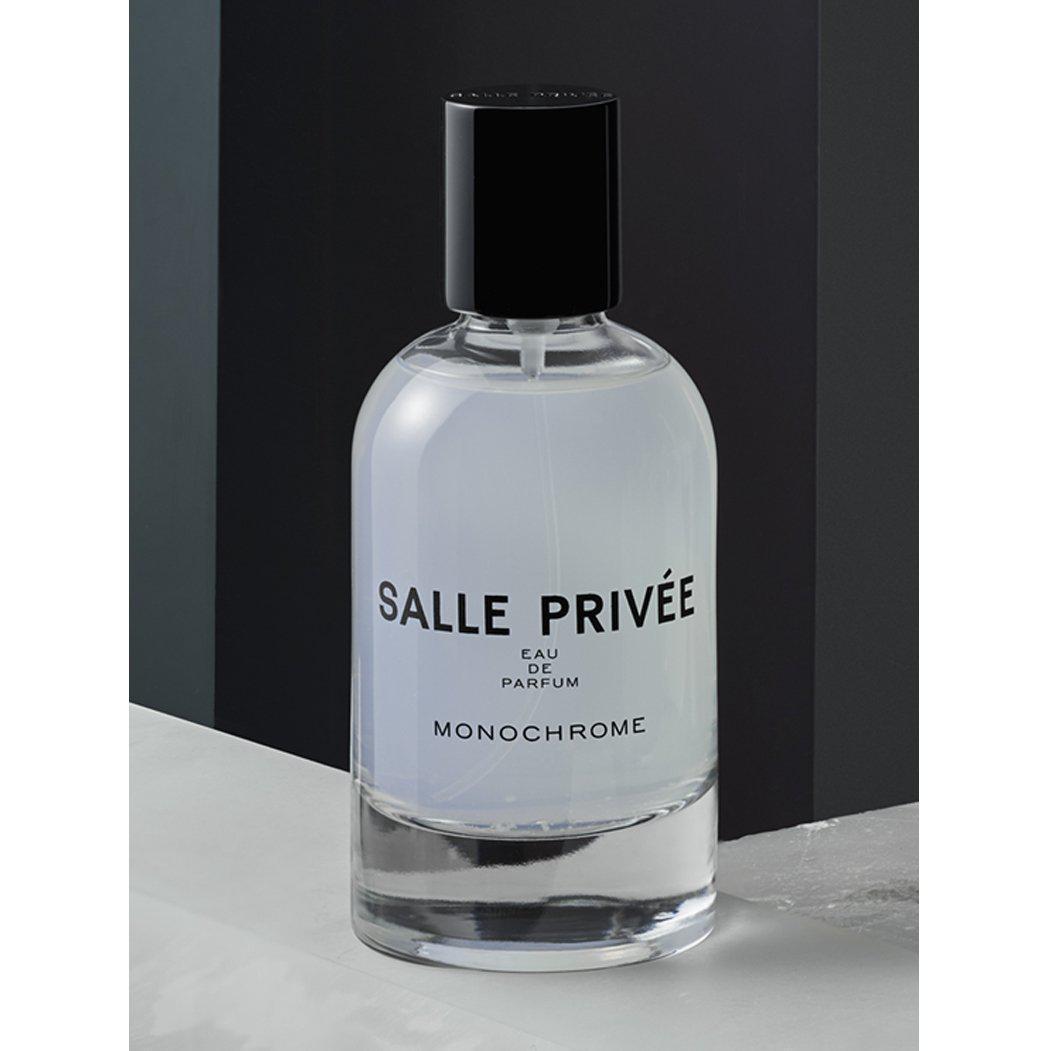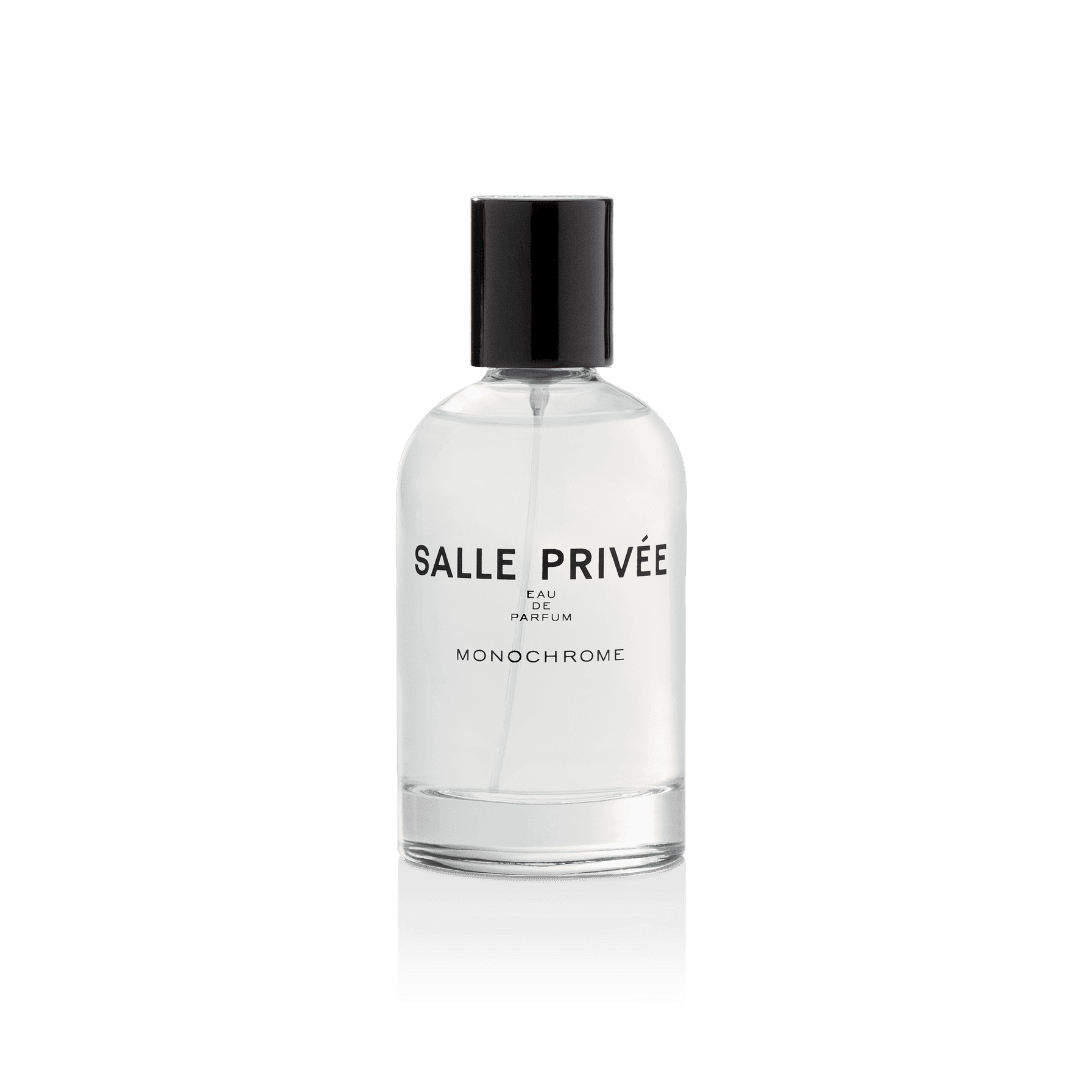 Daily worldwide shipping

Free shipping rates available

Free samples & gift wrapping
Monochrome by Salle Privee is a stylish and characteristic perfume, woody-spicy, modern, and timeless.
A sophisticated woody structure around cedarwood, fir, and vetiver, spiked with leather and a surprising metallic feel. Clove, galbanum, and rosemary add an aromatic timelessness. A wardrobe essential!
The name Monochrome is a reference to the term in design and art that involves designing in different shades of just one color. The seventies brought about a lot of innovation and are a great source of inspiration for the designer and founder of Salle Privee, Patrick Munsters. Monochrome is an energetic combination of elegance and vitality.
Clove, Cedarwood, Leather, Vetiver, Rosemary, Galbanum
Salle Privée is committed to crafting and providing a ritzy lifestyle experience through its decors and its collection of sleek, but minimalist, elegance essentials. This eye for detail can be found in the wardrobe of their fragrances. Each and one of them is made to accentuate your personal style. The perfumes are inspired by the disruptive seventies, where design, art, and architecture took on an innovative twist. Clean design, minimal, transparant, surprising. Perfume designer Tanja Deurloo has created all fragrances in close cooperation with Patrick Munsters, the founder of Salle Privée.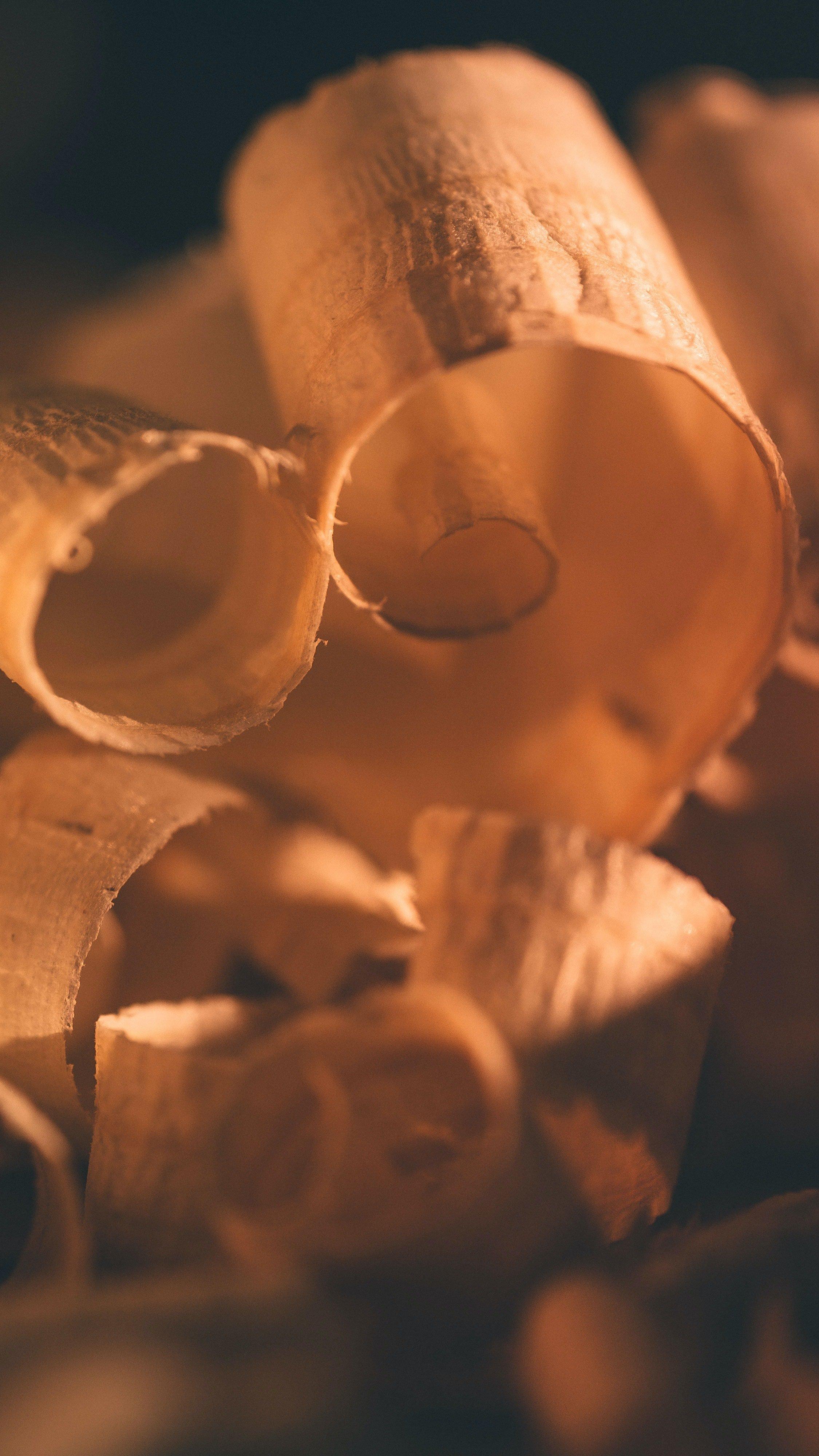 Fragrance family
Woody
Woody fragrances are full of character and indeed very woodsy. They can be warm, soothing and creamy, but also dry and spicy. Key ingredients are cedar wood, patchouli, sandalwood and/or vetiver. Oudh (agarwood), Palo Santo and guaiac wood have also joined the perfumer's palet, just like the fantastic synthetics such as Javanol or Iso-E-Super.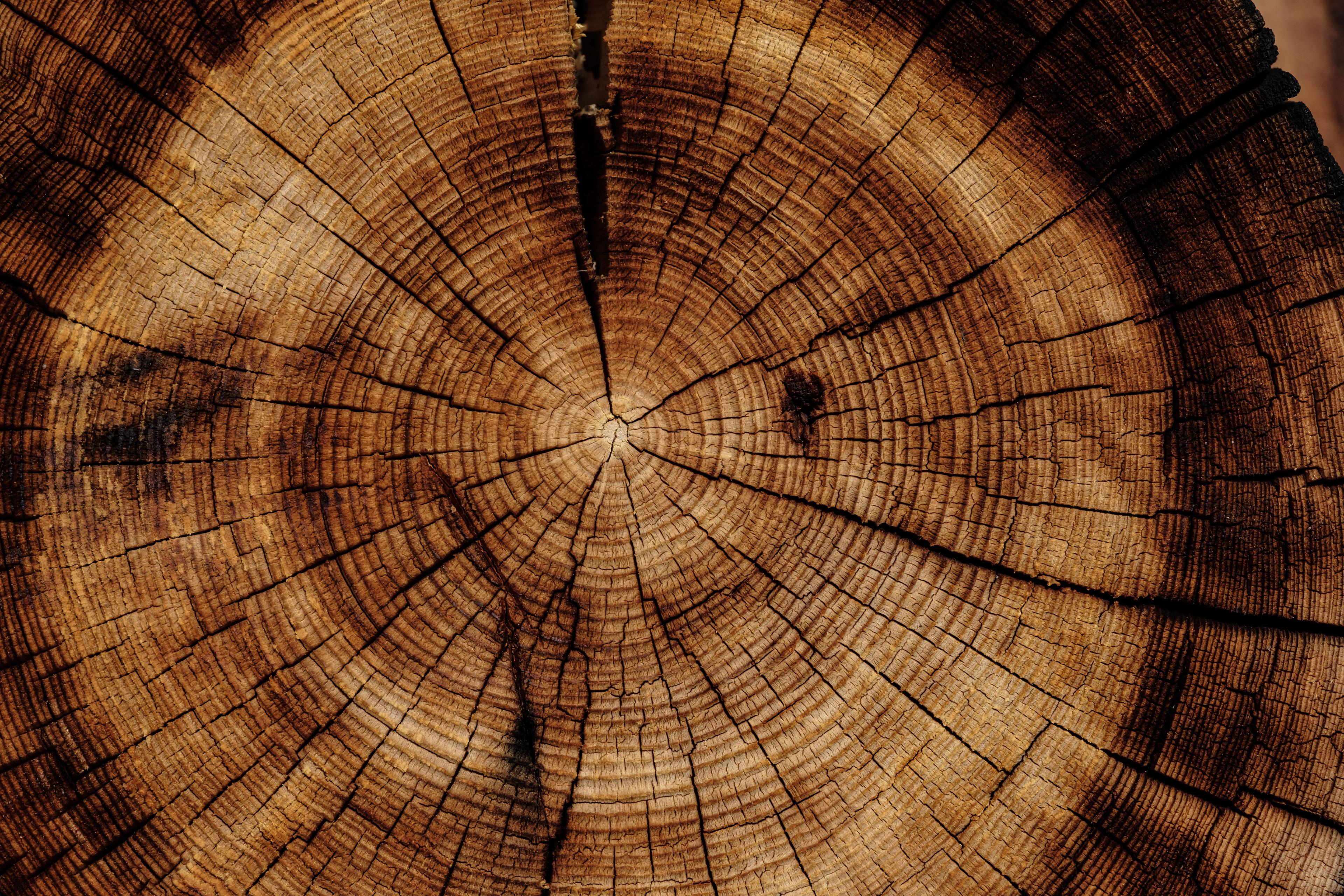 Monochrome - eau de parfum
chique/luxe geur!!
MONOCHROME ruikt als een zeer exclusieve en premium product en geeft mij een gevoel van luxe wanneer ik het op heb. Helaas is de uithoudingsvermogen van de geur wat aan de zwakke kant
Fantastische geur
Heerlijke geur! Voor mij een link naar de natuur, bomen. Geeft een gevoel van rust.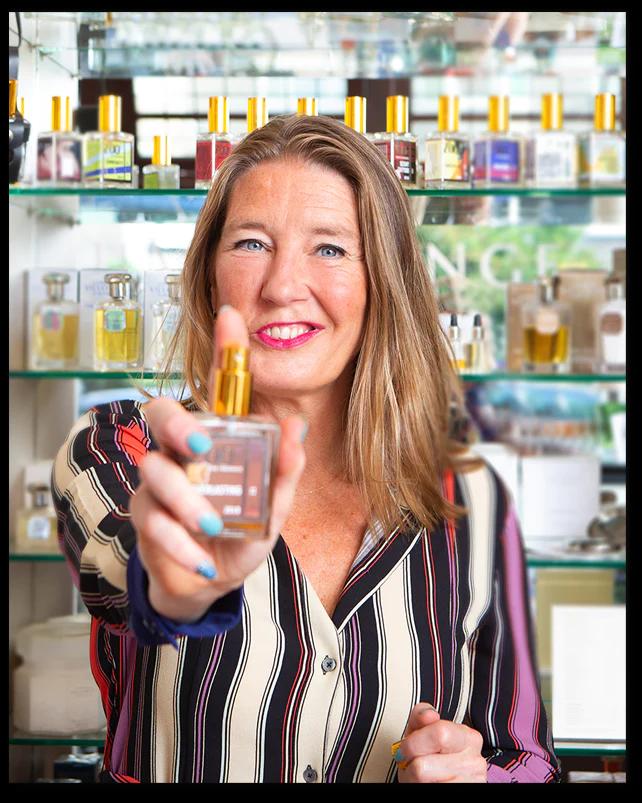 Tanja Deurloo
Tanja Deurloo is a perfume designer and fragrance expert. Fascinated by the senses, Tanja obtained her master's degree in Physical Organic Chemistry at the University of Utrecht. After almost 30 years of working for international companies in fragrances, personal care, food & beverages and chemicals, she decided to chase her dreams: to start her own fragrance company. Annindriya and Perfume Lounge were born in 2007 and 2009 respectively. Added, Tanja created all the fragrances for
Salle Privée
, a Dutch fashion and perfume brand, and for
Kenko
, an all-natural skincare and perfume brand.