Daily worldwide shipping

Free shipping rates available

Free samples & gift wrapping
Salle Privee's Illegal extrait de parfum is an exciting creation based on the iconic ingredient: vetiver grass.
Discover the delicious boozy start of absinth with cardamom and ginger. On your skin the rich character develops into a scented layer of cashmere wood and leather.
Illegal is extrovert, distinct and boozy aromatic. Sophisticated and well-groomed, please be aware of the silent addictive (il)legal nature…Salle Privée Illegal contains, as one of the first fragrances worldwide, the enticing ingredient CBD (Cannabidiol). The selected CBD is derived from organically grown Cannabis, in its highest purity. (No worries… it is THC-free, so no risk of true addiction or hallucination!) The extrait concentration guarantees a longlasting performance on your skin.
Ambrette Seed, Guaiac wood, Ginger, Absinthe, Cannabis, Cashmeran, Geranium, Leather, Vetiver, Cardamom
Salle Privée is committed to crafting and providing a ritzy lifestyle experience through its decors and its collection of sleek, but minimalist, elegance essentials. This eye for detail can be found in the wardrobe of their fragrances. Each and one of them is made to accentuate your personal style. The perfumes are inspired by the disruptive seventies, where design, art, and architecture took on an innovative twist. Clean design, minimal, transparant, surprising. Perfume designer Tanja Deurloo has created all fragrances in close cooperation with Patrick Munsters, the founder of Salle Privée.
More Illegal van Salle Privee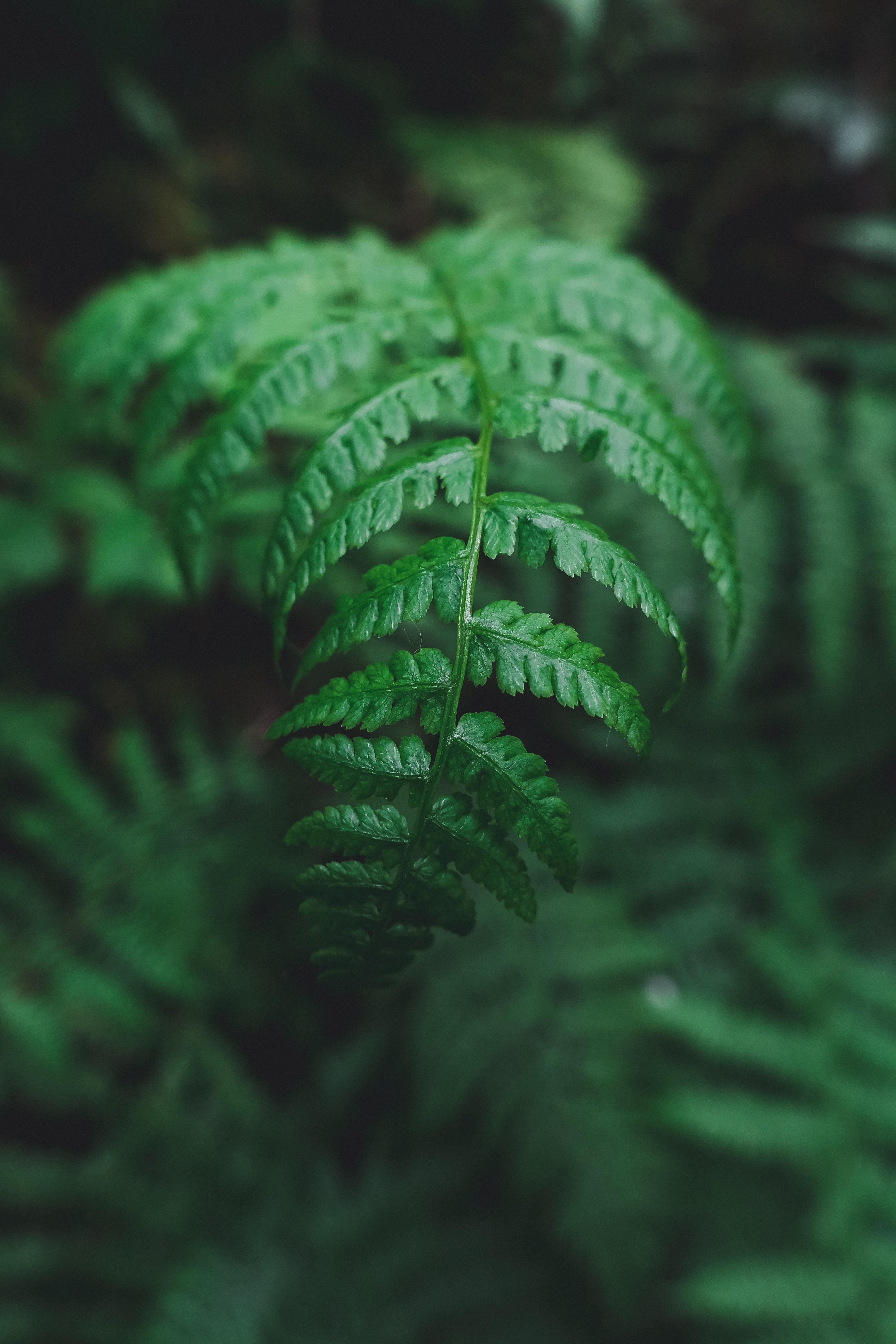 Fragrance family
Fougere
A traditional fougère is characterized by citrus top notes, an aromatic heart of lavender, roses or geranium that lay on a bed of oak moss and hay smelling coumarin. The name Fougère stems from the original perfume Fougère Royale, created in 1882 by the iconic perfumer Houbigant. As Houbigant said at the time, "if God had given ferns a scent, they would have smelled like Fougère Royale."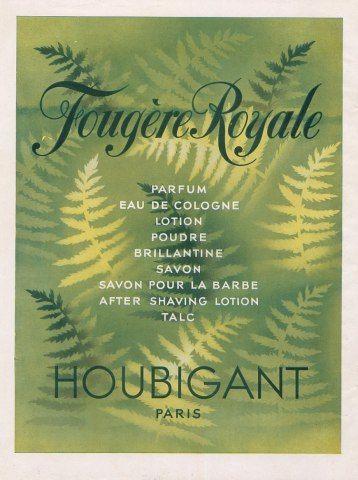 Illegal - extrait de parfum
Killer!
This isn't for the faint hearted. Very potent, masculine leaning fragrance in my opinion. Opens up very green and bitter, dries down to a heavy woody, earthy, green fragrance, all smoothed out by the cashmere wood - absolute stunner. The green cannabis smell is in the back gives an earthy/aromatic twist to the fragrance. Worth sampling and trying if you want an unique, strong fragrance for the colder months.
subliem
In deze fantastische geur zit alles waar ik naar op zoek ben, ik word hier heel erg gelukkig van! Ik ervaar frisheid met een lichte prikkeling, kruidige tonen en ook iets licht zoetigs. Een prachtige volle ronde geur, iets om bij weg te dromen... Ik ervaar het bos, de zee en door de lucht komen er allerlei kruiden toegewaaid. Heel erg knap gemaakt, ik ben verliefd.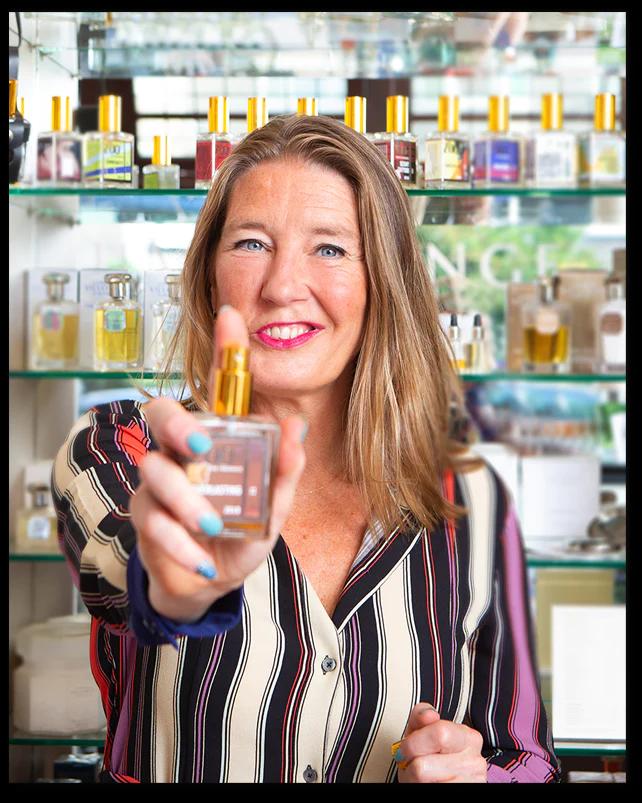 Tanja Deurloo
Tanja Deurloo is a perfume designer and fragrance expert. Fascinated by the senses, Tanja obtained her master's degree in Physical Organic Chemistry at the University of Utrecht. After almost 30 years of working for international companies in fragrances, personal care, food & beverages and chemicals, she decided to chase her dreams: to start her own fragrance company. Annindriya and Perfume Lounge were born in 2007 and 2009 respectively. Added, Tanja created all the fragrances for Salle Privée, a Dutch fashion and perfume brand, and for Kenko, an all-natural skincare and perfume brand.