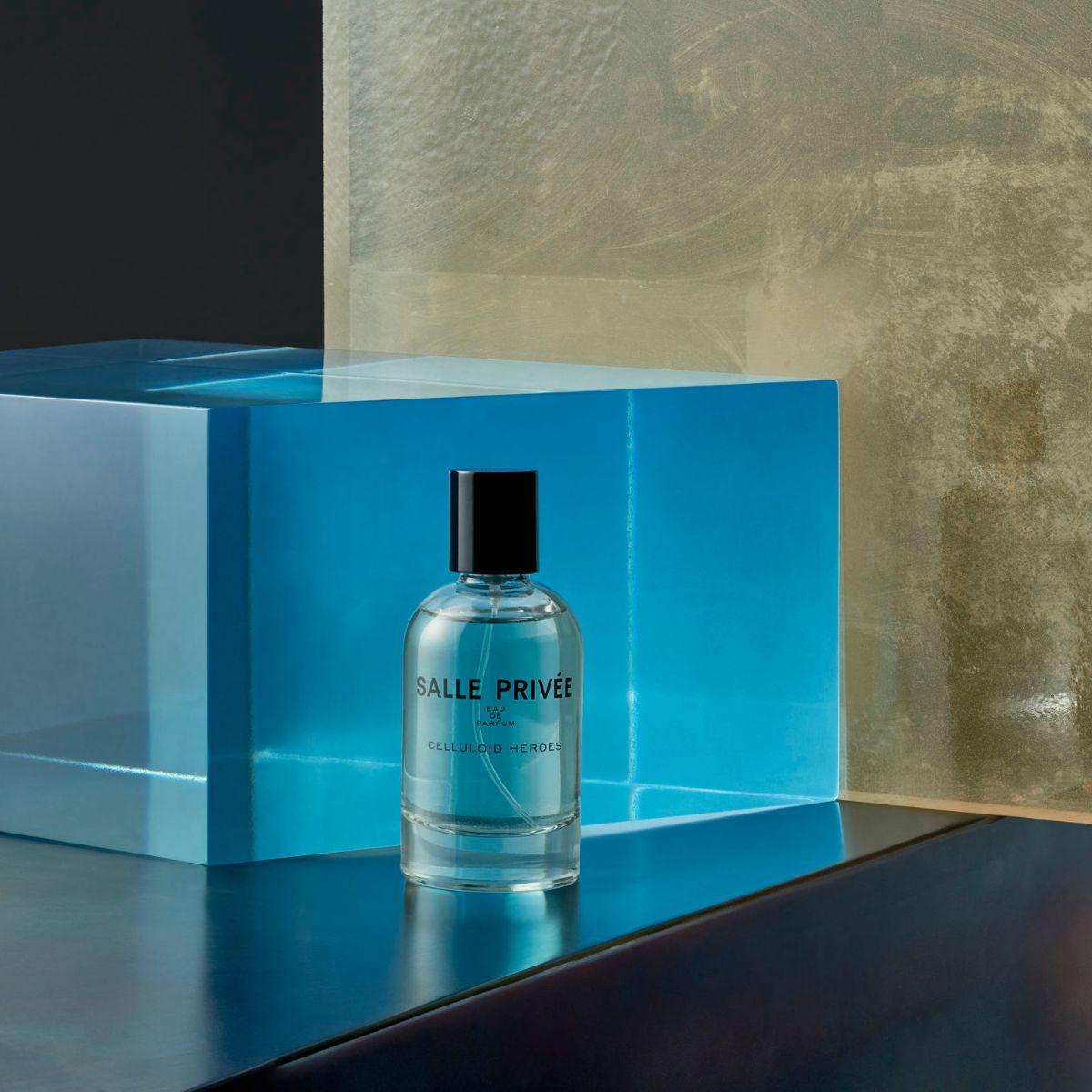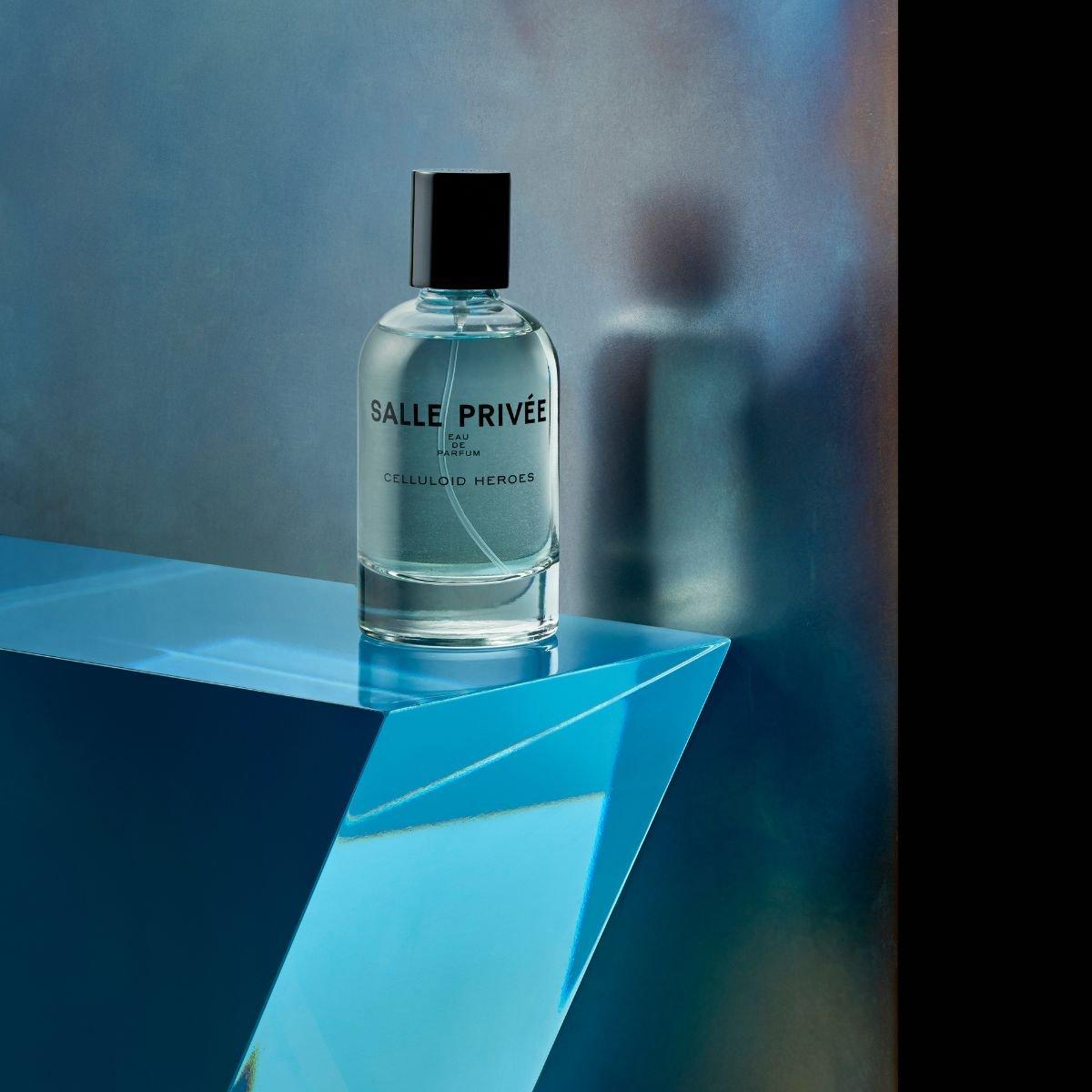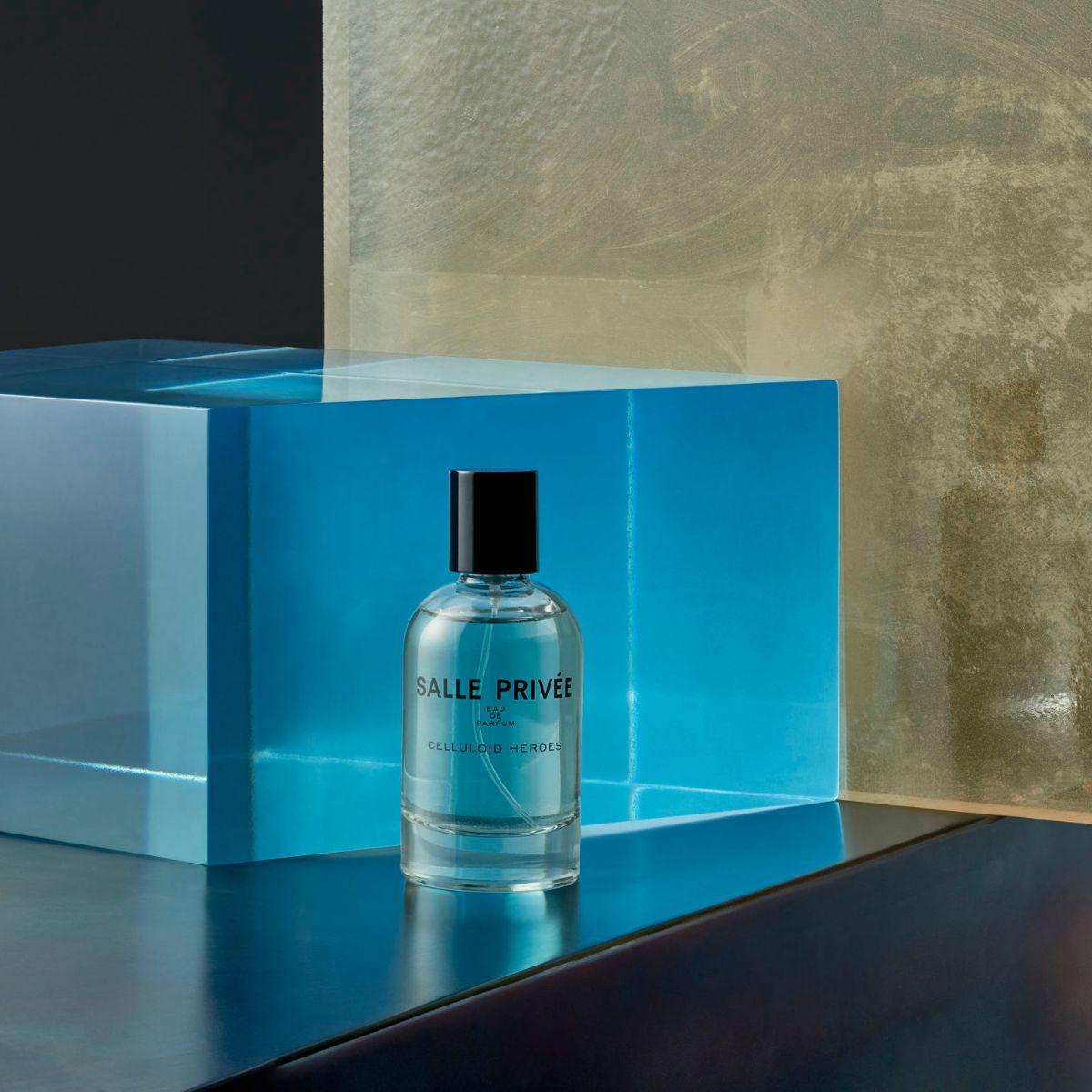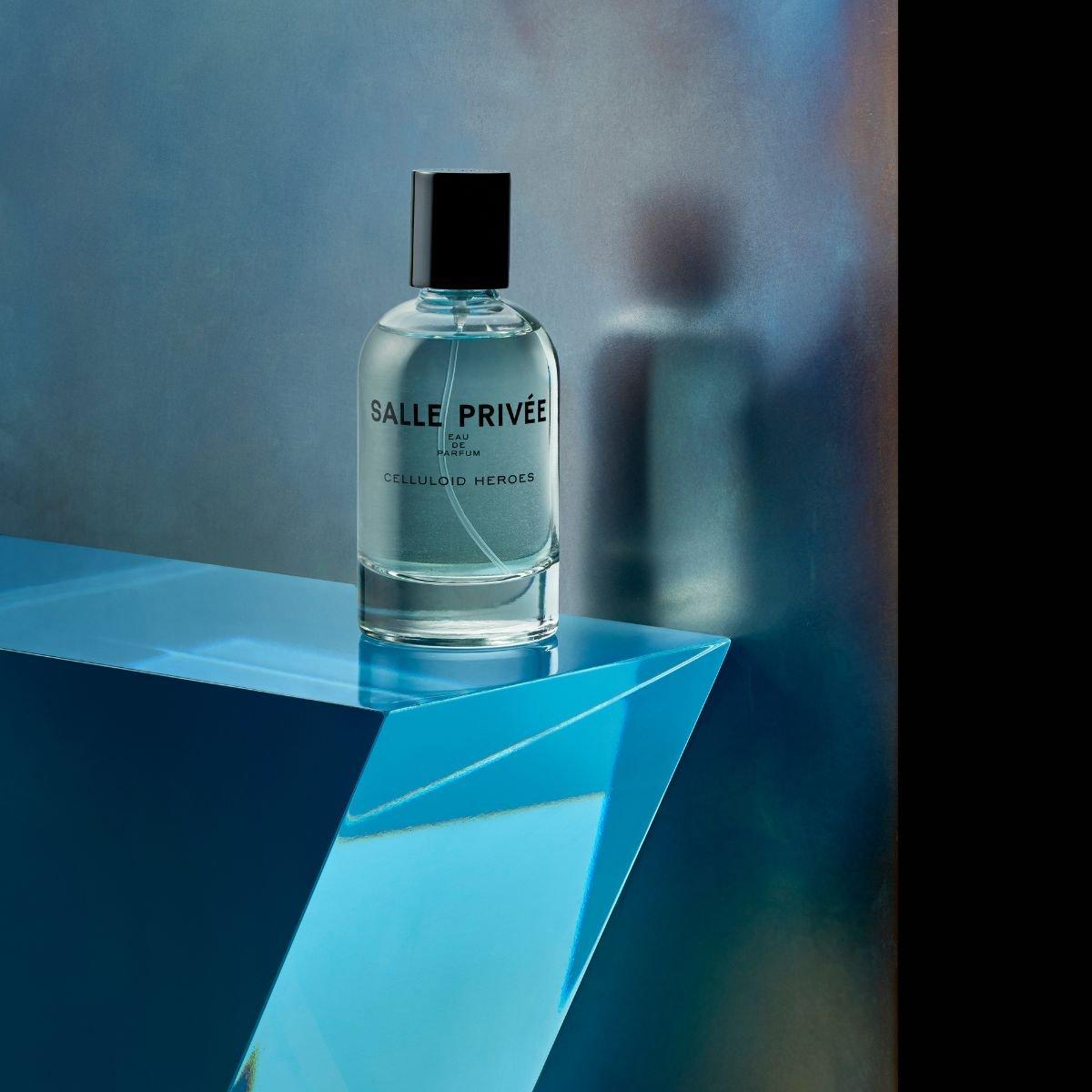 Daily worldwide shipping

Free shipping rates available

Free samples & gift wrapping
Celluloid Heroes by Salle Privée is a crisp, fresh and energetic fragrance.
Let's dive into a clean-cut freshness with this transparent creation. The refreshing top of bergamot, cucumber and lemon introduces the heart of magnolia and orange flower. The base of musk, amber and sandalwood gives it creamy smoothness. A lively and crisp Eau de Parfum.
Wear Celluloid Heroes like the all time classic, the crisp white shirt, for instant style.
Sandalwood, Amber, Cucumber, Lemon, Magnolia, Musk, Bergamot, Orange blossom
Salle Privée is committed to crafting and providing a ritzy lifestyle experience through its decors and its collection of sleek, but minimalist, elegance essentials. This eye for detail can be found in the wardrobe of their fragrances. Each and one of them is made to accentuate your personal style. The perfumes are inspired by the disruptive seventies, where design, art, and architecture took on an innovative twist. Clean design, minimal, transparant, surprising. Perfume designer Tanja Deurloo has created all fragrances in close cooperation with Patrick Munsters, the founder of Salle Privée.
More perfumes by Salle Privee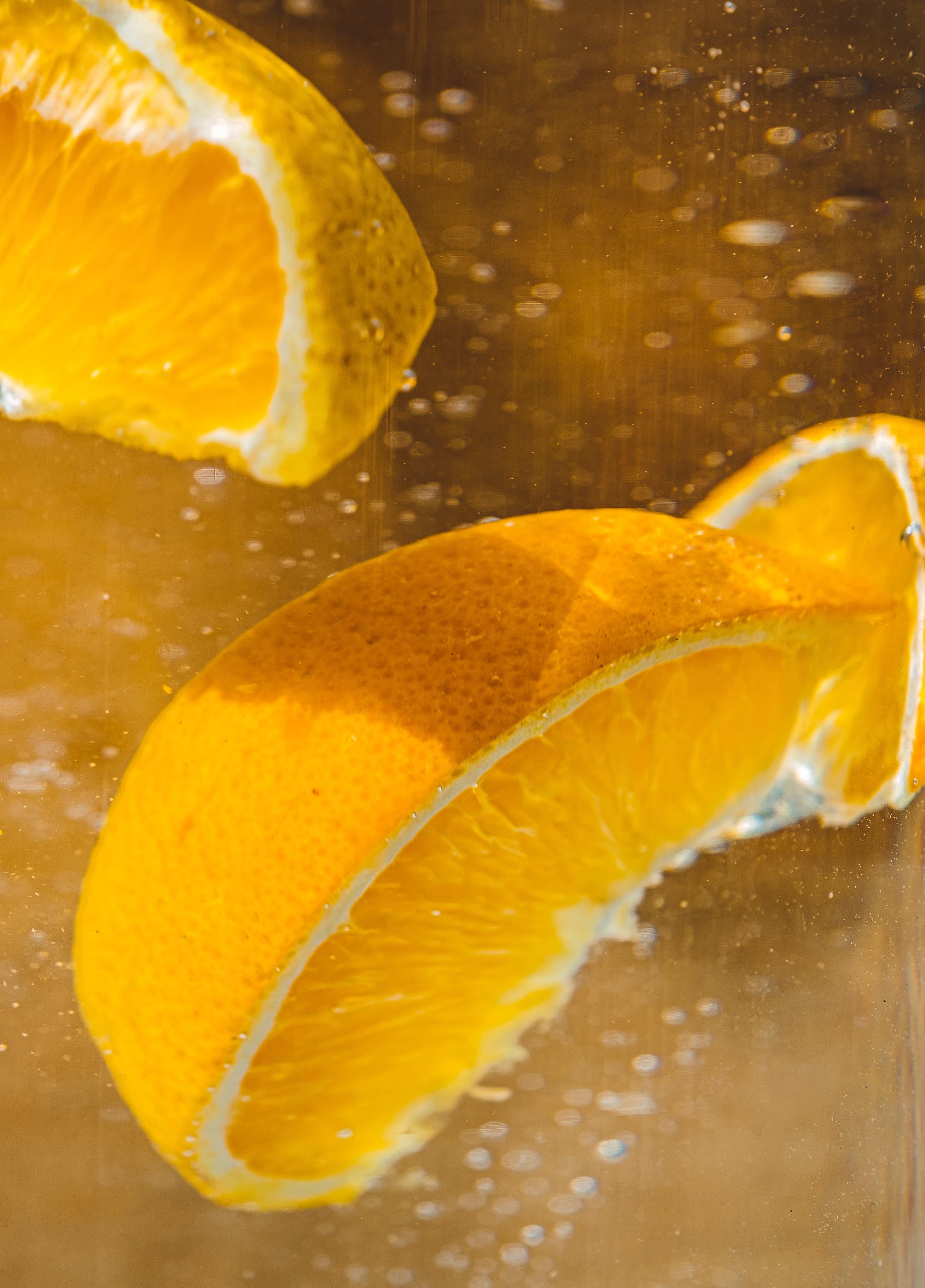 Fragrance family
Citrus
The citrus fragrance family is juicy, sparkling, and energizing. Perfumes with citrus tickle your nose by its fizzy fresh top notes. These zesty fruits elevate your mood and bring a smile to your face! Enjoy the colorful varieties of bergamot, lemon, lime, grapefruit, orange, mandarin, yuzu, cedrat, and more.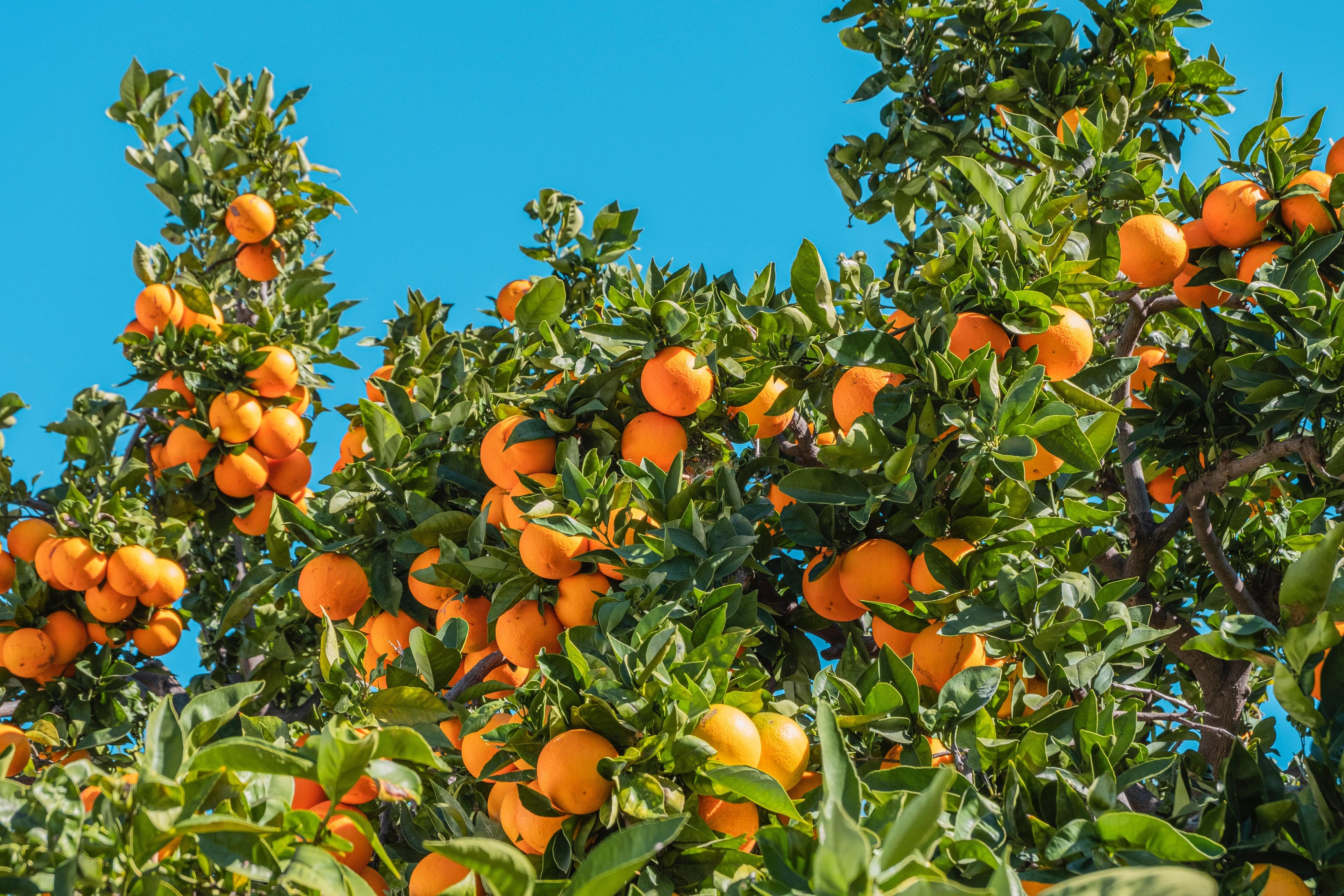 Celluloid Heroes - eau de parfum
Celluloid Heroes
Licht, fris en schoon. Doet het goed op mijn huid. De prijs is echter wat aan de hoge kant.
Mars Verheul - 2017-10-05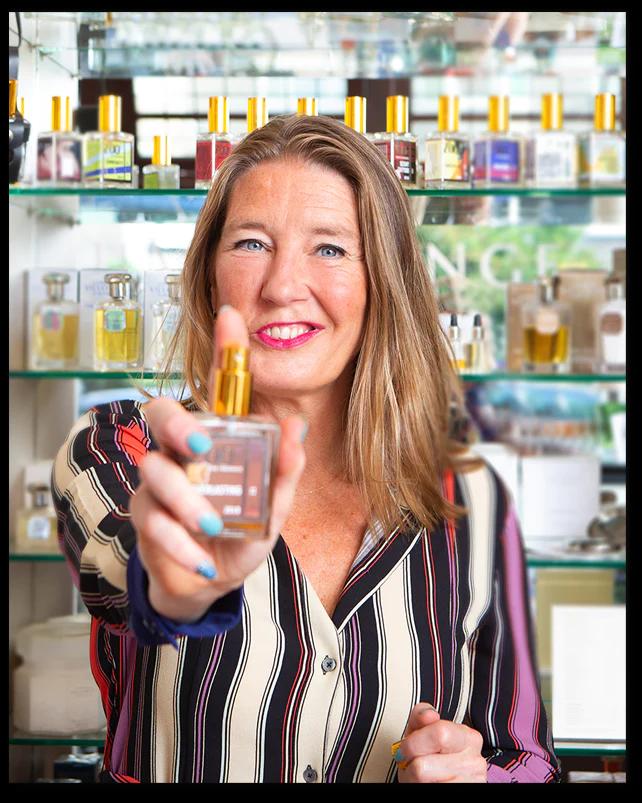 Tanja Deurloo
Tanja Deurloo is a perfume designer and fragrance expert. Fascinated by the senses, Tanja obtained her master's degree in Physical Organic Chemistry at the University of Utrecht. After almost 30 years of working for international companies in fragrances, personal care, food & beverages and chemicals, she decided to chase her dreams: to start her own fragrance company. Annindriya and Perfume Lounge were born in 2007 and 2009 respectively. Added, Tanja created all the fragrances for Salle Privée, a Dutch fashion and perfume brand, and for Kenko, an all-natural skincare and perfume brand.