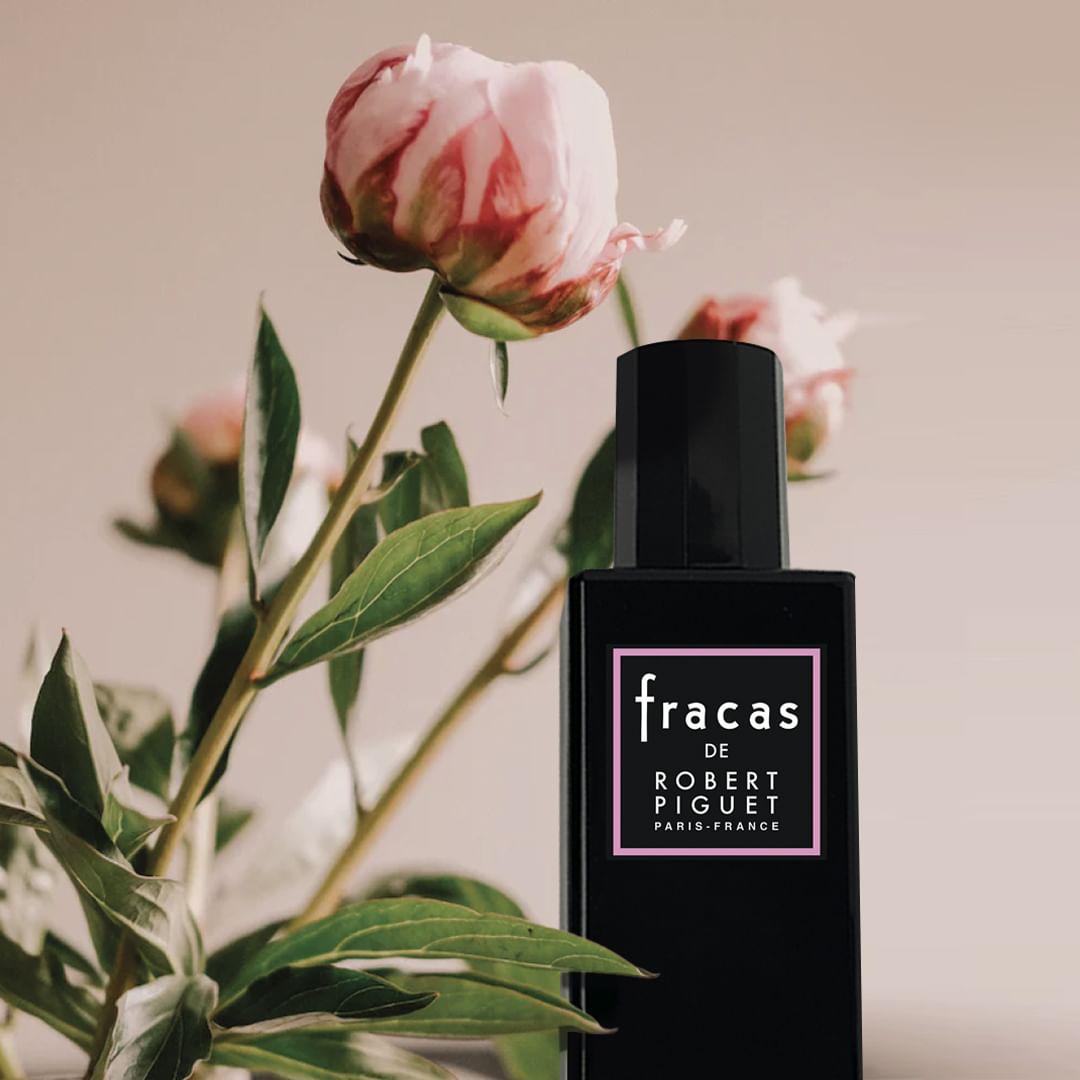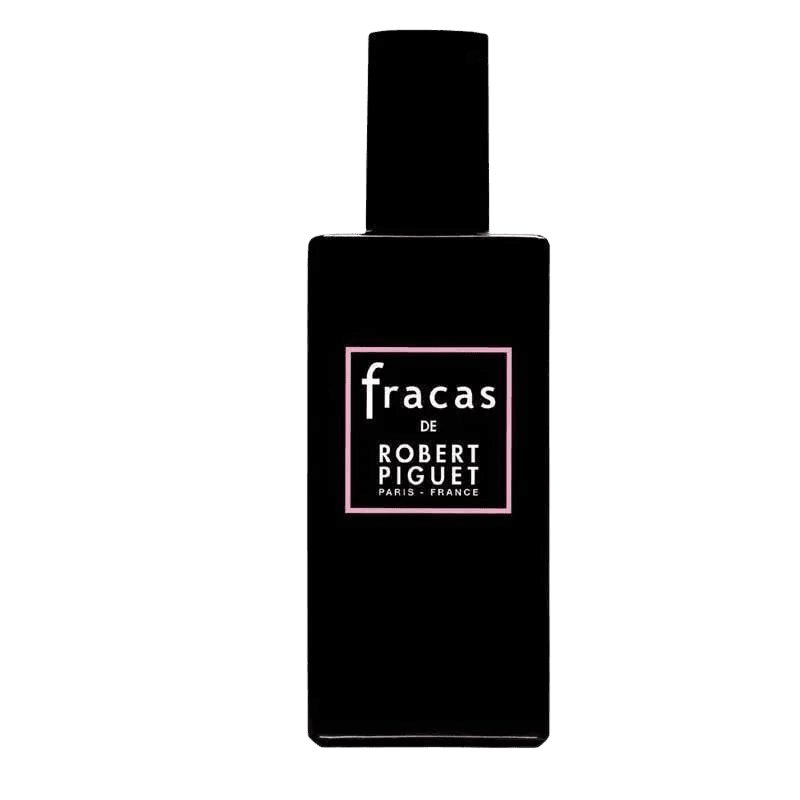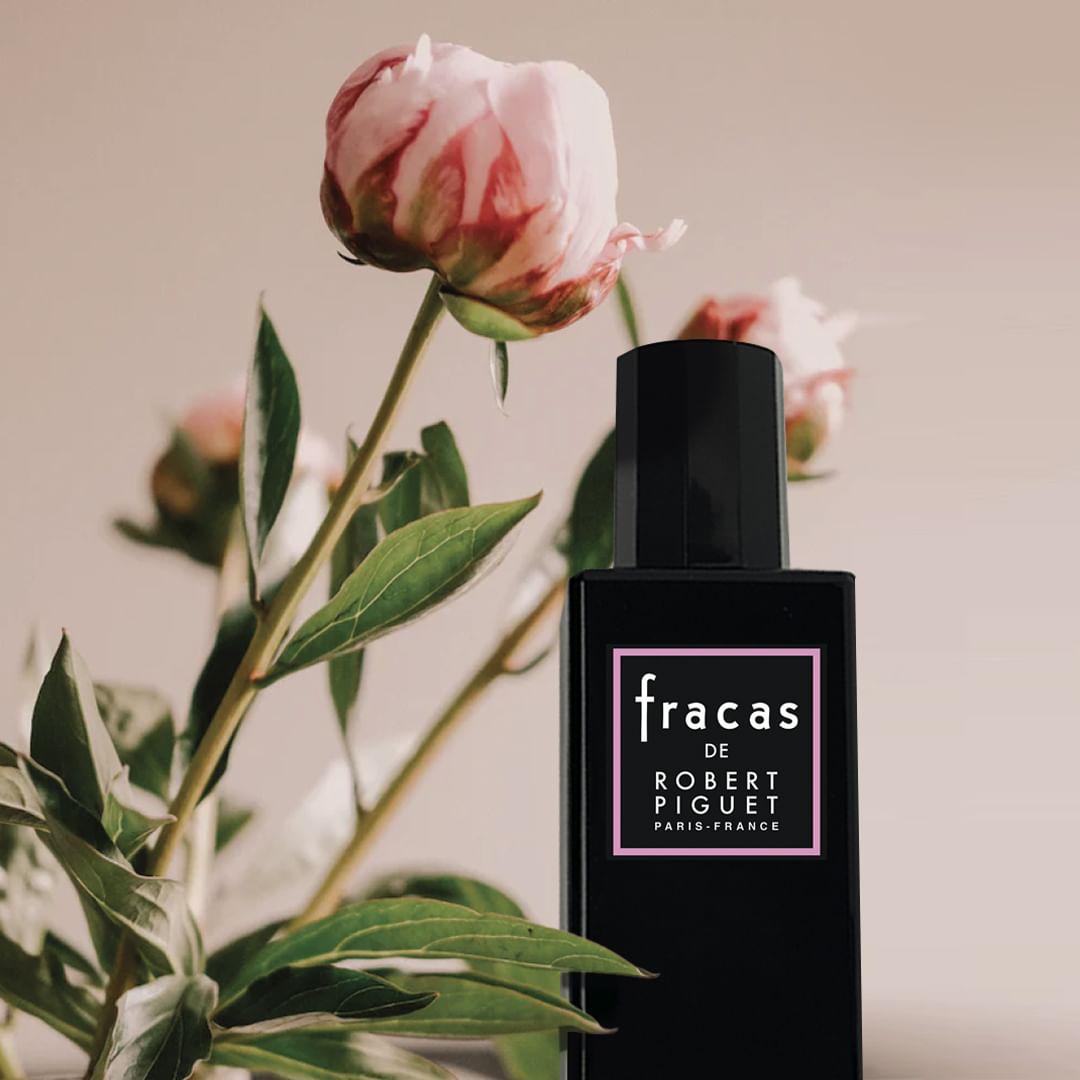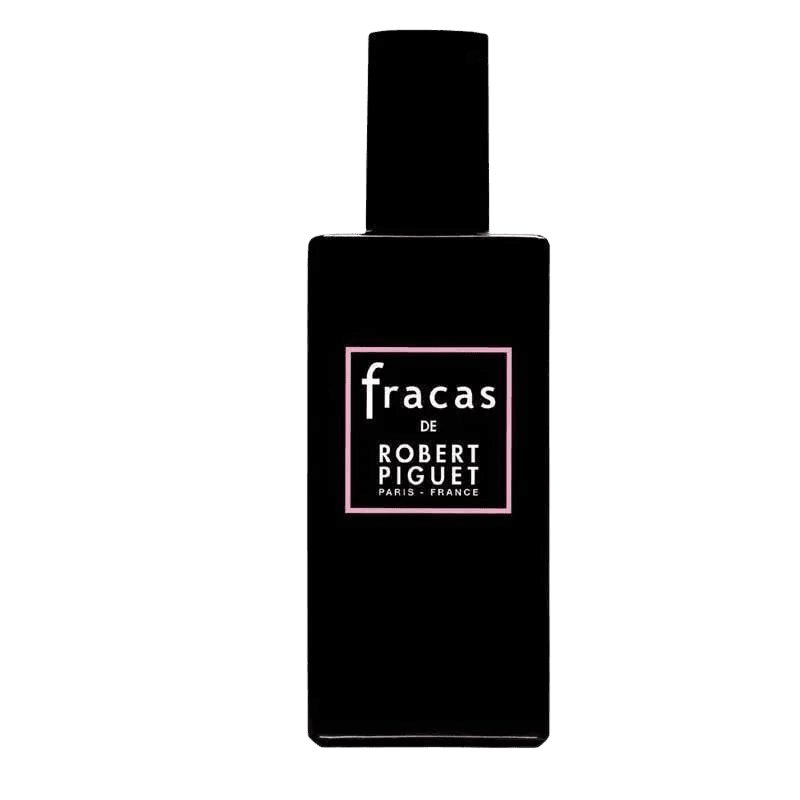 Daily worldwide shipping

Free shipping rates available

Free samples & gift wrapping
Fracas Piguet by Robert Piguet has achieved the status of a truly iconic perfume in the history of fragrance and it is known as the ultimate tuberose fragrance. If you are someone who loves tuberose scents or is a collector of tuberose perfumes, Fracas is one you simply must try.
Ever since its launch in 1948, Fracas has been a reference for seductive white floral fragrances. Narcotic and bold: Fracas really is far from shy. White flowers are the main stars in this iconic perfume, accompanied by a creaminess and pink fruity notes.
French perfume house, Robert Piquet, wanted to create a fragrance that represented Paris' freedom and femininity. They commissioned perfumer Germaine Cellier to create this intoxicating scent.
Vetiver, Bergamot, Sandalwood, Orange, Mandarin, Gardenia, Jasmine, Musk, Rose, Tuberose
Robert Piguet was a talented fashion designer, who at the top of Parisian fashion in the 30s and 40s, captured the imagination of many, with his elegant and alluring designs. His haute couture collection was very popular in French aristocratic circles. Robert Piguet was the confidant and mentor of Christian Dior. In 1944, the couturier launched his first perfume. In 1948, Bandit and Fracas followed. Both fragrances are still, until this very day iconic, cult fragrances and the favorite fragrances of many memorable woman.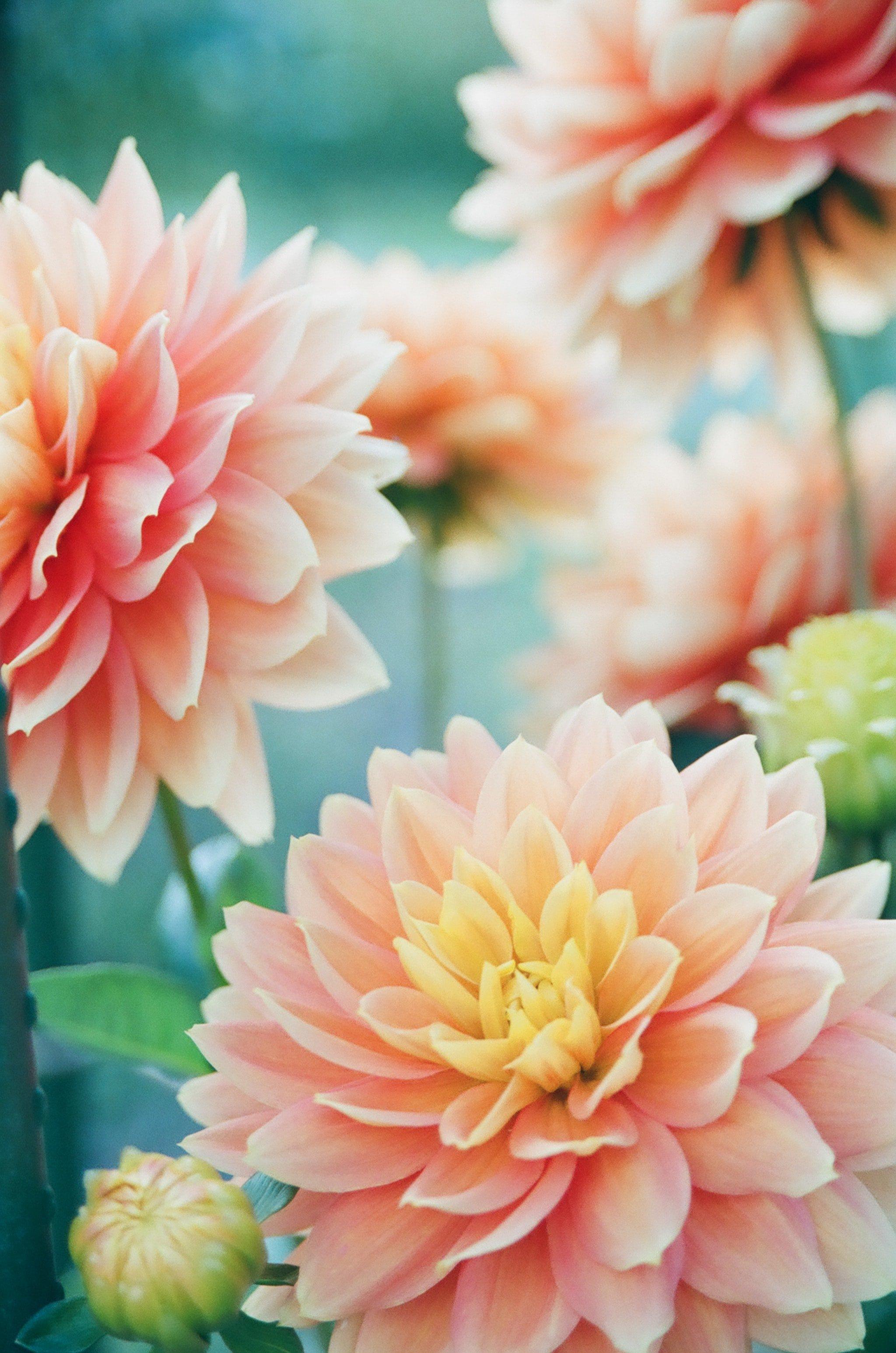 Fragrance family
Floral
Floral fragrances celebrate the delicious scent of flowers, being the richest source of inspiration for perfumers. The use of flowers in perfumes have been used since antiquity; from soft delicate flowers like freesia, muguet and blossoms, to narcotic flowers like jasmine, tuberose and gardenia... Enjoy, and smell the roses!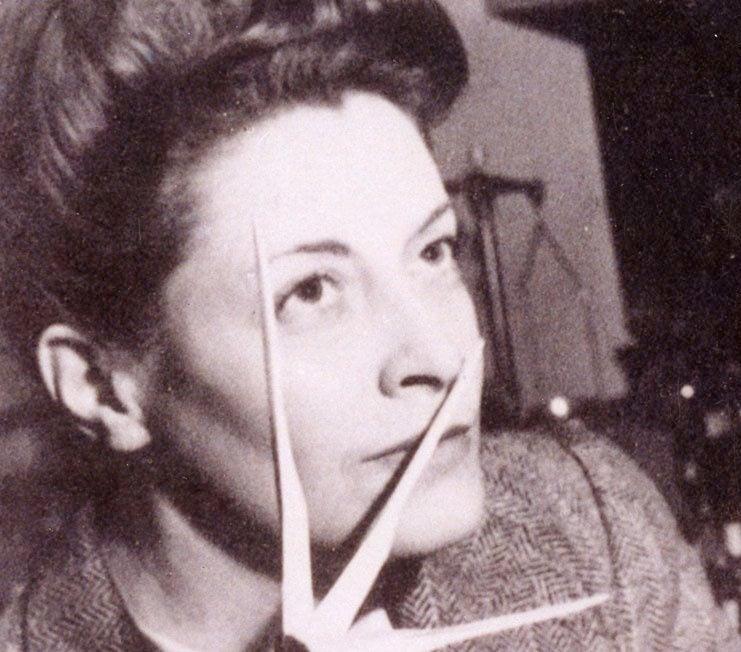 Germaine Cellier
Germaine Cellier, born early 20th century in France, was a female perfumer and pioneer at the time when men dominated the perfume industry. Cellier was known for her outspoken character and her innovative mindset. Unimpressed by conventions, she created bold and groundbreaking fragrances for Robert Piguet, Balmain, Nina Richi and of course, all-time classic, Fracas (1947).